Rising Photographers
We have selected some of the most promising photographers. Select a letter to discover our A to Z list of rising photographers:


Robert Hutinski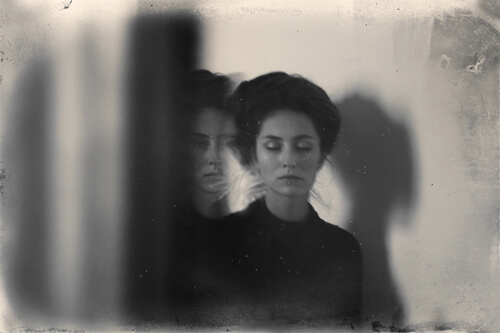 © Robert Hutinski
I was born in 1969, Celje; this is where I live. I have held some solo and several group exhibitions at home and abroad. I have received several Slovenian and international awards and prizes for my photos. Some nominations and awards: PX3 2009, 2010, 2011 (official selection), 2012 ; Black & White Spider Awards 2010, 2011; Photography Master Cup 2010; IPA International Photography Awards 2010, 2011, 2012; Photographic association of Slovenia -Photography of the year 2007, 2008, 2009; EMZIN Photography of the year 2010, 2012, 2013; Art of Photography 2012 Today, the political permeates most practices in the everyday of an individual who both executes and produces them and only rarely (in most cases) questions and examines their origin. (…)
Best Rising Photographers of September 2019
Thank you for allowing us to discover so many incredible images each month through our different call for entries or spontaneous portfolio submissions. Here is a selection of a few portfolios from rising photographers we think you should take a look at. We hope you enjoy this collection.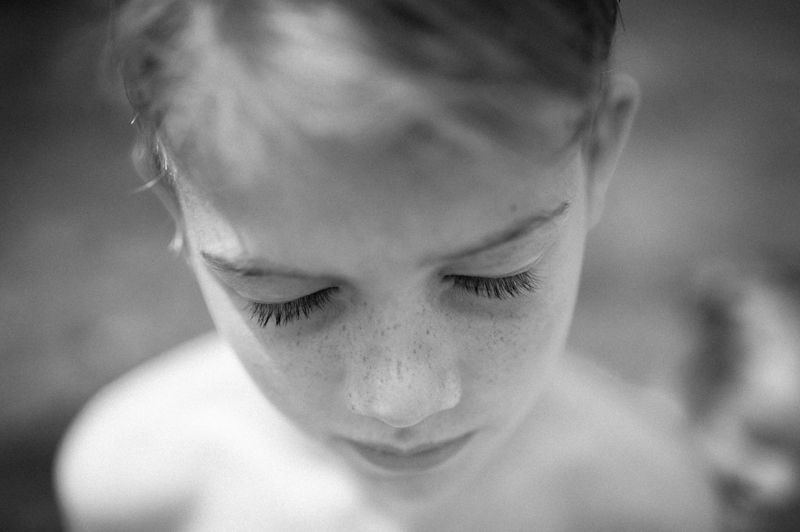 © Melissa Lazuka
American Photographer. Born in 1977.
I am an artist and mother living in rural Ohio with my three teenage sons, 8 year old daughter, and husband. I always thought I would be a writer and studied English Literature at Ohio State University, but at the age of 30 I discovered the art of photography when my husband gifted me a camera. My earliest inspiration came from literature and my work has been described as "emotional, full of stories, and feminine." I am also inspired by the simple beauty of nature which is woven into my images. I am acutely aware of how time is passing and my children are growing up and from that awareness stems much of my work. I use techniques such as free lensing and multiple exposures to give my work a dreamlike, layered feeling, much the way the years passing in our lives feels. My series "Fly Away" and "Song of the Cicadas" have been exhibited nationally and I am now making handmade artist books of this work.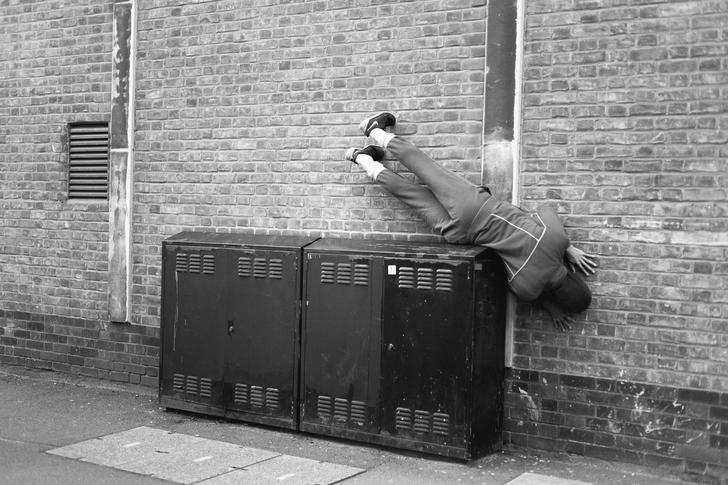 © Simon King
British Photographer. Born in 1995.
Simon is a London based Street and Documentarian photographer. His time is divided between shooting personal projects, assignments, and general street photographs. Simon also teaches a short course in Street Photography at the University of the Arts, London, with a focus on empowering students to overcome boundaries when shooting on the street, as well as how to discover details and moments in the world around them, and translate those into images.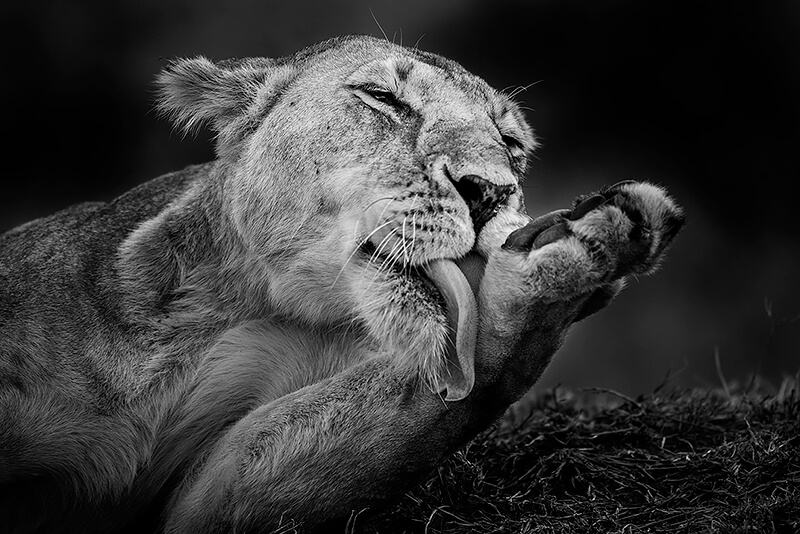 © Nando Morales
Spanish Photographer.
Amateur photographer addict and seduced by nature, trying to one day be able to devote myself 100% and not have it as a hobby. Started in the world of photography, when I was very young and my sister gave me my first film camera. From that moment I do not remember having been without a camera in my hands until today. I feel good and happy especially doing landscapes and wildlife photography and enjoying the environment in which I am. Always that I can, travel around the world and meeting good friends. in each photo I try to convey the experience I feel when I'm behind the camera.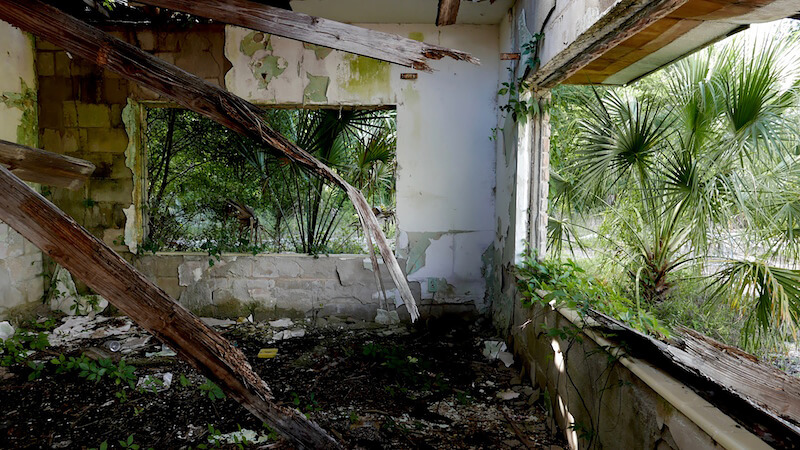 © Stephen Wicks
American Photographer.
Stephen Wicks' attraction to photography began during his childhood. He says he was inspired by the photo essays in LIFE Magazine. Each week when a new issue arrived it seemed like the world beyond his home was in his hands and he had feelings for and wanted to meet the people who appeared in the pictures and visit the places he saw on the pages in the magazine.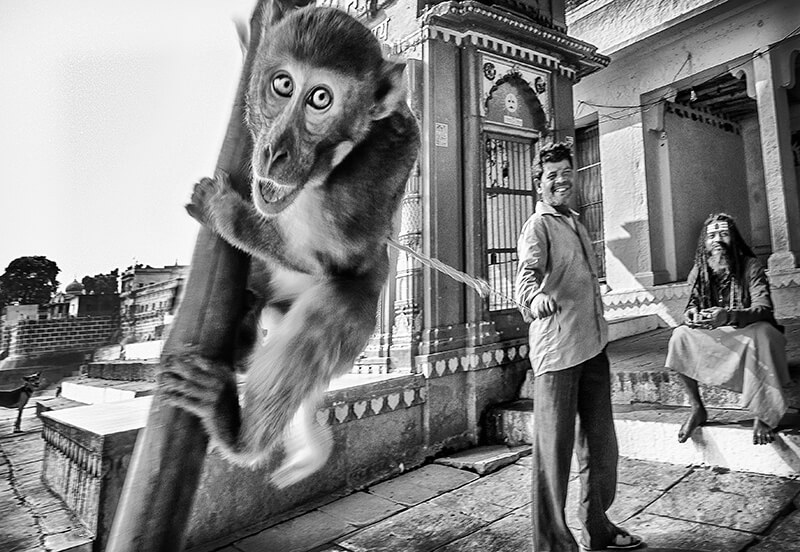 © Madhur Dhingra
Indian Photographer.
I am a photographer based in New Delhi -India . An advertising photographer by profession I specialize in product photography, but my heart lies in shooting people, telling stories about their life. Photography happened to me as a matter of chance. I was gifted a camera by my family and a mere curiosity turned into a lifetime passion. I have learnt my basics of photography from Triveni Kala Sangam, Mandi House, New Delhi, a renowned photography institute and art center. After that initial learning I have been self-learning through books, internet and experimentation.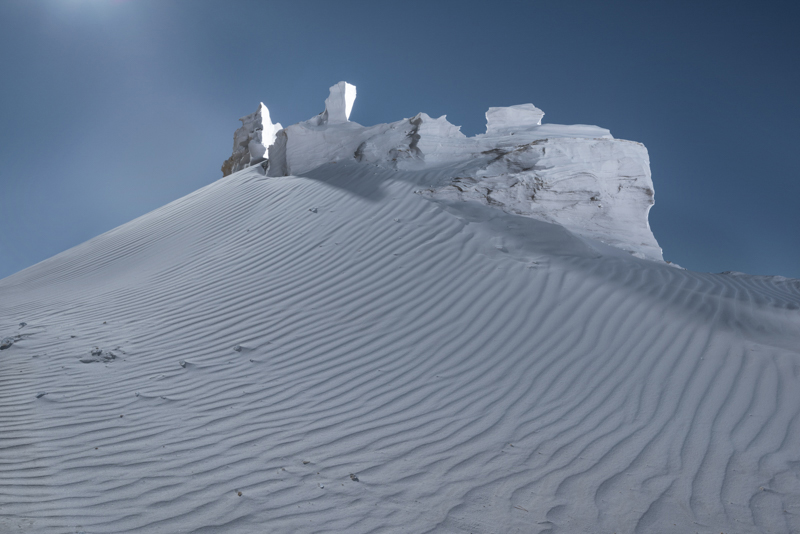 © Alexis Pichot
French Photographer. Born in 1980.
In 2011, I made the bold decision to redirect my professional life into my self-guided passion, photography. I worked as an interior designer in Paris for more than ten years. Throughout that time I was very focused on the use of space and acquired a sensitivity that has greatly influenced my approach to volume in photography. At night, light and space are my sources of inspiration, experimentation and confrontation - but above all, of fulfilment. I pierce the night using physical movement, as well as using light in order to see beyond what is visible, to a place where the blackness has not yet absorbed everything.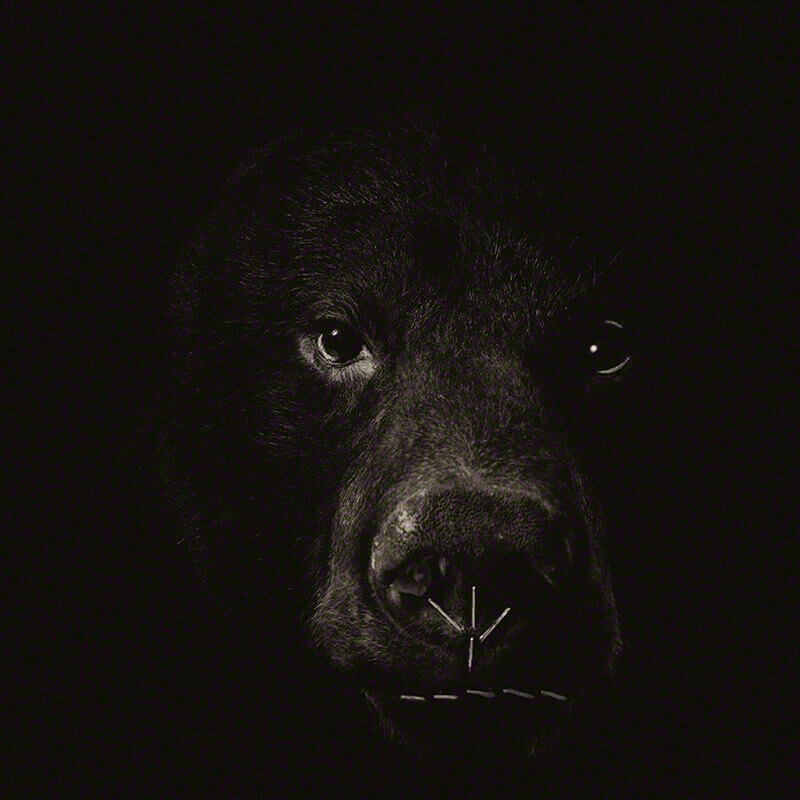 © Lori Pond
American Photographer. Born in 1959.
Lori Pond is an artist using the photographic process to explore the human condition as seen through the conflict of good vs. evil, contemporary anxiety and the impermanence of all things. She received a B.S. in Music Performance and Spanish from Indiana University and an M.A. in Broadcast Journalism from USC before embarking on a career in television, where she is a graphic artist at Conan O'Brien's talk show, "Conan." She splits her time between this and her fine art photography.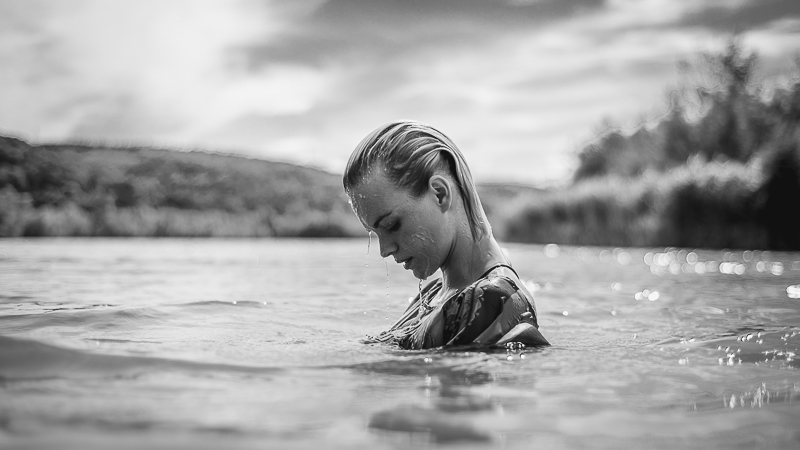 © Melvin Pirard
Belgian Photographer. Born in 1992.
My name is Melvin Pirard, I am 27 years old and I come from Belgium. I practice the photo seriously for a little less than three years. I have a degree in Agronomy and it is therefore as a passionate self-taught that I learned the picture. It was my mother who made me liked the photo, she always had a camera on holiday. I stung her the camera from time to time and I liked immerse myself in my imagination and try to represent at best what I saw with my child's eyes.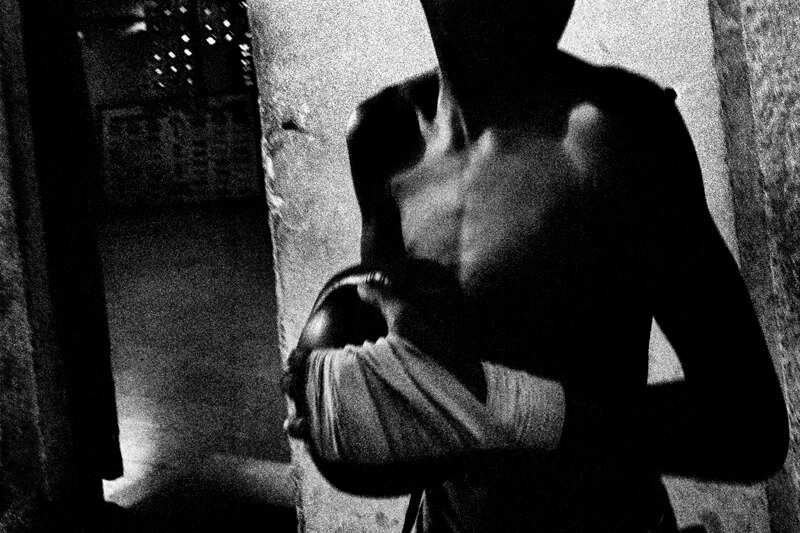 © Giuseppe Cardoni
Italian Photographer. Born in 1957.
He lives in Umbria, is an engineer, he prefers B/W reportage. He has been part of the Leica Photographic Group where he had the opportunity to attend Masters of Italian photography such as with Gianni Berengo Gardin, Piergiorgio Branzi, Mario Lasalandra. He is co-author, with the RAI journalist Luca Cardinalini, of the photographic book STTL La terra di sia lieve. (Ed. DeriveApprodi, Rome, 2006); with Luigi Loretoni he published in 2008 the photo book Miserere (Ed. L'Arte Grafica), in 2011 Gubbio, I Ceri (Ed. L'Arte Grafica) and in 2014 Kovilj (Ed. L'Arte Grafica). Also in 2014 he published Boxing Notes (Edizionibam) reportage on the world of boxing with which he won international awards. He has dedicated himself for some years to the photography of musical events and in 2019 he published "Jazz Notes" a personal intimate point of view on jazz atmospheres.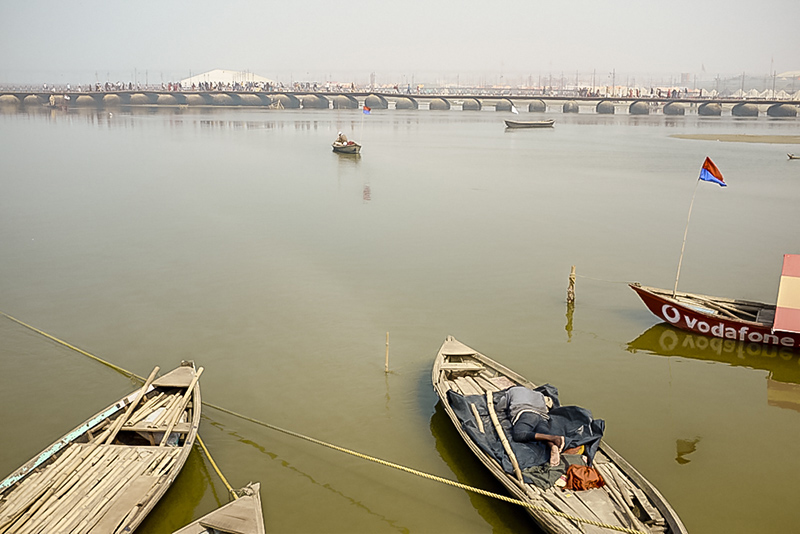 © Sumit Gupta
Indian Photographer. Born in 1983.
While a software engineer by profession, Sumit has been capturing and sharing the stories of cities and cultures since 2013. He finds the experience of walking around the city streets with a camera almost therapeutic and meditative. Inspired by the human condition, Sumit has photographed mostly in India and Europe. Sumit's photographs are inspired by a personal desire to find meaning in the world around us and attempt to draw attention to the poetic and inspirational nature of human life all around us.