Rising Photographers
We have selected some of the most promising photographers. Select a letter to discover our A to Z list of rising photographers:


David Vasilev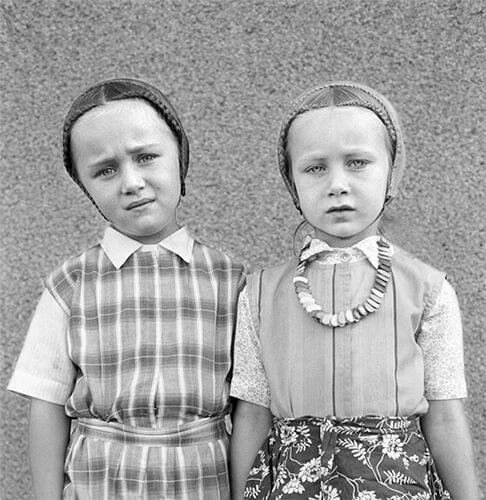 © David Vasilev
David Vasilev was born in Stara Zagora, Bulgaria in 1981, where he spent his early years. Ever since he was a little kid, he was always surrounded by photojournalists, his dad being one of them. This had a great impact on his perception of the world, thus photography become a necessary tool for self-expression. After he moved to the United States he begun his extensive journey to find inspiration in the cultural contrasts of North America. To observe is to spend more time looking through the lens than photographing. That is how I catch elusive moments of reality in a single frame. Growing up in a culturally mixed neighborhood in Stara Zagora, Bulgaria, defined me as a person and as a photographer. Iíve captured the raw human spirit (…)
Best Rising Photographers of October 2019
Thank you for allowing us to discover so many incredible images each month through our different call for entries or spontaneous portfolio submissions. Here is a selection of a few portfolios from rising photographers we think you should take a look at. We hope you enjoy this collection.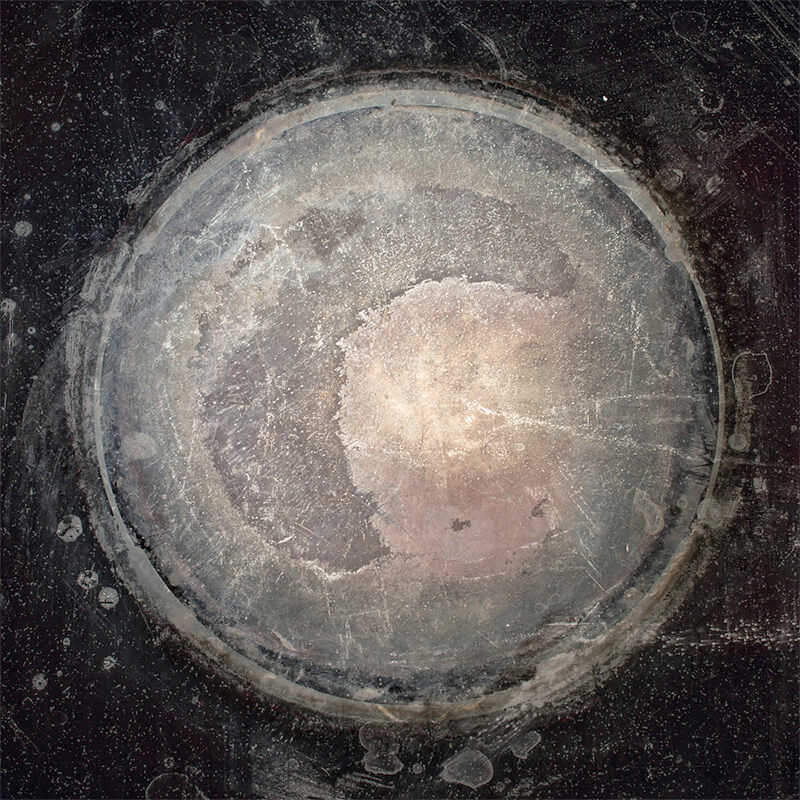 © Thomas Wilder
American Photographer. Born in 1996.
Through his practice in digital photography and site specific installation, Thomas asks questions of perception, meaning-making, attention, the photographic image, and the particularity of space. Influenced most strongly by conceptual artists of the 70s and 80s, Thomas looks to make work that accompanies a broader philosophical conversation. Thomas recently graduated with a BA in Studio Art from Wheaton College, IL; he is now pursuing an MFA in photography at Rhode Island School of Design in Providence, RI.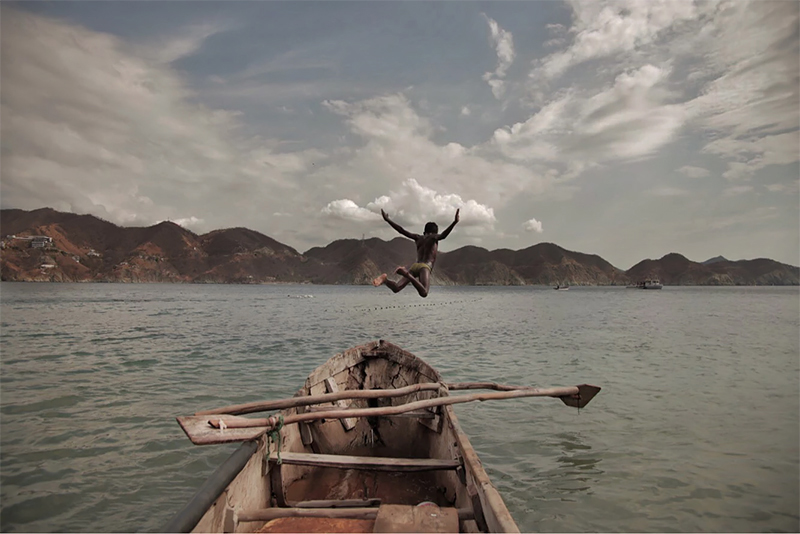 © Germán Rodriguez Laverde
Colombian Photographer.
Colombian cinematographer, thanks to his work he has managed to develop a particular style in his projects, managing to project emotions and feelings by becoming one with the camera. He also works as an assistant director, director, and cinematographer and has had the experience of working for large production houses and projects that have been mentioned worldwide.

Throughout his career, Germán has been the winner twice consecutively in the categories (best photography and best short film) for Canon Colombia. He has also been recognized worldwide by Sony International Photography in the category "moving image", has won several awards as Cannes with an advertising campaign in which he worked; He was a finalist in a Vans USA contest for the best short film.

He studied in Los Angeles California thanks to a stimulus scholarship that he won at the school (Global Cinematography Institute) of the member of the American Film Association (ASC) Yuri Neyman ASC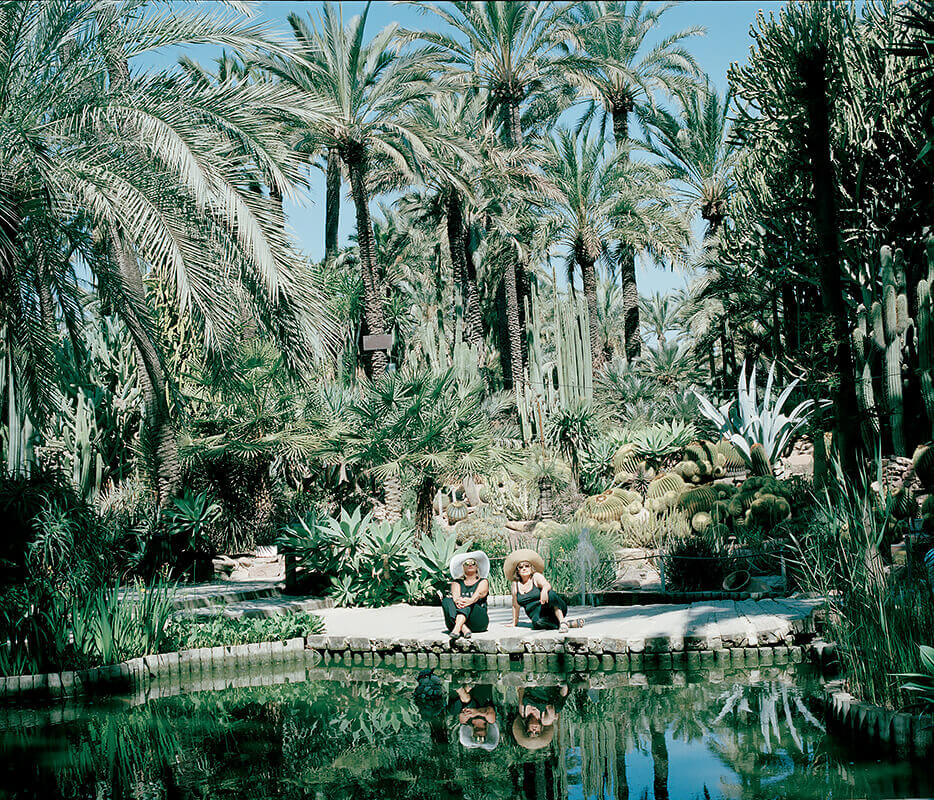 © Anaïs Boileau
French Photographer. Born in 1992.
Anaïs Boileau is from the south of France. She completed training in photography and visual communication at ECAL, the art school from Lausanne. She works in 2012 with the photographer Charles Freger and in 2014 she gets a residency at the Hong Kong Design Institute. Her photographic work is presented in various group exhibitions. In 2015, her photographic project Plein Soleil is part of the Black Mirror exhibition in New York, organized by Aperture Foundation, and is presented to Katmandu Photo festival in Nepal. It is selected to Boutographies 2016 projection of the jury and is one of ten finalists presented at the 31st edition of the international fashion and photography festival in Hyères at the Villa Noailles where she received the audience award and the Elie Saab grant.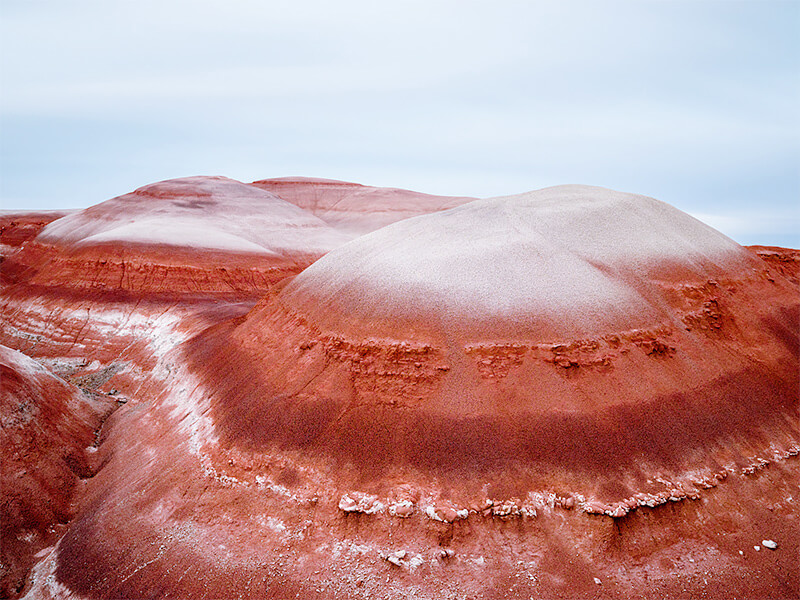 © Cody Cobb
American Photographer.
Cody Cobb is a photographer based in Seattle, Washington. His photographs aim to capture brief moments of stillness from the chaos of nature.

For weeks at a time, Cobb wanders the American West alone in order to fully immerse himself in seemingly untouched wilderness. This isolation allows for more sensitive observations of both the external landscape as well as the internal experience of solitude. Through subtle arrangements of light and geometry, the illusion of structure appears as a mystical visage. These portraits of the Earth's surface are an attempt to capture the emotion of the land as much as the topography.

Cody Cobb was named one of PDN's 30 emerging photographers to watch in 2018 and is a part of Photolucida's Critical Mass Top 50. Cody's work has also appeared in publications such as The California Sunday Magazine, Aint-Bad Magazine, MADE Quarterly and 'Cascadia' by Another Place Press.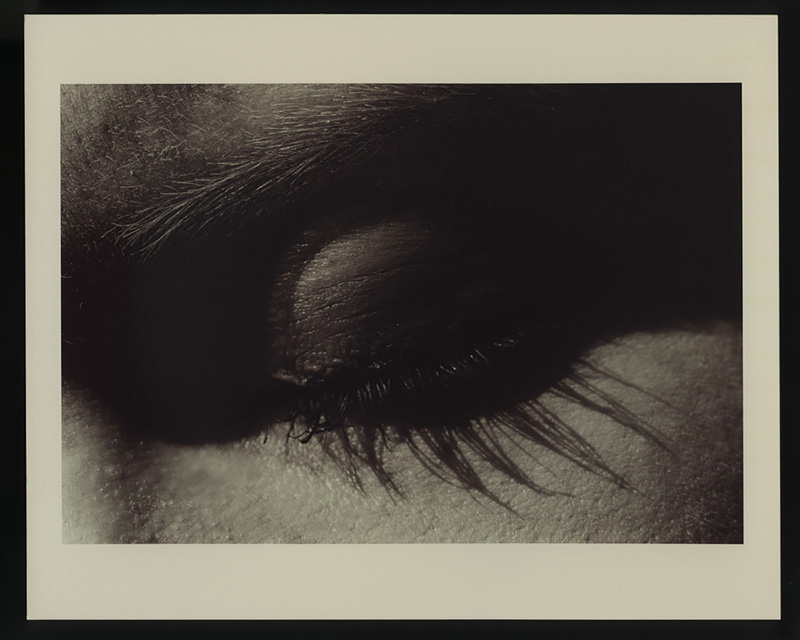 © shesaidred
Mexican/American Photographer.
Norma Córdova, aka, shesaidred, is a Mexican-American photographer, filmmaker, and artist, known for her framed dream-like cinematic stills. She is based in Oakland, California where she still works traditionally, shooting film, polaroids, paper negatives, and making darkroom chromogenic prints, and occasionally incorporating mixed media.

Her work explores moody narratives. Sex, sadness, death, and family illnesses are recurring subjects, subjects her family considered taboo. By simply photographing those subjects, she explores her feminine desires, and to come to terms with what her Mexican culture and family expected of her as a female. She creates illusions that conjure the realms of the imagination without presenting a factual reality. Her work is very personal to her, yet allows viewers to relate to it freely. She uses these subjects and memories to help her navigate the anxieties caused by her family's expectations of her (to wed and have children), and to fill the space left by her family's silence on those subjects.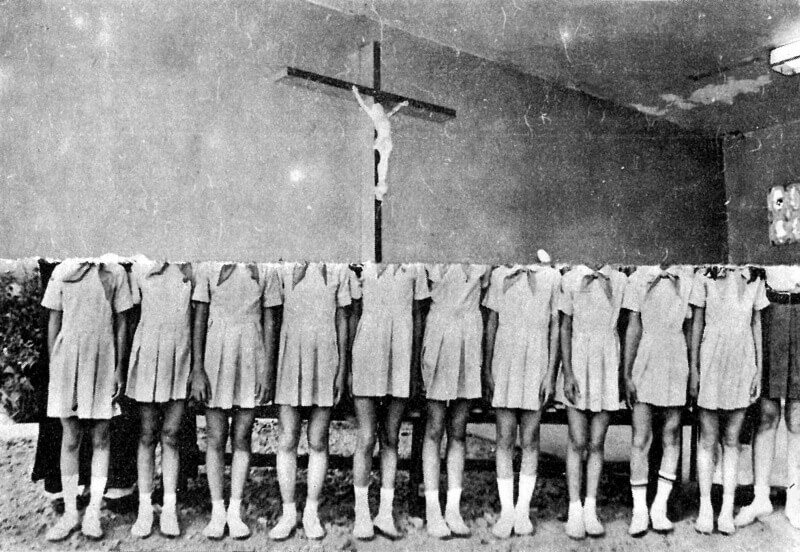 © Nieves Mingueza
Spanish Photographer.
Nieves Mingueza is a lens-based, mixed media artist working with experimental photography, collage and text. Born in Spain, based in London. The often-cinematic themes in her projects have in common her fascination with old books, film stills, vintage cameras, poetry and minimal drawings. Ultimately, Nieves' work is about the foggy relationship between fiction and reality. In addition, she is currently exploring about immigration, mental health and human conflicts.

Nieves' work has been exhibited widely, including Copeland Gallery -Peckham 24-, Les rencontres de la photographie Arles, Fondazione Giorgio Cini, Retina Scottish International Photography Festival, The Royal Academy of Arts, PhotoEspaña, Saatchi Gallery and Tate Britain. Publications that have featured her work include Editorial 8mm, Fisheye magazine, Der Greif magazine, Low Light Magazine, Shots magazine, Eyemazing, Sarmad Magazine, YET Magazine and L'oeil de la photographie, among others. Lens Culture also featured a selection of her works.

Recently, in July 2019, her first monograph book was released by IIKKI Books Editorial.