Latest News from the Web
Please do not Bend, the Catherine Johnson Collection
Posted on Oct 08, 2019 | Source: AKC Museum of the Dog
In an age of digital images and millions of "selfies" being posted online, it is difficult to imagine a world where photographs were precious commodities that were not only expensive, but took a relatively long time to have produced. They often arrived in the mail, and senders frequently wrote on the envelopes: "Photos: Please do not Bend." Over several decades, scouring house sales, antique shops, and online, Catherine Johnson amassed a collection of ordinary "snapshots" of people and their dogs. Standing in contrast to the posed portraits of show dogs, the collection chronicles the vernacular of the everyday life of dogs and humans in years gone by.
---
---
Gordon Parks: The New Tide (Early Work 1940-1950)
Posted on Sep 14, 2019 | Source: Amon Carter Museum of American Art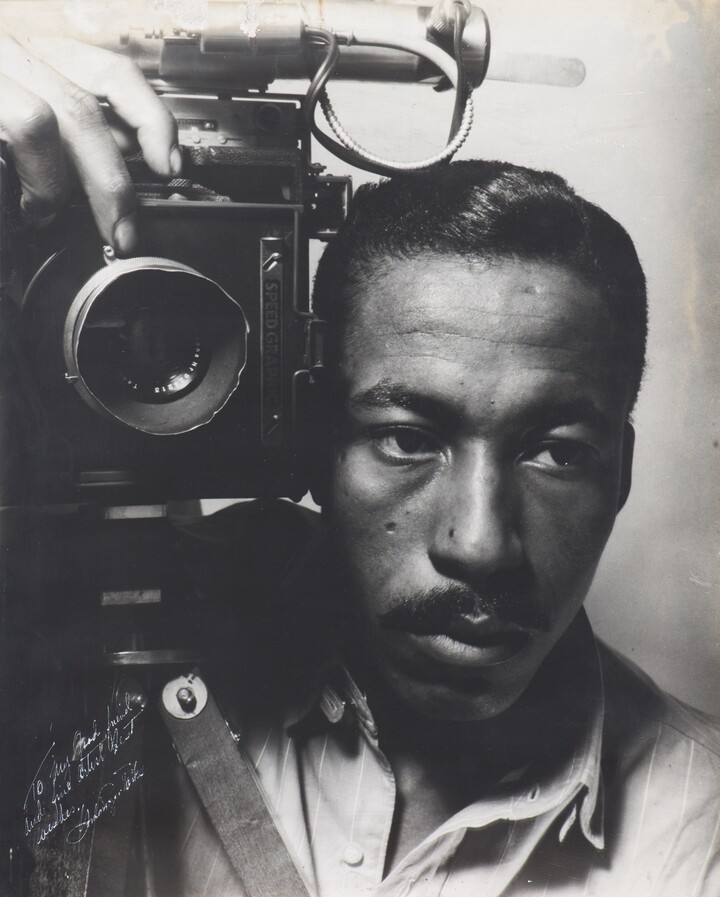 © The Gordon Parks Foundation
"A guy who takes a chance, who walks the line between the known and unknown, who is unafraid of failure, will succeed."
– Gordon Parks

Gordon Parks was part of what author Richard Wright called "the new tide" of African Americans who were pressing for respect and racial equality in the 1940s. Organized by the National Gallery of Art, Washington, in collaboration with The Gordon Parks Foundation, Gordon Parks: The New Tide, Early Work 1940–1950 explores the early years of Parks' career as an influential photographer who captured the essence of the civil rights movement in addition to breaking barriers for African Americans.
---
---