Latest News from the Web
The Directors Choice: Work from Jurors & Curators
Posted on Jan 15, 2020 | Source: Lenscratch
© Aline Smithson
Aline Smithson - A month or so ago, I received an e-mail from Director and Curator David DeMelim inviting me to be part of an exhibition at the Rhode Island Center for Photographic Arts in Providence, Rhode Island. His idea was to create an exhibition that celebrates and gives thanks to past and future Jurors and Curators of of the Center.
---
---
Ami Vitale Photo Voted Best of Decade by National Geographic Readers
Posted on Jan 02, 2020 | Source: PDN Pulse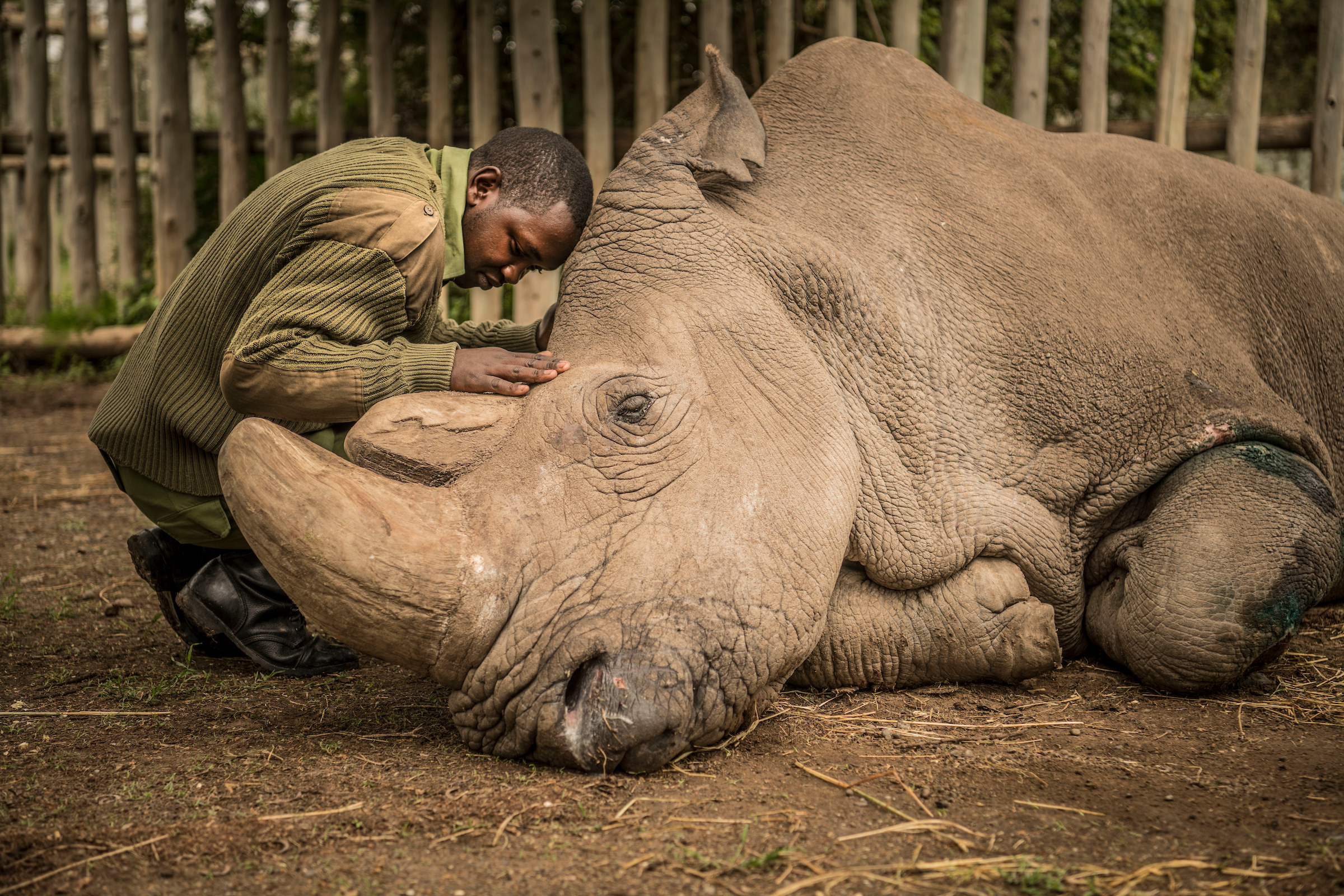 © Ami Vitale
Conor Risch - National Geographic readers voted a heartbreaking photograph by Ami Vitale as the top photograph of the decade. Vitale's image shows the moment just before Sudan, the last male northern white rhinoceros on earth, died. In the photo, Sudan is comforted by Joseph Wachira, a caretaker at Ol Pejeta Conservancy, in Kenya. National Geographic readers voted for the image in an online poll in December 2019. (...)
---
---
Banksy's reindeer
Posted on Dec 16, 2019 | Source: The Guardian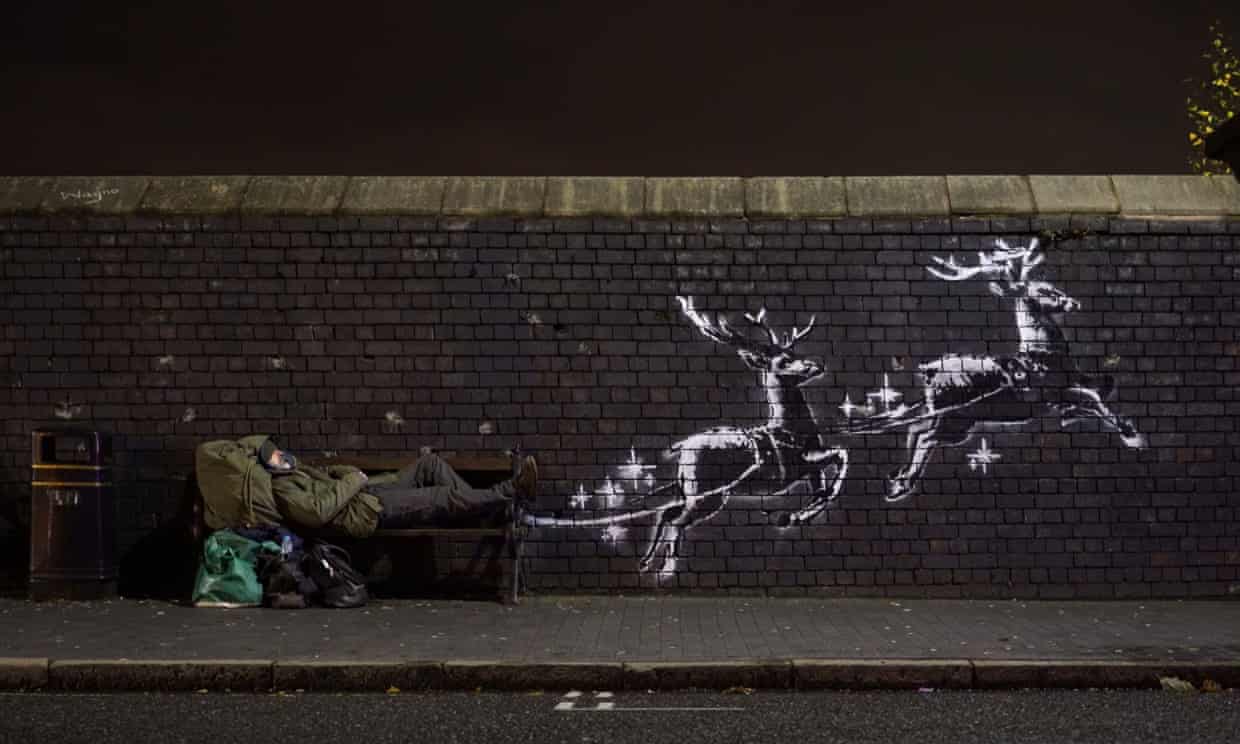 © Bansky
Jonathan Jones - A new artwork by Banksy appeared in Birmingham's Jewellery Quarter. The anonymous street artist's Christmas creation combined jolly sentiment with genuine compassion in a way that would make Charles Dickens tingle all over. (...)
---
---
The best photos of 2019
Posted on Dec 10, 2019 | Source: National Geographic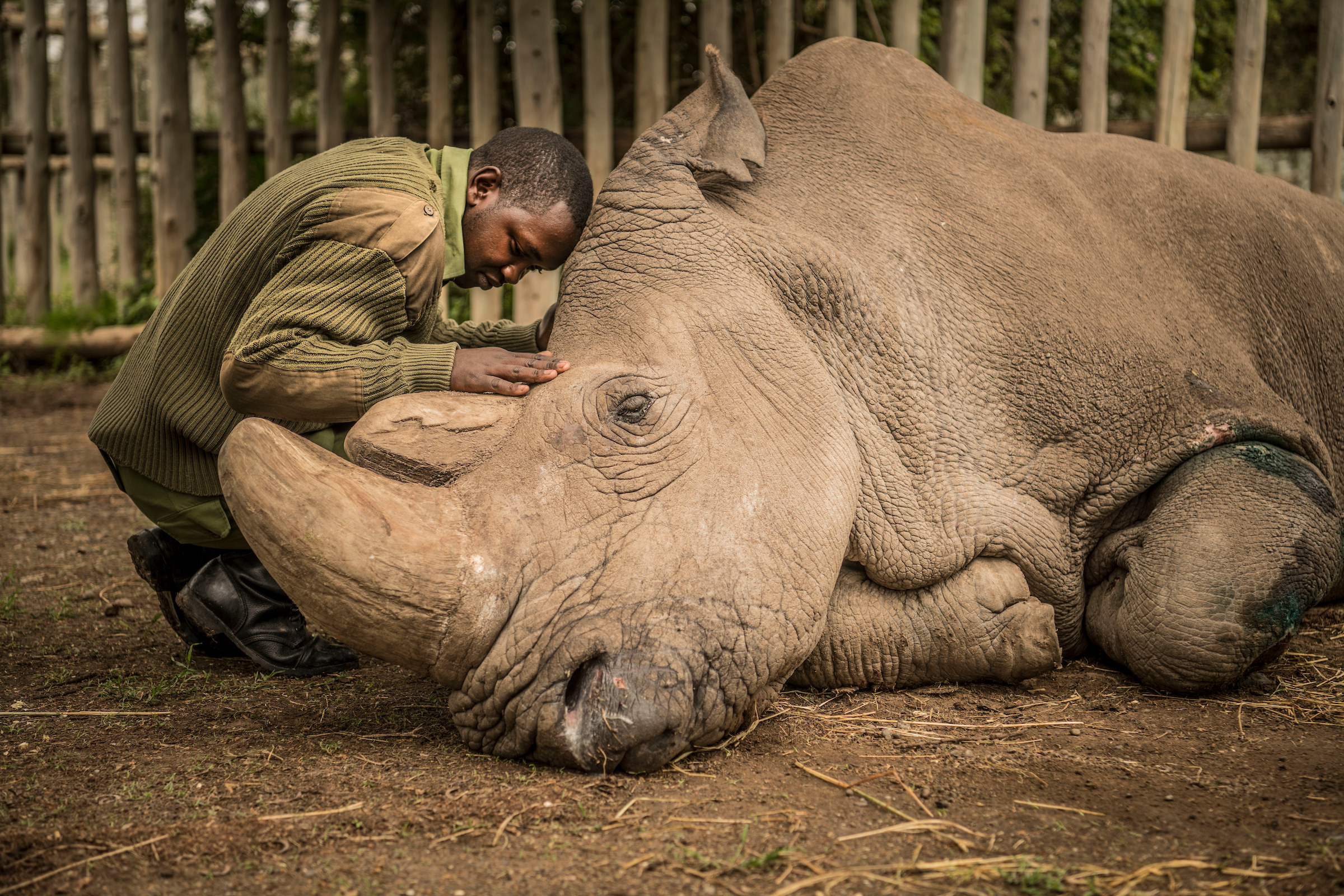 © Ami Vitale
National Geographic's 100 best images of the year–curated from 106 photographers, 121 stories, and more than two million photographs.(...)
---
---
Vee Spears
Posted on Dec 09, 2019 | Source: Lenscratch
© Vee Spears
Michael Honegger - I originally met the ebullient Vee Speers as she signed books for her newly released series "The Birthday Party" at Jackson Fine Art's booth at Paris Photo in 2008. We chatted briefly as I admired the delightful images from the series (and which I wish I had purchased one at the time... heavy sigh!).
---
---
Welcome to the Utopian-Dytopian Universe of Karen Khachaturov
Posted on Nov 12, 2019 | Source: Feature Shoot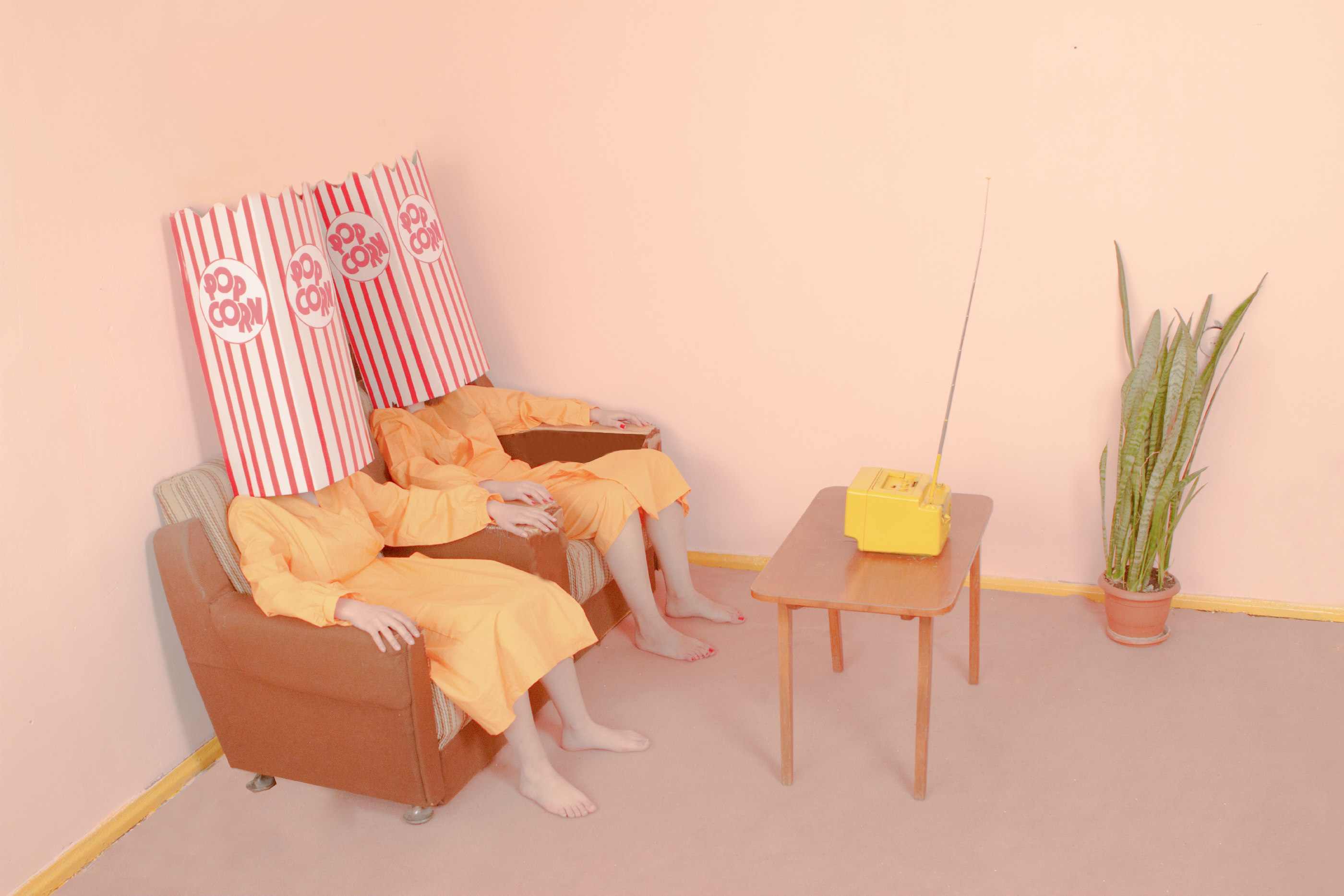 © Karen Khachaturov
Miss Rosen - In Walden; or, Life in the Woods, Henry David Thoreau recognized: "The mass of men lead lives of quiet desperation." It was a simple, serene statement on the muted tragedy of life — the longer we are here, the more wore down we become. Not just by our own experiences, but those we observe about the world in which we live and the nature of the system.(...)
---
---