Mouse over the state you are looking for, then click on it to get the list.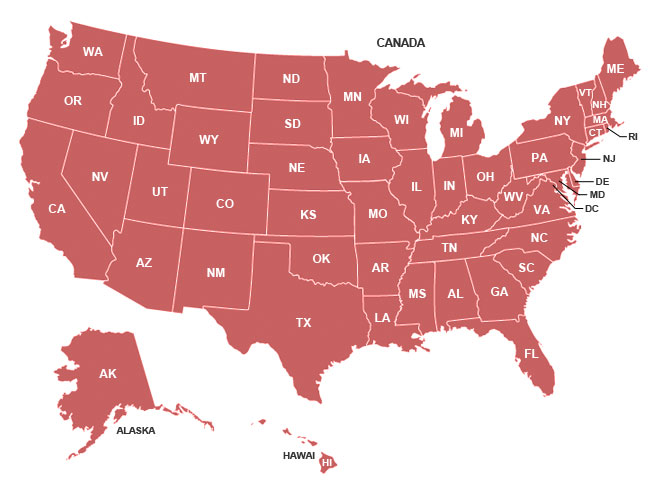 Latest News from the Web
Dramatic Portraits with An Optical Snoot
Posted on Nov 05, 2019 | Source: PetaPixel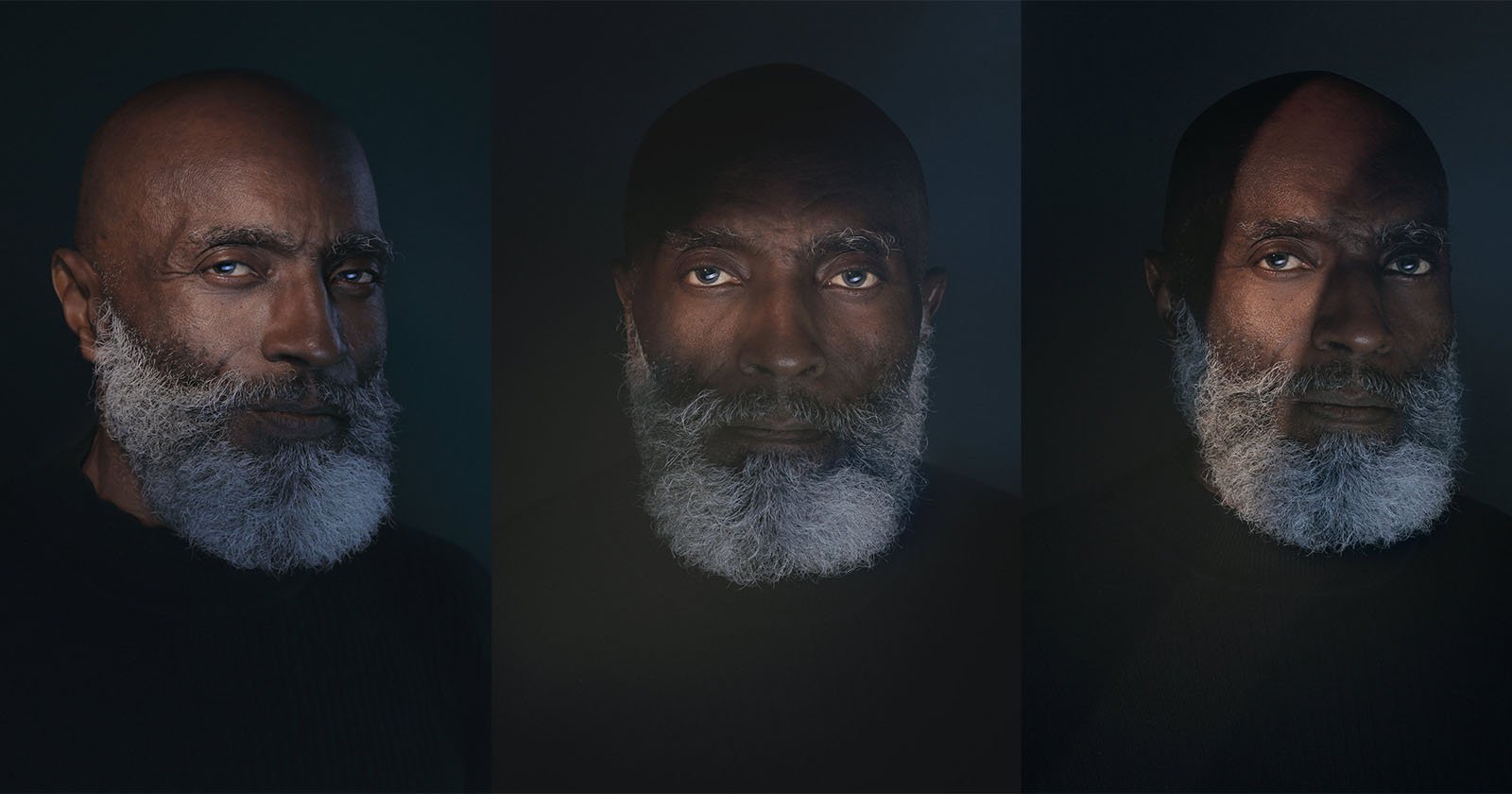 Noah Stephens- When a light source is large relative to a subject, that light is considered "soft." Soft light casts a shadow with a less defined, soft edge. Skin and other kinds of texture will be minimized. When a light source is small relative to a subject, that light is considered hard. Since the light comes from a smaller area relative to the subject, the shadow cast by hard light will have defined edges and the appearance of skin texture will be maximized.(...)
---
---
Adobe announces Photoshop for iPad, plus updates to Lightroom
Posted on Nov 05, 2019 | Source: Popular Photography
Jeanette D. Moses - Adobe's annual creative conference, Adobe Max, is underway in Los Angeles and this morning Adobe announced a number of updates that are coming to its photo editing software. The big news of the day is that Photoshop is officially coming to iPad. (...)
---
---
Vi Vante "Pegasus" is a Dual Flap Camera Bag Offering Security and Style
Posted on Oct 22, 2019 | Source: The Phoblographer
Joy Celine Asto - Vi Vante has been pushing to be at the forefront of luxurious and functional leather camera bags, and their latest offering continues to be a testament to that. Dubbed "Pegasus," this new leather camera bag features a unique, proprietary dual flap design that promises to protect your gear from inclement weather or any situation that requires an extra secure camera carry.(...)
---
---
Researchers Develop a Way to Recover Details From Blurry Images
Posted on Oct 21, 2019 | Source: FStoppers
Jack Alexander - MIT researchers have found a means of recovering "lost details" from images, and create clear versions of motion-blurred parts in videos. Some experts are suggesting the process could one day even convert X-rays into CT scans.(...)
---
---
Photography Workshop Review: Finding the Photographer's Vision
Posted on Oct 01, 2019 | Source: The Photoblographer
Instead of obsessing over gear, do something good for yourself with the short courses and online workshops like Finding the Photographer's Vision.
Like most creatives, we photographers can find ourselves stuck, out of ideas, and unhappy about our work, whether professional or personal projects. Sometimes, it's just not about the gear anymore. It's our mindset that has to change and our skills that need to be upgraded. This is where short courses and online photography workshops come in handy. There are plenty of options now that caters to all kinds of photography. But if you want something that you can try regardless of the sort of photography that you do, Finding the Photographer's Vision would be a good fit for you.
---
---