Mouse over the state you are looking for, then click on it to get the list.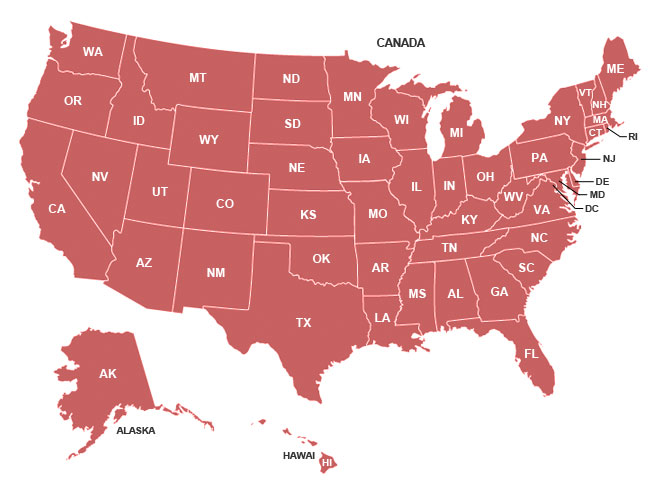 Latest News from the Web
Paris Musées launches online portal with thousands of historic photographs
Posted on Jan 22, 2020 | Source: DP Review
© Eugène Atget
Brittany Hillen - Paris Musées, the public institution that manages all of the museums in Paris, has launched a new
Collections portal
that offers the public access to more than 100,000 high-resolution digital reproductions of classic artwork and photography. All of the content offered in the Collections portal is available under a CC0 license.(...)
---
---
Leica's M10 Monochrom camera has a 40-megapixel black-and-white sensor
Posted on Jan 17, 2020 | Source: Popular Photography
© Leica
Jeanette D. Moses - This morning Leica announced the Leica M10 Monochrom, a digital range-finder camera specifically designed to shoot only in black and white. The camera features a newly developed 40-megapixel black-and-white sensor, WiFi capabilities, and an expanded ISO range. Like the Monochrom editions that have come before it, the camera is intended to get photographers thinking about the origins of photography.(...)
---
---
2010-2019: The decade in review - technological advancements
Posted on Dec 30, 2019 | Source: DP Review
Richard Butler - My colleague Barney has already had a look at the broader trends in the industry over the past ten years, so it's fallen to me to have a look at how the technology has changed in that time. From the perspective of someone who's spent all of the last decade testing and reviewing cameras I'm going to argue that the two biggest areas of improvement and change have been autofocus and video.(...)
---
---
Christmas Around the World
Posted on Dec 27, 2019 | Source: The Atlantic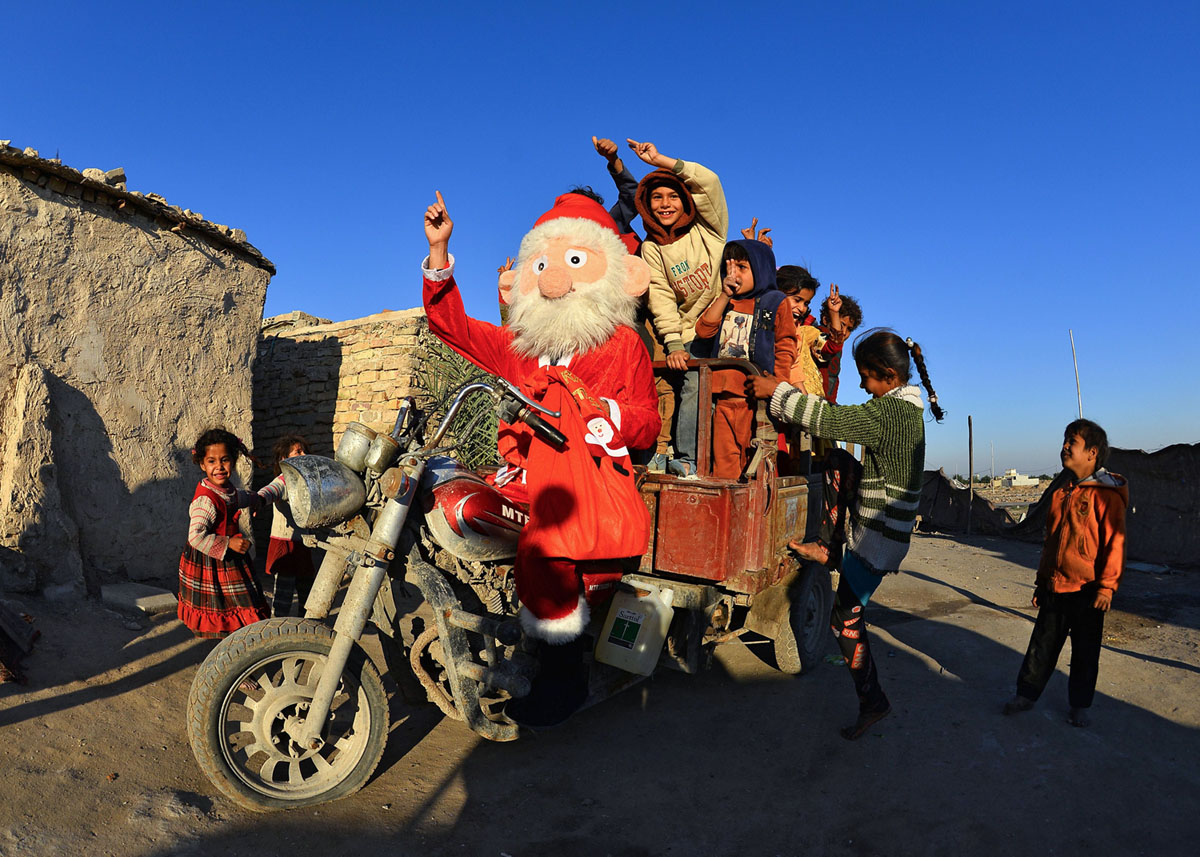 © Haidar Hamdani / AFP / Getty
One last look at this year's holiday festivities, featuring images of both secular and holy celebrations from China, Kenya, Mexico, Pakistan, England, India, Japan, the U.S., and many other places. (...)
---
---
The CAMERADACTYL Brancopan: A 35mm Panoramic Camera You Can Print at Home
Posted on Dec 25, 2019 | Source: PetaPixel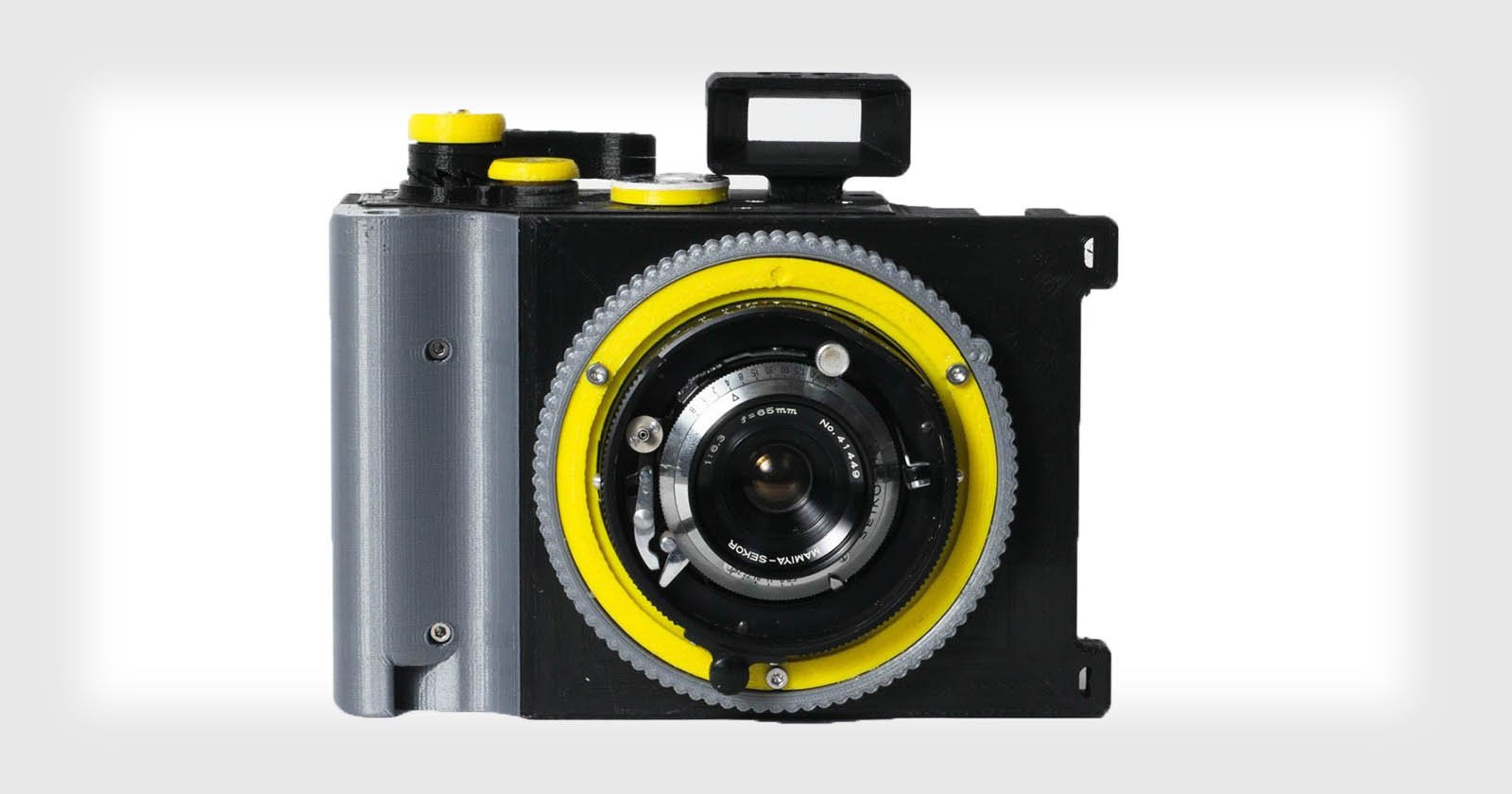 Ethan Moses - My name is Ethan Moses, I make cameras at CAMERADACTYL. I 3D print film cameras and ship them all over the world. I want to share the newest camera I've made: the CAMERADACTYL Brancopan, a 35mm wide format camera that makes 20x 24x58mm frames in a 1:2.4 aspect ratio on standard 36 exposure 35mm film.(...)
---
---
Ilford Photo Is Asking for Input on Darkroom Printing Habits
Posted on Dec 18, 2019 | Source: The Phoblographer
Joy Celine Asto - If you're a film photographer who develops and prints your own photos, Ilford wants to know your darkroom printing habits through a survey.
---
---