Welcome to All-About-Photo.com a website entirely dedicated to photography.
Whether a photographer or just a photo enthusiast, you can find all the information you are looking for. Exhibitions, galleries, contests, schools, books, photo labs, equipment, photographers... everything is on All About Photo! Created by photography lovers for photography aficionados, All About Photo tries to reference everything you could be looking for!
Featured Article: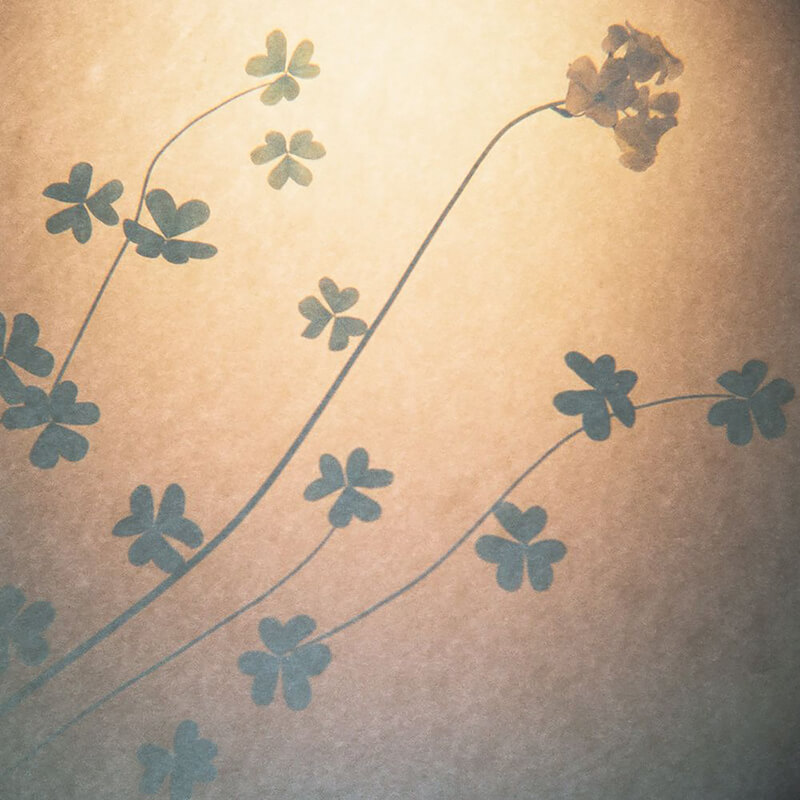 If anyone out there knows my likes and dislikes (and this is when it comes to photography. Not food or music or anything else)...but when it comes to pictures, even my students remember from my first Photo I classes more than 20 years ago, I had some subjects that I was fairly subjective about. Meaning there were certain things I didn't want to see. Flowers, boats, babies, cemeteries, lobster traps (I was living and teaching in Maine then)...the list would grow, sometimes change, but always (…)
Photo Focus:
Jennifer B Thoreson (Hudson) is a fresh, young visual fine art photographer creating staged imagery that is both artistically stylized and meticulously crafted. Drawing inspirations from themes of faith, restitution and re-purpose, and the intricacy of personal relationships, Jennifer is a dynamic and emotional illustrator of the human heart. With an innate ability to plumb the antique, the work is soulful; seeking the use of the forgotten or discarded, eerie and quiet. Raised in a spiritual and conservative home in rural Texas, Jennifer grew up imaginative, curious, and experimental, and has used her upbringing in her intensely personal artwork to bring insight and awareness using heartfelt, acutely mapped personal experiences. Jennifer is currently working in Albuquerque. New Mexico. (…)
Best Of All About Photo:
Selected Exhibition:
Start Date: 2017-03-01
| End Date: 2017-04-23
David Wolf's The After Life of Things explores the materiality of things and the nature of photographic materials, while celebrating the wonder of the traditional darkroom in an age of its demise. As digital photography pushes the traditional darkroom toward novelty, Wolf considers the question "What makes a photograph, photographic?" from the unlikely vantage point of creating fresh work from material otherwise thought to be useless. Wolf explores the hidden, idiosyncratic beauty of expired photographic paper to create photographs that speak to a range of human experience. He works with these papers as found, discarded objects, utilizing the typically unwanted color shifts and random (…)
Selected Photographers:



Featured Photography Book: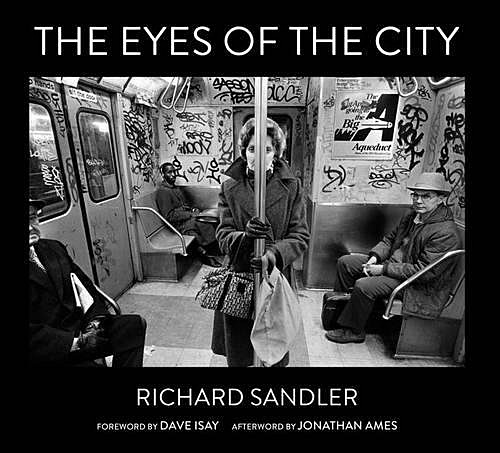 Timing, skill, and talent all play an important role in creating a great photograph, but the most primary element, the photographer's eye, is perhaps the most crucial. In The Eyes of the City, Richard Sandler showcases decades' worth of work, proving his eye for street life rivals any of his generation. From 1977 to just weeks before September 11, 2001, Richard regularly walked through the (…)
Selected Photo Contests:
Dates: Close on February 26, 2017
Category: All
Entry Fee: $40
Prize: Exhibition
The PRC invites entries for EXPOSURE: The 21th Annual PRC Juried Exhibition and seeks a broad range work, including both traditional and non-traditional approaches to photography. Since its inception in 1996, over 300 photographers have shown in the PRC Juried Exhibitions—including an array of established photographers and those cited as "ones to watch."Each year, a respected member of the photographic community—from curators to gallerists to photo editors—is asked to select 10 to 15 artists. The curator then selects between two and five pieces per person, thus offering artists the opportunity to showcase a series at a deeper level and making for an enriching experience for audiences as well.
Dates: Close on May 14, 2017
Category: All
Hosted by:
dodho
Territory: Worldwide - Theme: Open
Entry Fee: Between 30 and 60 euros
We invite you to participate in the first edition of the dodho prizes in black and white. We are eager to see projects, portfolios or project bodies with new focus , as well as portfolios and projects within the more traditional black and white photography. The contest is open to any black and white photography interpretation, from photojournalism, street photography, artistic photography, portrait, nude, landscapes. Any genre has room for the dodho 2017 black and white awards. The only requirement is to have a view of the world around us and a unique and personal speech. If you have a portfolio or a project in black and white, We are waiting for you!
Dates: Close on June 15, 2017
Category: All
Entry Fee: No - FREE
Prize: Artist in Residence
VSC holds three annual fellowship deadlines: February 15th, June 15th, and October 1st. We also offer occasional special fellowships at other times. Fellowship applications open approximately 6 weeks in advance of each deadline; during those periods, our current fellowship offerings will be listed on this page. We accept general (non-fellowship) applications on a rolling basis year-round.
Residencies at the Vermont Studio Center are offered based on a review of the portfolio or manuscript submitted by each applicant. While application for residency may be submitted at any time, applicants who wish to be considered for a fellowship must submit their application by one of the three annual fellowship deadlines. Fellowship applications are reviewed by a revolving jury of VSC visiting artists and writers and are based on merit as seen by the jury. The Vermont Studio Center welcomes applicants representing the full range of aesthetic perspectives and cultural backgrounds.