There could be a number of reasons if your computer is slow at loading or editing photos. And there are just as many things you can do to speed it up, short of buying
new software
or a new computer. Here are three approaches you can take to open and edit photos in a fraction of the time.
1. Improve the Performance of Your Computer
The most common issue with loading photos has to do with the memory and computing performance of your computer, and even most generic
advice on computer speed
will translate to your image editing workflow. Firstly, check how much space is on your hard drive. If you are using more than 95 percent of your hard drive, we recommend either clearing up unused programs and files or purchasing an external hard drive to store files that you use less often. Not only will this allow your computer to run faster, but it will also create new space for you to store more photos.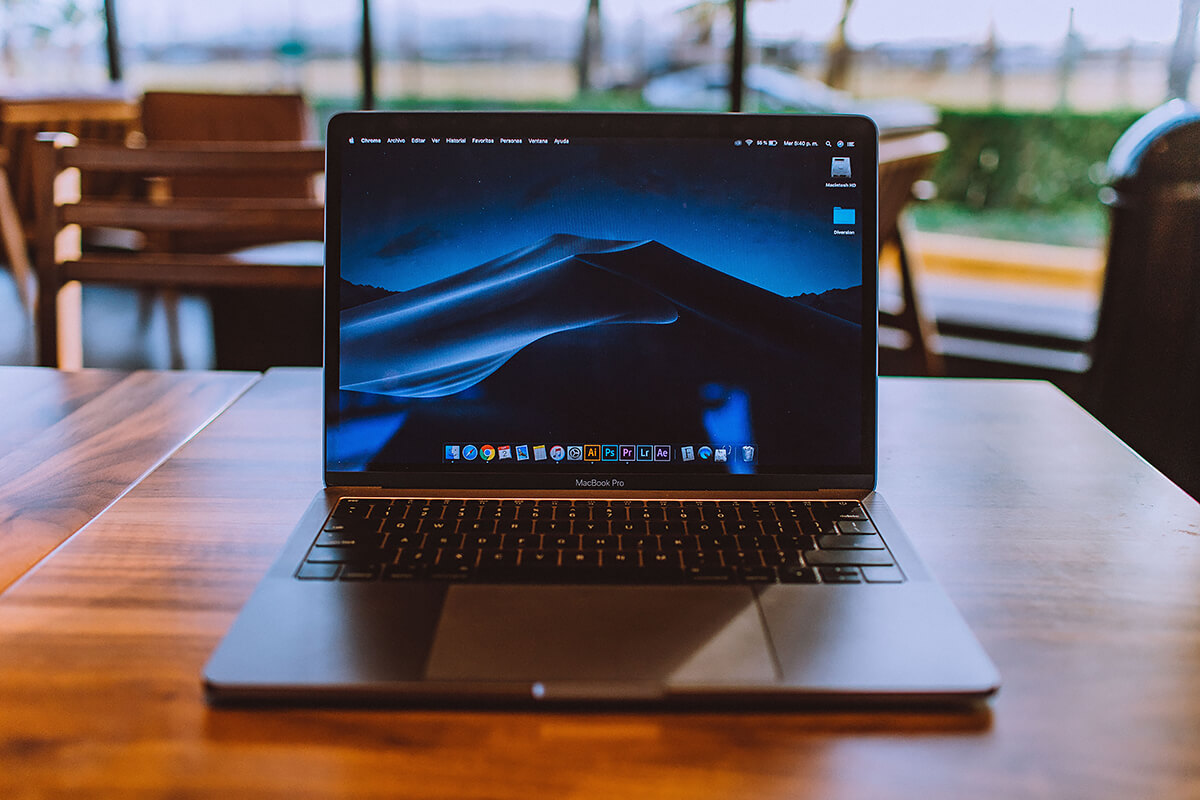 Photo by Luis Quintero from Pexels
Another approach to improve the performance of your computer to be able to load photos quicker is to reduce the number of programs running. Many people will forget they're running multiple programs or applications in the background while trying to access or edit their photos, and this can seriously slow down their machine. If you are looking to either focus your effort on editing or viewing photos, make sure that you have shut down any other program that is running whether that's other software or a web browser.
2. Use the Cloud
As cloud service providers incorporate more advanced technology into their data centers, the price of data storage has drastically dropped. By leveraging the cloud, you have the option of hosting your photos in a place where a data center can do all the performance for you. By using
software-as-a-service
, you can purchase a monthly subscription to use the cloud to store and view your photos.
Hosting your photos on the cloud is a cost-effective way to store and view photos if you don't have a high-performing computer.
If your system crashes and your work is not backed up on an external drive or on the cloud, you'll need to use
photo recovery software
to get it back.
3. Re-format Images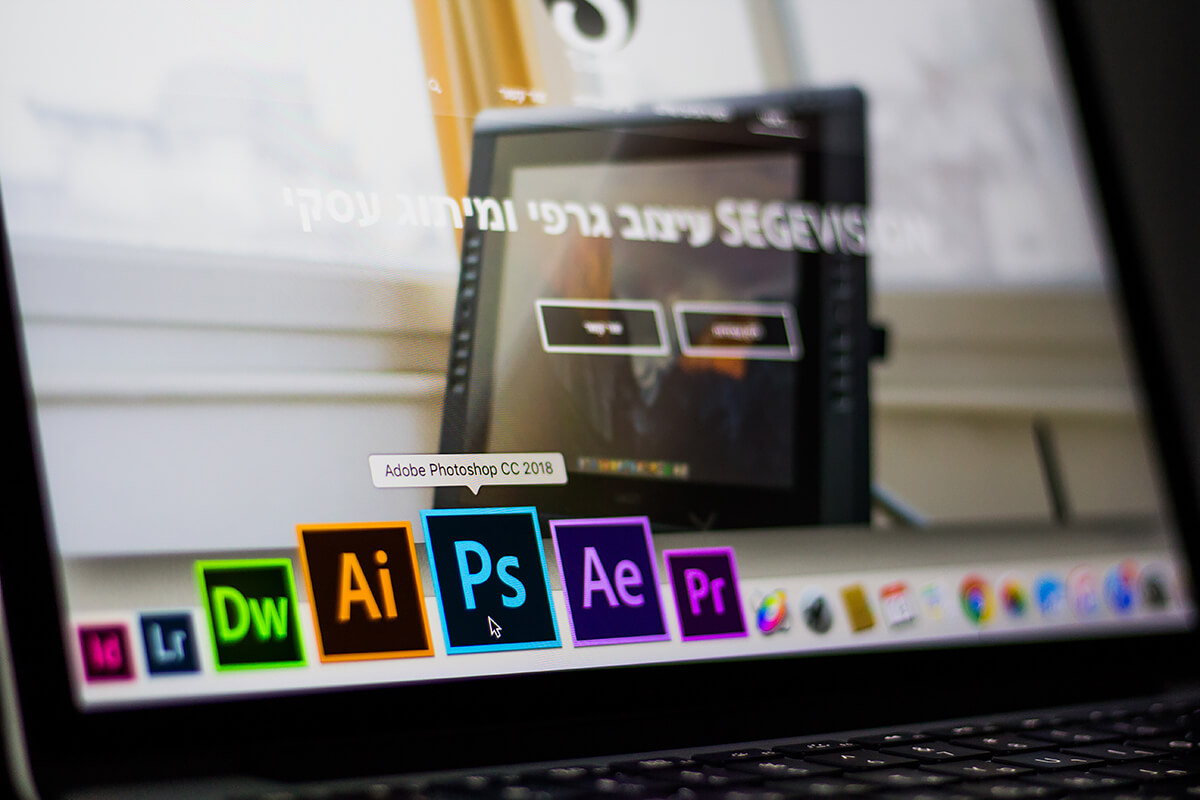 Photo by Matan Segev from Pexels
An additional method for loading your photos faster is to reformat them so that your computer is faster to display them. There are several ways to do this, but the simplest and most effective methods are to 1) resize the image resolution, 2) crop the image) and 3) change the file type. Each of these methods will reduce the size of the image file, allowing the photo to be loaded much faster.
The three methods to reduce the file size are simple enough where anyone can do it on their own. By using some basic freemium
editing software
, you can reduce the size of the image for the first method. Many cameras these days can create image file sizes greater than 10 megapixels. While these pictures may be great for displaying as a large banner, they are often not needed for a computer screen and may end up only slowing down your viewing or editing experience.
Cropping trims the edges of a photo. It will reduce both its pixel count and file size. But don't go cropping a great photo just for the file size! The integrity of your composition should be your first priority as a photographer.
The file type of your images should be one of your most prominent considerations. If the photo is a .TIF or .RAW file, you might consider converting it to a .JPG or adjusting the settings on your camera to capture the image natively in the smaller format. You can do wonderful things editing RAW images, but if they slow your system to a crawl, you may want to save them until you can invest in an upgrade.
The Next Step in Your Photography Career?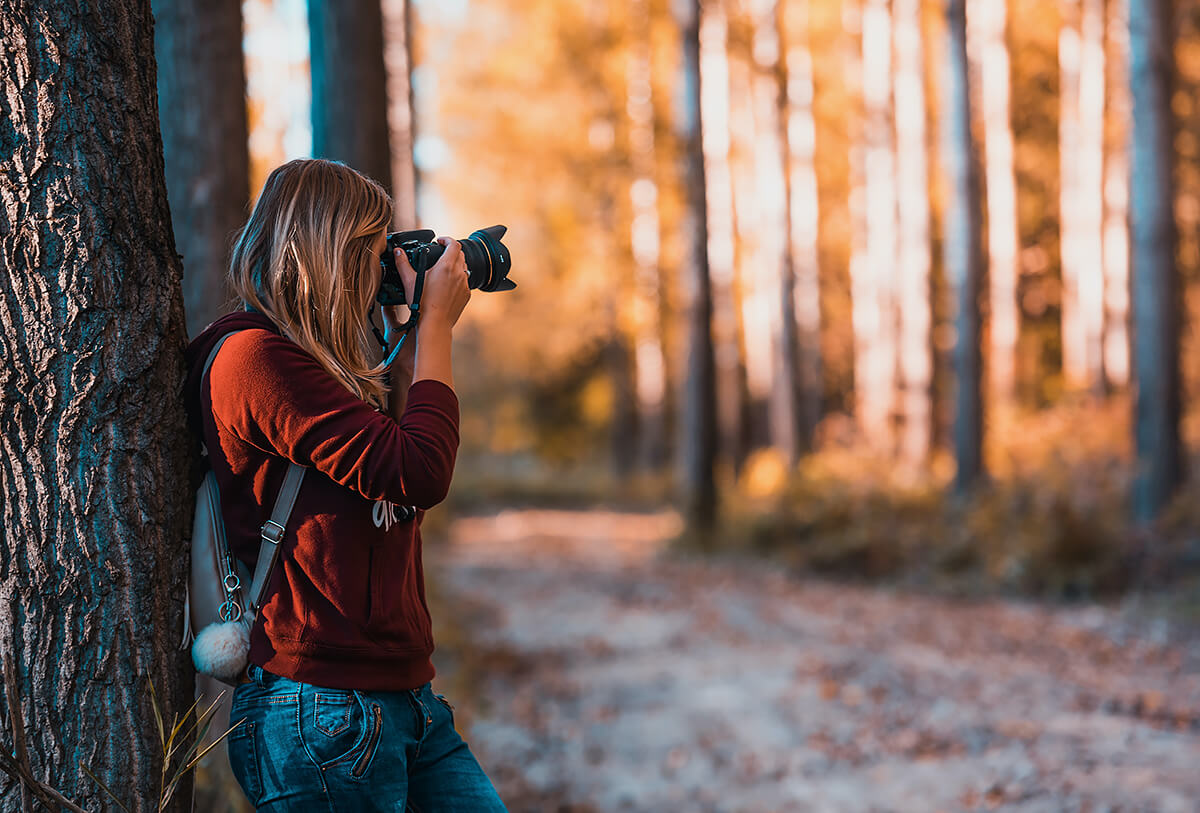 Photo by David Bartus from Pexels
If you have more experience working with photos, you may want to consider upgrading computers with a better graphics card and monitor. This will improve your viewing and editing experience. If you think you have what it takes, you could even
start making money
from selling your photos online.
Aaron Smith
Aaron Smith is an LA-based content strategist and consultant in support of STEM firms, medical practices, and a variety of businesses, including
PCNation
. He often covers industry developments and emerging tech trends. In his free time, Aaron enjoys swimming, swing dancing, and sci-fi novels.