American Photographer | Born: 1968
Todd Hido (American, b.1968) is a prolific photographer whose works of suburban and urban homes have been shown in galleries and businesses throughout the nation. He was born in Kent, OH, and is now based in San Francisco, CA. He received a BFA in 1991 from Tufts University in Massachusetts, and an MFA from the California College of Arts and Crafts. He is currently an adjunct professor at the California College of Art in San Francisco.
Galleries:
Website: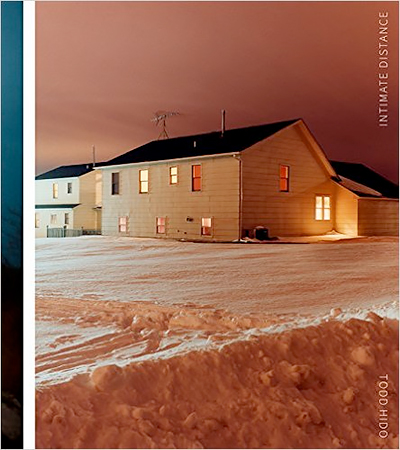 Author: Todd Hido
Publisher: Aperture
Year: 2016 - Pages: 272
Well-known for his photographs of landscapes and suburban housing across the United States, and for his use of luminous color, Todd Hido casts a distinctly cinematic eye across all that he photographs, digging deep into his memory and imagination for inspiration. David Campany introduces the work and looks specifically at Hido's cinematic influences and the kind of spectatorship the work demands. The book is organized chronologically, showing how his series overlap in exciting, new ways. Also featured are short interviews with Hido about the making of each of his monographs. From exterior to interior, surface observations to subconscious investigations, landscapes to nudes, this mid-career survey reveals insight into Hido's practice and illustrates how his unique focus has developed and shifted over time.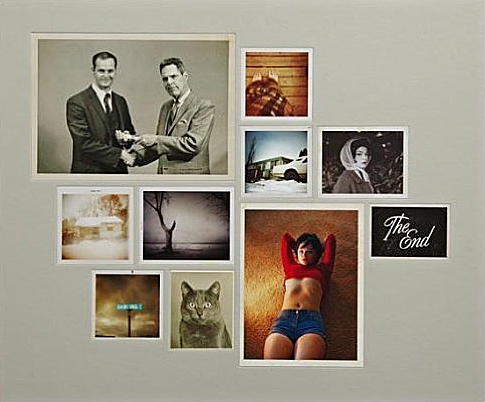 Author: Todd Hido
Publisher: Nazraeli Press
Year: 2013 - Pages: 108
Nazraeli Press is pleased to announce Excerpts from Silver Meadows, our sixth monograph by Todd Hido and his most ambitious project to date. Hido is one of the most widely recognized and influential photographic artists of our time. Silver Meadows is the name of a street that runs through the neighborhood in Kent, Ohio where the artist grew up. The setting of Hido s childhood, it also became the creative wellspring for his work. Here, it serves as a point of departure for Hido s reexamination of a Midwestern suburban upbringing; a trip through the innocence of childhood and adolescence and into the darker aspects of life beyond. Beautifully printed on matt Japanese art paper, and featuring an installation of tipped-in images on the case binding, Excerpts from Silver Meadows is printed in a first edition of 3,000 copies.