THE GRIFFIN MUSEUM OF PHOTOGRAPHY is pleased to showcase works from across the genre of photography with its exhibition,
Critical Eye | Photographic Collections before the Digital Age.
This wide-ranging exhibition features the works of ten New England based collectors. Ten visions spanning the medium through the twenty and twenty-first century.
Works on display from such photographic luminaries as
Berenice Abbott
,
Eugene Atget
,
Harry Callahan
,
Imogen Cunningham
, Roy DeCarava, Mike Disfarmer, Arthur Wesley Dow,
Robert Frank
,
Lewis Hine
, Helen Levitt,
Walker Evans
and
Weegee
. We see new works from contemporary artists
Julie Blackmon
,
Abelardo Morell
Matthew Pillsbury,
Hiroshi Sugimoto
and
Carrie Mae Weems
.
The work embraces the craft of photography, with wet darkroom techniques spanning alternative processes like albumen, platinum palladium, tintypes and gelatin silver. The visions encompass all genres, including portraiture, landscape, architecture and narrative works. It is a masterclass in creativity.
This exhibition is curated by Andrew (Drew) Epstein. We are grateful to our collectors, without them this show wouldn't be possible. Eric & Nanny Almquist, Ronit & William Berkman, James Fitts, Allan Katz, Gary Leopold, Ryck & Jennifer Lent, Michael & Elizabeth Marcus and Olivia Parker.
A catalog of the exhibition will be available at the museum.
We are thrilled to have three programs associated with the exhibition. On November 16th we host W.M. Hunt, collector, curator and consultant to have a virtual walkthrough of the exhibition and discussion with the collectors about their visions.
This exhibition is made possible with the support of the Griffin Society, the Griffin PhotoCircle, and the Winchester Cultural District. We thank them for their contributions to seeing this exhibition come to life in Winchester.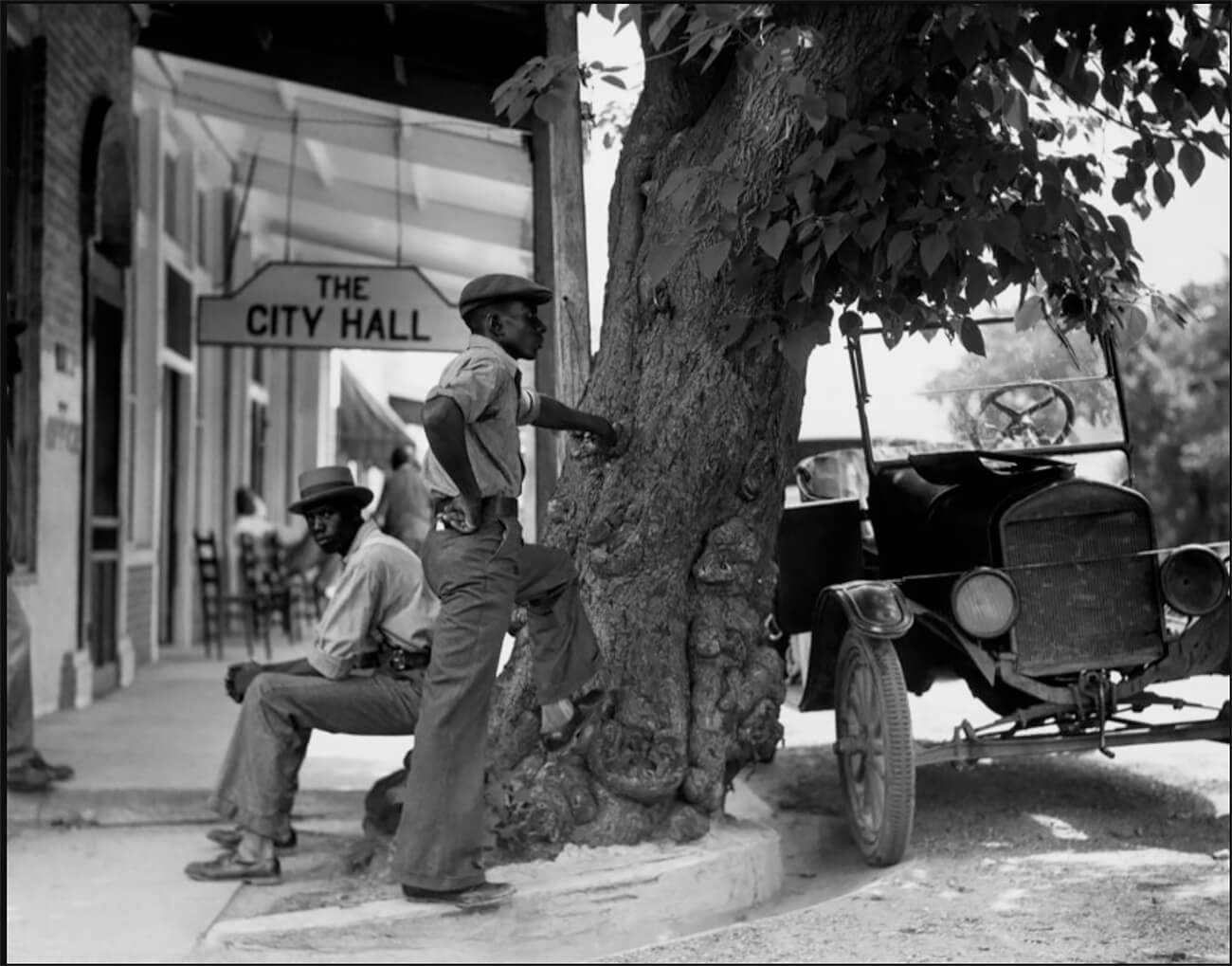 Wendy Looking, 1978 © Roy DeCarava
About the Griffin Museum
The Griffin Museum of Photography was founded in 1992 to provide a forum for the exhibition of both historic and contemporary photography. The Museum houses three galleries dedicated solely to the exploration of photographic arts: The Main Gallery, which features rotating exhibits from some of the world's leading photographers, the Atelier Gallery and Griffin Gallery dedicated to showcasing the works of prominent, up-and-coming artists. The Griffin is also home to the extensive archives of museum founder and world-renowned photojournalist Arthur Griffin. The Griffin Museum of Photography also maintains 2 additional satellite galleries: Lafayette City Center Passageway in Boston Downtown Crossing, in Winchester @WinCam at Winchester Community Access and Media. For more on the Griffin Museum of Photography, visit
www.griffinmuseum.org
.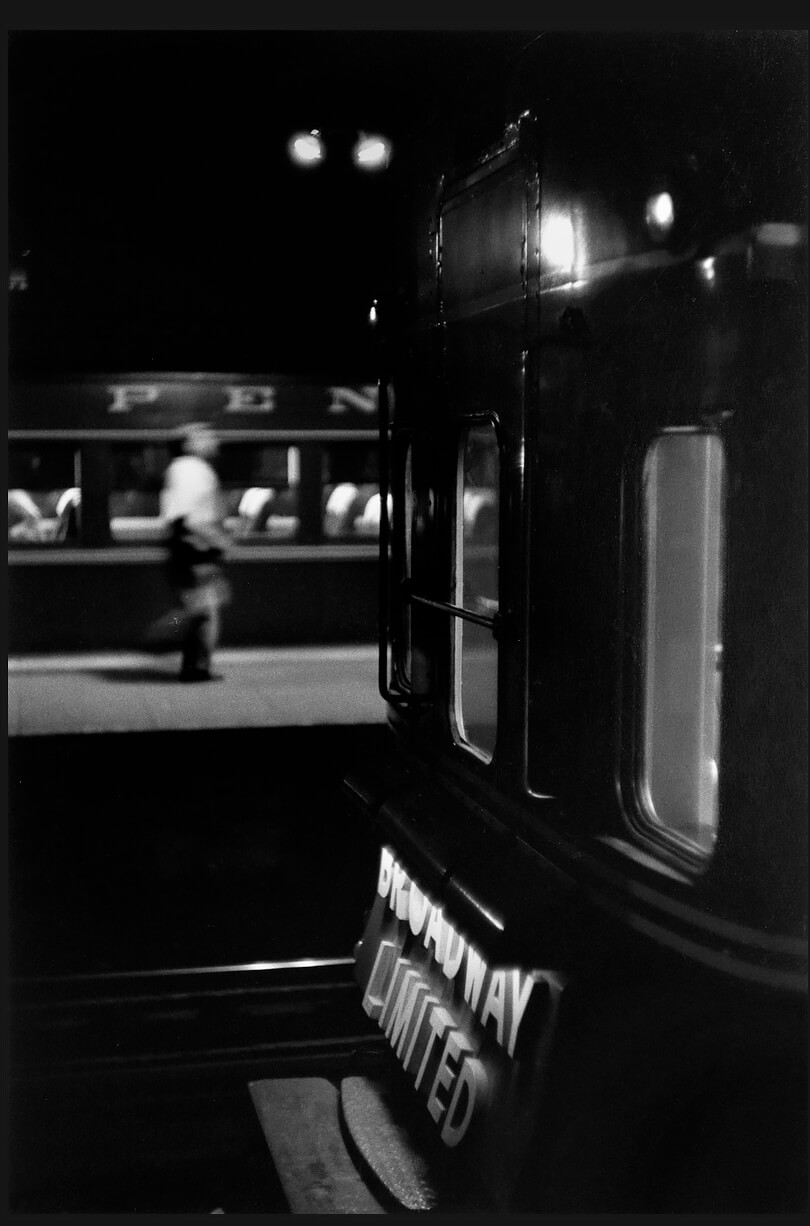 Broadway Limited, 1958 © Louis Stettner