Star photographer
Manfred Baumann
shows the faces and bodies of over 20 women who have had experience with breast cancer – in various dimensions: as the first time, relapsed or metastatic, incurable sufferers. The photographs give visibility and tell the personal stories of the participants.
With this exhibition we want to raise awareness of the topic of breast cancer and raise public awareness of the disease. Under the title ''Rebirth'' we present a photo series that is dedicated to the survivors and the permanently ill. The pictures are intended to express that cancer – as terrible as it may be – can be understood as a rebirth. After all, everything negative also contains something beautiful, powerful and new.
Every art subject conveys a message and has information content. The focus is on the essentials. The pictures should appear original and lively, as well as convey joie de vivre and motivation.
The positive energy of the models is just as present as their vulnerability. A new, different life began with the diagnosis. Faster, harder, more determined – but also more intense, clearer and more conscious.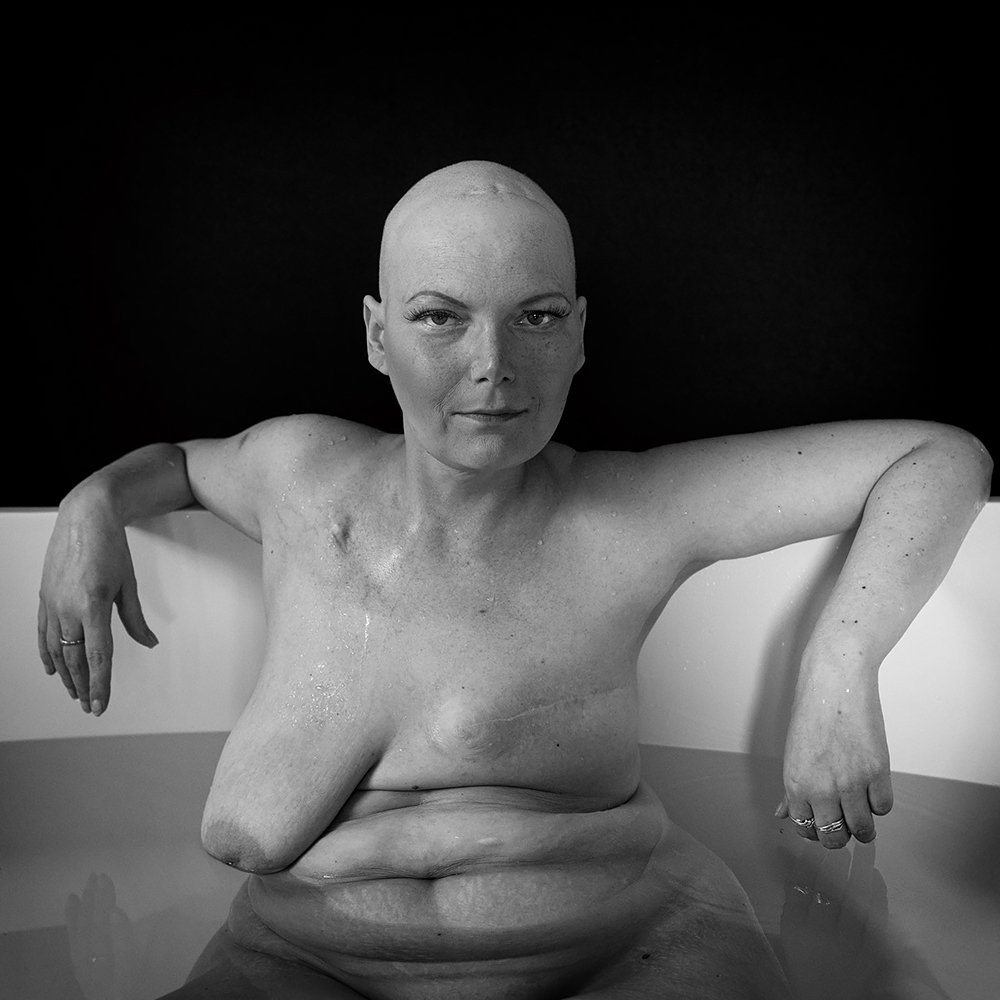 Pamela N. © Manfred Bauman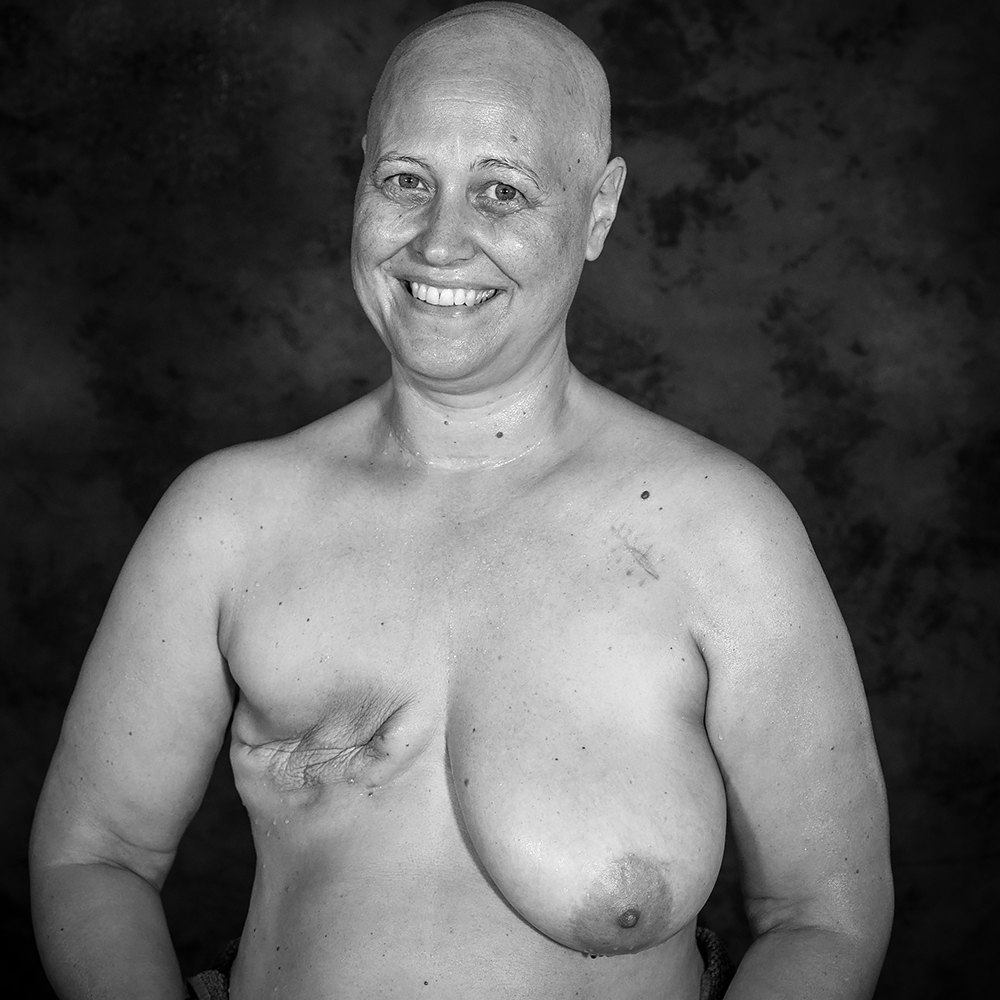 Doris G. © Manfred Bauman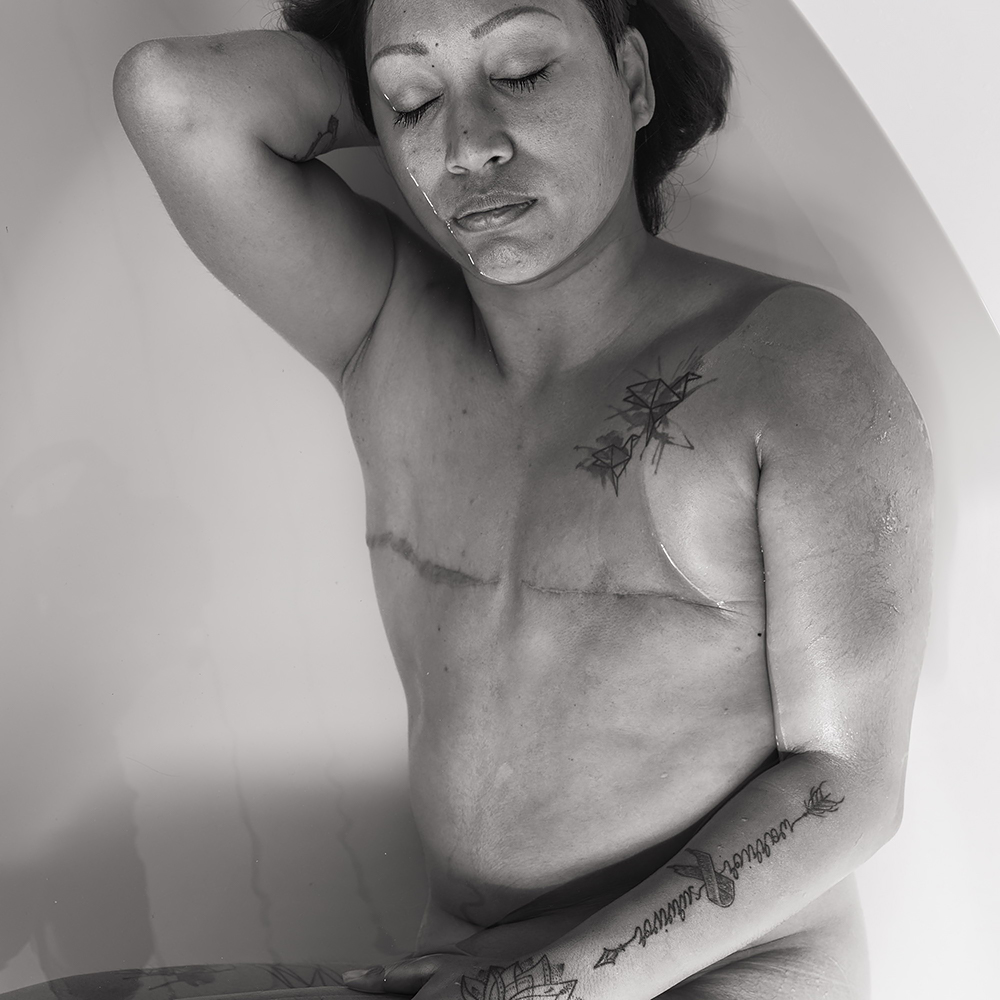 Marie-Claire P. © Manfred Bauman
Manfred Bauman
Manfred Baumann was born in Vienna in 1968. The
Leica
photographer has since presented his works worldwide in the form of exhibitions, books, and calendars. His photographs are displayed in museums as well as in international galleries. Over the past years, Baumann has taken his place among the most influential photographers of our time. Via social media his range is more than 1 million!
He lives and works in Europe and the USA, and has already photographed such greats as
Kirk Douglas
,
Sandra Bullock
,
Olivia Newton John
,
Martin Sheen
,
Don Johnson
,
Danny Trejo
,
William Shatner
,
Jack Black
,
Natalie Portman
,
Tony Curtis
,
Paul Anka
,
Lionel Richie
,
Kathleen Turner
,
John Malkovich
,
Bruce Willis
,
Juliette Lewis
,
Angelina Jolie
,
Toni Garrn
,
Michelle Rodriguez
,
Leah Remini
,
Evander Holyfield
, as well as many international top models.
For Manfred Baumann, the fascination of photography lies in departing from the familiar and capturing an impression of the moment. He loves to explore the world through the eyes of a photographer.
To make visible that which others have not seen has been the objective of Baumann's exhibitions, such as
End Of Line
, in which he documented the final journey of death row inmates in Texas;
Alive
, where he photographed homeless persons on the street for one year; and his current project
Special
, which showcases Baumann's portraits of intellectually disabled persons. His ambition is to break with tradition and the conventional perspective.
The viewer of my photographs should discover the soul and history they embody and recognize that photography is the only language that can be understood all over the world. As an ardent animal welfare activist, vegetarian, and goodwill ambassador for
Jane Goodall
, he also ventured into the world of animal photography for the first time with the project
Mustangs
. The project's works and exhibition were shown in the
Natural History Museum Vienna
and the
Leica Gallery
in Los Angeles.
He teaches for the Leica Academy worldwide and does worldwide lectures & workshops. Manfred Baumann was 2017 Testimonial for Huawei international alongside with
Robert Lewandowski
. His Book and exhibition
Vienna
were shown at the Grand Hotel Vienna.
From February 2019 to May 2019, Baumann exhibited for the first time in Australia (in Melbourne and Sydney). In 2020 two new books will appear, the
Lipizzaner
the white horses and a Best of book with the name
a photographer's life
. It is the 15 and 16 illustrated books which have been published worldwide. Among Manfreds role models are great Master of Photography such as
Alfred Eisenstaedt
,
Helmut Newton
,
Henri Cartier-Bresson
,
Richard Avedon
,
Herb Ritts
, and
Ansel Adams
.
Manfred Baumann also photographed the late
Tony Curtis
. This was the Hollywood star's last official photo shoot and did much to bolster Baumann's considerable fame in the USA.
For more than 25 years, Manfred has been drawn to the most distant places in the world, where his breathtaking landscape photographs are created, and it is only natural that since 2013, he has cooperated with and photographed for
National Geographic
.
He lives and works in Vienna with his wife and muse Nelly Baumann, although his sojourns to his second home, Los Angeles, have become increasingly frequent and of longer duration. His clientele, however, come from all over the world.
manfredbaumann.com
manfredbaumann.com/rebirth
@manfredbaumann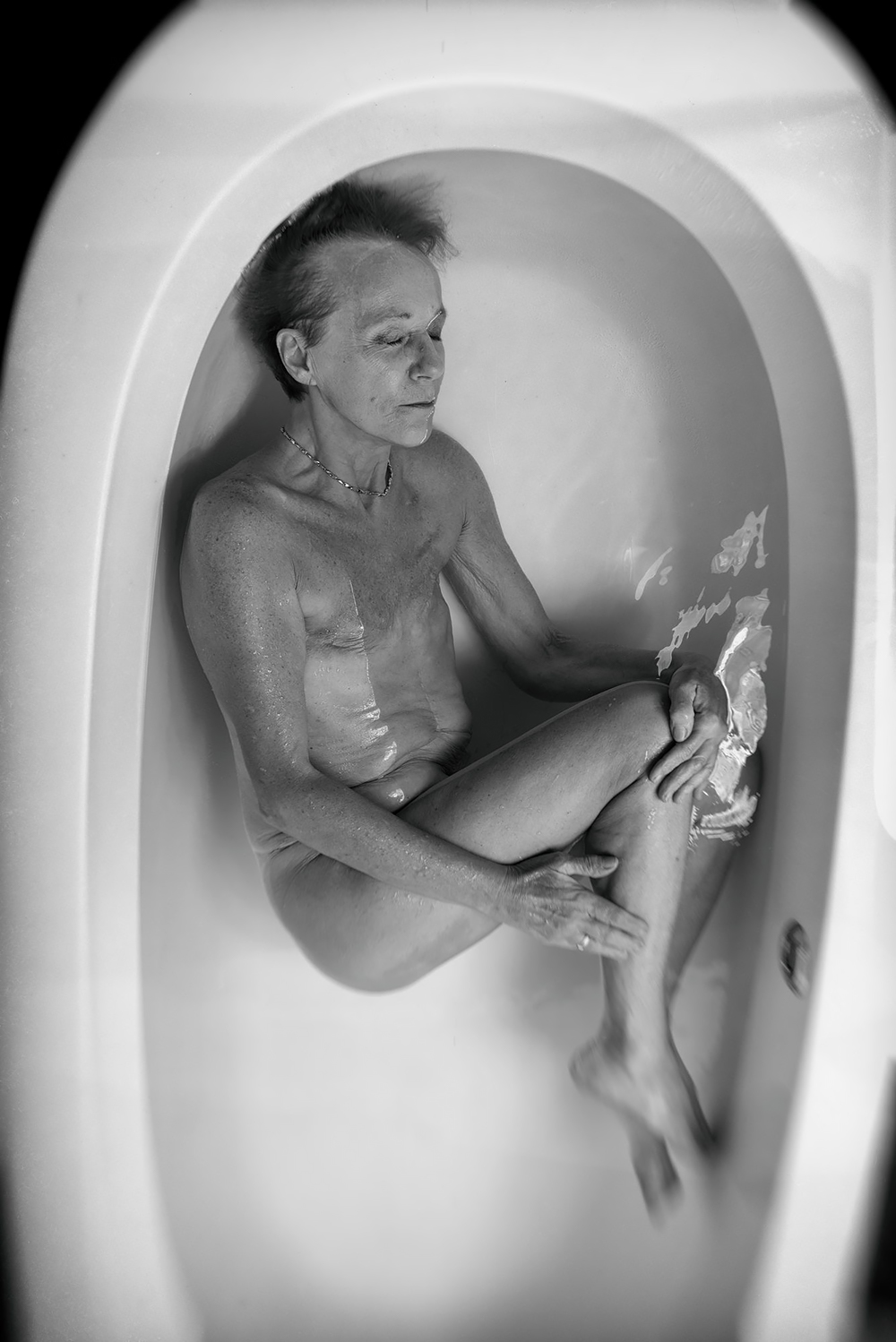 Christa B. © Manfred Bauman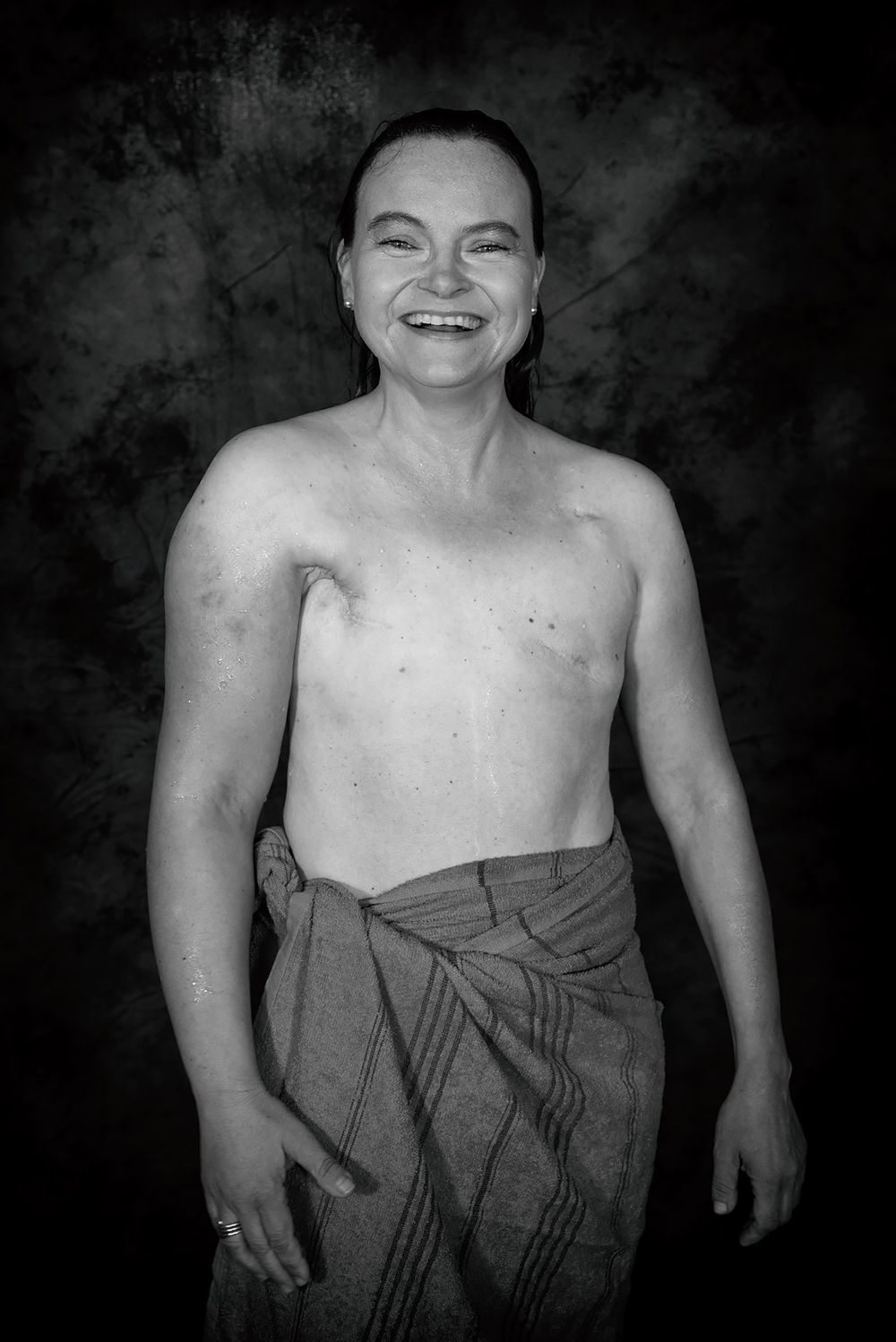 Christine P. © Manfred Bauman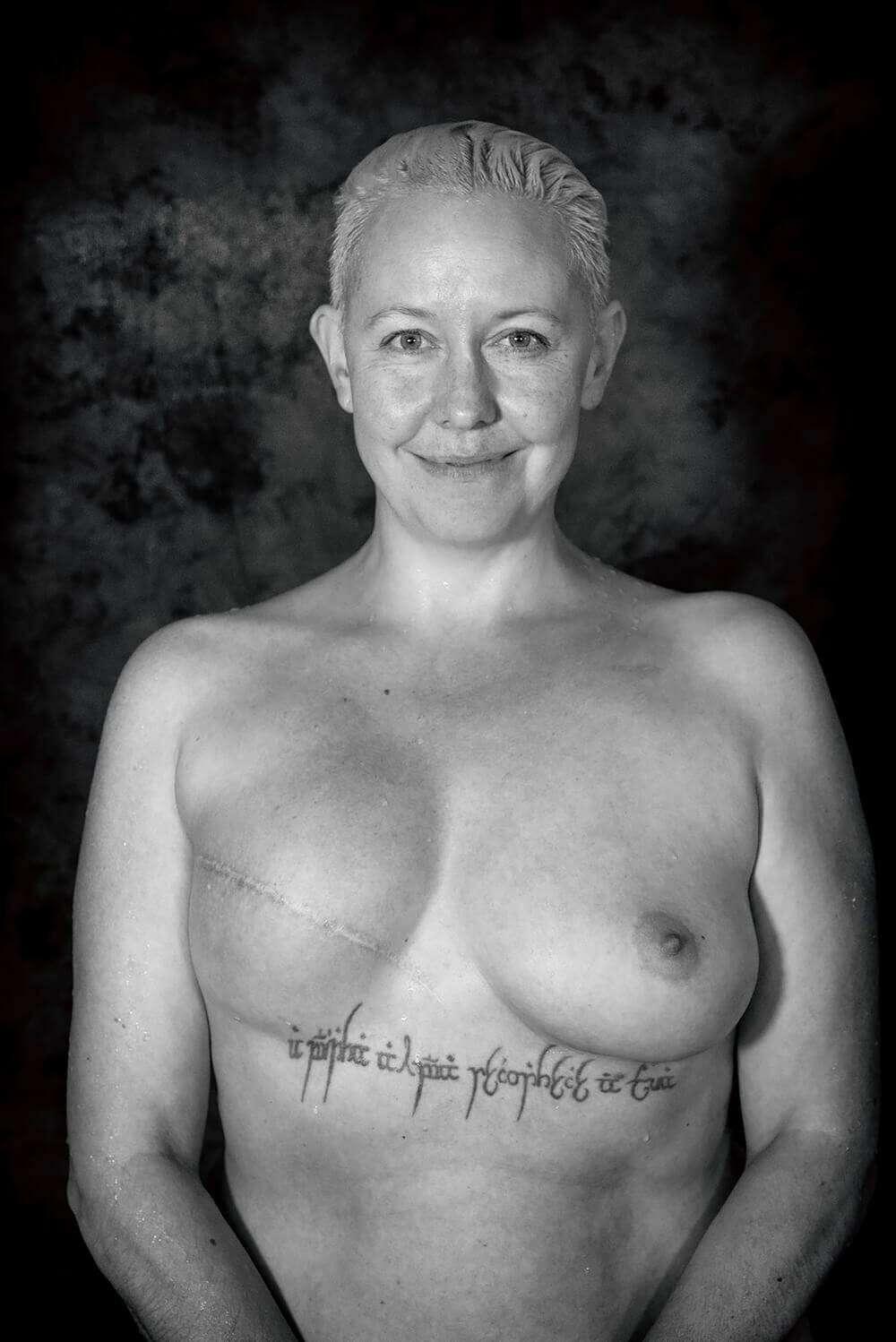 Katrin W. © Manfred Bauman