The World Photography Organisation is delighted to announce the acclaimed Japanese photographer
Rinko Kawauchi
as the Outstanding Contribution to Photography recipient of the
Sony World Photography Awards 2023
. One of the most important Japanese photographers working today, Kawauchi has achieved international renown for her intimate and luminous images, capturing ephemeral moments of everyday life.
More than twenty images by the photographer will be shown at the Sony World Photography Awards 2023 exhibition, which returns to
Somerset House
, London from 14 April - 1 May 2023. The selection, made by the artist, spans over twenty years of her career and highlights significant milestones and themes across some of her most iconic series: Illuminance (2011), AILA (2004), Utatane (2001), and Ametsuchi (2013).
Kawauchi is influenced by Shinto, which holds that everything has a spirit or energy, called 'kami'. Accordingly, Kawauchi's lens is patient and empathetic towards its quotidian subjects: shimmering lights reflected in a mirror, a pair of hands braiding thread together, sunbeams flooding through the canopy of a forest. Her photographs have been compared to haikus, a style of short-form poetry originating from Japan which through its lines often reflects upon a wider meaning or truth. So too, Kawauchi's spare visual language gives these seemingly small moments a sense of great weight and significance.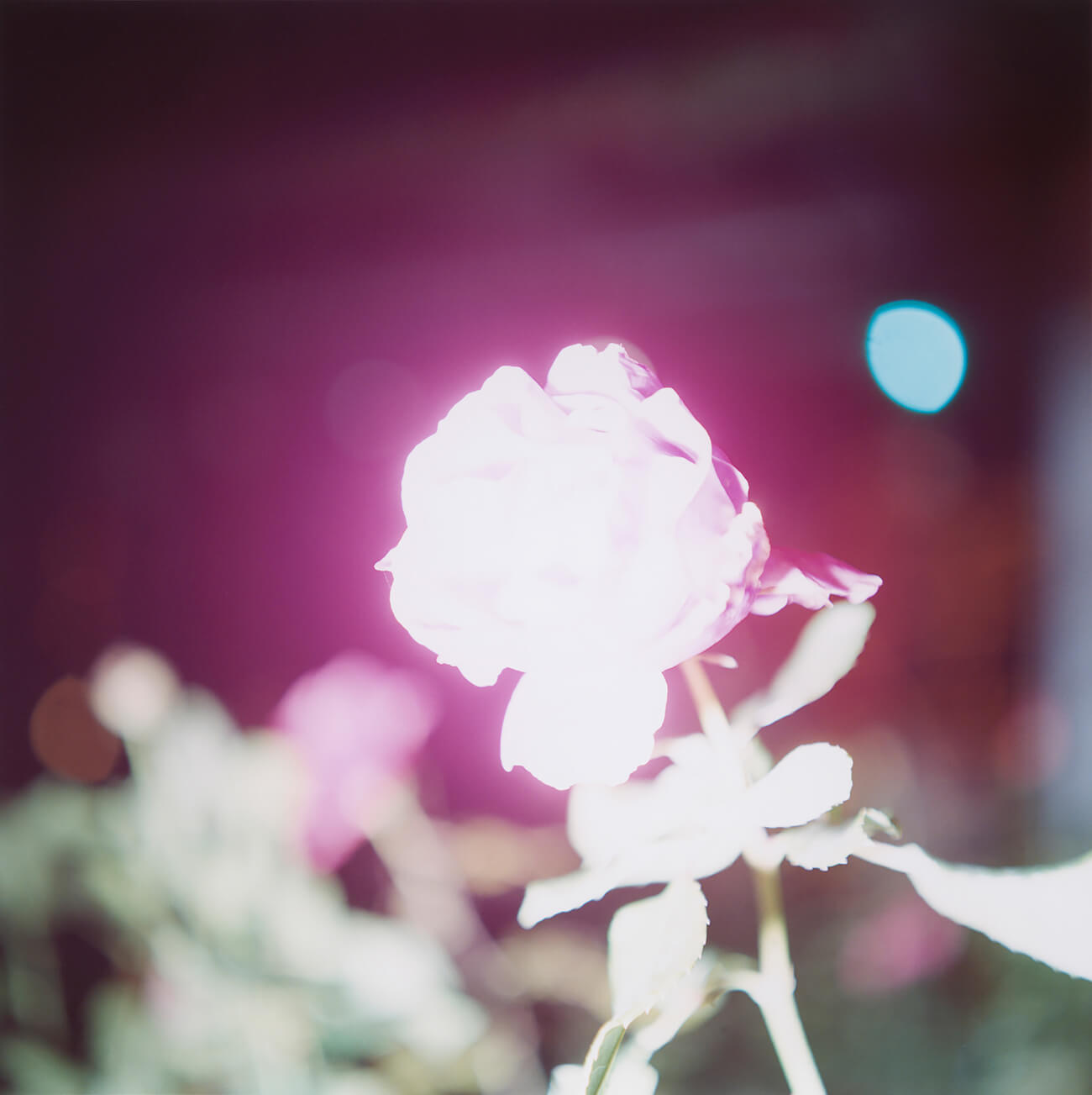 Untitled, from the series Illuminance, 2011 © inko Kawauchi, Outstanding Contribution to Photography, 2023 Sony World Photography Awards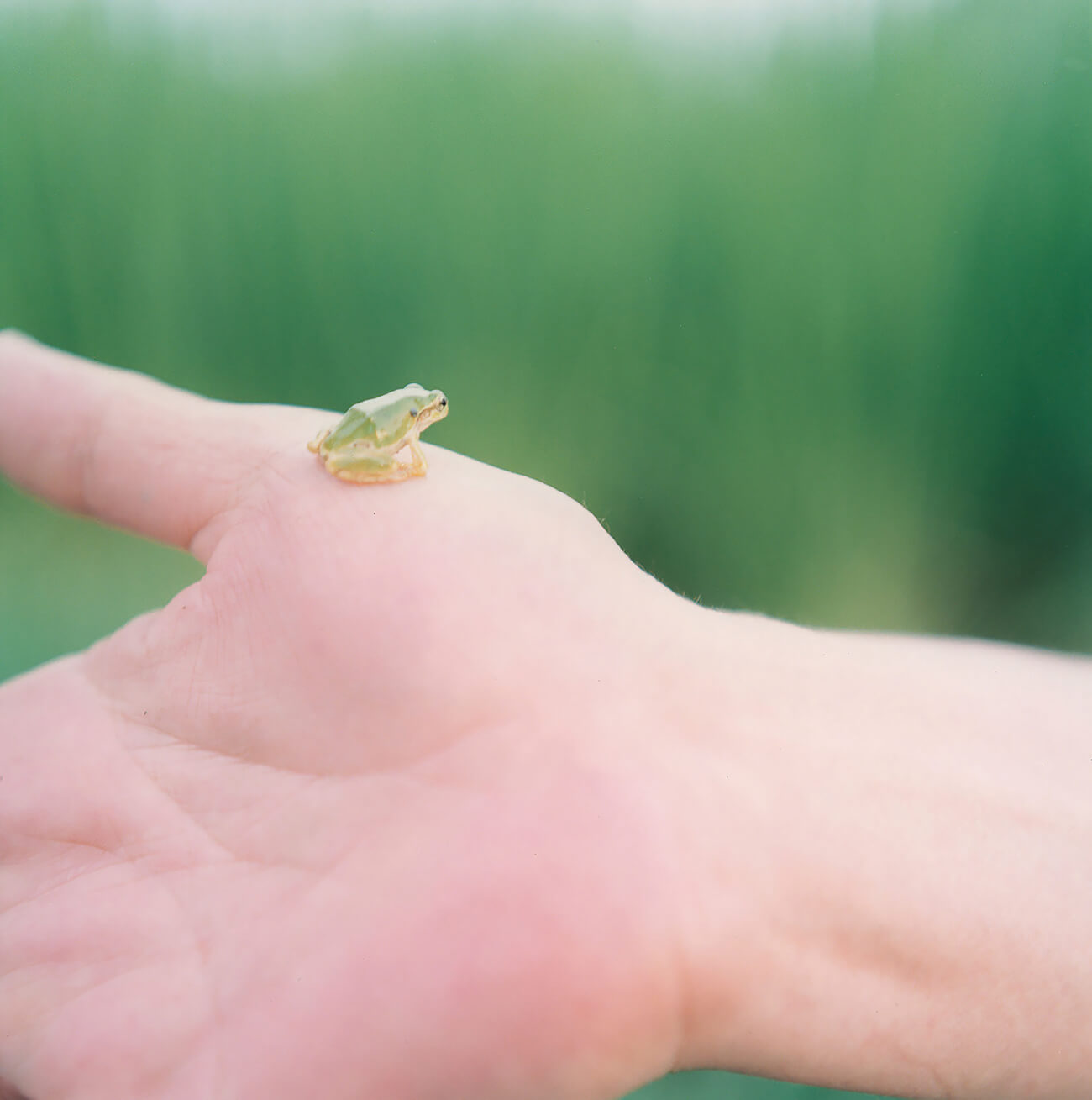 Untitled, from the series Illuminance, 2009 © inko Kawauchi, Outstanding Contribution to Photography, 2023 Sony World Photography Awards
Her series Utatane (2001), AILA (2004) and Illuminance (2009) exemplify her idiosyncratic style, with glimpses of everyday scenes which reflect upon the cycle of life, and its fragility – the fraying of a net, a mouth opened to reveal a row of fillings, a blade of grass with droplets of morning dew. The exhibition also features work from Ametsuchi (2013), a series which marks a departure both in terms of technique and style.
Commenting on her acceptance of the award, Rinko Kawauchi says: 'This award is recognition of my work, and will encourage me in my future activities. The exhibition brings a body of work that not only characterises my practice, but also presents an ambitious series created with a different method and approach. Through my photography, I seek to create works of art that act as a signpost for me to examine more closely the experiences I am living and what I am looking at.'
The Outstanding Contribution to Photography honours a person or group of people that have made a significant impact on the photographic medium. As its 16th recipient, Rinko Kawauchi joins a distinguished list of iconic names including
William Eggleston
(2013),
Mary Ellen Mark
(2014),
Martin Parr
(2017), Candida Höfer (2018),
Nadav Kander
(2019), Gerhard Steidl (2020),
Graciela Iturbide
(2021), and
Edward Burtynsky
(2022) to name a few.
The overall winners in the Student, Youth, Open and Professional competitions of the Sony World Photography Awards 2023 will be announced on 13 April 2023. For more information about upcoming announcement and winners please visit
www.worldphoto.org
.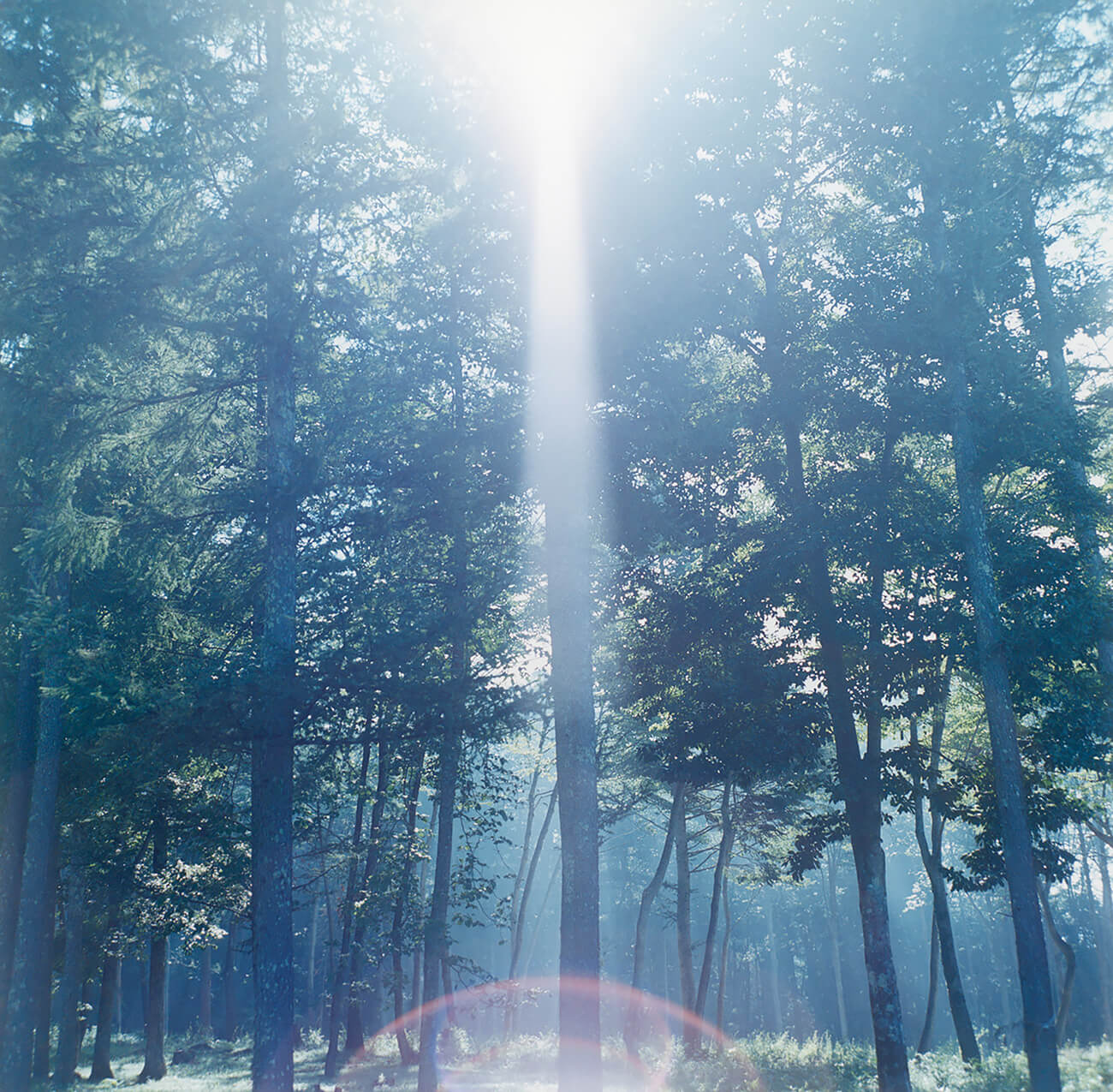 Untitled, from the series Illuminance, 2009 © inko Kawauchi, Outstanding Contribution to Photography, 2023 Sony World Photography Awards
Untitled, from the series Ametsuchi, 2013 © inko Kawauchi, Outstanding Contribution to Photography, 2023 Sony World Photography Awards