Vital Impacts
is a 503(c)3 (pending) founded by the award-winning photographer
Ami Vitale
and the visual journalist
Eileen Mignoni
. This women-led non-profit provides financial assistance and amplifies the narrative of community-oriented organizations dedicated to protecting and preserving human and wildlife habitats. Many of these groups offer essential job training and employment in the region.
Your generous purchase of Vital Impact's fine art prints directly supports organizations across the globe, who work tirelessly to sustain our planet. Every contribution, regardless of size, aids their critical work.
We are incredibly grateful to our photographic partners, who offered their images to this sale. Their profound, global commitment to the conservation and documentation of this planet conveys the urgency of safeguarding our world.
While working with established visual artists,
Vital Impacts
fundraising sales elevates and fosters underrepresented photographic talent. Together, our voices cultivate tomorrow's visual pioneers.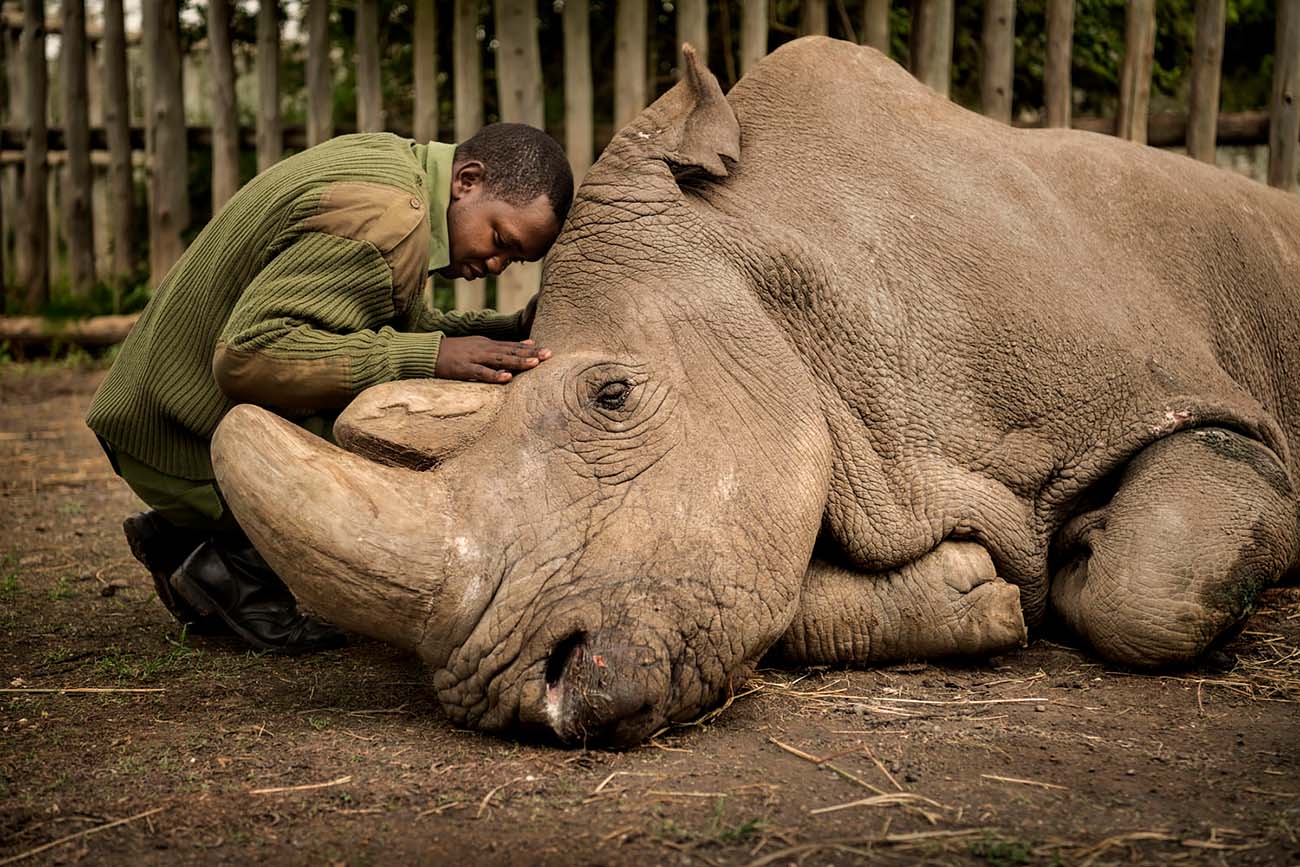 Vital Impacts
mission is to support organizations working to protect endangered habitats and the storytellers who amplify these critical stories.
The first initiative will be a fine-art print sale featuring a hundred renowned photographers from around the world. The photographs from all the artists in this initiative are diverse but the one thing they all have in common is a shared commitment to the environment.
Dr. Jane Goodall DBE, the world's foremost expert on chimpanzees, has also contributed prints, including a self portrait, as well as two other images showing the remarkable lives of chimpanzees that she has been working to protect for over 60 years.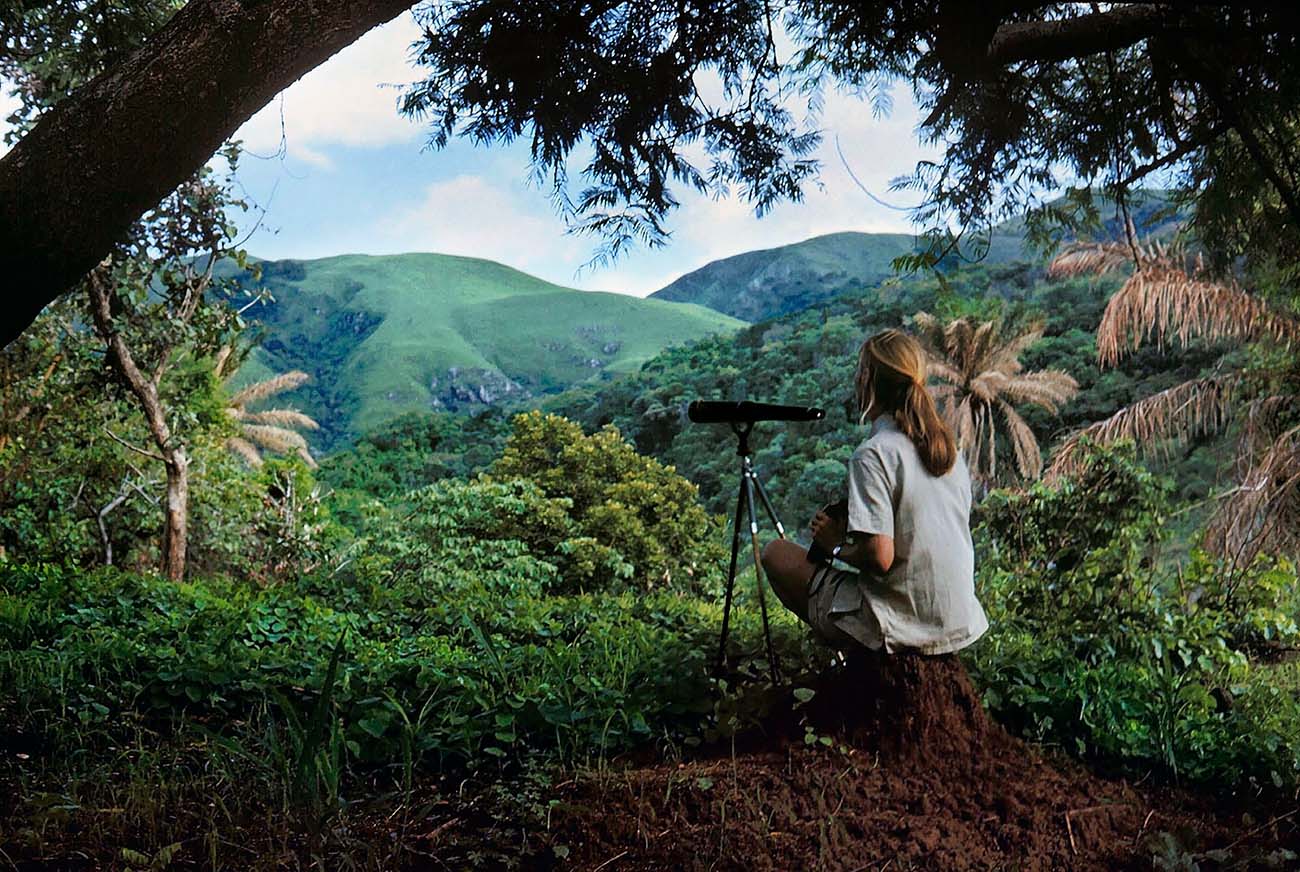 Self-portrait © Jane Goodall
We are also minimizing our environmental impact by offsetting our emissions, to become carbon neutral.
The sale runs until Dec. 31, 2021.
We will be supporting
Big Life Foundation
,
Jane Goodall Institute
's Roots and Shoots program,
Great Plains Conservation
's Project Ranger and
Sea Legacy
.
Make a difference, purchase a print today!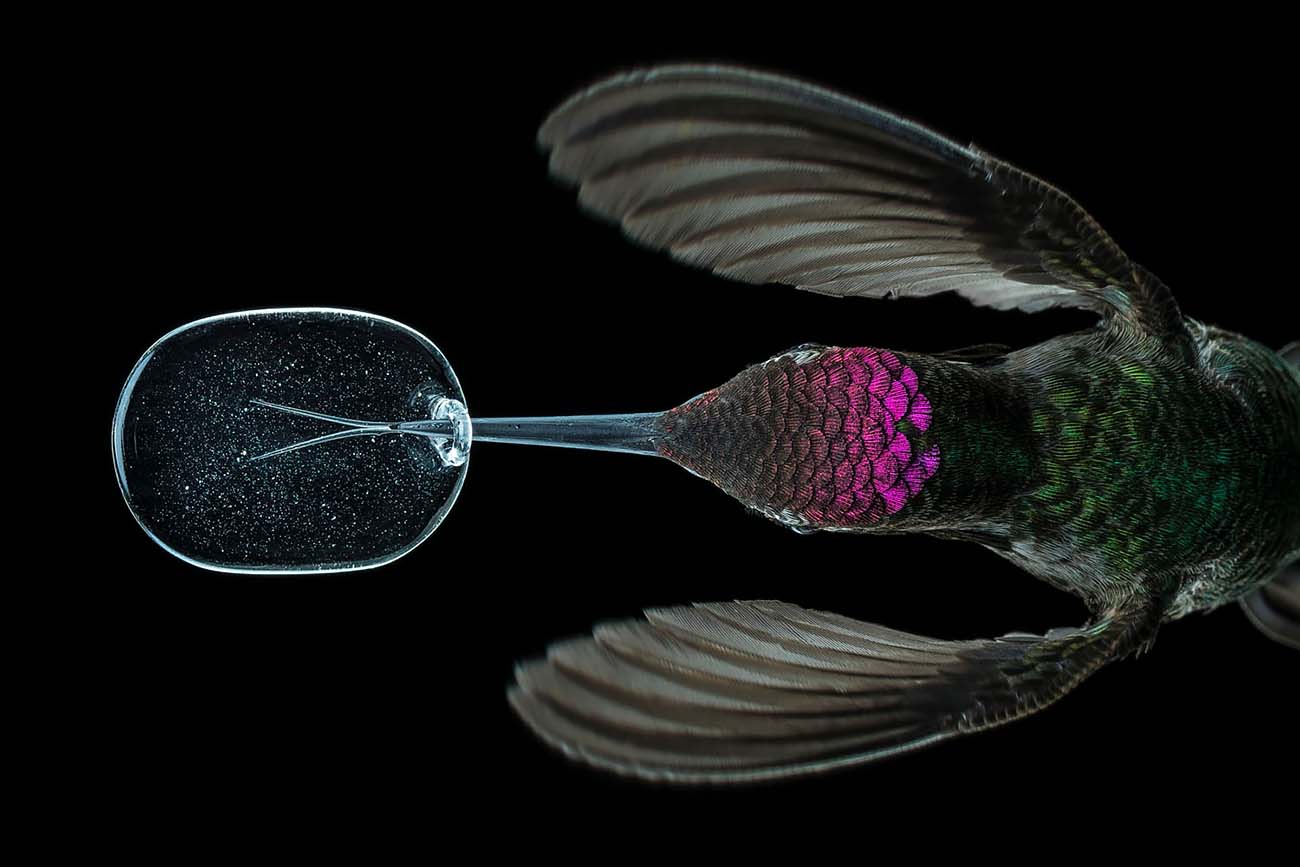 Hummingbird Drinking © Anand Varma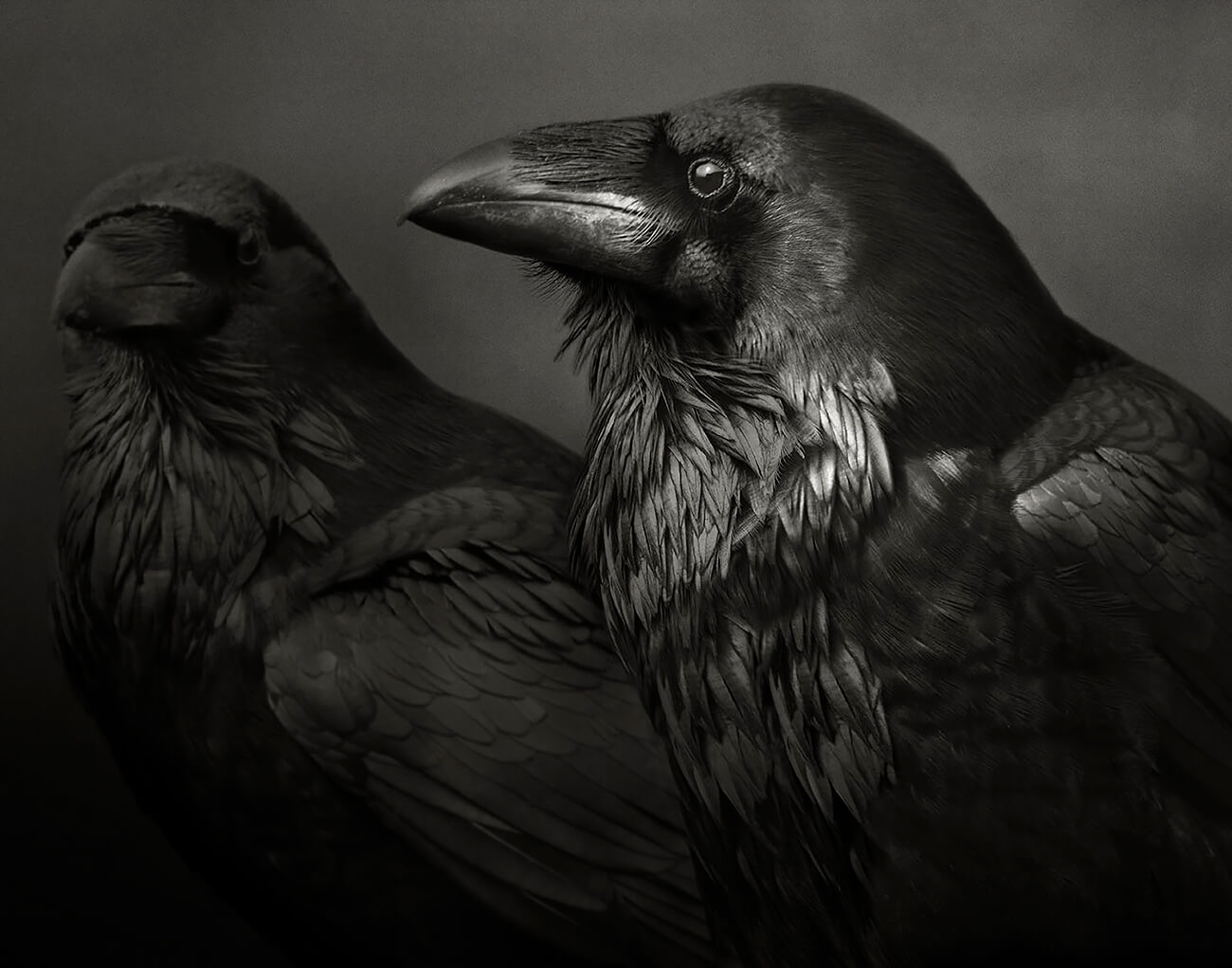 Odin's Cove #9 © Beth Moon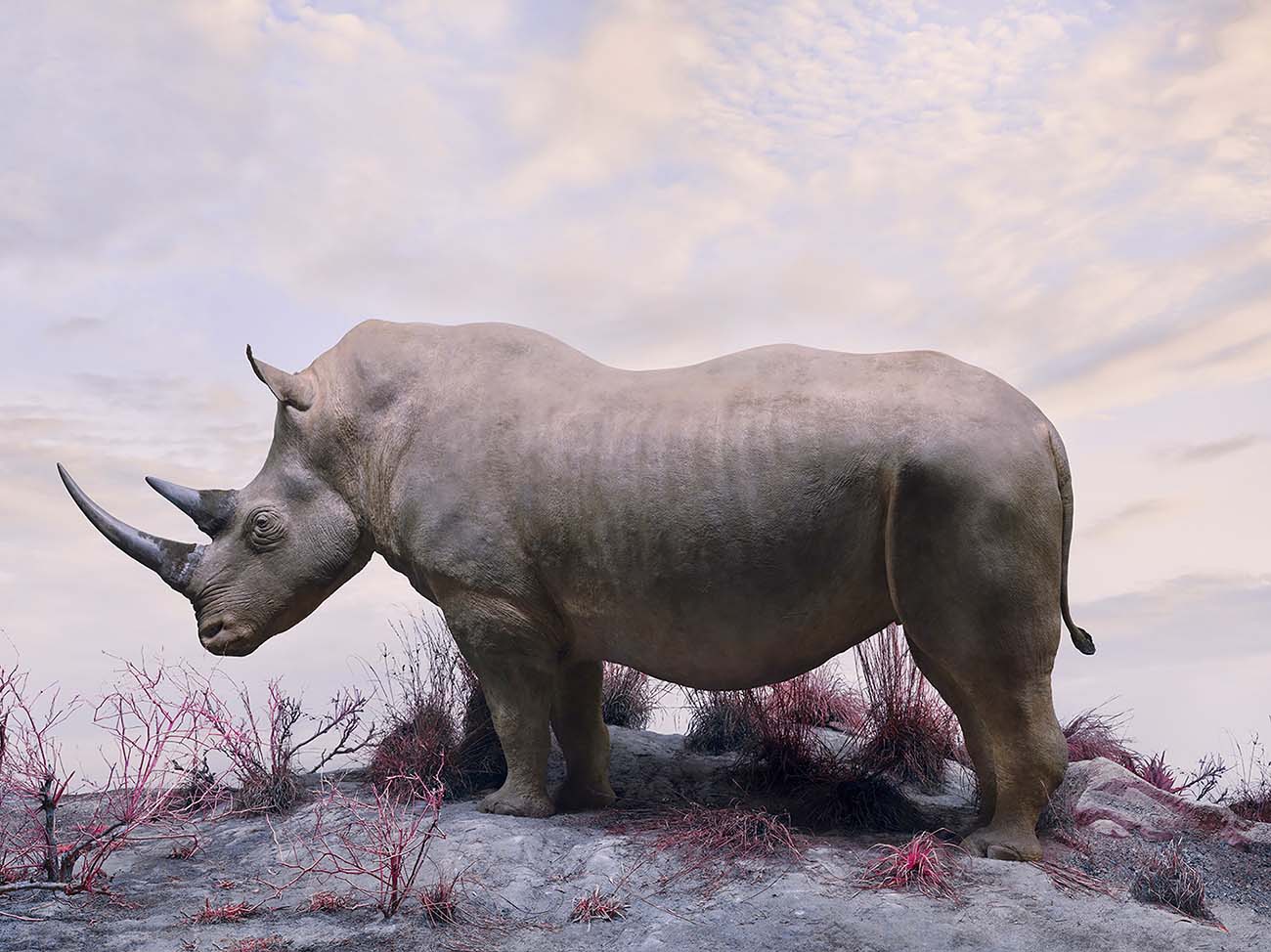 Quarry with Lion © Nick Brandt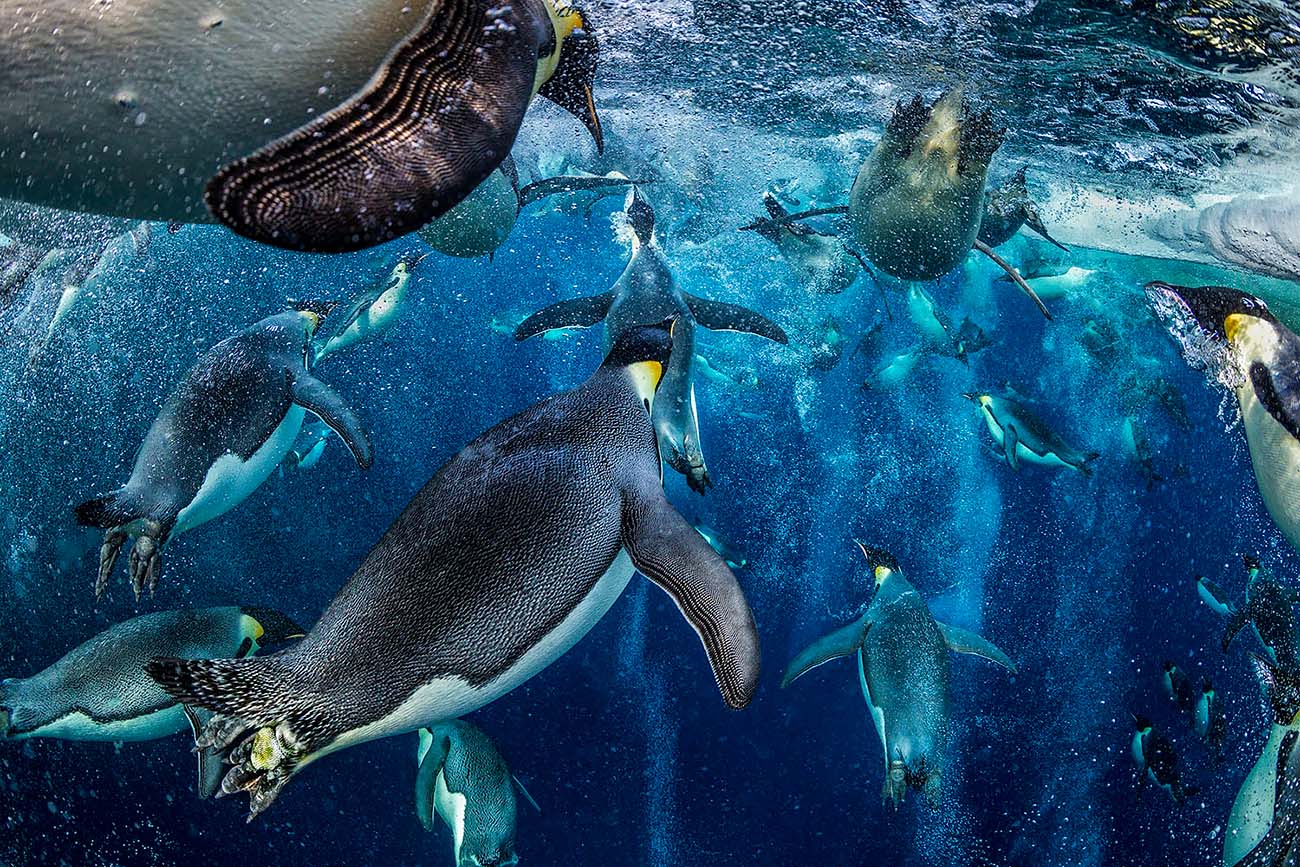 Emperor Express © Paul Nicklen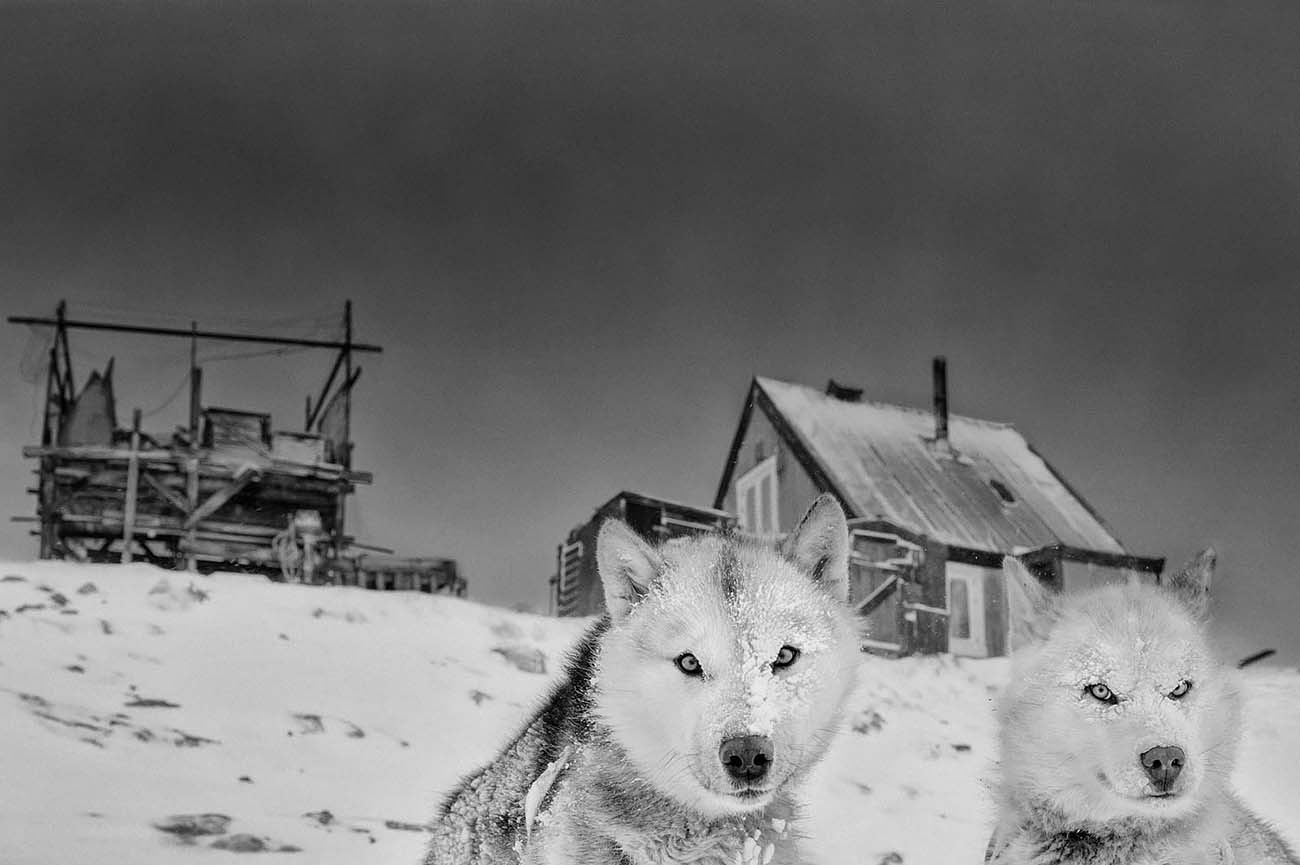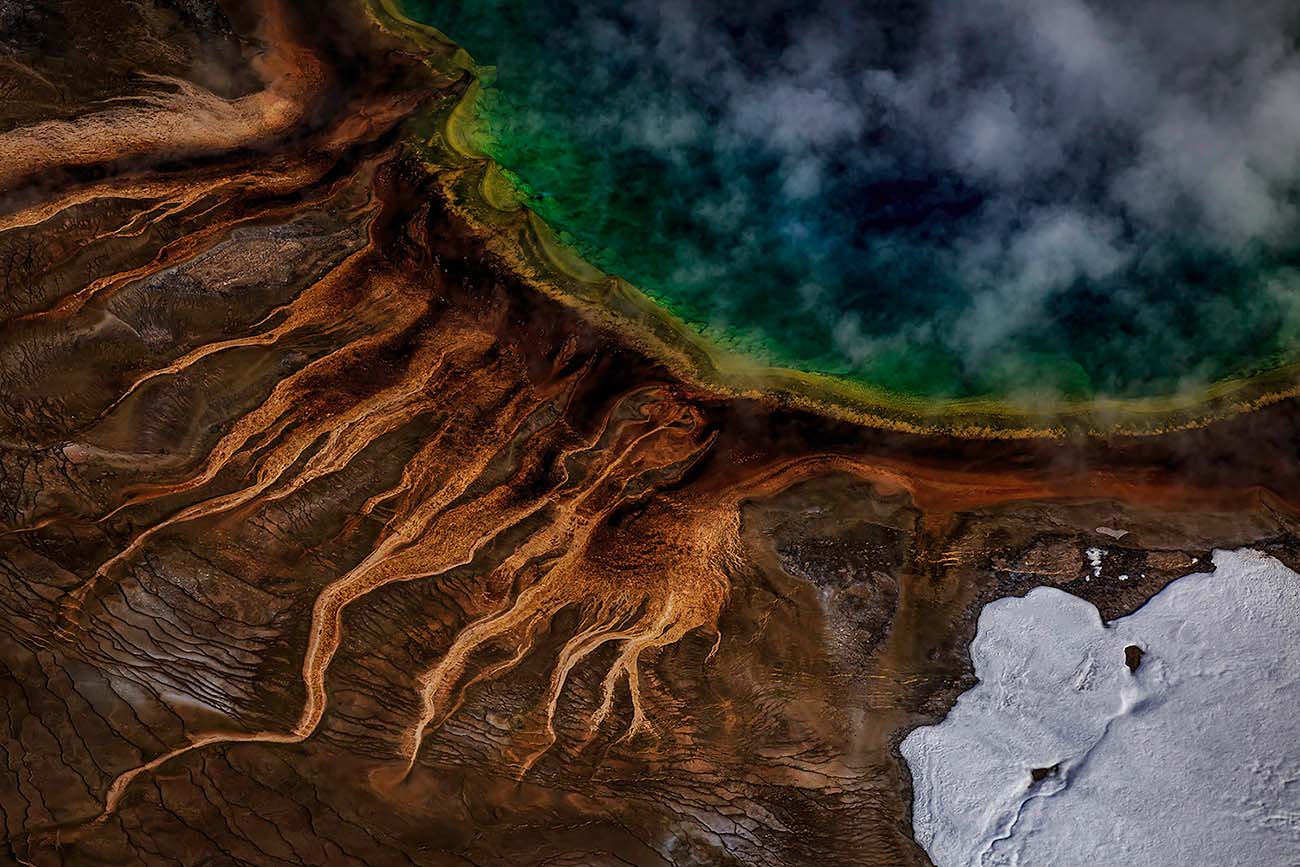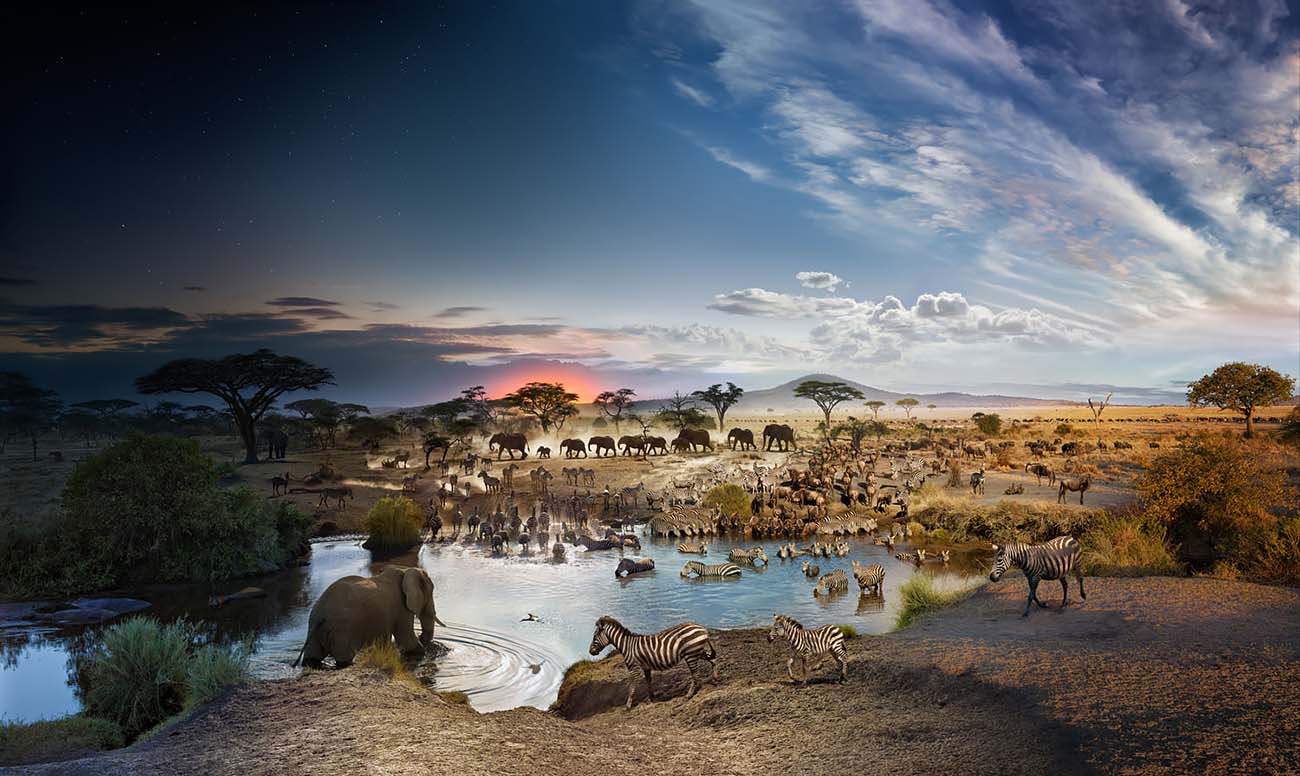 Serengeti © Stephen Wilkes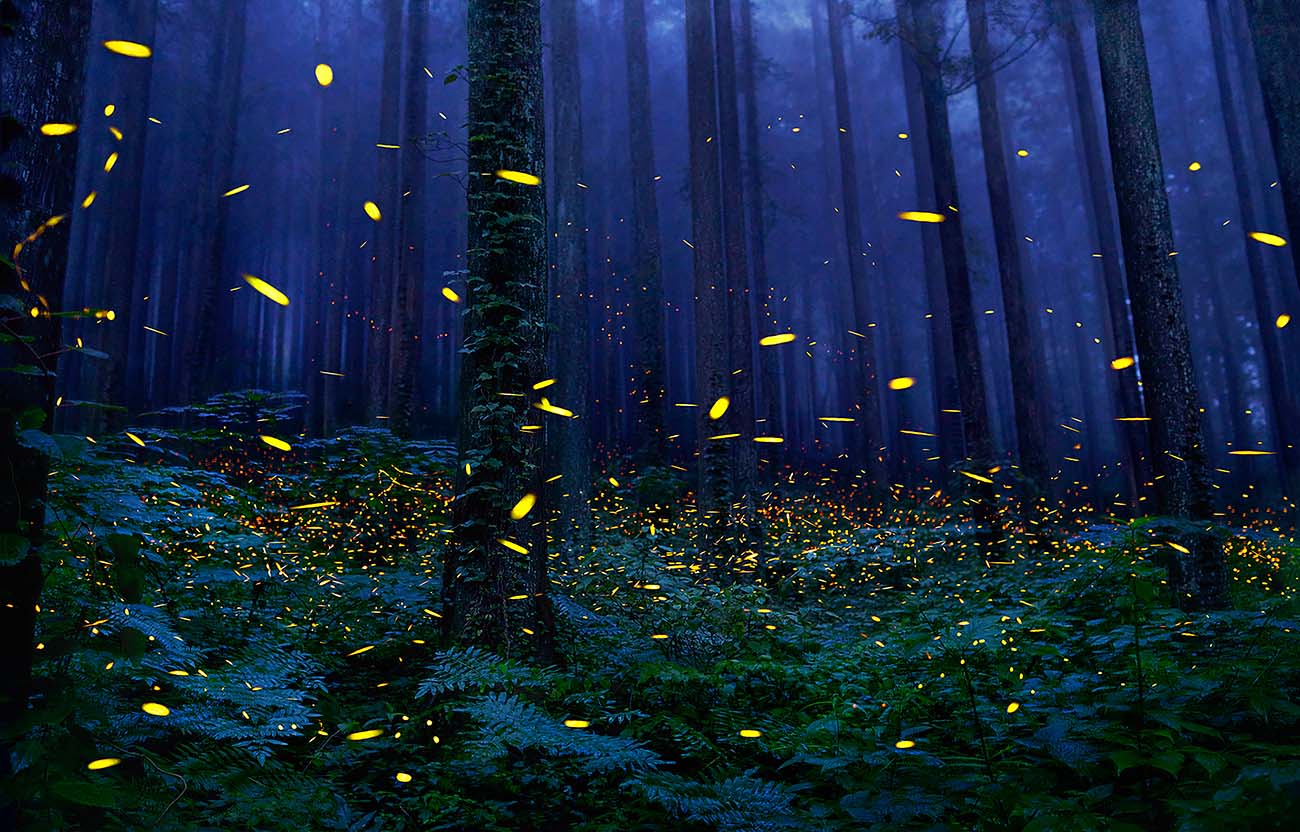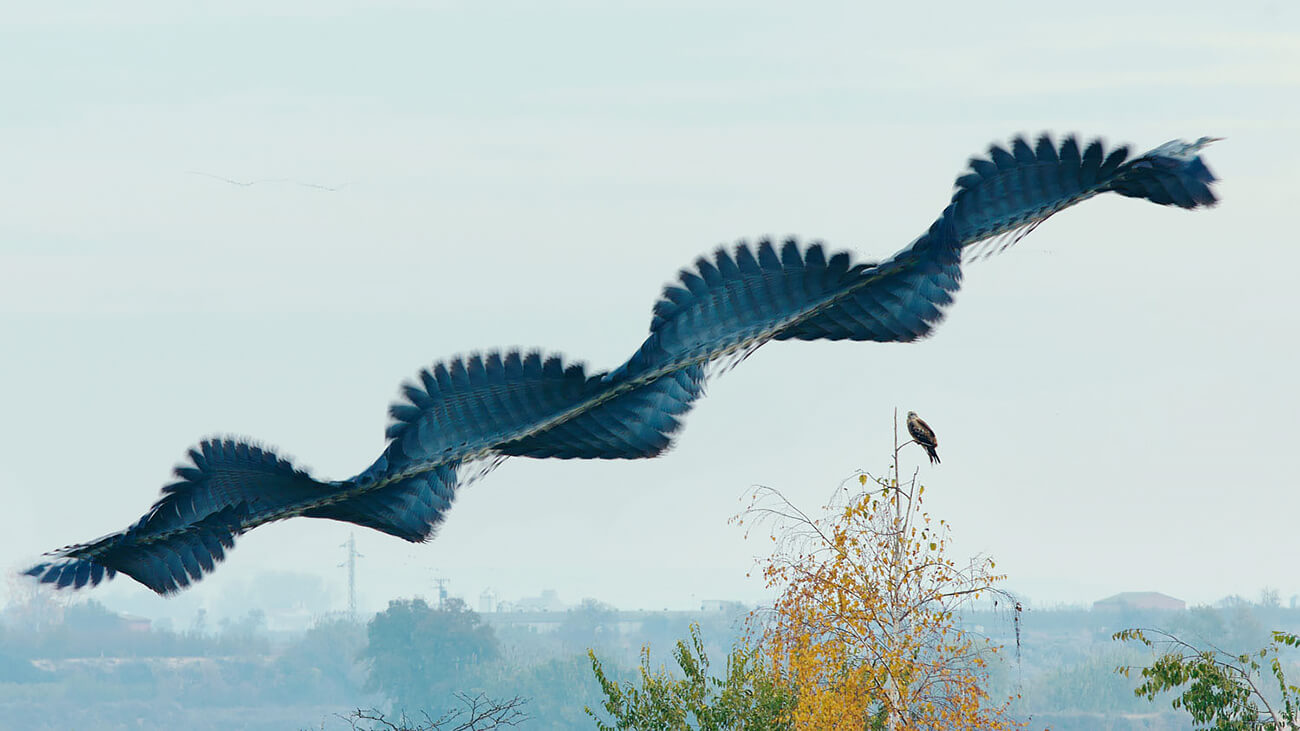 Ornithography #040 © Xavi Bou
Vital Impacts' Website
Vital Impacts on Instagram
Ami Vitale's Website
Ami Vitale on Instagram
Eileen Mignoni's Website
Must Read Articles
Photography and Climate Change Awareness Part 1
Photography and Climate Change Awareness Part 2