The photography of
Rodrigo Paredes
captures for eternity the ephemeral. His own struggles with loneliness, distrust, abandonment, and the passage of time commiserate with the subjects of his images. They reflect feelings of abandonment, desolation, neglect, and pain suspended in a singular frame.
Born in Avellaneda, a province of Buenos Aires, Paredes always remembered having a camera. His interest in photography developed into inspiration when the digital age arrived, as he immersed himself in the study of the photograph, where he developed an understanding of technique and style. His work has been exhibited in numerous galleries, and was awarded a 2nd place prize at "Arte x Arte".
About The American Dream?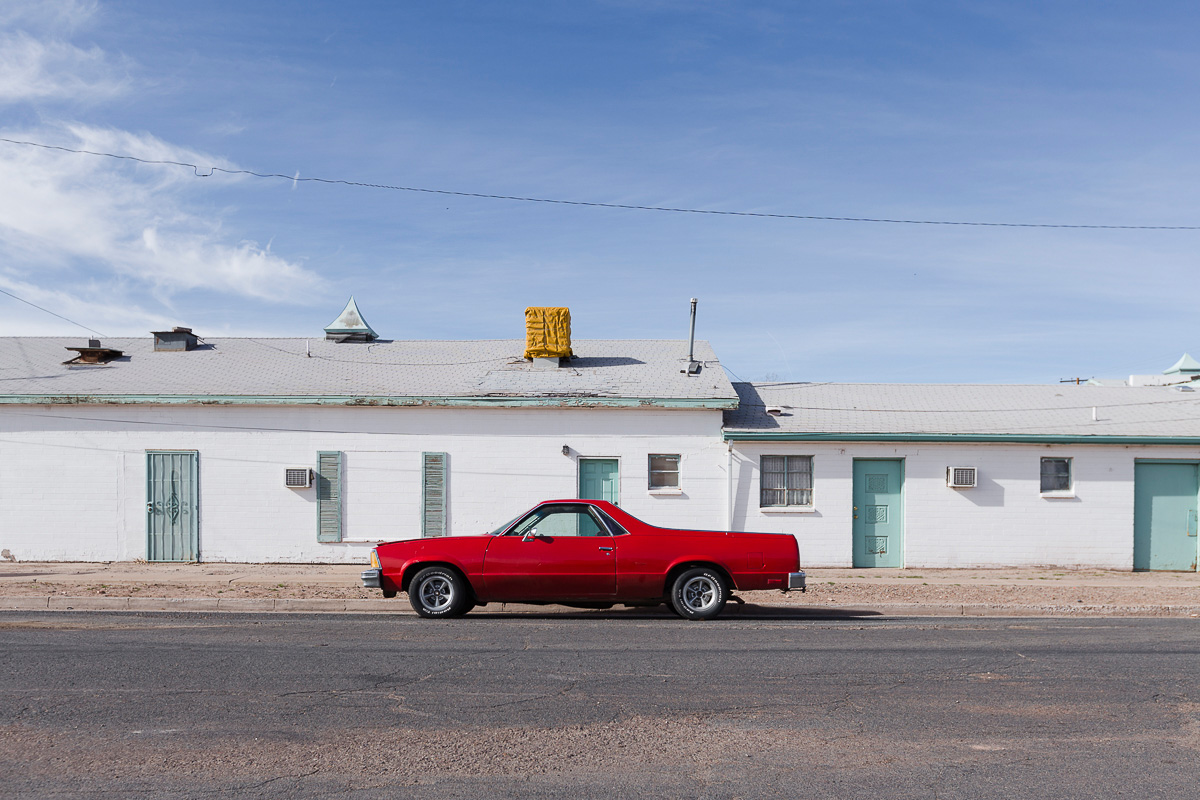 "See and photograph different routes and roads, during my more than 15 trips through the United States, I was able to observe different types of landscapes, climates and places, but what caught my attention the most was how many towns or cities were abandoned when they were built. interstate routes. Few people now visit those towns, tourists, photographers, I wonder if that was really the American dream?"