From October 08, 2022 to December 03, 2022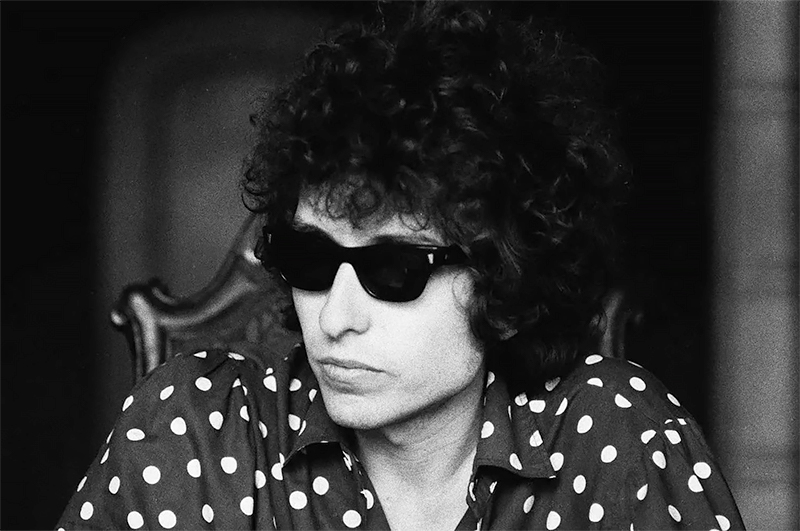 1311 E. 15th St.
Tulsa, OK 74120
The Hulett Collection is proud to present iconic music images including everything from The Rat Pack to Sex Pistols, Queen, Led Zeppelin and Bob Dylan amongst many others. The Gallery's preeminent collection includes work from such artists as Roberta Bayley, Andrew Kent, Lisa Law, Graham Nash, Terry O'Neill, Neal Preston and more. These artists were initiators of a movement and have captured the culture that was and is rock and roll.

Music is a reflection of our culture and our place in time. It is the adhesive that draws us together and propels us forward towards shared aspirations. This undeniably emotional collection of photographs contains images that appeal to viewers of all ages and musical appetites. The photographs will set aside commonplace notions while showcasing the tremendous influence of both the photographers and their subjects.