From March 12, 2022 to September 25, 2022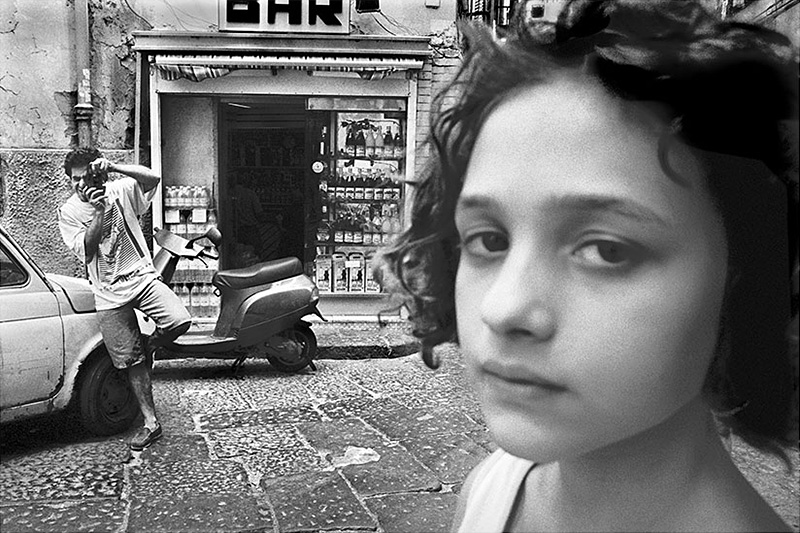 1649 El Prado
San Diego, CA 92112
Jed Fielding's in-your-face street portraiture will take you right into his subjects' vivid lives. Working at close range, his portraits allow us to feel these intimate interactions, moving beyond traditional photojournalism into personal encounters. His curious subjects reach for each other and for the photographer, too — at times it might feel like they're reaching for us as well.

In this exhibition, MOPA visitors will see early works by Fielding, and sections focused on his work in Naples, Italy as well as his photographs of blind children in Mexico City.

A publication will accompany the exhibition and be available for sale through MOPA's store.

Encounter: Photographs by Jed Fielding is made possible with generous financial support provided by the Gould Family Foundation, the Massey Charitable Trust, and the Gardner Bilingual Fund.

Additional financial support is provided by the City of San Diego and the County of San Diego.