From October 15, 2021 to January 08, 2022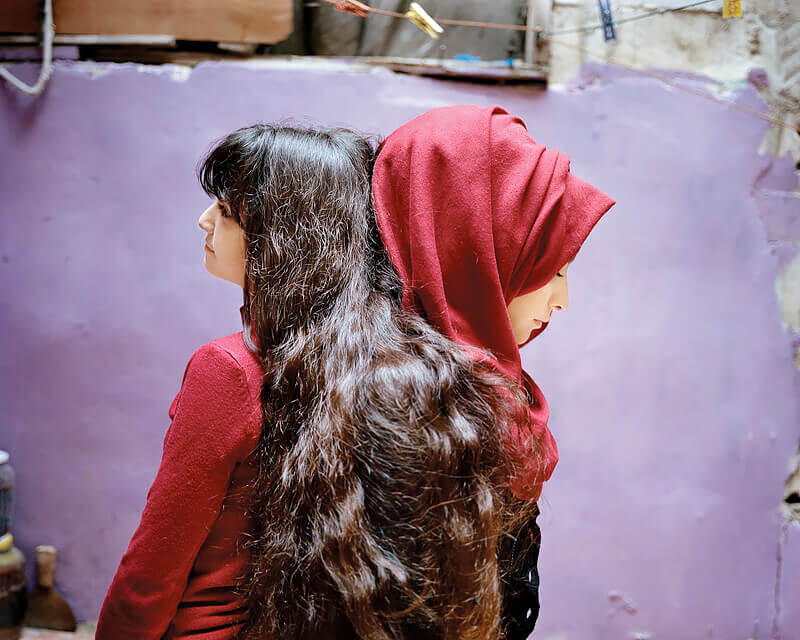 38 Newbury Street
Boston, MA 02116
Robert Klein Gallery is pleased to present a selection of photographs by Boston-based photographer Rania Matar in SHE, a series of portraits depicting women and womanhood across cultural boundaries.

The women photographed in SHE contain multitudes: They're playful but self-assured; soft yet strong; curious and adventurous. From Massachusetts to Beirut, Matar collaborates with these women to create images that reflect their experiences leaving home and entering adulthood.

"My work addresses the states of 'Becoming,' the fraught beauty and the vulnerability of growing up, in the context of the visceral relationships to our physical environment and universal humanity, but it is also about collaboration, experimentation, performance, empowerment, and about pushing the limits of creativity and self-expression—both for the young women and for myself."