From March 14, 2021 to July 18, 2021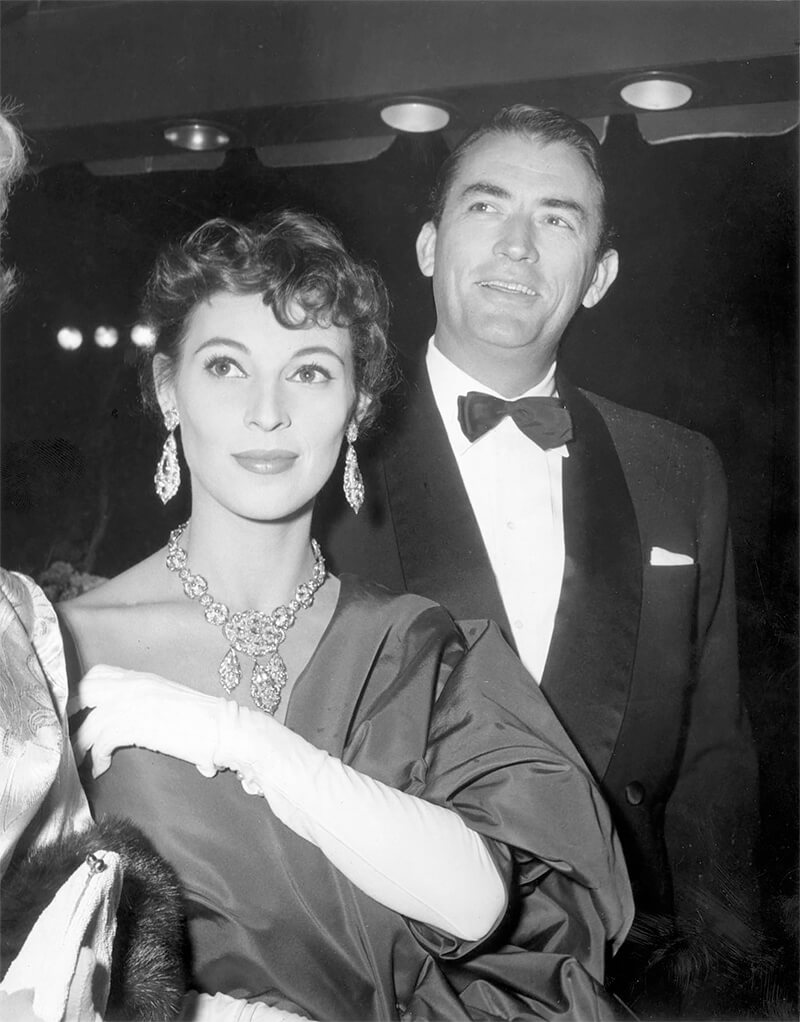 100 W 14th Avenue Parkway
Denver, CO 80204
Paris to Hollywood: The Fashion and Influence of Véronique and Gregory Peck presents 100 ensembles-by 17 different couturiers and designers from around the world-from the wardrobe of Parisian writer, philanthropist, and fashion influencer Véronique Peck.

A selection of haute couture, fashion sketches, photographs, film clips, family snapshots, and documents will be exhibited publicly for the first time, providing a unique look into the style of one of Hollywood's most beloved couples. Through more than four decades of material from the 1950s to the 1990s, the presentation provides an overview of how fashion changed as the roles of women in society evolved in the 20th century. In conjunction with the exhibition, Véronique and Gregory's daughter, Cecilia Peck Voll, has gifted the Denver Art Museum 20 of her mother's iconic looks for the museum's collection.

Paris to Hollywood is organized by the Denver Art Museum and curated by Florence Müller, the DAM's Avenir Foundation Curator of Textile Art and Fashion, and designed by architect Brian Dale and designer Meredith Dale, both co-founders of Sort Studio. Divided into nine sections organized thematically and chronologically, the exhibition displays iconic milestones in the history of fashion such as the mini dress and pantsuits of André Courrèges, whose futurist style was celebrated by the fashion magazines in 1965 as the "Courrèges bomb." Véronique is praised for introducing Courrèges to the U.S. in the 1960s.

A selection of dresses, demonstrating the meticulous artistic creativity that went into the creation of these garments, will reveal Véronique's talent for choosing the best designer pieces, emblematic of each season and occasion. Her wardrobe-which includes many unique samples from the fashion shows of Yves Saint Laurent and Givenchy-is a testament to the fact that leading designers viewed her as a fashion ambassador and influencer of her time. The first presentation of its kind, Paris to Hollywood also will include one of Gregory Peck's tuxedos, in addition to film clips and never-before-seen family photographs.