From June 27, 2020 to August 02, 2020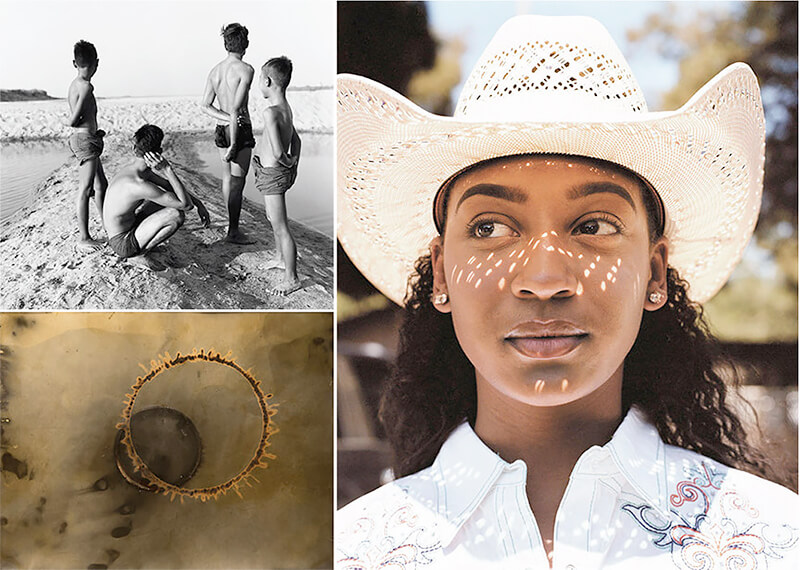 San Carlos and 9th
Carmel, CA 93921
We are pleased to announce opening dates for the 2020 Members Juried Exhibition. 45 talented artists who were chosen by our juroros will be shown in our historic gallery. The gallery will be open Saturdays and Sundays from noon – 4pm to view the show in person. Masks will be required with a limit of 5 visitors in the gallery at any one time. Both the 45 gallery images and the 45 online images are availalbe to view online with price lists for all the works. The 2020 Members Juried Exhibition catalog is also available for purchase.

Jurors Ann Jastrab, executive director of CPA, and Laura Sackett, creative director and co-founder of LensCulture, looked at more than 1500 images and made a selection of just 90 photographs. Congratulations to all our members and thank you for entering the competition! It's a beautiful show, both online and one day in person!

The Exhibition Catalog includes all images selected for the gallery and online exhibition. It is available for purchase in the gallery when we open again, and by appointment.