The photography game has changed rapidly over the last 30 years. The transition from film photography to digital, the rise of the internet to host and promote portfolios, and now, more recently, the increasing prevalence of drone photography.
Drones are versatile —
capable of catching amazing shots
you'd not be able to otherwise. What's more, they can help you save on time and the number of crew needed for all manner of photography and videography jobs. In short, they're exactly the type of tool you'll want to add to your arsenal if you're looking to
keep pace with new trends in the business world
.
Integrating drones into your photography business isn't as simple as just buying the tech and learning to operate it, though. To truly make the most of these futuristic tools, you need to understand how they can transform your business and the steps you should take to fold them into your routine with ease. Here's what you need to know.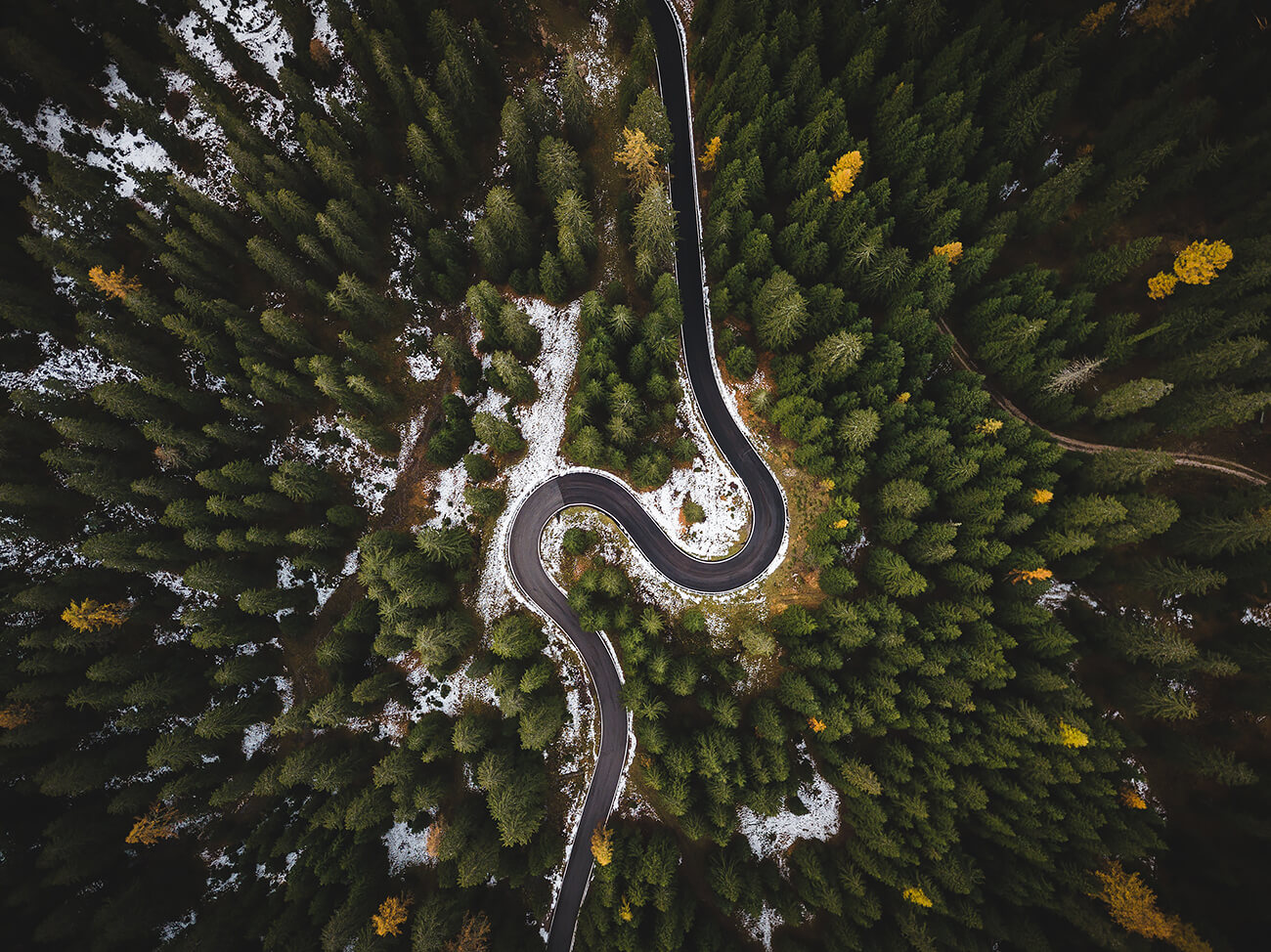 The Applications of Drone Photography
Modern photography drones are small, quick, and capable of staying in the air for hours on end. These capabilities are enough to help you capture photos and videos from almost any angle you desire. Because of this, drones are a cost-friendly method for helping you expand your business into types of photography you were previously unable to shoot, such as:
High Altitude Structural Photos and Videos
Drones can fly high, which makes them perfect for applications like interior and exterior architectural photography. Indoors, drones can certainly make it easier to take high-angle shots but outdoors is where their capabilities truly shine.
With a drone, you can capture valuable bird's-eye views of structures much easier than you could with traditional methods (helicopters, airplanes, or even more potentially life-threatening methods like rappelling). In addition to structures, though, drones help you capture the entire surrounding community from multiple perspectives, which can lead to some truly stunning imagery if you know what you're doing.
Low-Mid Altitude Event Captures
It's not just buildings that drones are great for photographing. Just about any outdoor event can benefit from having a drone on the scene and a creative operator at the controls.
You might, for instance, choose to swoop in low to capture action from close to the ground (without getting in the way with all your other equipment). Alternatively, you might go for a higher elevation that shows the magnitude of a large event. Regardless, there are a lot of options open to you if you decide to use a drone for event photography.
Wildlife Photography and Cinematography
Thanks to their mobility, drones are great for capturing shots of animals out in their element.
You'll need to be aware of all the ethical concerns that come with entering a wild animal's natural habitat, though, and would likely benefit from sharpening your drone piloting skills to the point where you won't conflict with the animals you're trying to capture.
Additionally, you'll need to learn to distinguish which animals make for good subjects and which
are hardly worth the effort
if you want to avoid trouble while out in the field.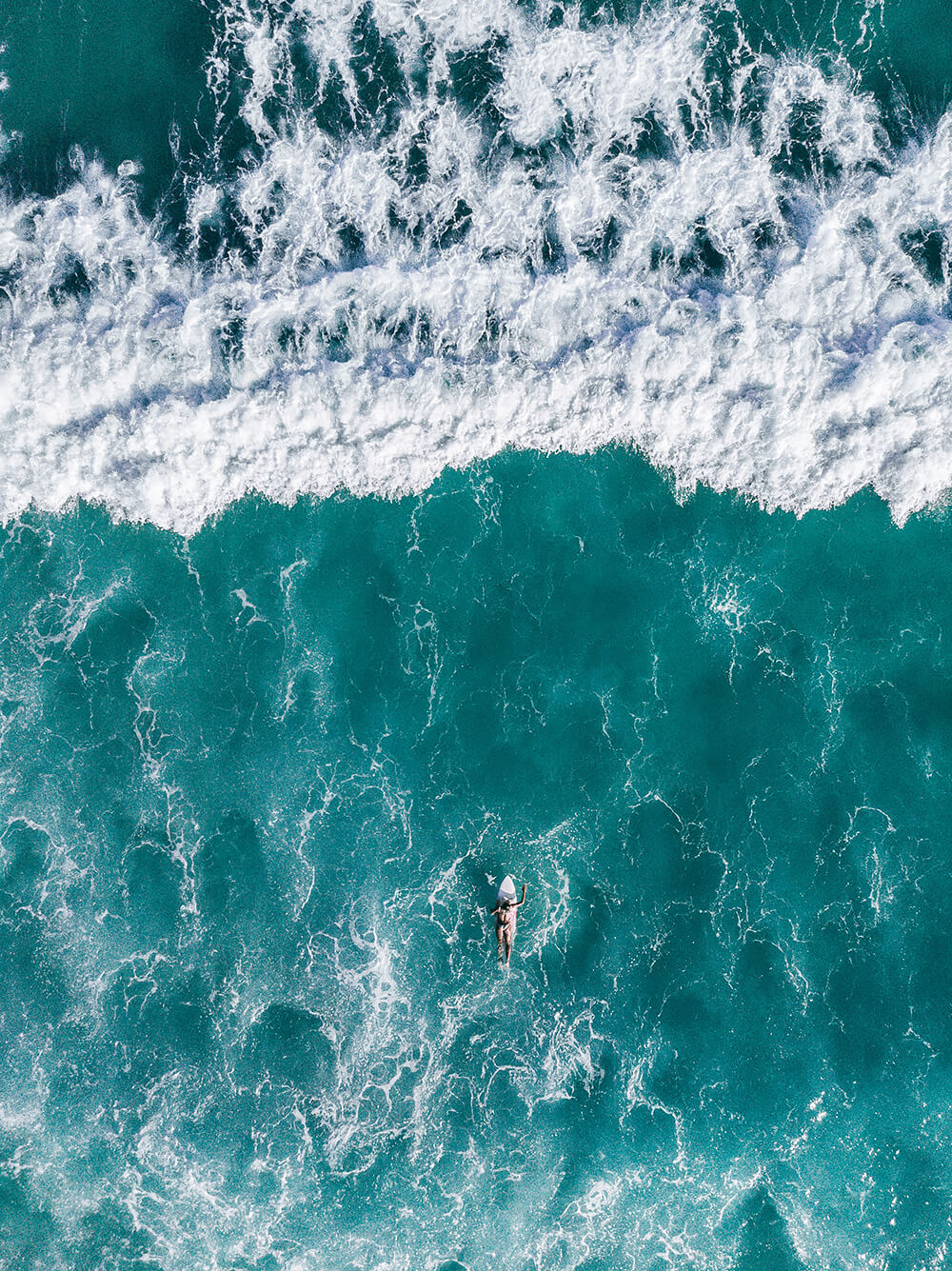 Getting Started With Your First Drone
Getting into drone photography is a multi-step process, and it starts with buying your first drone. There's a wide range of options out there, and the three most important factors you'll want to consider while evaluating those options are cost, image quality, and mobility.
You'll need to get something that fits your budget and will take photos that are of the standard your customers expect. You'll also want to make sure that your drone is small and light enough for you to transport around to your various gigs.
After you've sorted all that, you can focus on secondary features that may also influence your decision, like flight modes, operating time, top speed, and range. If you need help narrowing down your options, a drone buying guide may help point you in the right direction.
Once you've got your drone, then come the slightly more difficult steps.
Rules govern the use of commercial drones
, and you'll want to make sure that you learn them and follow them. If you need to get licensed, do so, and you may want to consider getting insurance for your drone as well, just in case.
Finally, you'll want to make sure that your capacity for taking aerial photos is at least equal to your piloting skills before you take on any jobs. Photographing things from the air introduces some new variables you may not be familiar with, so consider checking out a drone photography tutorial or two before getting started.
Taking Care of Business
Drone photography is about more than your skills in the air or creativity behind the lens. There's also the business side of things to consider, like marketing your services, securing clients, then
sending out invoices when the job is finished
; use a template to make the process simpler.
Balancing the product side of photography with the business side, and knowing how to navigate these business particulars, will ensure you have a steady stream of customers coming in, along with an efficient system for getting paid when all is said and done.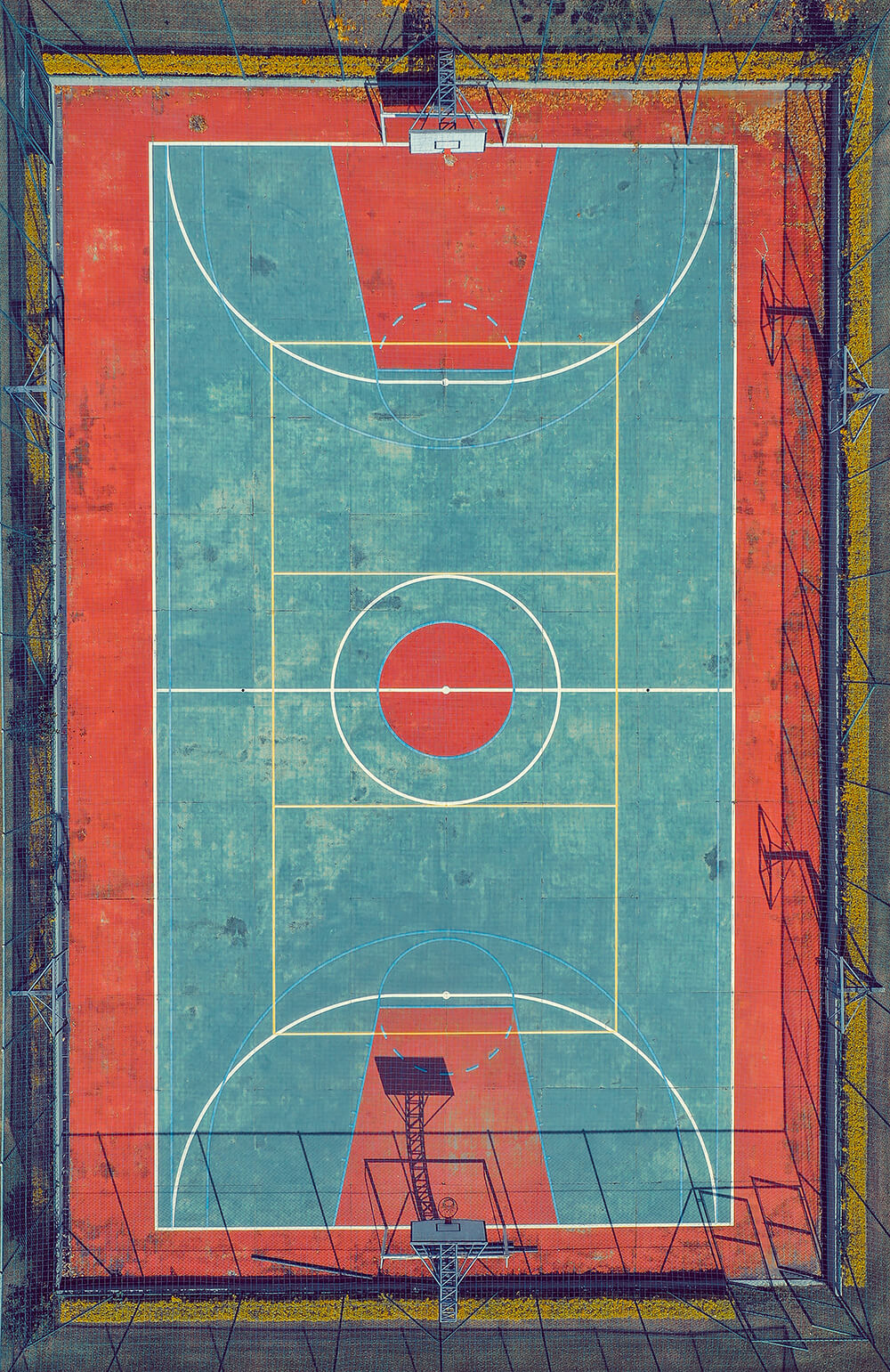 Wrapping Up
Integrating drones into your photography business is a great idea if you want to expand into new fields and stay up-to-date with this evolving industry.
There are more than a few complexities to consider before getting started, though, so make sure you think about how you want drones to complement your business and the logistical steps you'll need to take before getting off the ground to maximize your chances of success.