STAS BARTNIKAS
is an aerial photographer. His energy filled photographs have been published in prestigious magazines across Russia and Europe, such as Sunday Times Travel magazine, Maxim, GEO, Bild, View, Vanity Fair, L'Officiel Voyage.
Additionally, he got featured in National Geographic's Photo of the Day and Daily Dozen rubrics many times. Eventually, it helped him become a contributor with @natgeoyourshot—also, the Avison Gallery in London, and privately owned collections exhibit his notable works.
OBVIOUS
was founded in 2017 as a french collective of artists and researchers in machine learning working on exploring the creative features of artificial intelligence. They created in 2018 a series of classical portraits using algorithms called Generative Adversarial Networks, which allow the creation of new and unique images by algorithms, using a large number of examples.
Their work has been brought to light in October 2018 with a major sale at Christie's of the first artwork created using artificial intelligence to enter a major auction house, sold for nearly half a million dollars (more than 40 times its estimate). Their first series, alongside with their second series of Japanese prints, have been exhibited in the world's most prestigious museums, such as the Hermitage in Russia, the National Museum of China, the Museum of Civilization in Quebec, or the Haus der Kunst in Germany.
Obvious and Stas entered in contact, having both a great admiration for one another's work. While Stas compiles years of experience in working close to nature and mastering photography, Obvious entered the art game three years ago in an unprecedented manner, by bringing a new creation tool at the forefront of the art scene.
Together, Stas and Obvious have created a new series, that capture the essence of AI and the spirit of the Earth. The aim of this collaboration is ignite a conversation about our planet and the impact we have on it. The underlying question is: how do we go forward, aware of the beauty and disaster of which we are both capable?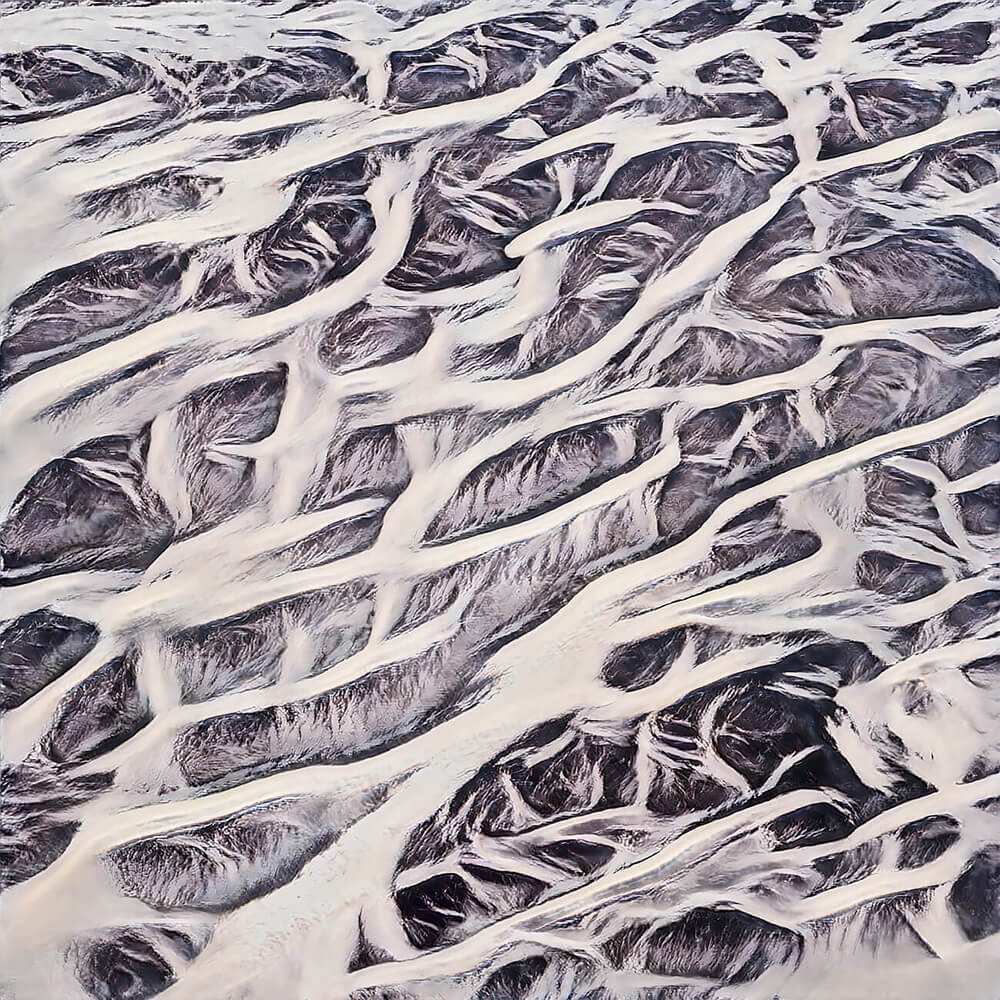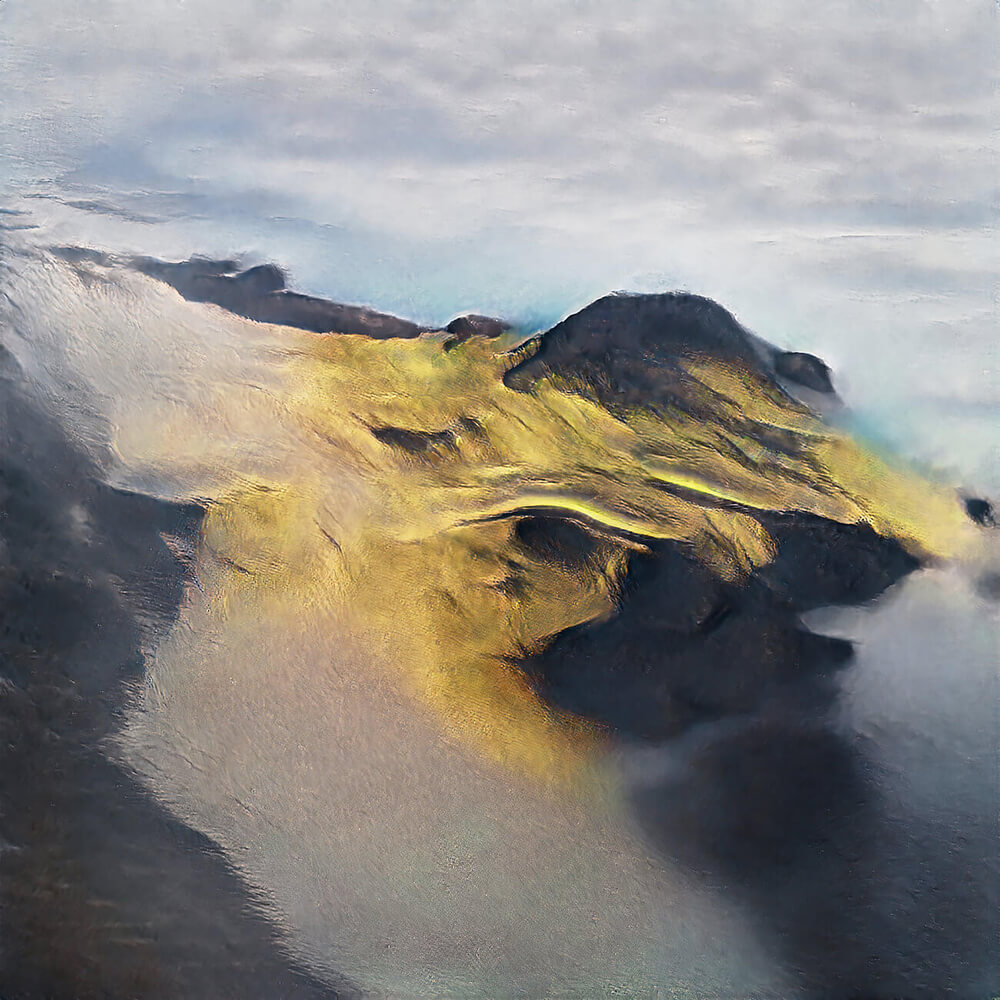 ENERGY OF THE EARTH, AMPLIFIED
Energy of the Earth, Amplified is the result of a collaboration between Obvious and Stas Bartnikas. This series of artworks has been created using AI algorithms, trained to learn to create new and unique visuals based on numerous exemples of pictures taken from the sky.
Both artists wanted to provide a better overview of the visual creation capacity of the artificial intelligence. This collaborative work resulted in the creation of a series of 11 artworks: Energy of the Earth, Amplified.
Obvious worked on both the algorithms and the images provided by Stas to set up a training of Generative Adversarial Networks which would create the intended outcome without denaturing Stas' work. After a few experiments, both parties agreed on a set of results which served the purpose of the project: offering a unique and novel interpretation of the gift nature had given to our eyes through Stas' camera.
In this series the artists taught AI to "see" and "feel" our planet. This experiment aims at determining whether AI is capable of understanding and comprehending the beauty of the earth while thousands of photos were fed to the algorithm. We wanted to see how accurate and careful it would be in its work.
The team produced almost a dozen pictures showcasing the potential of AI. Together, the images represent the beauty of our planet and the potential of AI. Each image, shown in succession, morphs into landscape patterns common to the most beautiful region of our planet.
It turns out that AI is accurate enough in its interaction with such subtle and delicate matter as art. If AI can do these kinds of things, if it can "see" the beauty of our planet, then can we also imagine it being capable of helping to save it? Due to its energy consumption required for computing machine learning models, along with the misuses made by governments, AI tends not to be identified as a technology which can help with the environment. Nevertheless, its potential for helping in the fight for a sustainable world is extremely high.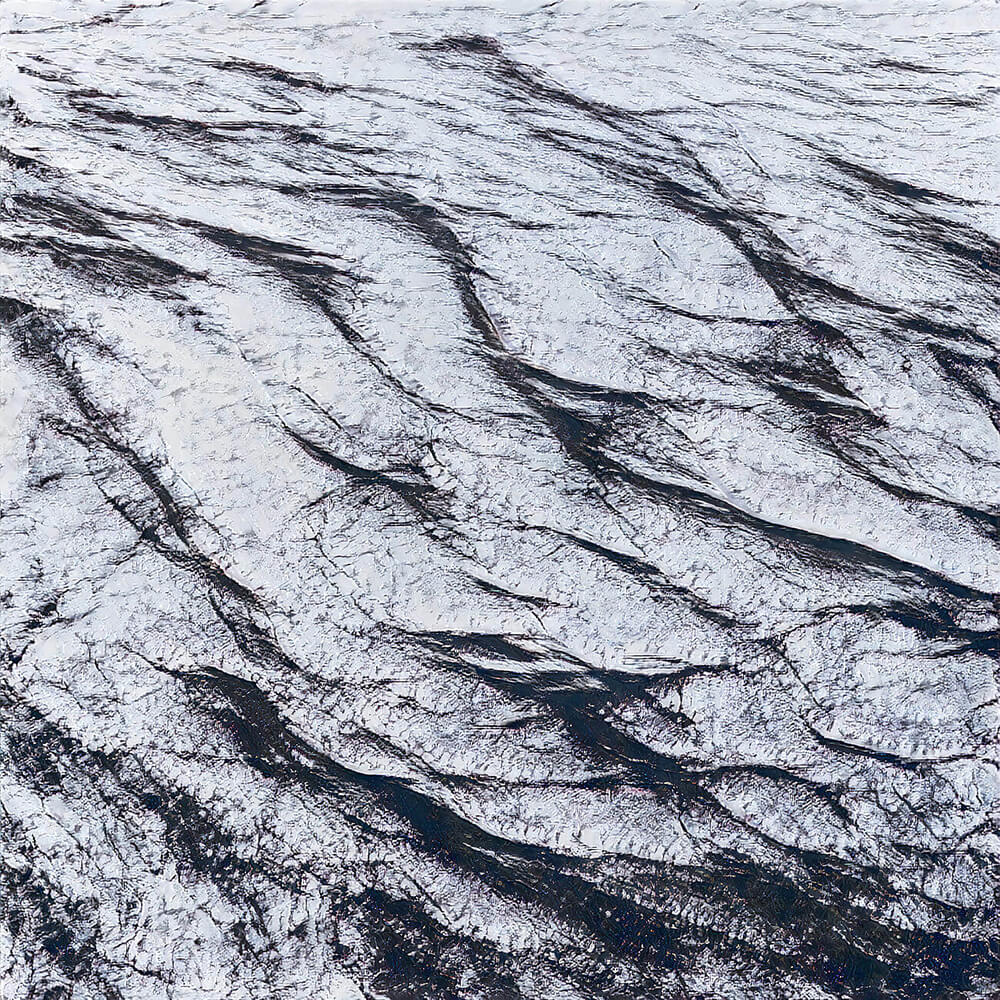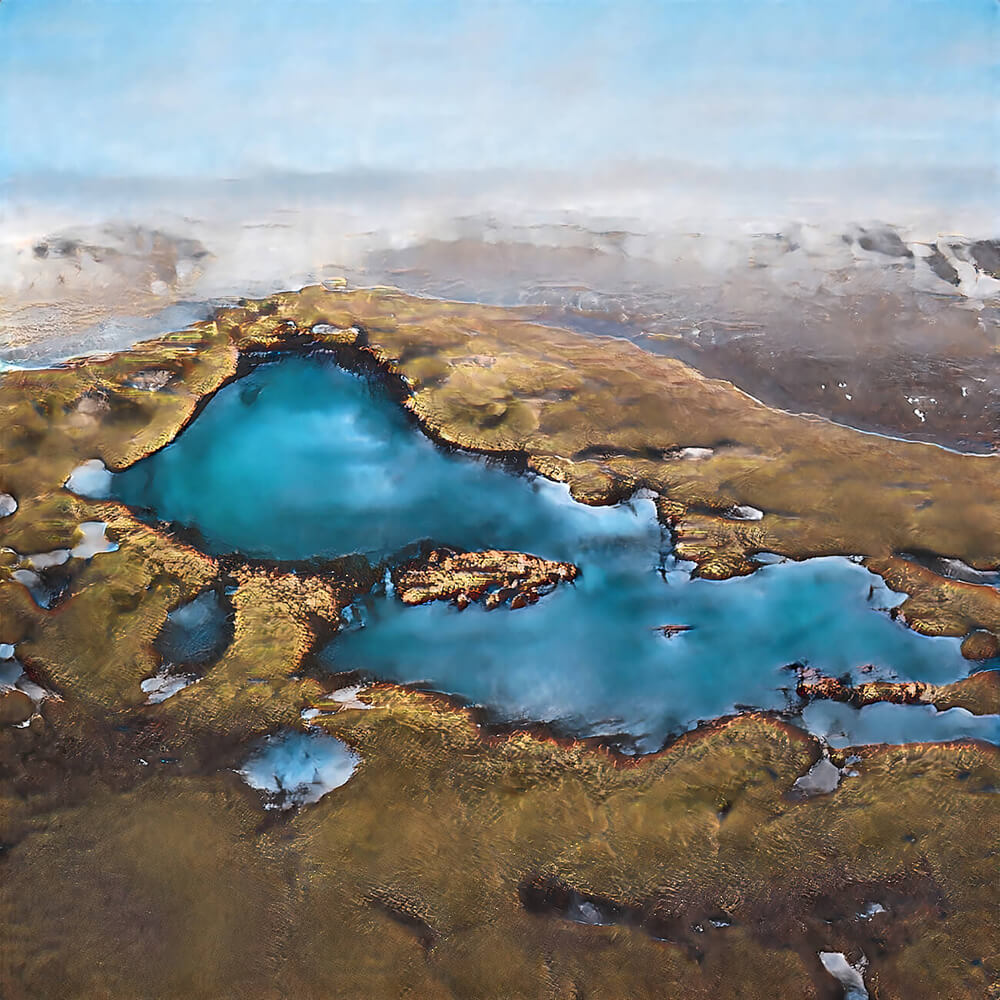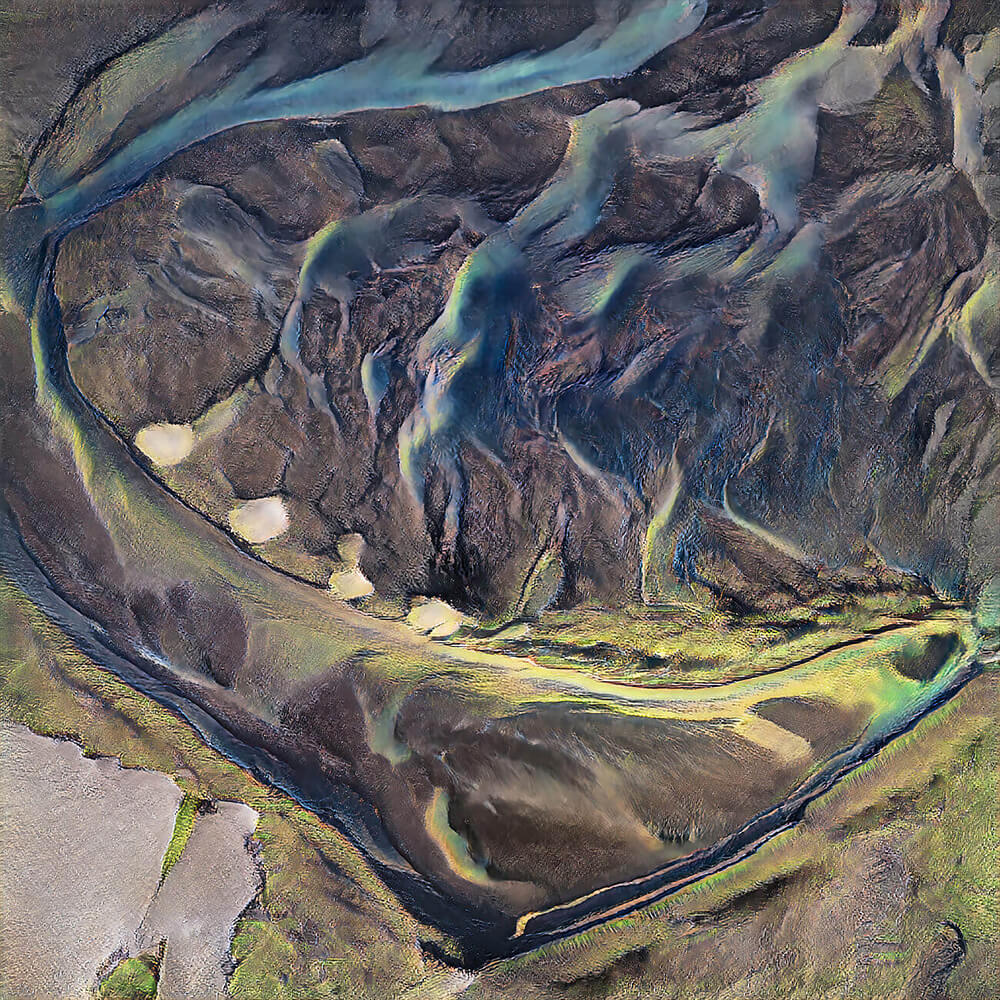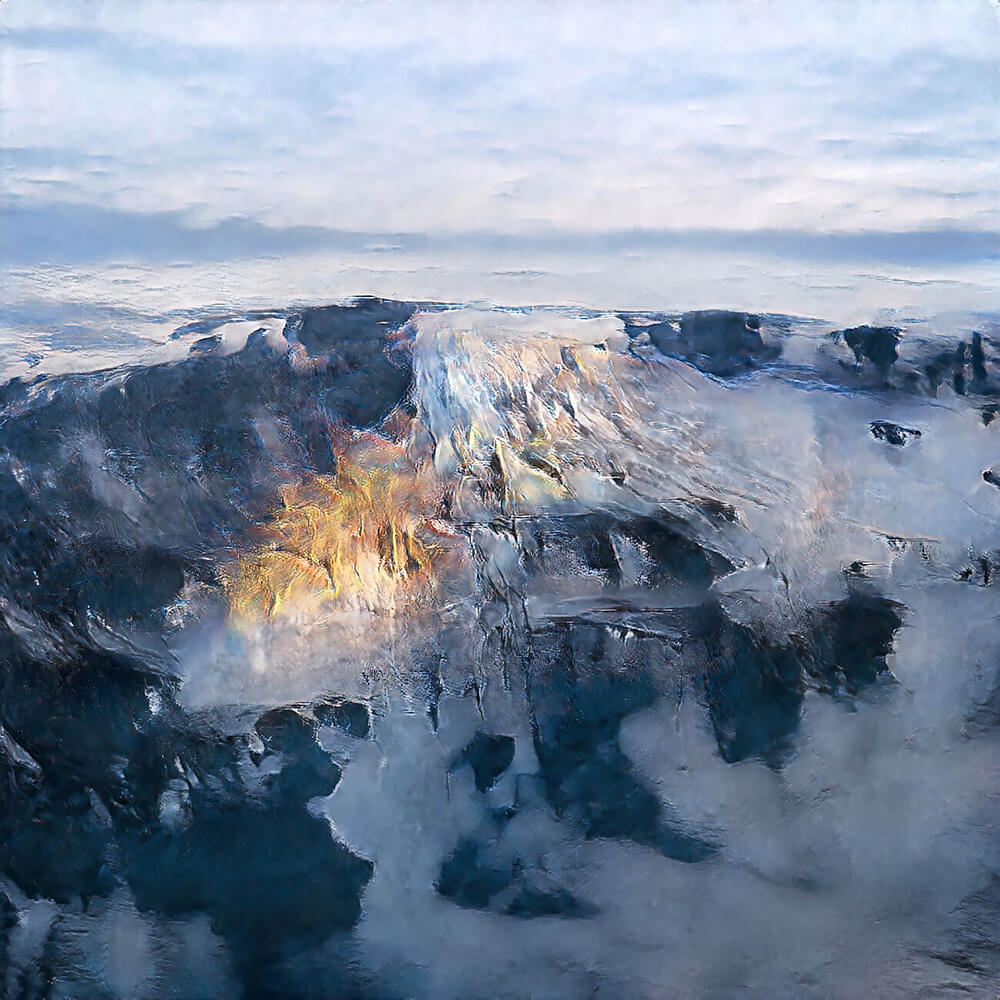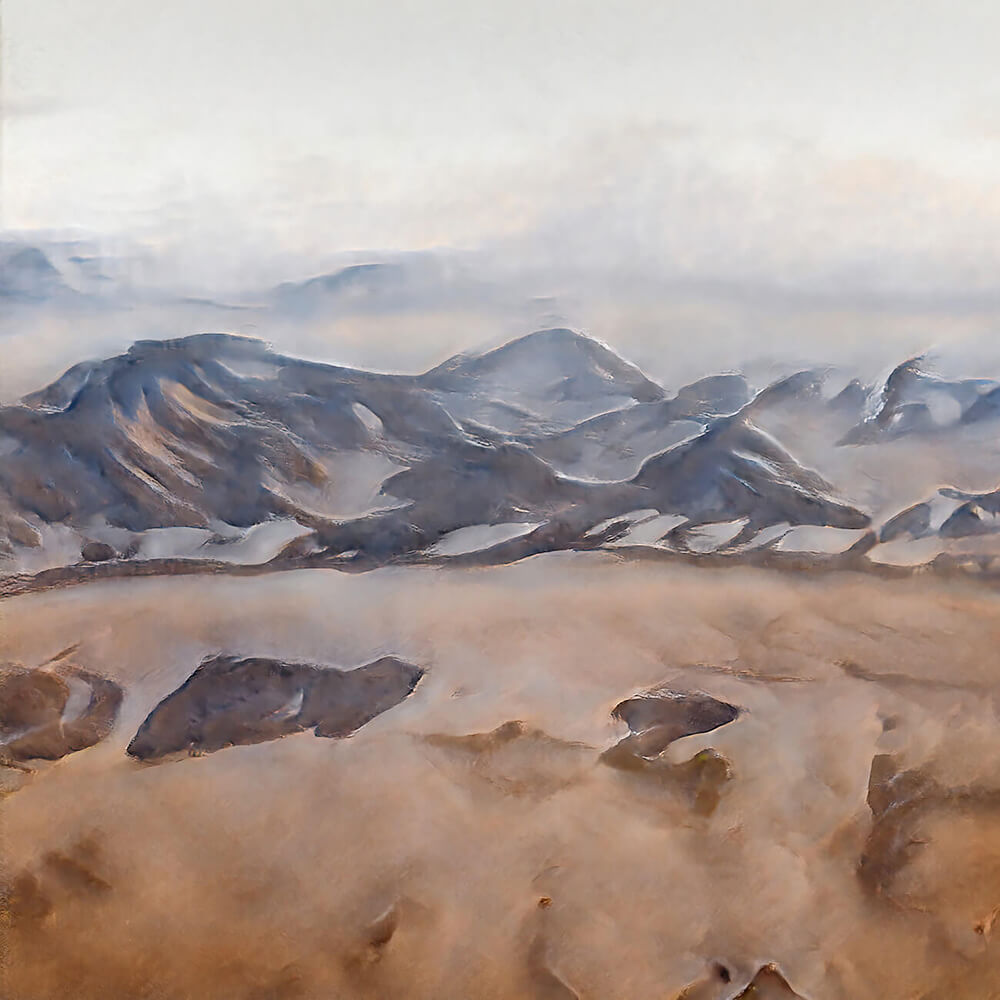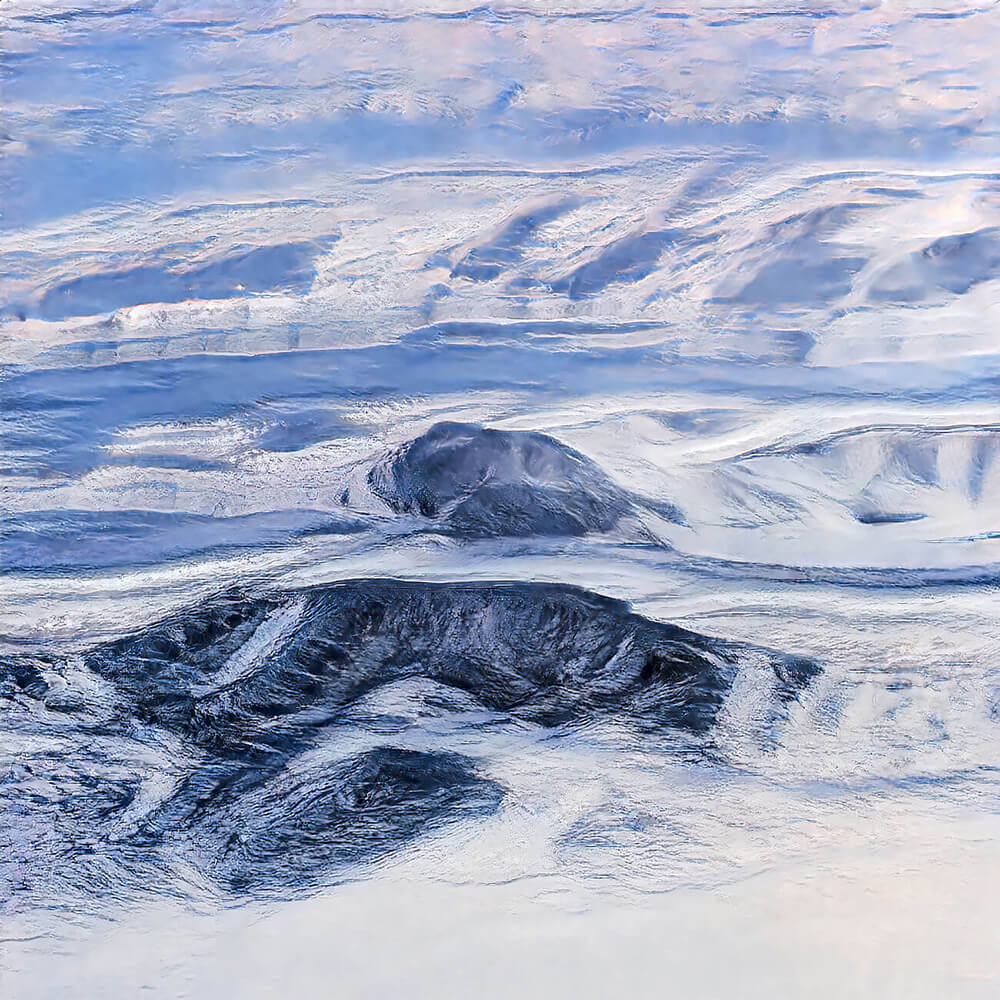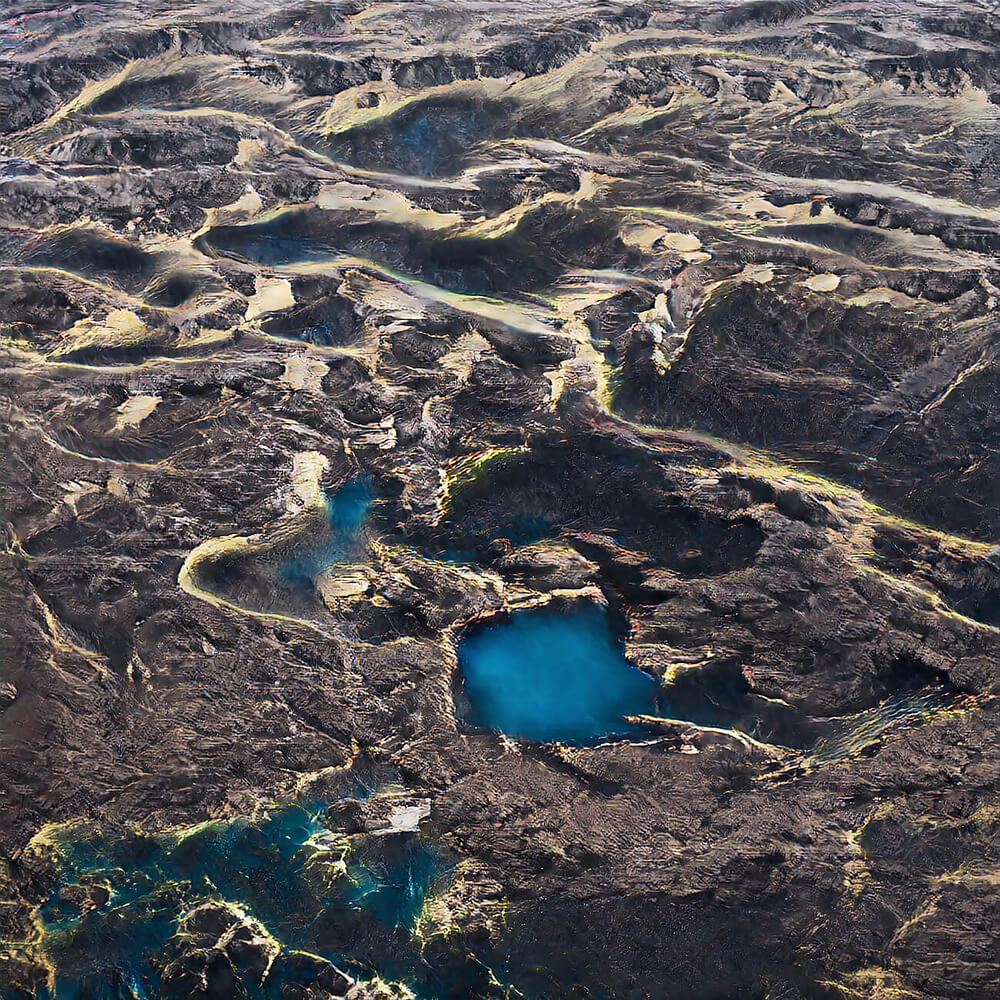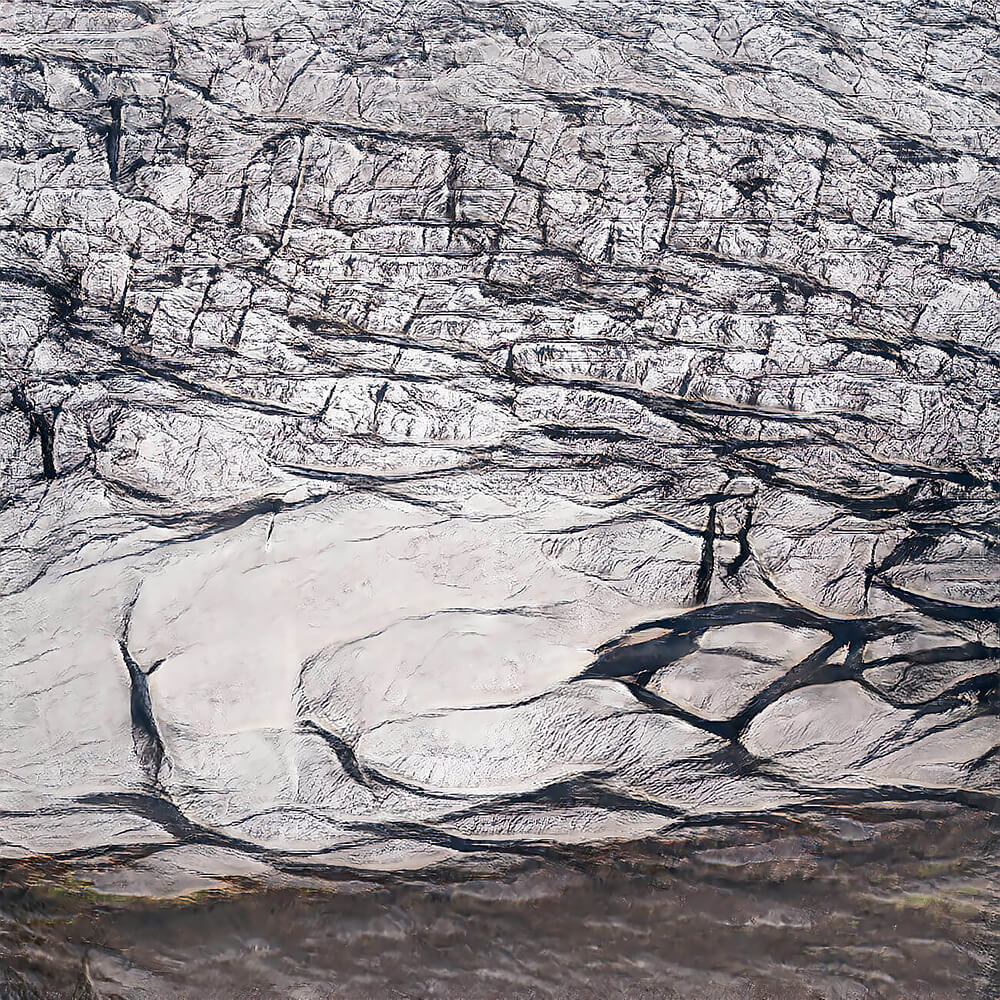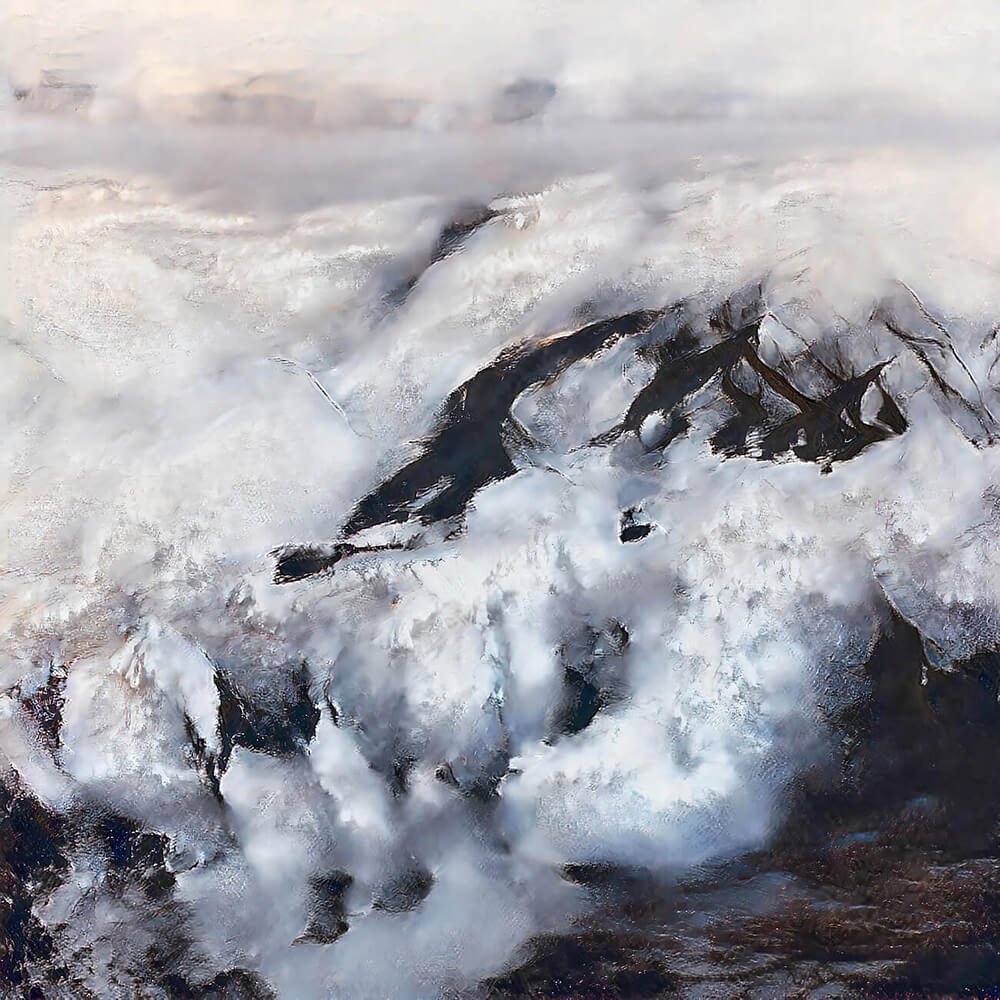 Read also 'Earth prints: feel the power of the Earth'