Pet and wildlife photography are both creative and unique ways to show off your skills, do something different, and "spread your wings" as a photographer.
But, animal photography isn't always as easy as
snapping a landscape
or working with people. Animals aren't always going to listen to what you want them to do. Plus, when you're out in nature, it's up to you to capture original shots without disturbing your subject(s).
Needless to say, animal photography can get pretty wild! But, it can also be a fun and challenging experience for both budding photographers and experienced pros. Let's look at some tips you can use to get started with either pet or wildlife photography.
You don't need to dress up in a coyote costume and hide out in the woods to get your shot. But, if you're shooting wildlife and stepping into habitats, it's incredibly important to respect your surroundings and all creatures that live there.
If you're interested in wildlife photography, chances are you already love animals. That's a great mindset to start with because it will help you to remain respectful of the creatures you're shooting and where they live.
Having the right equipment
on hand at all times is also a necessity. You don't want to be in the middle of a nature shoot only to remember you left a lens back in your car. A good rule of thumb when you're out on location is to always have:
- A DSLR body
- Lenses that autofocus
- A zoom lens
- High-speed memory cards
- A speedlight
Having the right equipment and knowing how to use it will make capturing rare shots easier. It will allow you to use your creativity and get unique shots that people actually want to see, from an interesting and refreshing perspective. If you're serious about your photography, pet or otherwise,
investing in a telephoto lens is worthwhile
. They allow you to not only keep yourself from interrupting the animal antics, but you both magnify or zoom out from your subjects, creating a versatile range of shots.
For on-the-go shots or for scouting sessions, your smartphone will do a more-than-adequate job. Some of the newest phones offer even more advanced photo options than some of the most basic cameras. Samsung's flagships offer
Single Take
, which takes bursts of both photos and videos and even does some of the editing for you. When you need some quick quote pics, this can come in handy.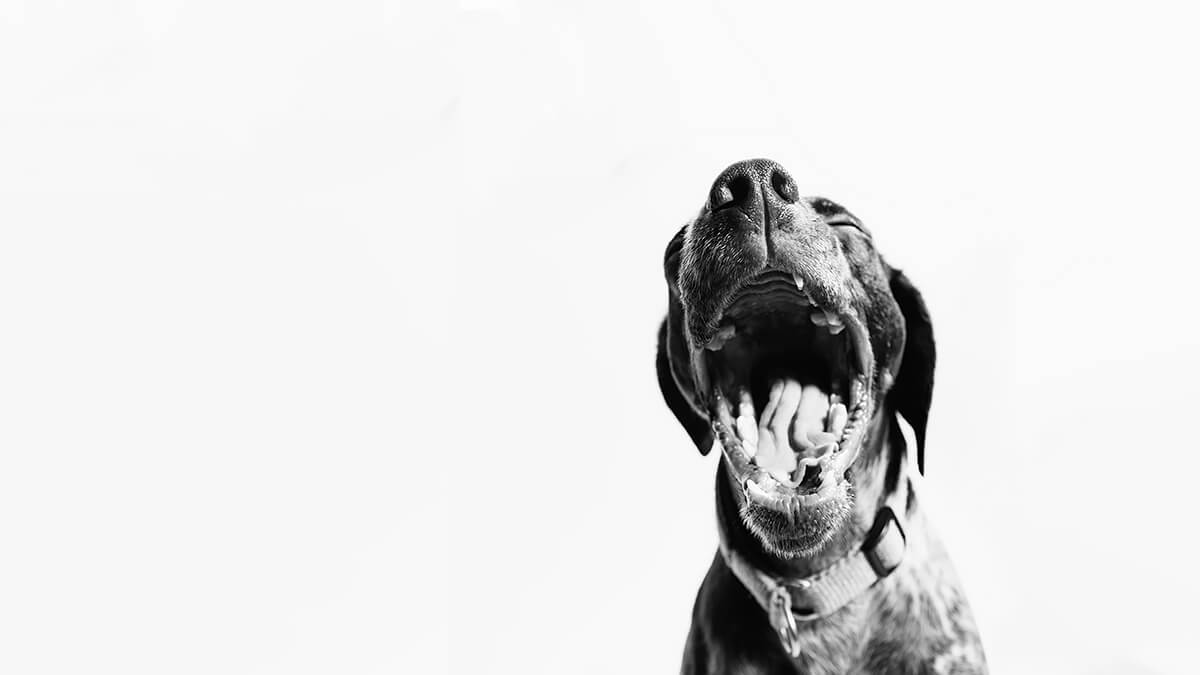 Showcase Pet Personalities
Getting into pet photography is a completely different ballgame (a cute, cuddly one!). There are a few things to keep in mind even before you get started.
First, determine your style. Pet photography has become increasingly popular over the years, not only for owners who want portraits of their four-legged friends, but for animal shelters trying to find homes for their dogs or cats or people wanting to have extra identification on hand of their pets in case they run away, get lost, or
get separated because of a disaster, natural or otherwise
. So, determine how your style will be different from other pet photographers. That will help you to stand out from your competition and offer something unique. You can start by mixing up the types of pets you photograph. Everyone is eager to shoot cute dogs and cats. Why not feature small space dwelling little guys like
guinea pigs
, mice, or gerbils? When shot the right way, they can be just as cute!
Another good rule of thumb is to always let the pets' personalities shine through your photos. Don't be afraid to
get in close
. If you're having trouble thinking of ways to show off their personalities, consider:
- Freezing action shots of them being themselves
- Taking candid shots
- Doing less posing
- Using toys or treats to encourage playfulness
It's also a good idea to talk to the pet's owner in regards to what animates their furry friend so you can use that tip to show off their spark. Loosening up, yourself, is also a good tip to keep in mind. You might want to stay professional but think about your subject. They don't care if you're professional or not. So, get playful right along with them!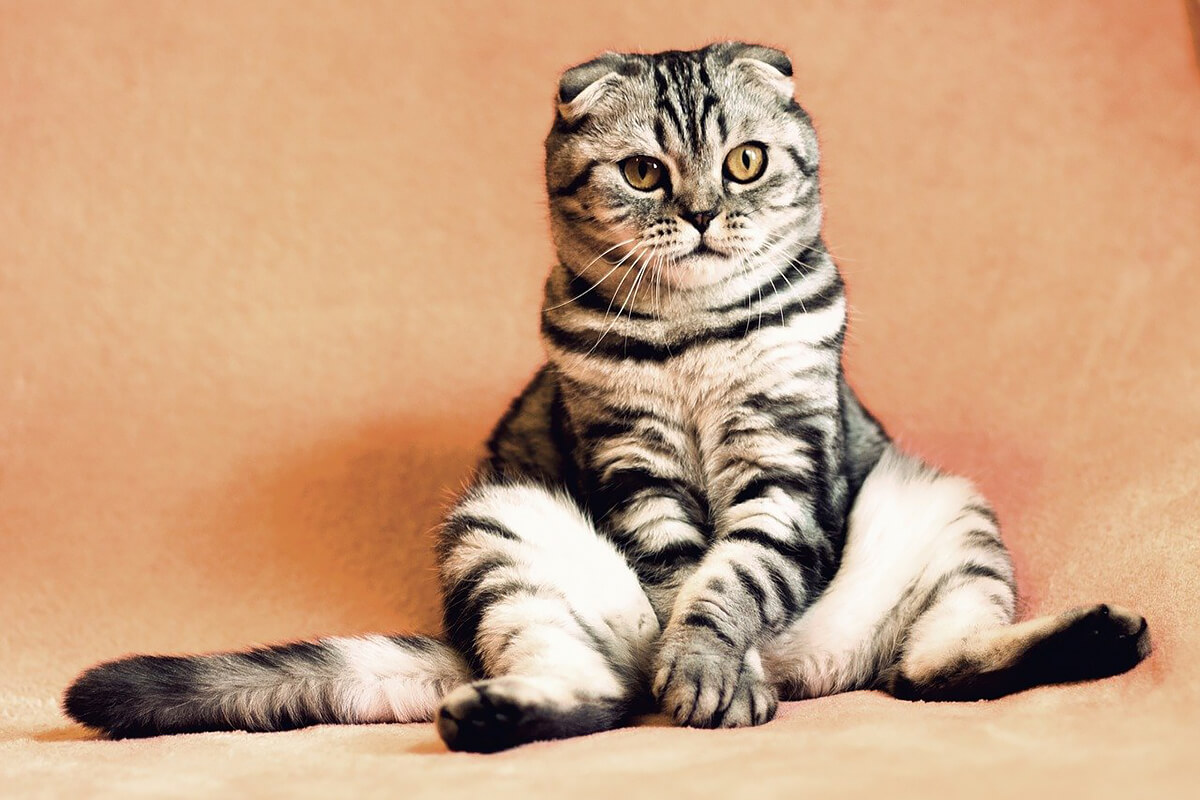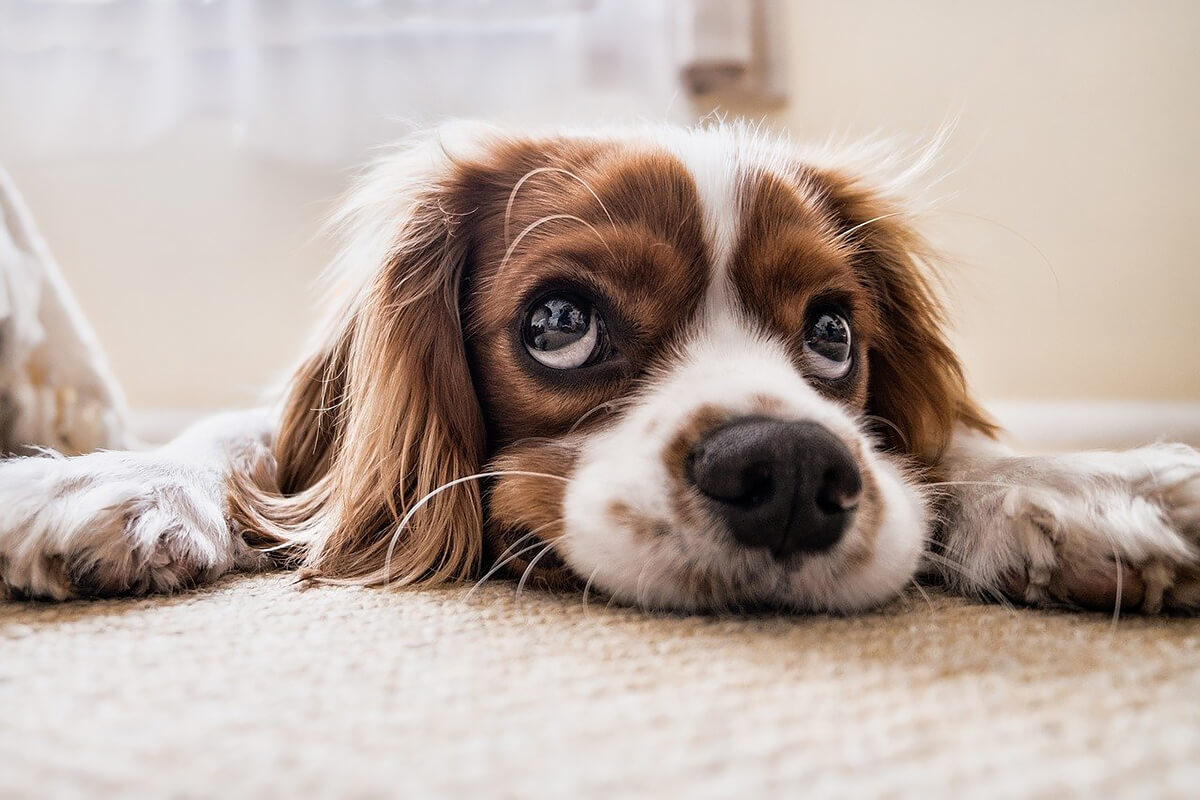 Get on Their Level
Almost any photographer can snap a photo of an animal from a few feet away. Those photos do serve a purpose, especially when you're trying to give someone an idea of what the whole animal looks like.
But, those photos are also limiting. They offer a look at the animal from a very "human" perspective. Again, there's nothing wrong with that. But, if you truly want a unique animal photo, drop down to their level.
Perspective
is extremely important in any photograph, but when it comes to animals, it can make or break the success of the image. Who wouldn't want to see a photo from a dog's eye perspective or of a wild animal laying down in the grass when you're laying just as flat? By using different angles, lenses, and getting down to where the animals are, you can find your 'niche' and create something truly unique. Get out the macro lens and focus on faces, eyes, or noses as your specialty.
Whether you're looking for a new way to
branch out with your photography skills during your COVID quarantine
or your love of animals is pushing you to try something new, pet and wildlife photography are both great options with subjects that will always keep you on your toes in the best way possible. Do what you can to capture animals from a unique perspective and focus on showing off who they are, rather than following the rules of traditional portraits. If you're able to stand out in the world of animal photography, your demand will grow.