Since the Covid-19 virus became a global pandemic, most governments have declared a lockdown to ensure people's safety. This lockdown means a lot of people are restricted from going to public places, thereby leaving them with no option than to stay at home. The chances are high that you're stuck at home with nowhere to go, talk less of having fun and taking pictures.
So, how do you make the best of this quarantine for you and your family? Pictures! You don't have to visit the studio or get a professional photographer before taking amazing pictures. What's more, is that you'll have fun doing it if you adopt some or all of the 20 photo ideas below.
New age smartphones now come with camera quality that leaves you in awe. The latest Apple iPhone, Samsung, Xiaomi, Huawei, Nokia smartphones come with upgraded cameras that make your picture sharper and clearer. Asides that, there are thousands of free and premium applications online that will allow you to edit pictures in the simplest ways possible.
So what are you waiting for? Here are the best 20 photo ideas for you during this quarantine.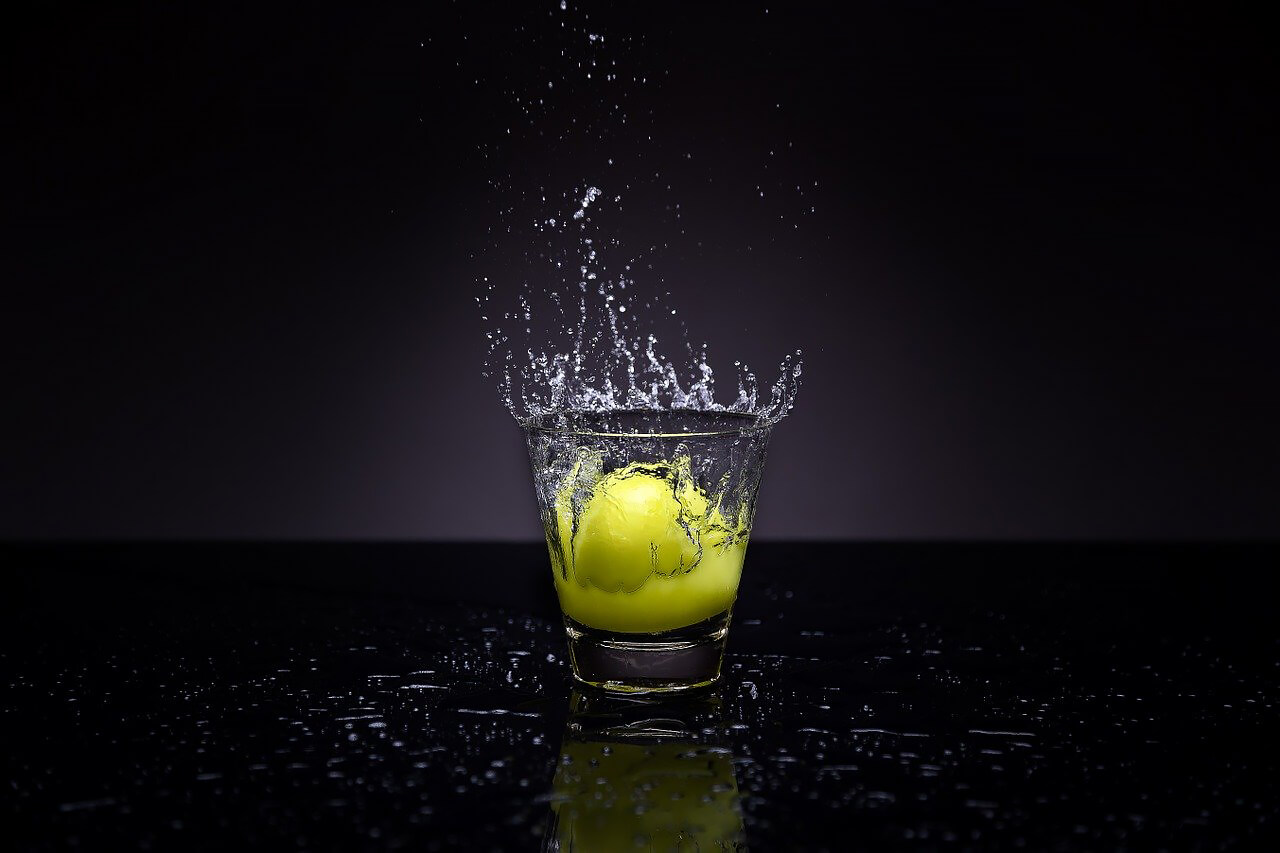 -
Water Splash.
This is a popular photo idea. It involves trying to capture water splashes or droplets of water while it's in motion. To do this, you need a clear, steady camera, a bucket or cup of water, and a beautiful background.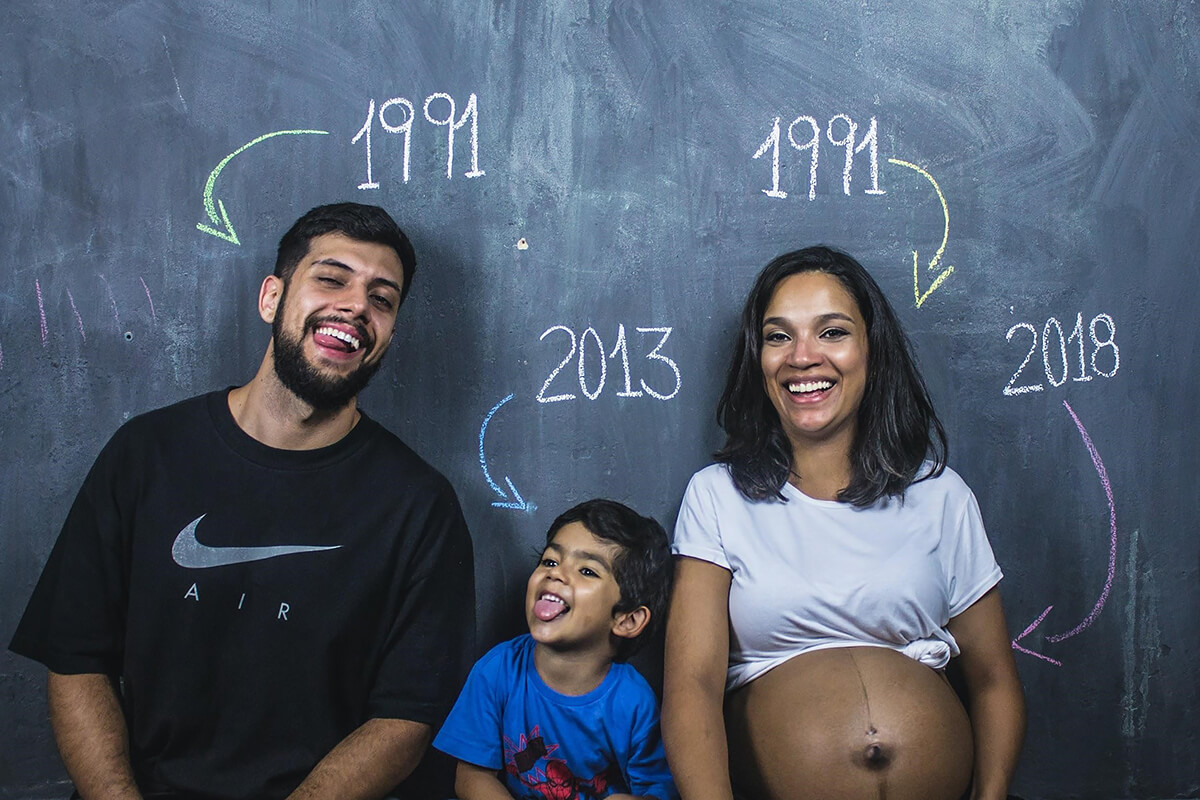 -
Family portrait.
This is done using the Bokeh or Portrait feature on your photo. It captures everyone and blurs the background to give you a unique picture.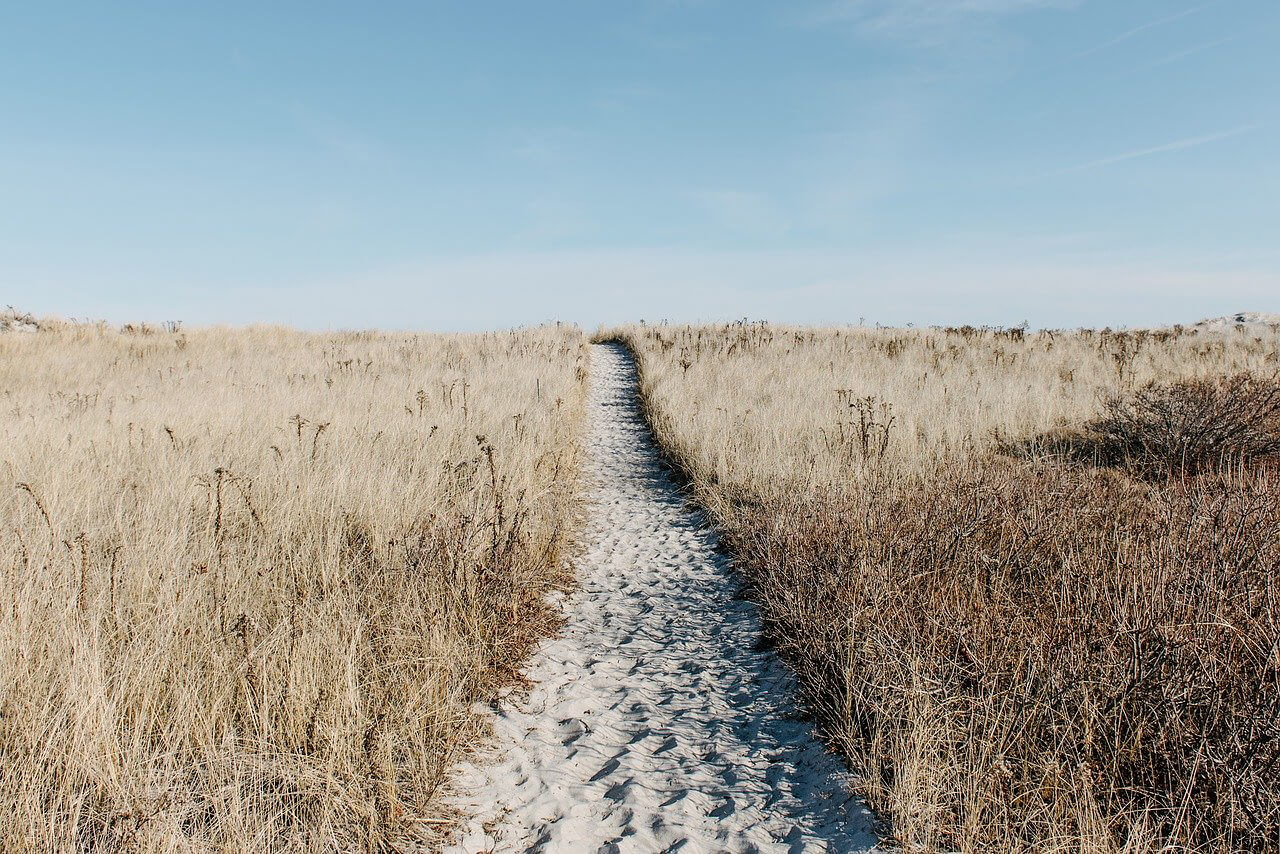 -
Outdoor scene.
Do you have flowers in your backyard? Great. Soy right in front of it or lie down, then have someone take a close picture of you using the Bokeh or Portrait mode.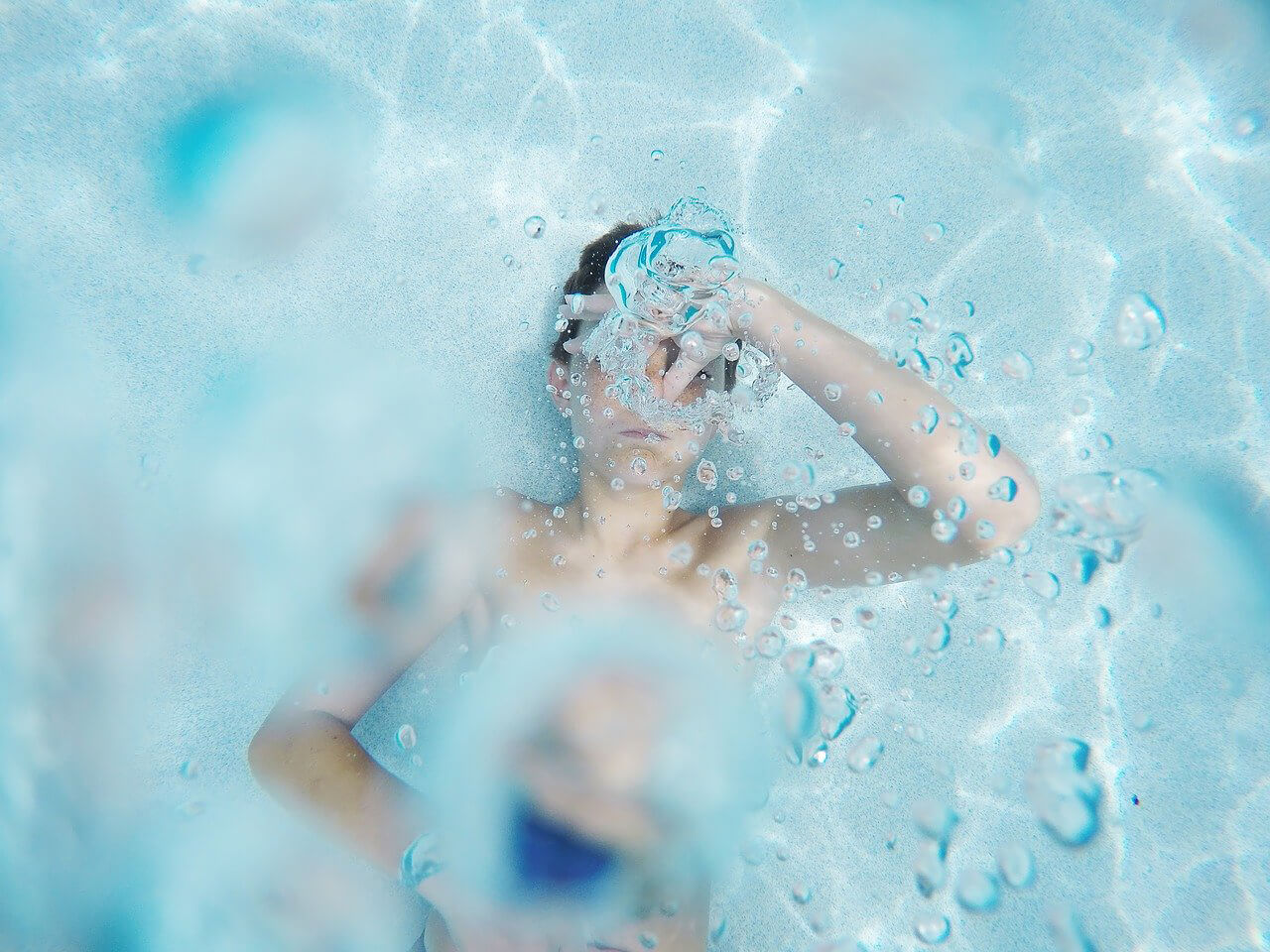 -
Pool splash.
This is a fun way of enjoying your quarantine. Get someone to take your picture as you land while jumping into a pool. You need a very steady camera for this.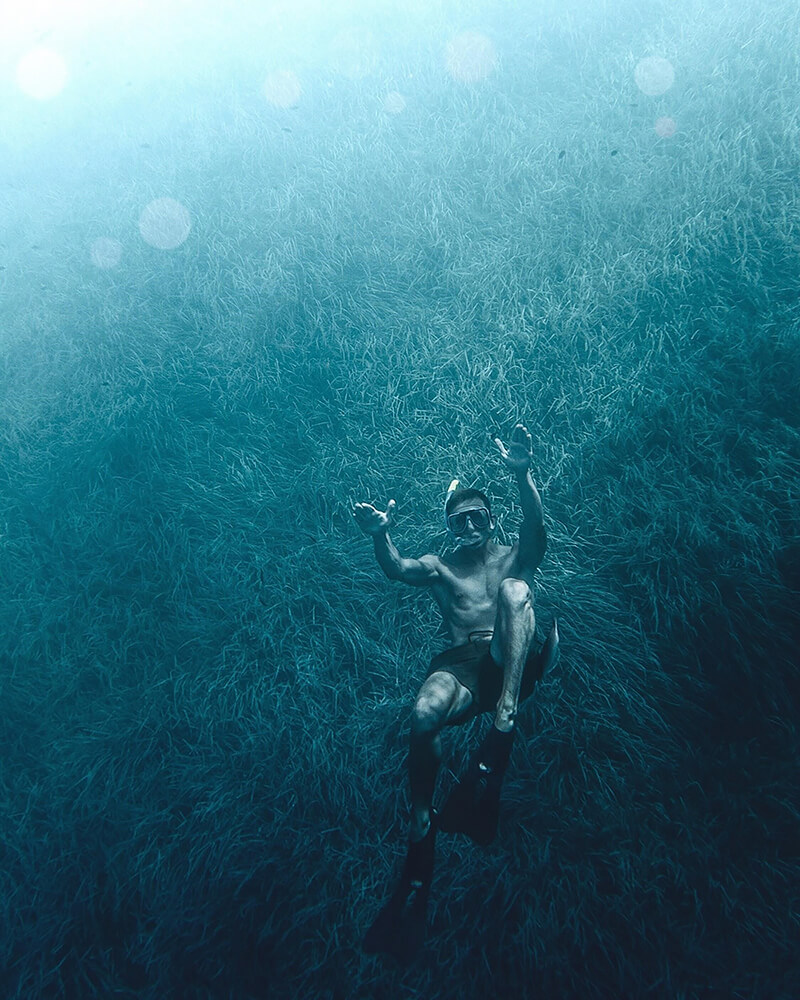 -
Underwater.
Water-resistant smartphones and cameras do the trick. Take a quick dive and get that perfect selfie or groupie.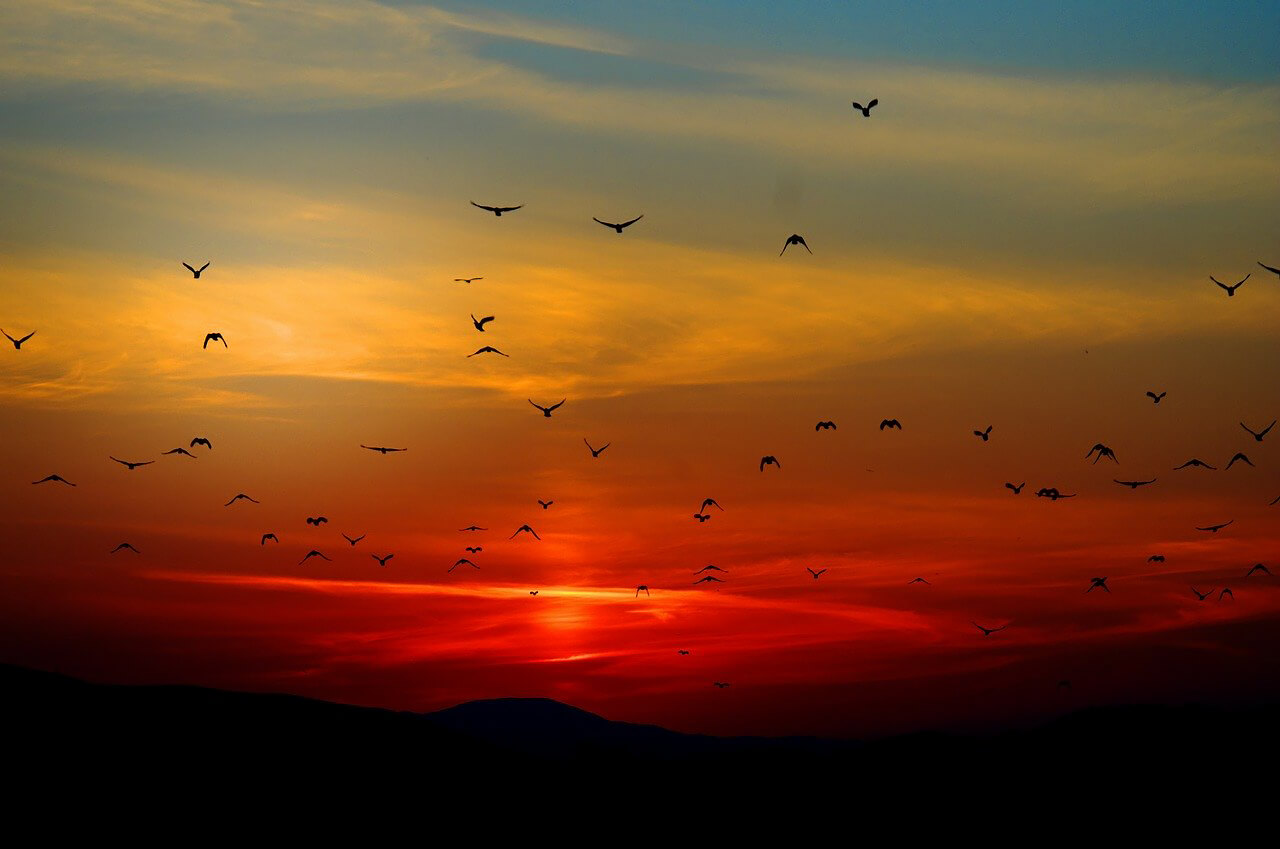 -
Sunset portrait.
As the sun is about to set, look for a high ground around you, and you'll get one of the most beautiful pictures you've ever taken. It works best with the portrait mode.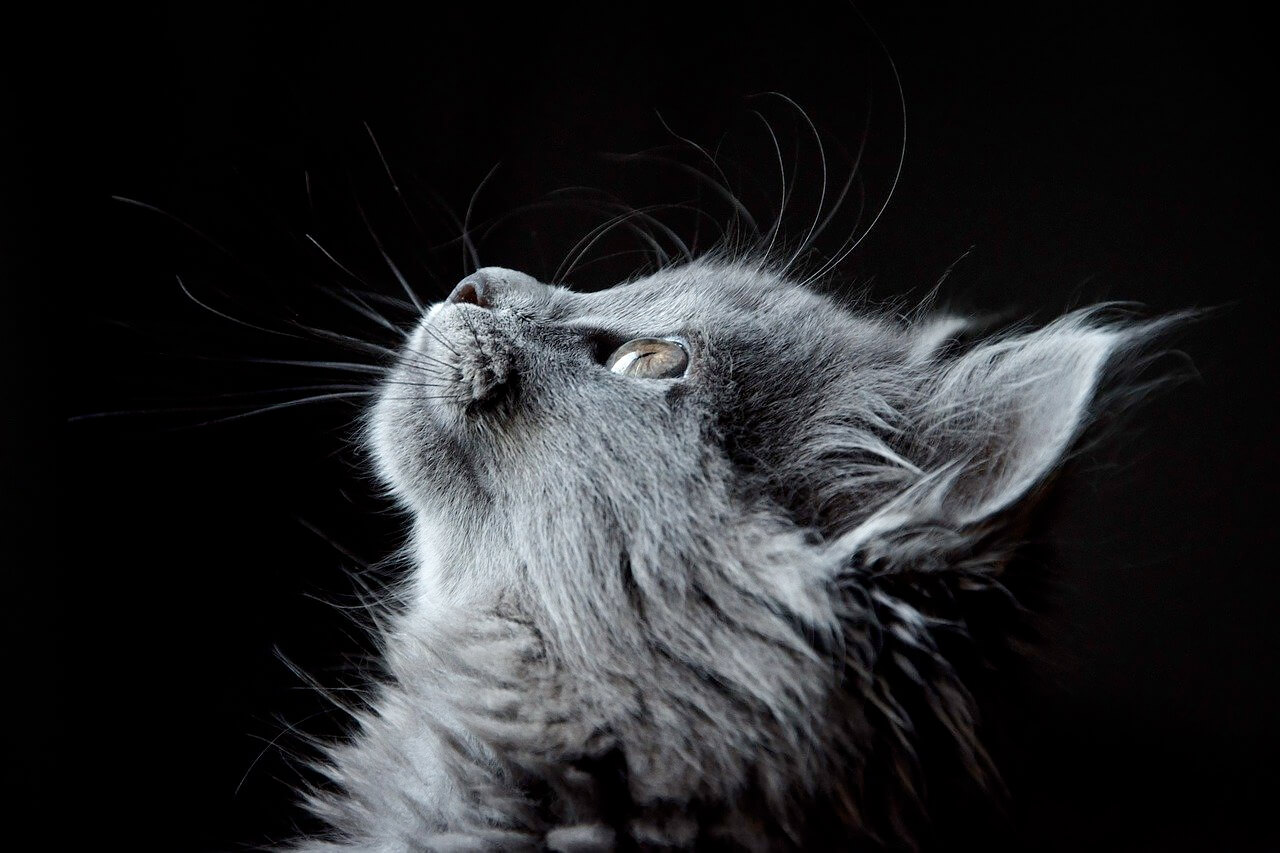 -
Animals.
What better time to show your pet some love than during the quarantine? Take a picture with your favorite pet, and you'll be glad you did.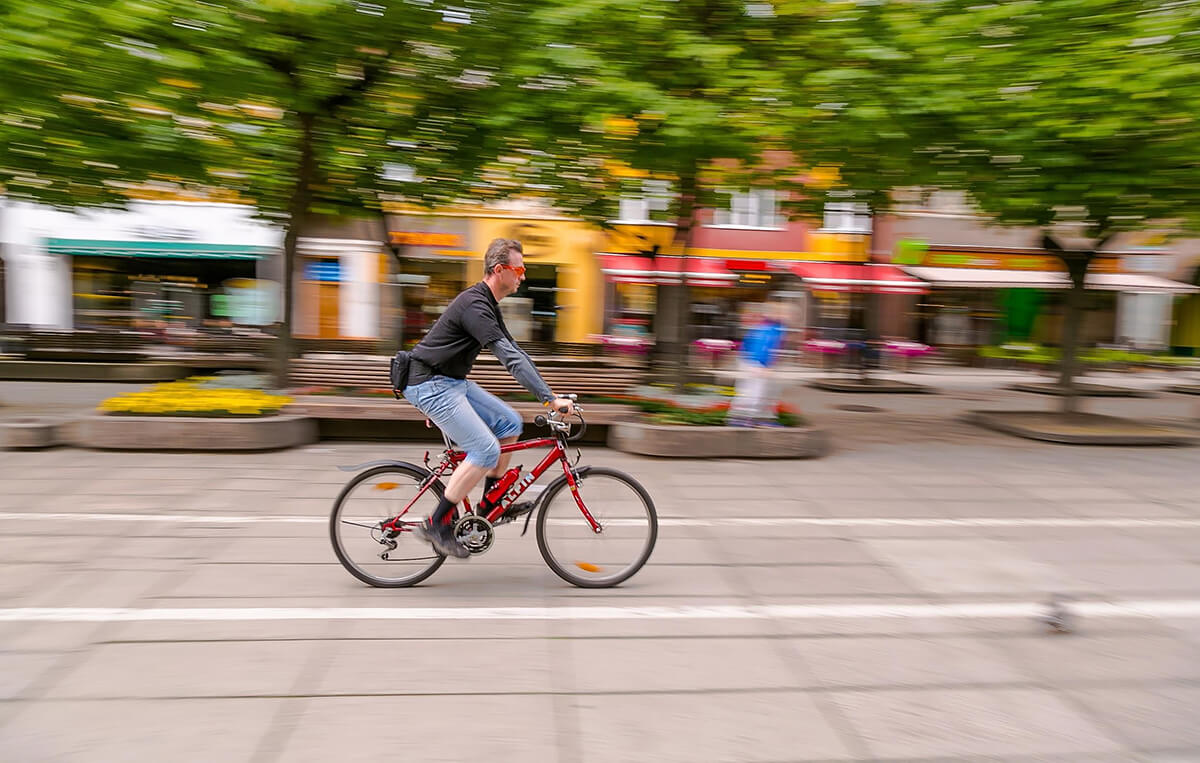 -
Motion blur.
This involves freezing the motion in a shot. E.g., getting a clear, steady picture of a moving car while the environment looks blurry.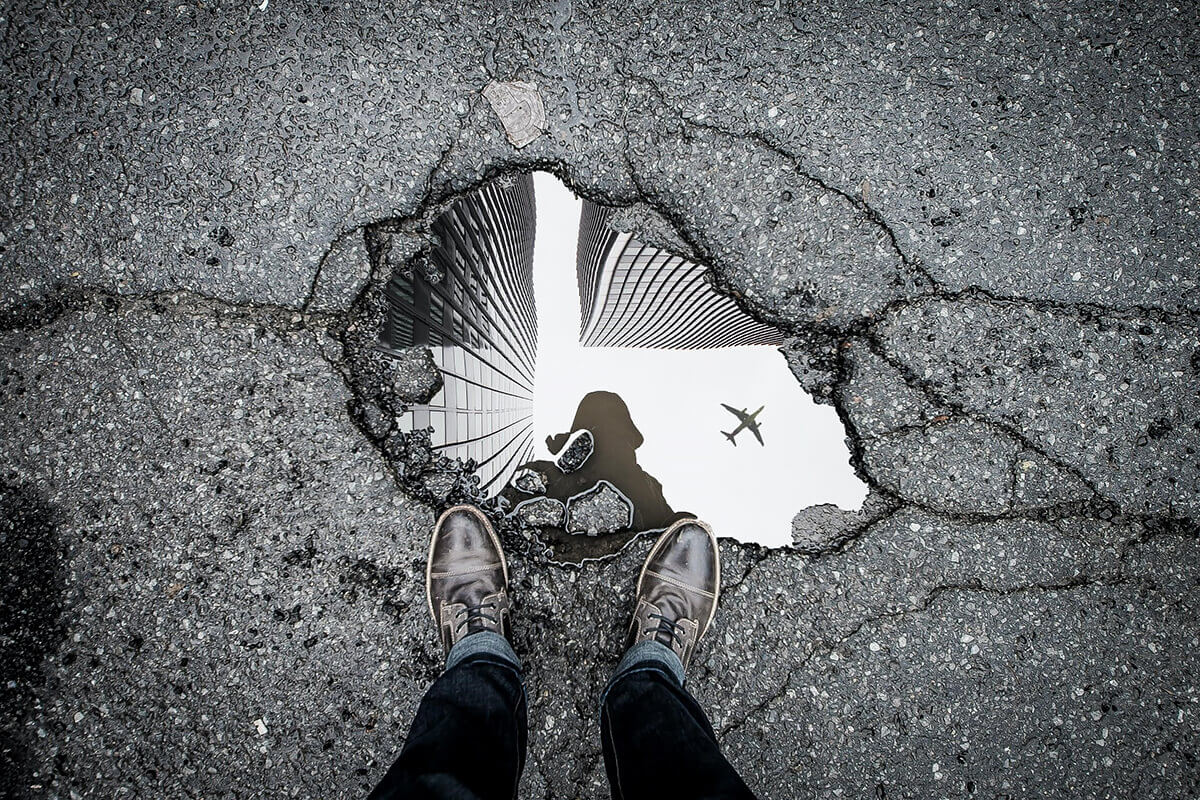 -
Reflections.
This is one of the most beautiful ways of taking pictures. Do you have stagnant water or a clear pool, point your camera at it and take a picture of your reflections.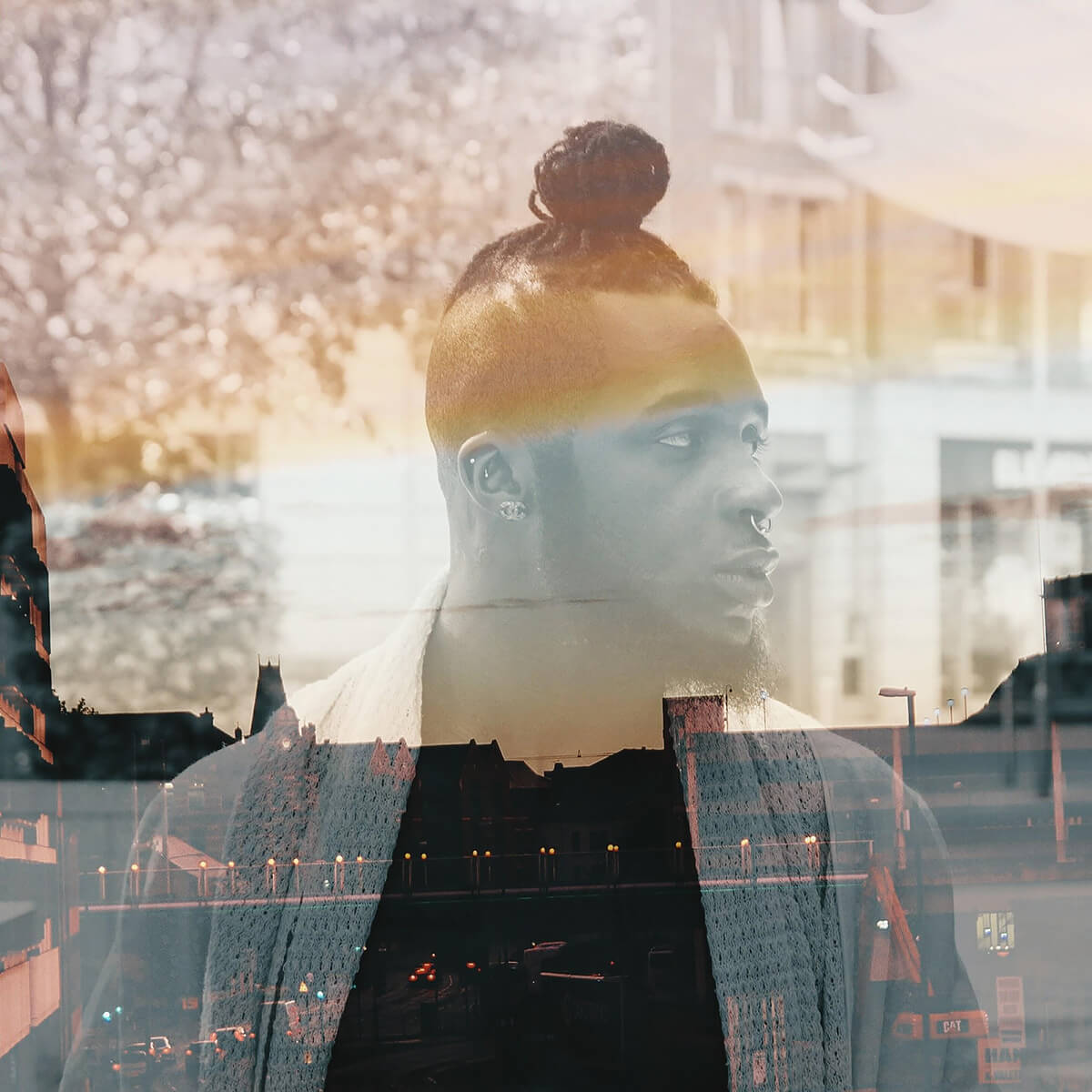 -
Double exposure.
Double exposure is the art of blending two pictures into one to make it look artistic and extraordinary. You can do this through editing applications on your PC or smartphone.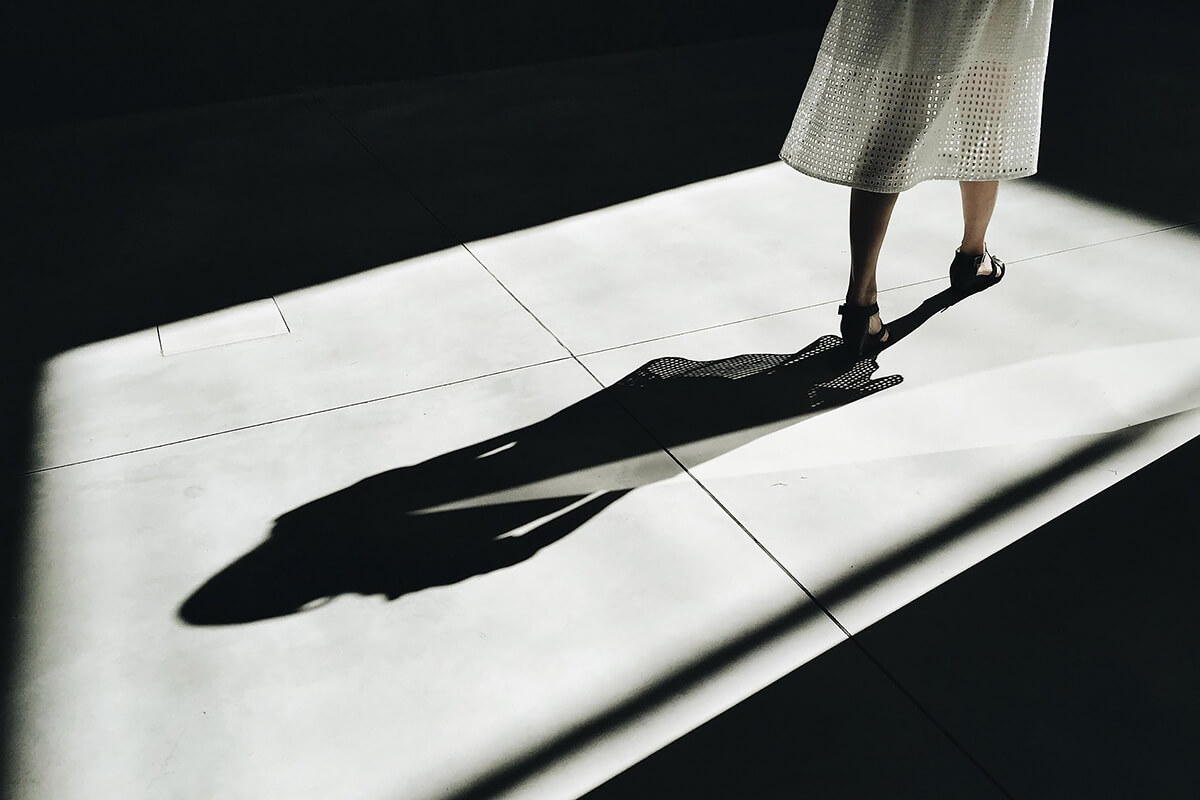 -
Playing with your shadow.
Sunny day? Picture day. Take a picture of your shadow when it's really sunny, and you'll have a beautiful artistic picture.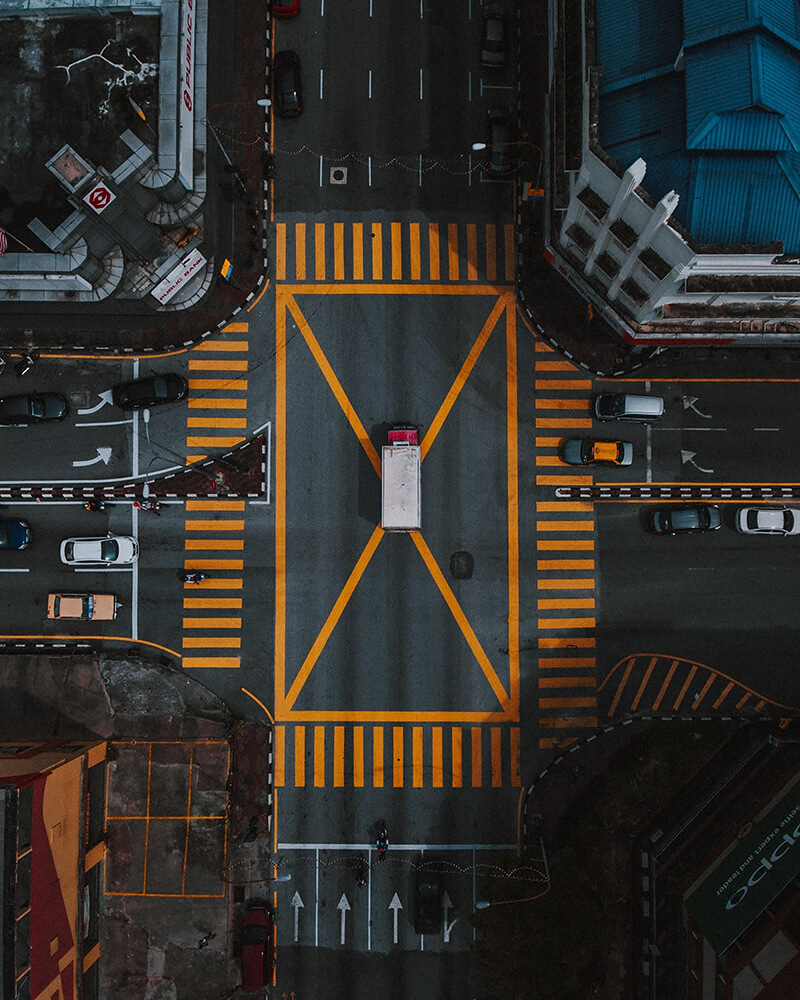 -
Drone view.
Drone view gives you a bird's-eye view of everything below you. It's particularly good if you are doing flicks or tricks.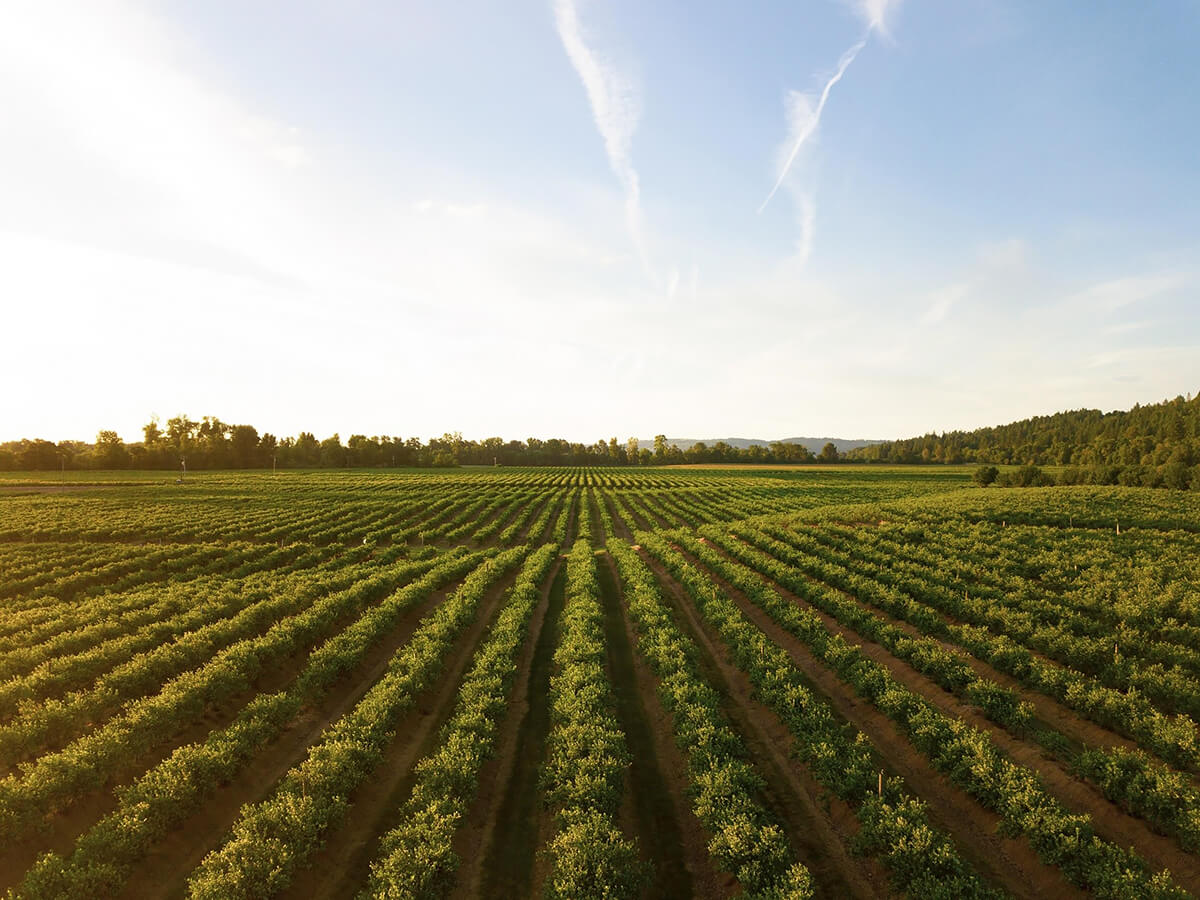 -
Farm portraits.
If you have a big maize farm or cotton farm, you can take amazing pictures with the neat rows of plants, especially at sunset.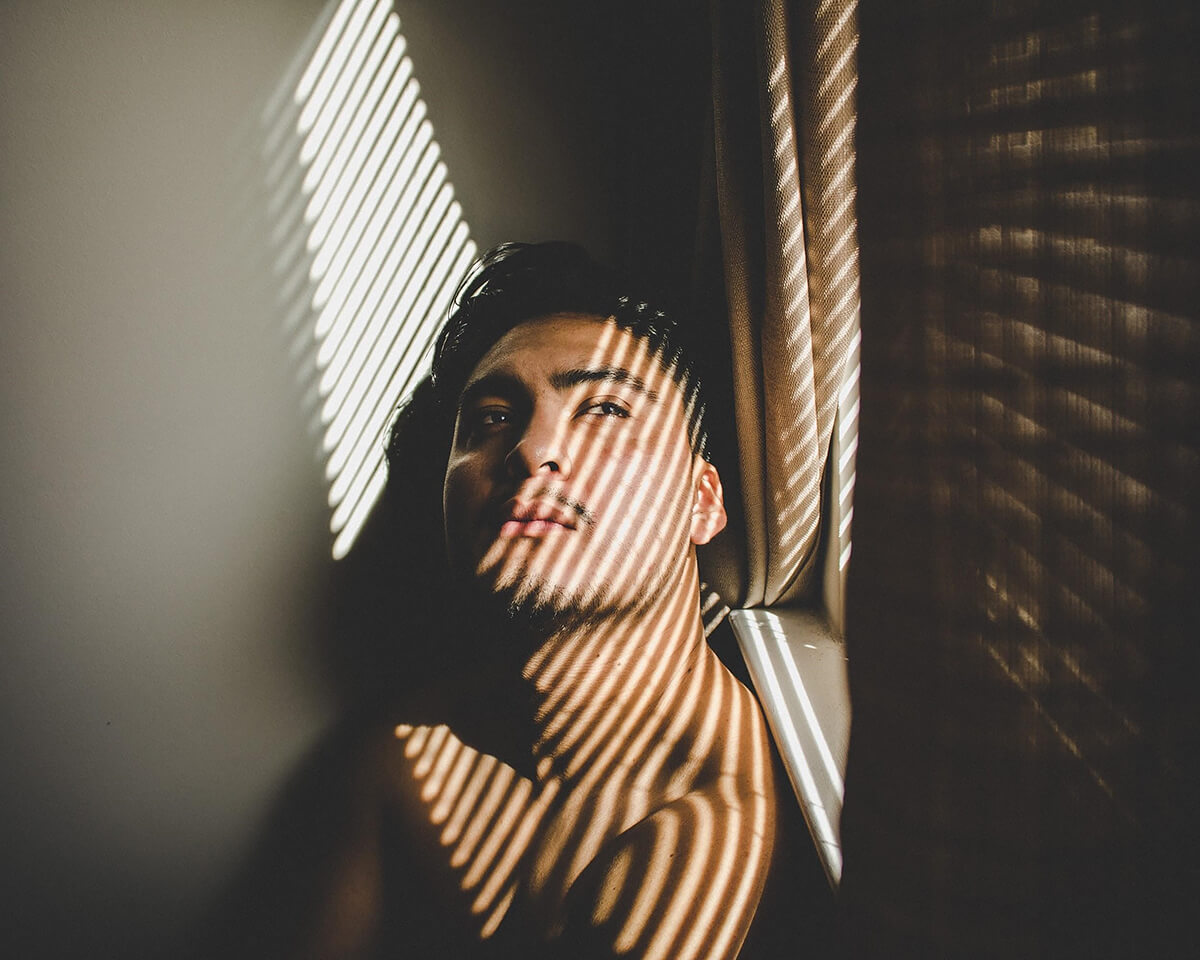 -
Window slide stripes.
This style is exceptionally brilliant. All you need to do is to get very close to your window while it's sunny and take pictures as the reflection casts stripes on you.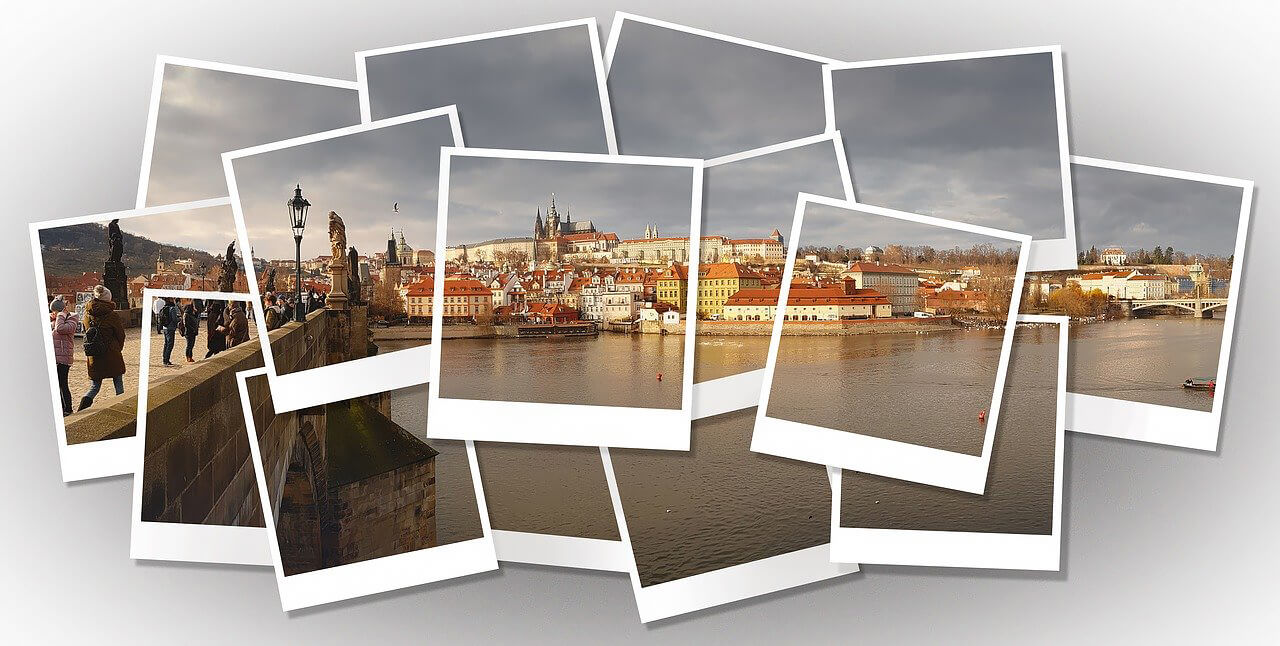 -
Photo collage.
Take a picture of you wearing different clothes or depicting different moods and make a collage.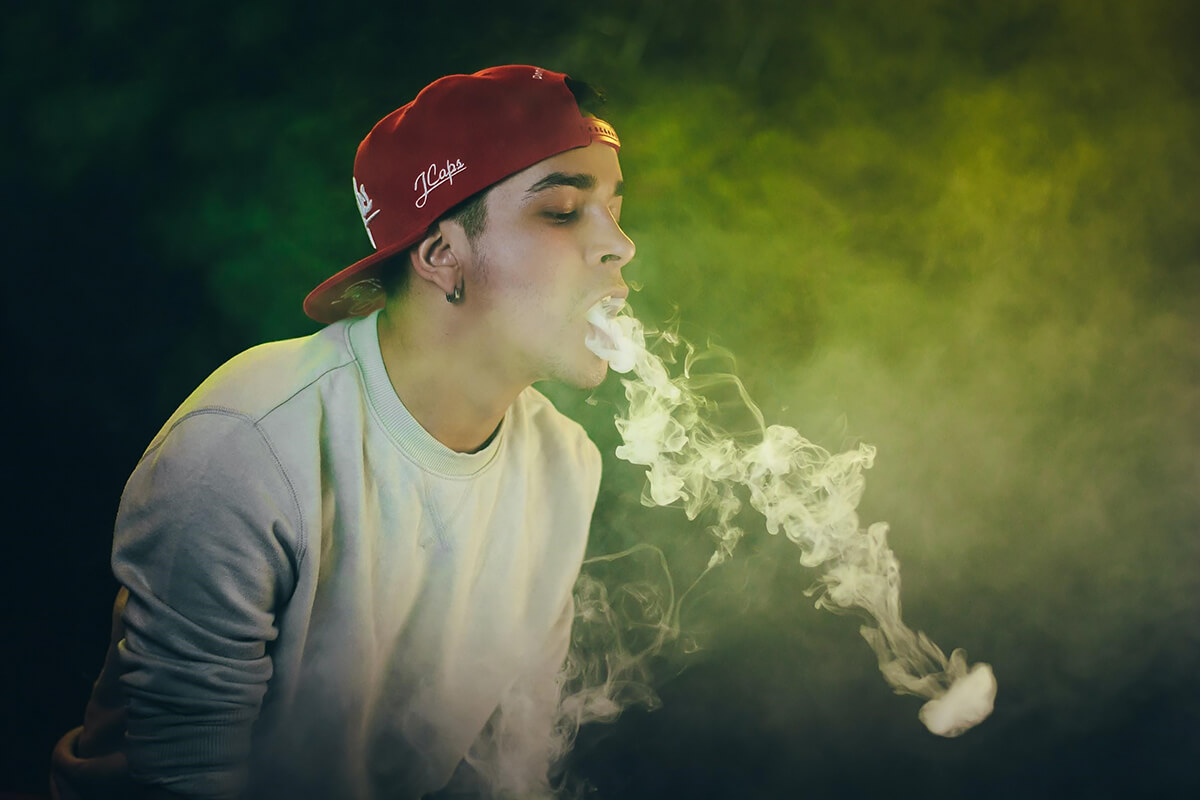 -
Smoke tricks.
Ever wanted to try smoke tricks using vape, this is the best time to get it done. Place your camera not too close to you, set your timer, and let out the smoke. You can use burst shots to capture multiple attempts.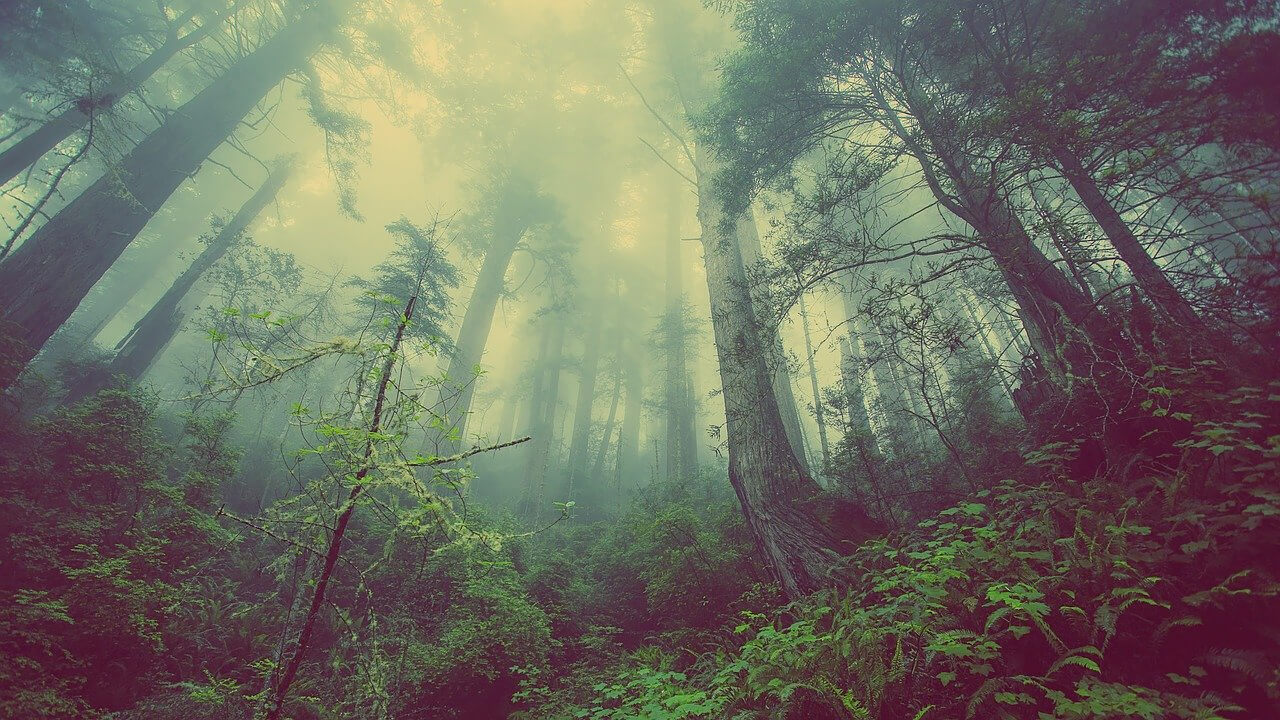 -
Nature scenery.
How about a beautiful view of your backyard? Pictures that show the beautiful nature are always beautiful, and they can be framed anytime.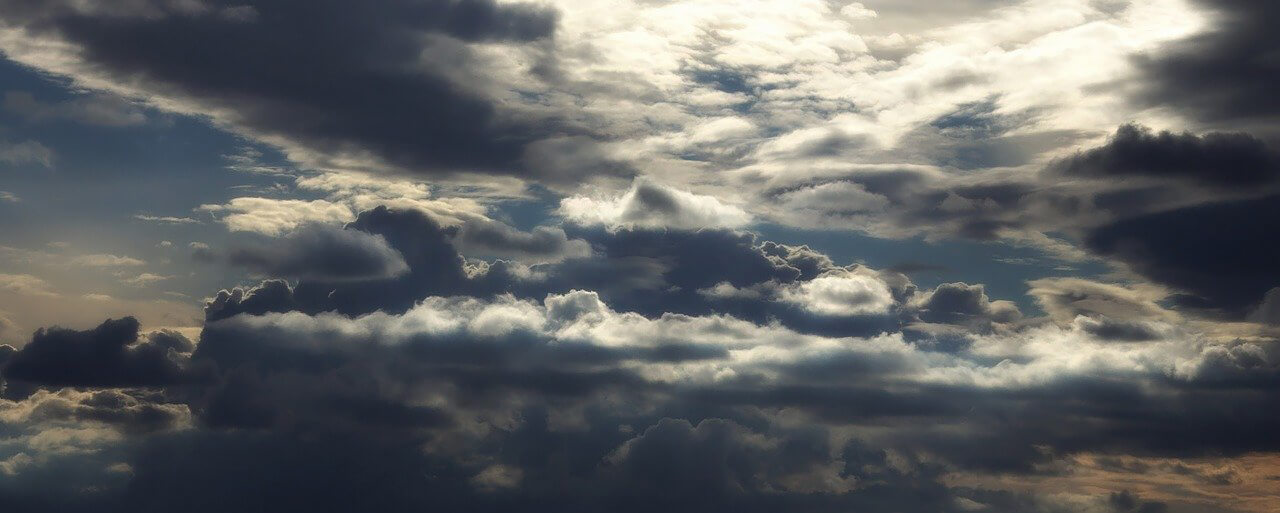 -
Cloudy sky.
Is it about to rain? Get your camera out and capture the huge wavy lines across the sky.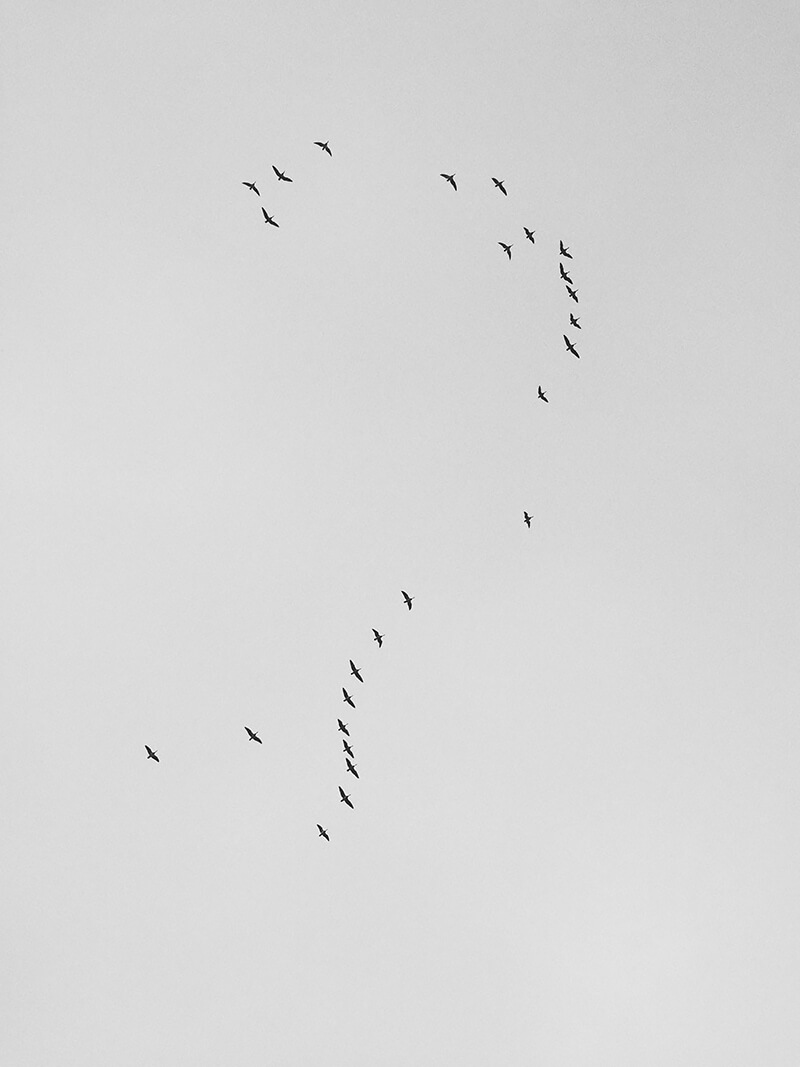 -
Birds.
Birds will forever make for a great framed photo. Take a shot of that flying bird above you or the ones perched on a tree and add editing touches.
-
Your room or work cubicle.
It's time to show people that you're still capable of working from home. Take a picture of your correctly set mini work-station, and you'll be glad you did after the quarantine.
All of the ideas mentioned above are fun if you try them out. What's more amazing is that you don't have to step outside your compound to achieve any. This means you can successfully execute each one of these ideas without flouting the stay at home order.
About The Author
Louis Robidoux is a blogger who enjoys writing articles that are of great interest to society. After having lots of posts published on different platforms, Louis decided to create his own site
deeptop10.com
where he's covering topics about food, interesting hacks and lifestyle.