Being a photographer doesn't stop at taking pictures; you still have to work on editing, invoicing, delivery, and more. This is why there is a large amount of software you need for your photography business, especially if you want to stay organized and productive. From paid to free programs, there are several programs and softwares you can use to streamline your business.
If you want to streamline the workflow, share quality photos, and
secure more photography bookings successfully
, you need the best software that can help manage your photo business. Here are six types of software you need to get you started.
Studio Management Software
As the name suggests, studio management software aids you in handling all tasks related to managing a photography business. From automation to payments and lead capture, no task goes unfinished.
Some software, like Táve, features customer communication systems, online bookings, and financial management. If you're drowning in paperwork and losing time for photoshoots, it's time to organize your workflow and let studio management software aid you accomplish tasks in a jiffy.
Photo Retouching and Editing Software
While there are plenty of free photo editing apps online, Adobe remains one of the most reliable photo editing softwares for photography businesses. You can avail of Adobe's Creative Cloud Photography Plan to enjoy the tools of Photoshop and Lightroom CC.
If you need extensive photo editing or manipulation, head on to Photoshop. If you're always struggling in sorting and editing precious images, take advantage of the preset adjustment in Lightroom to create your signature editing style.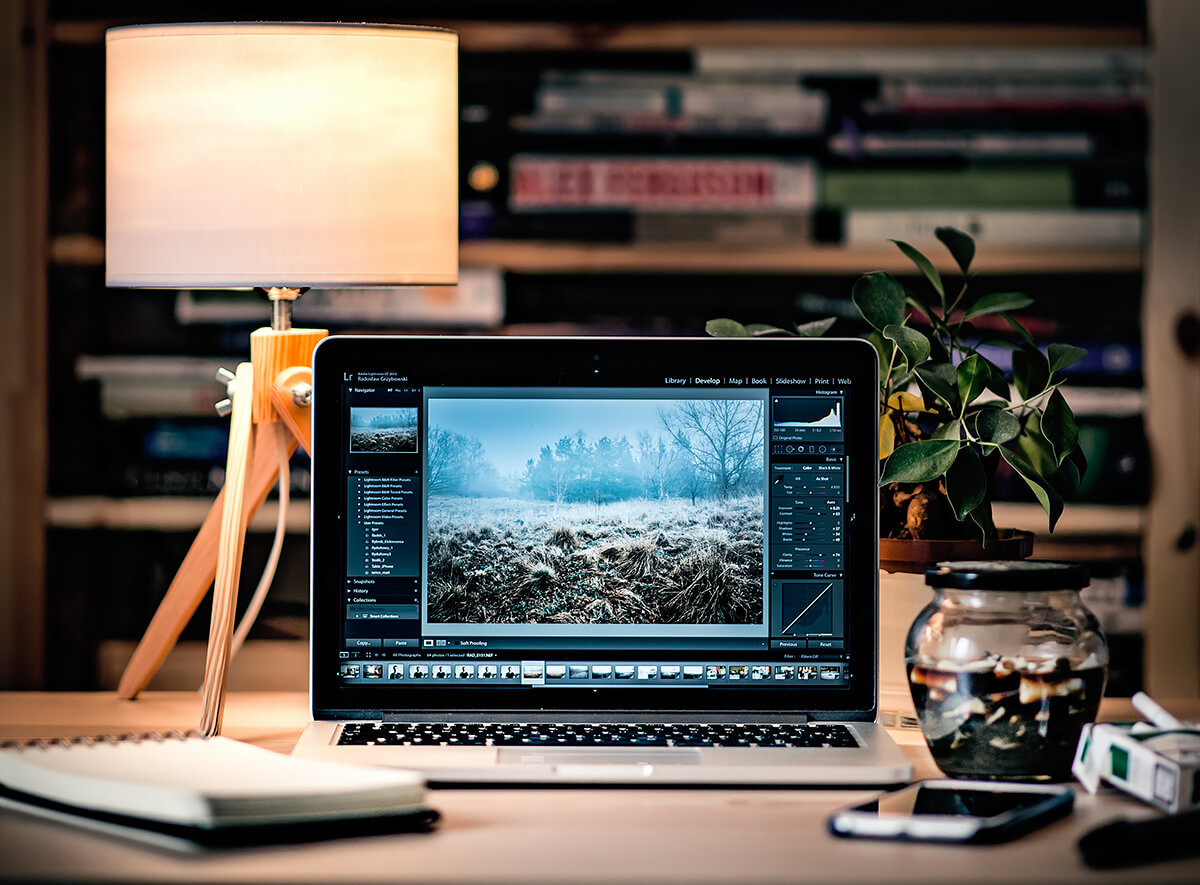 Image Hosting
Once you finish editing a photoshoot, you need a way to deliver the photos to your clients. While you can send the photos to them on a flashdrive, giving them a simple, online solution is a great way to enhance the client experience.
Use an online gallery host such as ShootProof to create beautiful galleries that you can easily send to your clients after a session. Not only do galleries look really professional, but your clients can share the galleries with friends and family members!
Cloud Storage
Managing a photography business means saving lots of files, especially RAW photos. To prevent files from eating up storage and slowing your computer down, invest in cloud-based storage to save your most valuable documents and images.
Google Drive and Dropbox are among the most user-friendly storage software. The downside is that most of these storage softwares have limitations. If you think you'll need to save lots of photos (especially if you shoot weddings), it would be best to upgrade to additional space every month.
Website Platform
Managing a blog or website can be an excellent way to showcase your craft and attract clients. Website content management systems, such as SquareSpace and WordPress, enable you to develop a website that can serve as a portfolio.
In this day and age, having a strong online presence is the key to reaching a wider audience. If your target market and past clients are on Facebook, Twitter, or Instagram, it also pays to use social media management tools like Buffer and Hootsuite for monitoring, scheduling, and analytics.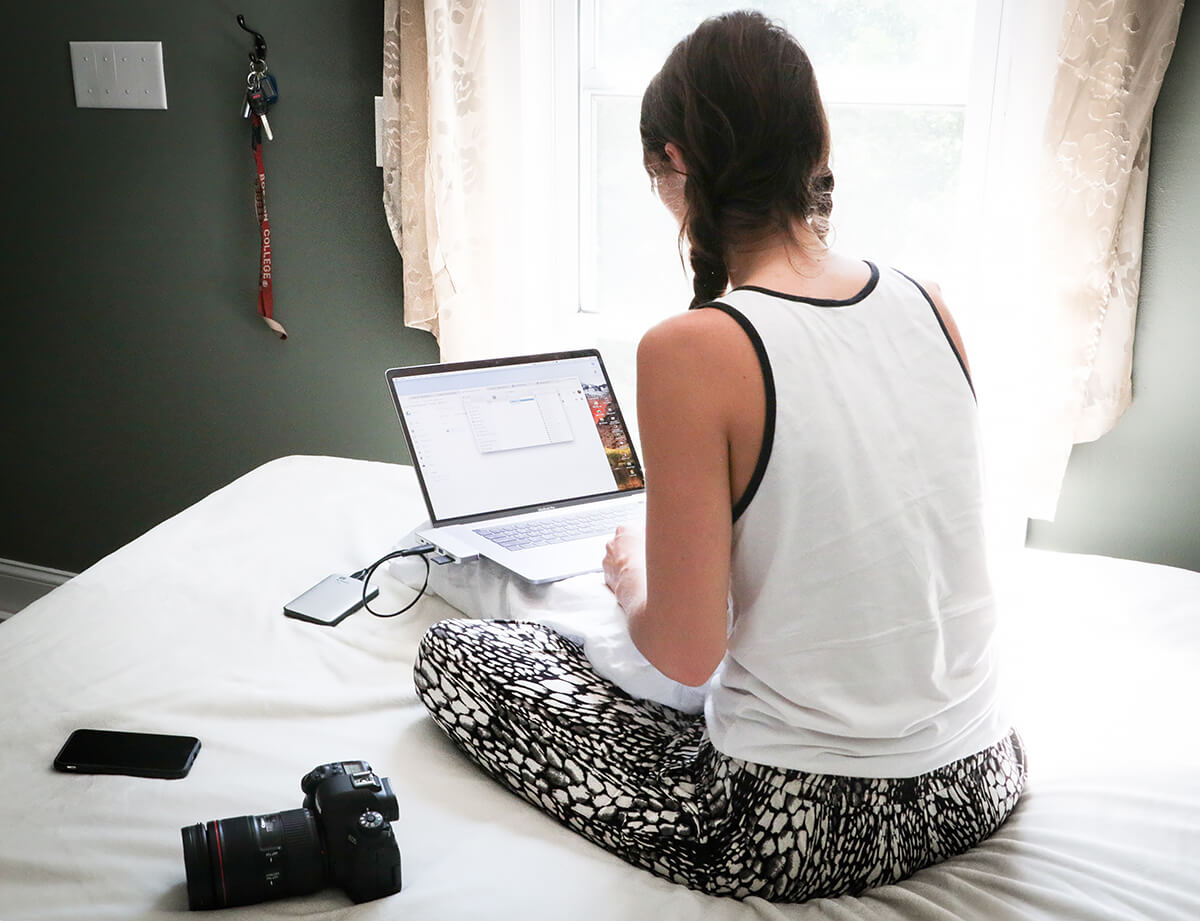 Back-Up Software and Antivirus
Losing photos due to malware or having corrupted files is every photography business owner's nightmare. To prevent this from happening, invest in antivirus and antispyware protectors like Avast and Norton.
While there are paid versions, even free antiviruses do a great job in scanning for threats and blocking nasty viruses. Some antiviruses also include back-up features and the ability to remove unwanted extensions in browsers.
Wrapping Up
When you have a photography business, juggling photoshoots and administrative tasks can be time-consuming and tiring. With the help of software, you can check off every task, and end the day fulfilling.