As an aspiring photographer, knowing who and what some of the best photographers are up to, allow you to find ways to refine your craft. As an aspiring photographer, you will find that you always need inspiration from the greats who probably started out where you are.
Good photography is more than simply taking a picture. As you know, it is about
mastering your lenses
and bring life to a two-dimensional image. With time and practice, your craft will get better, and we have compiled a
list of photographers
we feel are some of the best image-makers in photography to inspire you in your journey.
1. Lee Jeffries
Lee Jeffries
is from the United Kingdom (Manchester) and is known for capturing black and white portraits of homeless people. His interest in homelessness made itself apparent when he participated in a marathon and came across a young woman.
His subject matter is what sets him apart from most photographers and has earned him well deserved recognition for documenting an underserved part of society.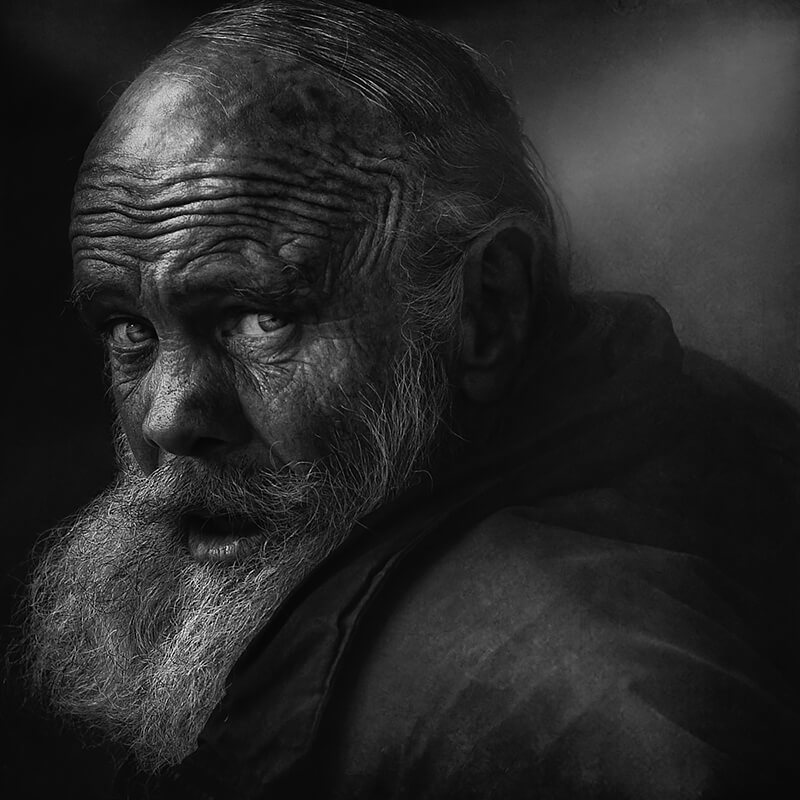 2. Jimmy Nelson
Jimmy Nelson has been in the game since 1987 and one of his most famous series is called Before They Pass Away. He travels to take pictures of rare tribes that are close to extinction on Tibet, Vietnam, Africa, and South America.
His photographs document natives in their natural habitat, revealing a very simple but amazing perspective on native tribes. He has been internationally recognized through awards and exhibitions in international galleries.
3. Rehahn
Rehahn
is a French photographer who lives in Vietnam and he is famous for documenting scenes in India, Vietnam, and Cuba. You can get a good understanding of his work if you read his book, Vietnam, Mosaic of Contrasts, which was released in 2014 and features over 150 photographs of the diverse culture.
If you are working towards an essay featuring the photographer, you can get assistance from
essay writing service Australia
to put your best foot forward while focusing on your photography.
4. Mario Testino
Mario Testino is a fashion photographer of Peruvian descent and his work has been featured in Vogue and Vanity Fair. He is one of the most sought-after photographers and his work has set trends for decades in fashion photography.
Born in 1954, the photographer has taken pictures of Princess Diana and Madonna and has worked with brands like Versace. Naturally, he has a passion for beautiful images.
5. Steve McCurry
Steve McCurry
is best known for the image Afghan Girl which appeared in National Geographic Magazine. He worked for a few newspapers in America before becoming a freelance photographer in India. McCurry is known for his passion for observing life. If you wait, people will forget your camera and the soul will drift up into view.
6. Timothy Hagan
Timothy Hagan is known for taking photos of luxury goods and still life. He is also a director and works on projects in Los Angeles, New York, and London. He is passionate and driven and is known for his recent collection of photos titled The FIN Project, which fuses his passions for surfing and still like photography.
7. Silvia Gray
Silvia Gray
is known for creating images that infuse surrealism through editing to create a nightmare-like and dreamy image. Her work is highly conceptual, but she applies her ideas and displays powerful images and conveys messages through her work.
She is known for her black and white photography, which reveals wide-ranging emotions of her subjects exploring life, living, loss, and memory.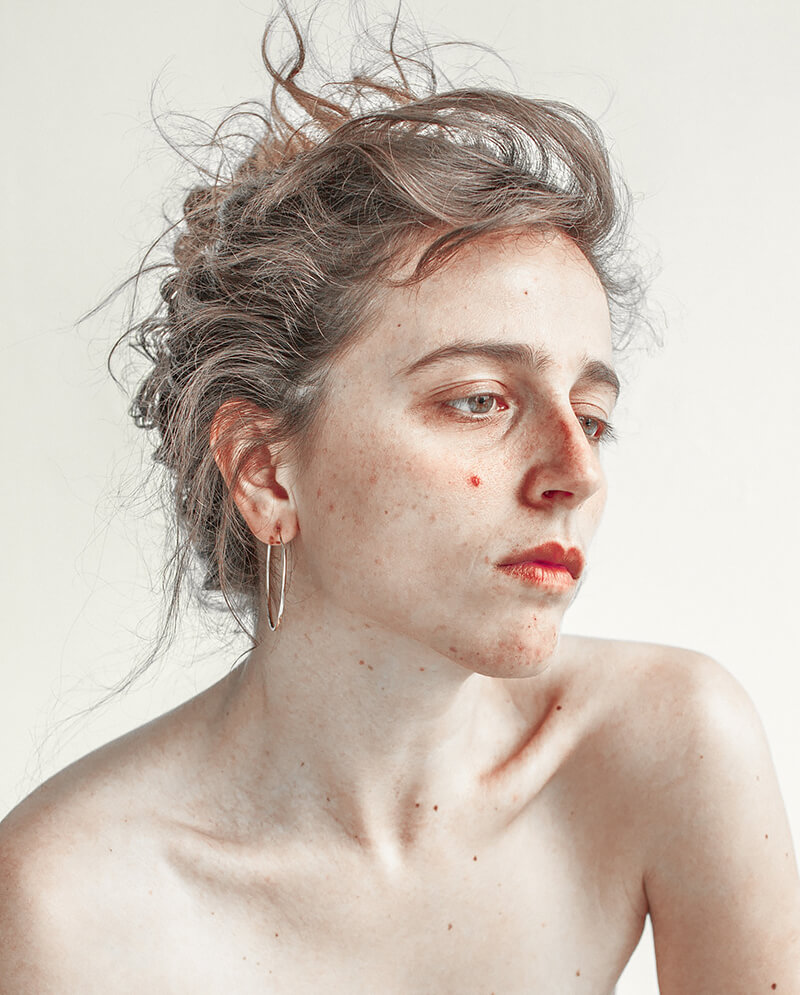 8. Camila Falquez
Camila Falquez is a fashion photographer and an artistic photographer and she infuses the two to bring art to the world of fashion. Her selection of scenery is usually quite candid and her work features images that spark curiosity and inspire an innovative outlook on the ideal image.
9. David Uzochukwu
David Uzochukwu has a background in self-taught fine art and is a portrait photographer. Born in Innsbruck, Austria, his images explore identity and the idea of belonging. His images are usually either manipulated or straight shots and have been featured in Adobe, Dior and Nike campaigns. The surreal nature of his images is simply fascinating.
10. Joe McNally
Joe McNally is an award-winning photographer who has gained international recognition for his work in over 70 countries. He was known as one of the top photographers of his generation and his work is known for having a charming and humorous approach.
He has worked with all sorts of people and his work has featured in campaigns for FedEx, Sony, ESPN, Adidas, Epson, USAA, NYSE and more.
11. Erik Almas
Erik Almas resides in San Francisco is from Norway, he was given a camera at the age of 12 and has since been addicted to photography.
He studied at the Academy of Art University for four years and has worked with brands such as Pfizer, Absolut, Toyota, and Hyatt. He has also received awards for his work and featured in the world's top fashion magazines.
12. Tom Johnson
Tom Johnson is English descent and he cleverly uses a mix of documentary filmmaking and fashion photography. His approach is sought-after for being fresh and unique and he is known for combining conflicted subject matter in his work. His work is quite well-developed as he started quite young and works in his own studio in the UK.
13. Alecsandra Raluca Drăgoi
Alecsandra Raluca Dragoi hails from Romania and is known as one of the world's foremost female photographers. Her images have featured in National Geographic Magazine and the Guardian.
She is also the recipient of multiple awards including a Sony Award. The imagery is grounded in the Romanian culture and she infuses this with contemporary themes.
14. Nadine Ijewere
Nadine Ijewere initially studied medicine and took up photography as a hobby. First, it was just to get away from her stressful study but soon became serious.
She now works with fashion magazines like Vogue and Stella McCartney. Her imagery is quite striking and she specializes in portraiture and she has been recognized as one of Africa's best-emerging photographers.
15. Oliver Charles
Oliver Charles is still in his twenties but his age is clearly nothing but a number having already worked with the likes of Ralph & Russo. His images combine a sense of whimsy and emotion where he creates dreamlike scenarios to create dreamy and romantic images.
16. Alex Stoddard
Alex Stoddard
is quite well known in photography and his work combines elements of fantasy and dreamy elements. His dark sensibility sets him apart and his work is known for being emotive and leaving much up to the interpretation of the viewer. His images feature breathtaking scenery and portraits that are reflective of the state of the world.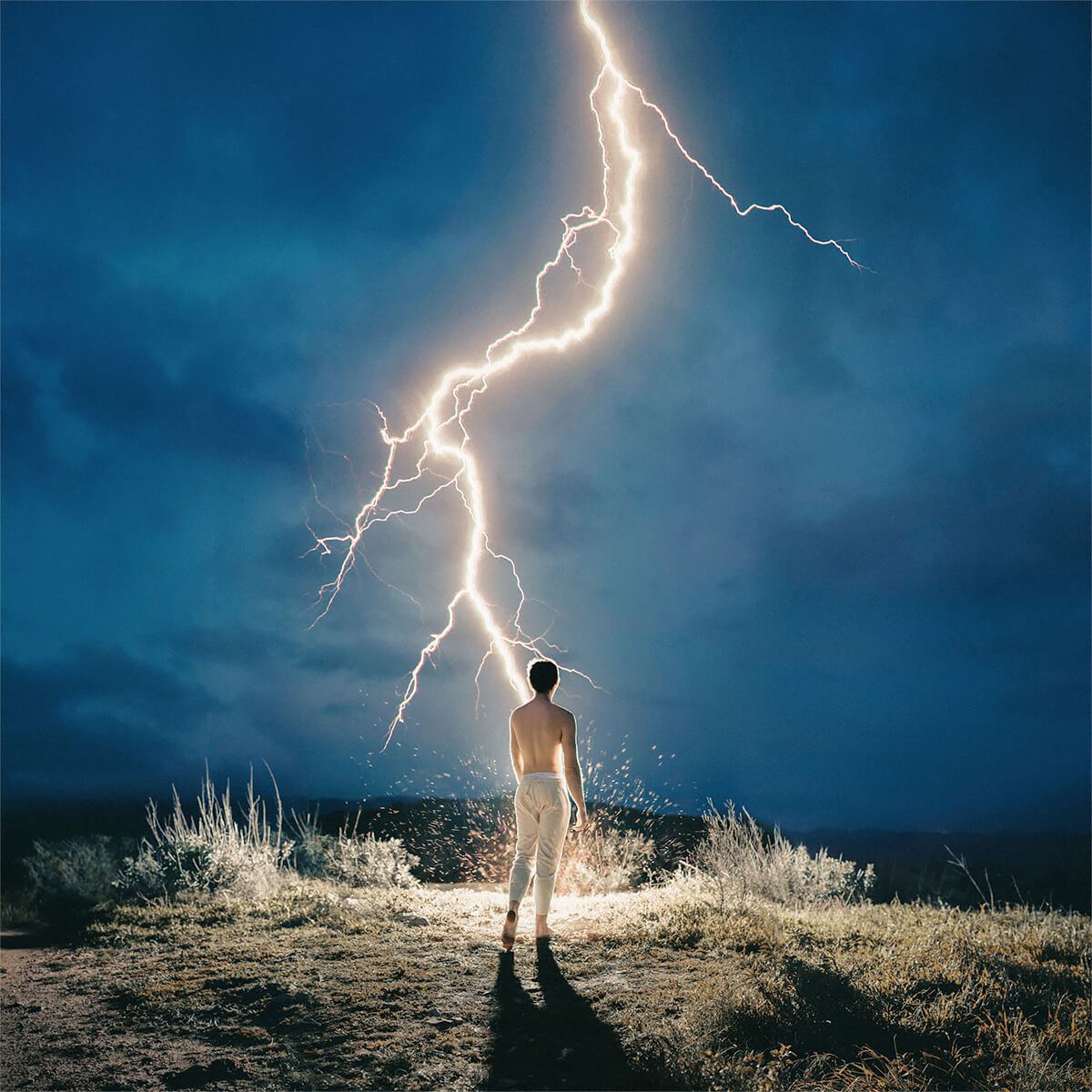 17. Isaac Hector
Isaac Hector is a Cuban street photographer living in Miami and he started photography as a hobby. After taking pictures for a while, his images became recognized by the world and publication. His work really speaks for itself and he started out by simply capturing the simplicities of daily life. His hobby has since grown into his profession.
Good story makes a good picture
Good photography stems from having a good story to tell. At times it unfolds in a single image and at other times in a body of work. These photographers all come from different backgrounds and have been successful in documenting the way they see the world on their own terms.
Author Bio:
Susan Saurel is a digital marketing expert and copywriter from Houston, Texas. His busy job does not limit her to the city, though, as she is a world traveler on a mission to meet new people and understand different cultures. She shares her marketing knowledge and travel experiences through her blogs.