If you're an aspiring photographer, you probably have no idea how to present your photography style. And it's completely fine, as it takes years of experience to finally define what makes your photography style special.
Annie Leibovitz
once said
I fight to take a good photograph every single time. For sure, photography is all about practice and experience, and after some time you start to understand what makes a good picture good, and you can see the traces of your original style in each of your photographs.
In order to speak confidently about your photography style, you need to know what defines it and what makes your photographs stand out. So let's take a look at five ways to define your photography style that will help you present it with confidence.
1. Make Your Goals Clear
If you want to speak confidently about your photography style, you need to identify the primary goal of your photographs. What are you doing this for? Do you take photos for leisure, or you want it to be professional? Is it just a simple hobby or you want to prepare your photographs for contests and competitions? Which audience do you want to target with your photographs?
You can choose between different genres of photography, and for each genre, there's a particular audience. When defining your photography style, also think about the market you're interested in. Do you want to do wedding photography, portraits or be a photo reporter?
Start identifying the goals of your photography by selecting and analyzing one selection of works at a time. This will help you single out unique features that determine the goal of your photographs.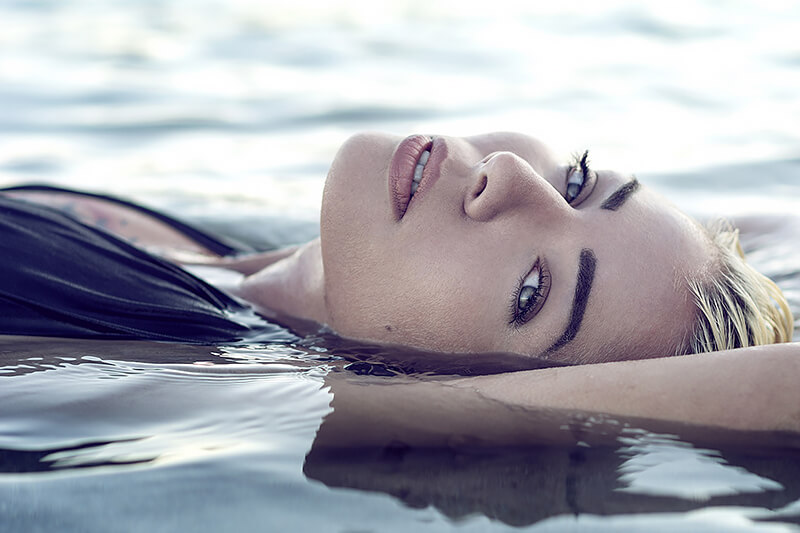 2. Understand what inspires You
One day you'll get to present your photography to your audience, and you'll need to tell everyone what inspired you to take the photographs. Identifying the inspiration is a part of photography presentation and it helps your audience understand your style better.
Every photographer has different ways to get inspiration. And if your morning breakfast, for example, inspires you to take a picture, don't feel embarrassed about it. Even things that you don't expect to inspire you, can be a great motivation to take a photo.
A famous British photographer
Alexi Lubomirski,
, who took engagement photos of HRH Prince Harry and Meghan, Duchess of Sussex, said that he took his famous photo of them at the end of the photo session when he saw them hugging.
3. Identify Your Unique Feature
Do you prefer to take photos in motion or like to make still life photographs? If you want to present your photography style with confidence, you need to look at a series of your photos and identify a feature that makes them unique.
For example, if you look at the photos by Andreas Gursky, a famous German photographer, you can see that all the images taken by him are very spacious and include a lot of details, items, and features. When speaking about your photography style, point out what makes your work unique. When you identify the unique features of your photographs, it will help your work stand out.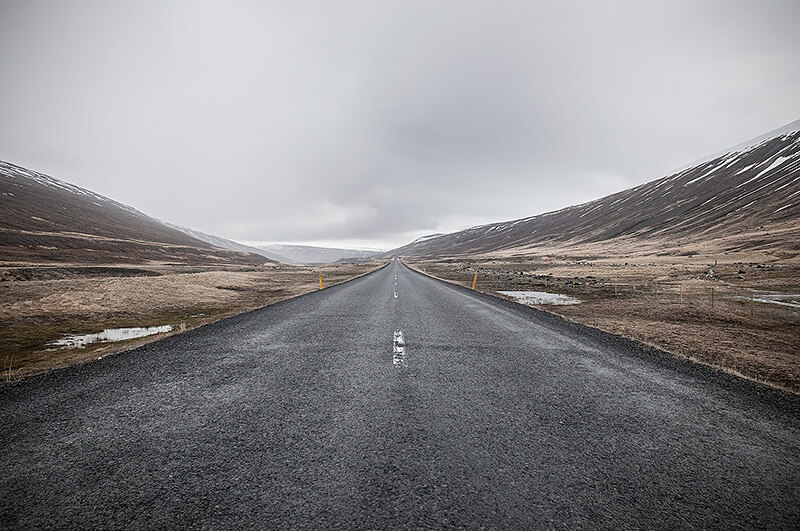 4. Criticize
Of course, you're thinking that while there may be plenty of admirers of your work, there's probably a lot of people who criticize your art. So why should you judgmental toward your own work?
You see, artists should always be critical of their works. This gives them the drive to improve themselves and their skills. The art of photography is all about experience and constant improvement- explains Jodi Wright,
Trust My Paper
media expert.
How can self-criticism help you speak confidently about your photography style? You'll be able to show your audience that you are aware of small pitfalls and that you can easily turn them into your advantages. Be confident about some flaws, they are an inalienable part of your works. There's no such thing as ideal photography, that's what makes it great.
5. Obedient or Rebellious?
Many photographers choose to play by the rules, while others eagerly break them to expand their limits. When you understand, on which side you stand, you'll be able to speak more confidently about your photography style.
Defining your approach to photography will help you understand your own style better. No matter whether you like to take photos in an organized setting or enjoy creating images in motion, understanding your approach will help you speak confidently of your photography style.
Wrapping Up
No matter if you're a beginner or a professional photographer, you need to realize that understanding your photography style takes some time and experience. When you have quite a selection of photographs, you'll be able to analyze them and determine, what makes your work unique. Hopefully, our tips will help you be able to present your photography style with confidence.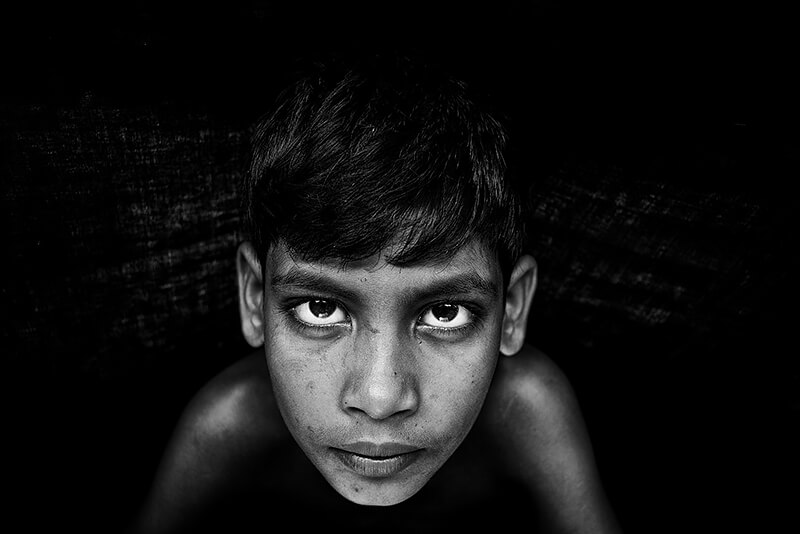 About the Author:
Marie Fincher is a content writer at
trustmypaper.com
and an enthusiastic lifestyle blogger interested in writing about technology, social media, work, travel, lifestyle, and current affairs. She shares her insights through blogging.