For its 6th edition, the
Prix Virginia
was presented to the British-Egyptian photographer
Laura El-Tantawy
during an online ceremony held on Tuesday November 8th 2022.
She'll succeed to
Cristina de Middel
(Prix Virginia 2020),
Cig Harvey
(Prix Virginia 2018), Siân Davey (Prix Virginia 2016), Dina Goldstein (Prix Virginia 2014) and Liz Hingley (Prix Virginia 2012).
Her series
I'll Die For You
was distinguished and recognized by the jury members among more than 1,100 applications sent from nearly 90 different countries.
The Jury of Prix Virginia 2022 unanimously awarded the 6th Prix Virginia to Laura El-Tantawy during an online deliberation on September 9th 2022.
For its sixth edition, the Prix Virginia confirms its renown among women photographers around the world and the necessity of a special award for them. As a reminder, they were around 400 candidates from nearly 40 countries applying in 2018 for the 4th edition of the Prix Virginia.
Opened on January 10th 2022 and ended on May 7th, the call for applications of this sixth edition was a great and international success: photographers from China, Poland, Cuba,France, Mexico, Ukraine, India, Armenia, Turkey or Pakistan proved again their motivation and their creative urge by applying to this award dedicated to them.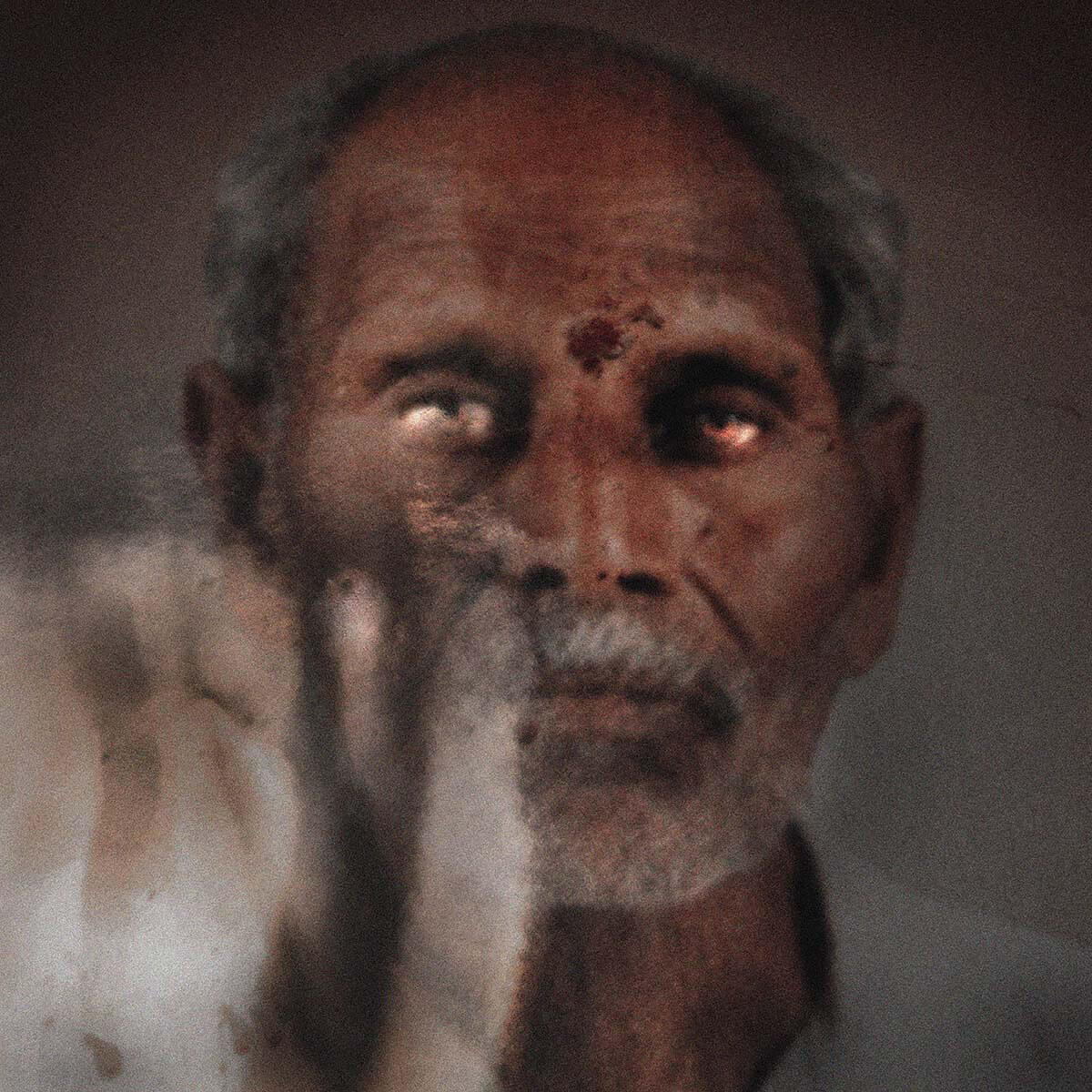 To decide between candidates, Sylvia Schildge, the president and founder of the Prix Virginia, surrounded herself with an international jur y of photography professionals selected by Lucy Conticello, Director of Photography of the weekly M, le Magazine du Monde:
-
Azu Nwagbogu
, Founder and Director of the African Artists' Foundation (AAF) and of the LagosPhoto Festival (Nigeria)
-
Yumi Goto
, Independant Photography Curator and Editor, member of the World Press Photo jur y in 2017 ( Japan)
-
Marie Robert
, Head curator for photography and cinema at the Musée d'Orsay (France)
-
Shoair Mavlian
, Director of the Photographers Gallery (United-Kingdom)
-
Sylvia Schildge
, President and founder of the Prix Virginia (France)
-
Antonio Carloni
, Deputy Director of the Gallerie d'Italia - Turin (Italia)
-
Krzysztof Candrowicz
, Founder and Director of the Fotofestiwal, the Foundation of Visual Education and the Lodz Art Center (Poland)
The jury was unanimously stricken by Laura El-Tantawy's series I'll Die For You in which the photographer speaks out for the tragic destinies of Indian farmers in a sensitive and subtle way.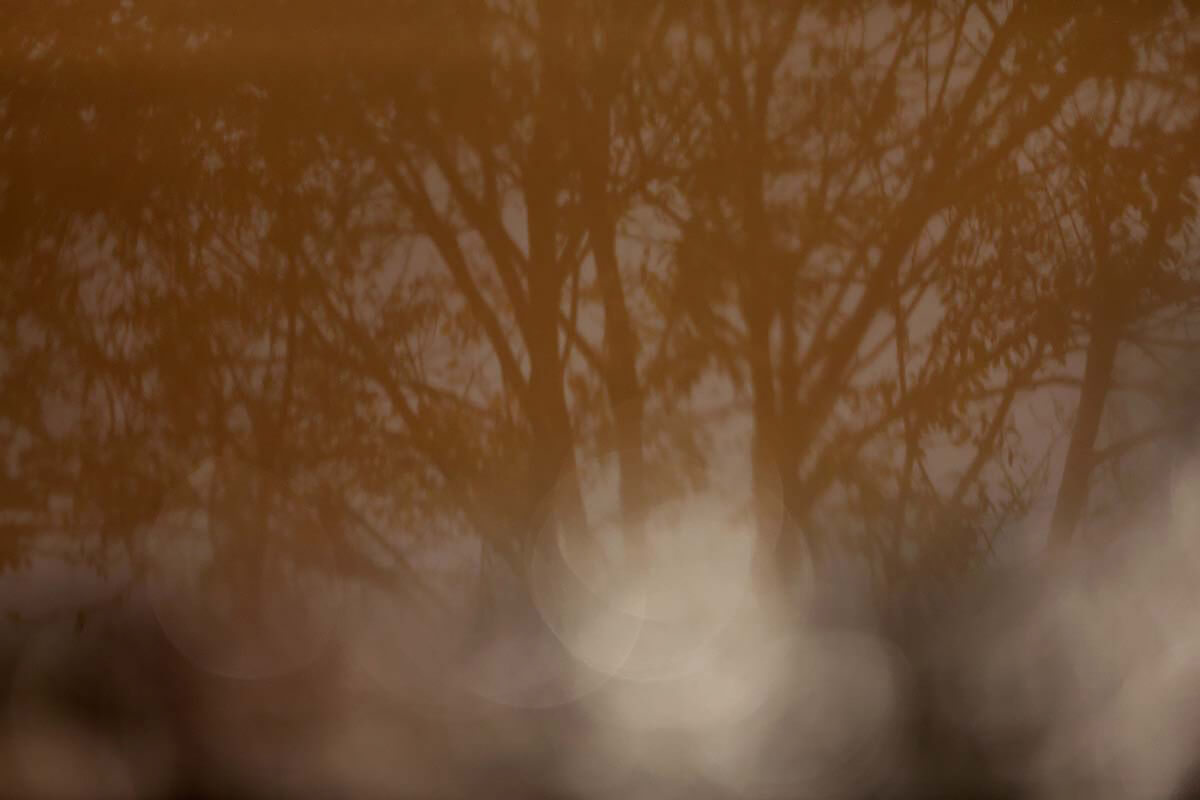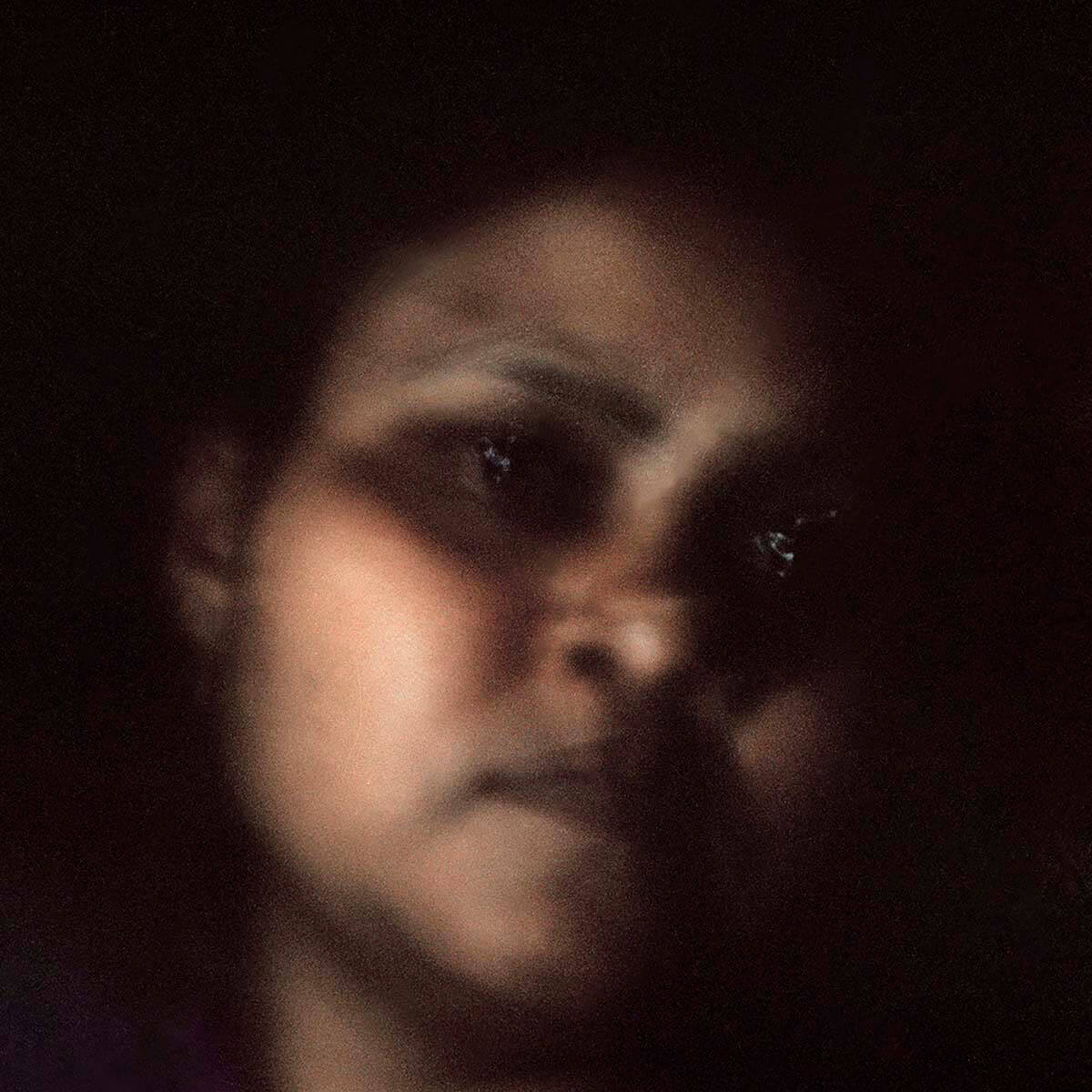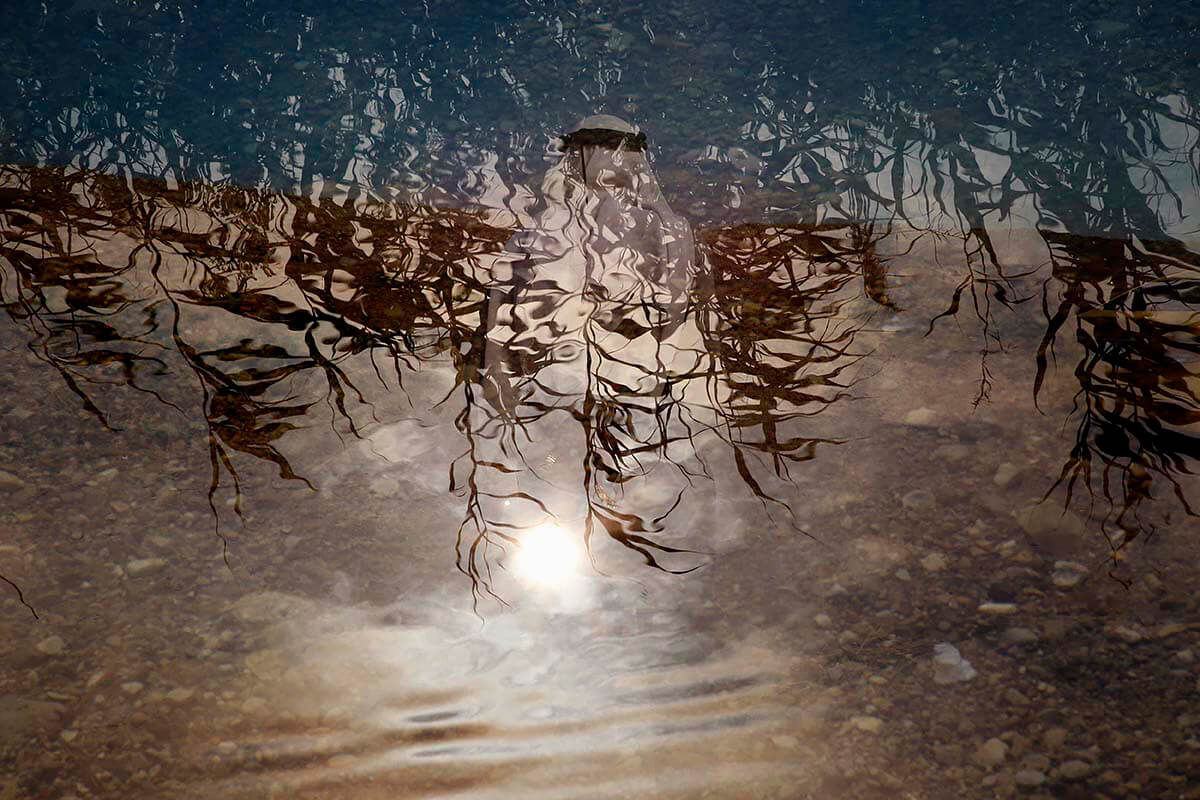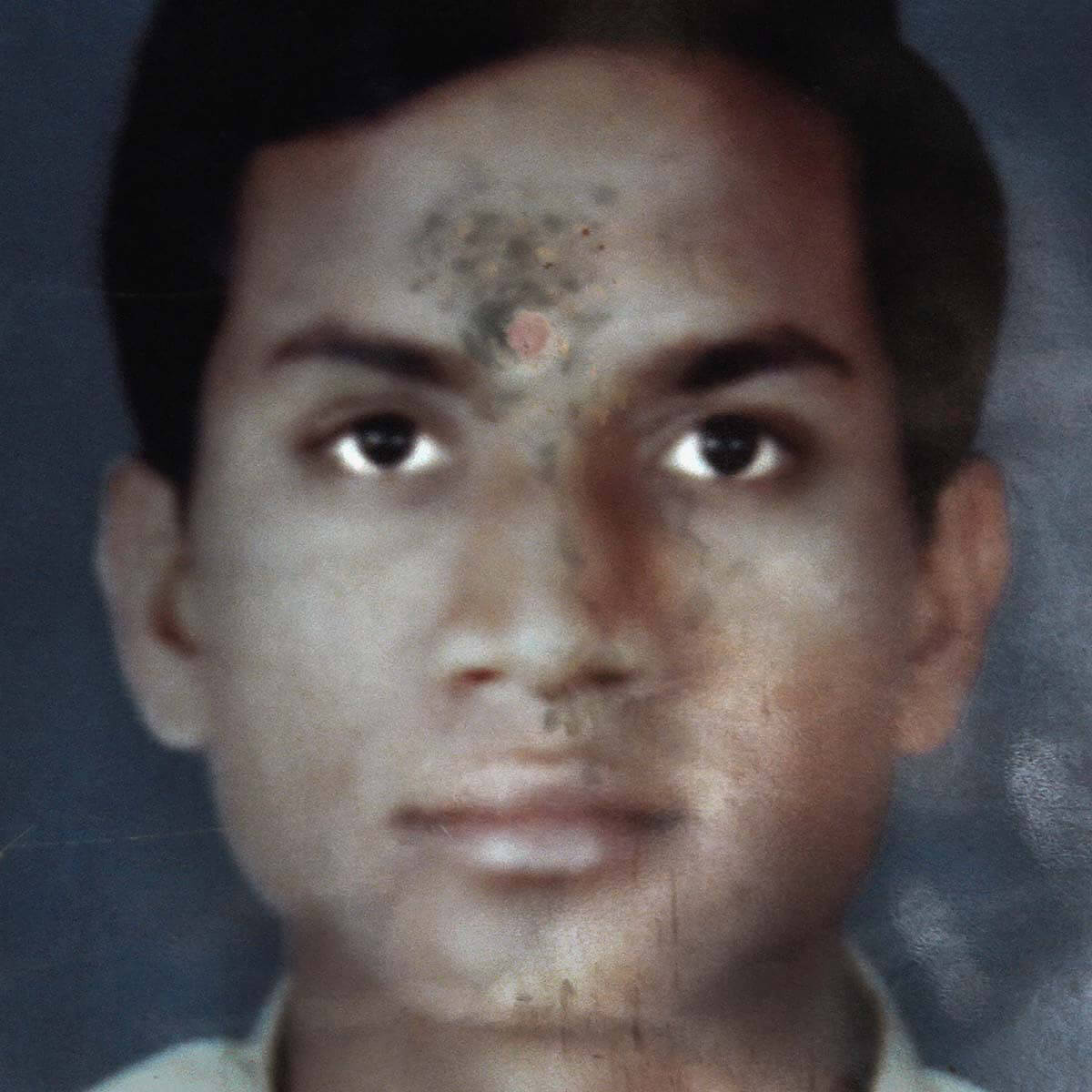 Laura El-Tantawy
Born in 1980, Laura El-Tantawy is a British/Egyptian photographer. Her studies in Egypt, Saudi Arabia, United-States and in England and her photographic carrier that drove her to Asia, Middle East and Europe or to South America have nourished a multicultural work with a certain tension.
Laura El-Tantawy's photographic se- ries document and investigate social and environmental issues which she explores through notions of home and belonging. For every subject, the photographer looks at the world with a lyric yet committed eye. Laura El-Tantawy calls to mind, questions and unveils to produce aware- ness and encourage a positive change to the world.
I'll Die For You tells the story of her encounters with more than 70 Indian families who experienced the tragedy of farmers suicides. In 21 years, nearly 300,000 farmers have committed suicide in India, pushed by debts. Moved by these tragic destinies, Laura El-Tantawy shows the collective vulnerability to those who give their life to land and permits to an environmental and social reality to be personified when others would like it to be kept as an anonymous abstraction.
First Egyptian and Arab to receive the W. Eugene Smith Memorial Fund award, Laura El-Tantawy is an international renowned photographer. Her photos have been published by The New Yorker, Afar, Le Monde, The Wall Street Journal, National Geographic, Time or The New York Times. Her work has been presented at the FotoFest in Houston, Texas, at the Institut des Cultures d'Islam in Paris, France, at Dubai's Gulf Photo Plus or at Photo2020 in Melbourne, Australia.
''I am absolutely delighted to be the recipient of the Prix Virginia Award in its sixth round.

I am proud to have my name added to the list of women of my generation and beyond who have preceded me as recipients — visionaries who have undoubtedly etched their creative signature within our craft for many years to come. Whether one identifies as a storyteller, an artist, a photographer or photojournalist, this award celebrates us all while ensuring the voices of women are loud and clear: We exist, we excel and we will always propel forward because that is what we do. I especially extend my gratitude to Sylvia Schildge for establishing this award in honor of her wonderful mother and to celebrate and emphasize the contributions of women photographers to our practice.''
Laura El-Tantawy
www.lauraeltantawy.com
@laura_el_tantawy
All about Laura El-Tantawy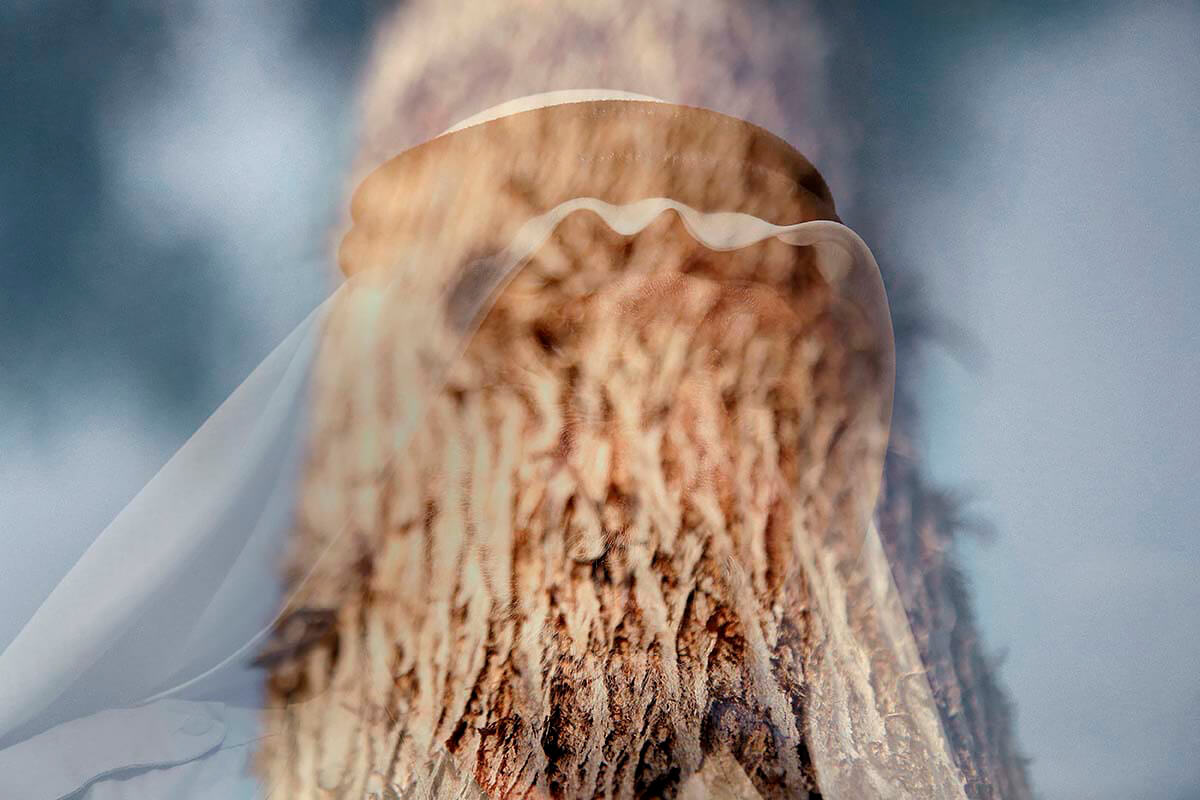 Alongside Laura El-Tantawy, the jury took note of 10 other candidates whose photographs will be regularly presented on the Prix Virginia website, approximately showcasing one photographer every two months, from January 2023 until the awarding of the next Prix Virginia in 2024:
Irina Shkoda (Ukraine)
Jyoti Shrestha (Nepal)
Laura Chen (Netherlands)
Tori Ferenc (Poland)
Lee-Ann Olwage (South Africa)
Kirsty Mackay (United-Kingdom)
Priya Kambli (United-States)
Yu Hirai (Japan)
Ke Sun (China)
Ela Polkowska (Poland)
A special mention was also presented to Penny Wolin (United-States)
Awarded every two years since 2012, the Prix Virginia is the first photography award exclusively reserved to a woman photographer, regardless of her age or nationality. The work submitted must never have yet been exhibited in France and must not be the result of an editorial assignment or advertisement commission. Founded by Sylvia Schildge, the Prix Virginia is endowed with 10,000€.