In
The Haight-Ashbury Portraits, 1967-1968
(published by
Damiani
) during the waning days of the Summer of Love,
Elaine Mayes
embarked on a set of portraits of youth culture in her neighborhood. Mayes was a young photographer living in San Francisco during the 1960s. She had photographed the Monterey Pop Festival in 1967 and, later that year the hippie movement had turned from euphoria to harder drugs, and the Haight had become less of a blissed-out haven for young people seeking a better way of life than a halfway house for runaway teens.
All About Photo: How did photography become your medium? What inspired you to pick up a camera?
Elaine Mayes:
When I went to art school I became interested in the medium because I preferred looking around and exploring the world to being inside a studio and painting. My parents weren't particularly artsy people; my mother died when I was young and my dad was busy so I'm not sure where the urge to be creative came from, I had lots of time to go out and explore the world, so I did.
In the Haight Ashbury Series - did you set out with the intention to create a book of portraiture?
Yeah. I was doing all kinds of photography by then, during the Monterey Pop Festival, a magazine called Hullabaloo gave me a press pass. And that's where I met and photographed a young, and then unknown Jimi Hendrix.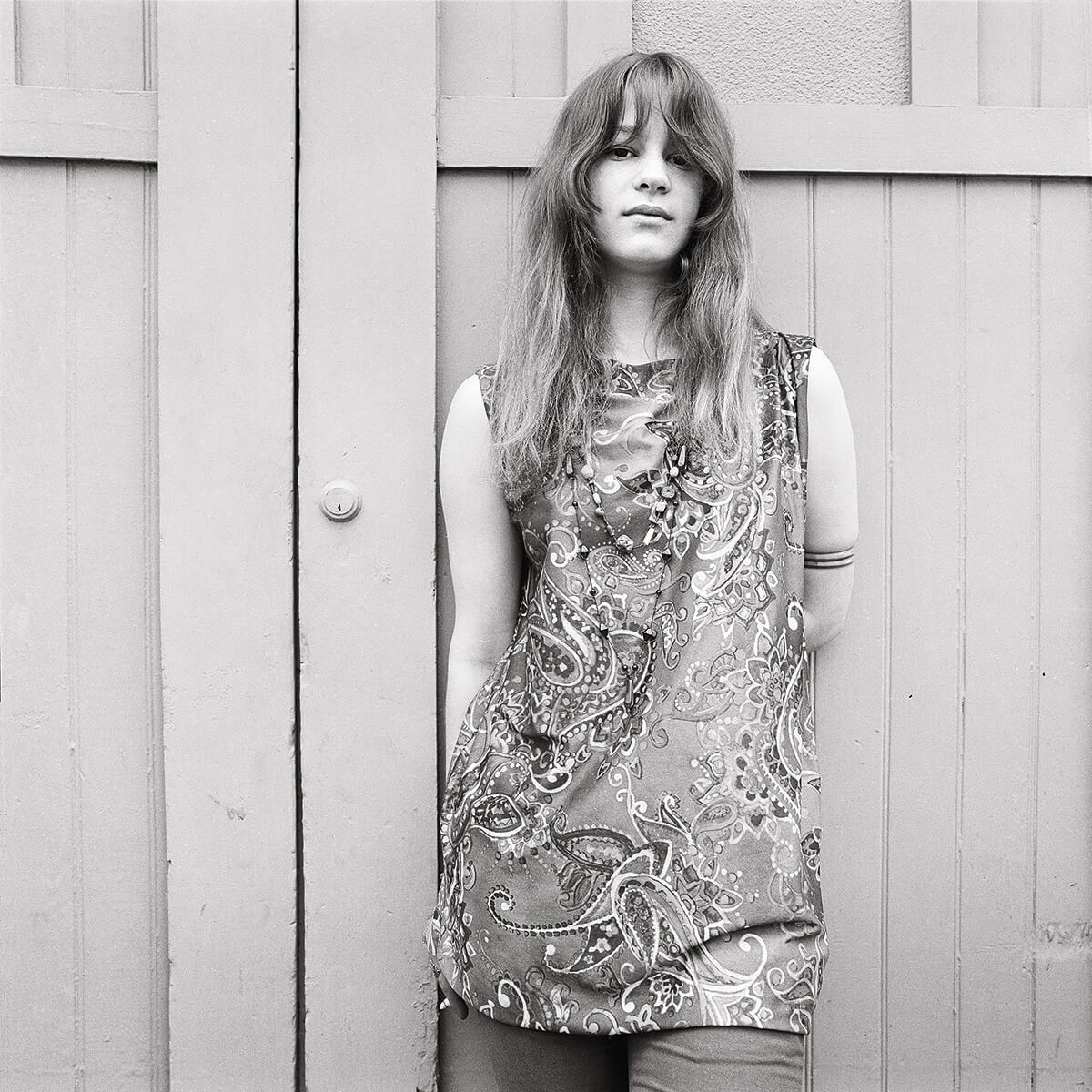 Katrinka Haraden (Trinka), 19, Haight Street, 1968 © Elaine Mayes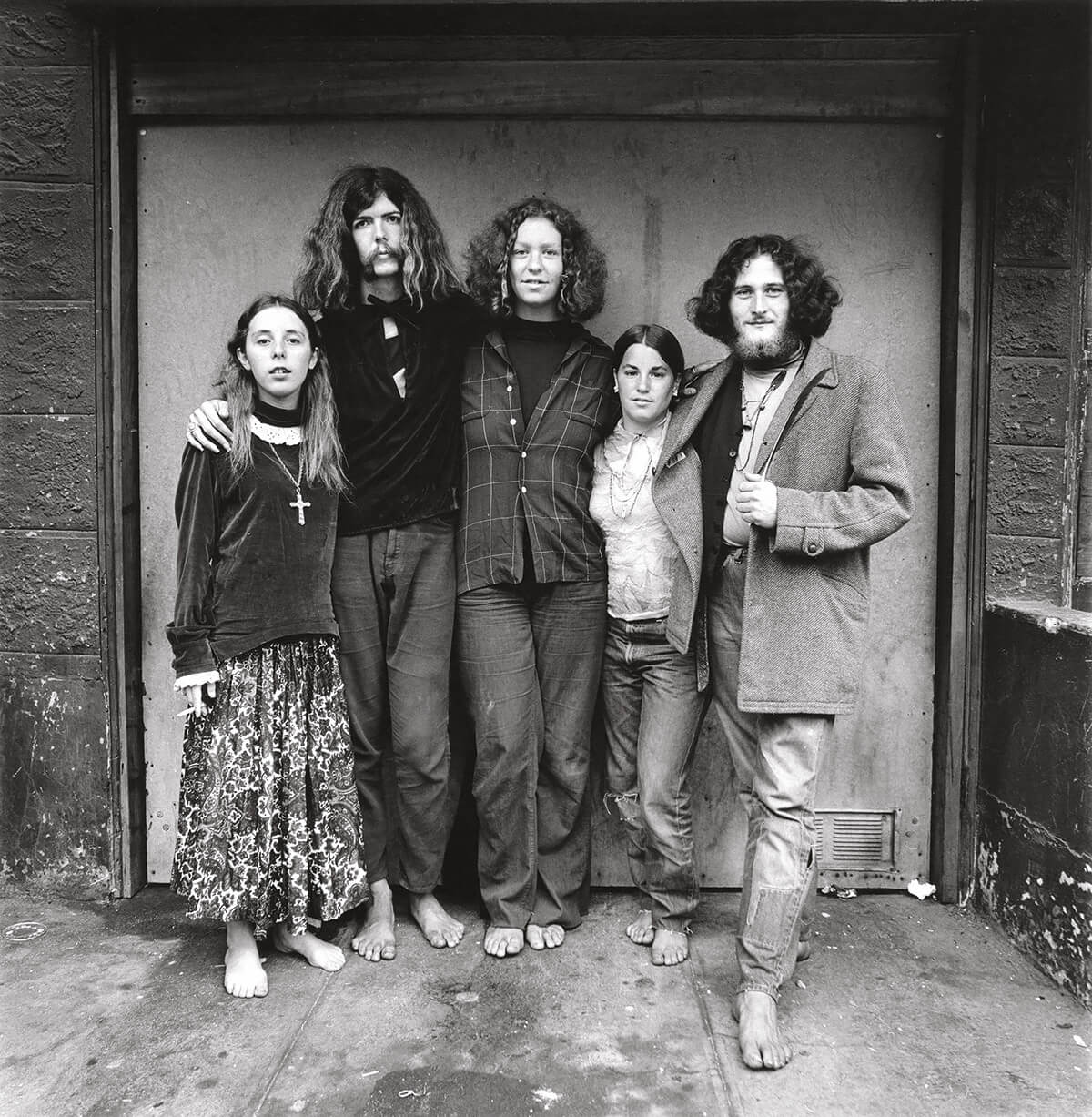 Sweet Pam and Commune Group, Clayton Street, September 1, 1968 © Elaine Mayes
What was your process for capturing these subjects? Was it challenging to have people sit for you?
All of these images were spontaneous. They happened when I saw them and found them while walking around, wherever they were. They were often sitting on a stoop or I asked them where they wanted to be photographed. And I told them I was doing a book about the Haight and that I wanted to include their portrait. And they all pretty much said yes. So I had them pose the way they were. And I put my Hasselblad in front of them on a tripod because I had to make long exposures. And I had to stop the camera down all the way to F16 or higher in order to have enough depth of field because I wanted everything to be sharp. And then when they were sitting there, or standing, I said, Okay, now I want you to take a breath. And when you exhale, I want to put your image onto a piece of film.
Are there any favorite images or stories in the book?
One of the favorites in the book is a young man sitting in front of a tree with his chest showing. It's just the way he's presenting himself and the way it is in the frame. All of it has to do with his presence and the way it fits in front of the tree. I learned much later that his name is Frank French and he's a composer who grew up in Haight Ashbury, I have not been able to find him. He was 16 years old.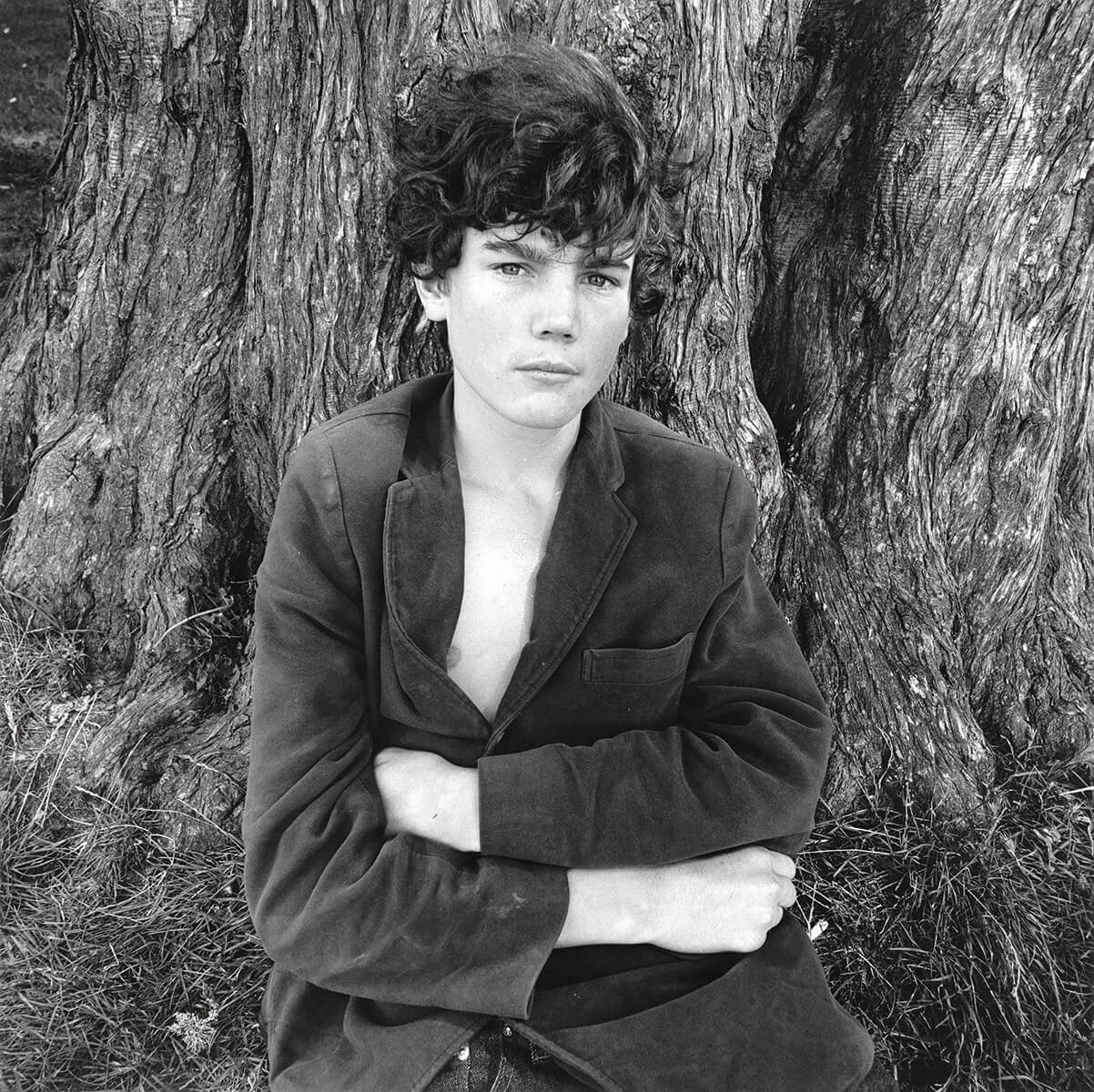 Frank French, 16, Panhandle, Haight-Ashbury, 1968 © Elaine Mayes
Are any further books coming, or current projects?
Yes, I'm working on my archive right now. I would love to do more photo books, all the new technology is now in my way so I need help putting these together. Yeah. I do have several books in mind.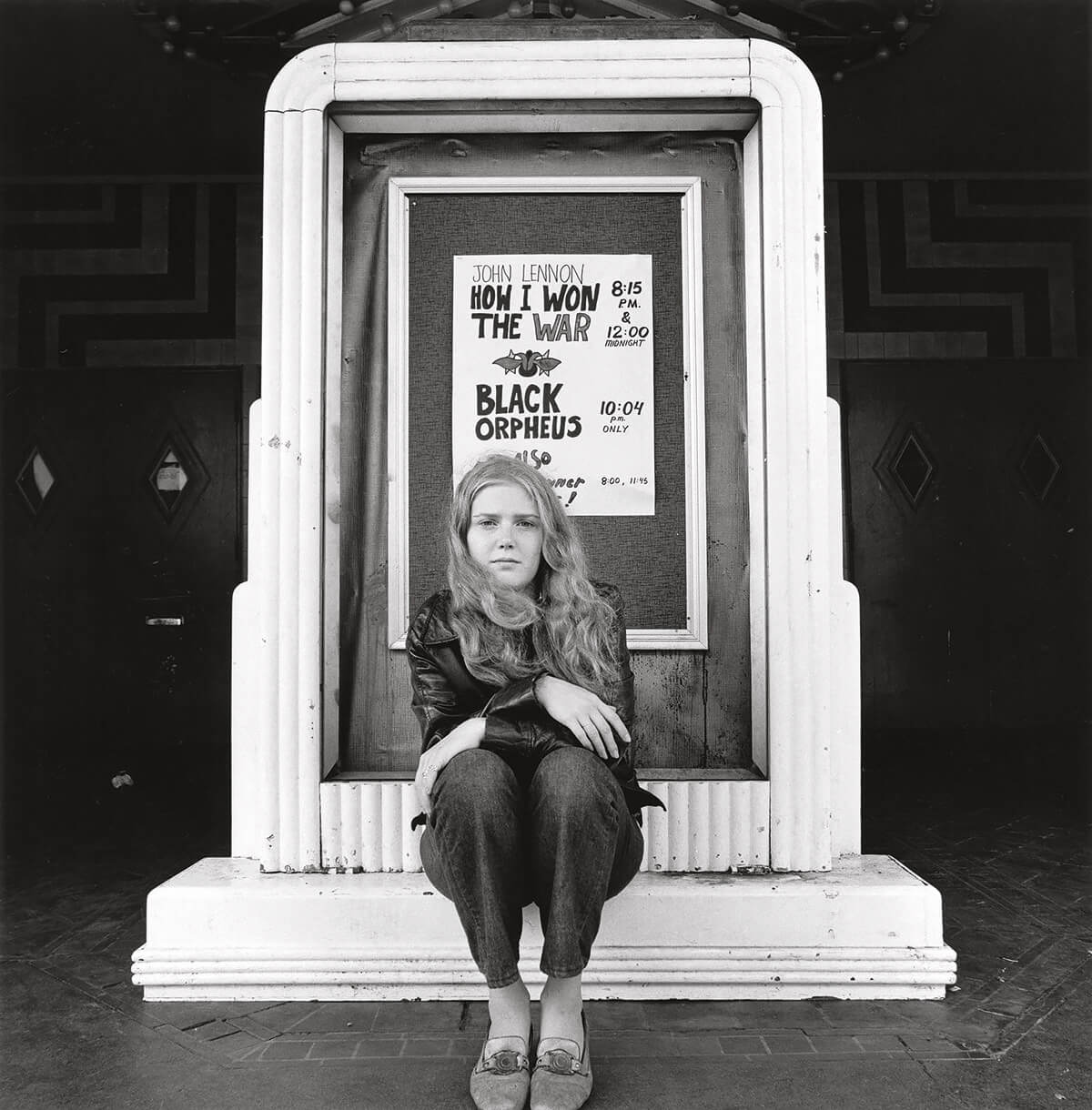 Linda, Straight Theater, 1968 © Elaine Mayes
Elaine Mayes
Elaine Mayes' photographs bridge multiple forms of documentary image making, both the poetic and conceptual aspects of the medium are expressed in her many projects that range from portraits of 1960's youth in the Haight Ashbury district of San Francisco to her photographs framed by her moving car window in Autolandscapes.
Mayes taught photography and film at The University of Minnesota, Hampshire College - where she joined Jerome Liebling as part of the founding faculty, Cooper Union, The International Center of Photography, Pratt Institute, Bard College, and New York University where she was Chair of the Photography and Imaging Department from 1996 to her retirement 2001. Currently she is Professor Emerita in the Tisch School of the Arts, New York University.
Her photographs have been exhibited at the Museum of Modern Art, New York, San Francisco Museum of Modern Art, The Brooklyn Museum, de Young Museum and the Smithsonian Art Museum, among others.
She was the recipient of two National Endowment for the Arts Fellowships, and a Guggenheim Fellowship.
Mayes' photographs are held within numerous museums collections, including: the J. Paul Getty Museum, Metropolitan Museum of Art, Museum of Fine Arts, Boston, San Francisco Museum of Modern Art, Museum of Modern Art, Center for Creative Photography, George Eastman Museum, Fogg Art Museum, Harvard, and the National Museum of American Art.
www.elainemayesphoto.com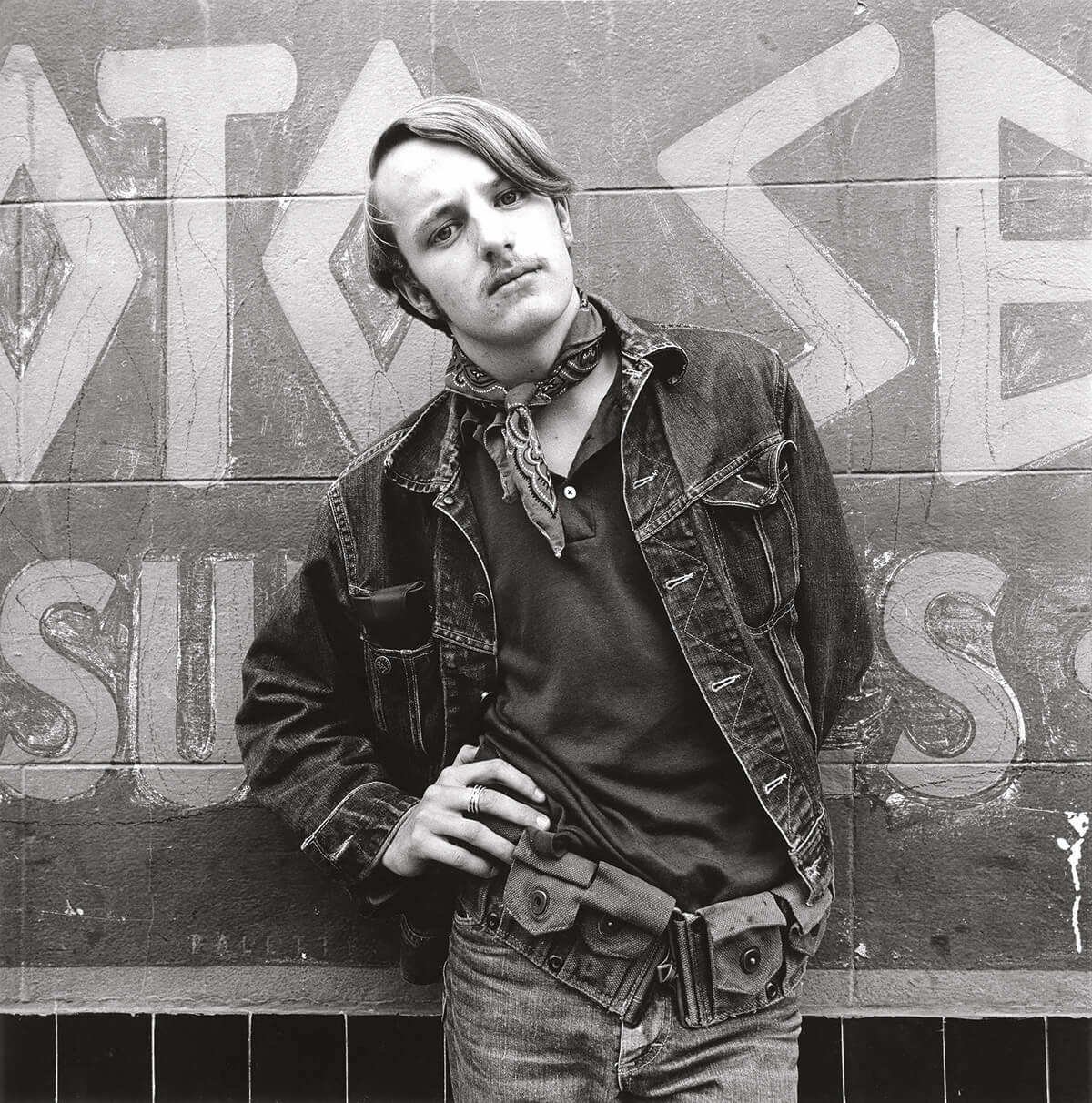 John C. Maynard (JC) in Front of Drugstore Wall, Ashbury Street, 1968 © Elaine Mayes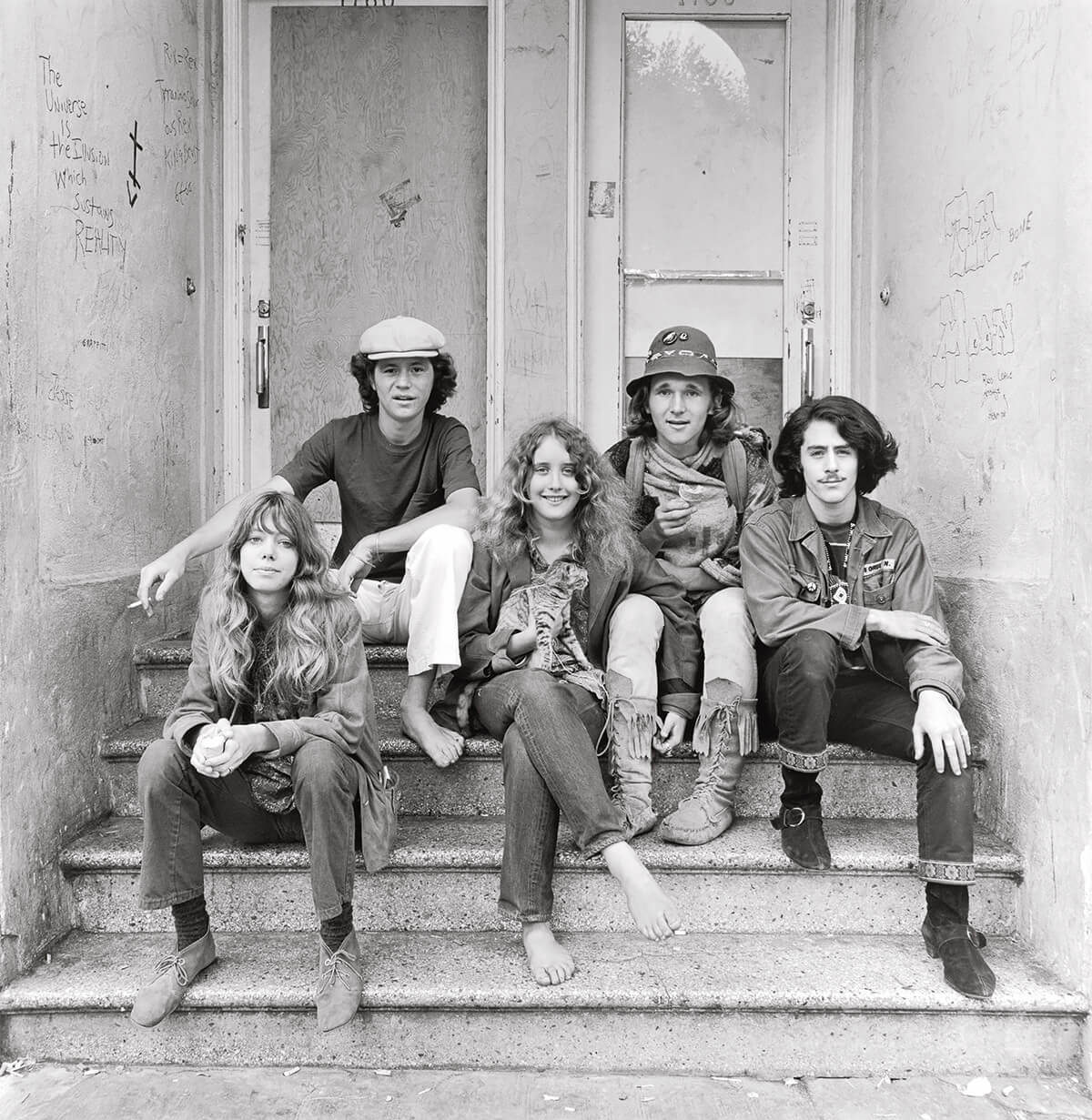 Group on Stairs with Cat (Shari Maynard, 19, Red Pappas, 18, Stefanie Wyatt, 17, Michael, 20, and Sean Herrick, 18), Haight Street, August 1968 © Elaine Mayes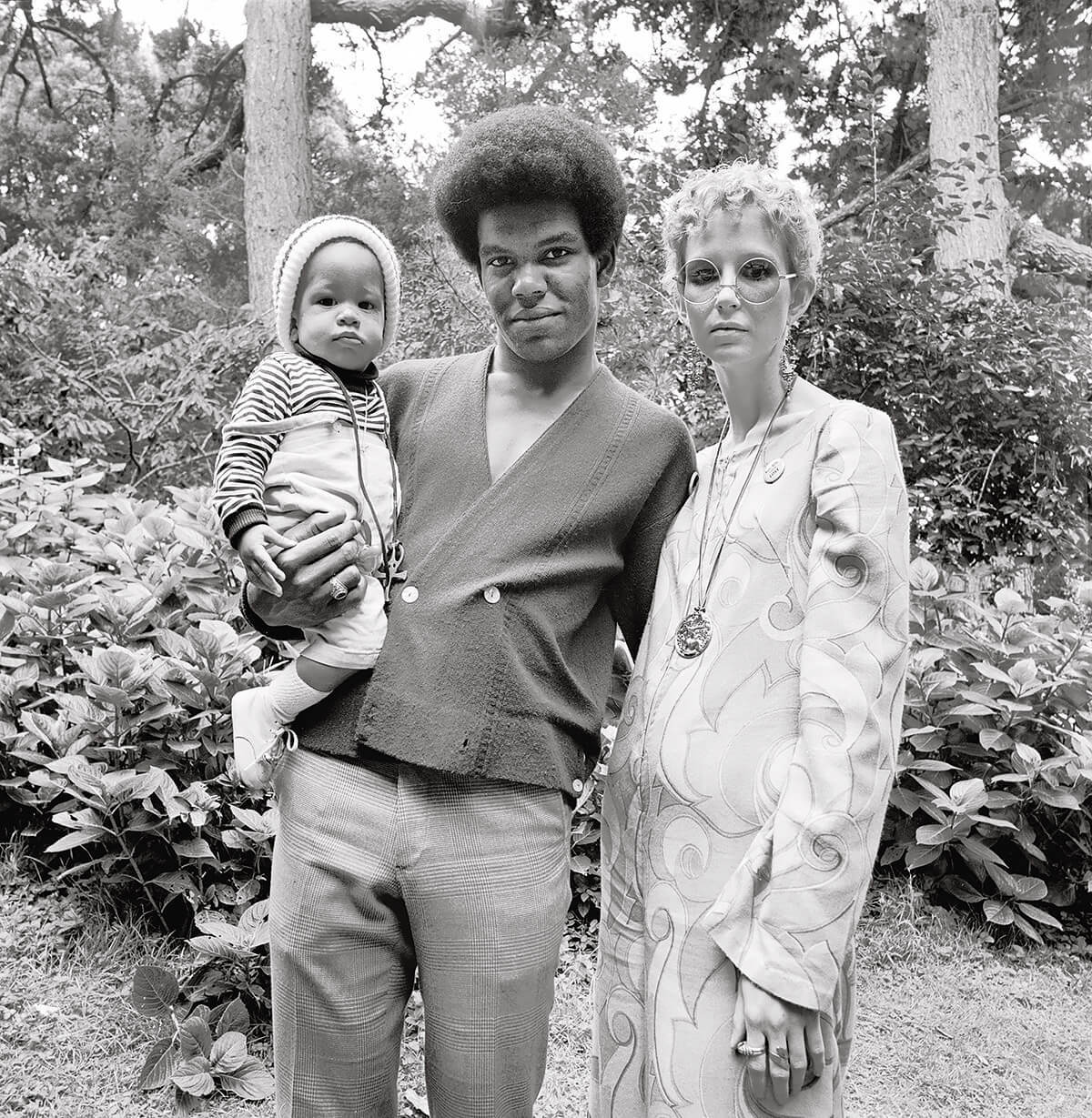 Couple with Child, Golden Gate Park, August 1968 © Elaine Mayes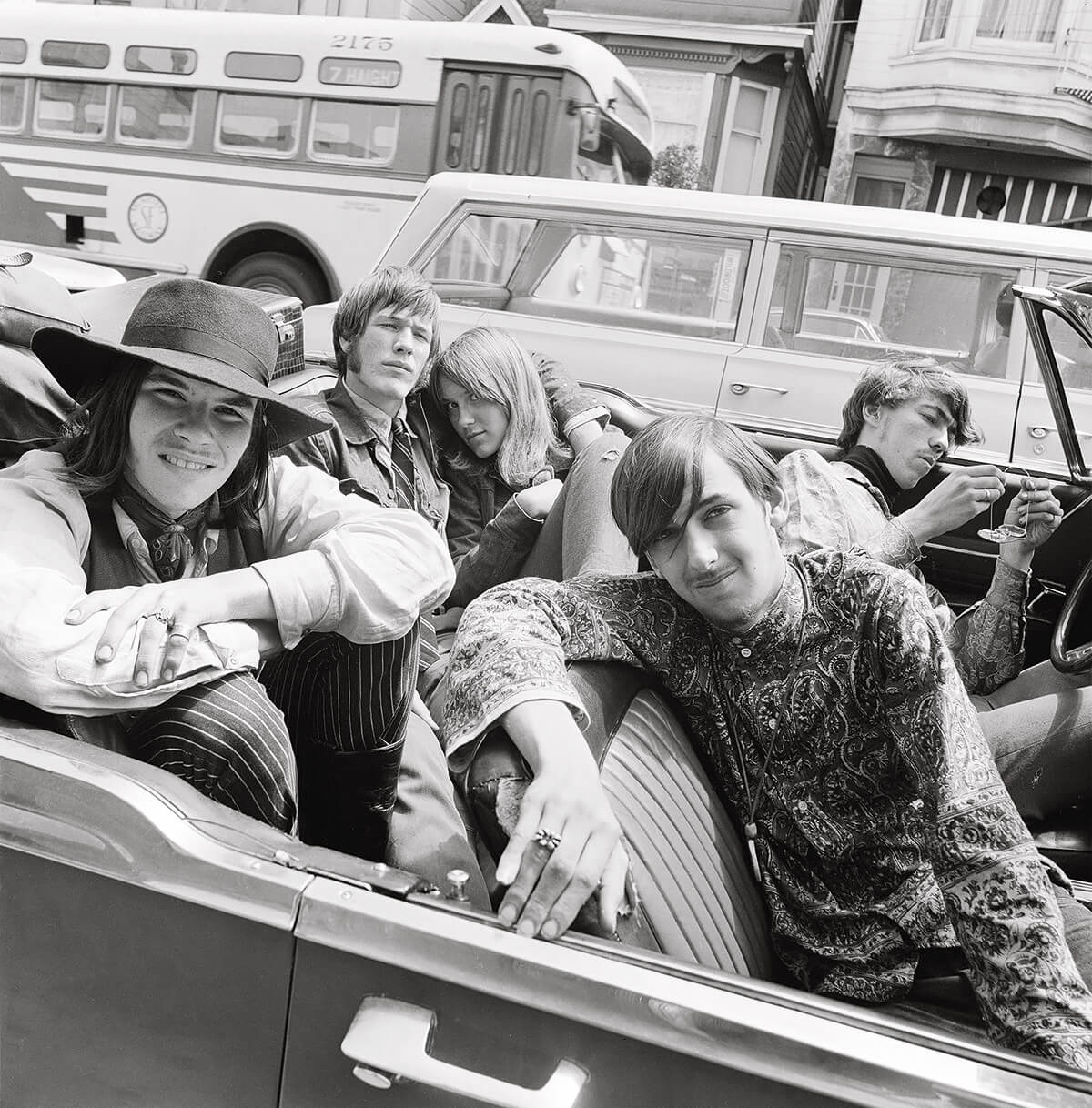 Shenandoah Jordan, Super Adaptoid, Lady Glorious, Matthew, and Steve Culligan in a Convertible, Haight Street, August 13, 1968 © Elaine Mayes