For the last forty-five years, artist Barbara Cole has been recapturing the otherworldly mysteries of early photography in a body of work that flows in and out of time. We asked her a few questions about her life and work.
All About Photo: Tell us about your first introduction to photography.
Barbara Cole:
I was working as a fashion editor and part of that job was organizing weekly fashion shoots. The news photographers began to teach me what to do. While they obviously had other priorities in terms of the images they were capturing, I was very lucky to be at a newspaper where I could learn everything from darkroom to lightmeters.
The big light bulb moment was when I happened upon a book of
Sarah Moon
's pictures. That was a real game changer because I suddenly understood that a photograph could be made in a painterly way, which was always my aesthetic even if I hadn't found a way to articulate it at the time. I've aimed to achieve a painterly quality in all my work since.
When did you realize you wanted to start photographing underwater?
About two years into having a pool created in my backyard. Until then I had used Polaroid SX-70 (time zero) film to manipulate my imagery. When that film was no longer available I began my search for another painterly way to work.
I remember a distinct moment when I was in the pool and when I looked up everything had this filmy quality that reminded me of that Polaroid SX-70 film. I realized, since that film no longer existed, that I had to create something for myself to obtain that essence.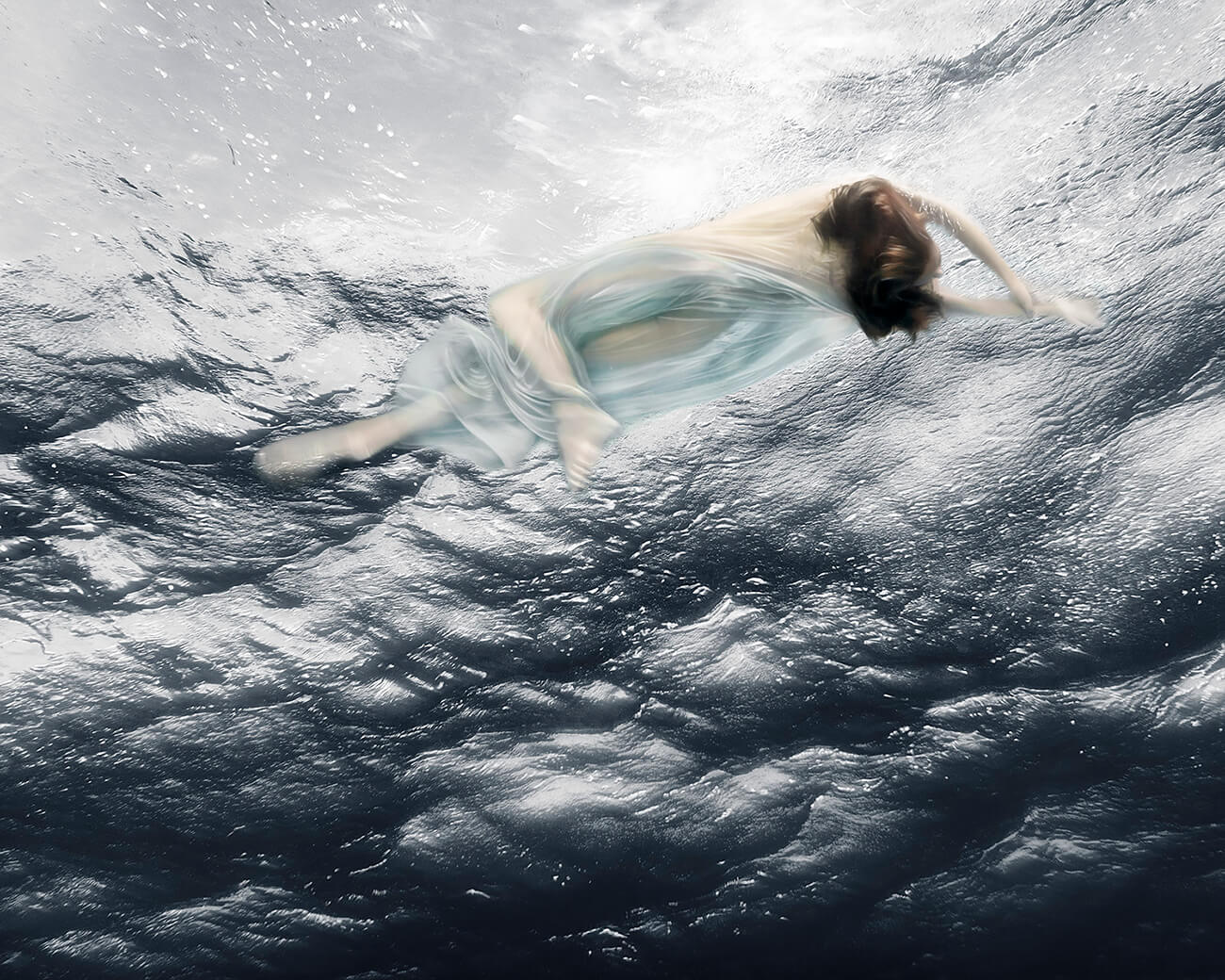 Spirit from Surfacing © Barbara Cole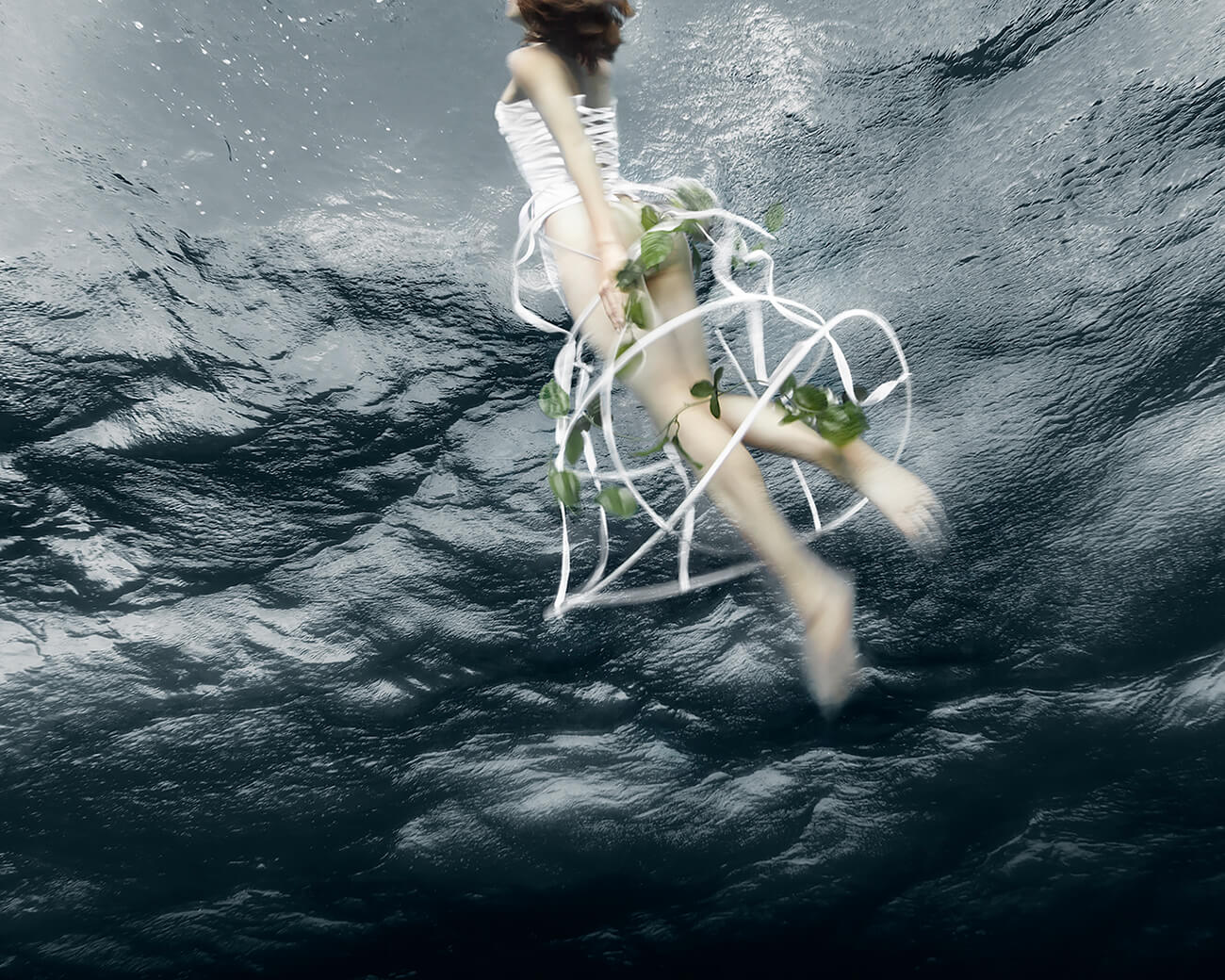 Progression from Surfacing © Barbara Cole
What artistic influences have stayed with you the longest?
I never tire of looking at Sarah Moon and
Paoli Roversi
's work.
What does photography mean to you?
Photography is my second language. I have always fully immersed myself in the moment. I work out a lot of my feelings in my pictures, usually in an unconscious way. It helps to tap into one's creativity.
Everything has to be personal in order to be universally understood. At least, that's when I know a photograph is doing something right.
What do you think makes a successful photograph?
It's a feeling that you get in your gut that says this piece works on multiple levels. I really believe in trusting your instincts and allowing them to take you down whatever winding paths in order to arrive at a place that is ultimately true to your vision.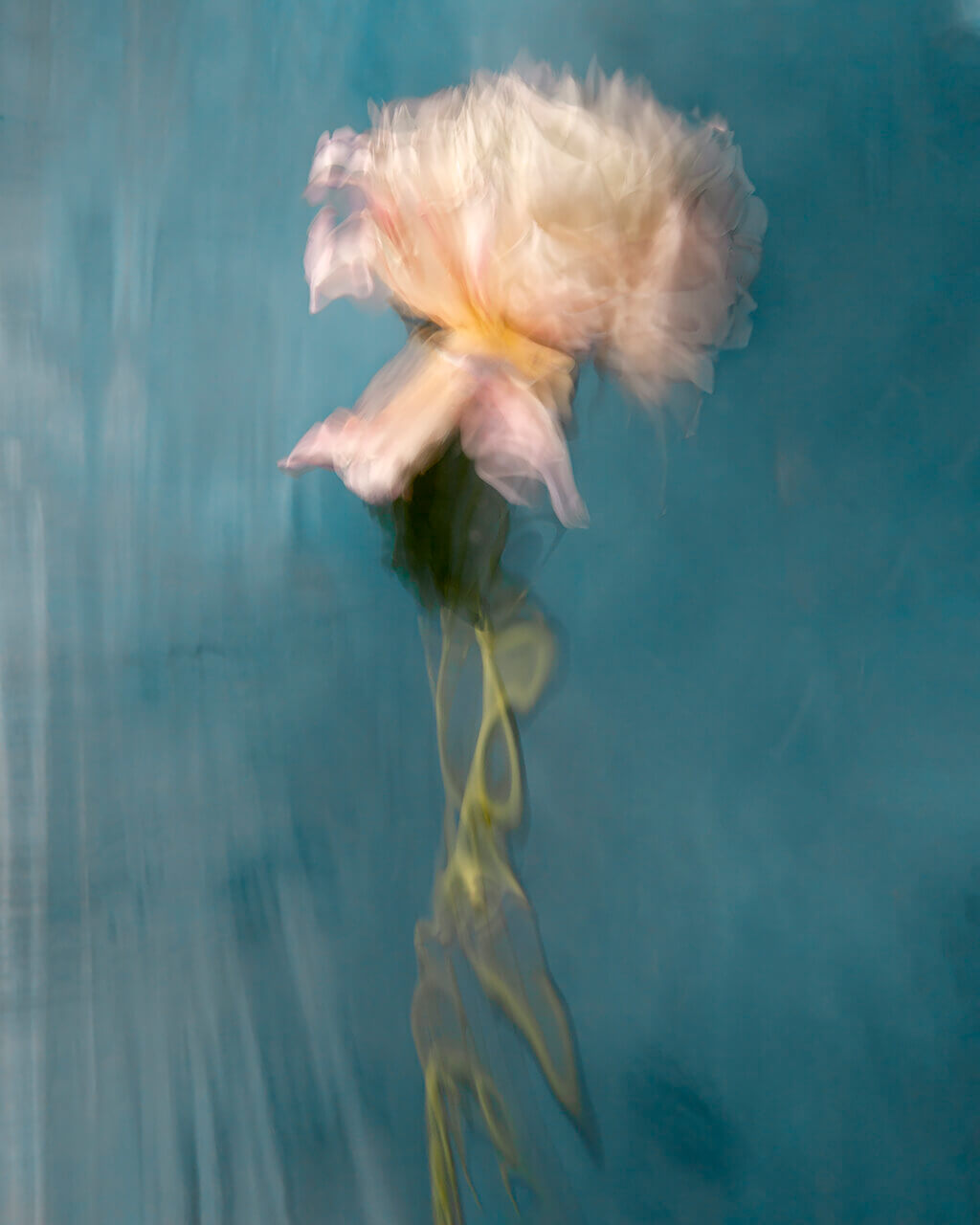 Charlotte from Appearances © Barbara Cole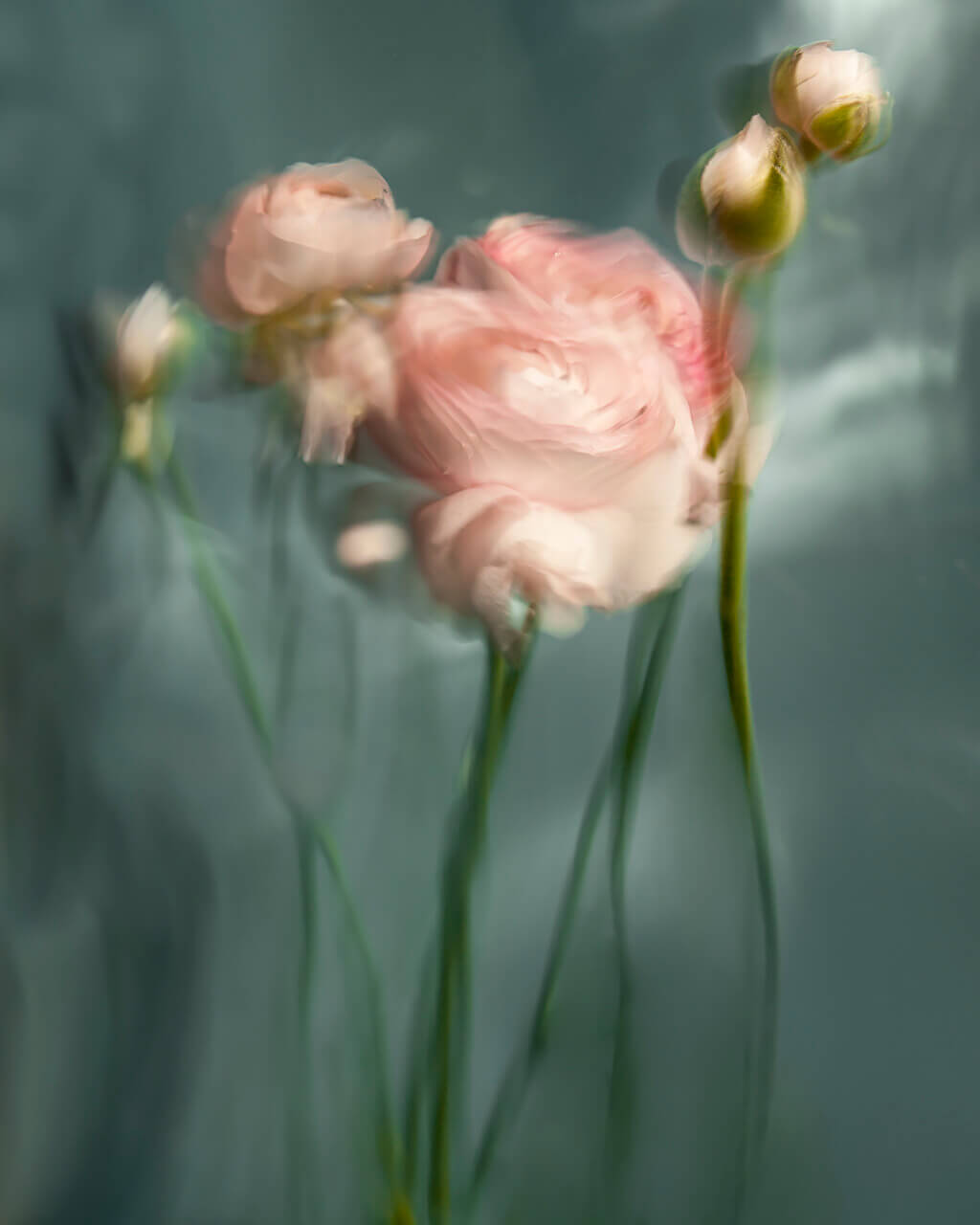 Camille from Appearances © Barbara Cole
How would you describe your style?
I'm not sure I can describe my style, per se, but one thing I always gravitate towards is this idea of timelessness. Sometimes my work is very overt in this respect, combining decades old film with underwater work, as in Falling Through Time. Sometimes it's more subtle and about capturing the inherent, unending beauty of something, as in my new series Appearances.
Among your works, which one is your favorite? Why?
I never want to have to choose. I fall in love with them all for different reasons.
What is the best piece of advice you've been given?
Sheila Metzner once said to a seminar of photographers:
Do what's harder
I've carried that with me ever since.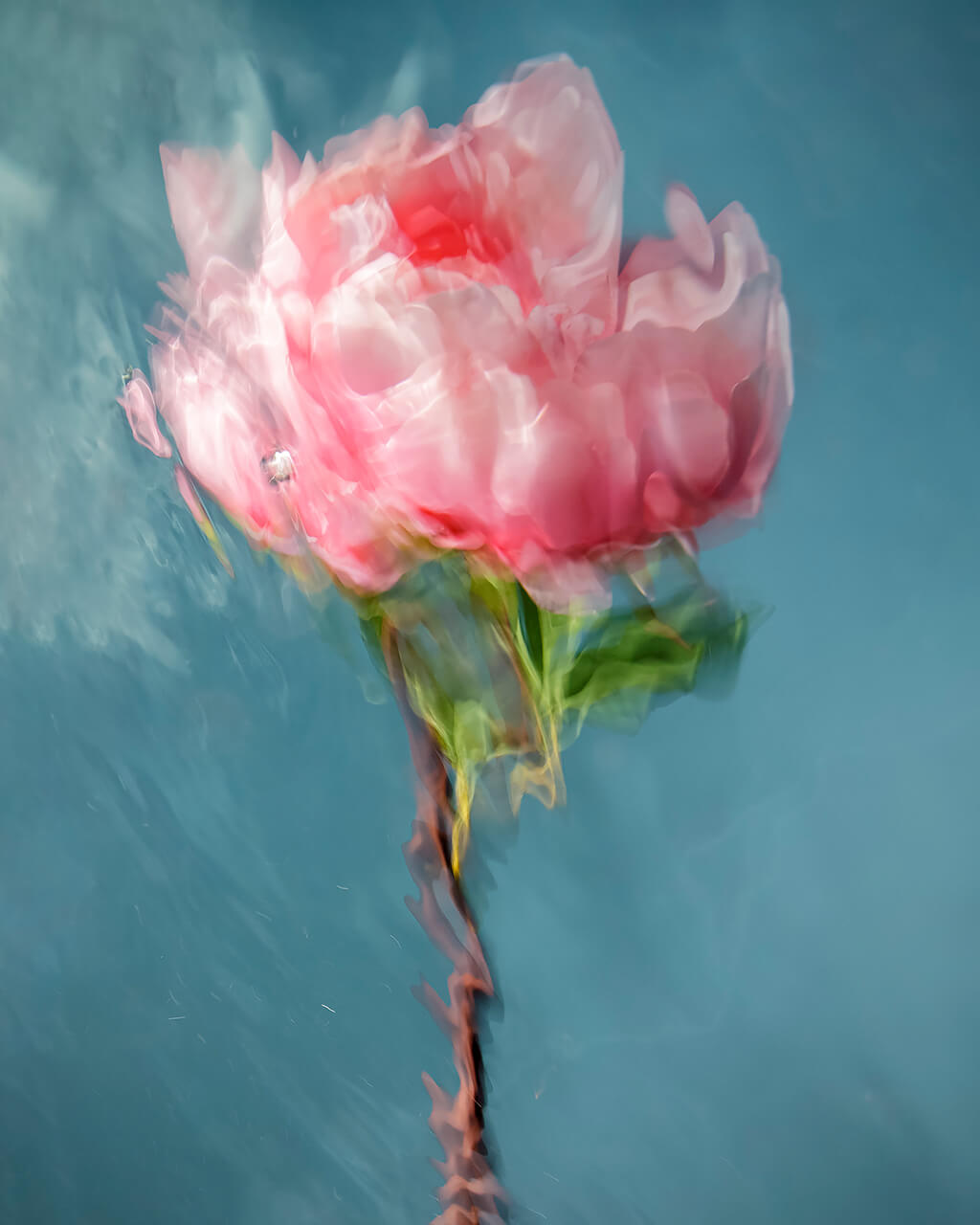 Amilie from Appearances © Barbara Cole
How do you choose your subjects?
In regards to the human figures, I usually work with talent agencies. The models are always incredible and really good sports, especially when we're working underwater or my time-intensive tintype process-both of which present their own challenges.
What are your upcoming projects?
I currently have an ongoing solo exhibition,
Appearances
, at
Bau-Xi Gallery
in Toronto, ON.
I'm working on a new series of work that explores some of my earlier photographs in the 1990s that's about childhood, memory, and revisiting the past.
Barbara Cole's Website
Barbara Cole on Instagram
All about Barbara Cole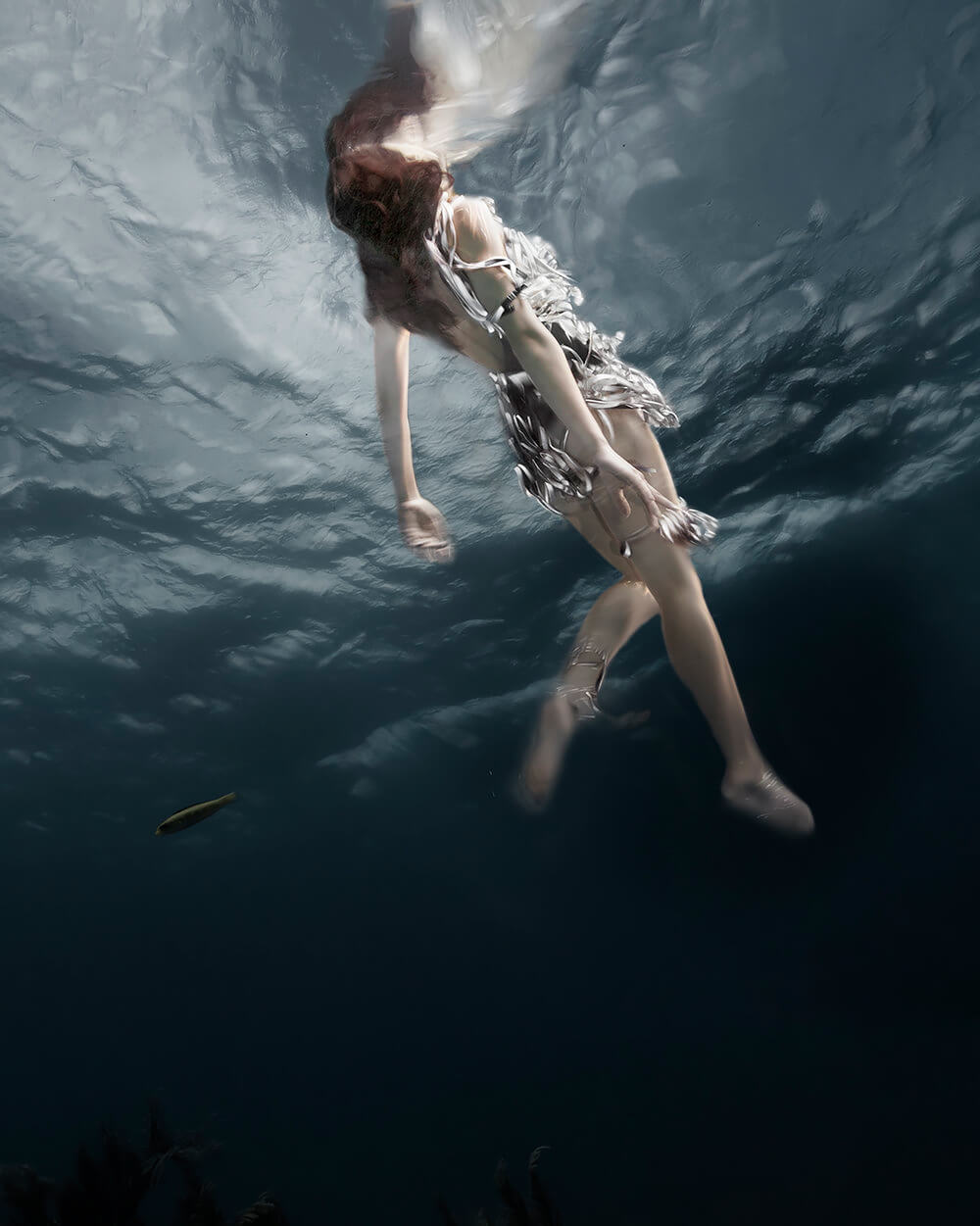 Arrival from Surfacing © Barbara Cole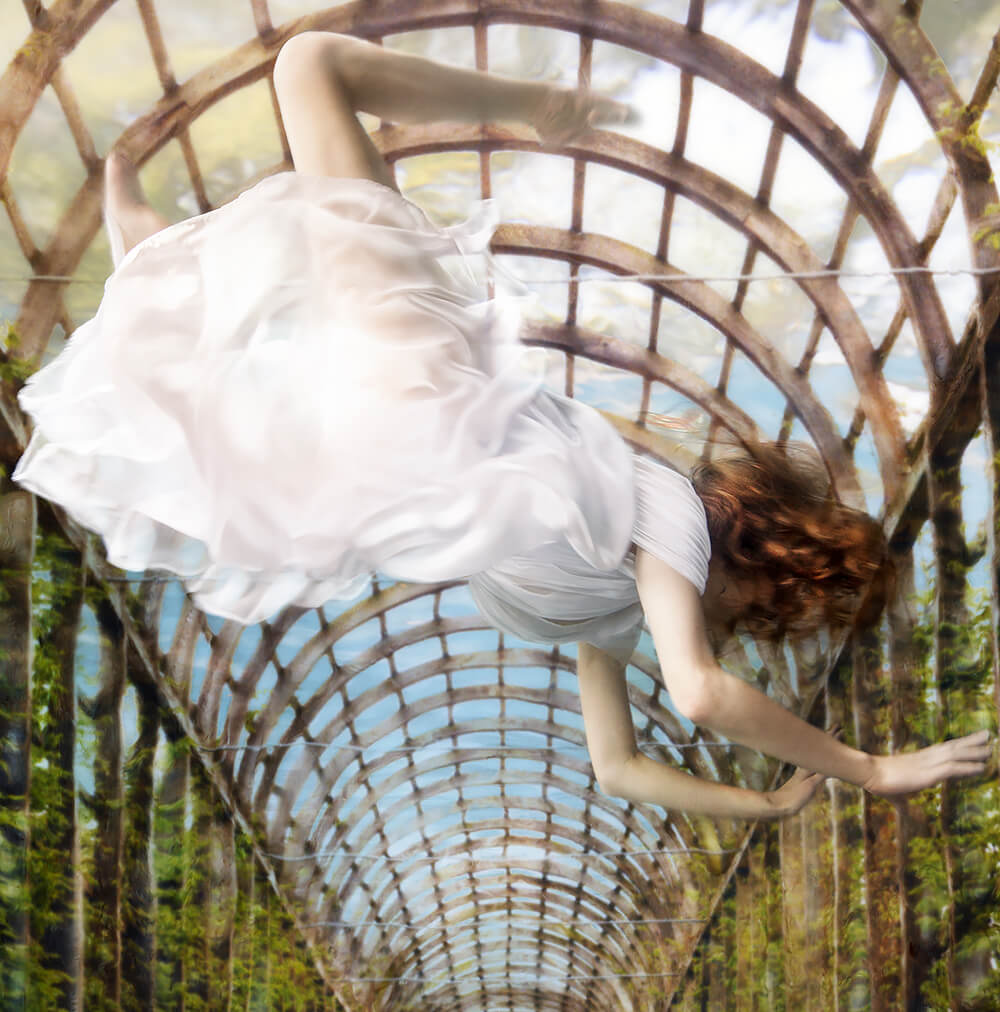 Hampton Court Pergola from Falling Through Time © Barbara Cole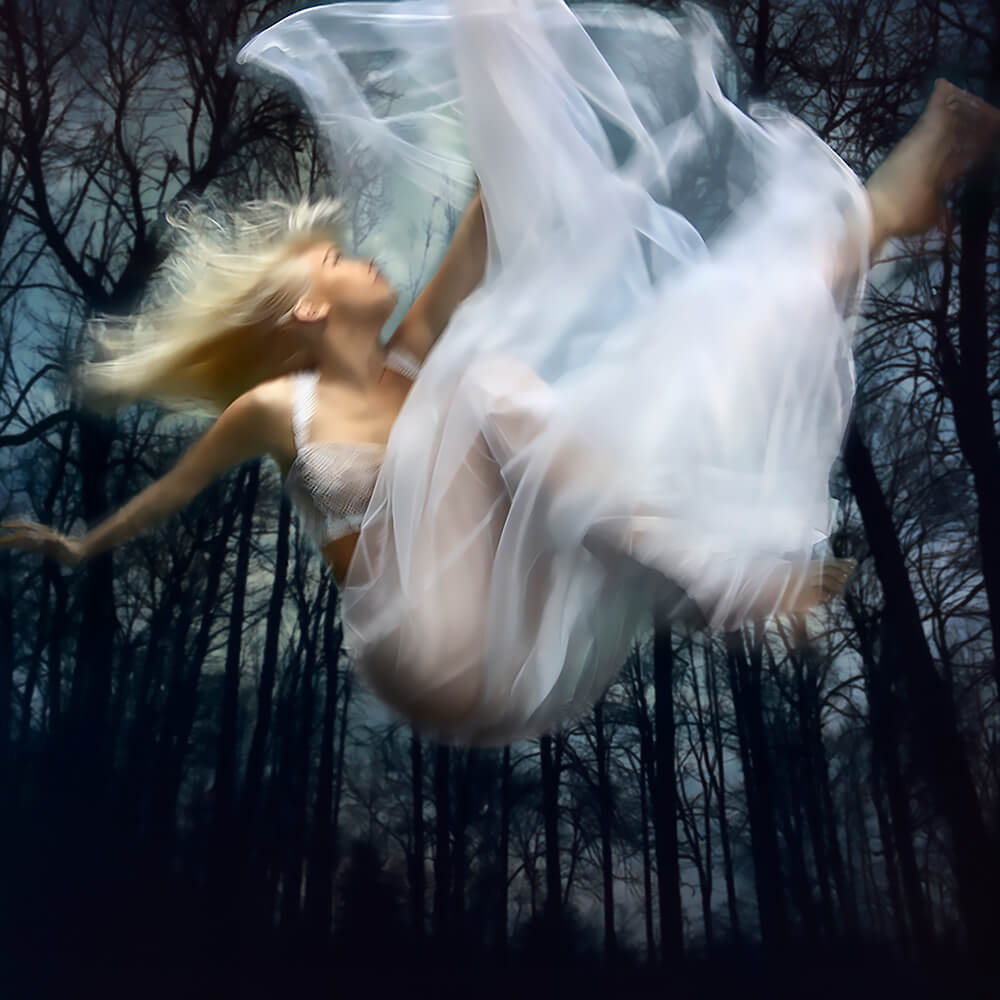 Falling Through Time from Falling Through Time © Barbara Cole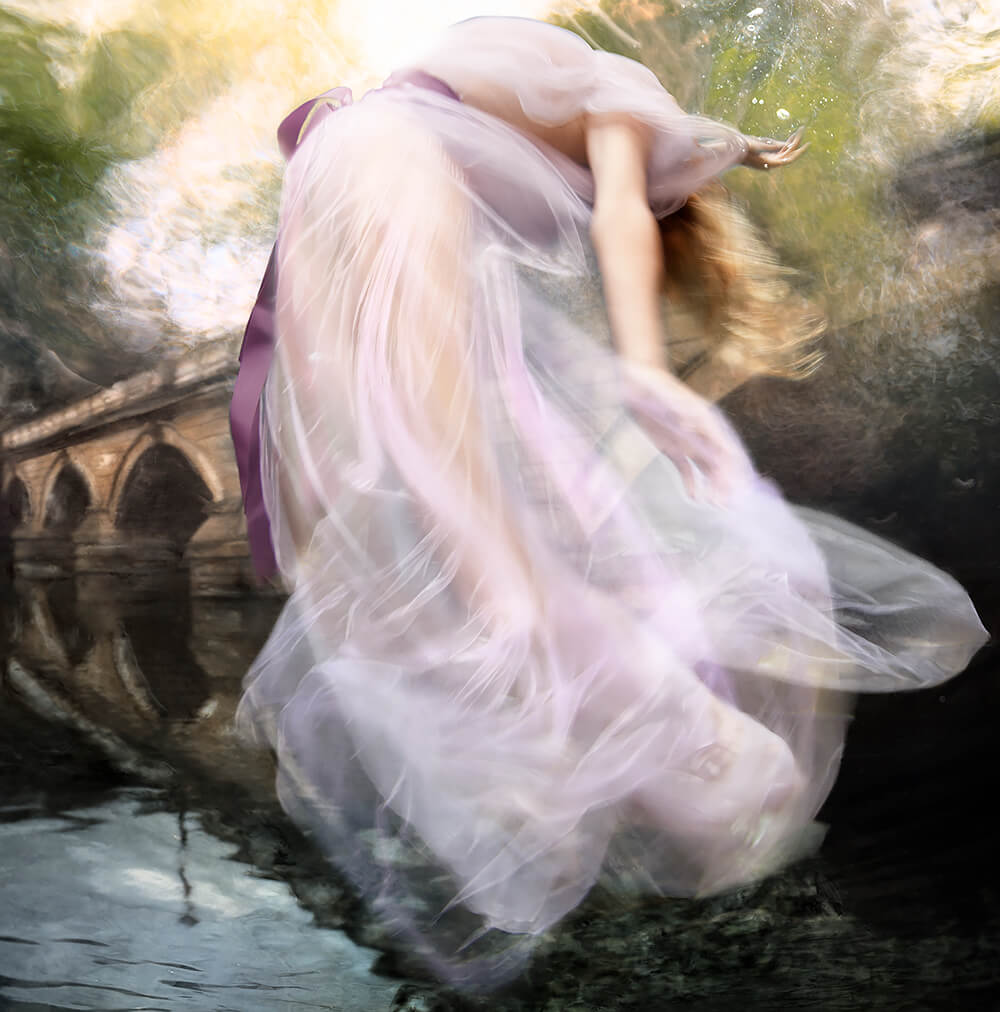 Chiswick House Bridge from Falling Through Time © Barbara Cole