British Photographer | Born: 1960
After studying cinema and photography at Westminster University (Polytechnic of Central London), Vanessa shares her time between photography and teaching. She then fully devotes herself to photography and lives for about 10 years in the Balkans and Turkey. She joins Agence VU in 2005,and the Gallery VU in 2009. Laureate of numerous prizes, including the World Press Photo (Amsterdam) twice, the National Portrait Gallery Prize (London), PhotoEspana Descubrimientos (Madrid). Exhibited her works in numerous museums and festivals such as the Rencontres d'Arles, the Kunstall Museum of Contemporary Art in Rotterdam or the Horst Gallery and Photographers Gallery in London. Prize-winner of the HCB Award 2011 for her project "Out there: an American Odyssey."
Source Agence VU
Agency:
Website: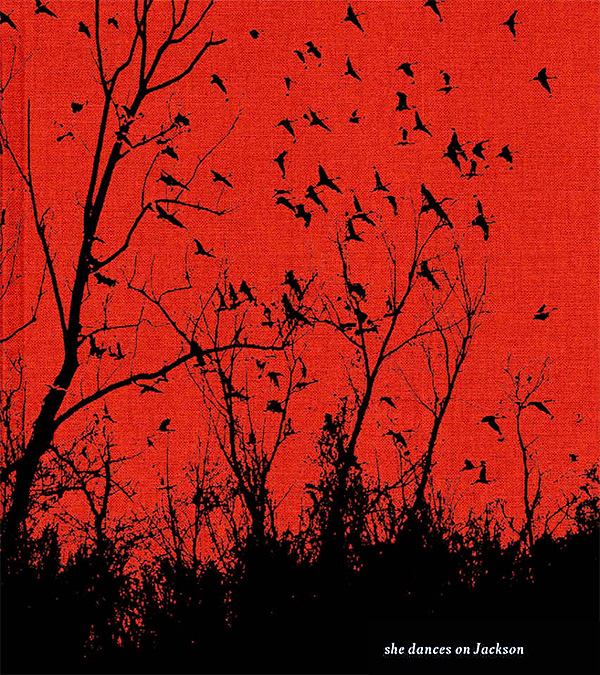 Author: Vanessa Winship
Publisher: Mack
Year: 2013 - Pages: 144
In 2011 Vanessa Winship was the recipient of the Henri Cartier Bresson Award which funds an artist to pursue a new photographic project. For over a year Winship travelled across the United States, from California to Virginia, New Mexico to Montana, in pursuit of the fabled ĎAmerican dreamí. she dances on Jackson presents a conversation, a lyrical and lilting interaction between landscape and portrait exploring the vastness of the United States and attempting to understand the link between a territory and its inhabitants. For Winship this relationship is inextricable; places accrue particular meanings according to the people she meets, what she sees, and by what's happening to her personally. Each human encounter, sound and smell adds extra dimensions to her work and the resulting photographs. she dances on Jackson marks a progression. Stylistically similar to her previous work using black and white film and a large format camera, Winshipís portraits remain arresting and unnerving but this body of work reveals her to also be a skilled landscape photographer. For Winship photography is a process of literacy, a path by which she understands life. Her intimate approach enables the reader to glimpse the world as she sees it, if only for a moment.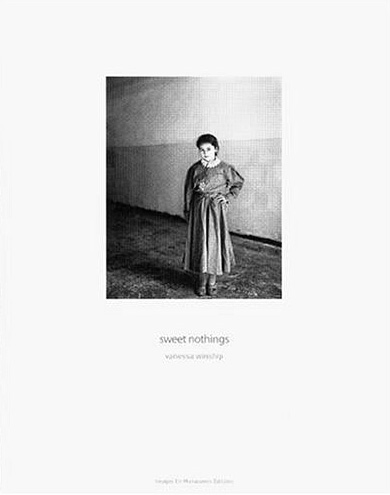 Author: Vanessa Winship, Max Houghton
Publisher: Images en Manoeuvres
Year: 2009 - Pages: 108
Photographer Vanessa Winship lived and worked in the area of Eastern Turkey for almost a decade an explosive region containing the borderlands of Iraq, Iran and Armenia. Struck by enduring images of rural schoolgirls wearing little blue dresses and their delicate status within politically loaded discussions over borders and identity, Winship systematically documented her encounter with them. The result is a fascinating collection of images, each of which tells a simple story while also documenting these girls in their fragility, grace and without any form of posturing.