From April 04, 2023 to June 12, 2023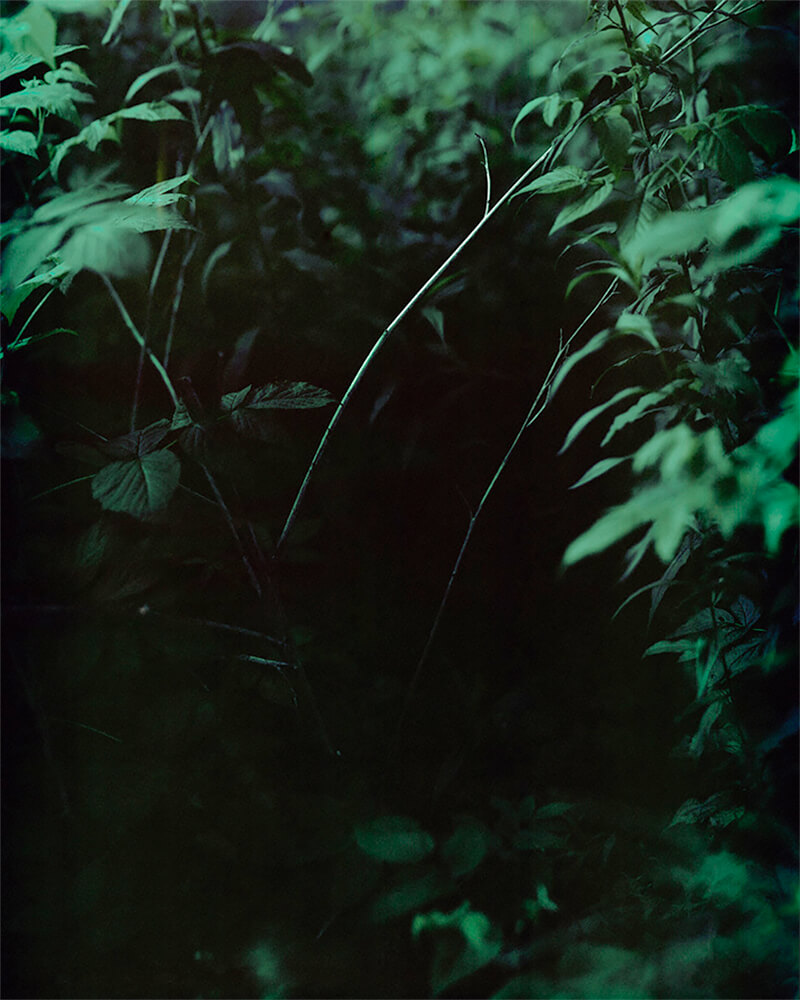 300 Summer Street
Boston, MA 02215
We are delighted to host an exhibition of photographs by Janelle Lynch, on view in Lesley University's , from April 4th through June 12th. The exhibition is running concurrently with her PRC Speaker Series presentation on April 20th at 6:30pm, which will be a hybrid event, in-person at University Hall and online via Zoom.

to purchase tickets for the Speaker Series event. A post-event reception will be held at the gallery, and a public reception will be held the next evening, April 21st from 6-8pm.

The exhibition features work from Janelle Lynch's body of work, Another Way of Looking at Love (2015-2018). The series explores the interconnectedness of all life forms and supports a renewal of human relationships, and to the natural and the spiritual worlds. Of her work Lynch says, "For some images, I create points of connection with elements from the same species—Japanese barberry or burdock, for example—while for others, I combine multiple species, such as golden rod and pokeweed or burning bush and pine trees. Points of connection create spaces, which represent areas where new realities can be envisioned. The depiction of unity, together with color and light, show the beauty and magic of the natural world."

Another Way of Looking at Love follows Lynch's belief that in our organic and spiritual essence, we are inextricably linked to each other and to Mother Nature. That we are hardwired for connection and our elemental sameness unites us and transcends our apparent differences. She captures images of nature to connect with each other and to the earth through wellness and the well-being of the world. The work is borne out of Lynch's awe for the power of nature, and seeks to reimagine connections to one another, to the planet, and to the generative possibilities of the moment.