From June 25, 2022 to July 31, 2022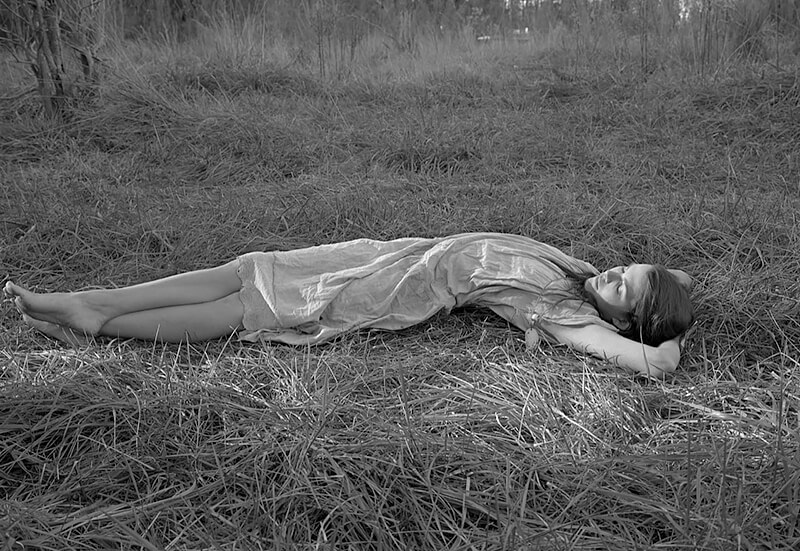 San Carlos and 9th
Carmel, CA 93921
Please join us for a special 32nd Anniversary Exhibition (that's right, 32nd. It was supposed to be the 30th anniversary show back in 2020, but alas!) of Nazraeli Press's books and images spanning more than 3 decades. On display will be an assortment of One Picture Books, artist books, and monographs that Nazraeli has published over the years. This show will also highlight the work of Mark Steinmetz and feature many of his original silver prints and the accompanying books. Nazraeli is also publishing a new book by local photographer, Bob Kolbrener, so his work will be featured as well.

Nazraeli Press was founded by Chris Pichler in Munich, Germany in 1990. In 1997, the press moved to the United States and in 2002 opened a subsidiary in the United Kingdom and has published over 600 titles on the fine and applied arts, with an emphasis on contemporary photography. Nazraeli strives to maintain a balance in its publishing program between both well-known and up-and-coming artists, and has published books by artists from throughout the United States, United Kingdom, Europe and Asia.
Nazraeli Press is known for its unorthodox use of common materials – such as papers, wood, plastic, metals – and for introducing elements of handwork into otherwise mass-produced objects, and currently publishes approximately 20 to 30 titles each year. The press's books have themselves been the subject of exhibitions and books about books. Formats range from postcard-sized artist's books to monographs measuring over 40 cm high. In addition to traditionally-bound books, the press has published work in scroll format; loose cards in plexiglass boxes; portfolios of original photographs; and since 2001, a subscription-based series of 16-page artists books, called One Picture Books, which was relaunched in an upscaled and upgraded format in 2018.