From May 07, 2021 to August 02, 2021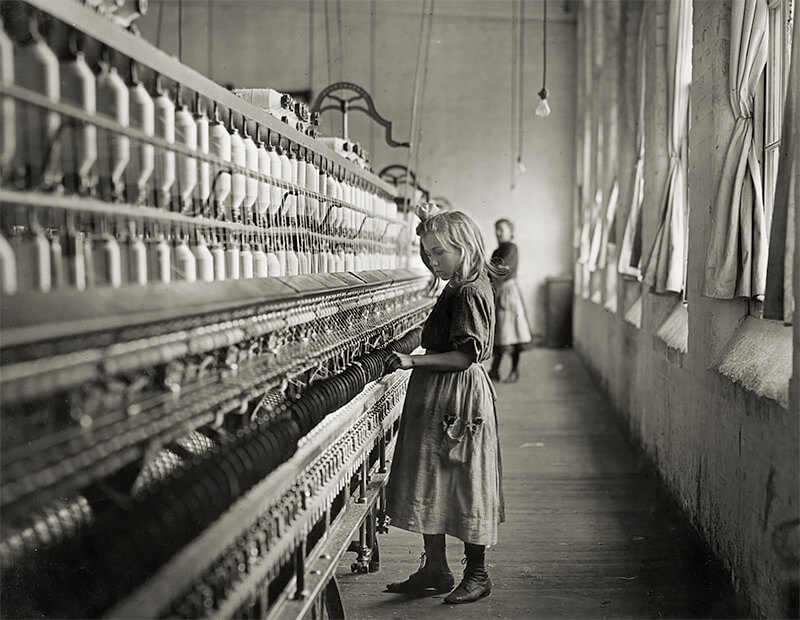 2 South Pack Square
Asheville, NC 28801
This exhibition surveys the life's work of Lewis Wickes Hine (1874-1940), the father of American documentary photography. Consisting entirely of 65 rare vintage prints, it covers the three overarching themes of Hine's three-decade career-the immigrant experience, child labor, and the American worker-and culminates in his magnificent studies of the construction of the Empire State Building.

Our Strength Is Our People coincides with the complementary exhibition, Old World/New Soil: Foreign-Born American Artists from the Asheville Art Museum Collection.

Our Strength Is Our People is organized by art2art Circulating Exhibitions, LLC. All works are from the private collection of Michael Mattis and Judith Hochberg.