From January 30, 2021 to August 22, 2021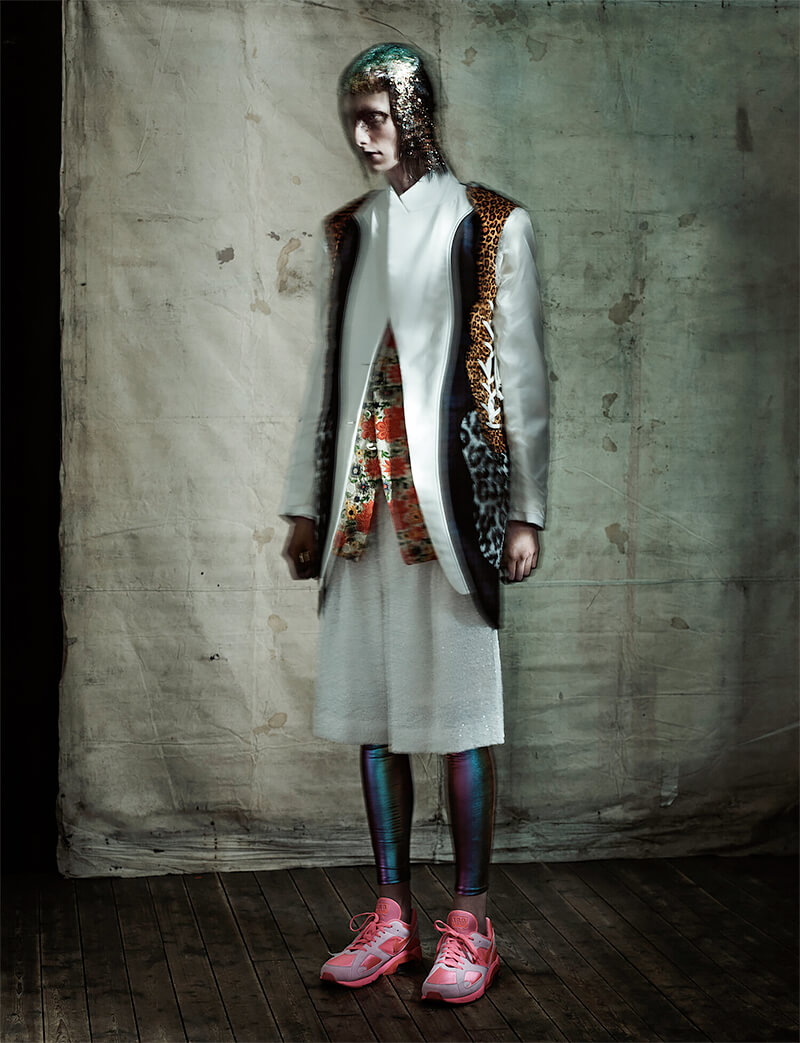 161 Glass street
Dallas, TX 75207
Birds will be the first North American exhibition of legendary fashion photographer Paolo Roversi. Presented at Dallas Contemporary, the exhibition will feature over 40 of Roversi's photographic works and will focus on his longstanding collaboration with the fashion brand Comme des Garçons and its founder Rei Kawakubo.

Titled Birds to highlight Roversi's use of movement in photography, the exhibition will examine how the Italian photographer has created a unique visual style in which models pose in abstract, mobile ways, often evoking birds landing or taking off. At Dallas Contemporary, visitors will encounter colored walls with groupings of photographs in varying sizes when entering the Museum's galleries and will be able to explore Roversi's work through one unifying theme in the exhibition- mobility- to foster new connections and interpretations around his oeuvre.

"My collaboration with Rei Kawakubo goes back a long time and each time working with her is a new inspiring adventure," says Roversi in regard to the upcoming exhibition. "As Dallas Contemporary is bringing all arts- including fashion- closer, it seemed a good opportunity to show my work together with hers." Birds will showcase known photographs by Roversi, as well as works that have never been seen before. On display will be photographs spanning the four-decade creative relationship Roversi and Kawakubo have developed and exploring how these two fashion trailblazers have exchanged ideas and creative philosophies throughout their impressive careers.