From September 19, 2020 to October 31, 2020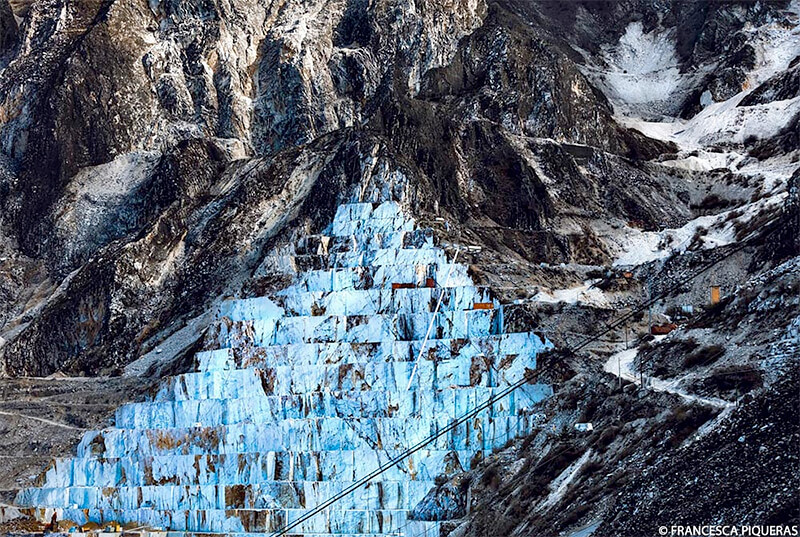 332 Worth Avenue
Palm Beach, FL 33480
Throughout the history of photography, artists have depicted and explored the vast qualities of nature, building a pictorial legacy that generated profound effects on the viewer's senses and our collective understanding of the world. The intrinsic enchantment and harshness of the natural environment, coupled with the photographer's poetic undertaking of revealing the observed physical earth and its arresting beauty, created the grounds for a photographic subject that would ultimately showcase the myriad dimensions of earth's landscapes.

These photographers could capture exquisite moments of awe in many diverse arenas, connecting the viewer's inner nature to the world's grand vastness. They could draw out mysteries in nature, to create plots and narratives beneath a cape of rich tones and contrasting values. These photographers could abstract the real world into sensuous forms or studies of color, reimagining the medium's possibilities, capturing surrounding nature in two dimensions. Picturing the sea, sky, and land, these contemporary and classic photographs use the environment as a continuous subject to explore the ever-changing earth.

From the majestic photographs of Ansel Adams, Stephen Wilkes, and Andre Lichtenberg, we see the expansive landscape as a transformational space of open immensity. In the pictures of Neil Folberg, Sebastião Salgado, Bill Brandt, and Brett Weston, the natural world is translated into stark, tonal realities, often building the brightness or the pictures' layers out of darkness. Their work has an intrinsic "moodiness" to it. They are contrasted with the photographs of Eliot Porter, Francesca Piqueras, Joel Meyerowitz, George Tice, and Edward Weston, whose images center on forms that are often abstracted. Simultaneously, vivid colors are cast into the film's emulsion for these photos, highlighting the dynamic properties of diverse palettes and the beauty of a moment frozen in time.

All of these photographers have developed individual voices and styles to complement their experiences of transcending locations and instants to expand observations into memorable photographs. Their photographs are proof of the keen focus and the visual power of the media to 'picture' and express our limited understanding of our infinitely complicated planet. The works included in this exhibition surpass capturing mere moments and strive to present ideas that use photography to reveal new ways of seeing a topography that is both expressive and dynamic. Ultimately, these photographers present images of unadulterated, organic forms and connect them to a constant flux of creativity and possibility, all stemming from their admiration of nature's unrivaled beauty, mystery, and richness.