From February 15, 2020 to May 02, 2020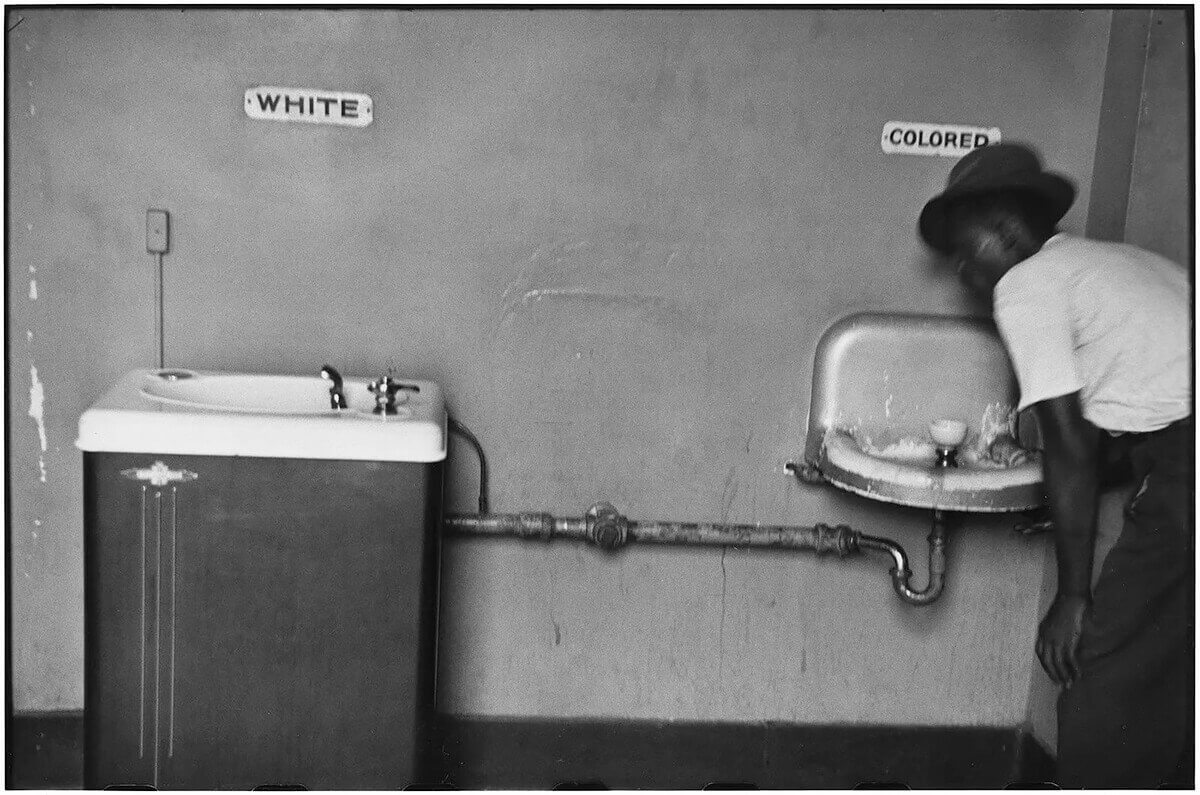 154 Glass St. #104
Dallas, TX 75207
This thoughtful group exhibition began with a long-ago conversation between Gallery Director, Burt Finger, and the late Ilona Albok Vitarius, daughter of John Albok. While looking through John Albok's vintage photographs together, Ilona thought of an exhibition featuring signs. Of course John Albok created many great images of Manhattan that included an eclectic number of signs. Ilona even named the show, Signs of the Times.

The discussion between Burt and Ilona spawned many ideas regarding the significance of signs in Albok's photographs, and other street photographers. The signage bears fruit, giving us references of the era, the market, design, cultural messaging, political advertising messages, etc. These signs can be considered time capsules.

This exhibition consists of many John Albok photographs that Ilona selected from her father's archive, mainly dated from the 1930's – 1940's.

Additional photographs in this show include PDNB Gallery artists. David Graham's signature image, Really, Really Good, has a nostalgic, minimal, tongue-in-cheek sensibility. Elliott Erwitt's, North Carolina, 1950, definitely gives us a measure of the times in the South. The artist, Lucienne Bloch, chose to photograph her friends, Frida and Diego, seated underneath a very informative sign. The signage calls attention to the couple's political leanings.

John Albok's charming Fruit Faces, from 1940, gives us not only pricing information, but you also see the shop keeper's added talent for catching the eye of a passer-by. Albok's war-time era parade photograph, Remember Pearl Harbor, 1943, highlights a patriotic banner that keenly illustrates both man and woman ringing the bell of freedom.

Other artists include Earlie Hudnall, Jr., William Greiner, Bill Kennedy, Morris Engel, Jeffrey Silverthorne and more.