June 29, 2019 to September 08, 2019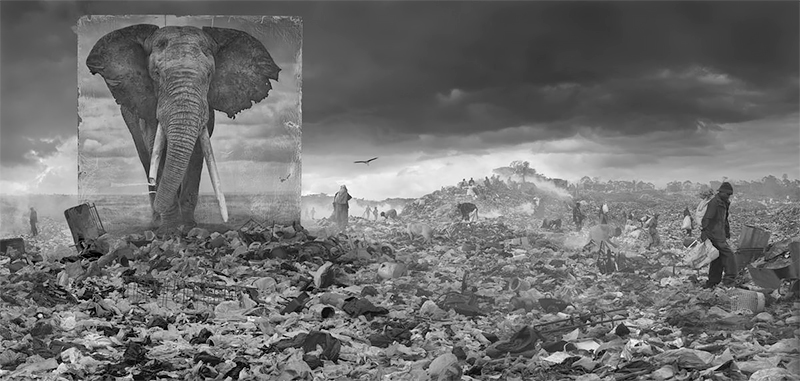 551 Broadway
Sonoma - 95476 CA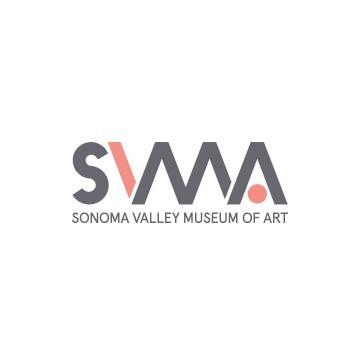 Photographer Nick Brandt, famous for his portraits of Africa's most majestic and vanishing animals, presents a series of epic panoramic landscapes in Inherit the Dust. In this series of photographs featured in the Museum, he records the impact of man in places in East Africa where animals used to roam, but no longer do. In each location, life-sized panels of his own animal portraits are placed within a world of explosive urban development, factories, wasteland, and quarries, and then photographed again.

"Nick Brandt's powerful images are astonishing panoramas that respond to the immediacy of today's environmental crisis and explore the relationship between animals and humans. His works have been exhibited in solo gallery and museum exhibitions all over the world, including Helsinki, London, Moscow, New York, Paris and Stockholm. We are pleased to bring Nick Brandt: Inherit the Dust to the Sonoma Valley Museum of Art." – Linda Keaton, Executive Director, Sonoma Valley Museum of Art

This exhibition is supported by The Smith Family and Diana Bugg & Jim Bertlesman.