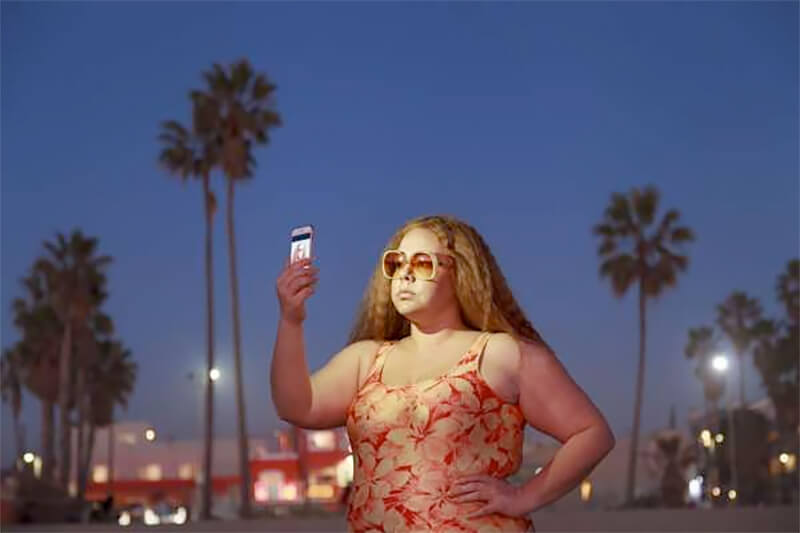 110 South Market Street
San Jose, CA 95113
In the last five years, the San José Museum of Art has experienced tremendous growth and its permanent collection has evolved into one of increasingly greater inclusivity and relevancy. Propelled by the generosity of artists, gallerists, collectors, Museum patrons, and members of the Museum's Acquisitions Committee and Council of 100, SJMA now boasts many artworks by the most innovative artists working today. As the only collecting art institution and the only museum in the City dedicated exclusively to acquiring the art of our times, its permanent collection of more than 2,600 artworks serve as a valuable resource and public legacy for the community.

South East North West celebrates SJMA's 50th anniversary with a dynamic presentation of paintings, sculptures, photographs, works on paper, and new media recently acquired by the Museum. Reflecting the rich cultural diversity and innovative spirit that define San José and Silicon Valley, the exhibition showcases the work of internationally acclaimed artists, including those working in California and the Bay Area, and emerging artists garnering critical recognition. A number of artists in the exhibition-including Diana Al-Hadid, Rina Banerjee, Victor Cartagena, Dinh Q. Lê, Louise Nevelson, and The Propeller Group (Matt Lucero, Tuan Andrew Nguyen, and Phunam)-will be familiar to SJMA's audiences, as they have recently been featured in solo exhibitions at the Museum.

Many artists in the exhibition offer provocative and poetic responses to often-polarizing cultural, political, and social issues. Mona Hatoum evokes the agony of exile in her work Drowning Sorrows (2001-02), which is composed of severed clear glass bottles arranged in a circular formation on the floor. Andrea Bowers, Chitra Ganesh, and Lara Schnitger address ongoing struggles for gender equality and women's rights to imagine a more just world. In his painting Trauma Eve with Virus Bombs (2001), David Huffman reimagines African American stereotypes in order to reclaim them from prevailing narratives of the black experience.

In our twenty-first century digital age, artists such as Petra Cortright, Hayal Pozanti, and Margo Wolowiec push the boundaries of representation and contemporary image making using new media technologies. In contrast, artists such as Tacita Dean and Tony Feher show us that the simplest elements-whether images of clouds for Dean or blue painter's tape for Feher-can prove to be profoundly pleasurable to the senses. Other artists featured in the exhibition include Firelei Báez, Tony Berlant, Alexander Calder, Tiffany Chung, Russell Crotty, Jay DeFeo, Genevieve Gaignard, Kojo Griffin, Robert Hudson, Yojiro Imasaka, Jitish Kallat, Hung Liu, Frank Lobdell, Vanessa Marsh, Annu Palakunnathu Matthew, Robert Minervini, Richard Misrach, Ruben Ochoa, Nathan Oliveira, Josephine Taylor, William T. Wiley, and Imin Yeh.

Adopting the title of a monumental, two-panel mixed-media work by Diana Al-Hadid to symbolize the breadth and depth of the collection, South East North West testifies to SJMA's adventurousness and ambition of becoming a borderless museum for the future.