Everyone loves taking pictures. What if we told you that you could earn from your pictures? As surprising as it may seem, freelance photographers have been doing it for years. But freelancing isn't all fun and games. You'd have to make sure you have enough clients if you're serious about earning your livelihood through photography. Don't worry; we've listed five profitable types of freelance photography and how you can find clients. Keep reading below:
Family Photography
If there's one type of freelance photography that guarantees you work throughout the year, it has to be family photography. You wouldn't have seen a single family that doesn't have their family photos. Whether it's for holidays or special events, families would love to have their pictures framed. The only thing you have to worry about is being able to build reach. You can always promote your freelance photography by publishing it online on social media platforms like Facebook and Instagram. Another way would be to take family pictures of your friends and family and provide discounts on special occasions. When you're doing family photography, a majority of clients will come through referrals. Make sure your customers are happy and satisfied with the pictures you click, so next time, they'll mention your photography to their friends and family.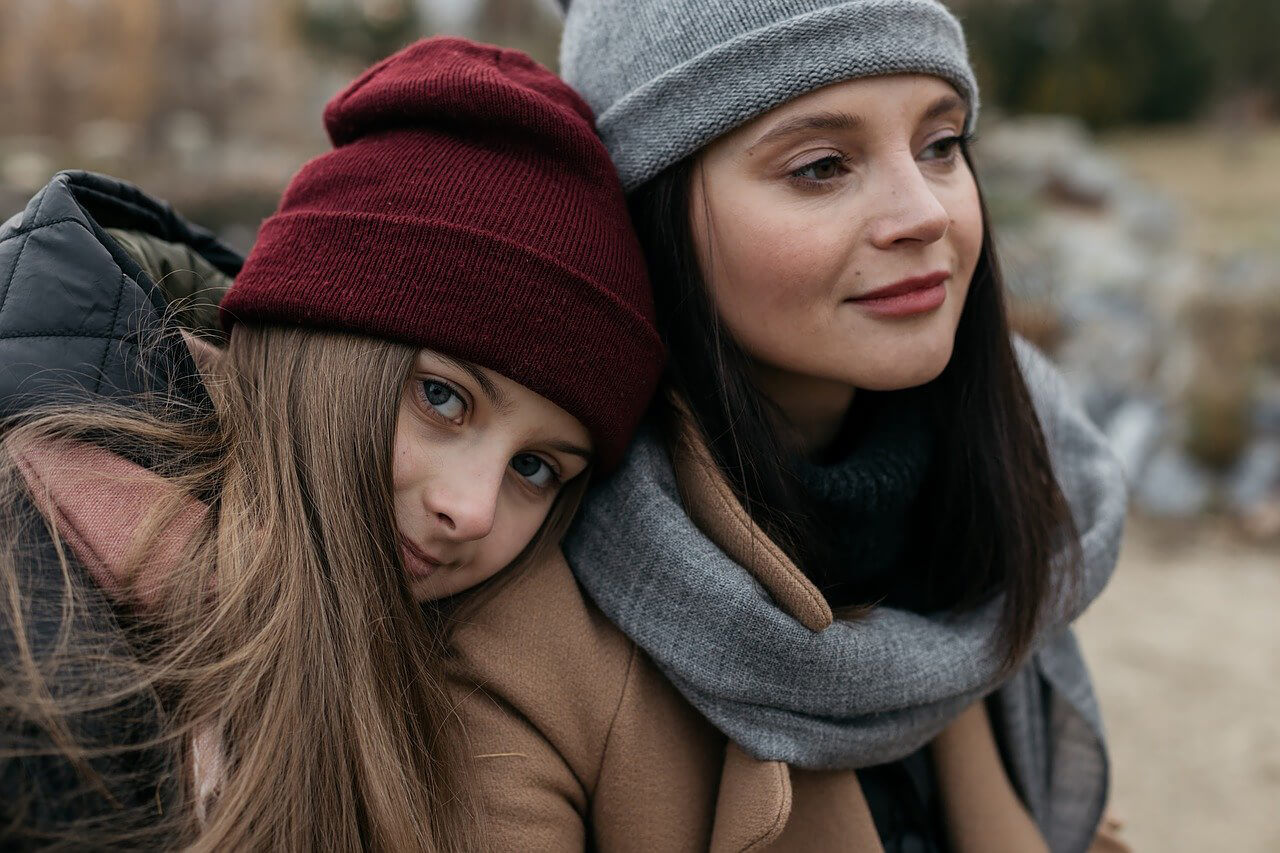 Event Photography
We all need someone to capture our special moments at events, whether they are birthday parties, wedding anniversaries, Christmas and Halloween parties, or any other ones. This is where an event photographer would come into the picture. When you're doing event photography, you would need a lot of patience, and you know why. People are not going to stop getting their pictures taken until they get the right one. As an event photographer, you'd have to make sure to get perfect shots as they are all once in a lifetime moment. You might think that event photographers aren't hired as much as others because most people are taking pictures with their mobile phones or cameras. But there are many occasions where you definitely need to hire a person to take pictures. Like any other business, you can spread the word about your work on social media platforms or your own website. Since most people spend most of their time online, you can grab their attention if you put in a little work on your marketing. You can even advertise on posters and local newspapers. Try doing events for your friends and family, and let the word spread by itself. You can also offer discounts to loyal customers.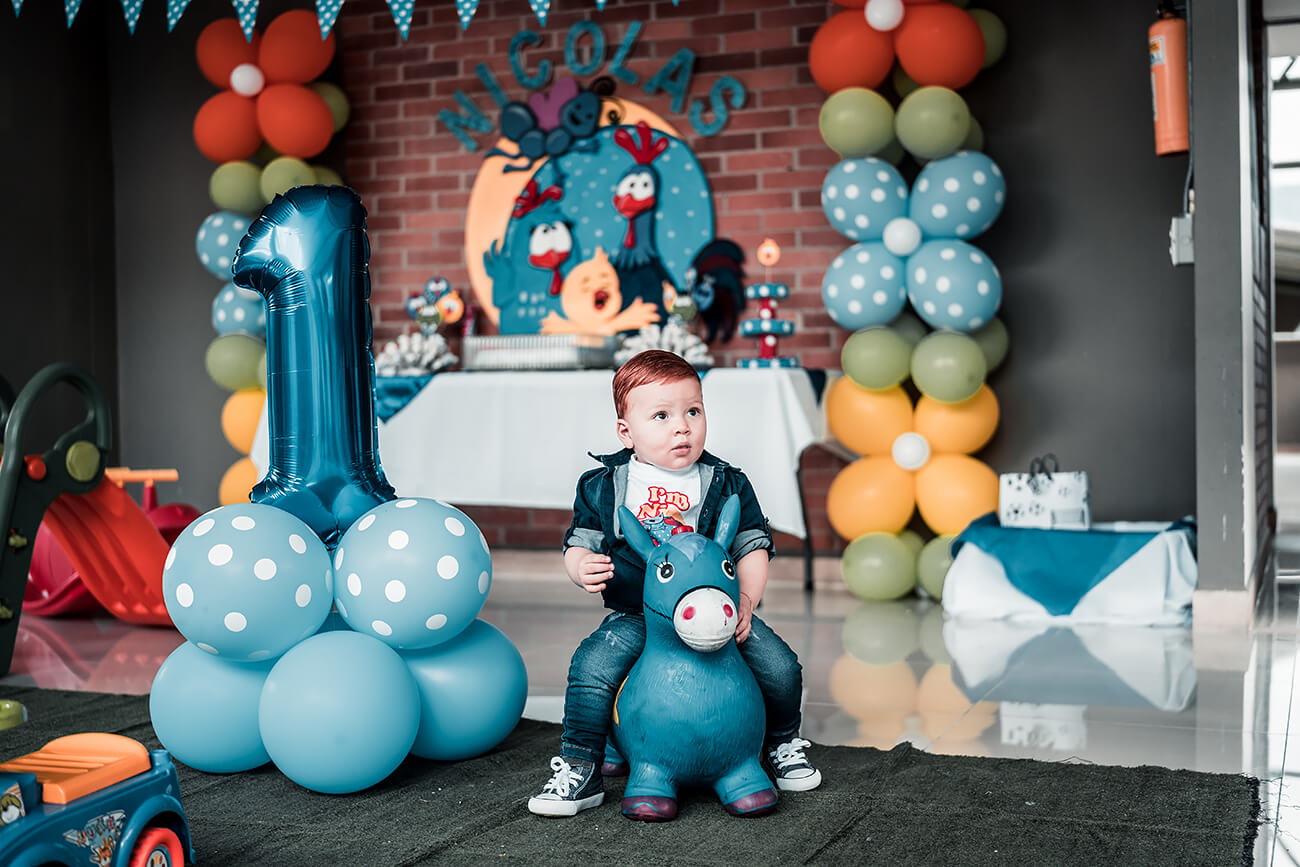 Fashion Photography
If your interests are inclined towards the fashion industry, then working as a photographer for models would be the right choice for you. Working in this field is very exciting and always full of surprises. It might be a bit tricky to get noticed since there is a lot of competition, but even a single good picture can earn you the recognition you need to stand out. The fashion industry is here to stay, meaning you don't have to worry about what you'll do in the long term. Post all of your work on social media and build a credible profile. There will be a lot of people wanting to collaborate or work with you. If you just started in this field, you can always go to local boutiques and inform them of your fashion photography services. While in fashion photography, people usually charge per hour, but you can also charge per day depending upon the amount of work. So, what are you waiting for? Get started and click some amazing photos.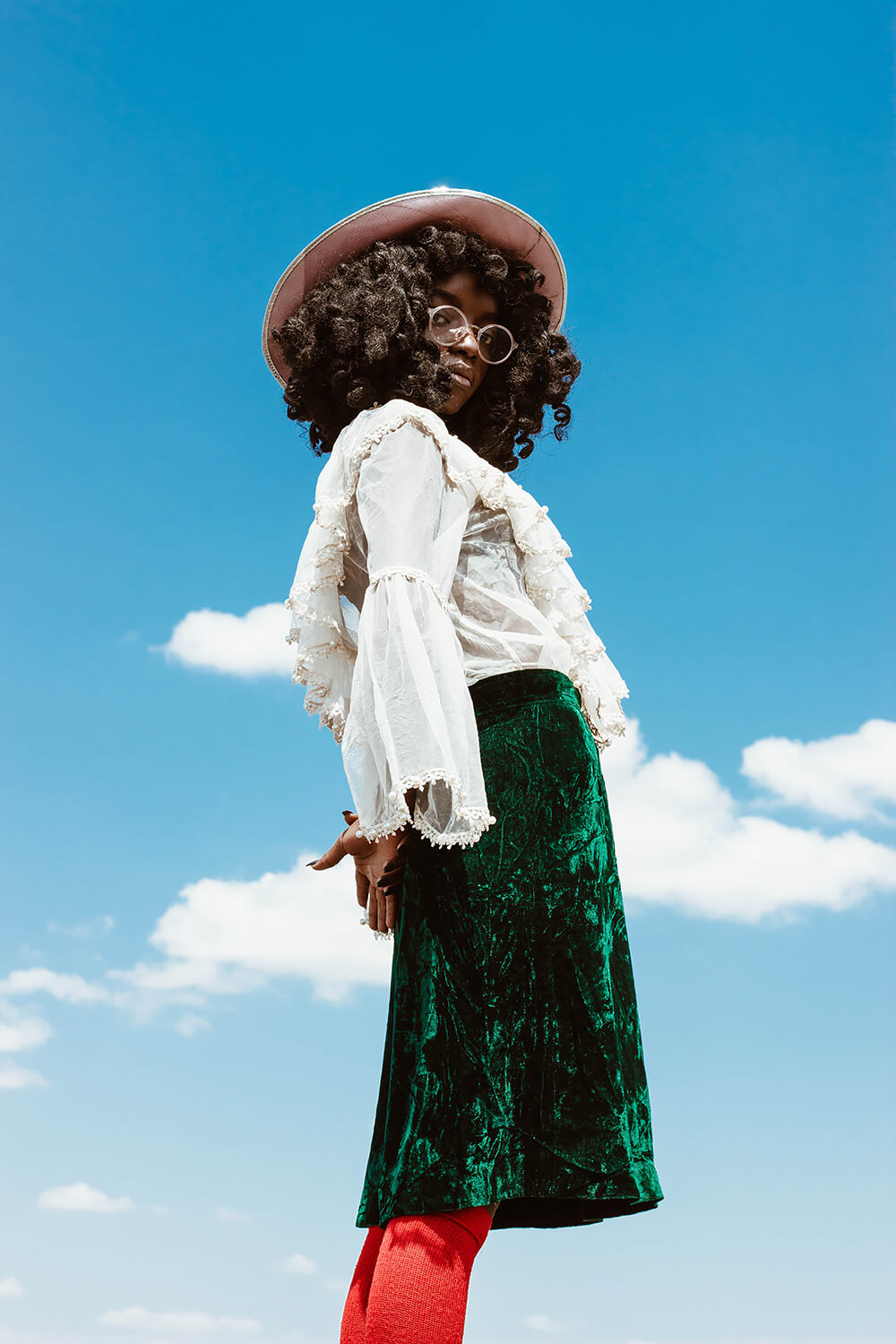 Wildlife Photography
If you're someone who loves nature and animals, then wildlife photography is the one to go for. Wildlife photography involves travelling and capturing the best shots you come across while on your treks or trips in the wild. A lot of people do it for fun, while others earn their livelihood through wildlife photography. If you are a beginner, you might want to take a few courses to improve yourself. Wildlife photographers sell their pictures online so people can use them as their desktop or mobile phone wallpaper. If you can click some mesmerizing pictures, your pictures might even get published on the front pages of articles and magazines. You can earn money and recognition in this way. If you choose this stream, you have to capture some jaw-dropping photos to grab people's attention. You never know who's looking at your profile and might want to work with you, so don't forget to publish your work online.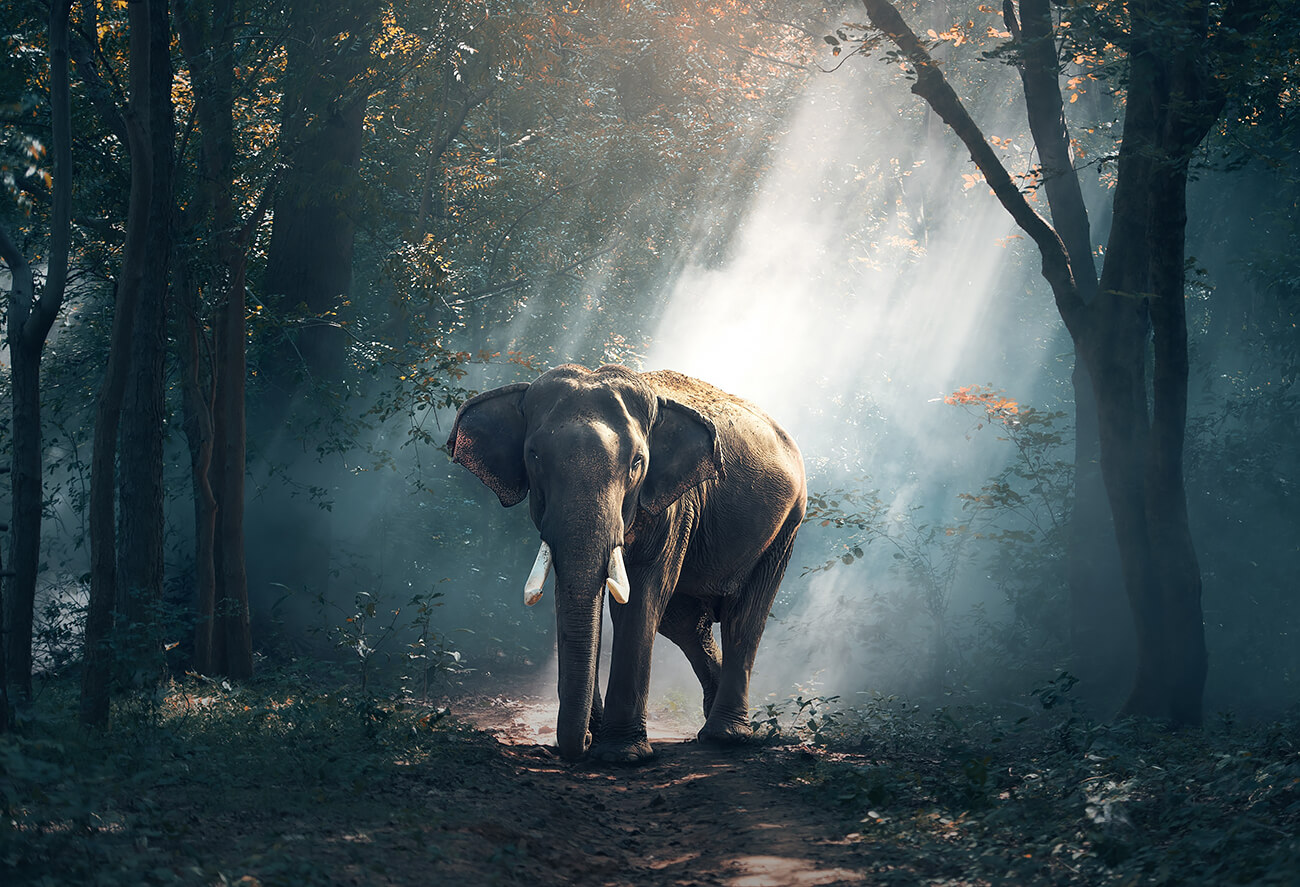 Product photography
Whenever you want to purchase anything, you first take a look at how the product is. If the product in the photo looks pleasing, you will buy it. These pictures are taken by product photographers. The work of product photographers is to take pictures of the product that they are trying to sell. They use special equipment and techniques to make products look so good that they would instantly be tempted to buy them when they look at them. Sounds easy, right? But it truly needs some experience. What about money? If you are just starting your career, you can provide your services to local businesses and click pictures of their products. You should ask them to give credits so when people come across that product; they will know that you clicked the picture. Watermarking your pictures can also help you a ton.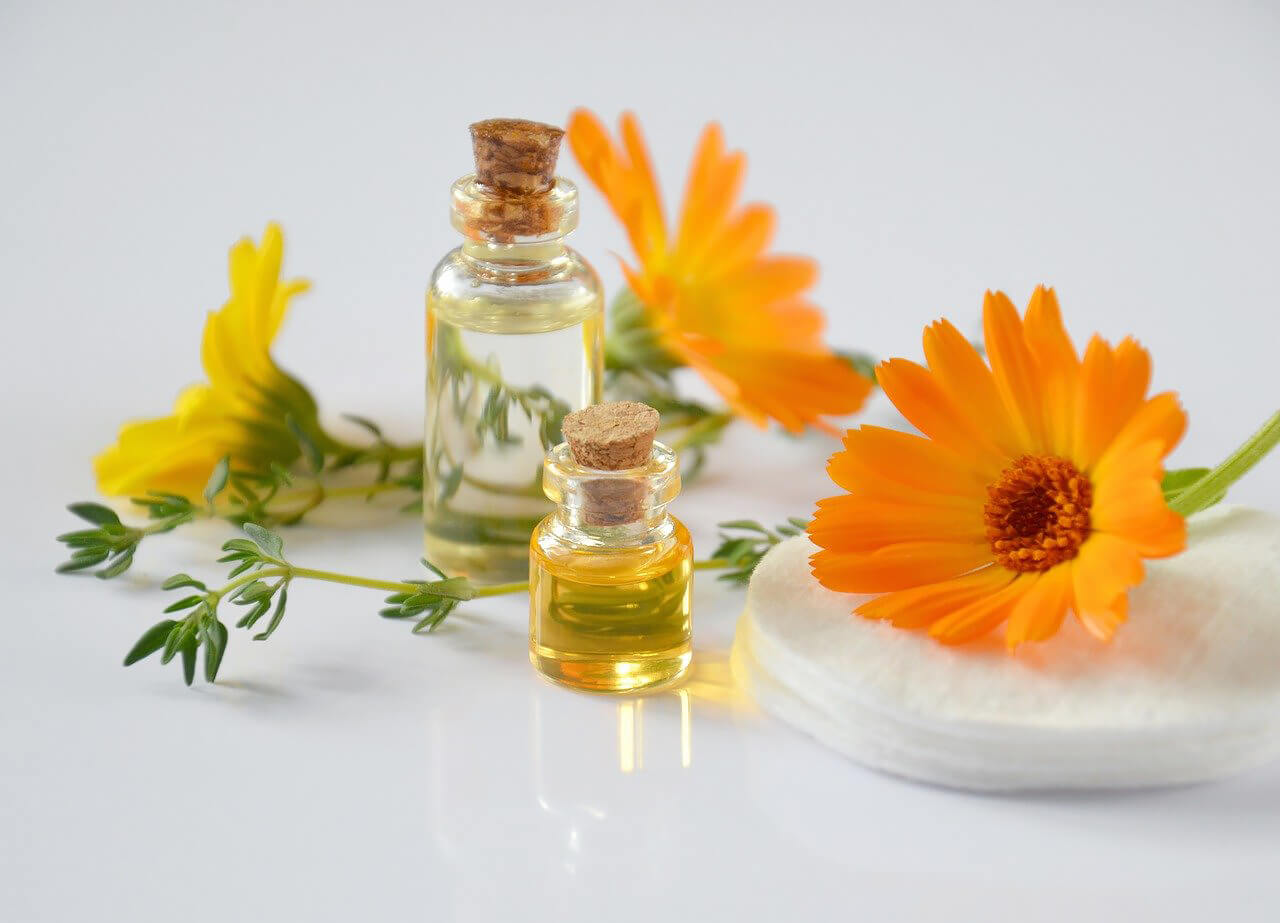 There are many types of freelance photography, but and the ones listed above are highly profitable. If clicking pictures is one, being able to unleash your creativity is another. Whichever photography field you choose, make sure you love what you're doing. The money will come but doing what truly makes you love your job is the best thing.
About the author:
Gurpreet Singh - Gurpreet is the Founder of
Pixpa
- an all-in-one website builder for photographers and creators to showcase, share and sell their work online. Trusted by creatives around the world, Pixpa enables you to create a
stunning portfolio website
in minutes, complete with built-in client galleries, online store, and blog.