This ongoing series of photos called Shard was made over the last 4 years during which time I was wanting to see whether I could place objects on a table as arrangements for unspoken emotions. In 2017-18 I was unwell. It wasn't mental illness but the line between that and trauma was sometimes hard to find.
I stayed indoors and at home as much as possible. I spent a lot of time watching daylight enter through the windows in different ways according to the clouds, seasons and weather. The windows are old, and the glass is wavy so that the sun rays come in as ripples.
I was interested in using objects as symbols of fragility. I found that the work of making the pictures, and the safe cocoon that I had created between myself and the table, was informed by a kind of benevolent force that accompanied me through my suffering.
In some traditions it is believed that when the heart breaks an entrance for Spirit is created. It's a way that trauma or defeat can become a portal; so much so that sometimes people have a nostalgia for the times in their life when they have suffered most. More recently I have been thinking about the process of repairing things rather than throwing them away.
I wonder if appreciating something damaged, torn, or saved, even if no longer usable, could have an implied nonliteral meaning for getting through the past year, 2020, gracefully, despite so much loss and depression.
I think there is a beauty in the effort of putting one's life back together after experiencing brokenness and I have tried through still life to communicate that.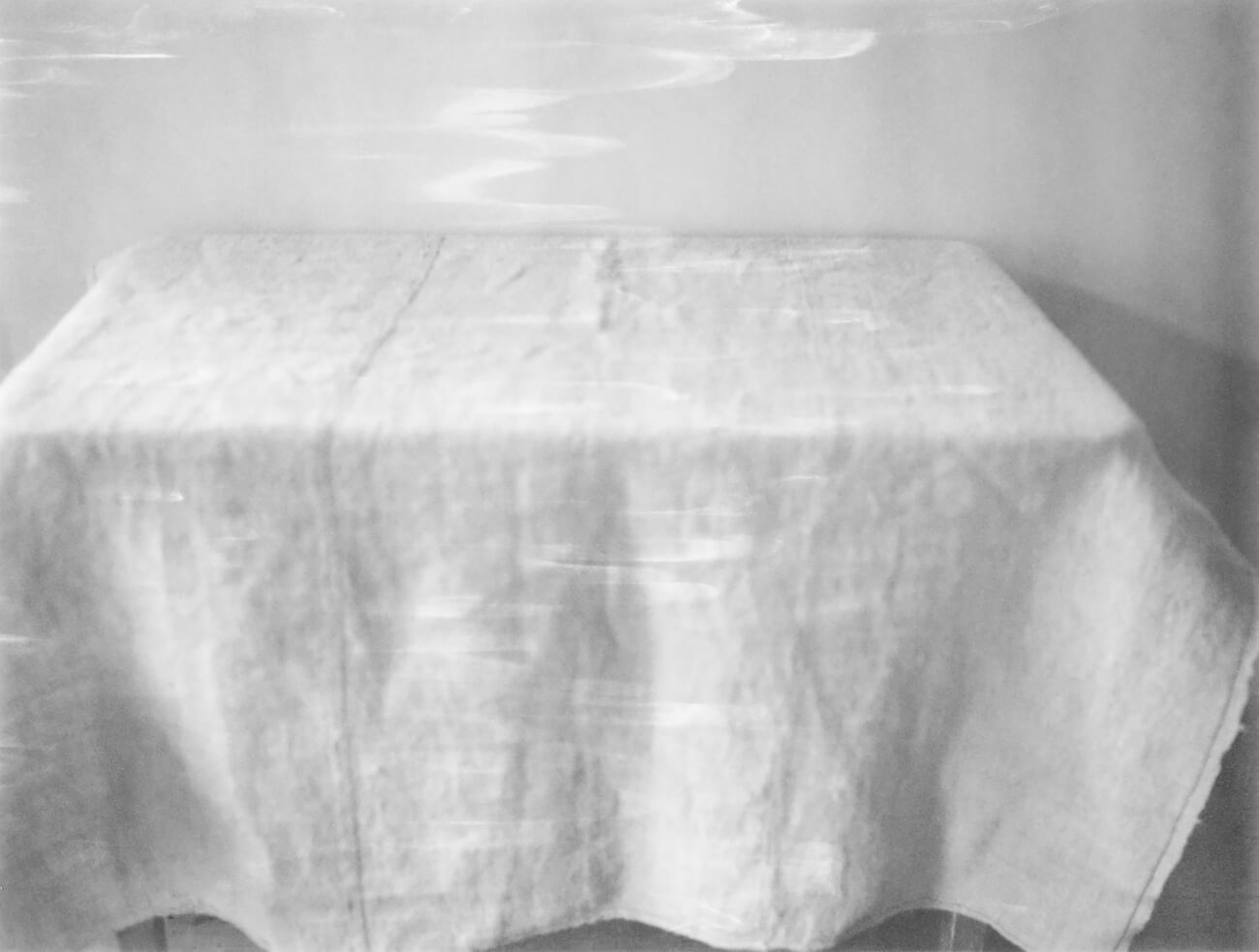 Shard © Ruth Lauer Manenti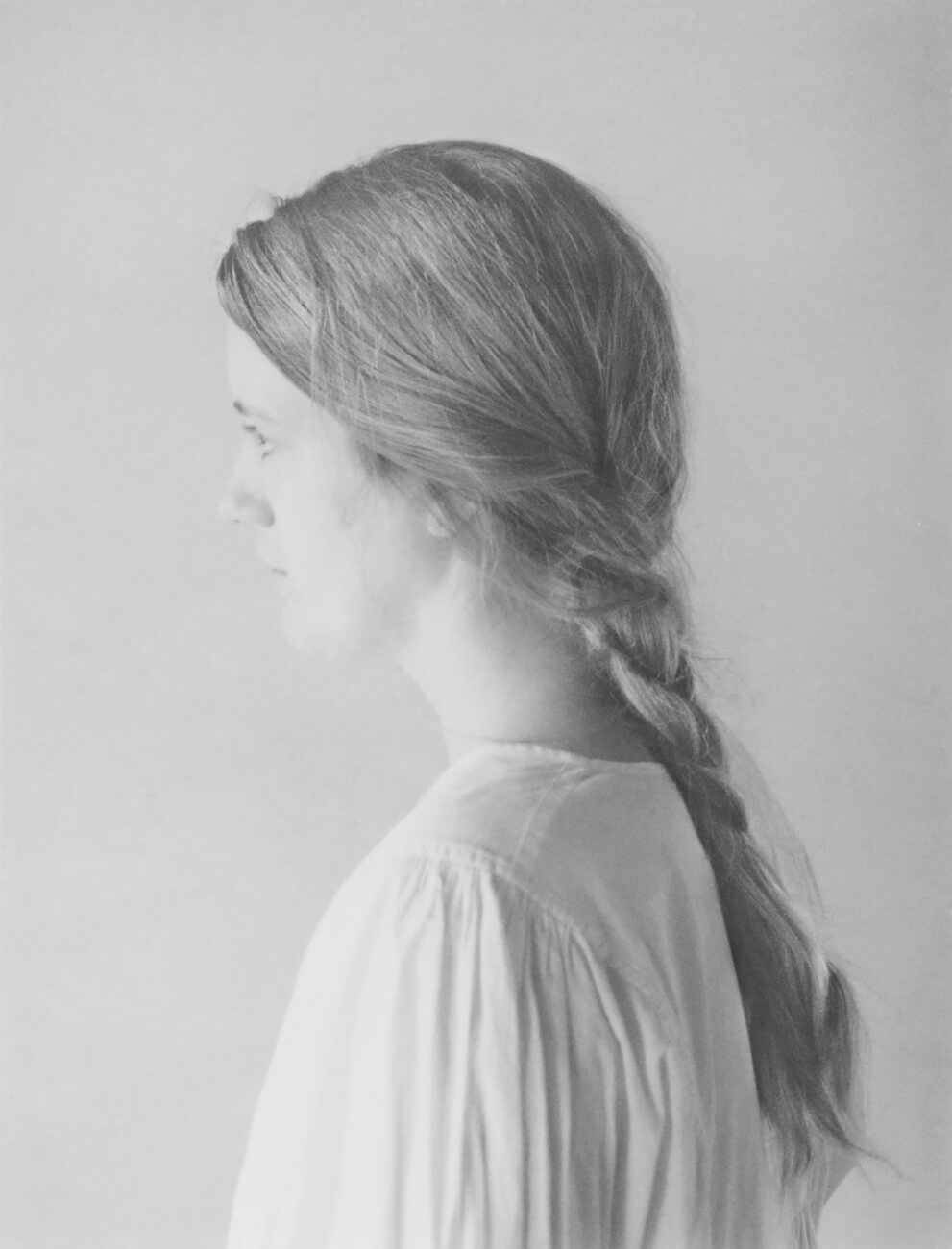 Shard © Ruth Lauer Manenti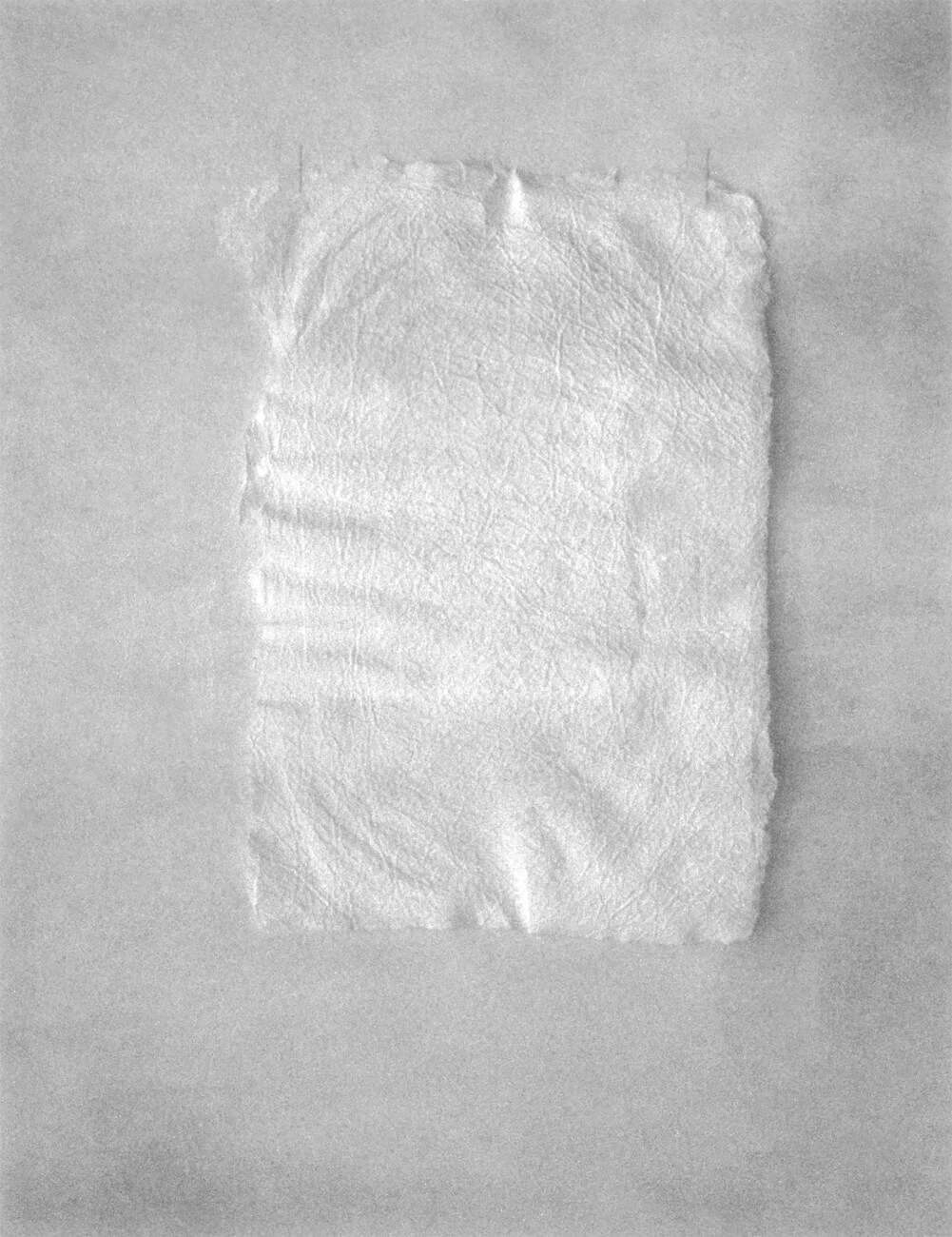 Shard © Ruth Lauer Manenti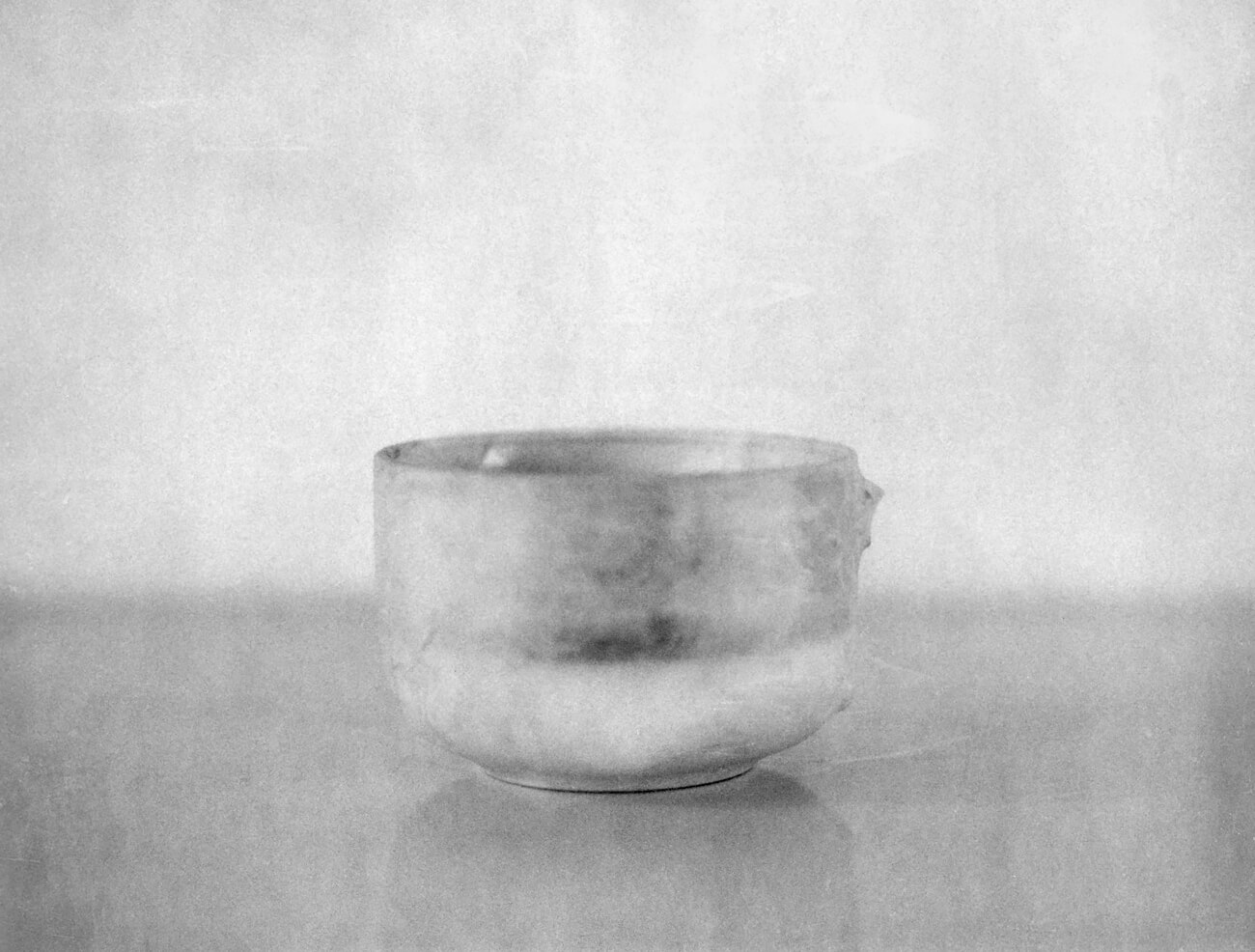 Shard © Ruth Lauer Manenti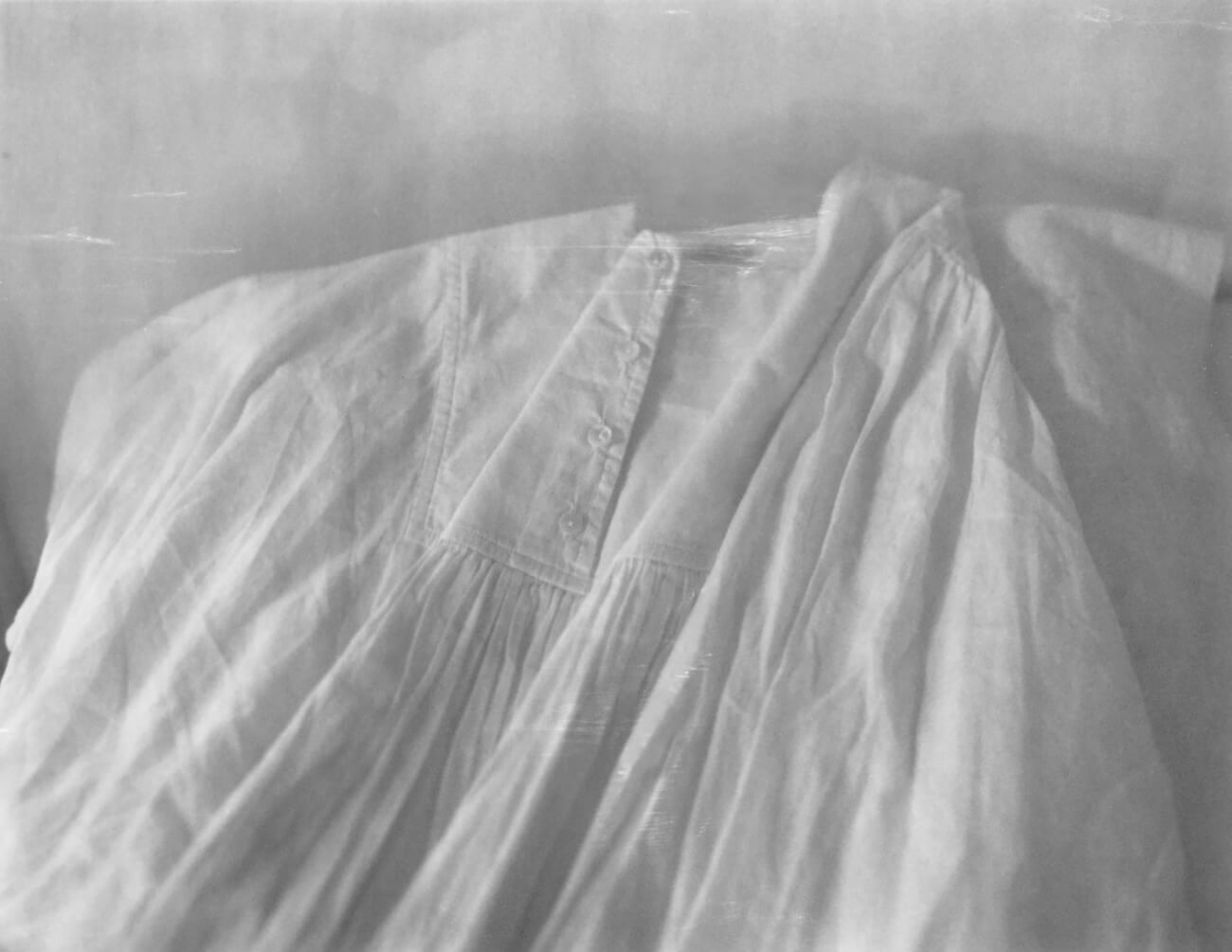 Shard © Ruth Lauer Manenti
Ruth Lauer Manenti
Ruth Lauer Manenti
received an MFA from The Yale School of Art in painting and drawing in 1994. In 2012, she was given a large format camera and taught herself how to use it. Gradually she accomplished what she was striving for in drawing and painting, through photography. Her mother was also an artist who left behind a legacy of unknown work. Part of Ruth's determination as an artist is to reward her mother for her efforts and to create a continuum. She was awarded a NYFA grant in photography in 2016 and had a solo exhibition at The Center for Photography in Woodstock, NY in 2020. Her book Alms is currently on view on an online exhibition at The Griffin Museum of Photography. Her recent book of photographs entitled Since Seeing You, is a visual diary of the woods behind her house as experienced during Lockdown. The pictures give pause, to process the sorrow of the time, rather than as an escape or erasure. Since breaking her neck in a car crash at the age of twenty, Ruth has developed a spiritual life and practice that has propelled much of her photographic work. She lives in the Catskill Mountains in NY.
Ruth Lauer Manenti on Instagram
All about Ruth Lauer Manenti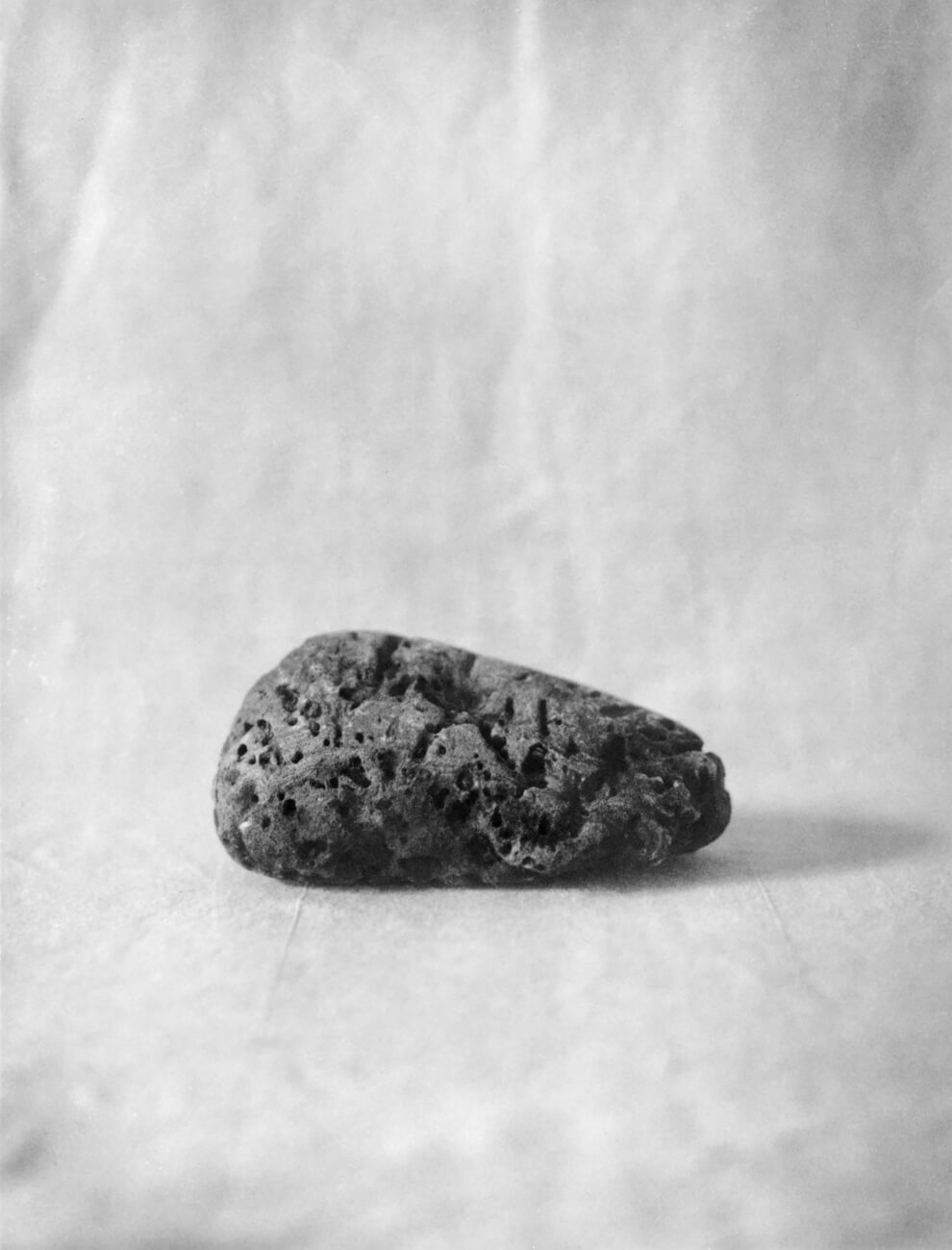 Shard © Ruth Lauer Manenti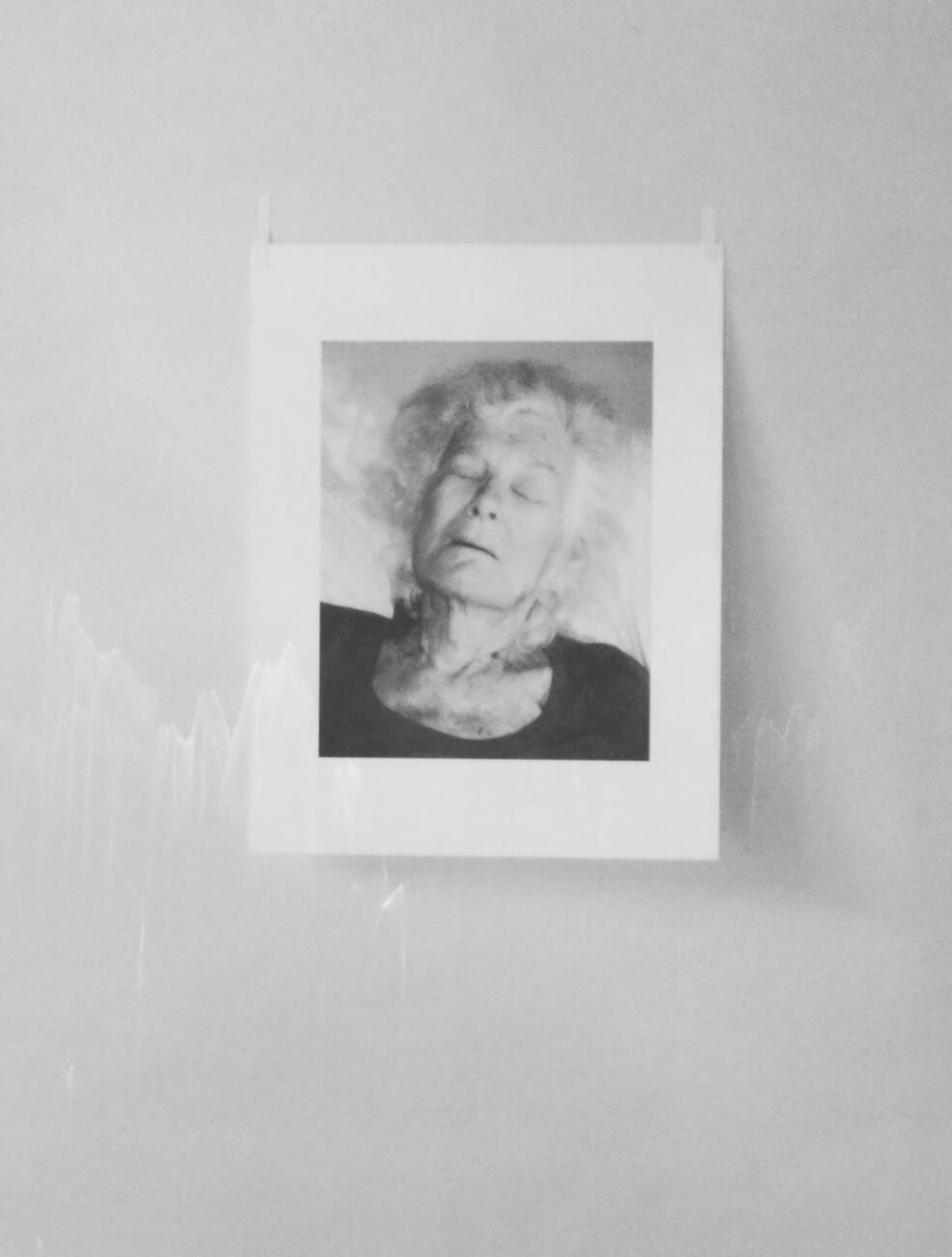 Shard © Ruth Lauer Manenti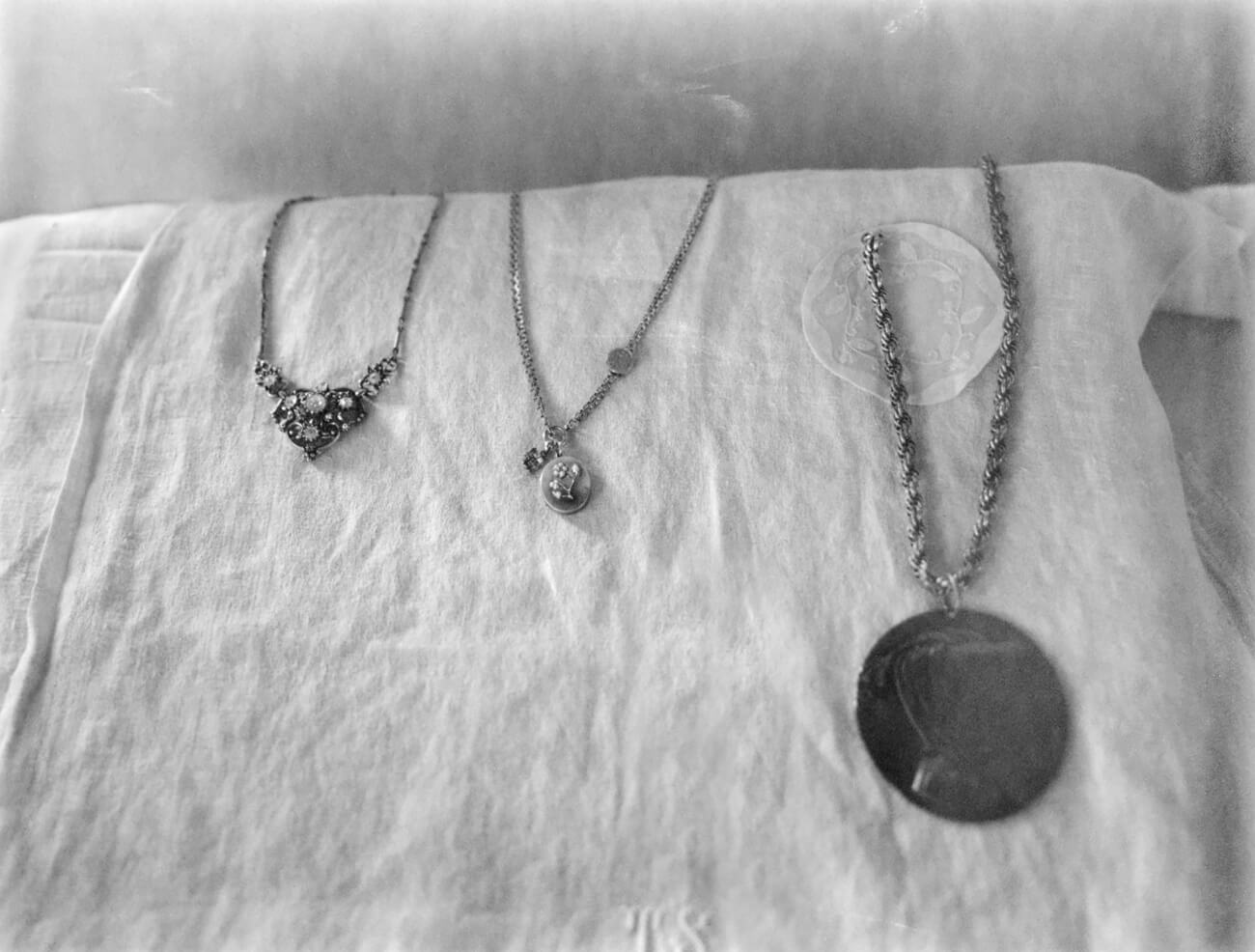 Shard © Ruth Lauer Manenti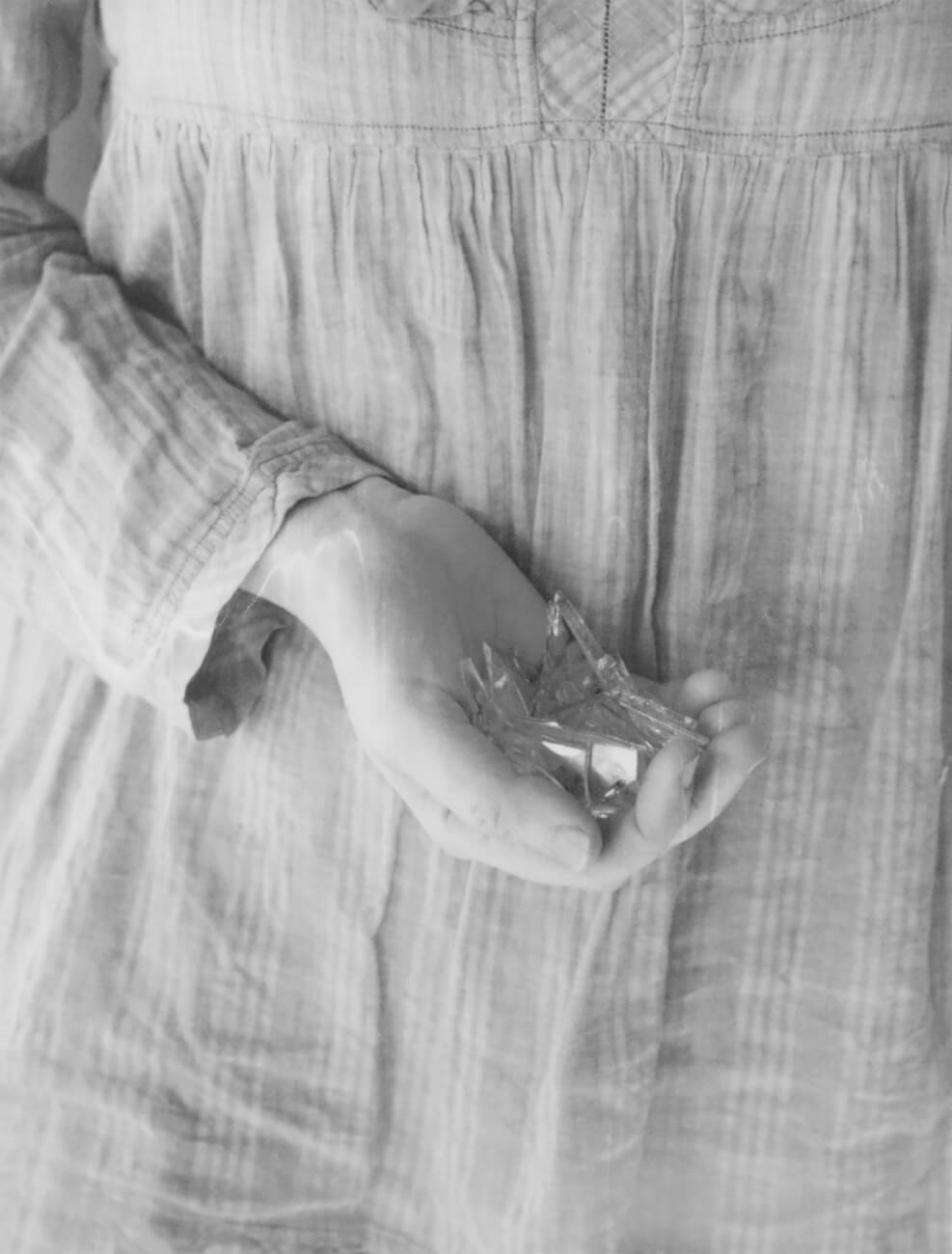 Shard © Ruth Lauer Manenti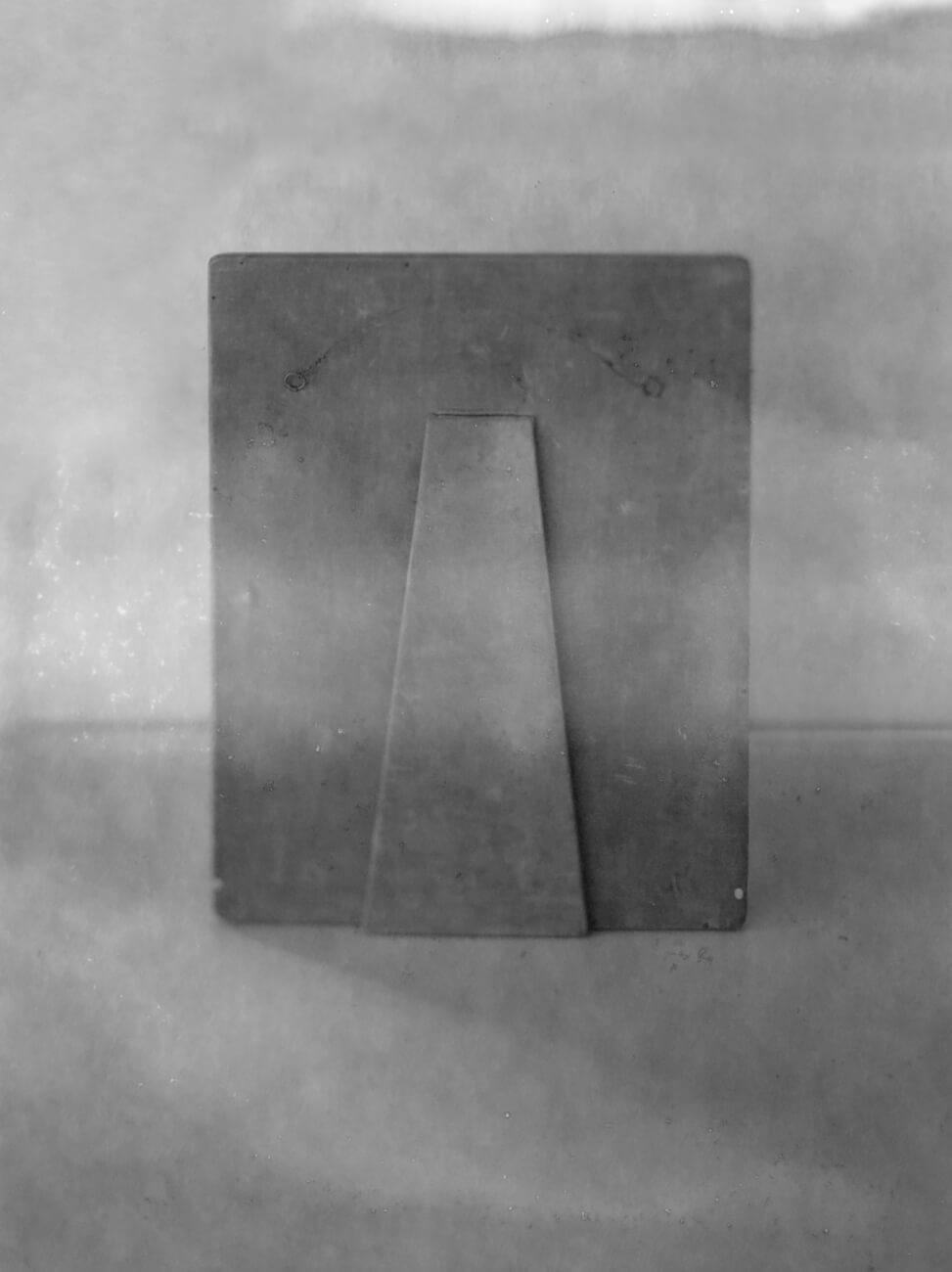 Shard © Ruth Lauer Manenti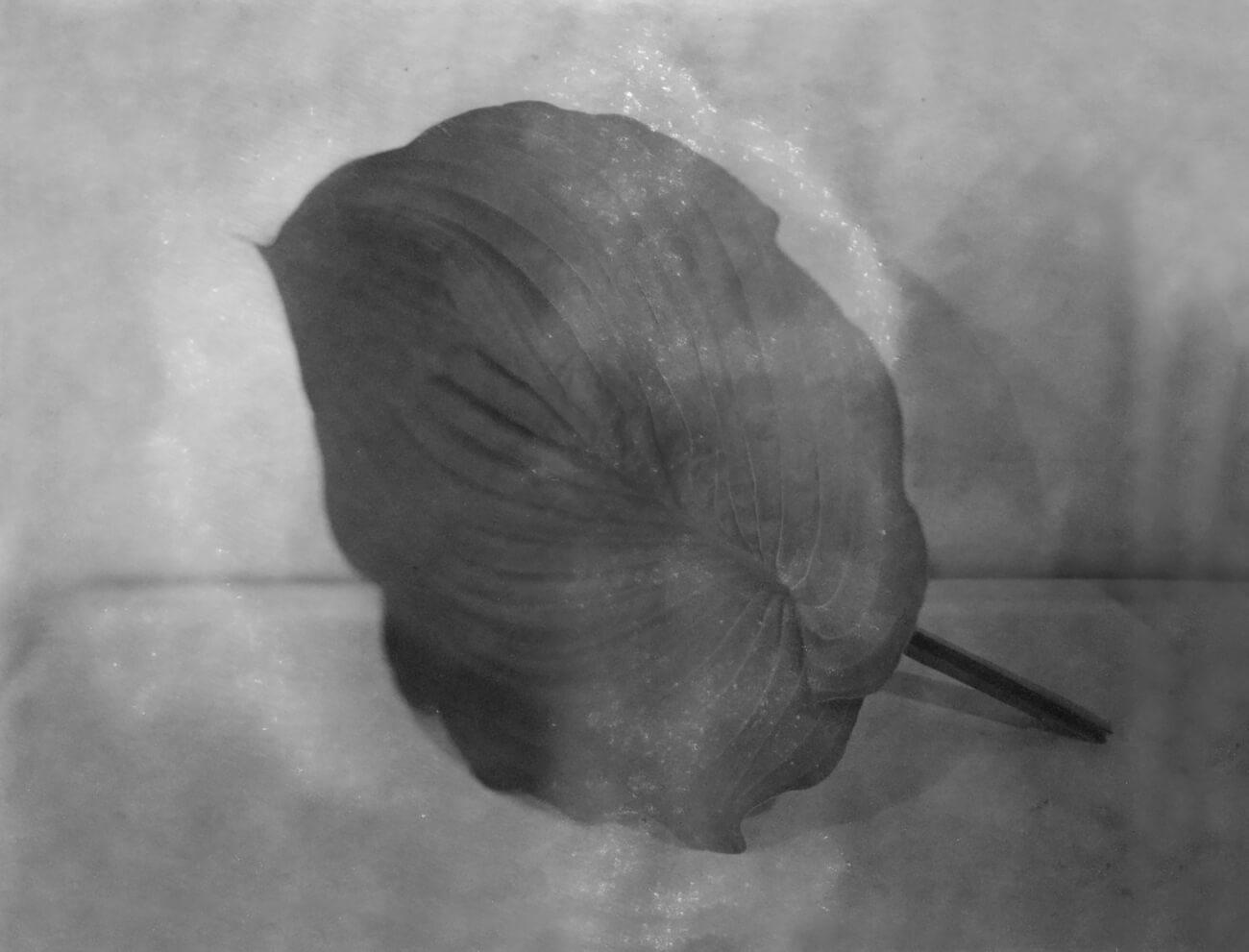 Shard © Ruth Lauer Manenti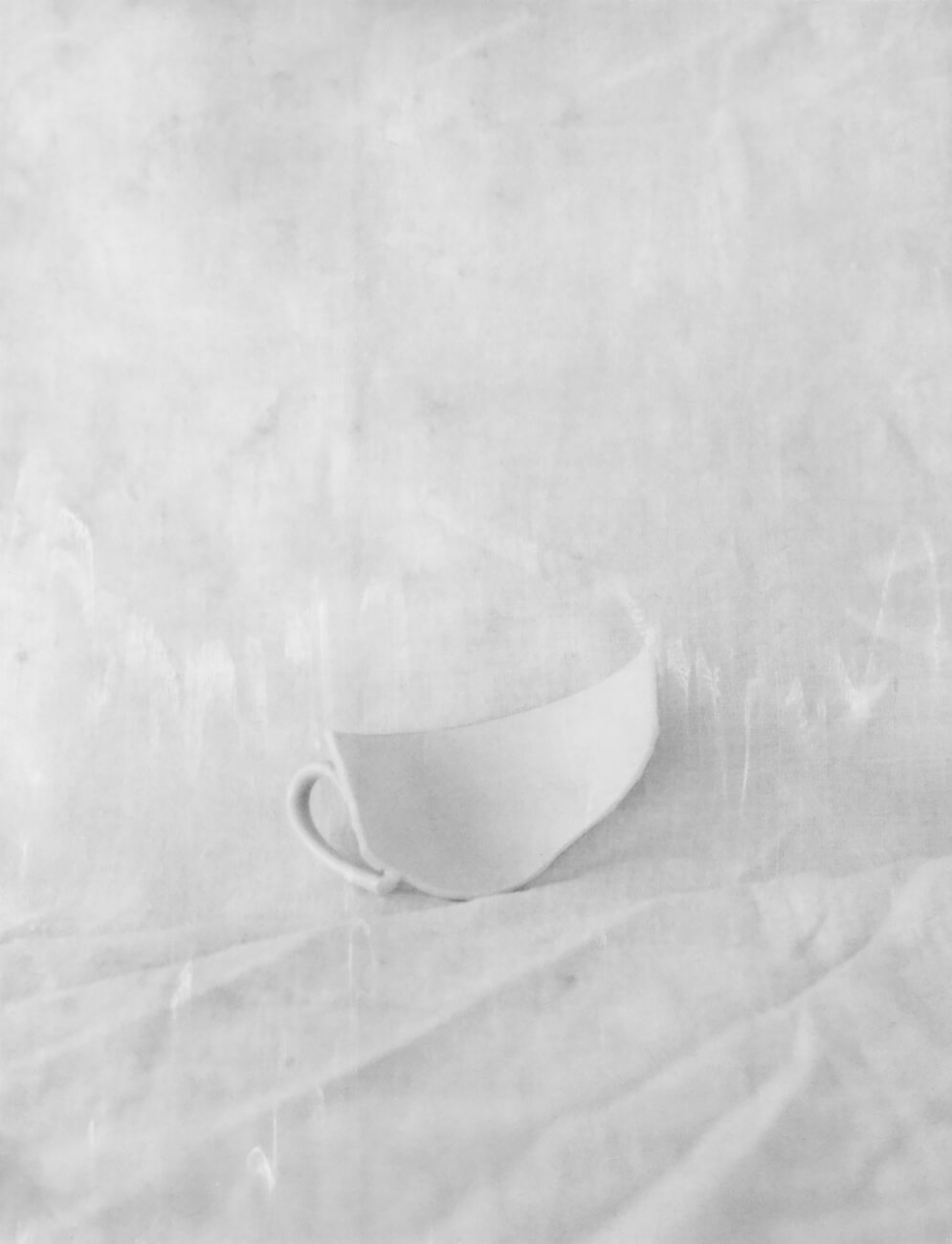 Shard © Ruth Lauer Manenti
Shard © Ruth Lauer Manenti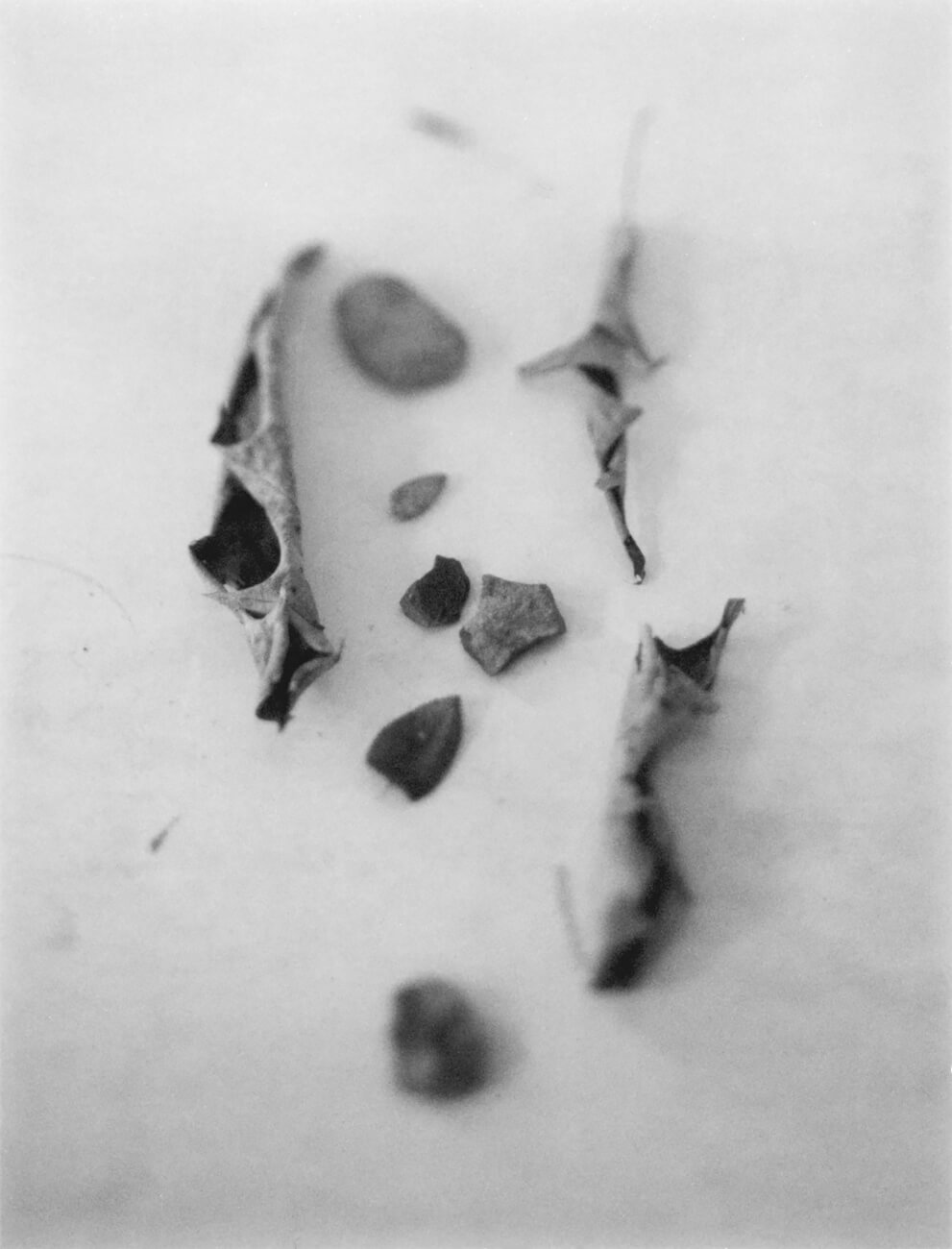 Shard © Ruth Lauer Manenti