Dino Kuznik is a New York based photographer, originally from Slovenia, Europe. He uses photography as a medium to immortalize aesthetically unique scenes, which emphasize composition and colour. One of the key driving factors behind his personal work is solitude, state of mind - on only attainable after total immersion within the environment he works in.
Experienced as a journalistic photographer, retoucher, and graphic designer of 7 years, he now mostly focuses on expanding his personal body of work and commercial projects ranging from artistic portraits, automotive, landscape, fashion, and documentary photography.
"I love to return to spaces I have already photographed. To see how they change through time. A new crack in the road, a dried bush in the distance... Like us, the landscape also ages."
48 Page softcover
21cm x 16cm book
Card wraparound cover
Edition of 300 copies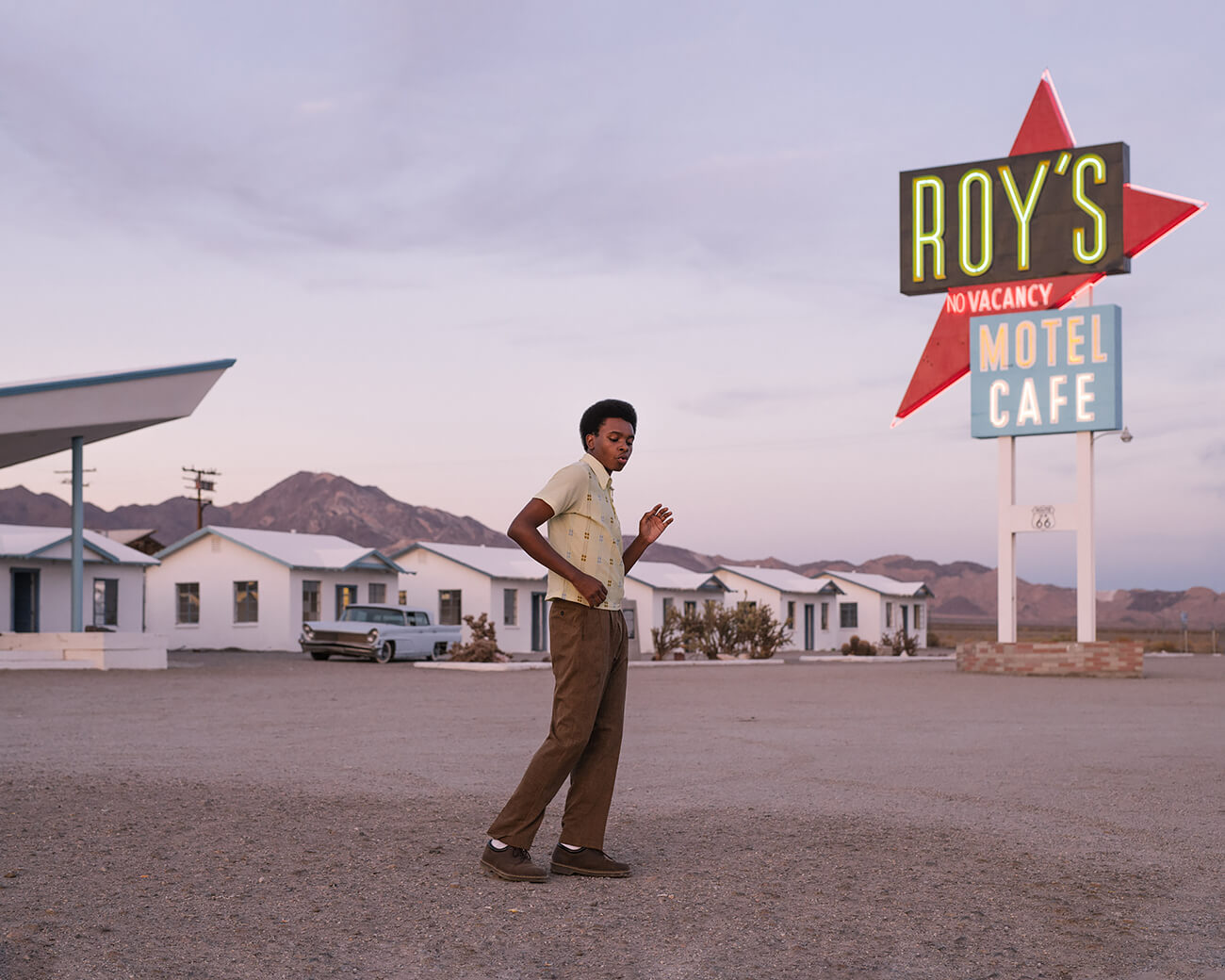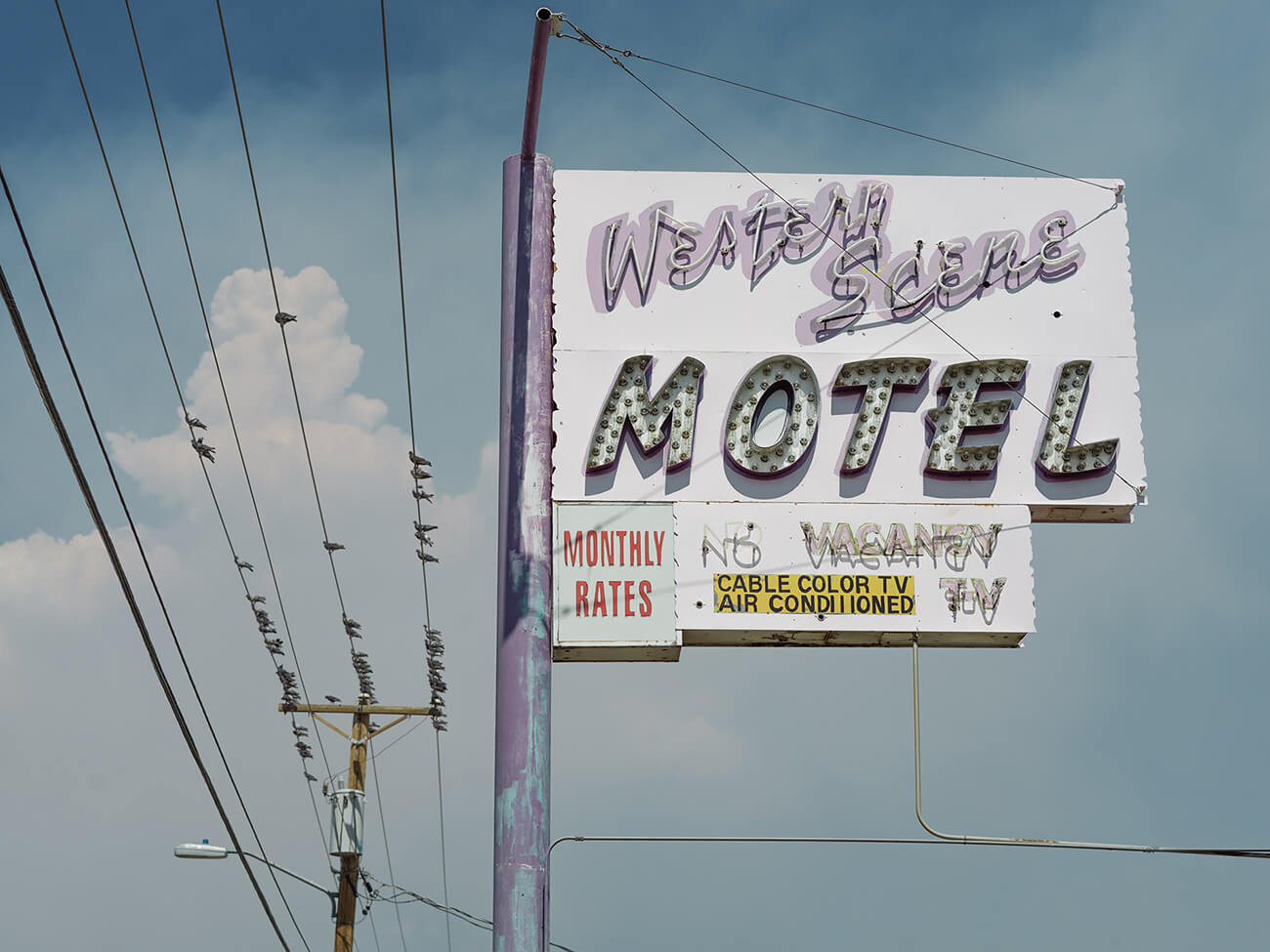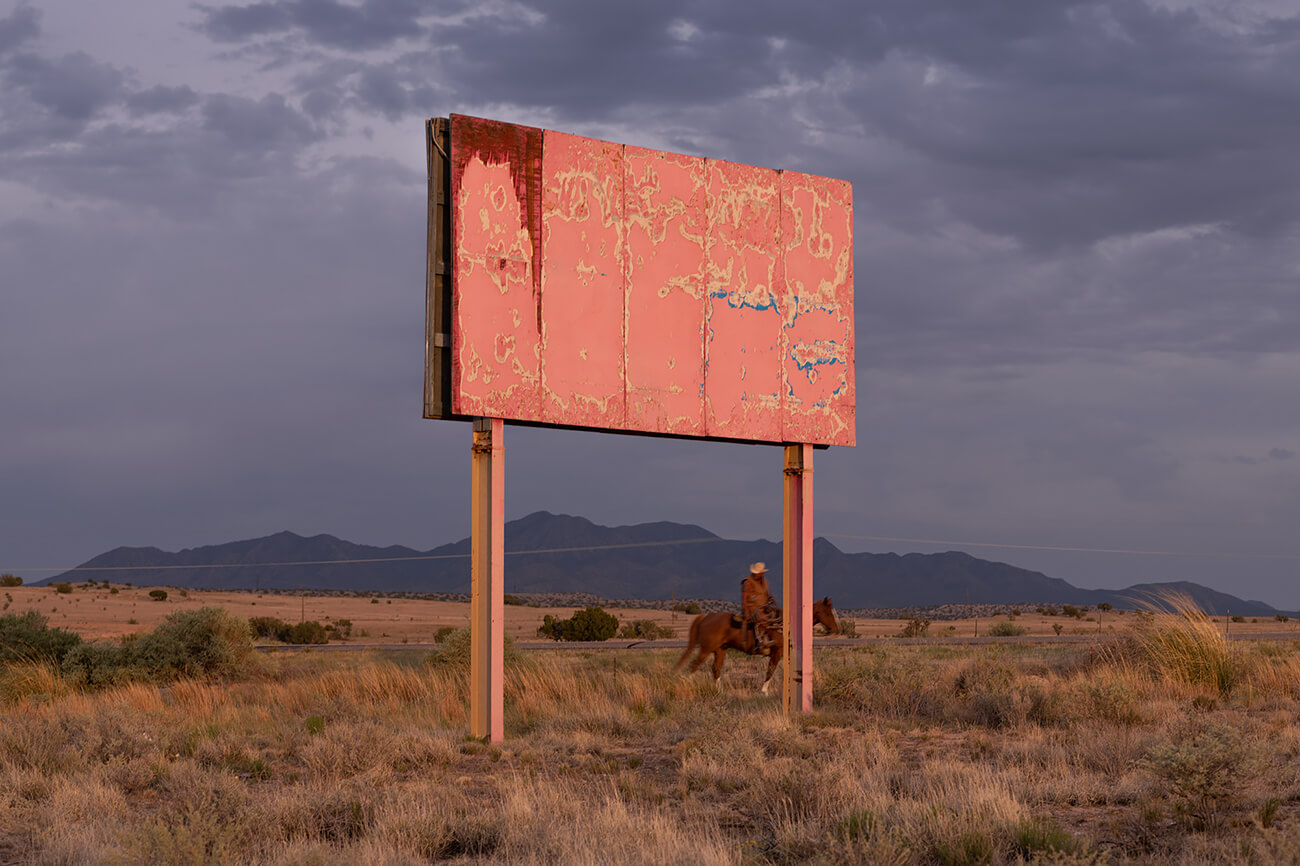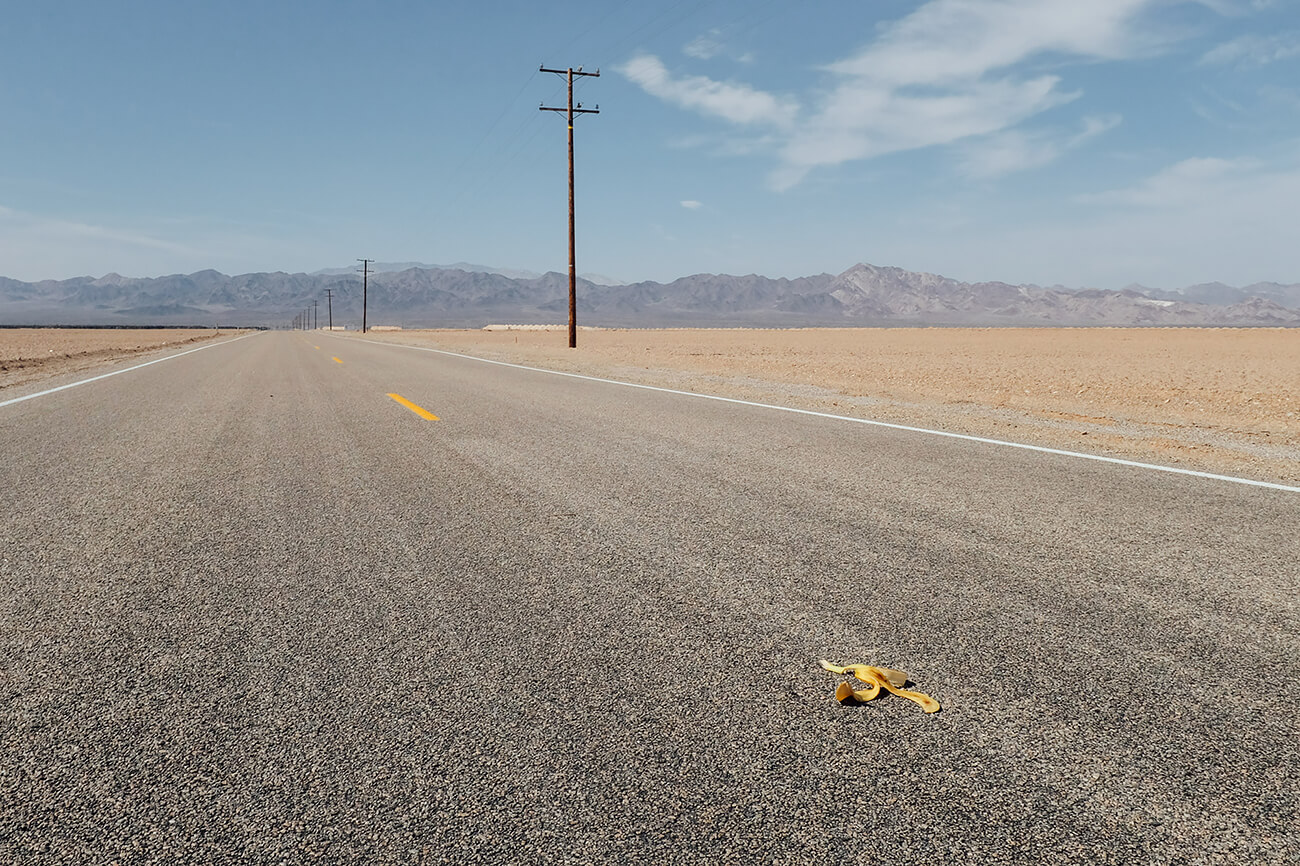 Photographer's Statement
The majority of my subject matter's motivation is rooted in the westernization of my home country in the 1990s. During that time, the goal was to forget Slovenias socialist past and make capitalism a success story. Growing up with American imagery and values on TV and in music and print, the American spirit was communicated through established symbols. This resulted in an attraction to the American symbolism, which I started incorporating into my photographic work when I moved to the so-called "land of the free." The dream was realized, but the realities were much different from those presented to me as a child.
Borne out of the chaos of 2020 and the hard times being endured by artists all around the world, Open Doors Gallery and Setanta Books have teamed up for a new collaborative project looking to highlight the work of a broad range of emerging or unpublished photographic artists. This ongoing series of limited edition publications will feature a new artist bi-monthly.
Dino Kuznik's Website
Dino Kuznik on Instagram