Circulation(s) is the festival dedicated to emerging photography in Europe. Each year, at the CENTQUATRE-PARIS and satellite sites in France and abroad, it reveals the vitality of young creation and speaks for the diversity of photographic expressions through unique exhibitions and events.
A stepping stone for artists, a prospective and innovative laboratory of contemporary creativity, Circulation(s) is a must-attend photography event and a trend revelator. Since its inception in 2011, the festival has exhibited over 400 artists and attracted over 300,000 visitors with an ever-growing aspiration to be an approachable event of high standards.
Based on the values of education and transmission around the image, Circulation(s) is also a place for events and confluence that contrast the views and question the boundaries between photography and contemporary art. Images and ideas of a new generation of photographers both circulate.
Circulating images is also a way of circulating the ideas and aspirations of a new generation of photographers.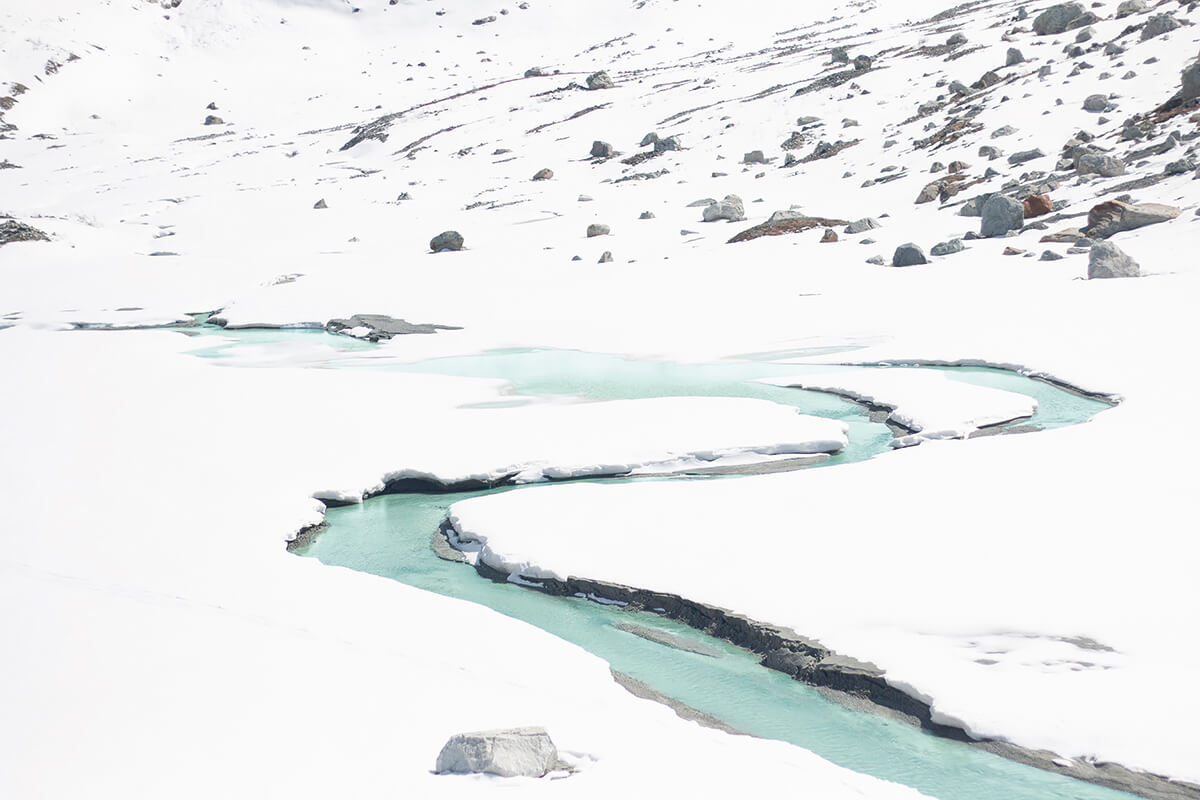 © Thomas LOPES & Joanne JOHO 'All Inclusive'
Artistic Direction
The Artistic Direction is signed by the artistic committee of the Fetart collective.
Fetart is the creator and organizer of Circulation(s) festival. Since its creation in 2005, Fetart has organised over 40 exhibitions and presented over 400 French and European artists. A true springboard to launch the artists' careers, the collective has enabled the blooming of many talents and has provided them with a first anchor in the art market.
It is made up of an artistic committee of 12 independent curators specializing in emerging photography and a community of passionate volunteers with wide fields of expertise.
More on Fetart
Scenography/ For the 11th edition, Fetart has chosen to collaborate with the
Big Time studio
for the scenography.
A new visual identity/ The
Twice studio
signs this new identity. It accompanies a fresh boost and the and the will of the festival to regenerate without losing its non-conformist state of mind.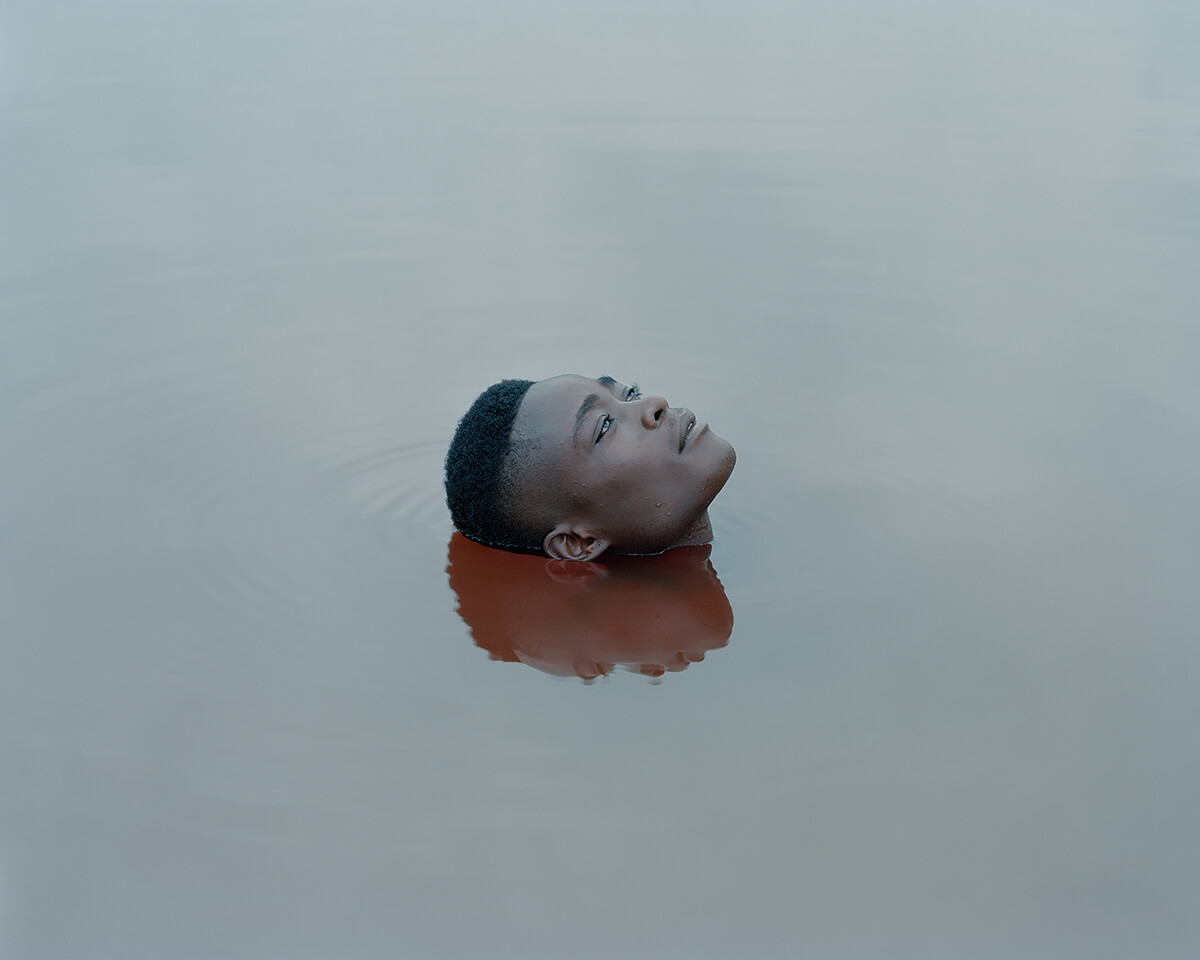 © Elliott VERDIER 'Reaching for Dawn'
Artists:
The program revolves around the selection by a jury of professionals following the 2020 call for applications, to which is added the favorites and discoveries of the Artistic Committee of the Fetart collective.
29 projects - 33 artists - 12 different nationalities:
Eleonora AGOSTINI (Italy)
Anne Sophie AUCLERC (France)
Bobby BEASLEY (England)
Jesper BOOT (Netherlands)
Aida BRUYERE (France)
Lucas CASTEL & Mathilde MAHOUDEAU (Belgium)
Chiara CORDESCHI (Italy)
Karolina ĆWIK (Poland)
Mathias DE LATTRE (France)
Nina FRANCO (England-Brazil)
Elodie GRETHEN (France)
Varya KOZHEVNIKOVA (Russia)
Thomas LOPES & Joanne JOHO (France- Switzerland)
Elie MONFERIER (France)
Eleonora PACIULLO (Italy)
Mathias PONARD (France)
Bianca SALVO (Italy)
Benjamin SCHMUCK (France)
Eleonora STRANO (France-Italy)
Charles THIEFAINE (France)
Francesca TODDE (Italy)
Elliott VERDIER (France)
Marianne & Katarzyna WASOWSKA (France- Poland)
Hanne (Hanna) ZARUMA (Ukraine)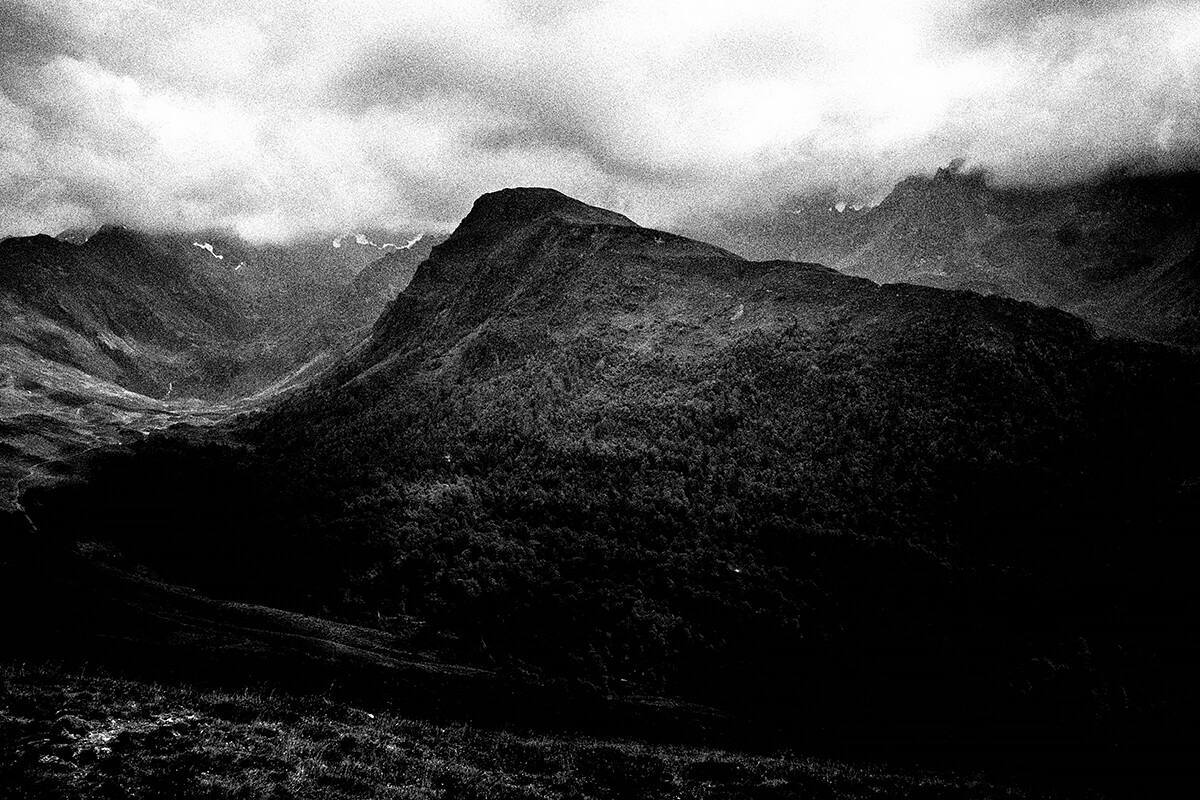 © Elie MONFERIER 'Sang noir'
Focus Portugal
Portugal will be in the spotlight for this edition through the work of 4 artists:
Beatriz BANHA, Pedro FREITAS SILVA, Bruno SILVA, Sofia YALA RODRIGUES
With the support of the Gulbenkian Foundation – Delegation in France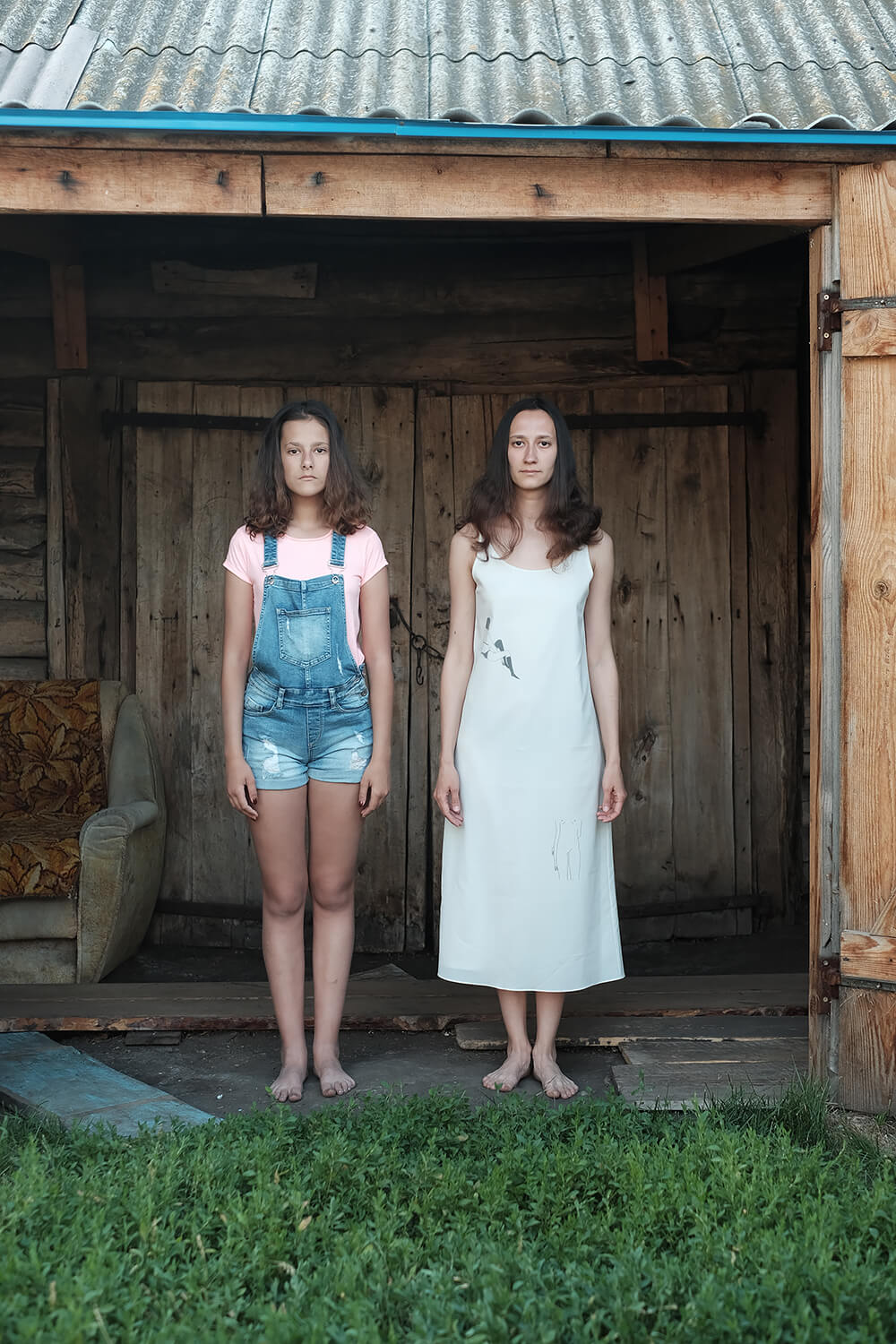 © Varya KOZHEVNIKOVA '13.31'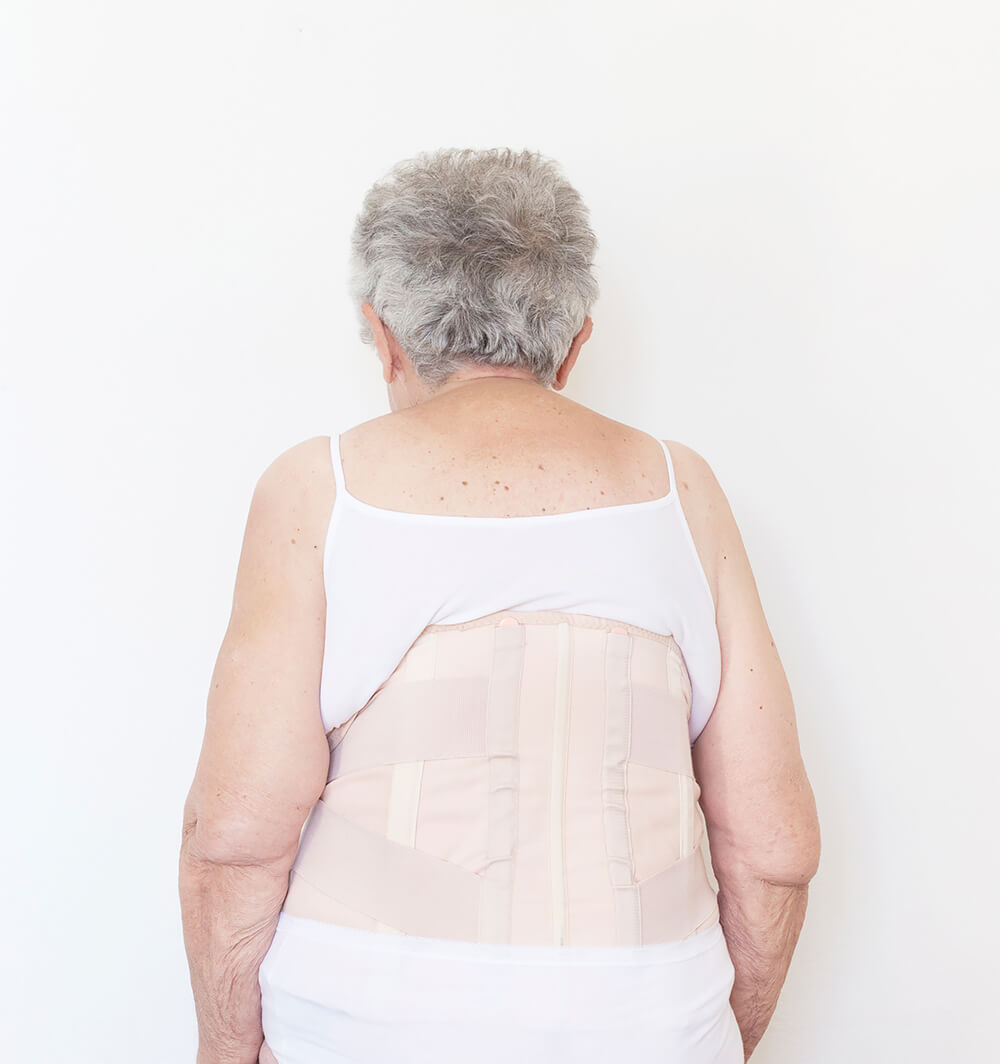 © Chiara CORDESCHI 'Be a woman'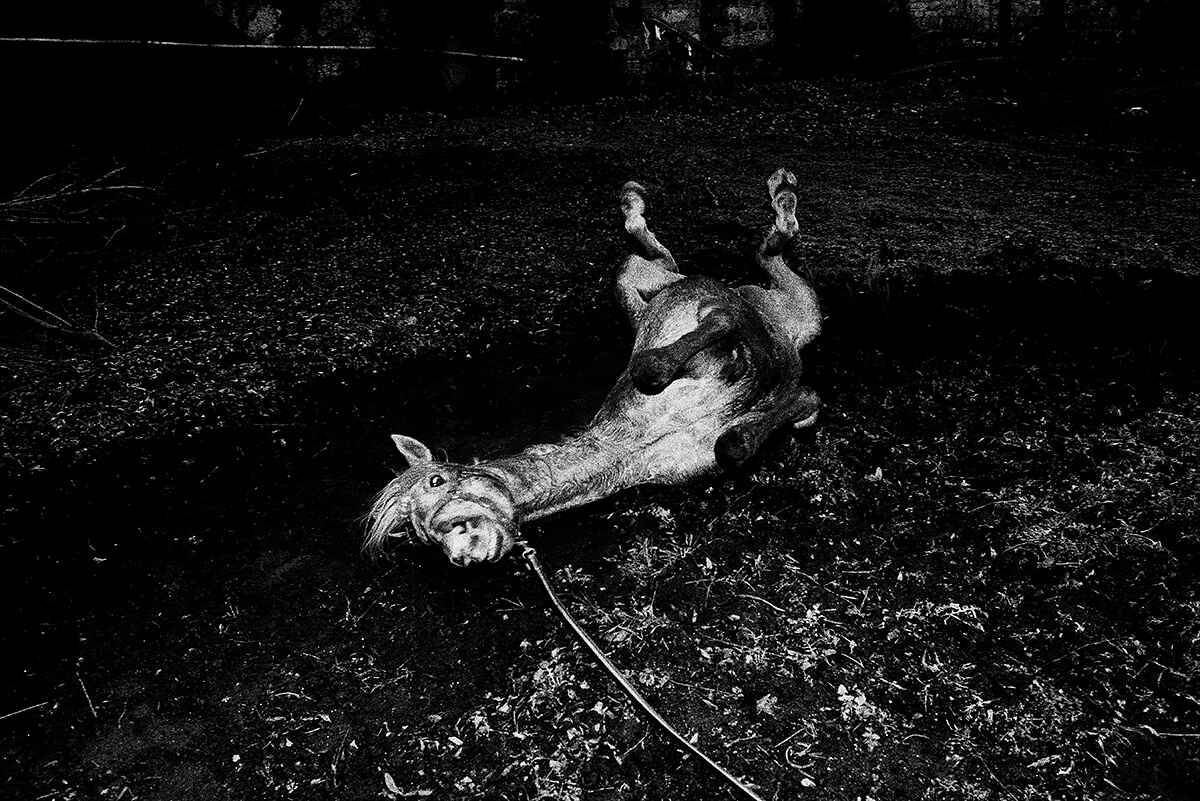 © Bruno SILVA 'Pego negro'