I was born and raised in Bucharest, Romania, at that time a communist country. My exposure to foreign art, literature, music or movies was a severely limited one, due the oppressive and authoritarian nature of the communist regime.
The state would vigorously go against those who would consume or distribute any kind of media that did not primarily serve the praising of communist ideology. Traveling into countries that did not share the same communist agenda as Romania, was strictly forbidden.
With a generation growing up isolated from any form of outside influences, one could only dream about what the rest of the world had to offer. I can remember that one of my biggest desire was to travel and explore the kind of culture that was so desperately suppressed by my own.
This dream ended up becoming reality which i am using as a fundament of my series "Playing Games" blending the beauty of nature with surreal motives. Started in 2017, this series is built upon my endless gratitude towards the freedom i have been gifted, and as a reminder that locations like the one's displayed in my works, as fantastical as they may seem, do exist and are to be preserved for generations to come. Disguised as Superman, astronauts, divers, cheerleader, or dressed in traditional Korean clothes, my little figures who decorate the landscape, are always ready to win the hearts of the viewer, highlight nature as an unbelievably beautiful backdrop.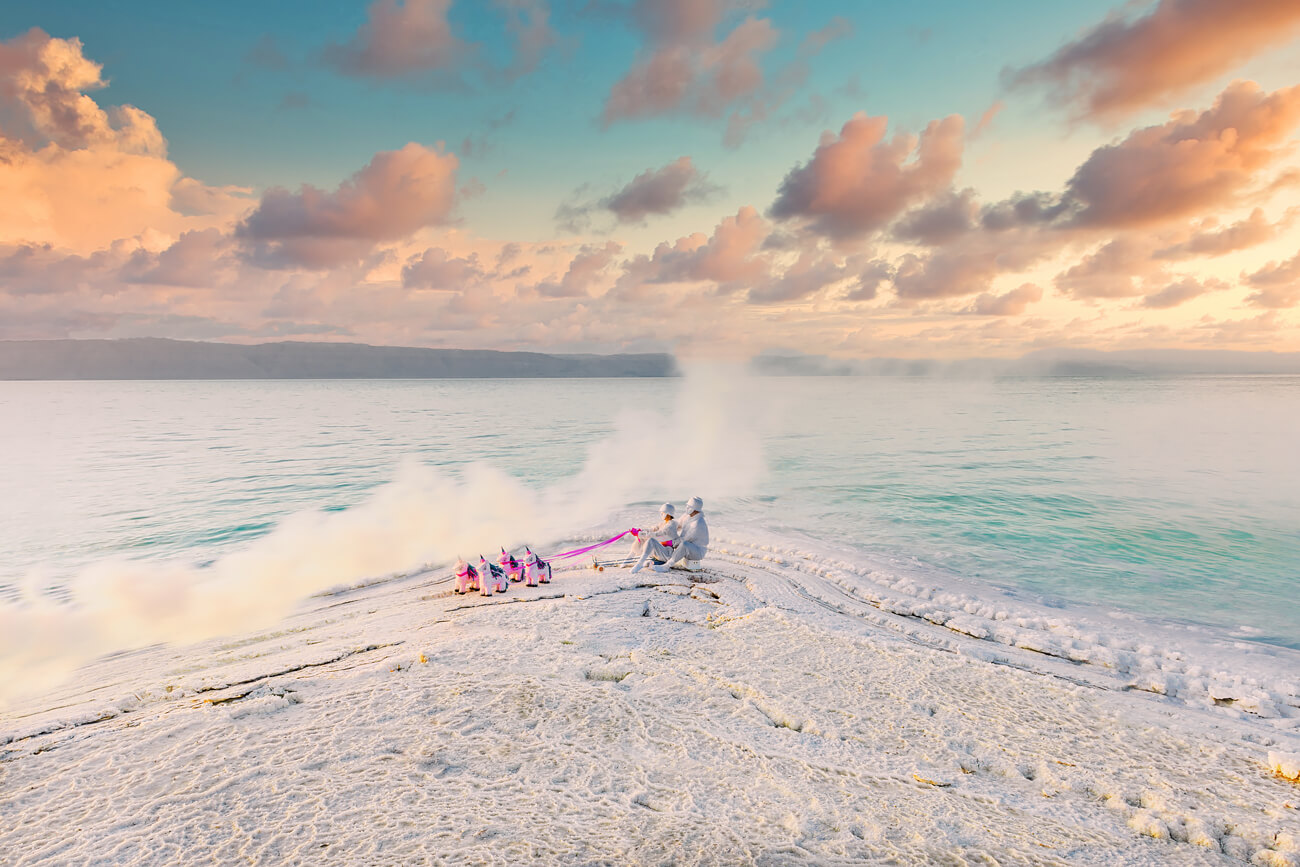 All images from this series, were taken in nature while traveling through Iceland, USA, Jordan and Turkey
All props & costumes have been bought in Germany and were carried to the shooting locations.
The protagonists are real and not inserted with photoshop.
More images from the series can be see on my website.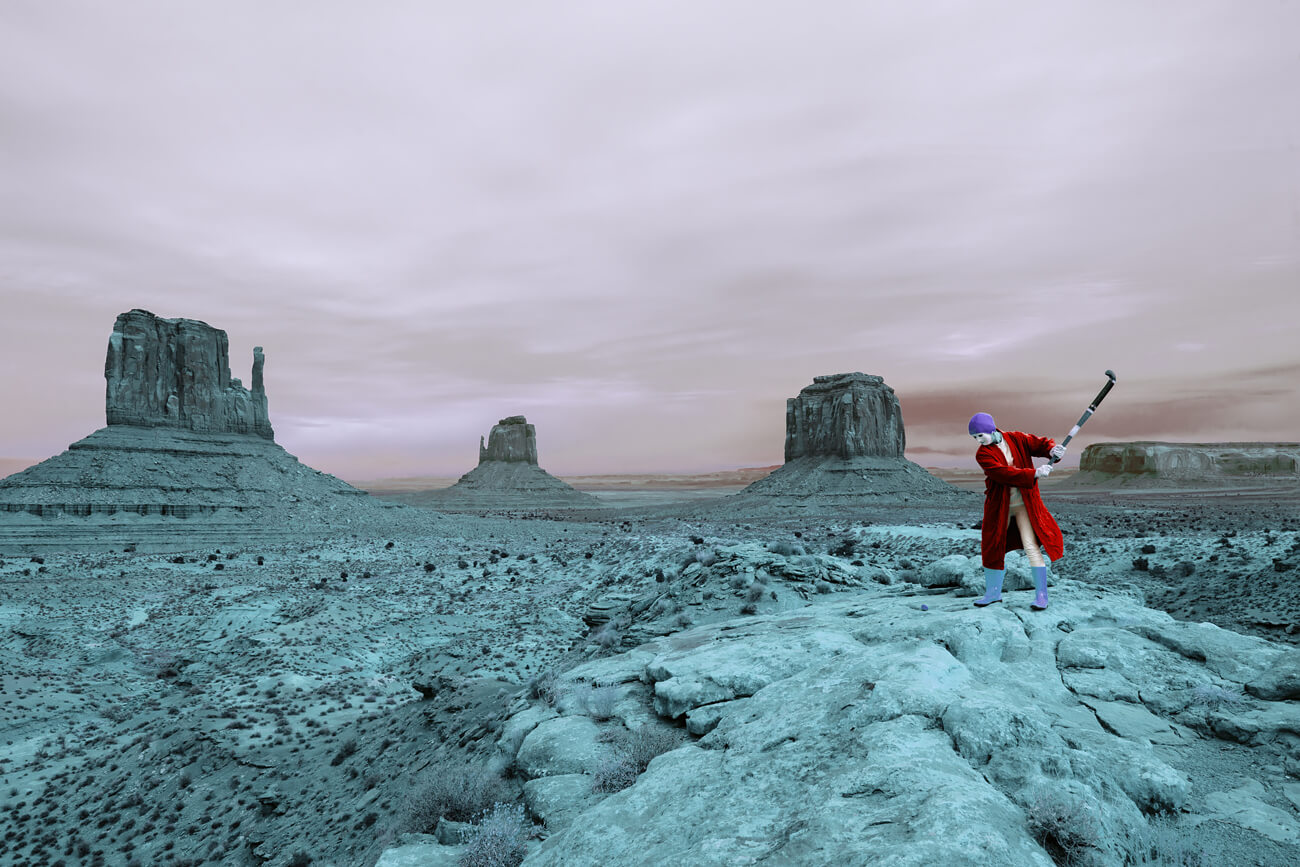 Tabita Pietsch
International award-winning photographer based in Nürnberg, Germany. Born in Bucharest, Romania, she started Fine Art Photography in 2010 and has already been recognized internationally, being featured in numerous media worldwide: The Guardian UK, SaatchiArt , The Cut NY, Time Out UK, Aesthetica Magazine, British Journal of Photography, Daily Mail, Open Walls Arles, Hyperallergic NY.
Her work has been exhibited nationally and internationally in New York, Barcelona, London, Rome, Firenze, Sydney and Paris.The focus of her work are people, landscapes and stagings. Tabea shoots almost exclusively with natural daylight.
My Images manifested my feelings, dreams, experiences and encounters.
Tabita Pietsch's Website
Tabita Pietsch on Instagram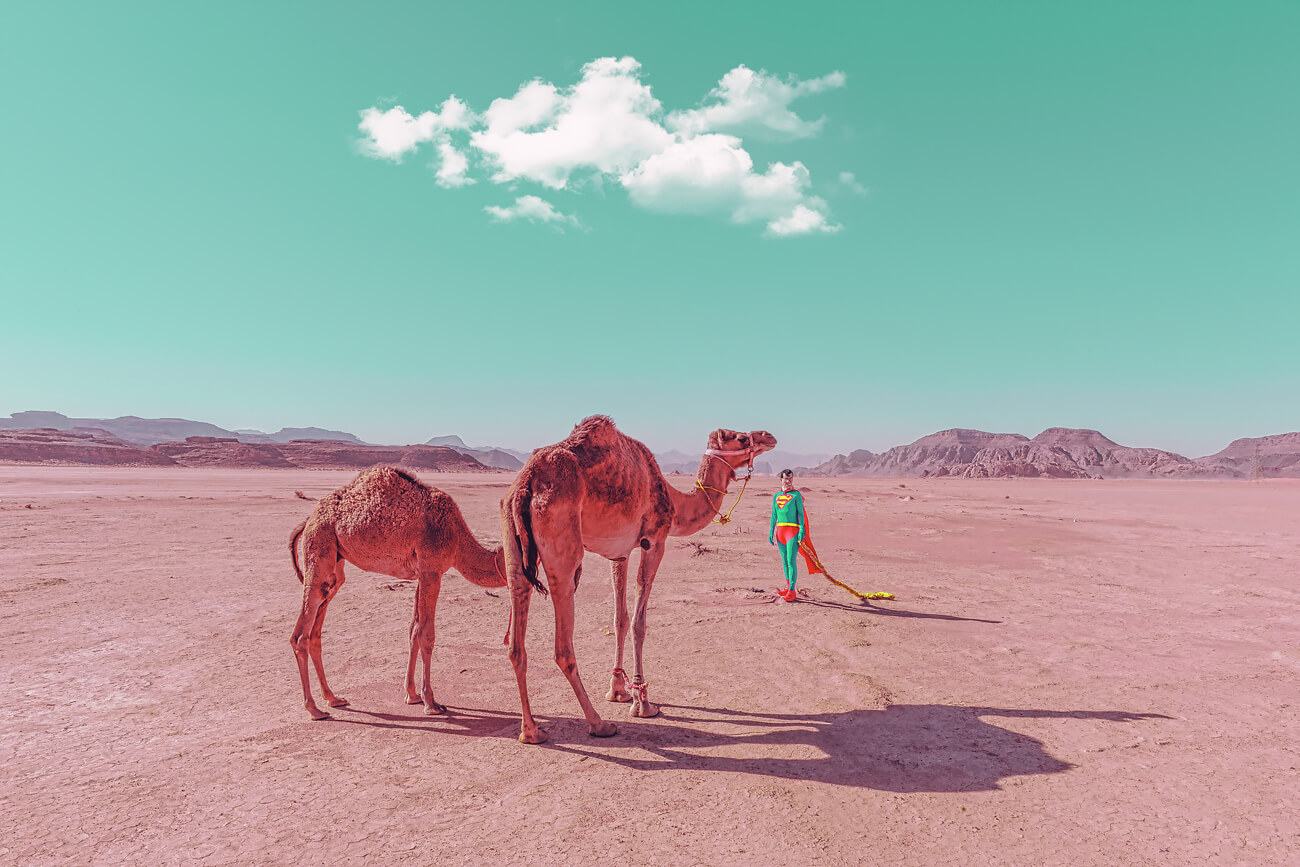 Superman with Camels © Tabita Pietsch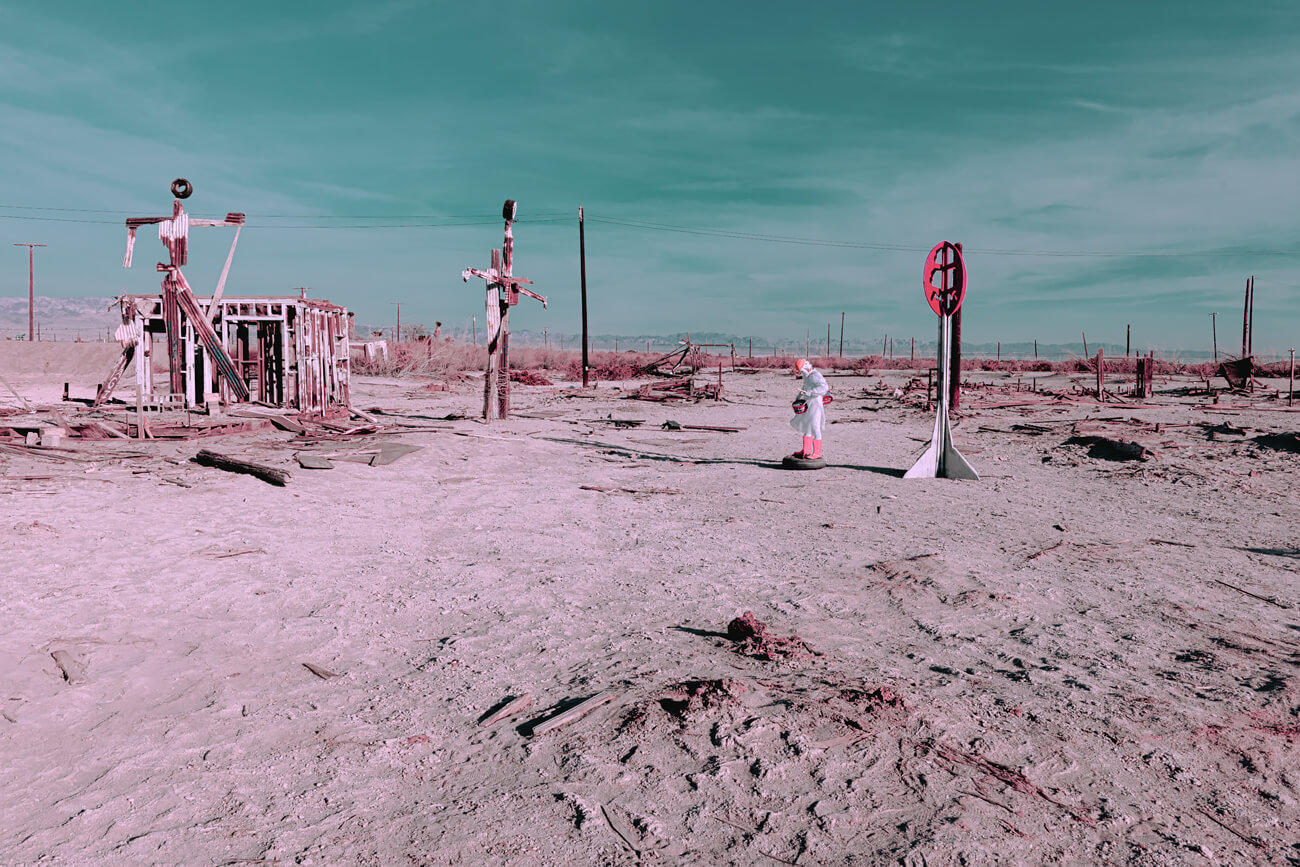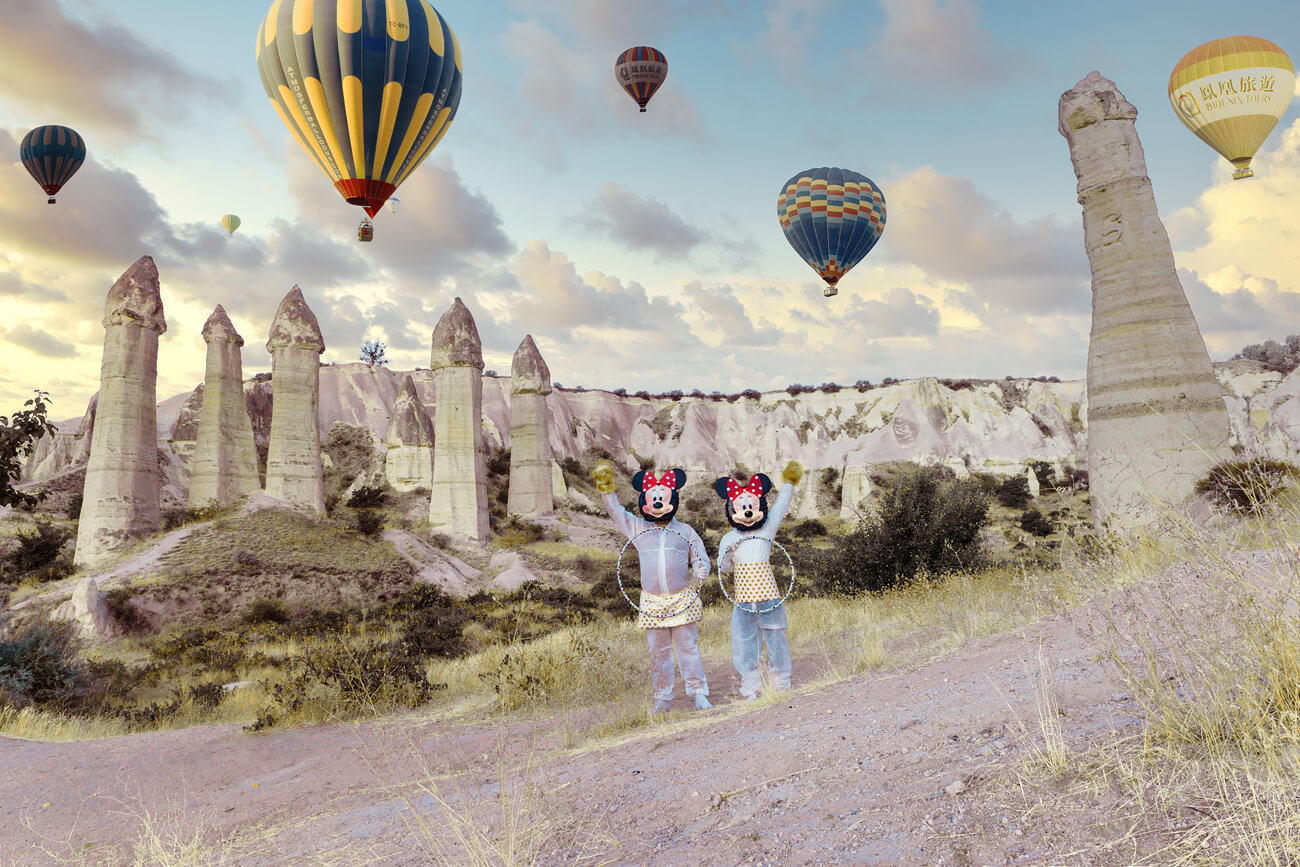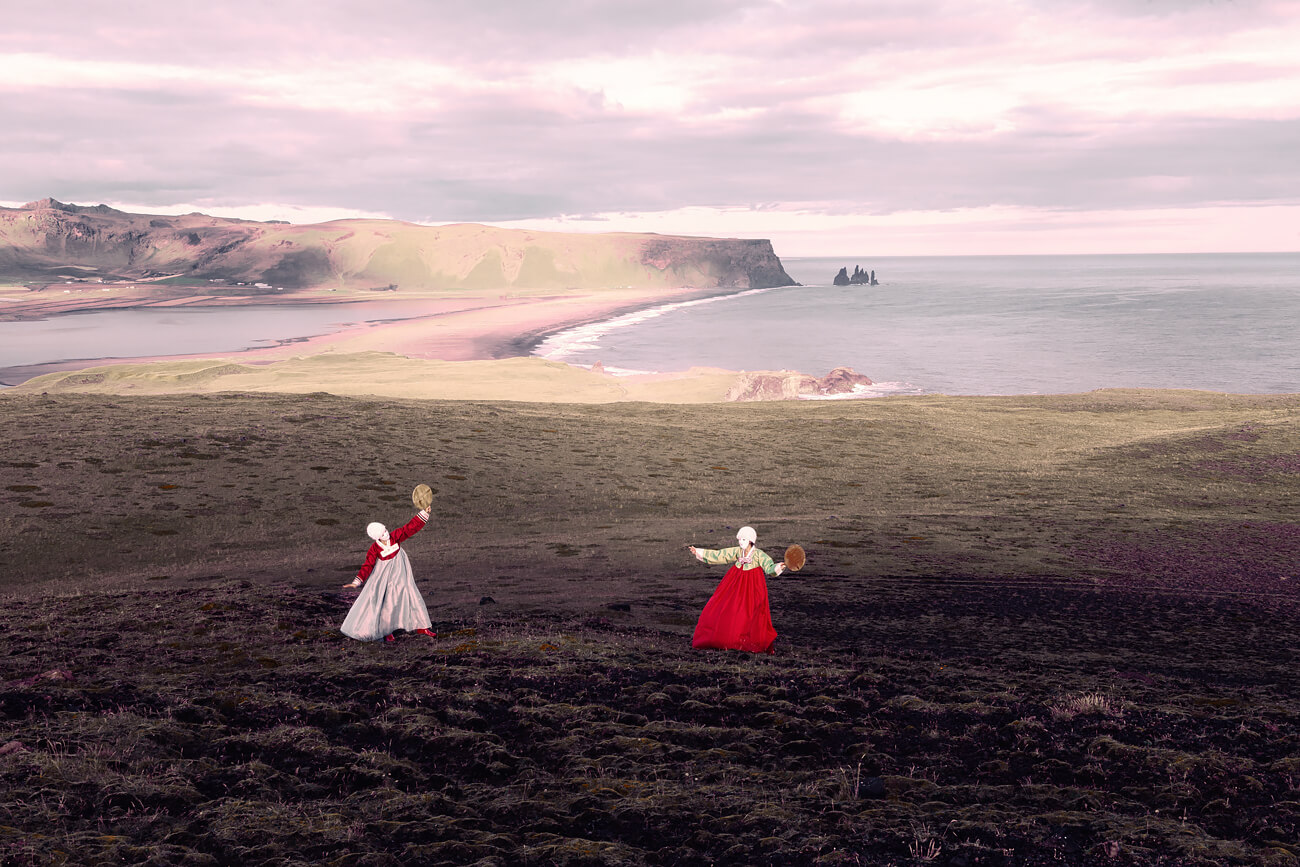 Play Together © Tabita Pietsch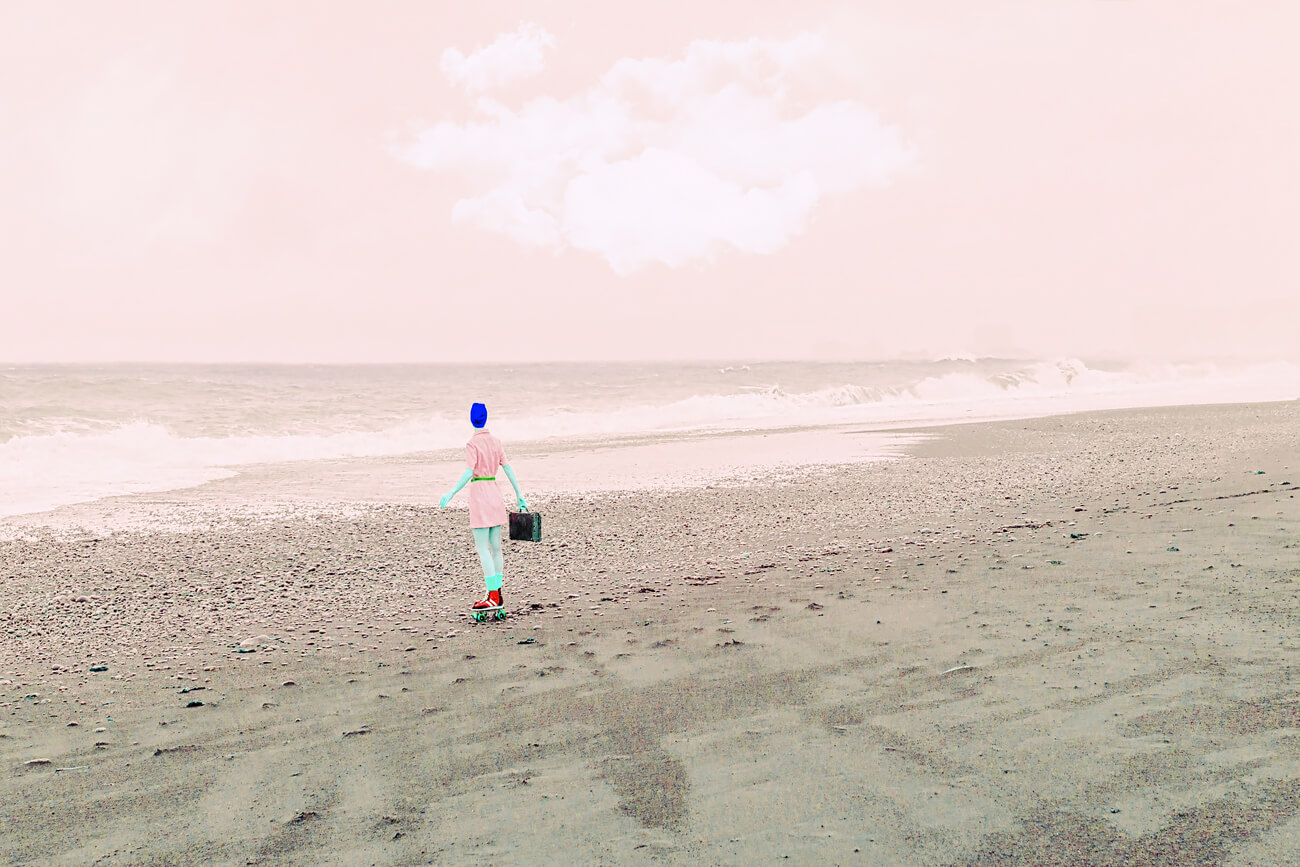 Rosa Beach © Tabita Pietsch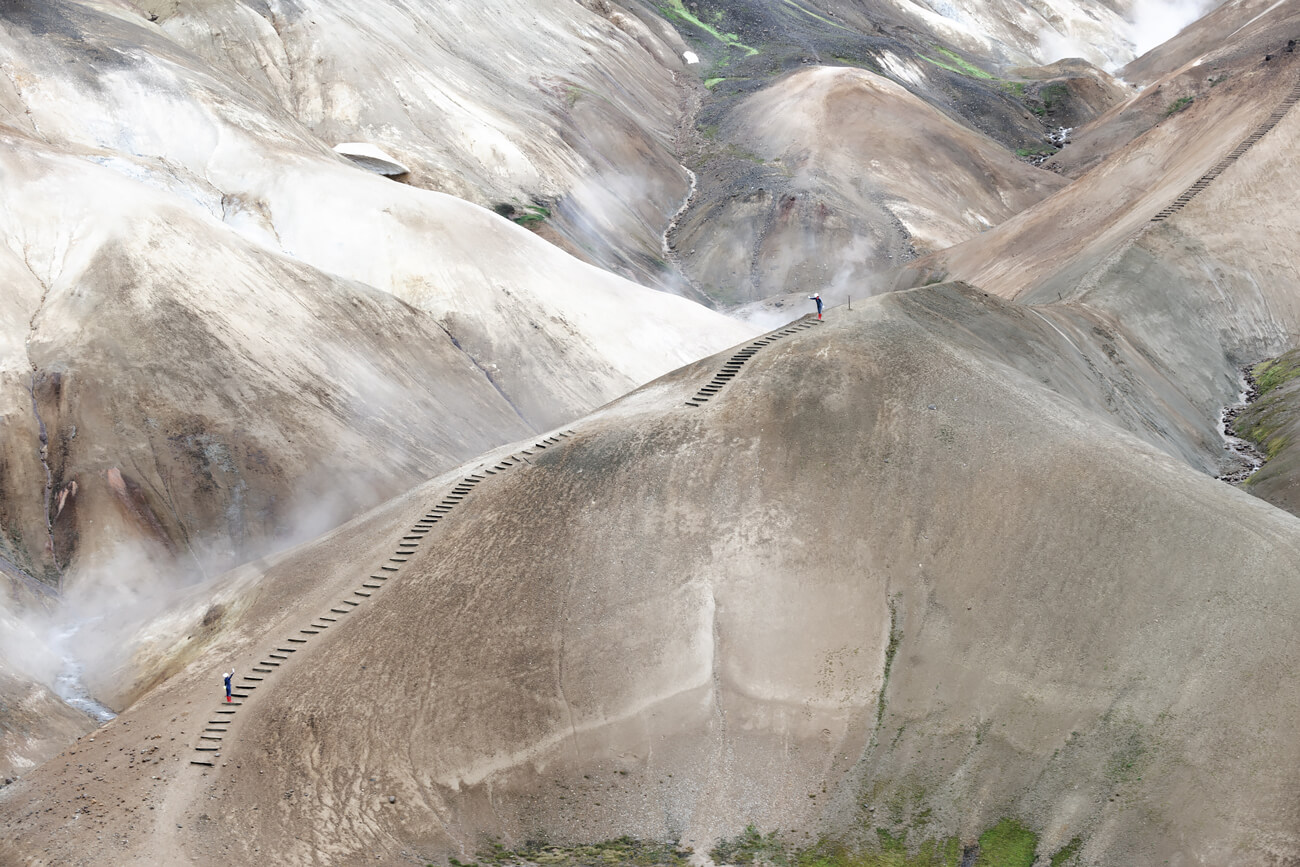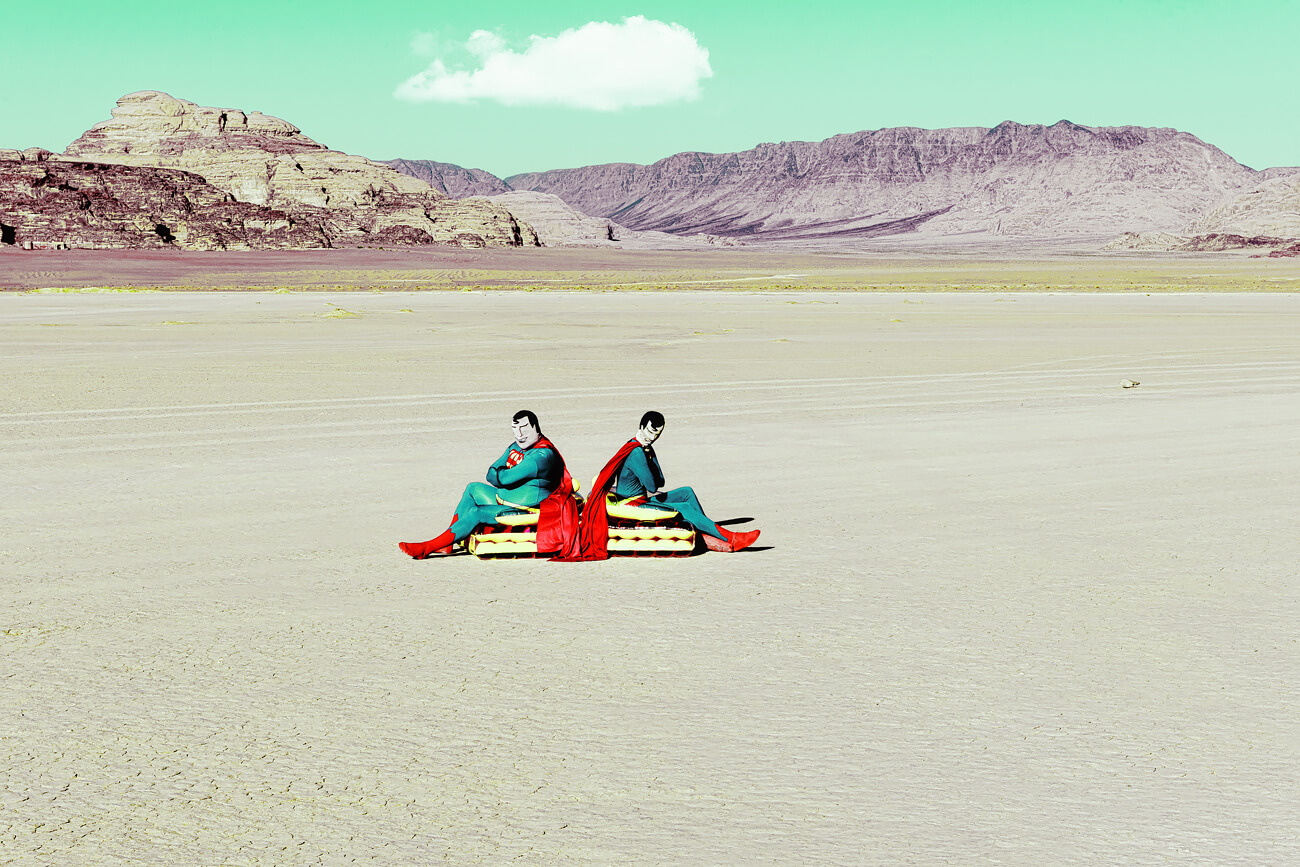 Too Hot to Get Angry © Tabita Pietsch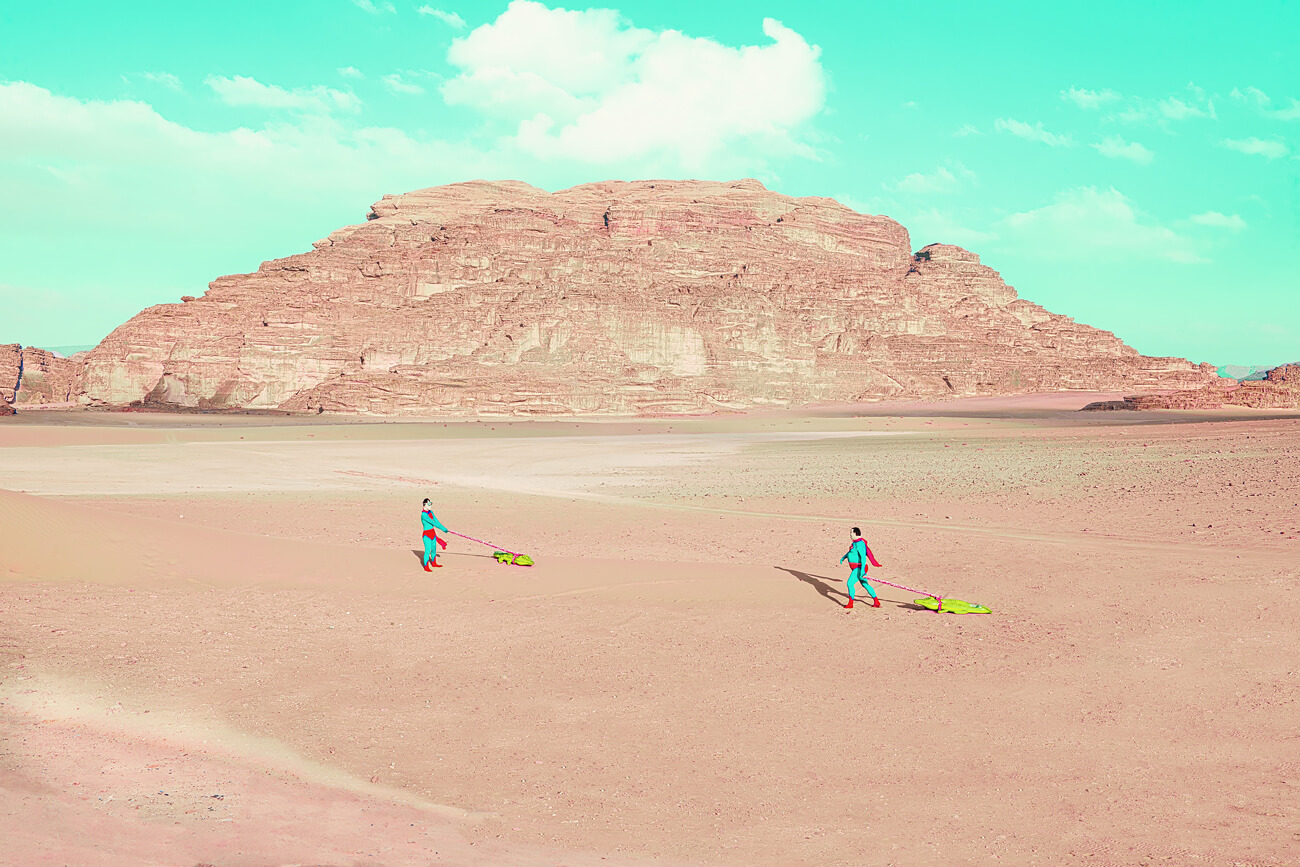 Walk with Crocodile © Tabita Pietsch