The photograph's power as a narrative tool is derived from the impression that what is captured within the frame is an accurate representation of what actually occurred at a specific moment in time. As complete or comprehensive as any narrative may appear to be, it will always be subject to a process of including some elements and excluding others. These inclusions and exclusion are a crucial part of what photographic storytelling is all about - What is being presented within the frame to the viewer - and what is being left out or left to the viewer's imagination.
Praxis Gallery
presents photographic works of art that explore the development of visual narratives through the still image. Stories may take any shape or form; they may be literal or fantasy, documentary or fiction; complex or minimal.
The Juror for this Exhibition was
Sandrine Hermand-Grisel
, a photographer and the founder of the acclaimed website All About Photo. She is also the curator of AAP Magazine and the juror of photo competitions worldwide.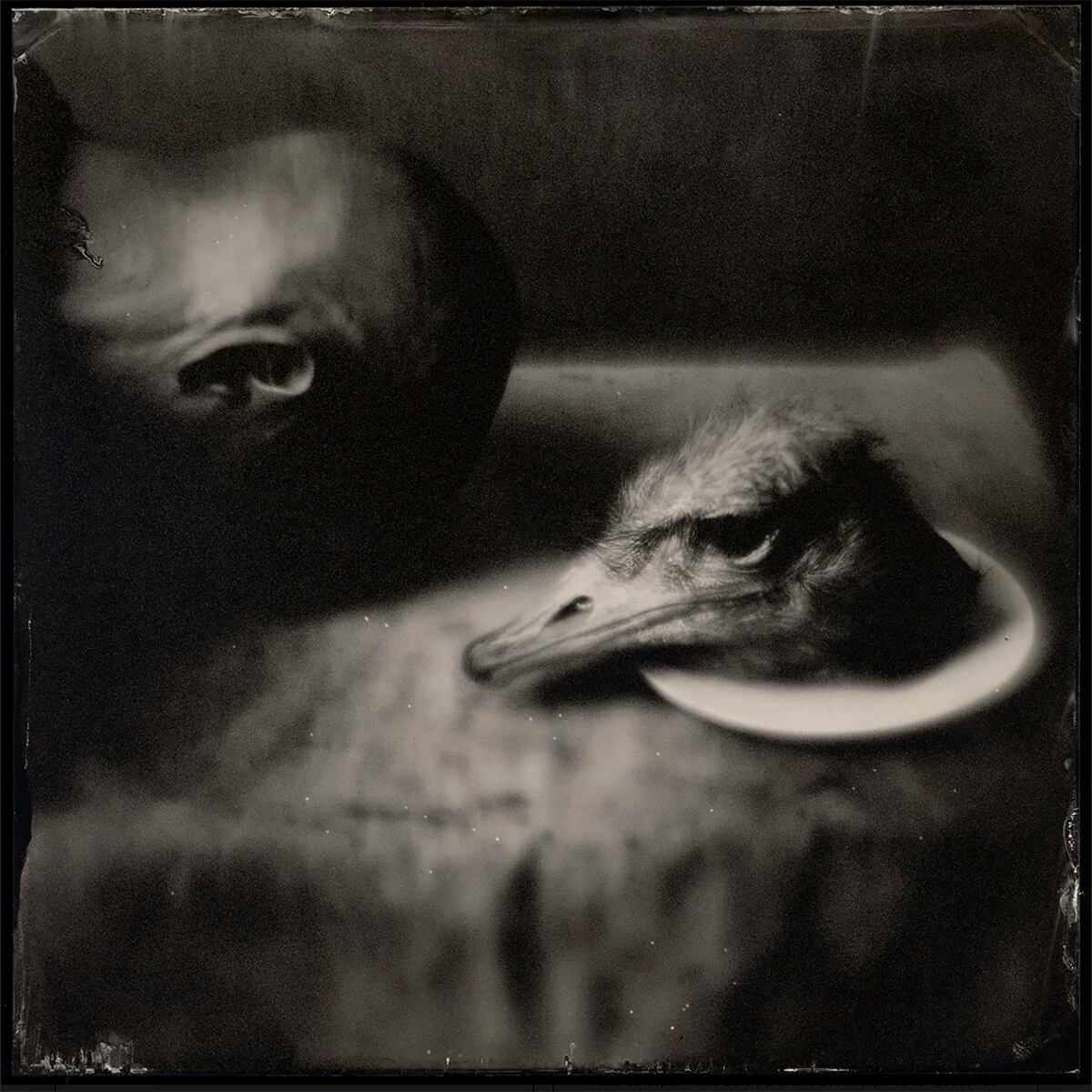 Heads © Karoline Schneider, Juror's Choice Award
All About Karoline Schneider
Karoline Schneider's Website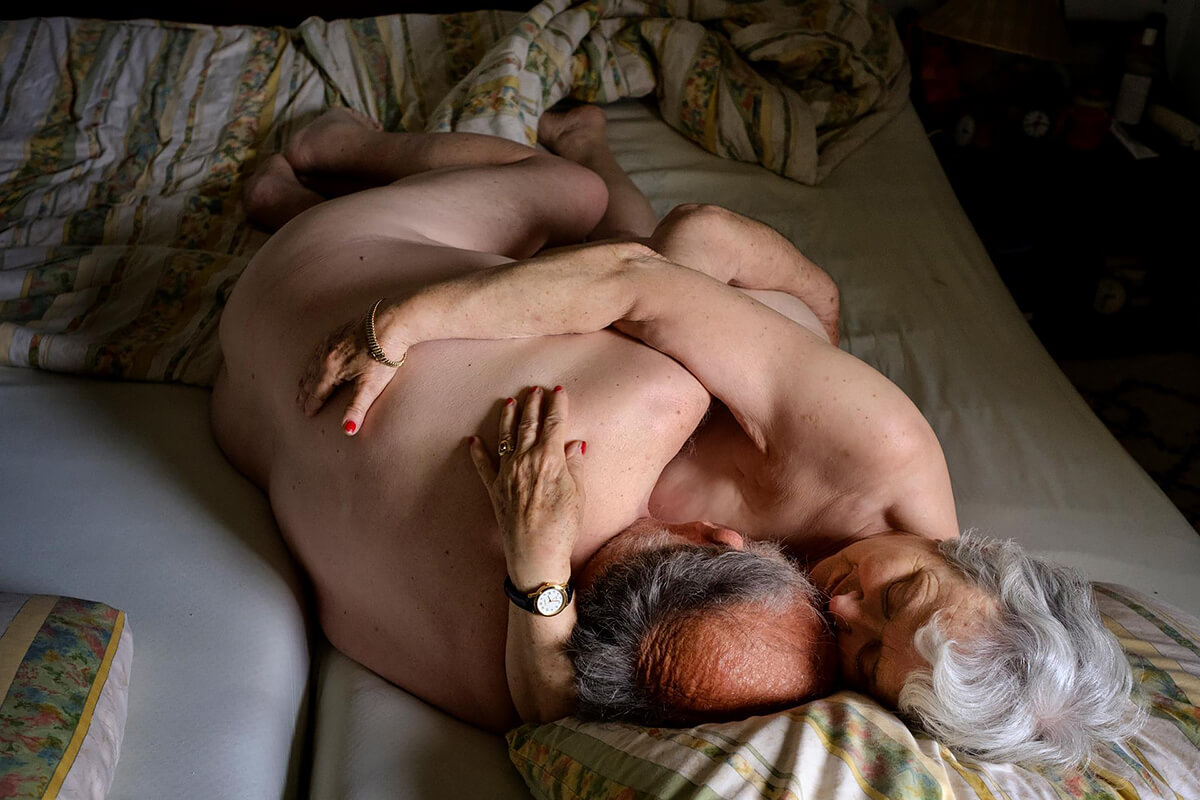 All This Love - Irene and Günter Part III © Mirja Maria Thiel, Director's Choice Award
Mirja Maria Thiel's Website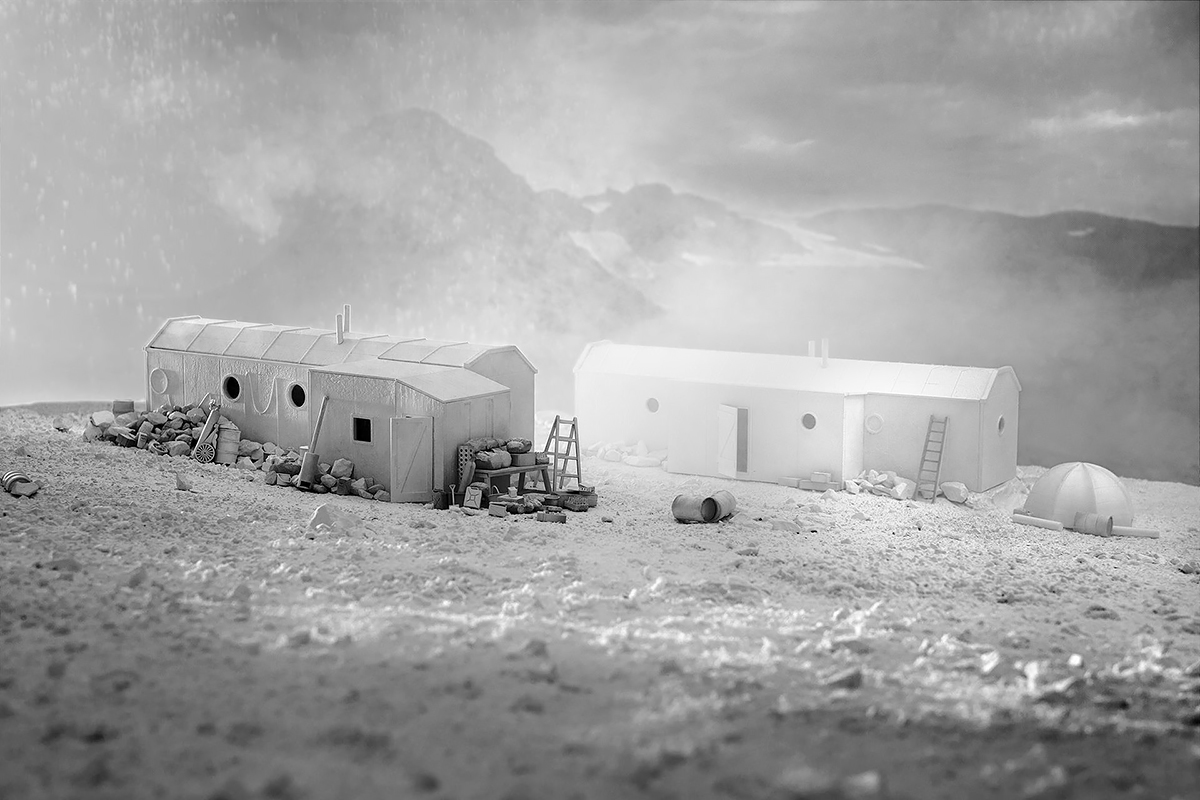 Oasis - Number 2, A.B. Dobrowolski Polar Station © Jakub Wawrzak , Honorable Mention
Jakub Wawrzak's Website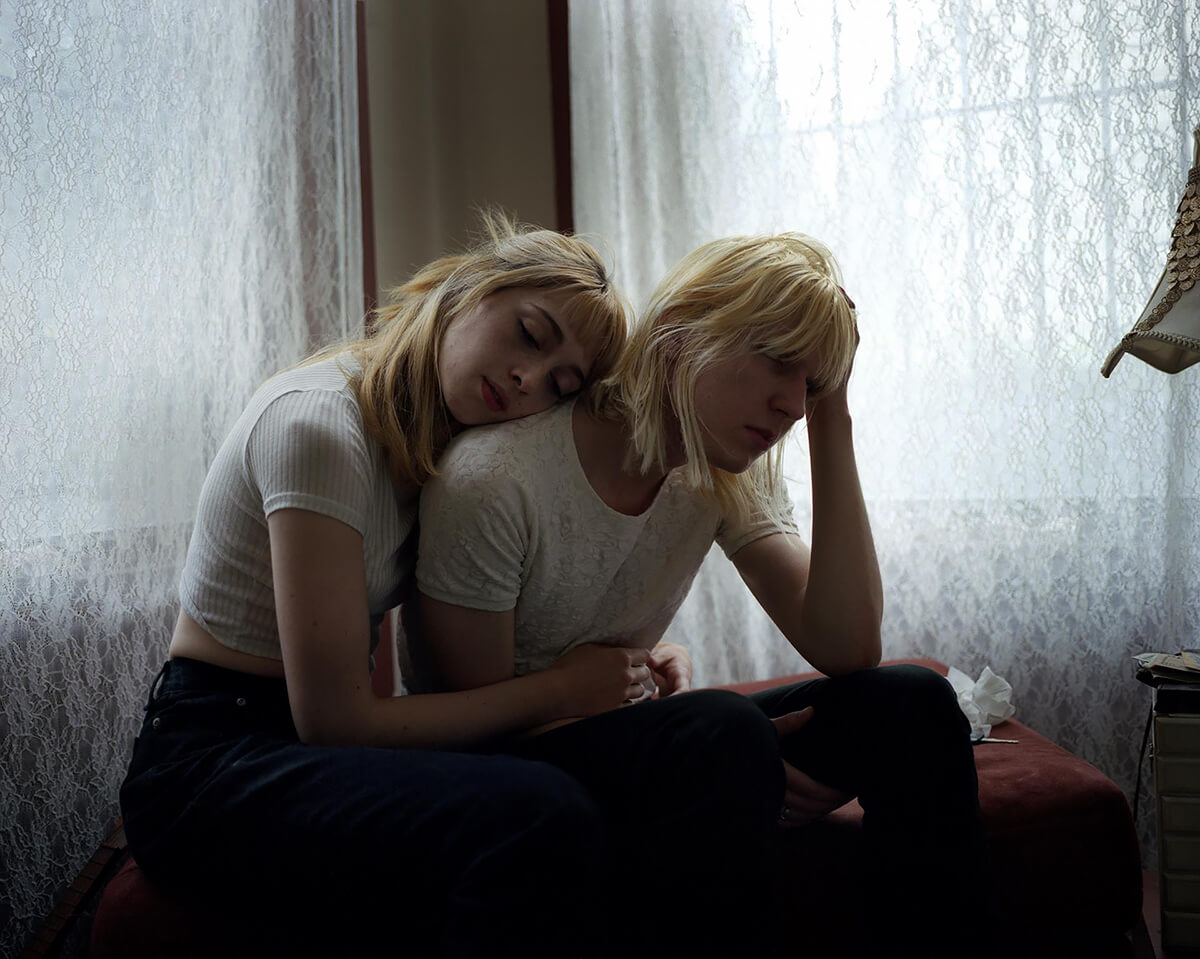 I Forgot I Loved You © Nika De Carlo, Honorable Mention
Nika De Carlo's Website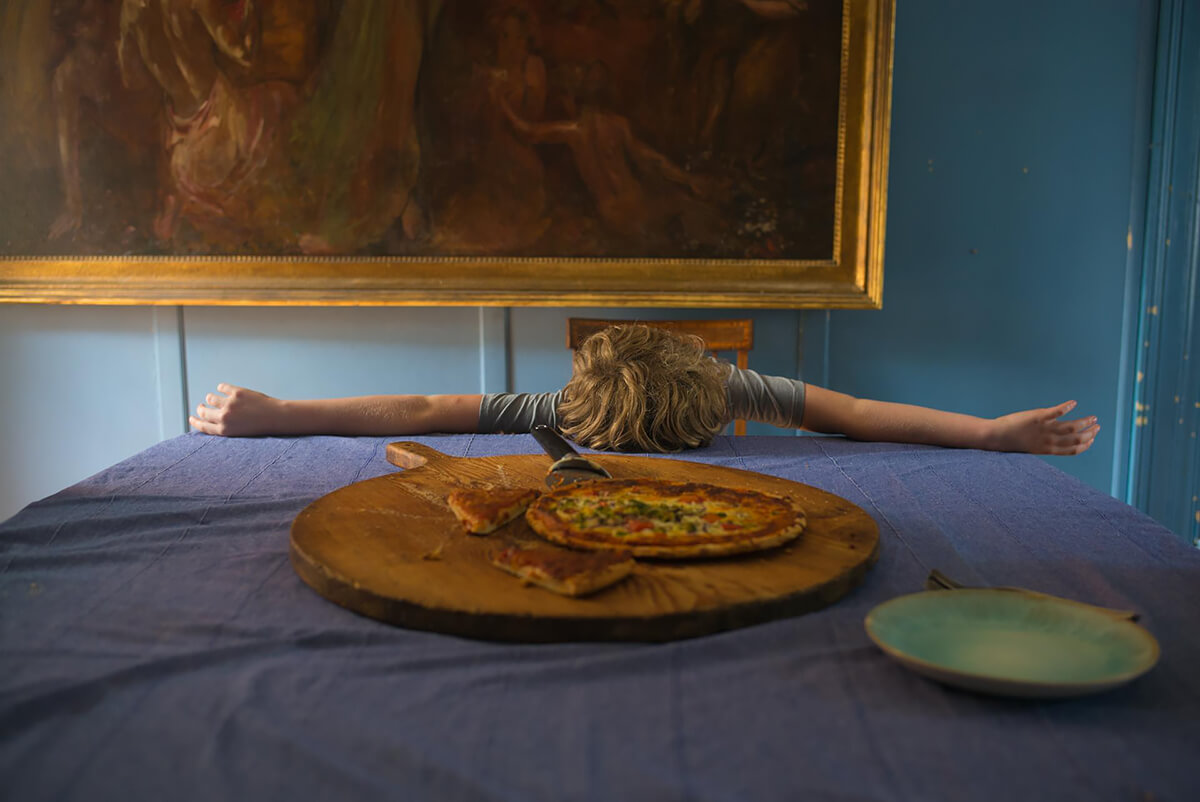 I Forgot I Loved You © Cince Johnston, Honorable Mention
Cince Johnston's Website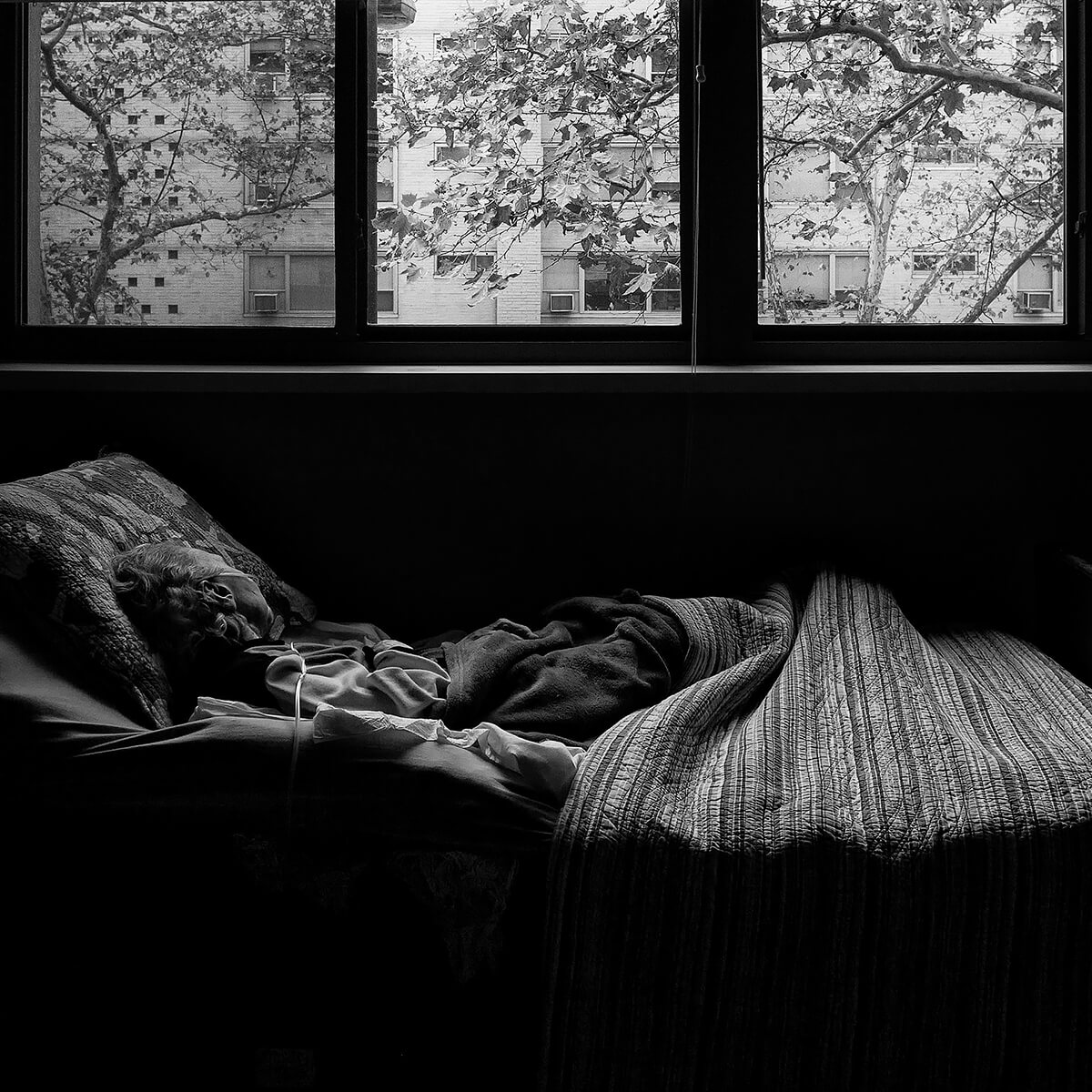 Hospice - The Eastern Light © Geoffrey Agrons, Honorable Mention
Geoffrey Agrons' Website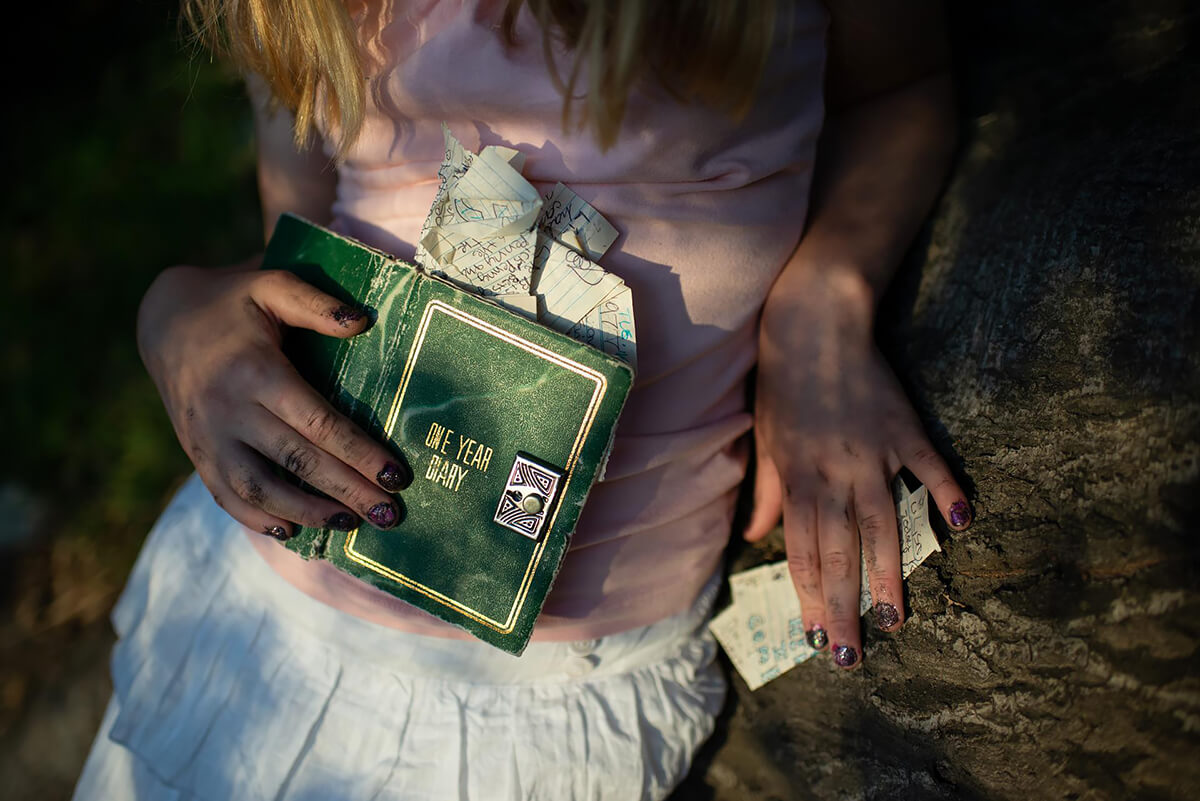 Secrets © Elizabeth Bailey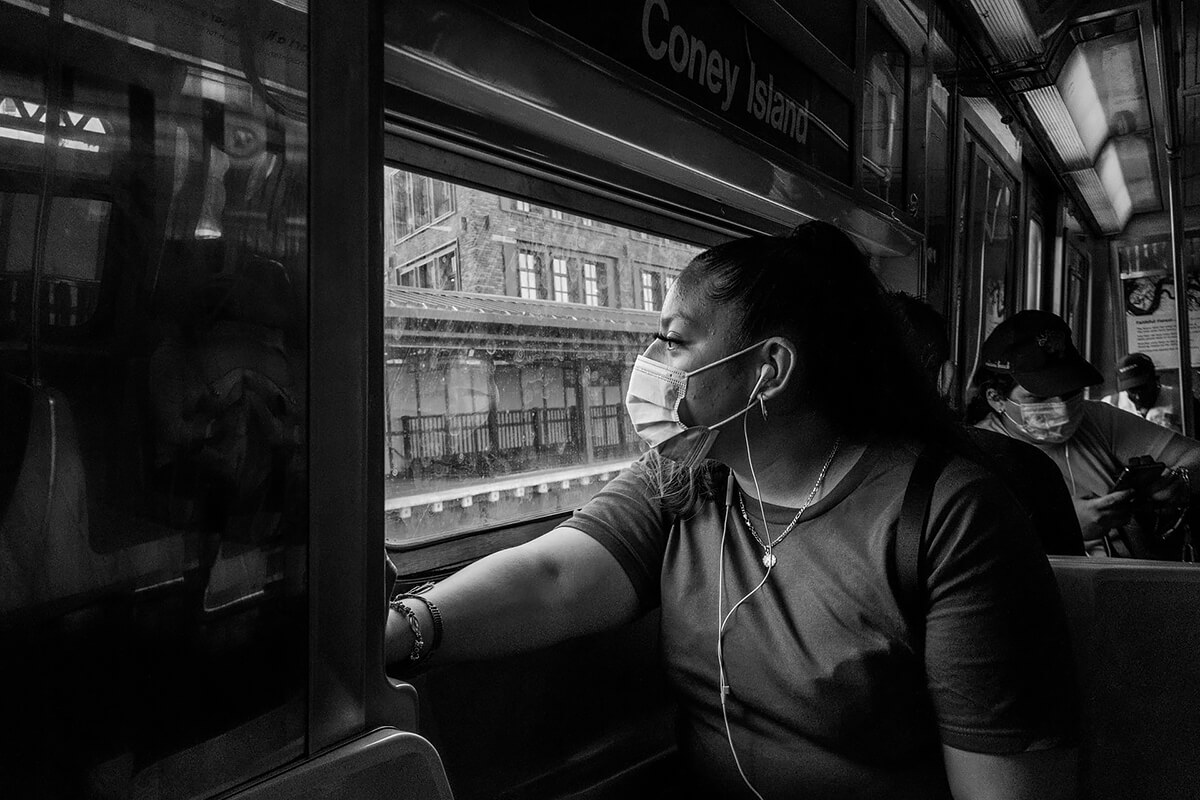 N Train, New Utrecht Avenue, Brooklyn © Stephen Jess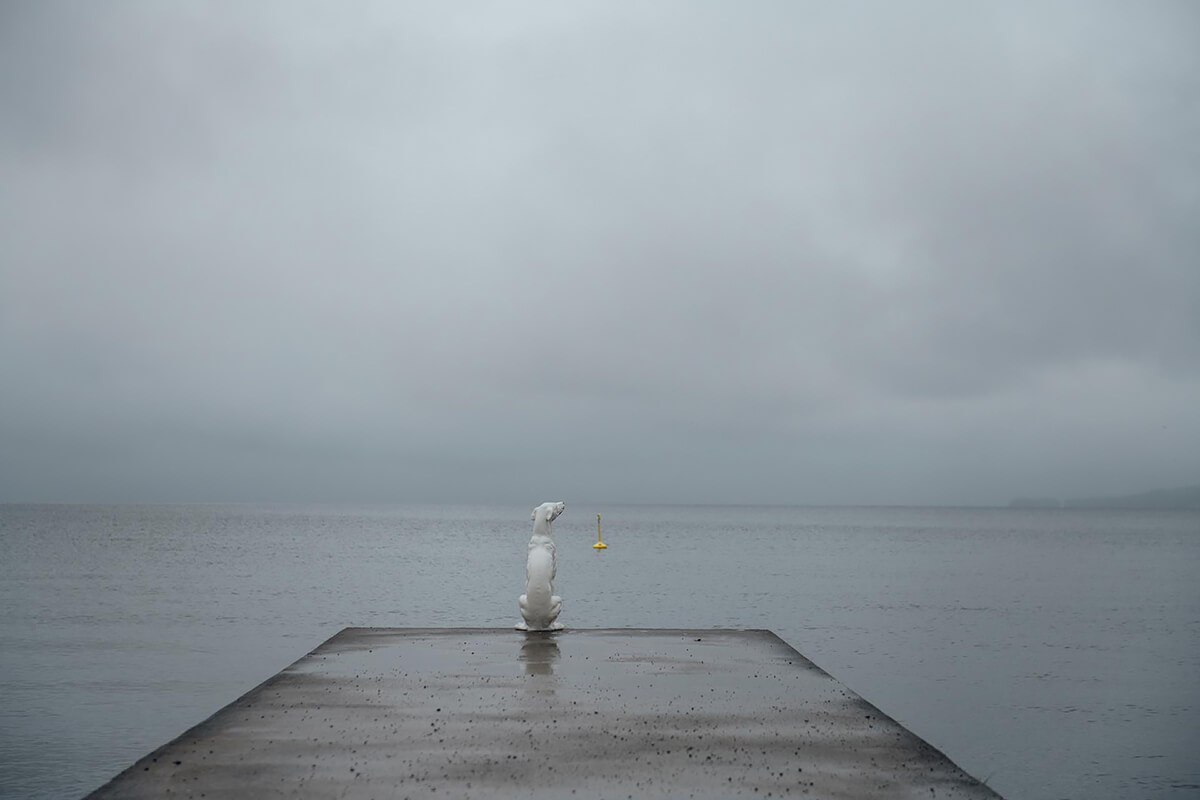 Racing Mind Number 6 © Henriette Tronrud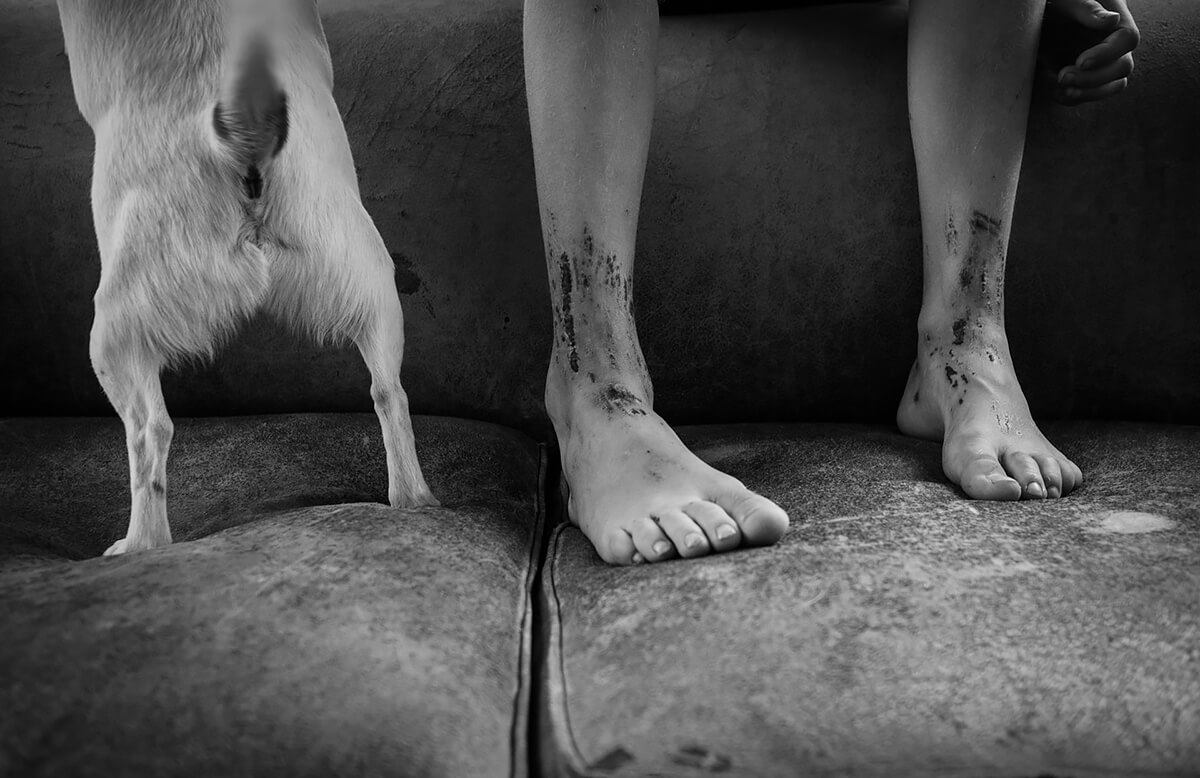 Cholangitis © Cince Johnston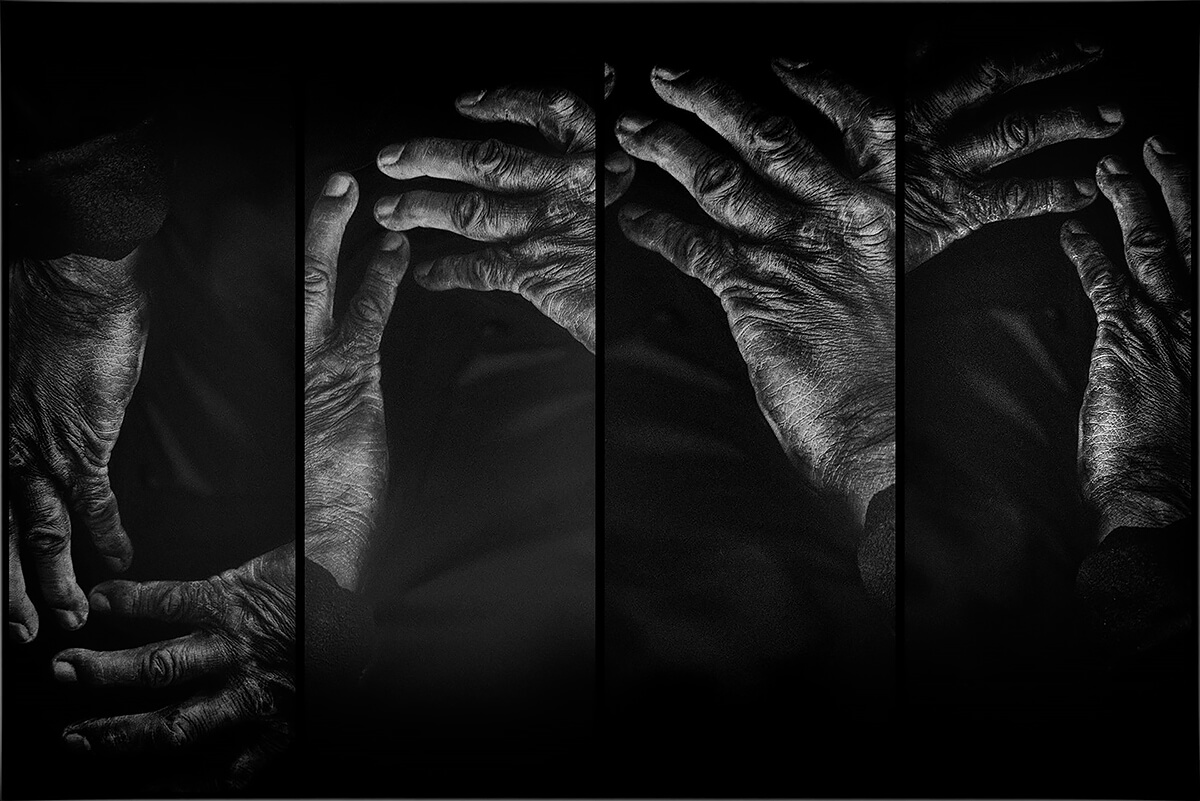 A Spark of Playfullness Amidts the Chaos © Fabiane Aleixo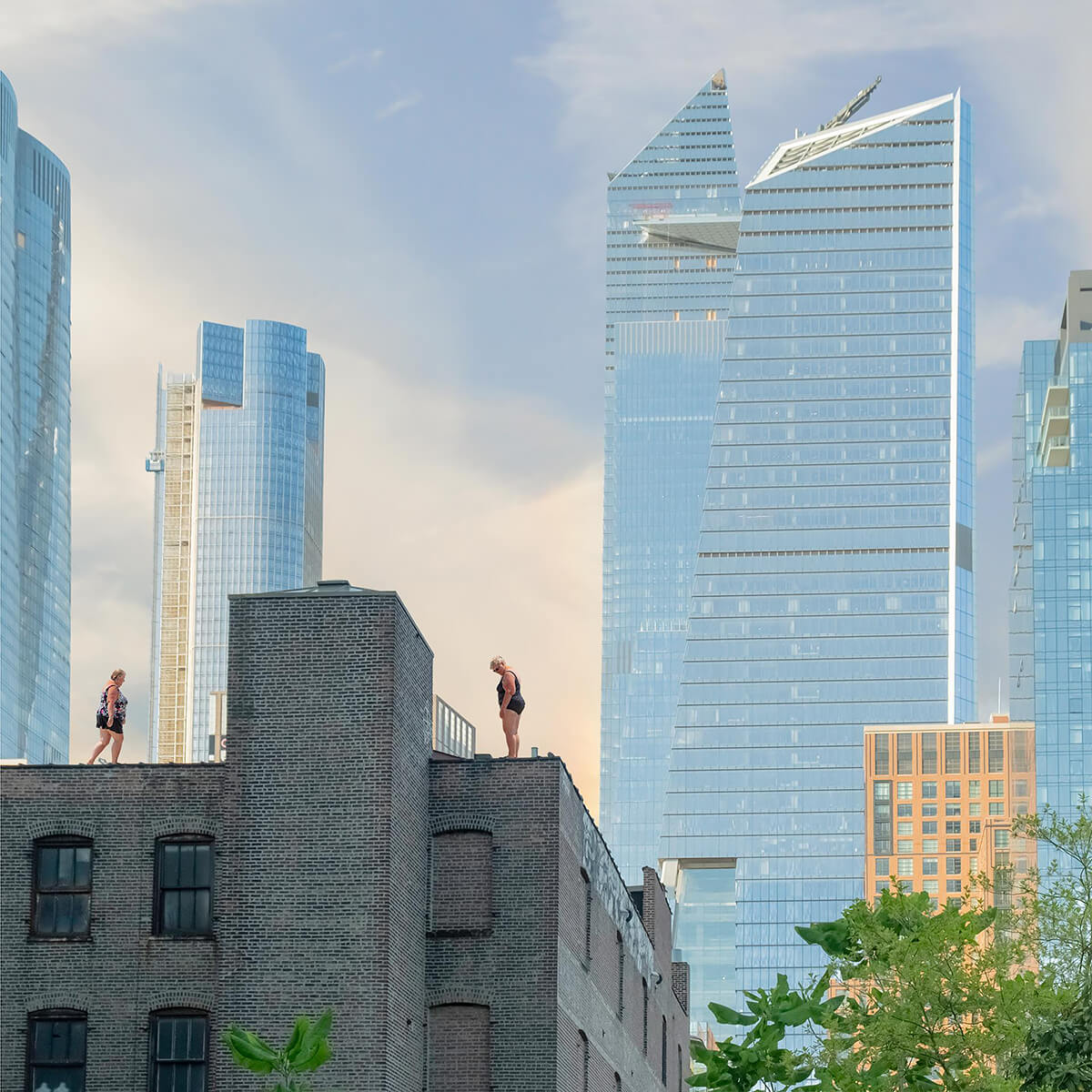 Hey Down There © Diana Cheren Nygren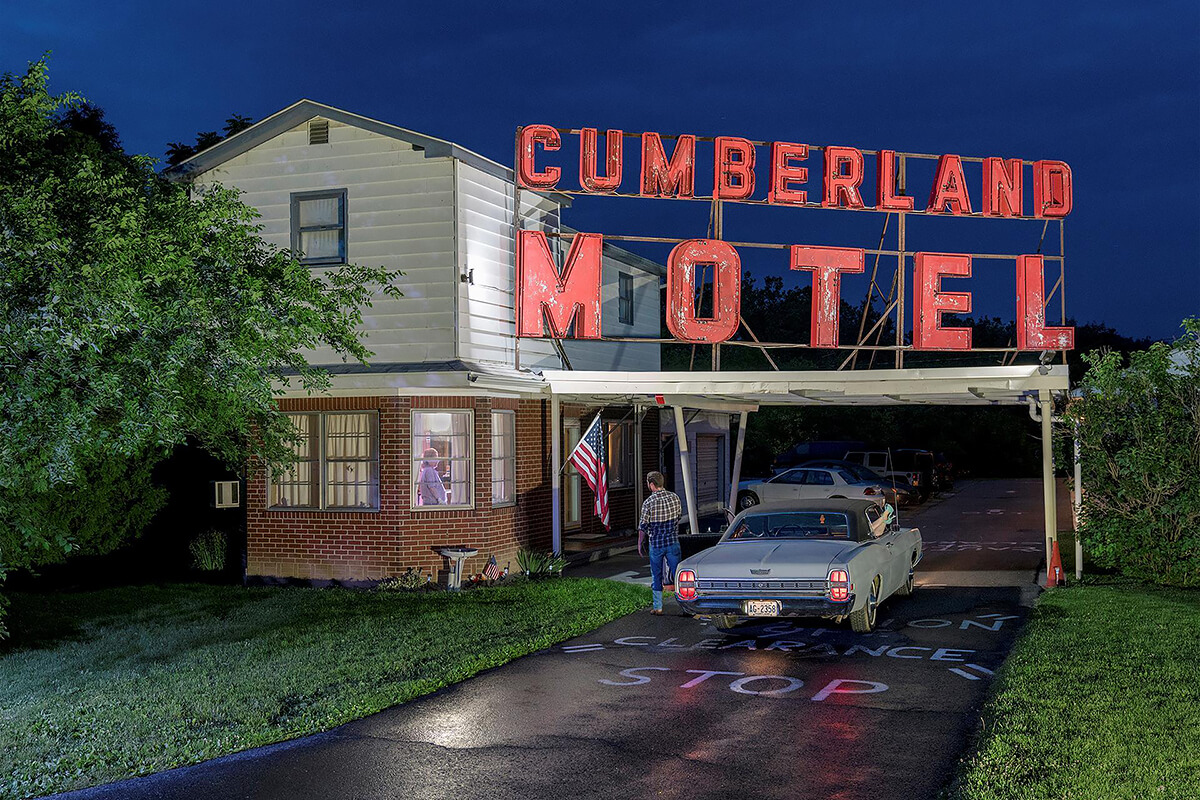 Late Shift © Michael Hunter Thompson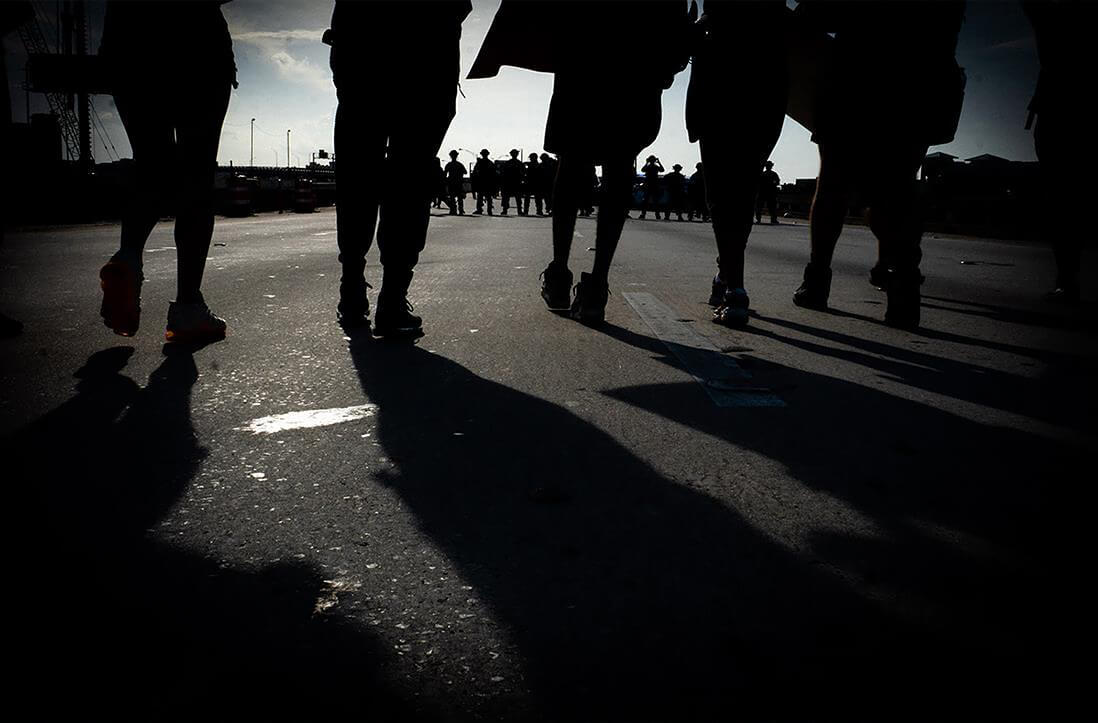 About Praxis Gallery
Praxis Gallery and Photographic Arts Center is a non-profit community-based arts organization that aims to support the development of new and emerging photographic artists. Praxis Gallery provides solo and group show exhibition opportunities to local and international media artists. Praxis Photographic Arts Center offers a range of learning opportunities for beginning, intermediate and professional photographers through workshops and seminars. With an emphasis on creative expression and innovation, Praxis promotes photographic exhibitions and learning opportunities that inform, challenge and engage the individual artist, with an imperative on promoting the work of our artists to local and international audiences.
Ross Anderson: Director. Ross is a longstanding member of the vibrant photographic and media arts community in Minneapolis and his award-winning work has been shown around the world. Ross created Praxis to advance the development of emerging and professional photographic media artists through exhibitions and education.