Selling a property quickly and efficiently relies heavily on how well it is photographed. Homes shown in high quality photos sell
32 percent faster
than other houses on the market. They also often bring in a higher bid. With professional quality photos, buyers have a higher perceived value of the home. This makes good real estate photography a critical selling point.
What is Good Real Estate Photography?
With many homebuyers beginning their hunt on the web, good online visuals have a big impact on whether people want to tour a home. A listing's photo gallery is usually the buyer's first impression of the space. It gives them an idea of different room sizes, the quality of the property, and helps them imagine themselves living there.
For professional photographers, taking high-quality pictures of properties can help build your reputation in the real estate industry. Focusing on these key elements will help you get more repeat business and attract new clients aiming to sell their listings faster and, possibly, above asking price.
Lighting is Everything
Lighting is a photographer's best friend especially when it comes to capturing the feel and overall appearance of a home. Keep your choice of lighting consistent throughout the house for even flow throughout the gallery. Before you rely on an editing program to fix the resolution or exposure, take steps to get the picture right on the first try.
Opt for Natural Lighting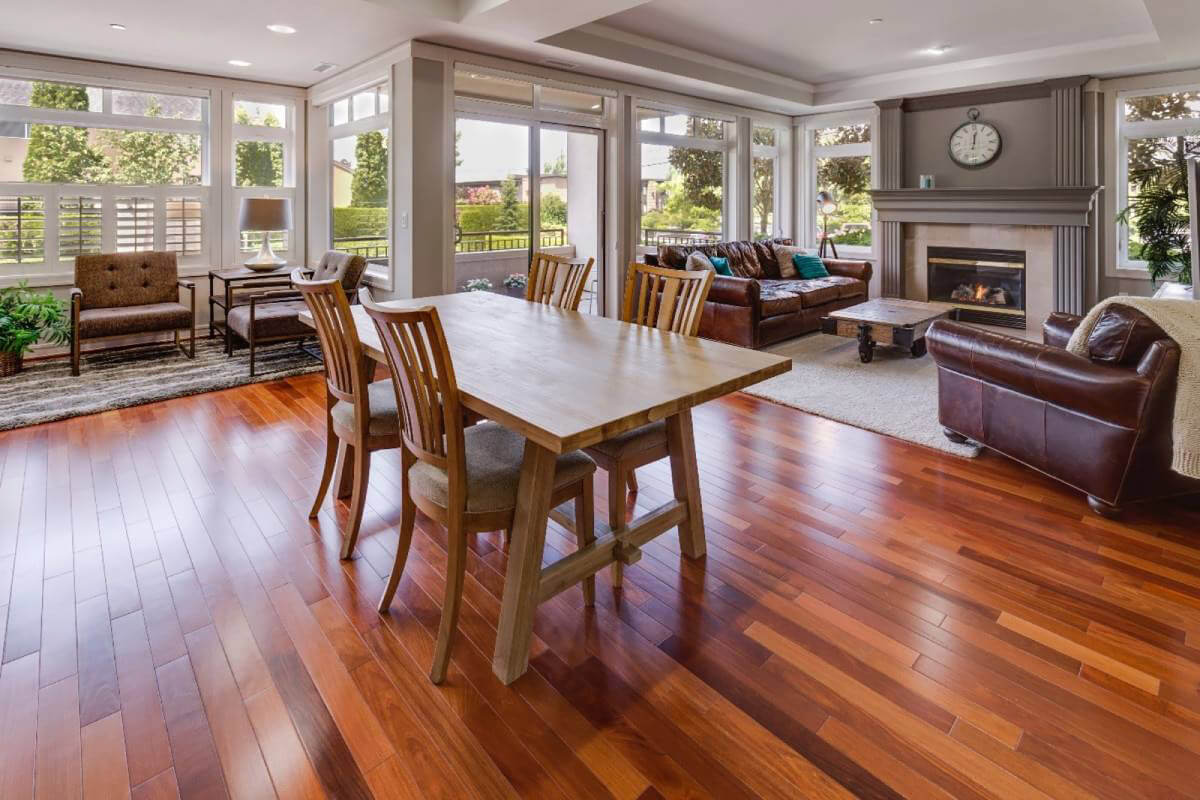 Photography lighting techniques for real estate include strategic use of natural light to capture quality images with a good balance of temperature and exposure. Open the blinds and windows in every room when setting up to include as much natural light as possible. Shoot either with the sun behind you or at an angle rather than directly into a window. This helps avoid overexposure and ensures the entire space is well lit.
Weather also plays a role in taking both interior and exterior shots. Sunny days provide sufficient light for photographing interiors. Meanwhile, overcast or partly cloudy skies that minimize shadows are ideal for taking photos of the exterior.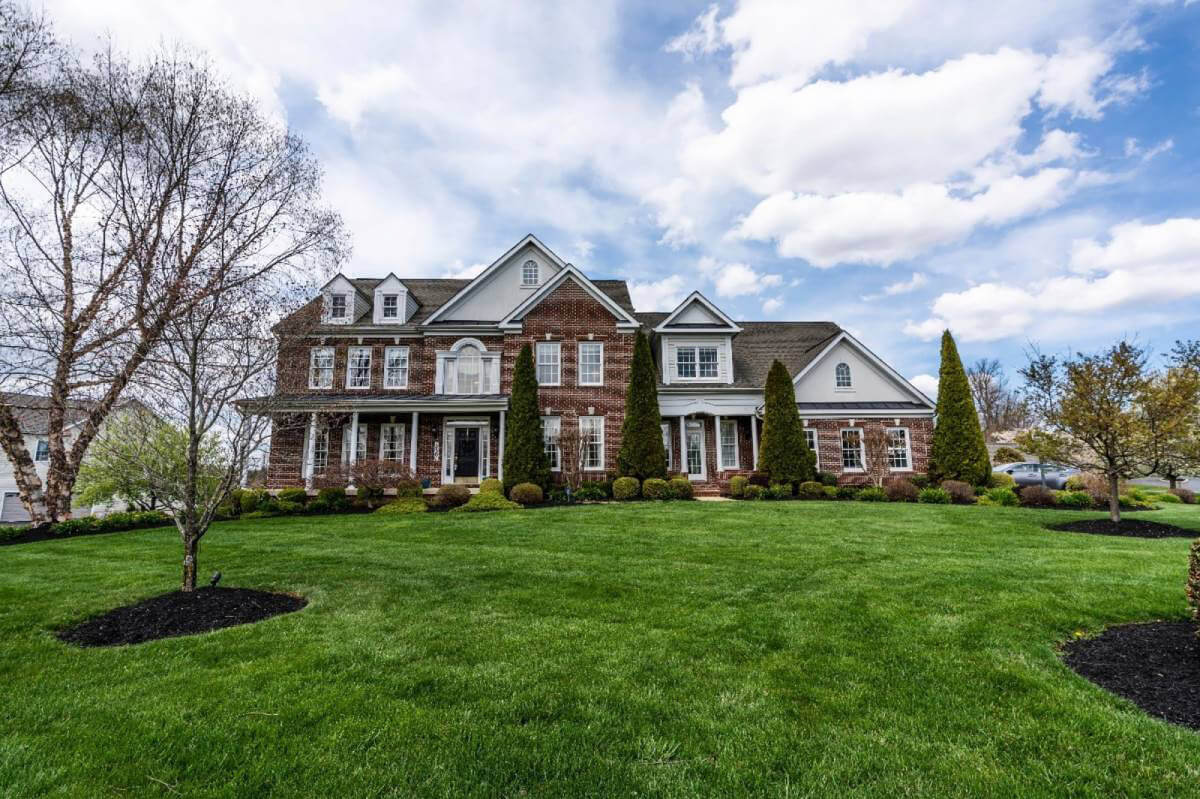 Be Wary of the Flash
Generally, you want to avoid using the flash on your camera. A flash can create an uneven light distribution, reveal unwanted shadows and cause glare off reflective surfaces. One the other hand, when capturing real estate images in windowless rooms like basements, artificial light is a necessity. In this case, use a diffuser or umbrella flash stand so you can control the direction of the light and ensure more even distribution.
Set the Temperature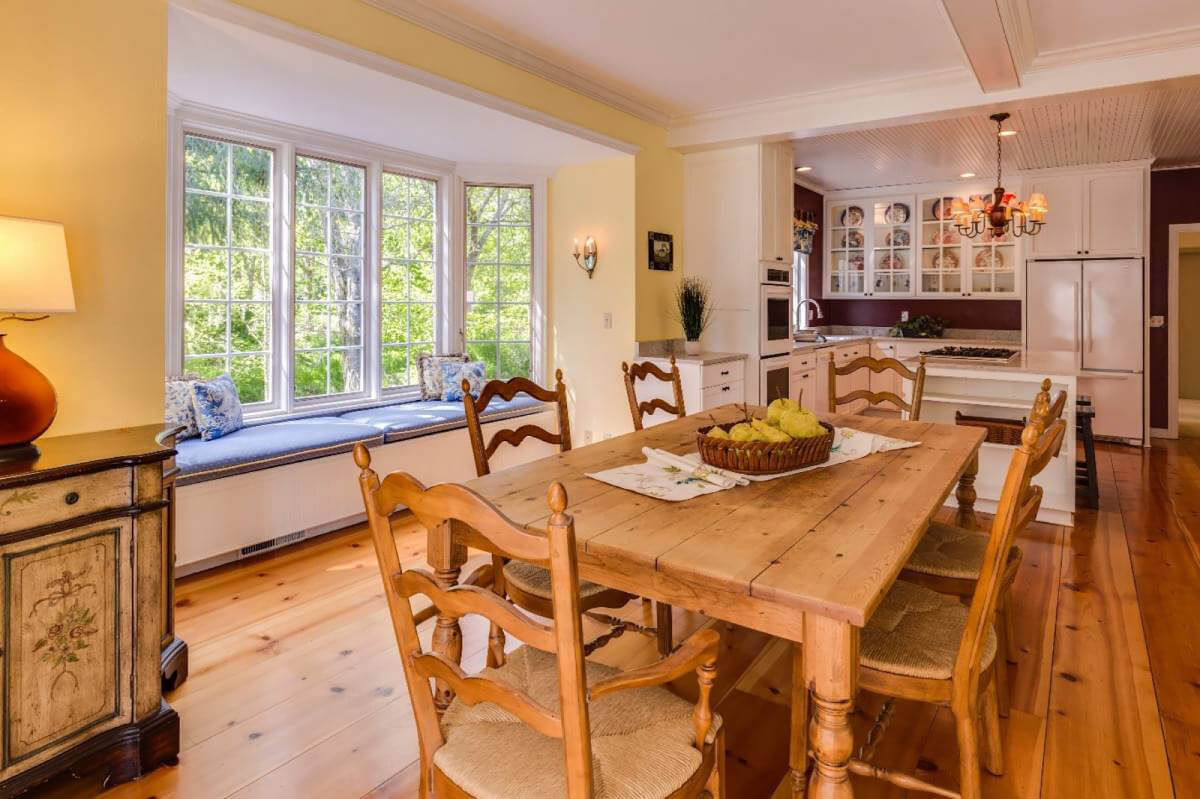 While natural light creates an even temperature throughout a room, it can also make an area appear cold if there isn't enough sun. Turning on lights instead can make a space appear warm, cozy and inviting. Before choosing this option, make sure all the light bulbs work and that they all give off the same type of light. Having a variety of different lights can disturb the white balance of a photo.
How to Use Exposure Bracketing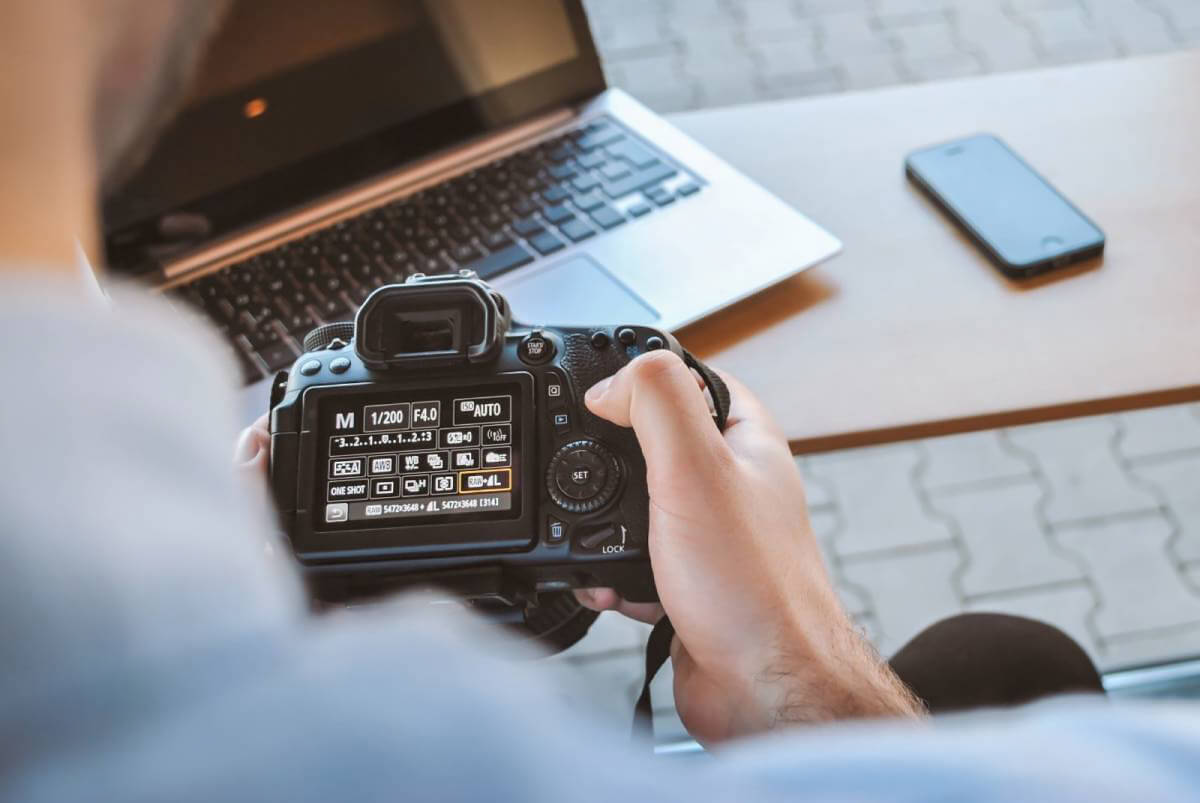 One way to create higher quality real estate images and process photos faster is to use a technique called exposure bracketing. With this technique, you can take several shots of the same room, at the same angle and position, and only change the exposure level.
Exposure bracketing helps you to get the correct exposure in all parts of the photo. Most modern cameras have an auto bracket option that allows you to take photos at different set ranges of exposure. You can also use manual bracketing to control the level of exposure on your own with a dial.
During the editing process, you can use another method
called exposure blending
to combine bracketed photos and balance the different levels of artificial and natural light. Most professional photo editing software has this option, including Lightroom and Photoshop.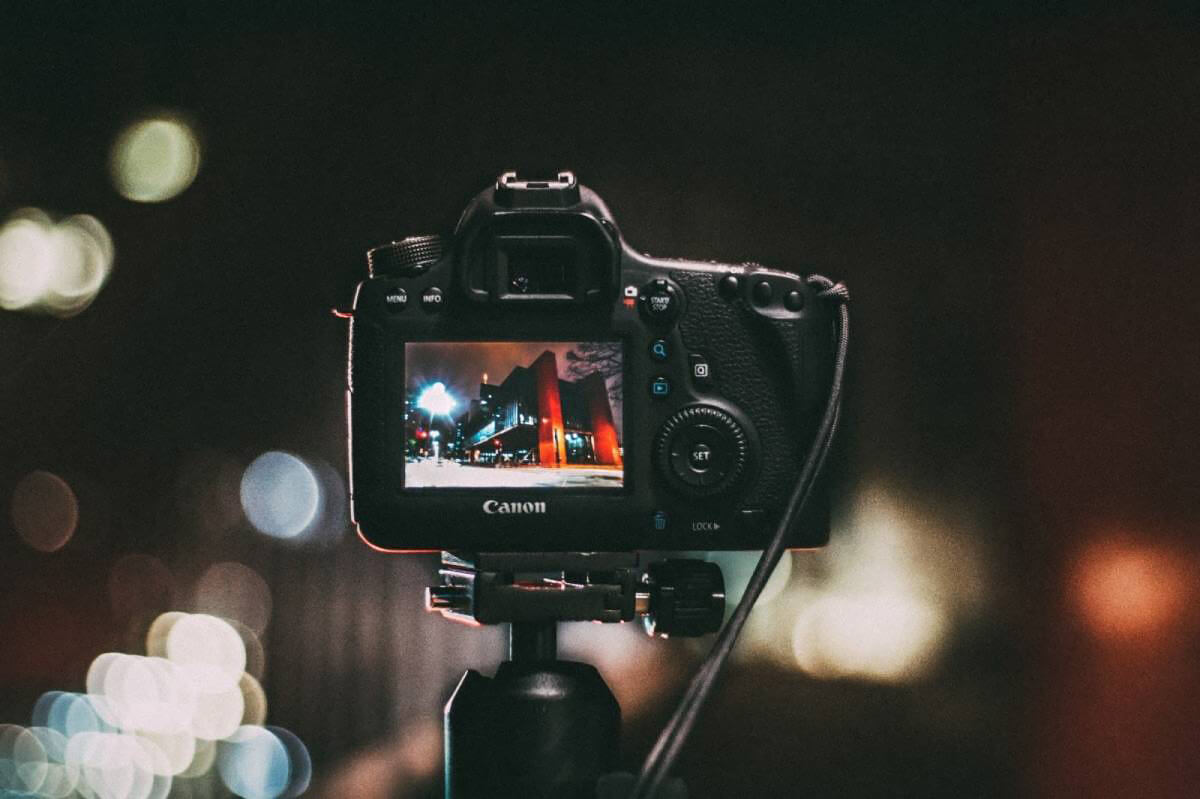 When using the auto exposure bracketing function, your camera can blend images together for you and create an HDR or a blended image. HDR, which stands for high dynamic range, measures the different values of light intensity in your photo. Use this function to create a more detailed, well-lit image with better tone if you choose not to blend the images.
Capturing Space and Size
Professional photography is not just for big mansions and luxurious estates. Homes in all price ranges sell better when images agents use are high quality. When it comes to capturing small spaces or the full scope of a room, make sure to use the right lens and shoot from a good position. Here are a few tips to help you pick the best angle:
- Use a wide-angle lens to get a better perspective of the entire room.
- Shoot from a corner or doorway to include as much of the room as possible.
- Add depth to your shot by standing or positioning your camera at an angle.
- Take as many photos at as many different angles as you want. Having a variety of images to choose from makes it easier to pick your favorites when uploading to the realty website.
When taking photos of a listing, the last thing you want to do is deceive the buyer. Rather than making the area appear larger than it really is, aim to simply show the entire space. This helps homebuyers to imagine how they might utilize the room.
Staging the Shot
The goal of your photo is not to sell the contents of the home, but to sell the property itself. Most realtors say buyers prefer a staged home because it helps them visualize the place as their own. When staging a house, you can either use the existing furniture or rent furniture and decor to reflect a particular style.
Clean and Declutter
You should always request that the client or selling agent clean up the home before taking photos. This includes wiping surfaces, removing carpet stains, organizing the garage, making the beds and general landscaping. A tidy home reassures buyers that the owners maintained the property appropriately. Though you may need to assist with other aspects of staging, as a photographer, your time is best spent taking pictures.
Make Use of Space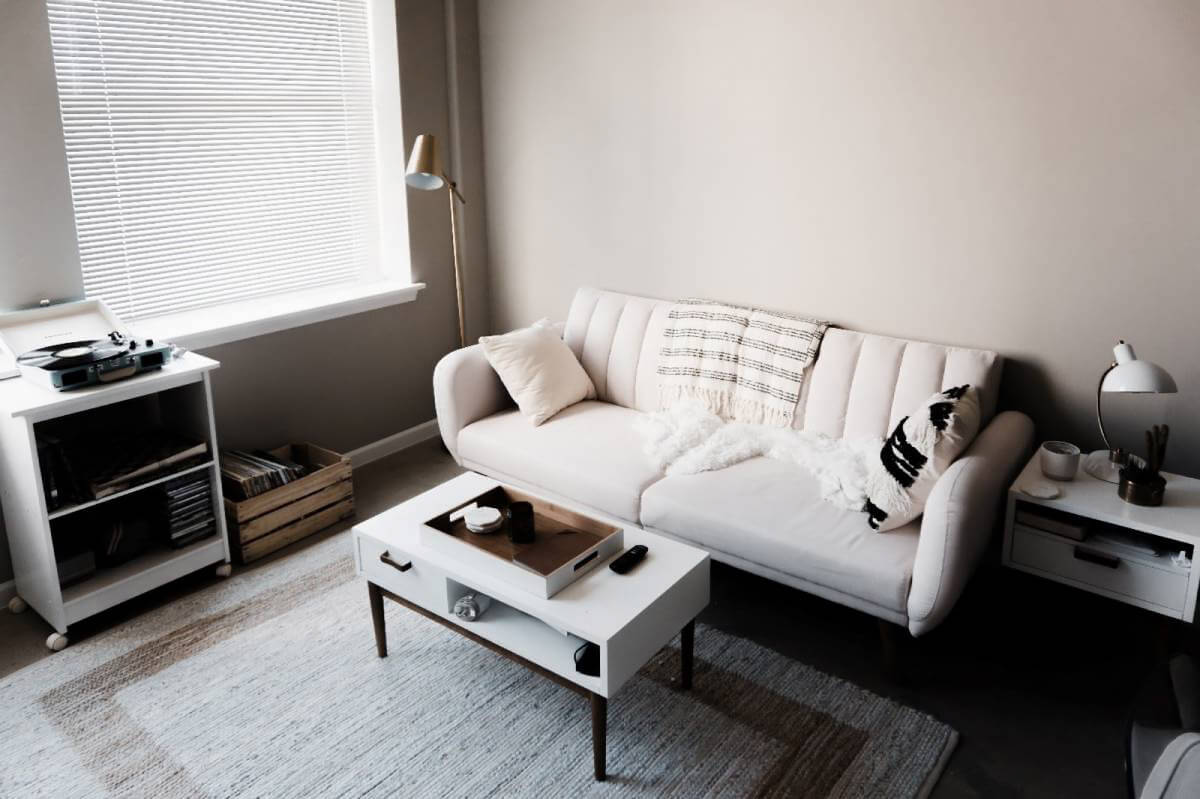 When using existing furniture, you may need to rearrange some pieces to create an even flow. Too much in one room makes an area appear cramped and can raise concerns about storage space. Remove extra furnishings and decor and only keep items that serve a purpose or enhance the aesthetic. Small homes can be quite challenging. If you're struggling with studio apartment ideas, try closer, angled shots and a minimalist approach to staging.
Decorative Accents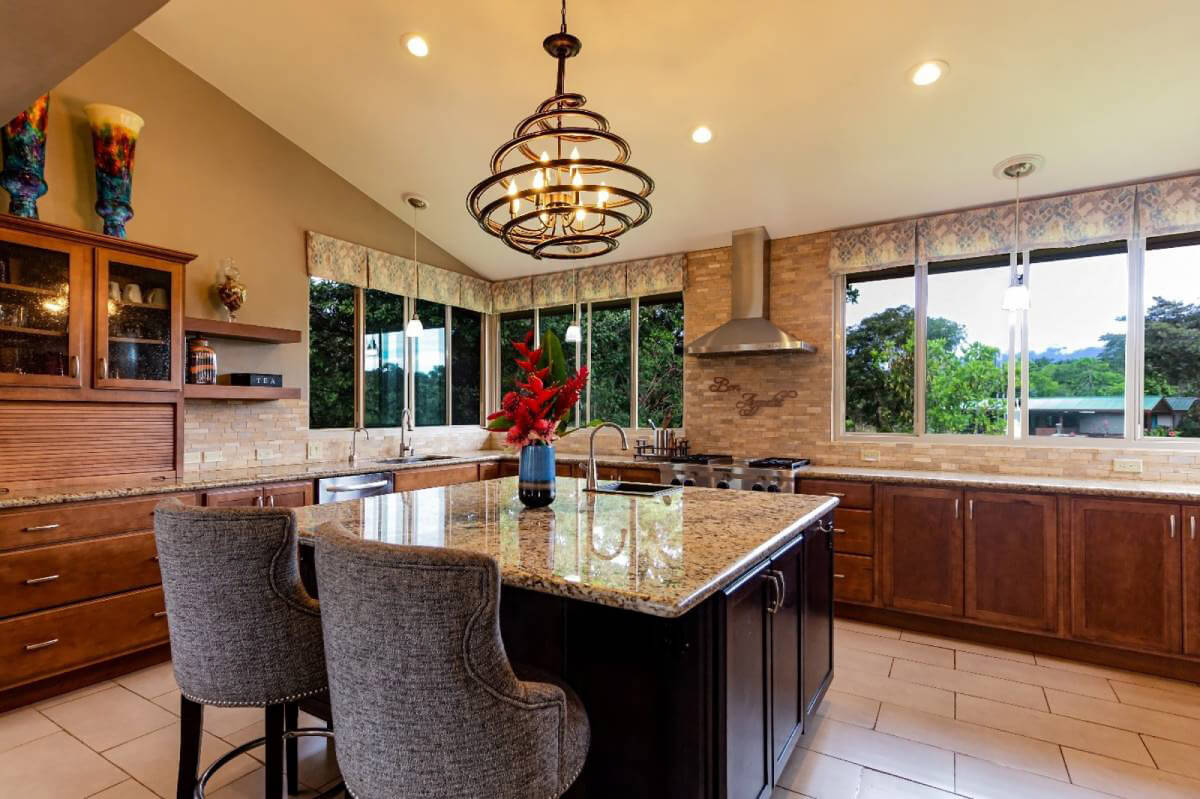 It's important that real estate photography capture the cozy ambiance of a property so that buyers perceive the space as welcoming. To create this atmosphere, add decorative accents or props like a bouquet of flowers on the dining table or throw pillows to the living room sofa. These small add-ons give the home a lived-in appearance and more character.
Real Estate Photography That Sells
One of the best ways to land more real estate photography jobs is by building a reputation as someone who produces quality work. These tips will help you adapt the way you approach a property and correctly use lighting, space, and staging techniques to your advantage. As your images begin to translate to quick sales for agents, you should find yourself with ample opportunities within the industry.