This summer international photobank Depositphotos launched their first
photography contest
to support independent photographers in their artistic and professional pursuits. The theme of the contest was "Authenticity 2.0" to encourage participants to share their vision of authenticity, capturing candid moments in everyday life. In just one month and a half, 1884 photographers submitted their works to the contest and shared over 5,200 images under the hashtag #authenticity_is.
The competition was judged by independent international award-winning photographers
Daro Sulakauri
,
Rosa Roth
,
Eldar Khamitov
,
Mikael Theimer
, and
Kate Kondratieva
They evaluated the works based on the following criteria: adherence to theme, uniqueness of concept, creative composition and framing, technical excellence/execution, overall artistic impression.
The winners of the Depositphotos Photography Contest
1st PLACE:
Stefano Zocca,
@stefano.zocca
, Italy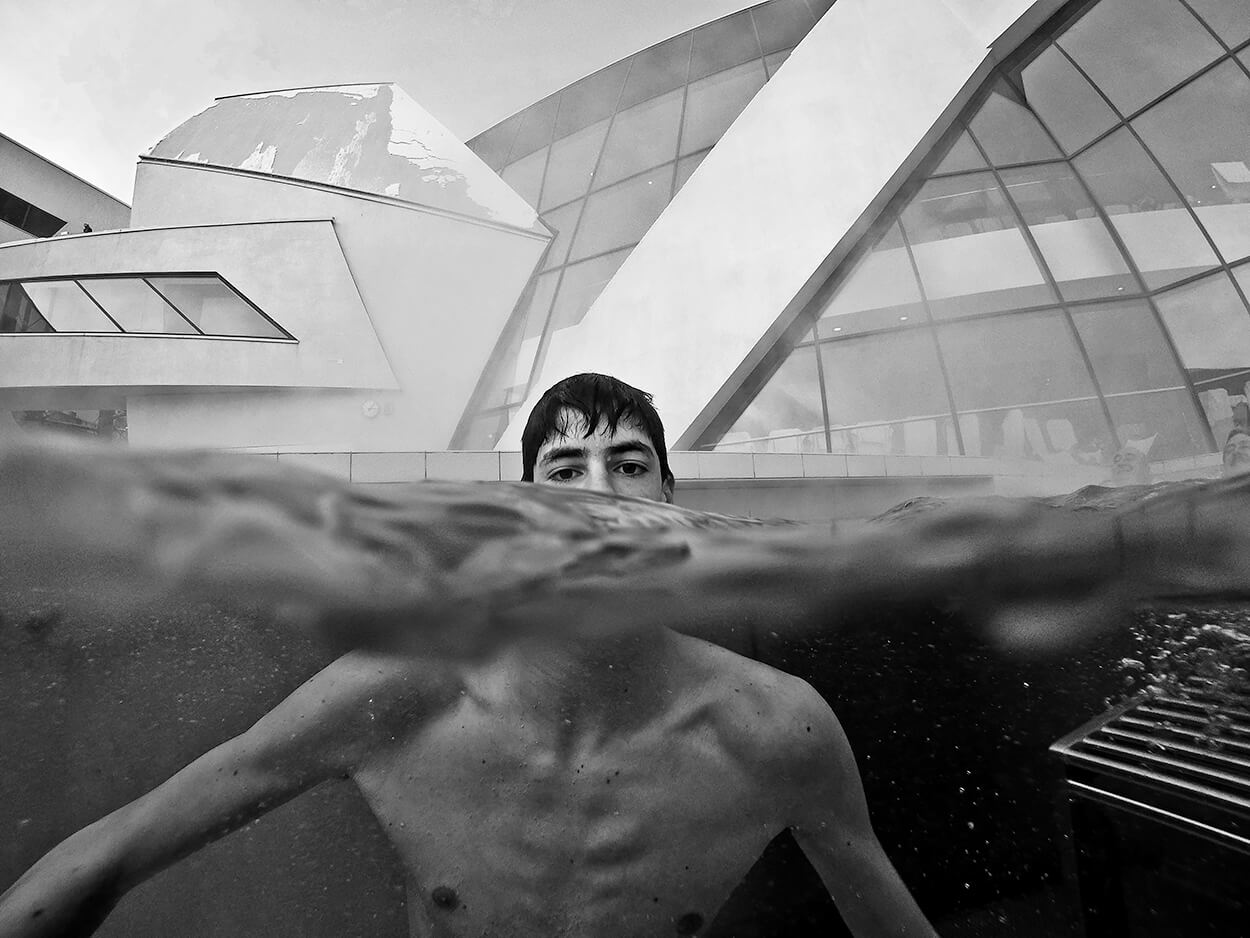 2nd PLACE:
Katalin Száraz,
@katalin_szaraz
, France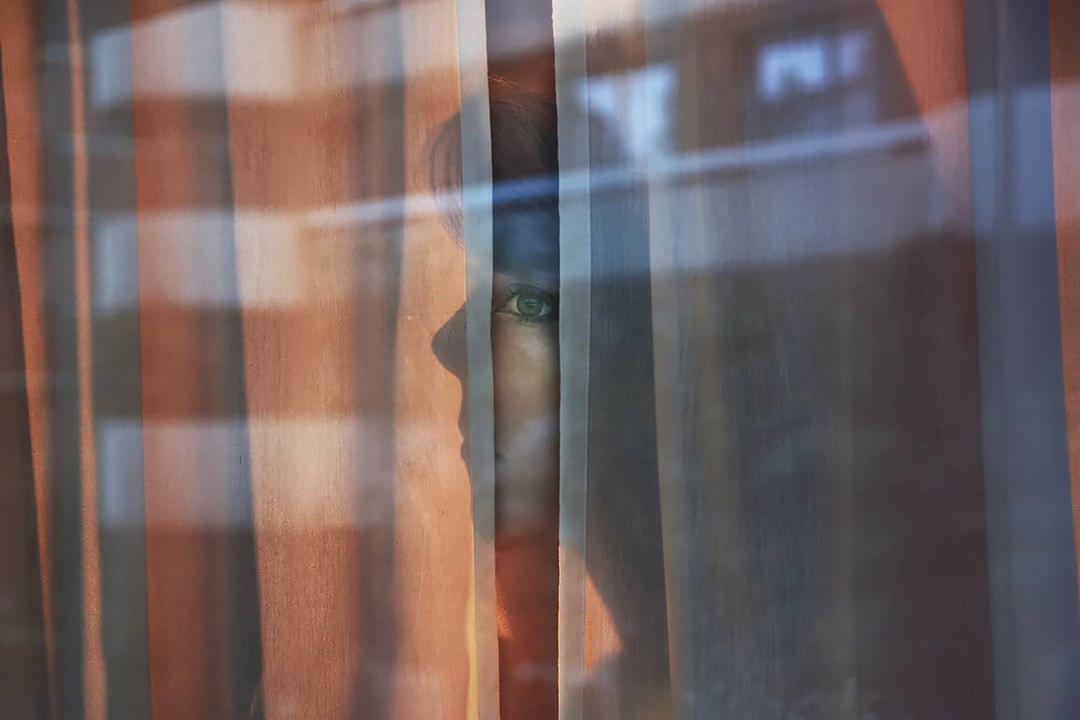 3rd PLACE:
Mohammad Hedayet Sarker,
@hedayetsarker
, Bangladesh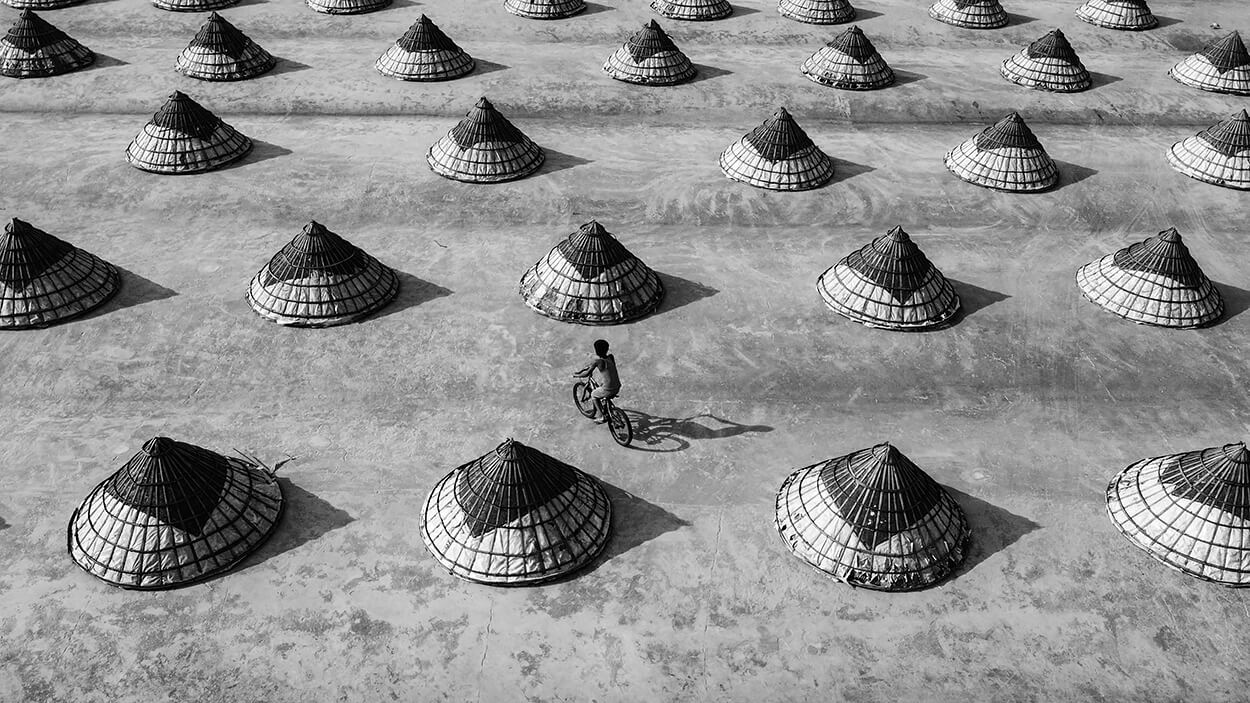 © Mohammad Hedayet Sarker
Works of participants from the shortlist of the competition
Explore these inspiring, creative, and interesting works from photographers from all over the world from the contest shortlist that made it to the top 10.
Anna Zograf,
@ever.ydaysummer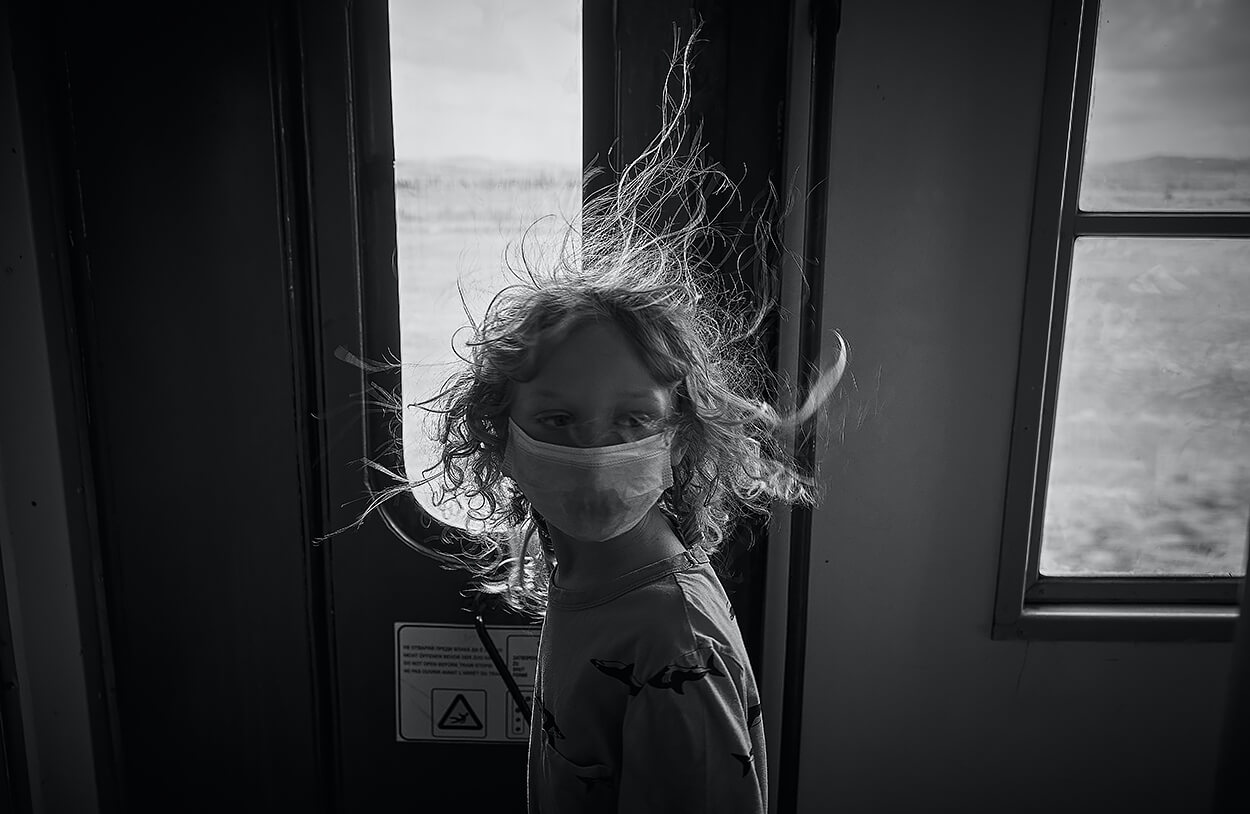 Khánh Phan,
@ptkhanhhvnh
All about Khánh Phan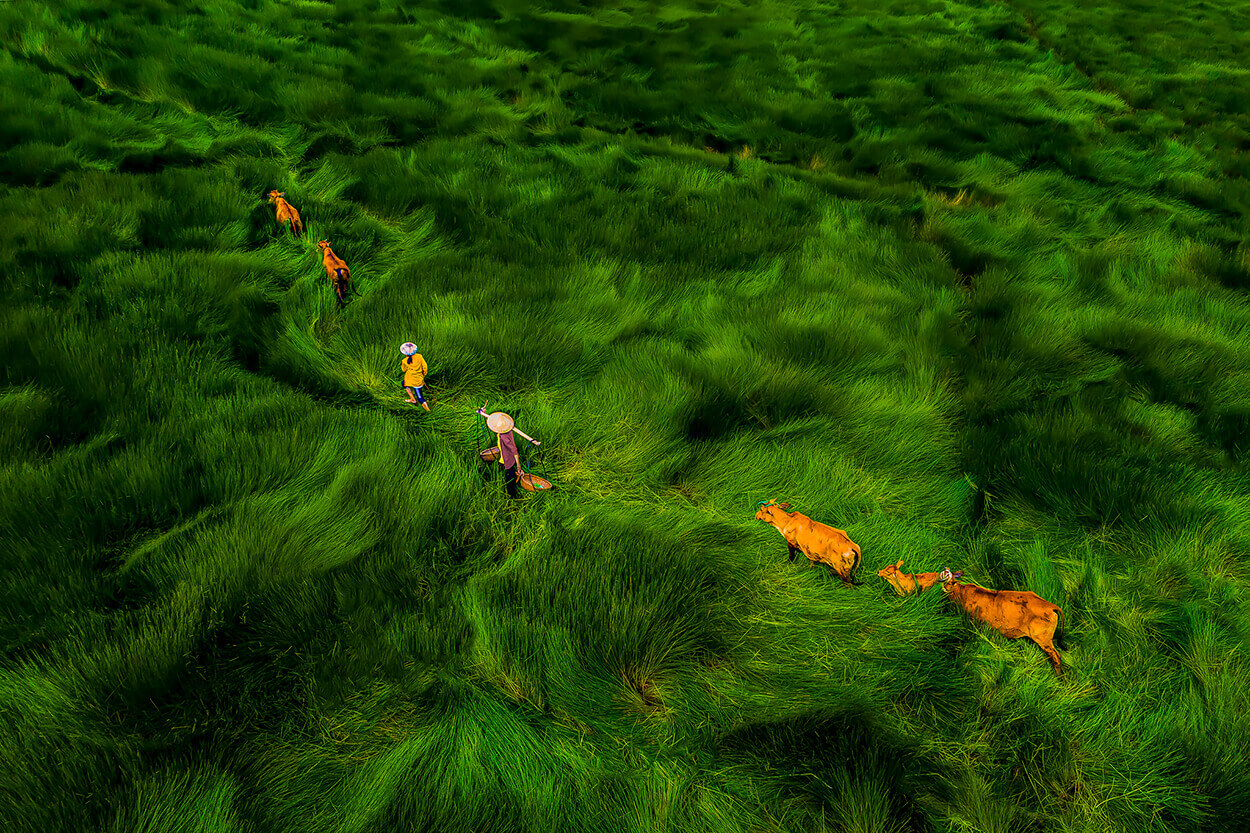 Saurabh Sirohiya,
@saurabh_sirohiya_photography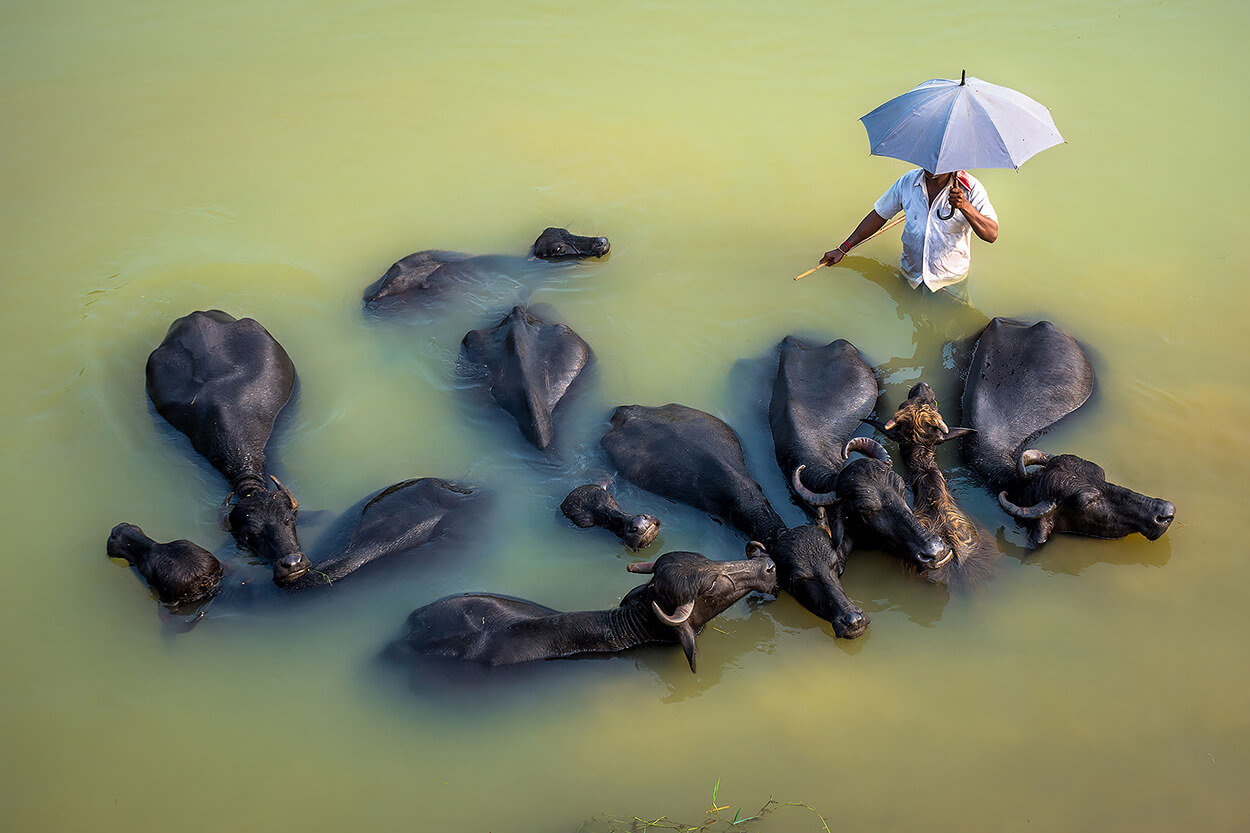 Ramazan Cirakoglu,
@photo_raman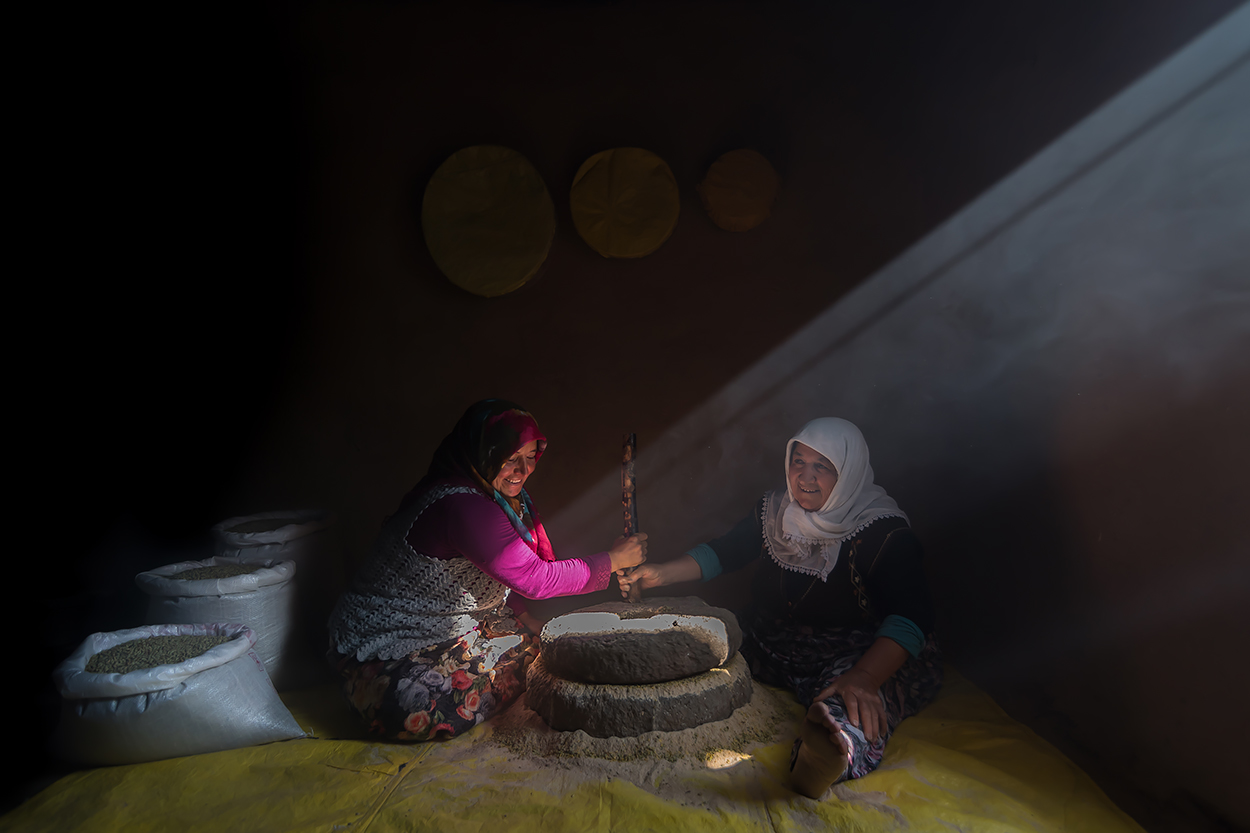 Khánh Phan,
@ptkhanhhvnh
All about Khánh Phan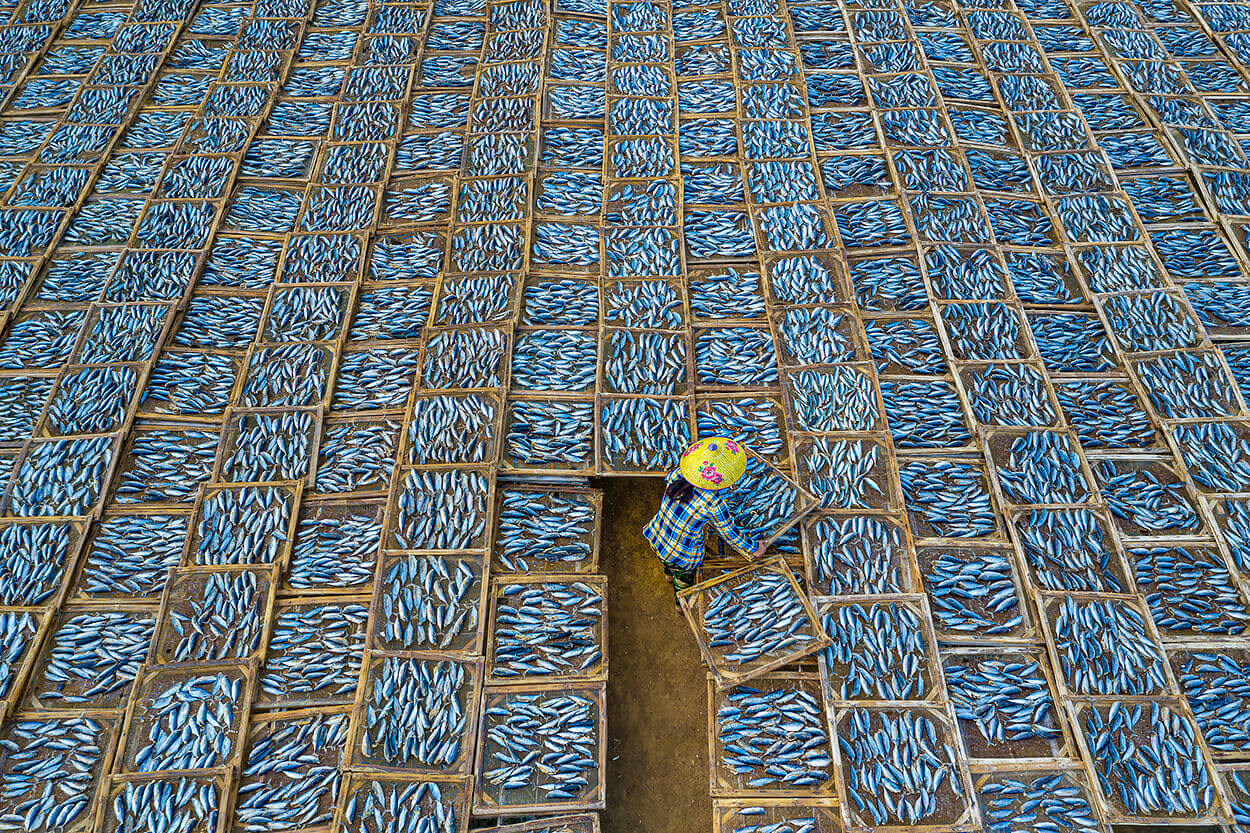 Dina Alfasi,
@dinalf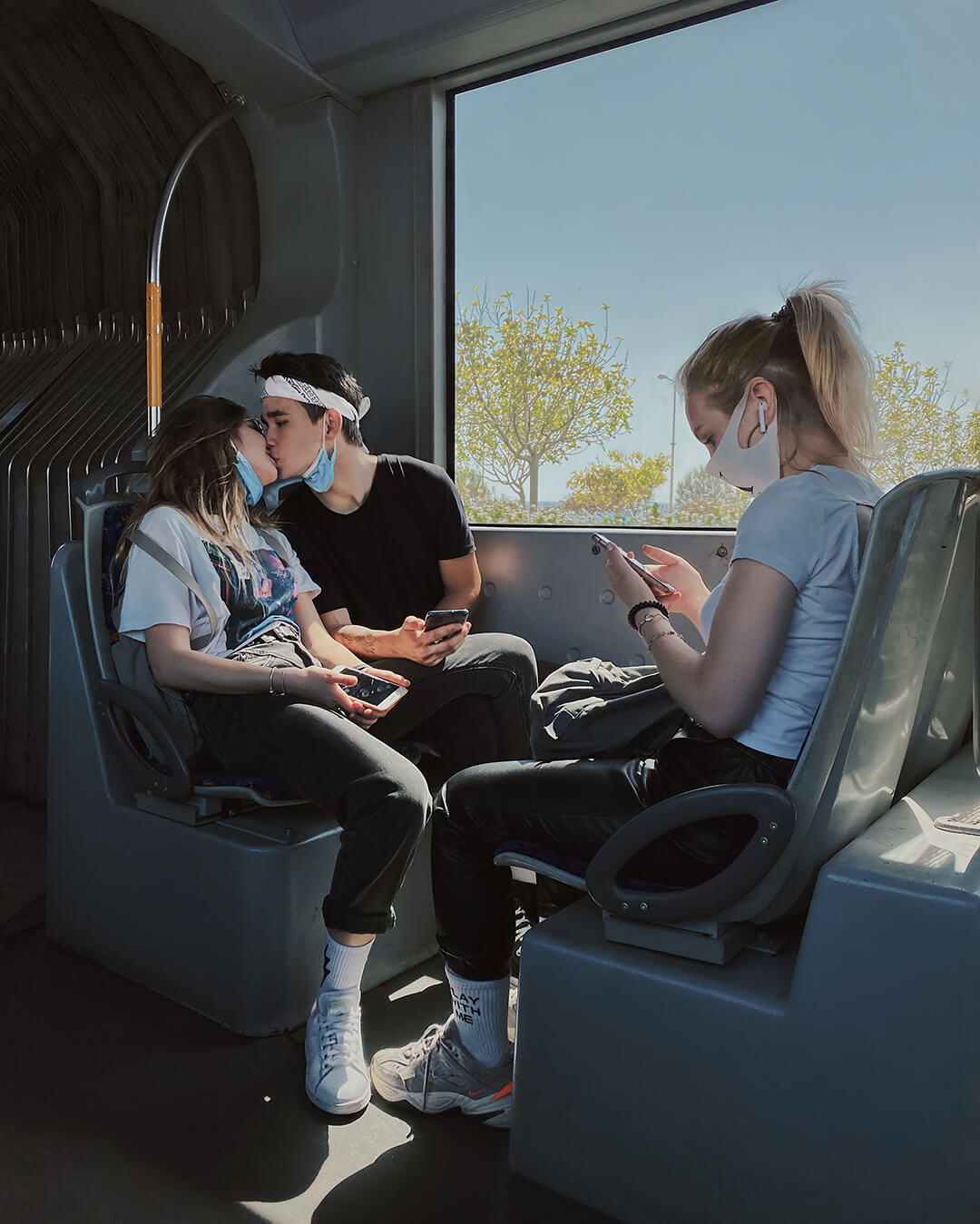 Azim Khan Ronnie,
@azimronnie
All about Azim Khan Ronnie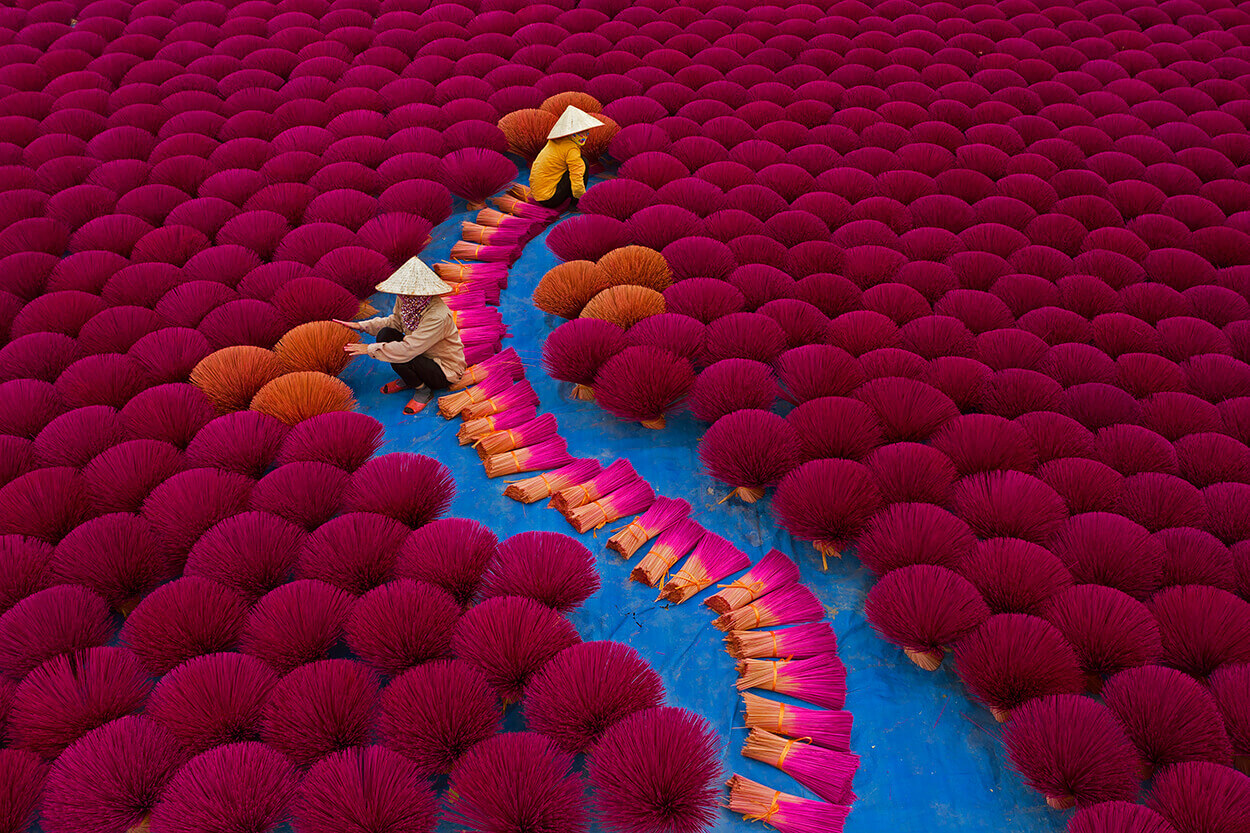 More entries can be viewed on the Depositphotos blog, on the contest page, and under the hashtag #authenticity_is on Instagram.