Beginning as a designer, Peter Fink (1907, Grand Rapids 1984, New York City) traveled the globe from the 1950s to 1970s, moving in hidden streets and industrial towns of postwar Japan, France, Portugal, northern Africa, and the Middle East, photographing workers and street scenes. Arts and culture are recurring themes, as well as the life of workers, families or children in each new place he observed, but also expressive portraits and fashion, surreal still-lives, or his radical Refractions - reflections on architecture.
In his lifetime Peter Fink was included in fifty solo shows in institutions throughout the world. His work is held in prominent museums such as the Metropolitan Museum of Art, New York, and the Museum für Moderne Kunst, Frankfurt am Main.
From the introduction by Celina Lunsford: This publiction re-introduces Peter Fink's photography to a broader audience and reveals why he was one of the most exhibited lens-based artists during his lifetime. He was a seeker of intriguing objects and beautiful things. In 1953, the Museum of Modern Art in New York purchased two images; and in the 1960s, The Metropolitan Museum of Art acquired roughly ninety of his photographs. During his lifetime, he had over fifty solo shows in well-known art institutions.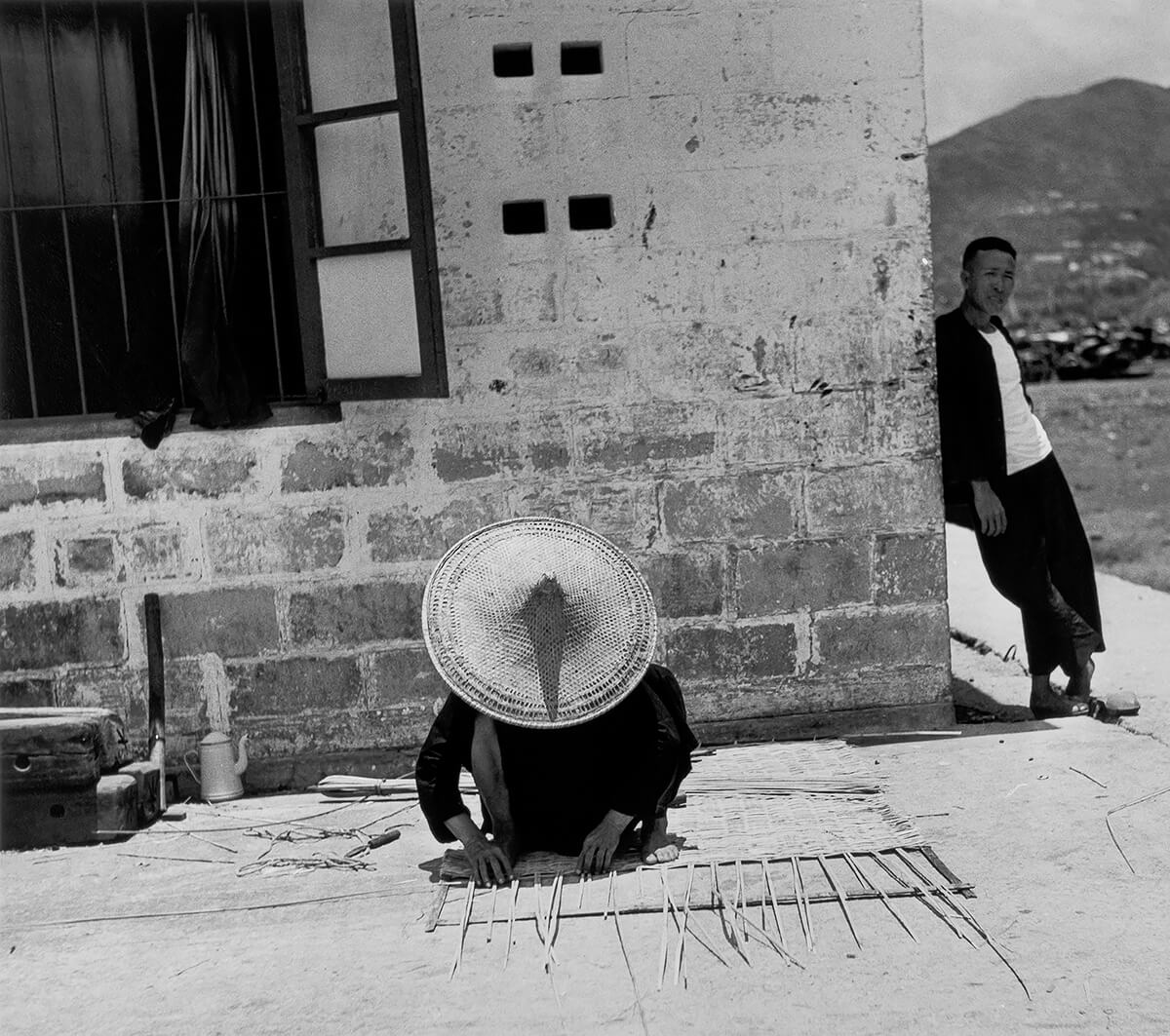 Peter Fink, Kowloon, Hong Kong, 1957 © VG Bild-Kunst, Bonn, 2020
Upon seeing Peter Fink's one man show at the Santa Barbara Museum of Art in 1954, one early critic admitted his trepidation about visiting the photography show of a well-paid, exclusive product designer:
Instead of the ultravoguish prints one finds in this fine exhibition candid glimpses and carefully planned compositions of people and places. [...] Fink comes up with an interesting print which makes you want to go back and look at it again. [...] It is nice to know that the creator of 'snobappeal' apparently is no snob himself. In each new place he visited and observed, he collected inspiration for his work and captured split seconds revealing the subtleties of life. An important chronicler of humanity in times of global transition, Peter Fink later in life found a spirituality in composing still lifes of flowers and natural subject matter found in and around his country home in Connecticut. Similar in photographic process to the portrait-like Pflanzenformen (Plant Forms) by Imogen Cunningham or the minimalist details of Harry Callahan's Grasses in Snow, it is evident that Peter Fink never gave up his passion for seeing things with fresh eyes and continuing his art of self-expression. As a small child I had an innate feeling for beauty. Through study, hard work and perseverance, it continued and developed. I am lucky enough to have lived among beautiful things, people and places all my life. I never needed to possess them nor could I afford to. But I wanted to translate what I beheld. Thus the camera became my vision, my recorder, my mind's eye.
- Peter Fink
Exhibition Fotografie Forum Frankfurt, Frankfurt am Main 13 February - 16 May 2021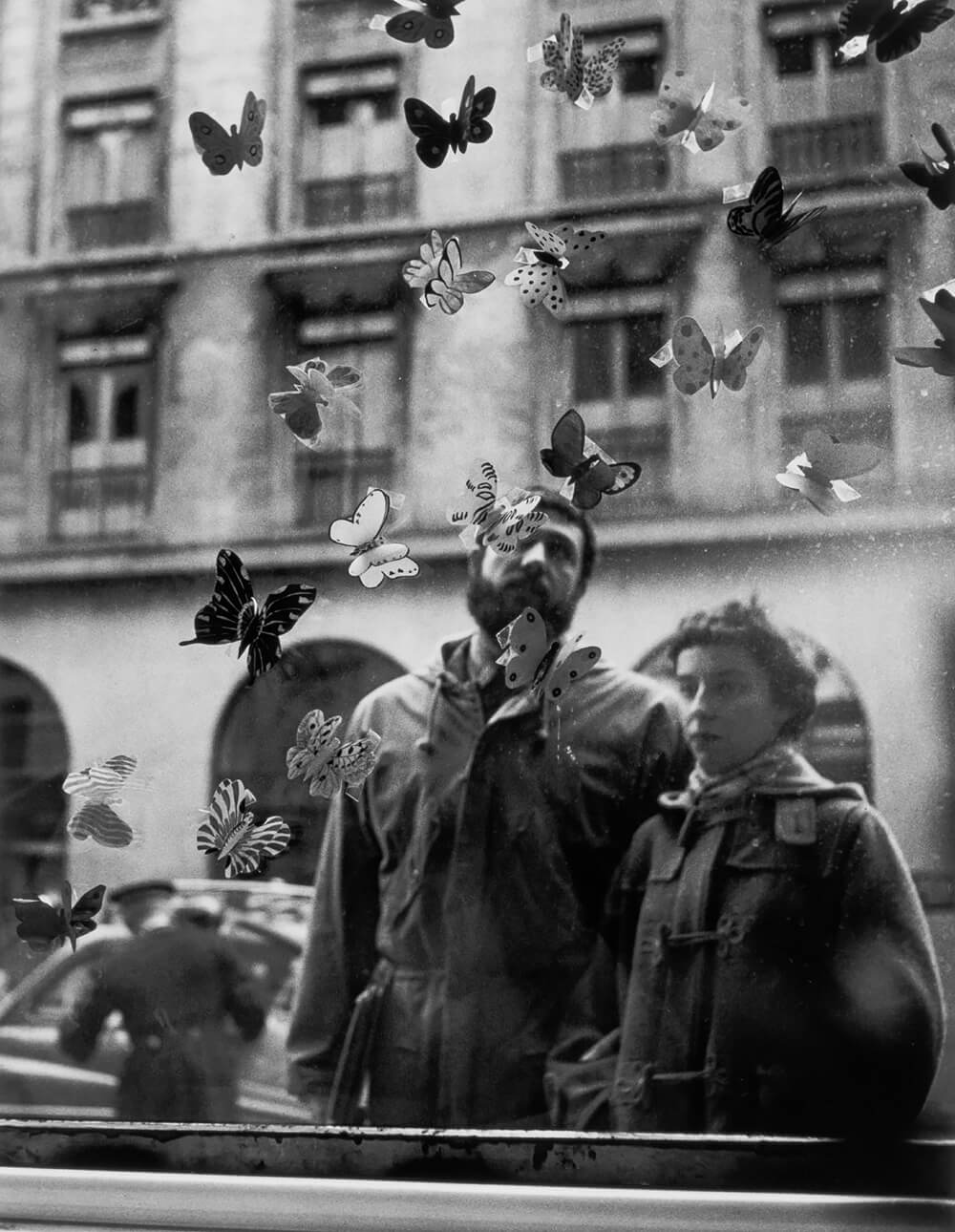 Peter Fink, Lanvin, Paris, France, 1955 © VG Bild-Kunst, Bonn, 2020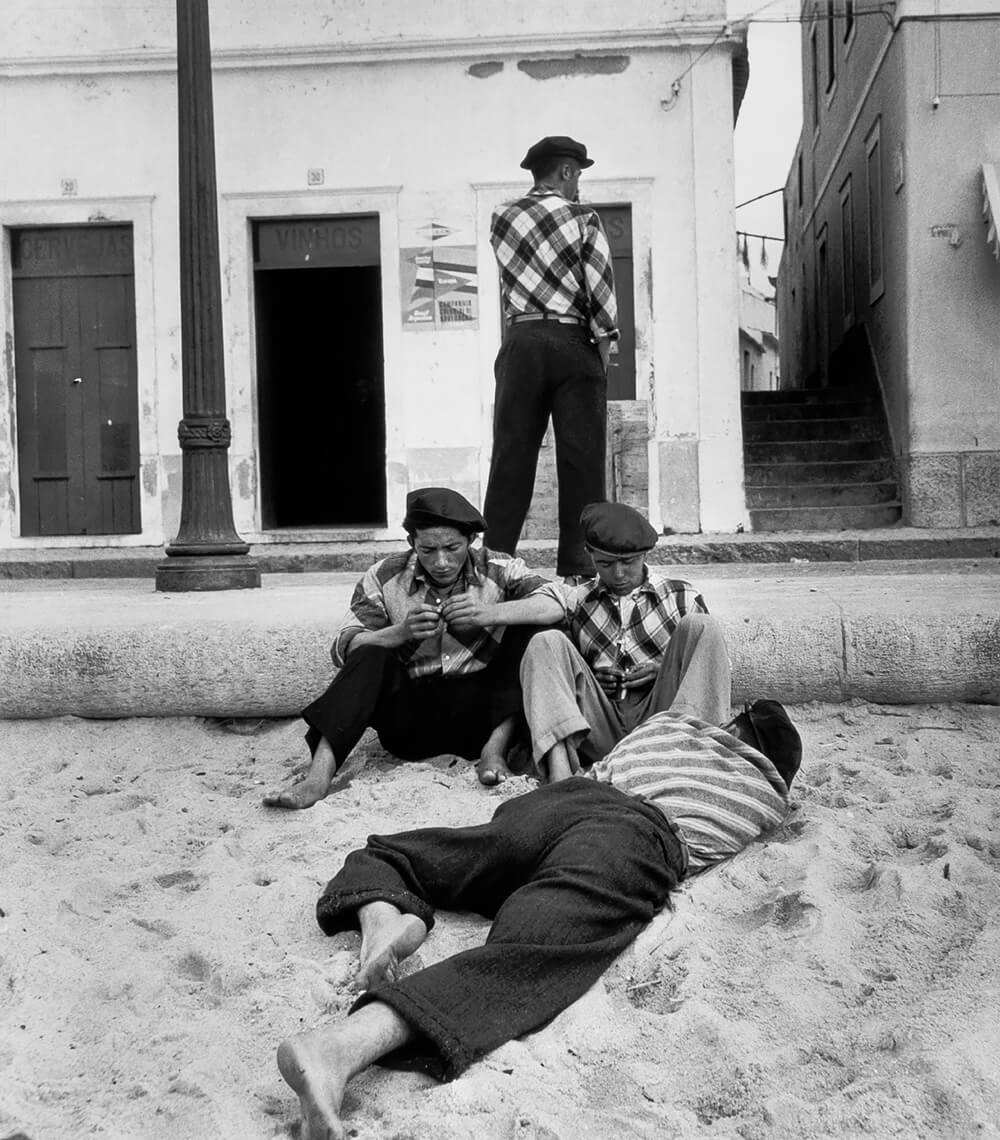 Peter Fink, Nazaré, Portugal, 1955 © VG Bild-Kunst, Bonn, 2020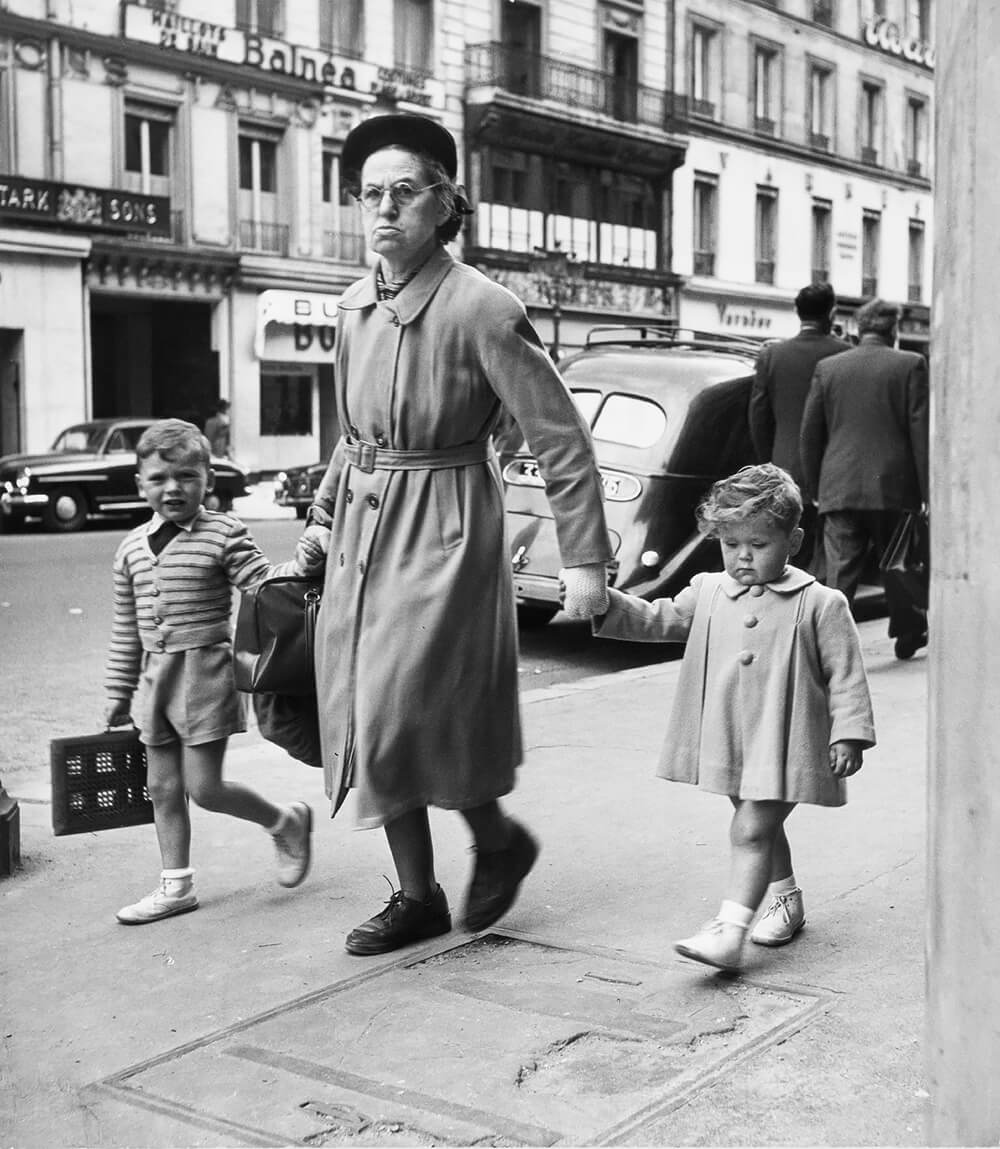 Peter Fink, French Governess with Children, Paris, France, 1953 © VG Bild-Kunst, Bonn, 2020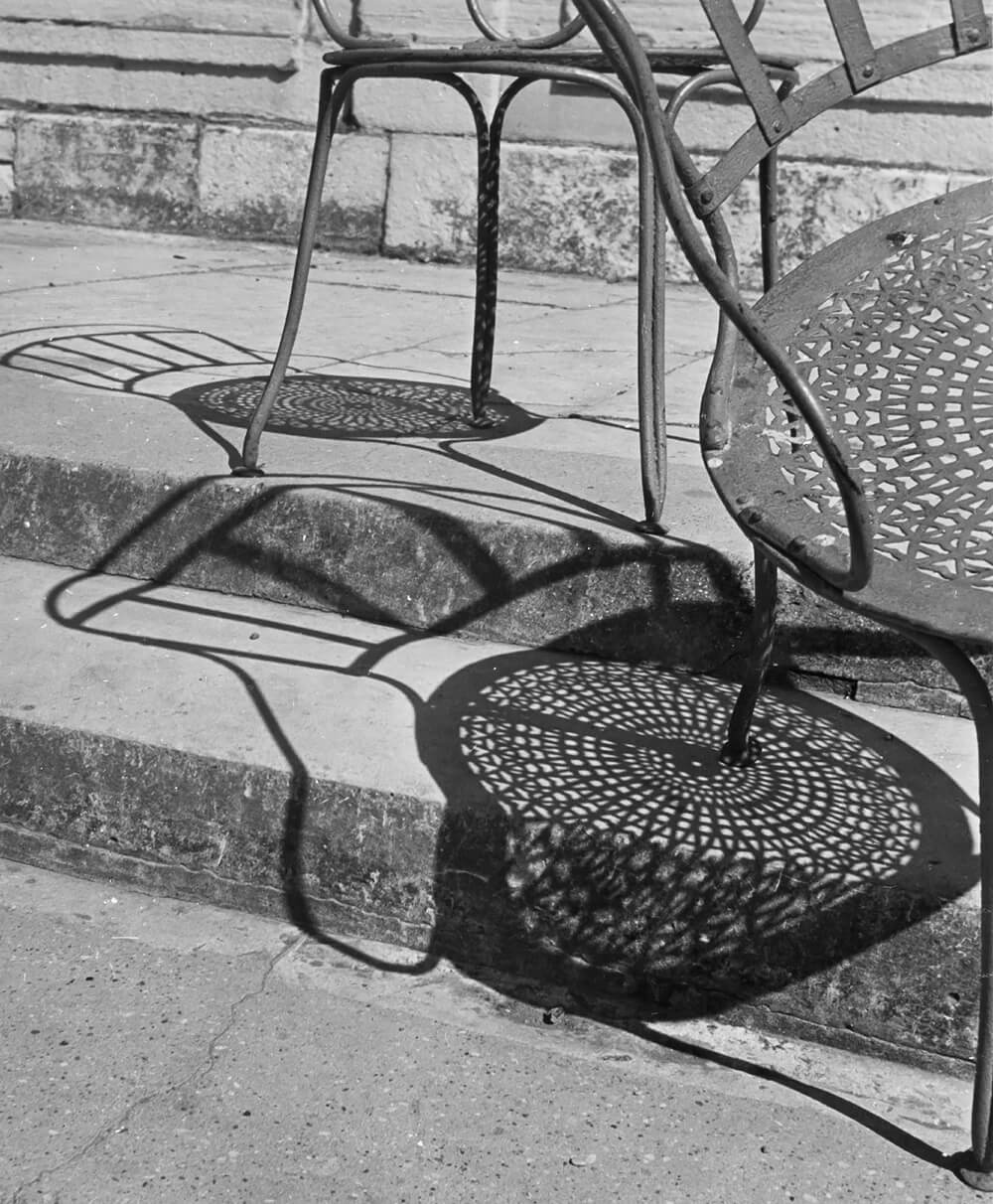 Peter Fink, Paris, France, 1953 © VG Bild-Kunst, Bonn, 2020