We have a lot to process about the world since the pandemic knocked us off our feet. Fortunately, photographers are ever curious creatures and they're helping us make sense of a world on lockdown through visuals. We've gathered the most recent photography trends since the start of the new normal, and frame after frame, we catch a glimpse of what it means to view the world through the lens of visual storytellers.
Previous photography trends arise out of nostalgia, which is why
analog photography
continues to inspire many contemporary Polaroid presets and grainy film filters. 2020's photography trends show a renewed love for candid moments or various depictions of the present. If you thought that being restricted to one's own home could dry up creativity, the following photography trends during the periods of quarantine show otherwise.
Empty Cityscapes
Post-apocalyptic science fiction meets artistic composition and symmetry to capture the haunting absence of people in once crowded locations. Photographers took advantage of the lack of people outside to take solitary photo walks around their neighborhoods. The results are dramatic. From empty highways to boarded-up stores and closed cafes, there was something particularly stirring about the lonesome sight of accidental ghost towns and abandoned buildings. The New York Times released a series of empty city scenes called
The Great Empty
.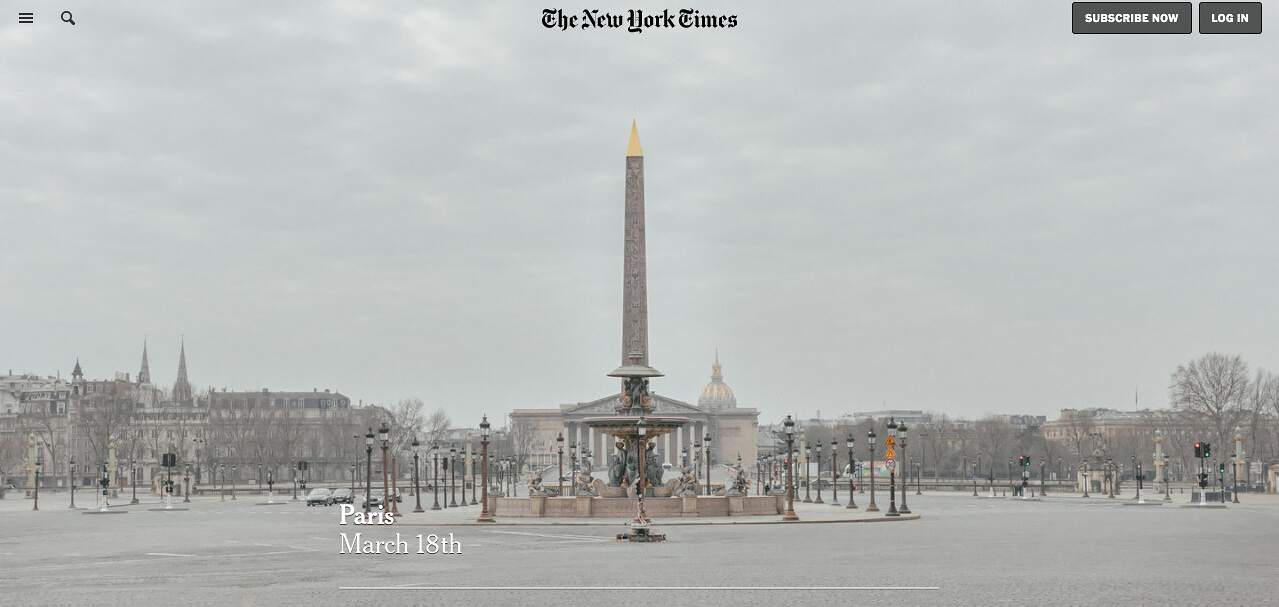 Indoor Photography
What happens when you isolate at home with your camera? The results may surprise you because ordinary objects can become poetic with the right photographer behind the lens. The once mundane living room becomes a stage set for dramatic shots of everyday things. For once, the furniture becomes the photographer's favorite subject. Every corner of the house, apartment, or condo unit becomes a potential art piece after an artist transforms the facets of domestic life into something forlorn and fantastic. For example,
Stayathome.Photography
captures the dynamics and visual dialogue of self-isolated photographers between March to June 2020.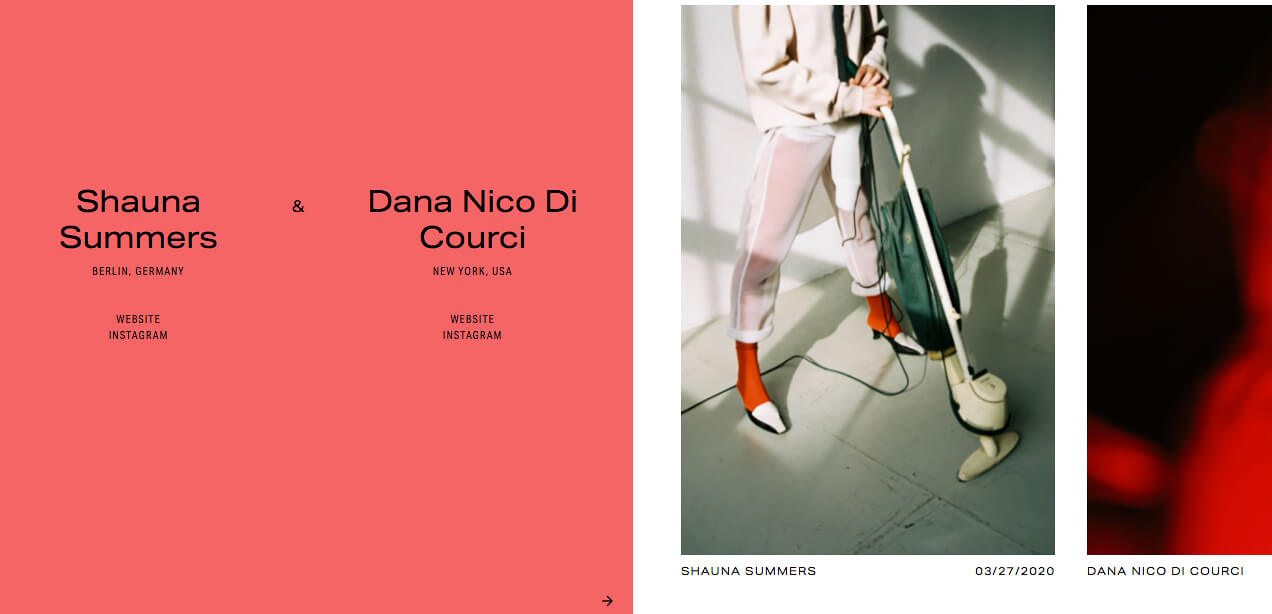 The Stay-At-Home Selfie
If you are bored in the house from another month of community quarantine then you've probably snapped a couple of artistic self-portraits. The stay-at-home selfie took over social media and they ranged from "feeling cute, might delete later" to masterful photographs with spot-on composition and ambient lighting. If you have window blinds in your room then you've probably experimented with the shadow stripe effect on your face or on random house objects.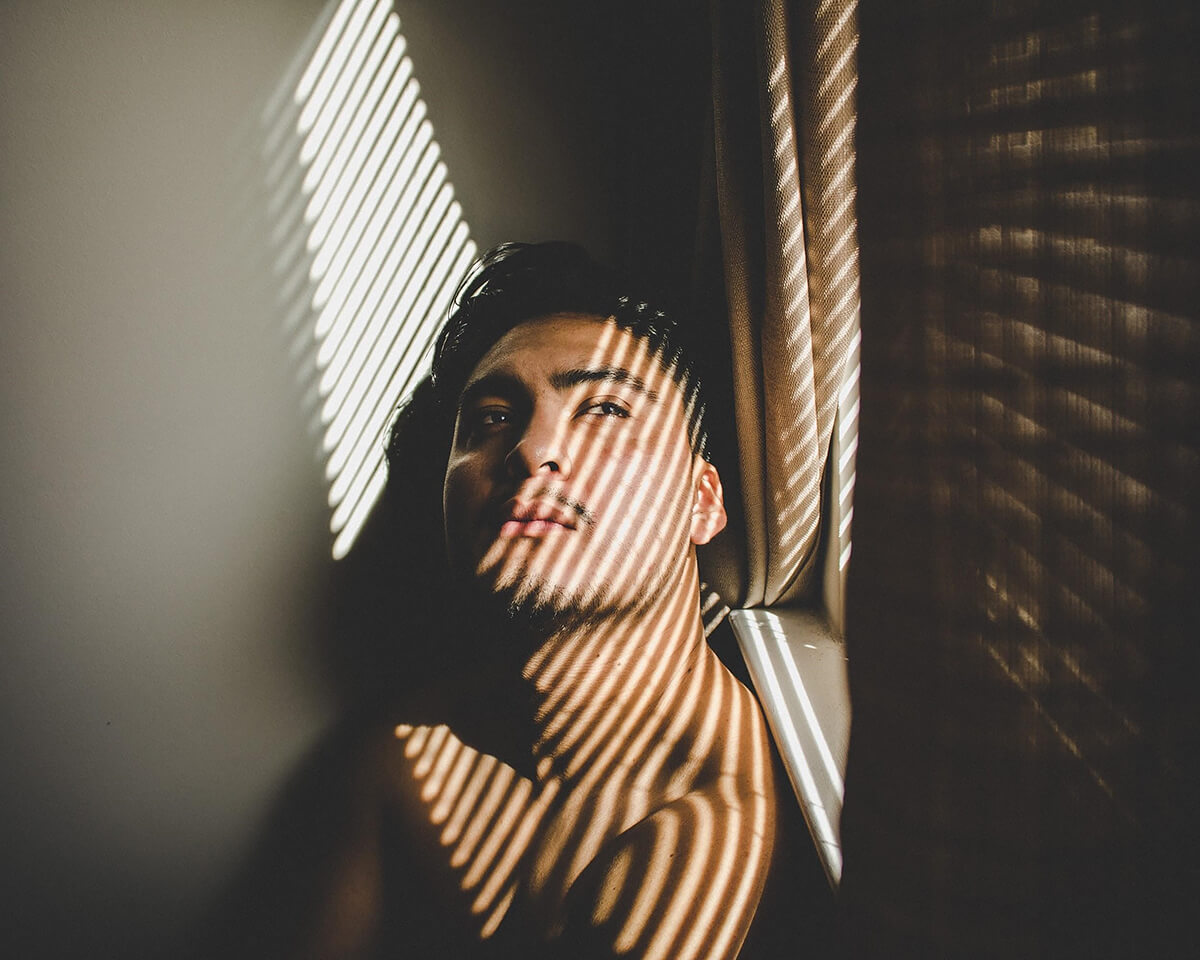 Getty Museum Re-enactments
One of the quirkiest photography trends to come out of the quarantine period is also one of the most educational. The LA-based
J.Paul Getty Museum
encouraged fans of the art world to look in their homes and use everyday objects to reenact famous paintings, like
Edvard Munch's The Scream
, and other historical artifacts. The results are hilarious but also impressive. Human creativity knows no bounds and the photographer will never run out of ways to capture it.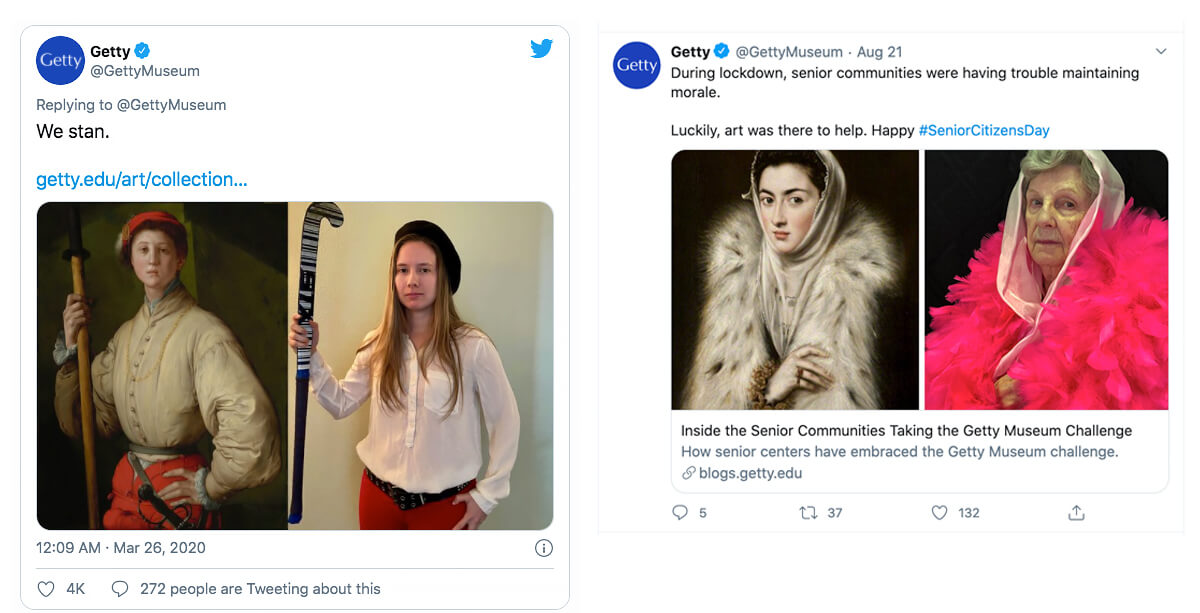 Vertical Photos
The age of Tiktok, Snapchat, and IG Stories have made vertical videos the new normal and images have followed suit. Capturing images in the 9:16 vertical aspect ratio has gained an avid following amongst social media audiences because they offer a new way of framing and perceiving things. It offers a refreshing view from the traditional landscape shot, square photo, or the standard portrait. If you have photos you want to convert to the vertical format before posting on your Stories feed, you can simply use an app to
resize them according to scale
.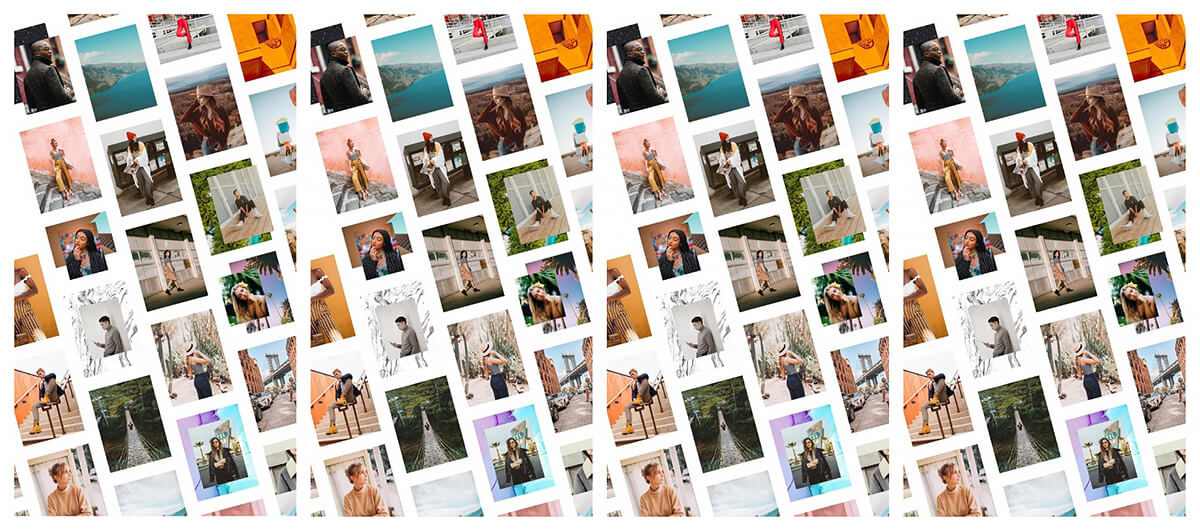 Pet Portraiture
Another lovable trend to come out of the quarantine is pet photography.
Pictures of puppies
hi-jacking conference calls or cats ending up in strange places have become tiny sparks of joy in an otherwise dreary day. For the first time, we feel exactly how long our pets have to be alone when we have to go to work. Now that we're working from home, we understand our pets' routines better and we know that they spend a lot of time sleeping! These moments are worth looking back on so keep taking those pet pictures. You never know whose day you'll make when you share them.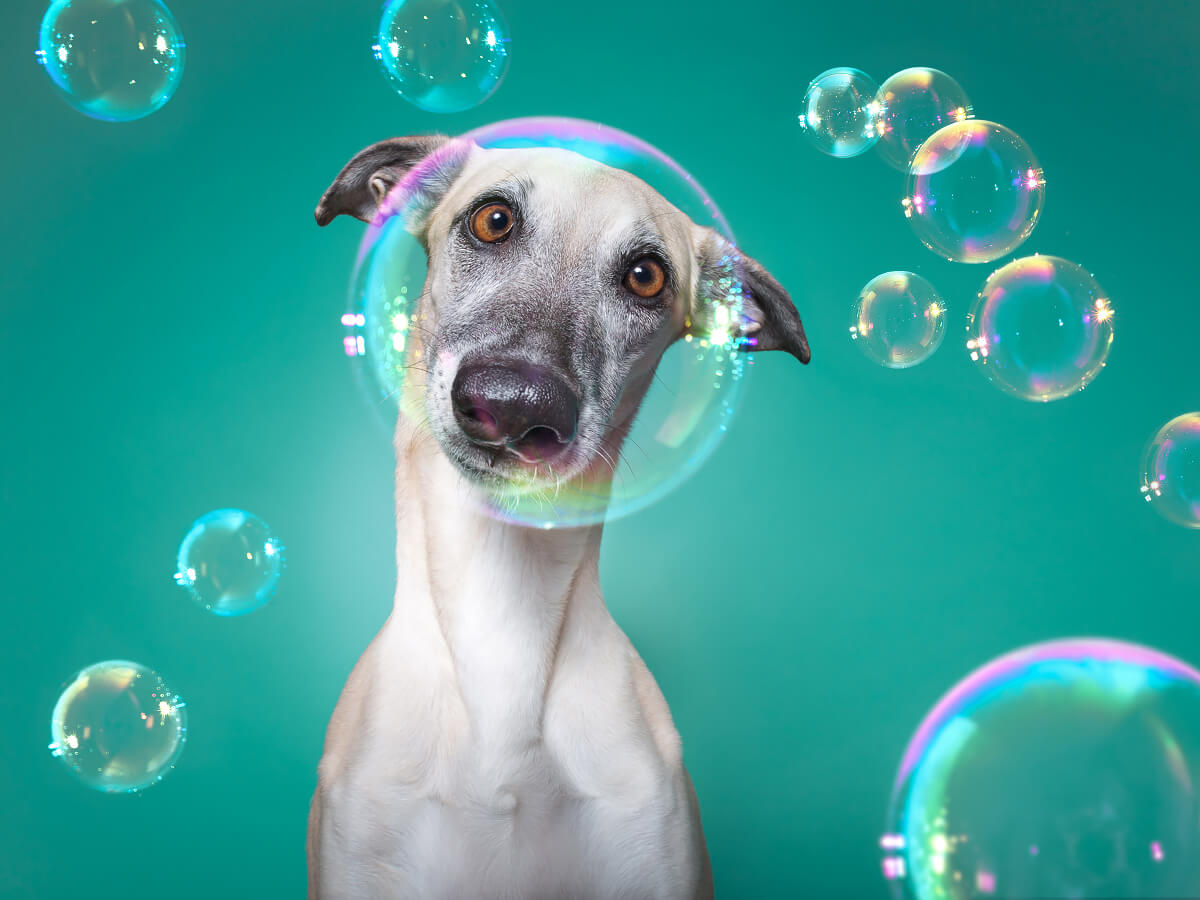 Using a Photo as a Border Background
Being stranded at home gives photographers time to finally edit their backlog of pictures. They can spend hours looking for the right preset or filter for various photos. They download all kinds of apps to discover new ways to post creative content. One trendy style that caught our eye is using a different photo as
a photo border
. Depending on the combination of photos, the result can be a beautiful and eye-catching image. While this technique isn't new, it's gained quite a resurgence on social media because apps like Instasize make it super easy to do.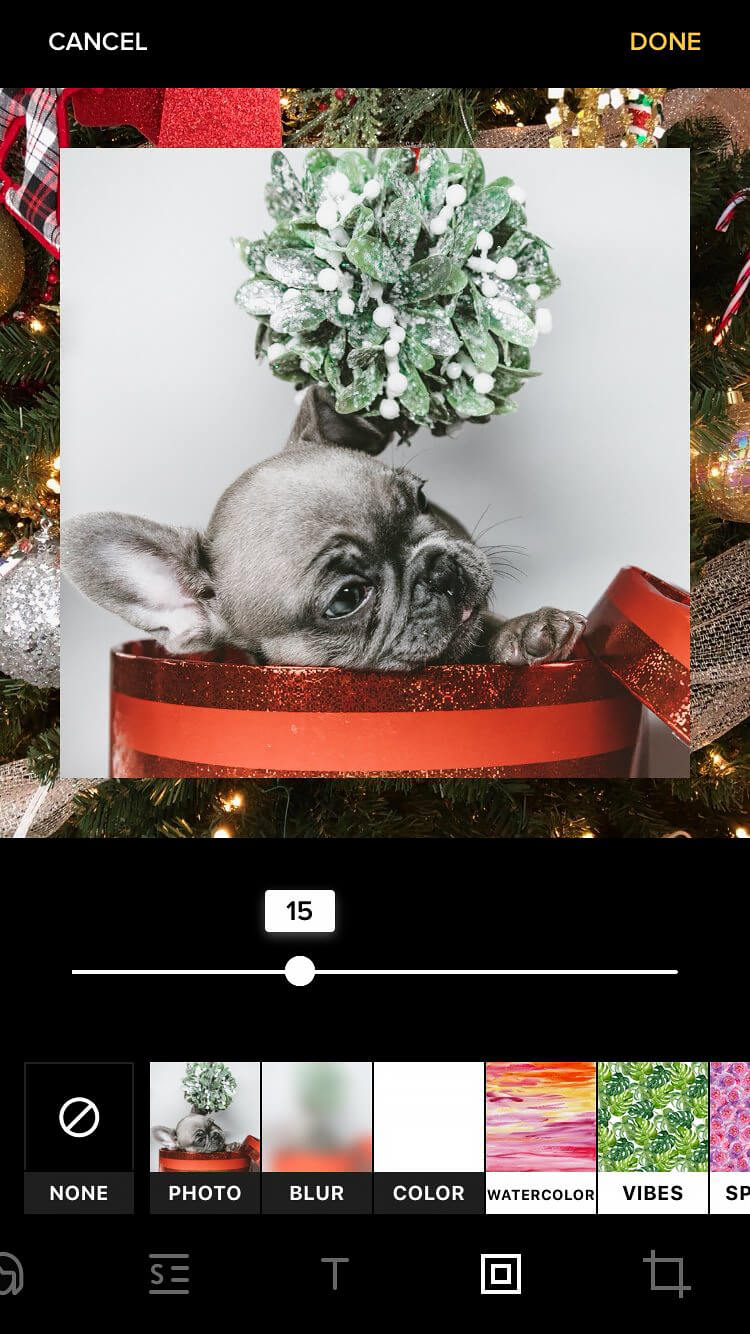 Now that you're all caught up with the latest photography trends to come out of 2020, try looking around you and see if anything strikes you. Follow your artistic gut and create new work!
ABOUT THE AUTHOR:
Denise Langenegger is part of the team at
Instasize
- a content creating tool kit for anyone editing photos and online content on mobile.