This is the second installment of the "Top 25 Famous Photographers and Their Cameras." The photographers here represent a variety of different disciplines: fashion, street, landscape, portraits, and still life's. The work contributed by these icons feature perfect black and whites, rich tonal colors, and portraits that have been burned into our collective consciousness.
Elliott Erwitt
Elliott Erwitt is one of Magnum Agency's most famous photographers (beside Capa and Bresson), and is still making wonderfully unique photographs today. Erwitt's images are of the ironic that highlight the absurdities of life. His subjects of choice are everything from dog shows, (producing 4 dog show books with titles like "Son of a Bitch") to a bride and groom shuffling down the beach with nothing but their birthday suits on. Elliot has a great sense of humor and has even created an alter ego called André S. Solidor, a contemporary French artist whose abbreviation is 'ASS' that wears a beret in order to satirize "the kooky excesses of contemporary photography." Erwitt still uses a Leica, but he also uses everything from a plate to digital camera.
Andre Kertesz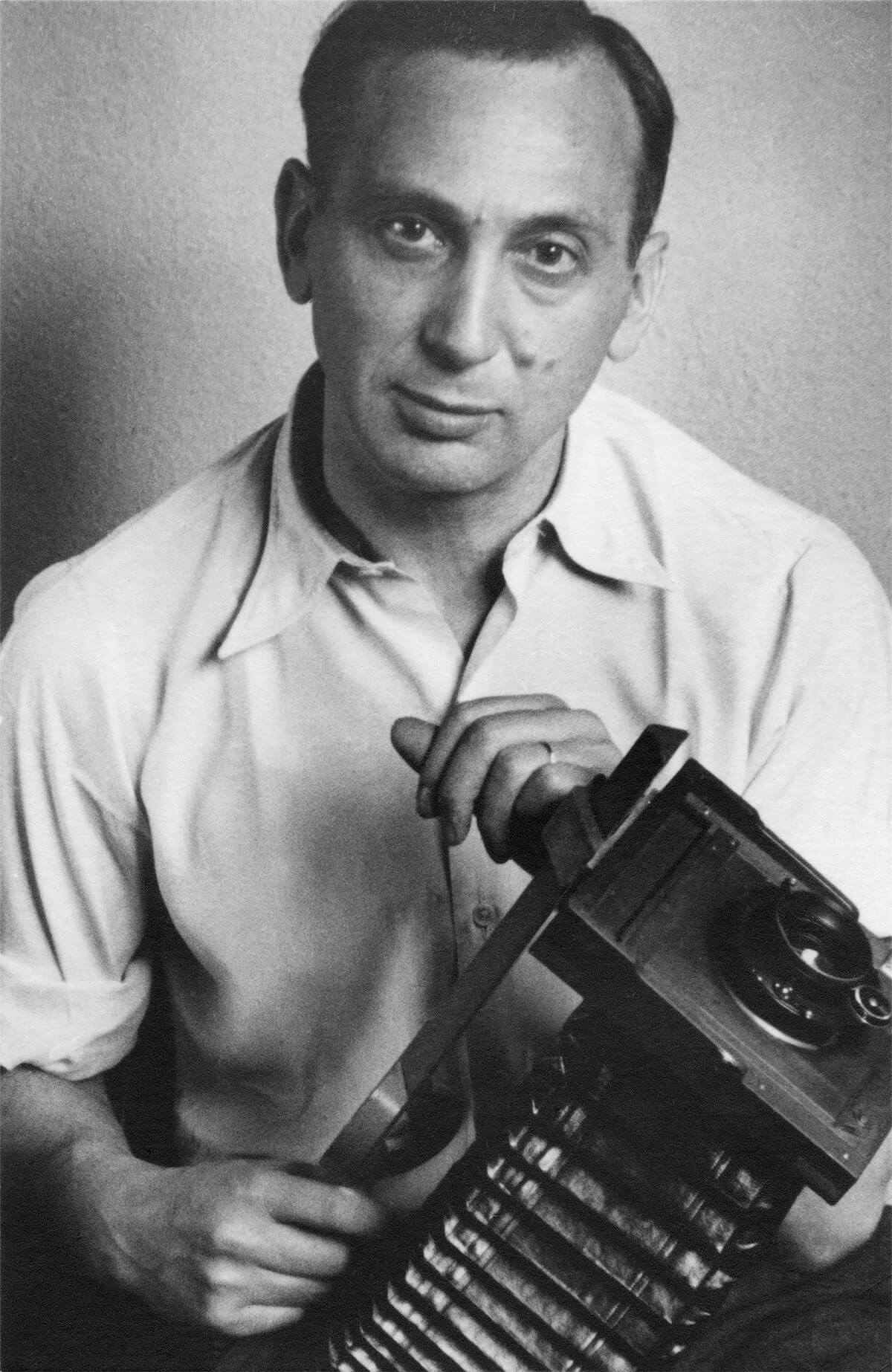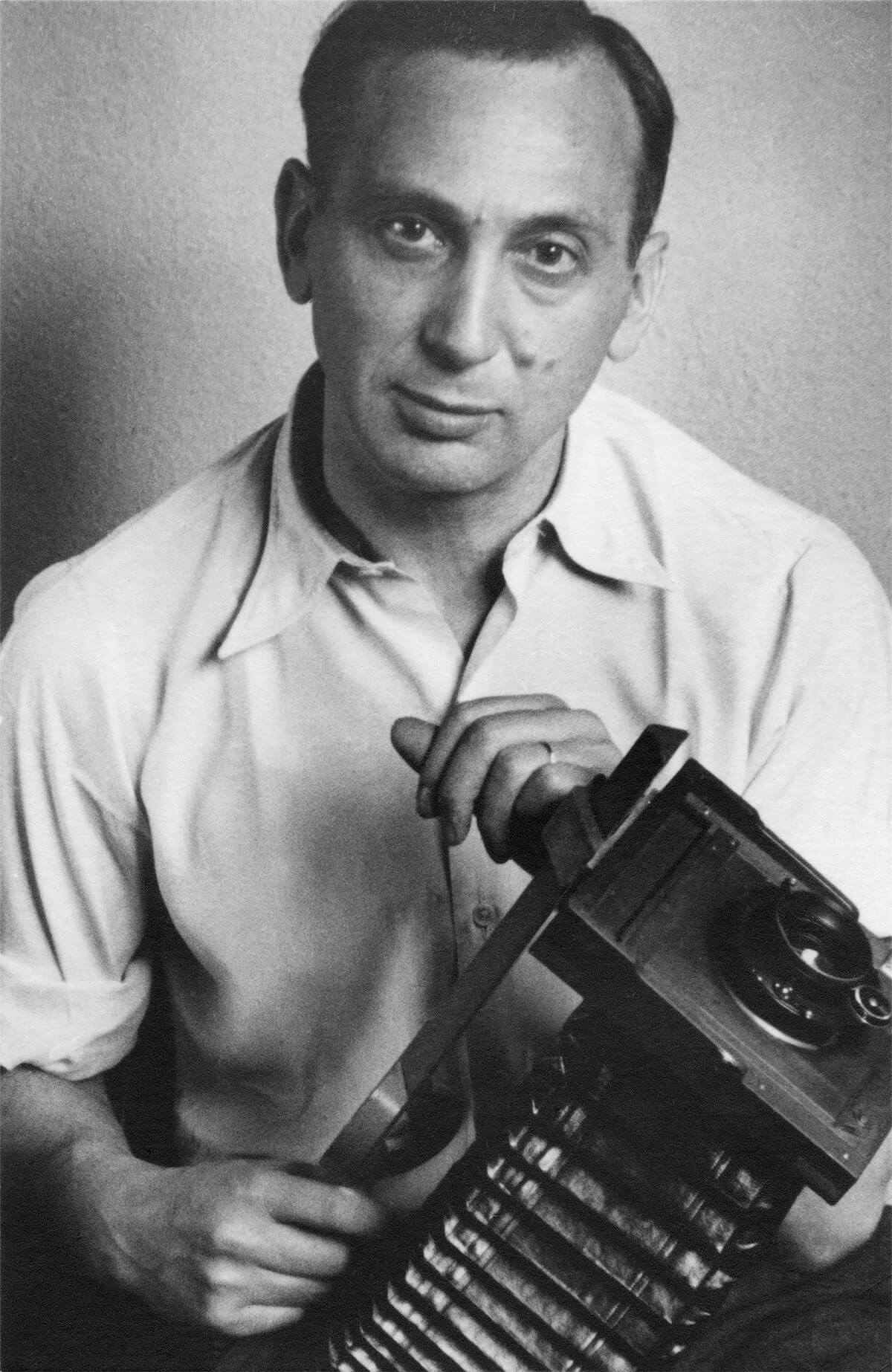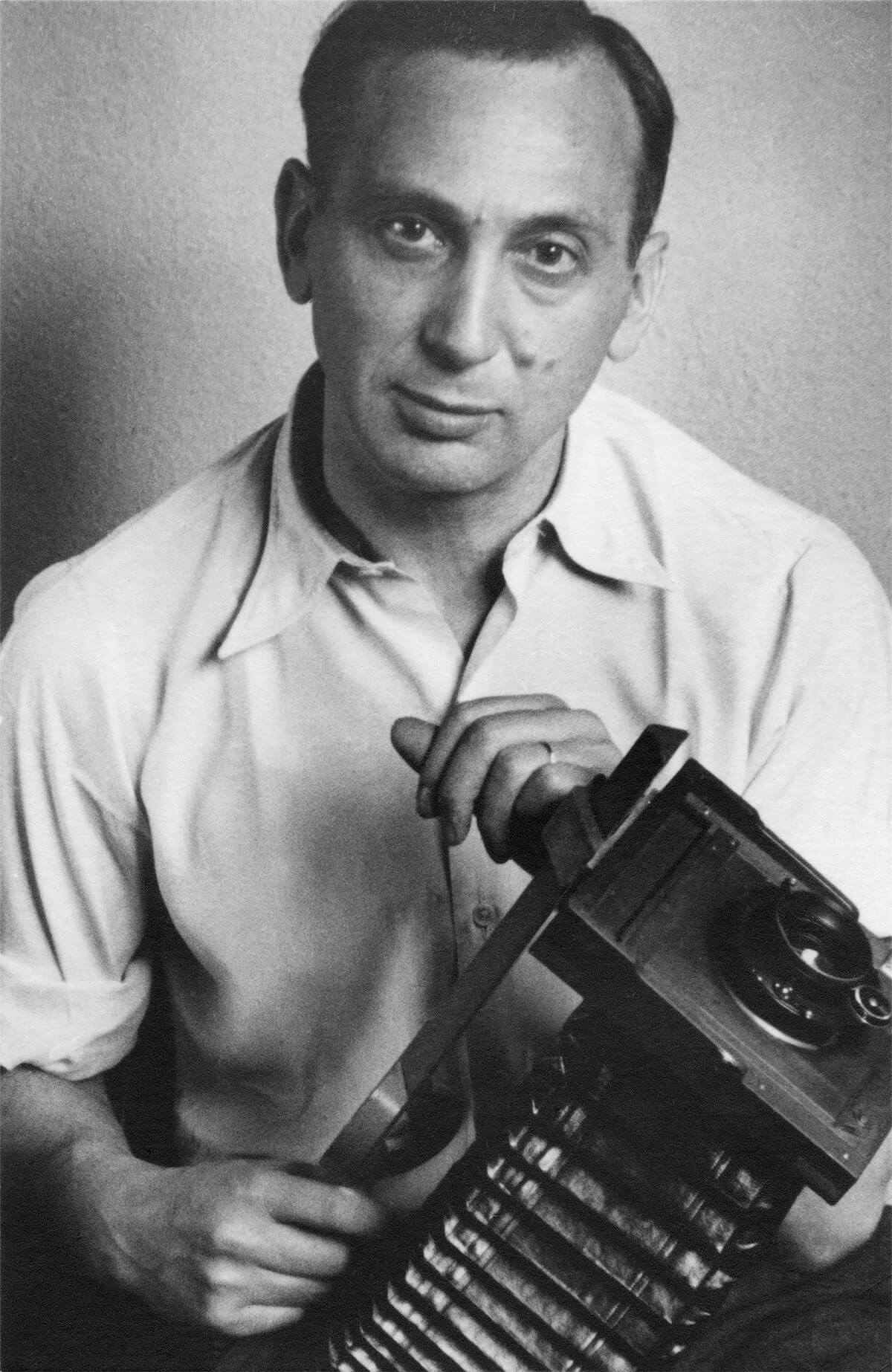 One of the seminal photographers who defined street photography, Andre Kertesz was a Hungarian-born photographer that pioneered the photographic essay. He captured images that seemed to be dull but made them important. He made thousands of photographs of distorted nudes, reportage in European city streets, and mastered the art of capturing shadow in a poignant way in his black and whites. Andre used many different cameras, including the Goerz Tenax, ICA box camera, a Leica, and a Polaroid SX-70.
Paul Caponigro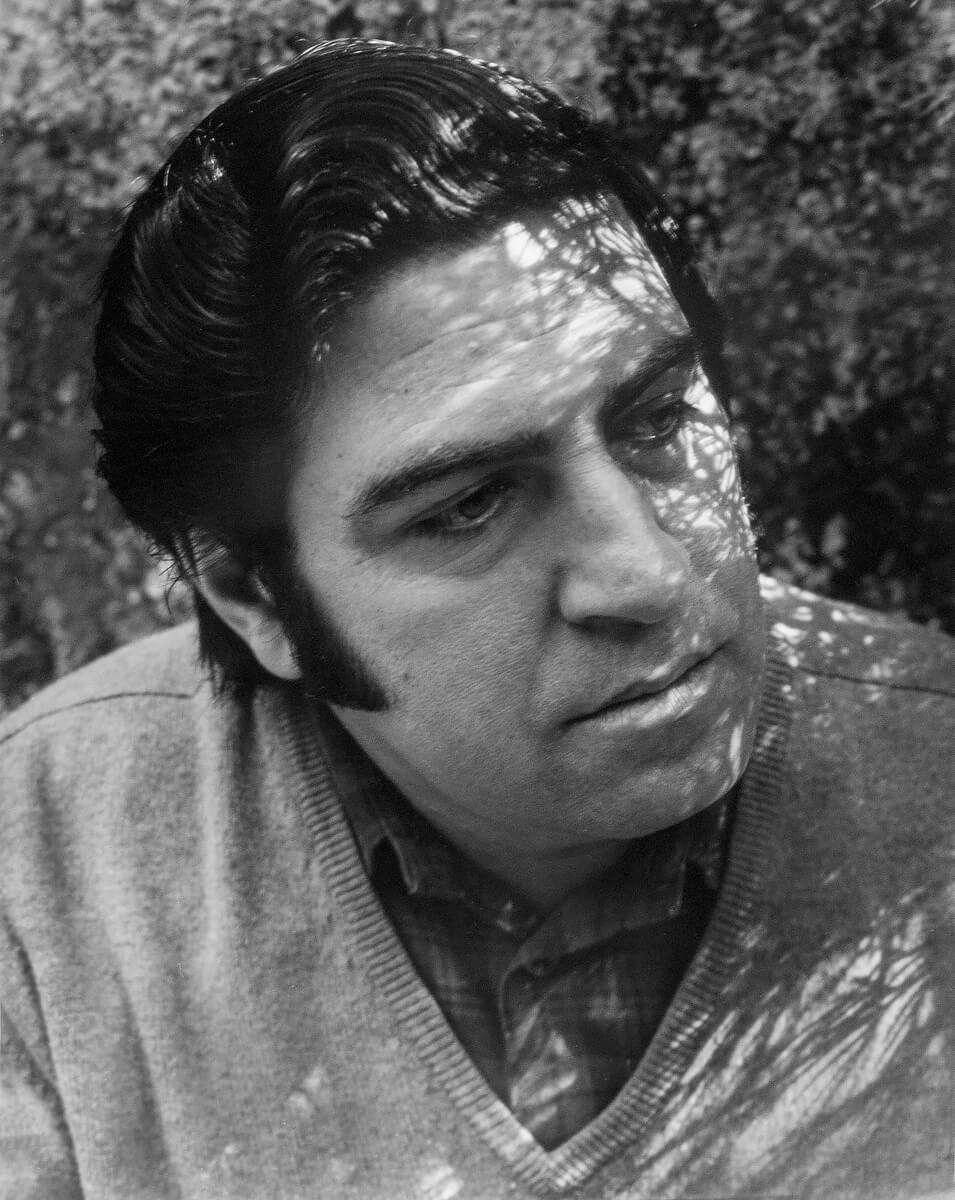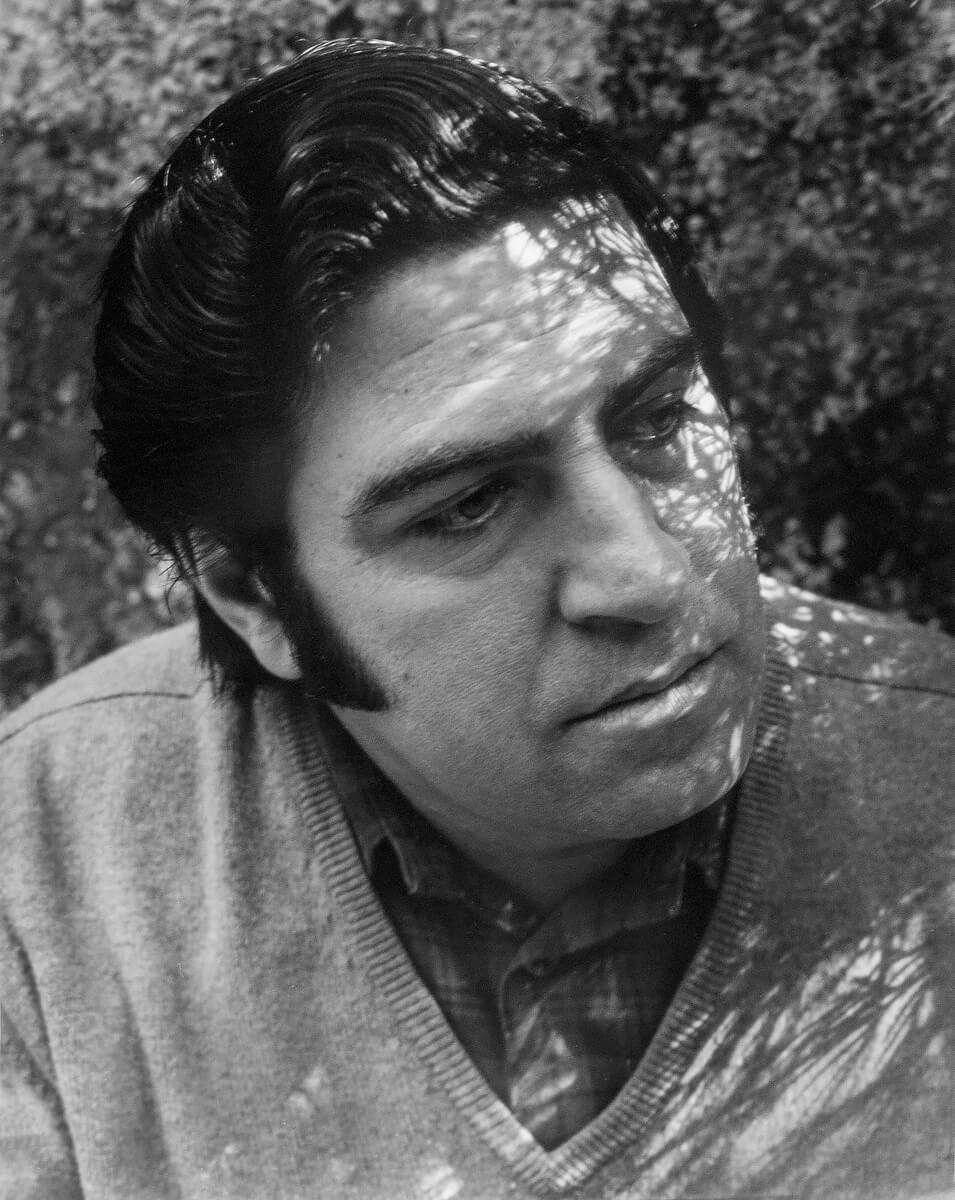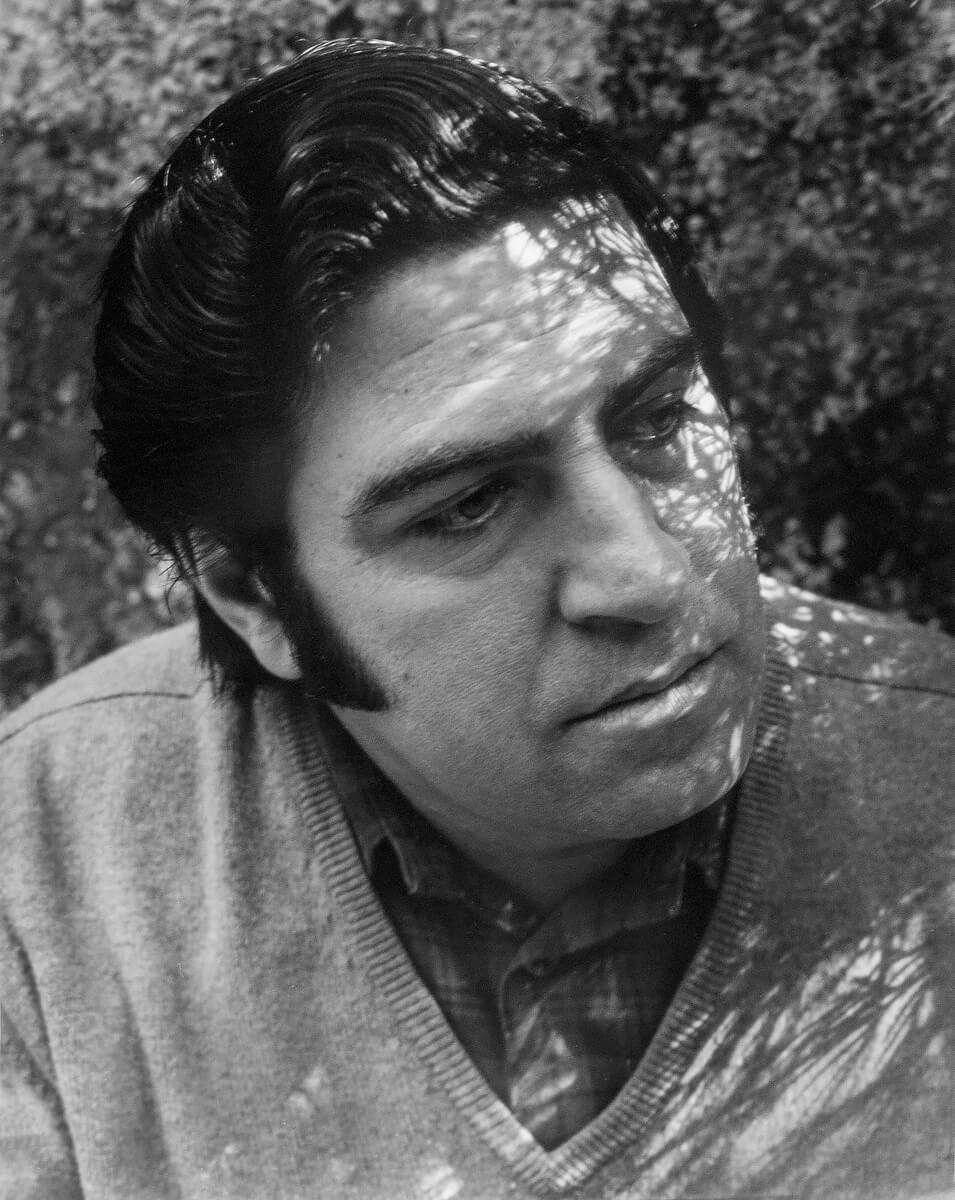 Paul Caponigro is a master of landscape and still-life photography, and is still making beautiful, deeply spiritual images on film. Caponigro's photographs of Stonehenge and other megaliths are very moving photographs like Minor White's (Paul studied with Minor). Paul shoots with a respect to nature and is able to harness its power with his pictures. For instance, one of his most famous photographs is of a herd of running white deer where he captures their rapid movement with a perfectly serene landscape. It was hard to find out what camera Paul used, so I asked his son John Paul what he uses, and JP clued me in that Paul uses a 5×7 Deardorf.
Sam Abell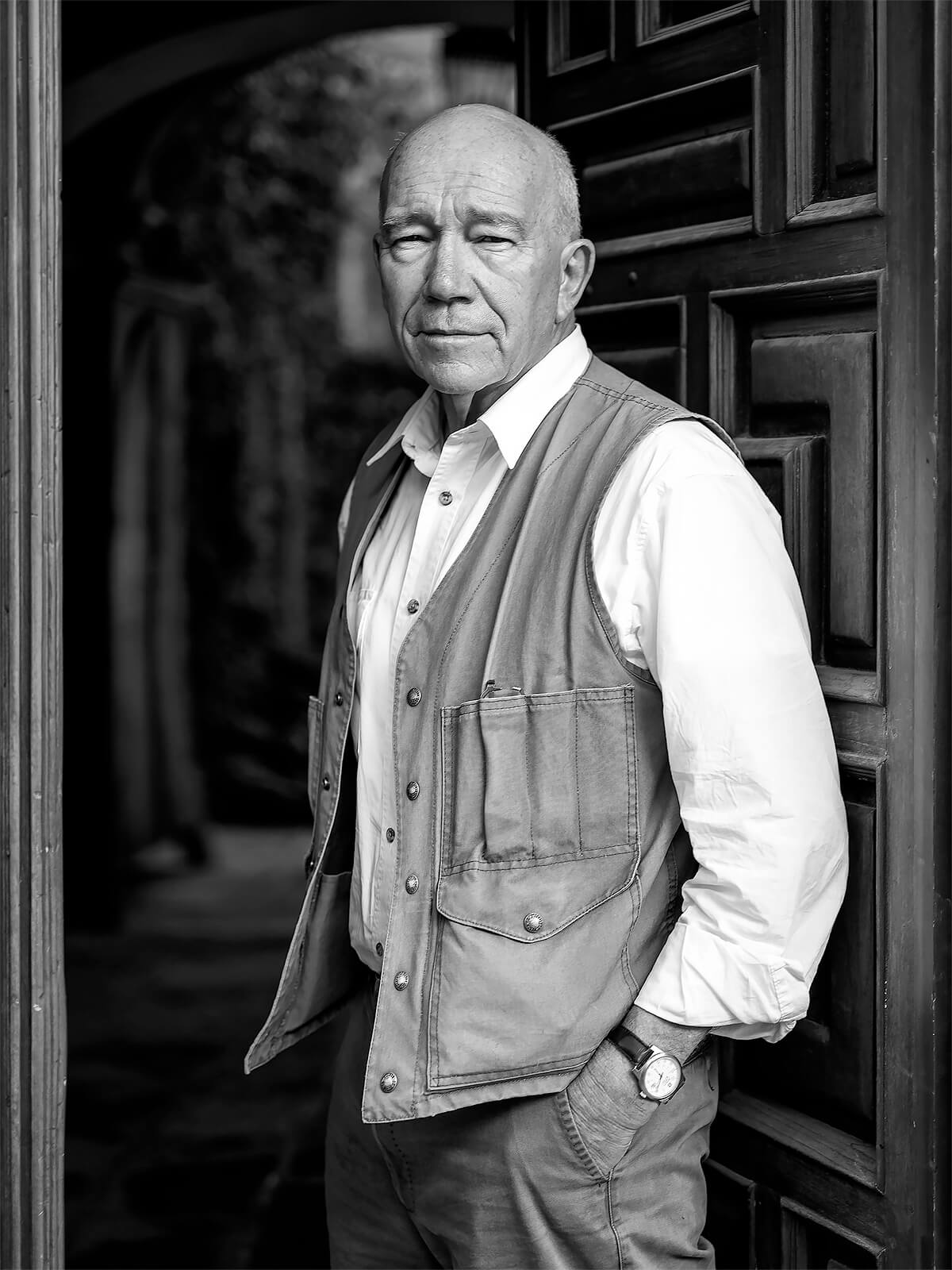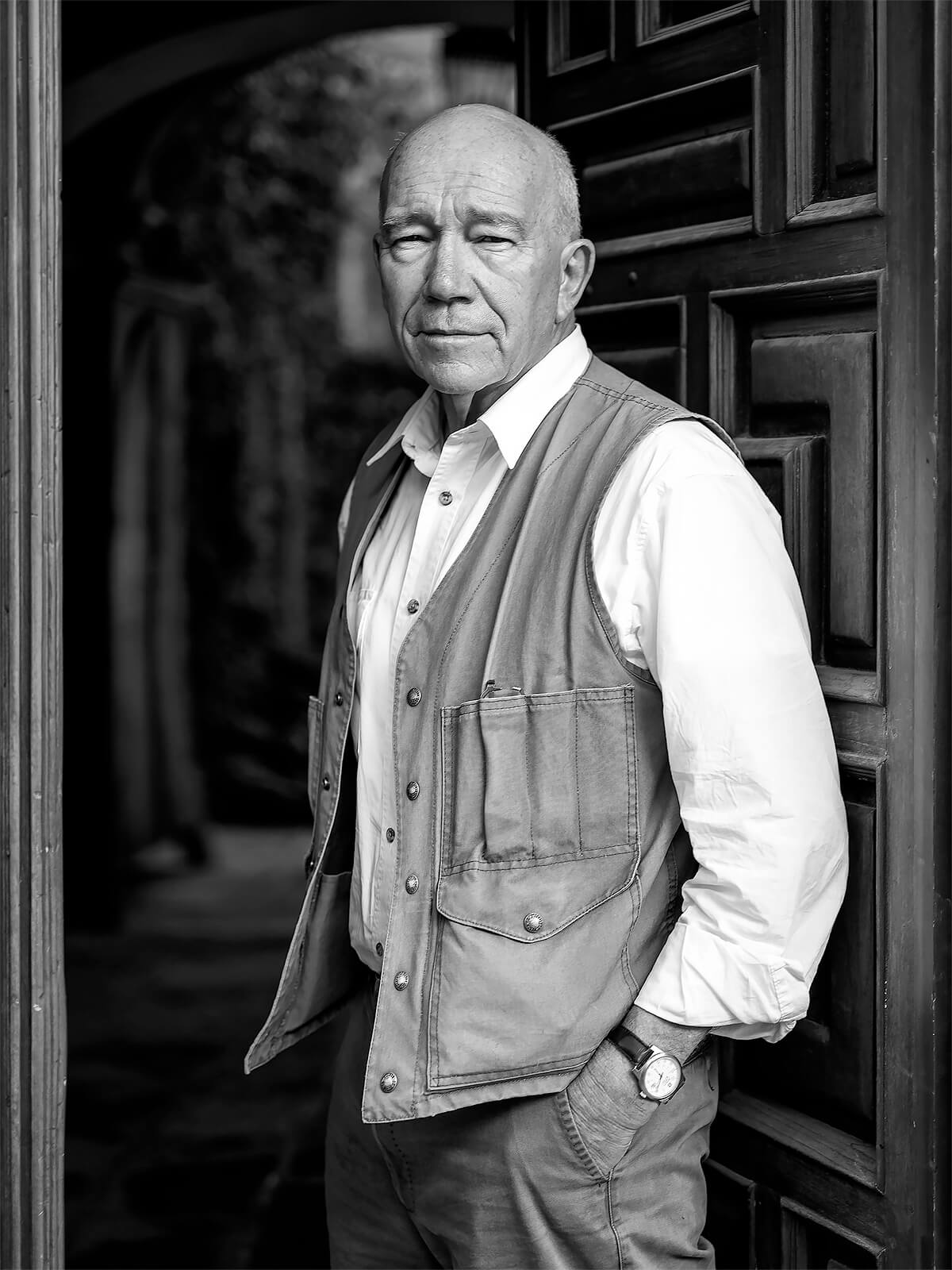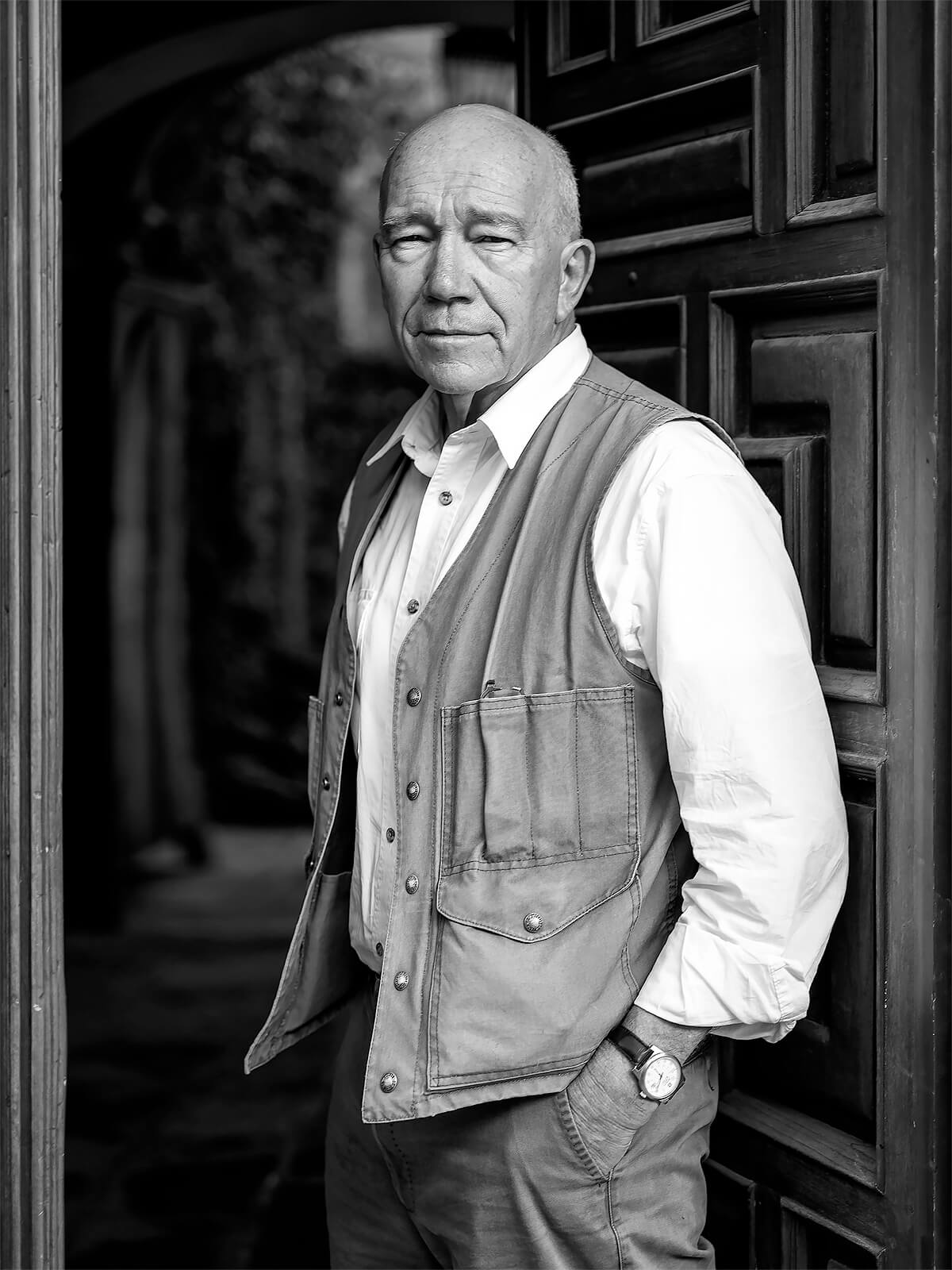 Sam Abell is one of my personal favorites on this list because of his intellectual and artistic outlook on photography; and not to mention he makes thoughtful and moving photographs. Sam worked at National Geographic for years, but has since retired to teach workshops and classes. Some of his most well-known work photographically is the Marlboro man in the 1980s, but it is his cowboy and buffalo photographs of the American West, and nuanced documentary photos that represent his greatest body of work. Sam is one of the most contemplative and intellectual photographers in history, and his photographs are made with complex compositions and perfect timing. His photographs are not happy accidents, he composes his frame and waits as long as he has to to capture the precise moment. Sam shoots digital and film, with either a Canon 5D Mark III or Leica M & R film cameras.

Sam Abell (2016) taken in San Miguel de Allende by © Christopher Michel
Garry Winogrand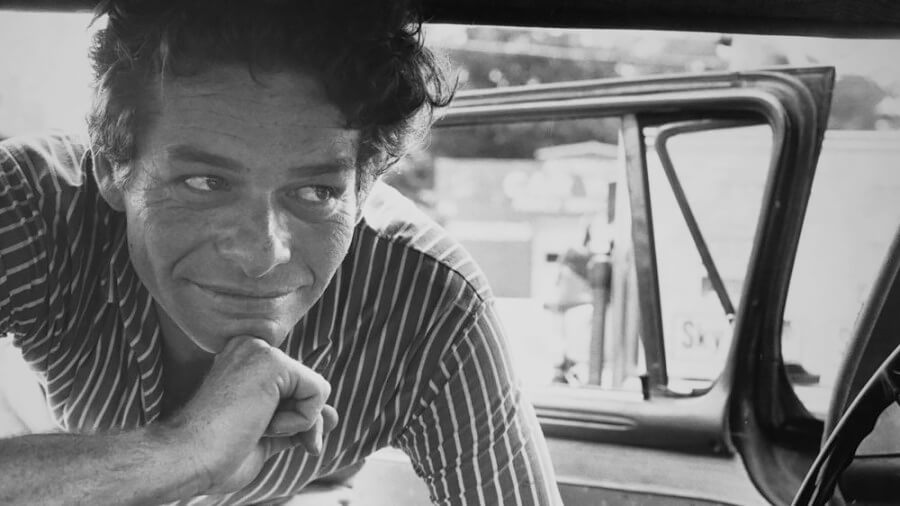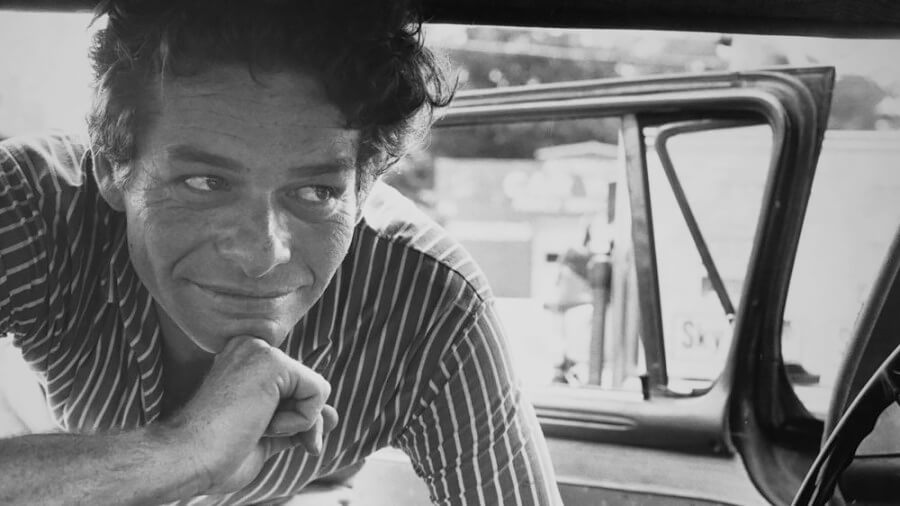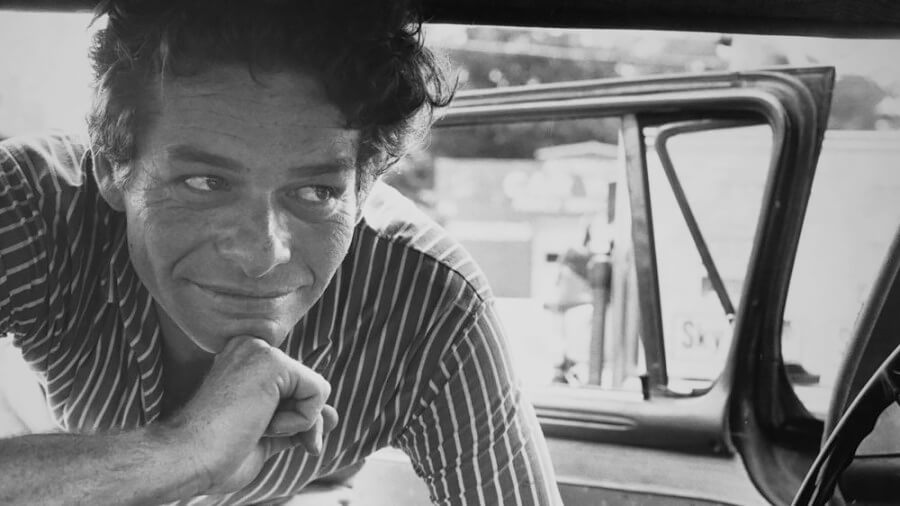 Garry Winogrand was a street photographer that captured the spirit of New York City and its residents during the 50s and 60s, and he died tragically at the age of 56 of gallbladder cancer. Although his life was cut short, he was prolific in making over 300,000 photographs. One look at his street candids of NYC and you can see he had a great eye for the decisive moment. Garry used a Leica.
Richard Avedon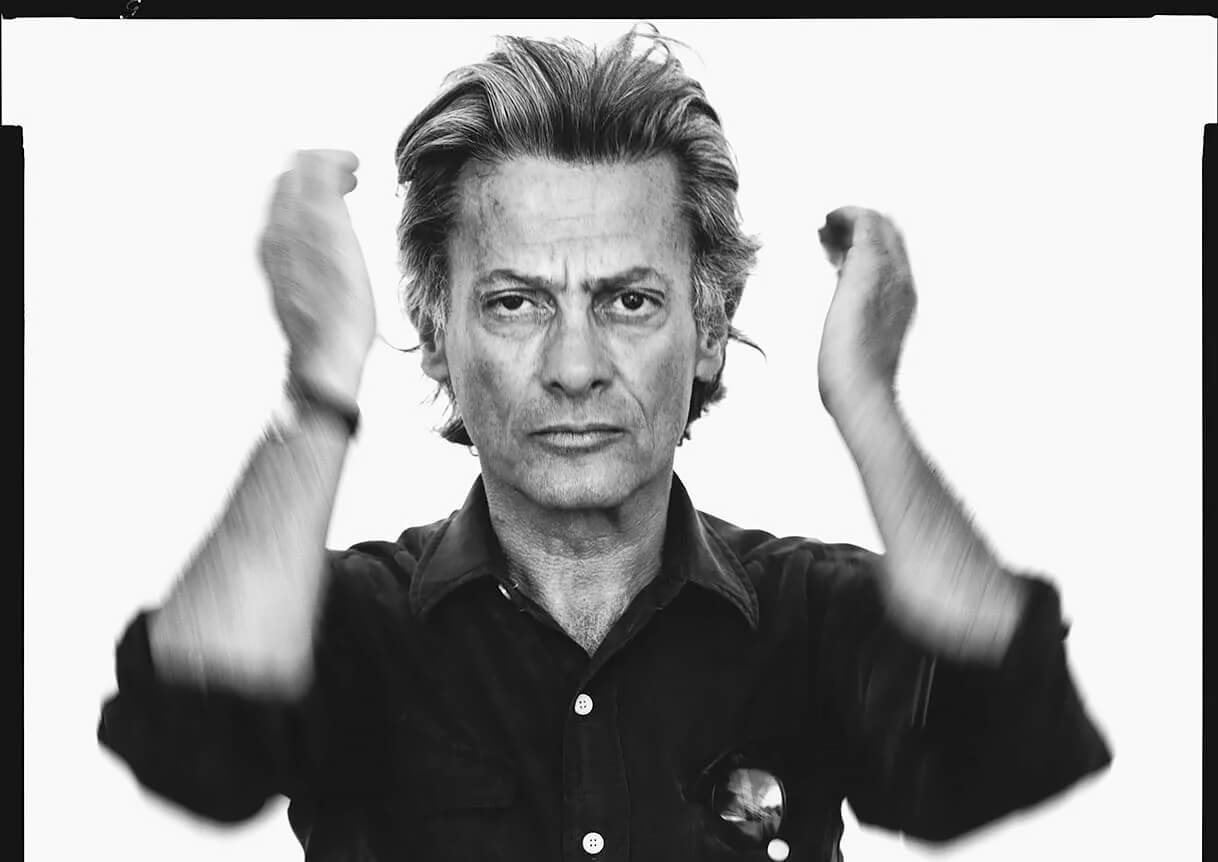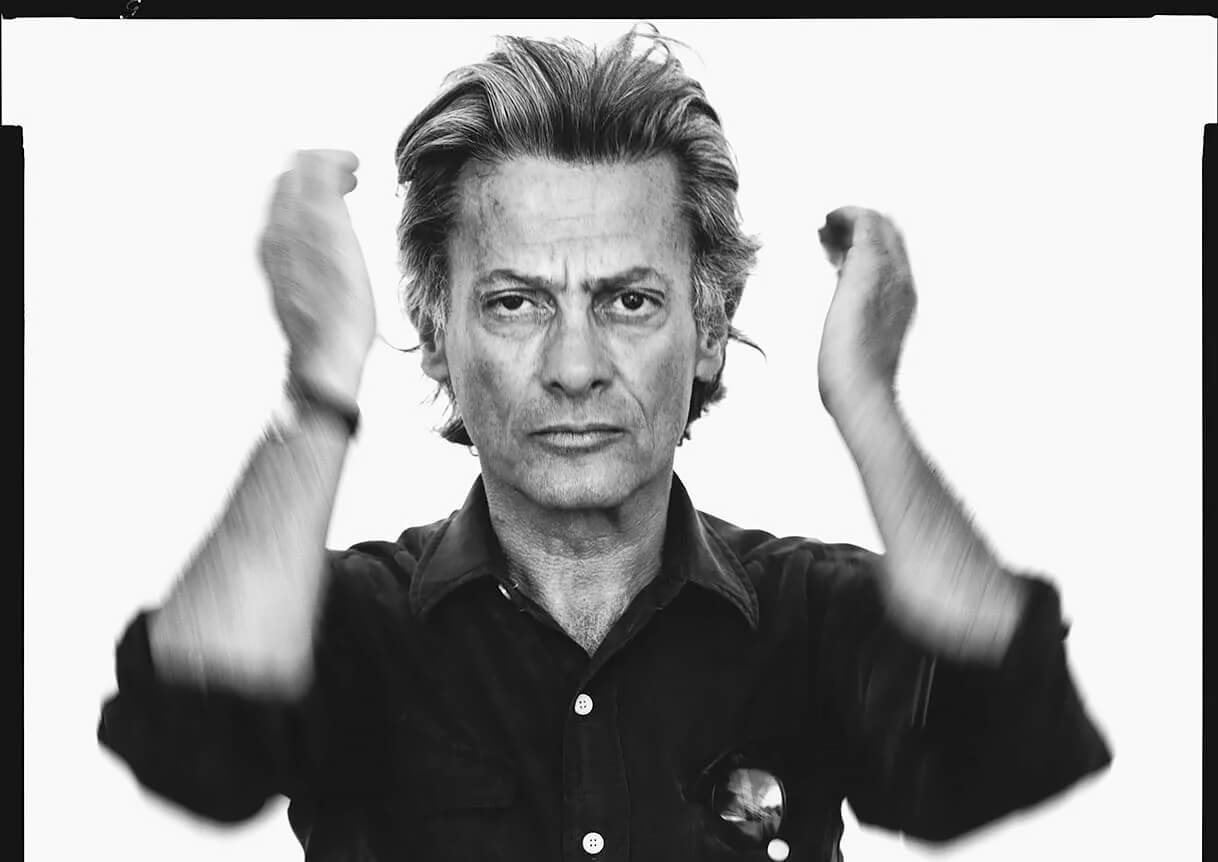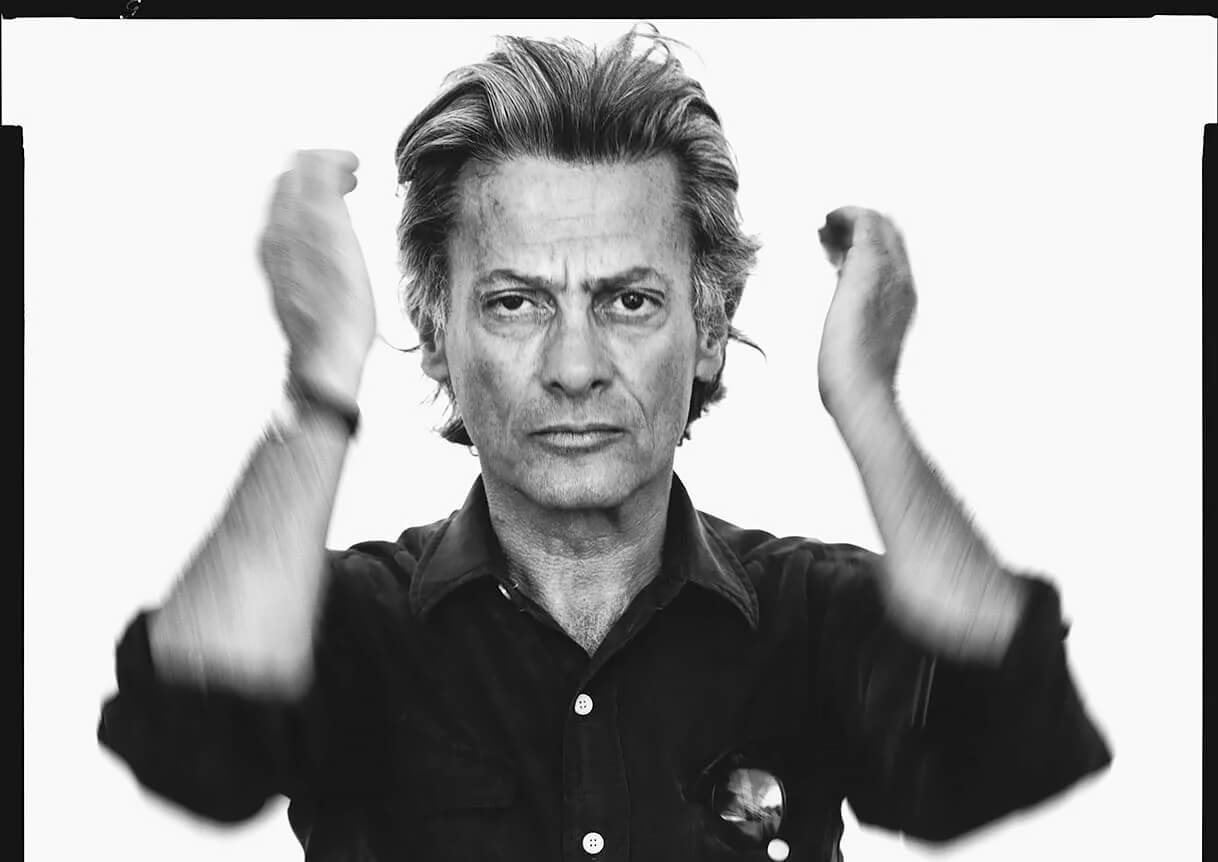 Richard Avedon is one of those names synonymous with fashion, and for good reason. Avedon, whose name is recognizable to even non-photographers, was the go-to portrait and fashion photographer king that many credit with helping shape modern fashion. His portraits of celebrities and other icons made him the "it" photographer during his reign, and his work appeared everywhere on billboards to the pages of Vogue and Newsweek. Richard used a large-format 8×10 view camera and a Rolleiflex.
William Eggleston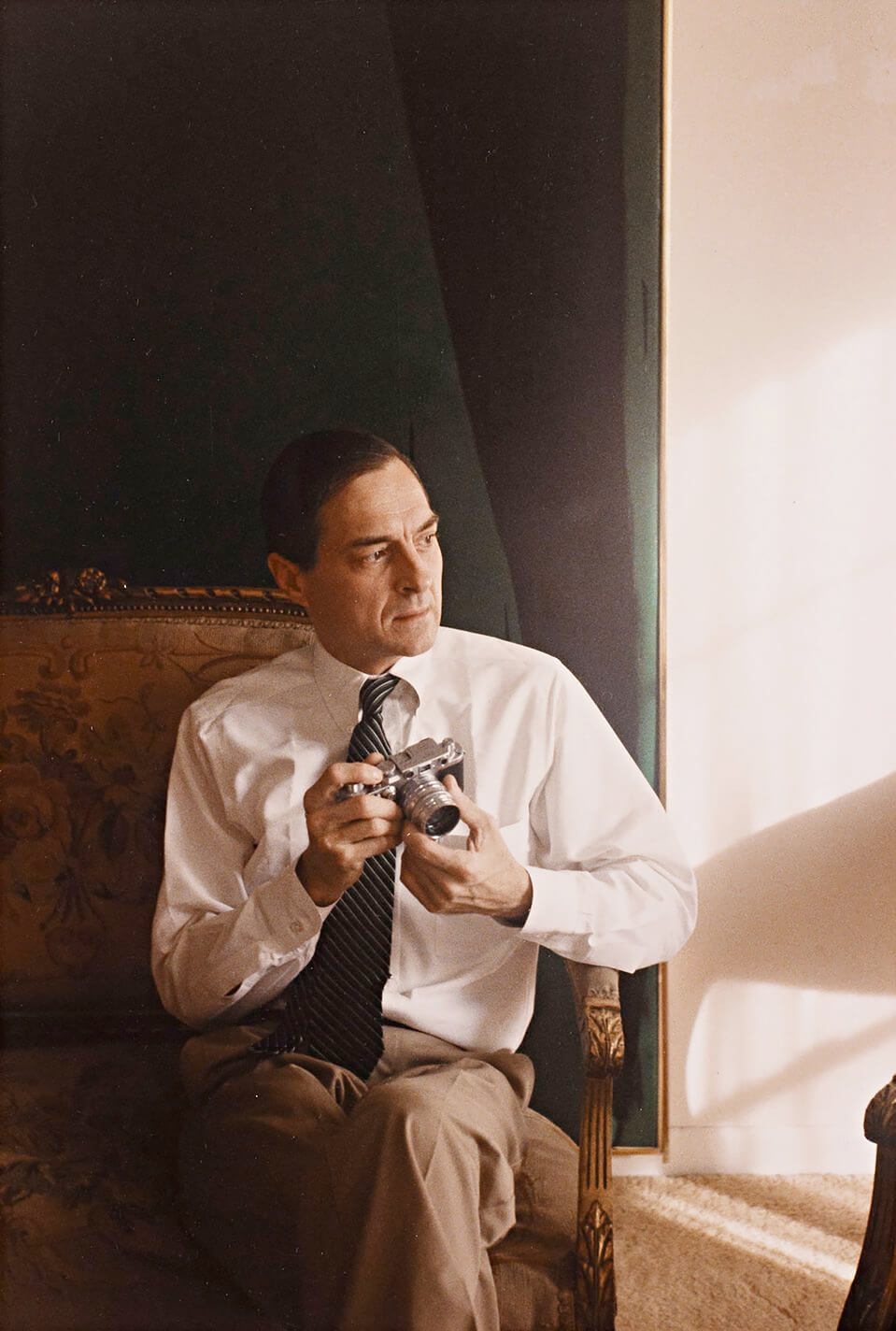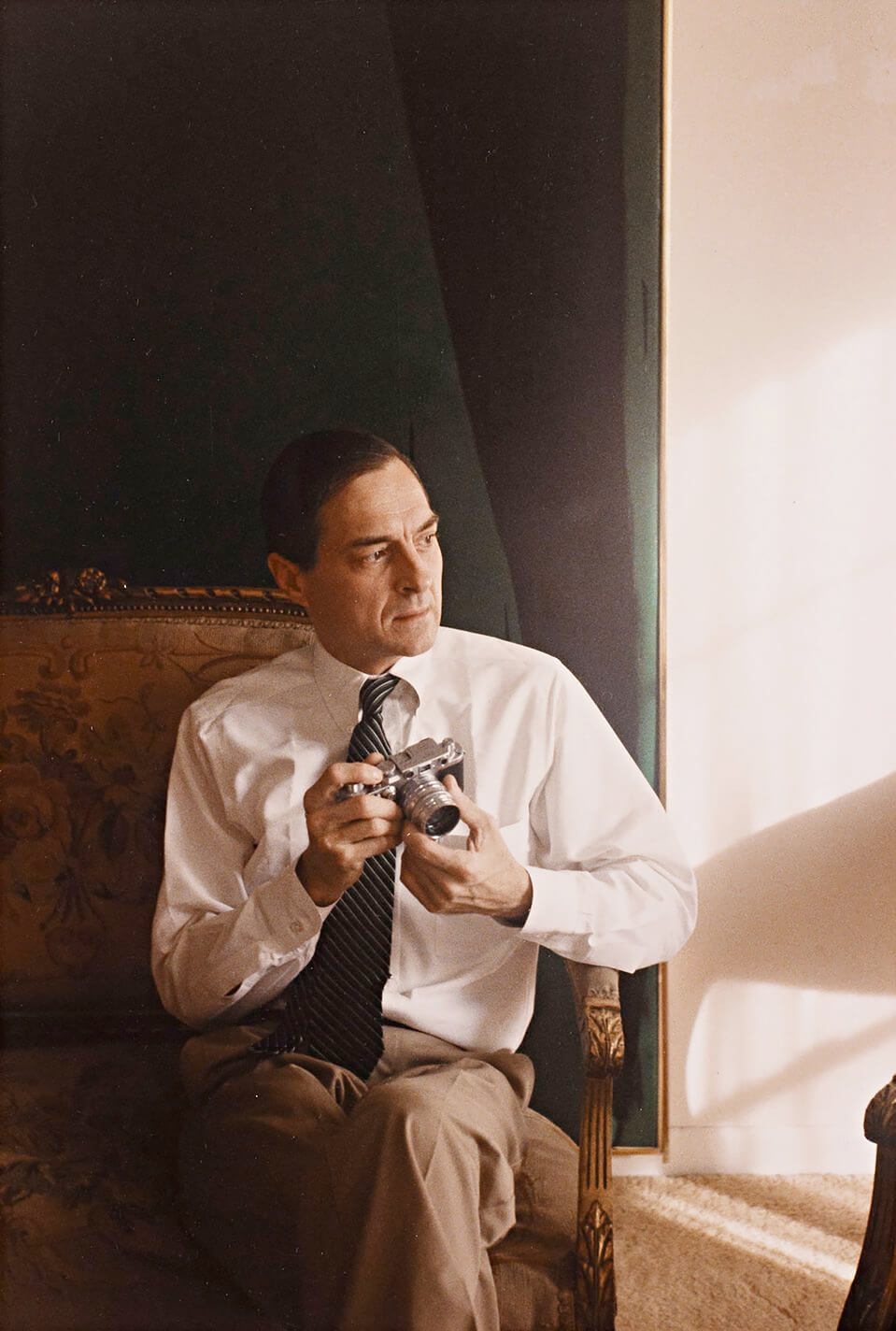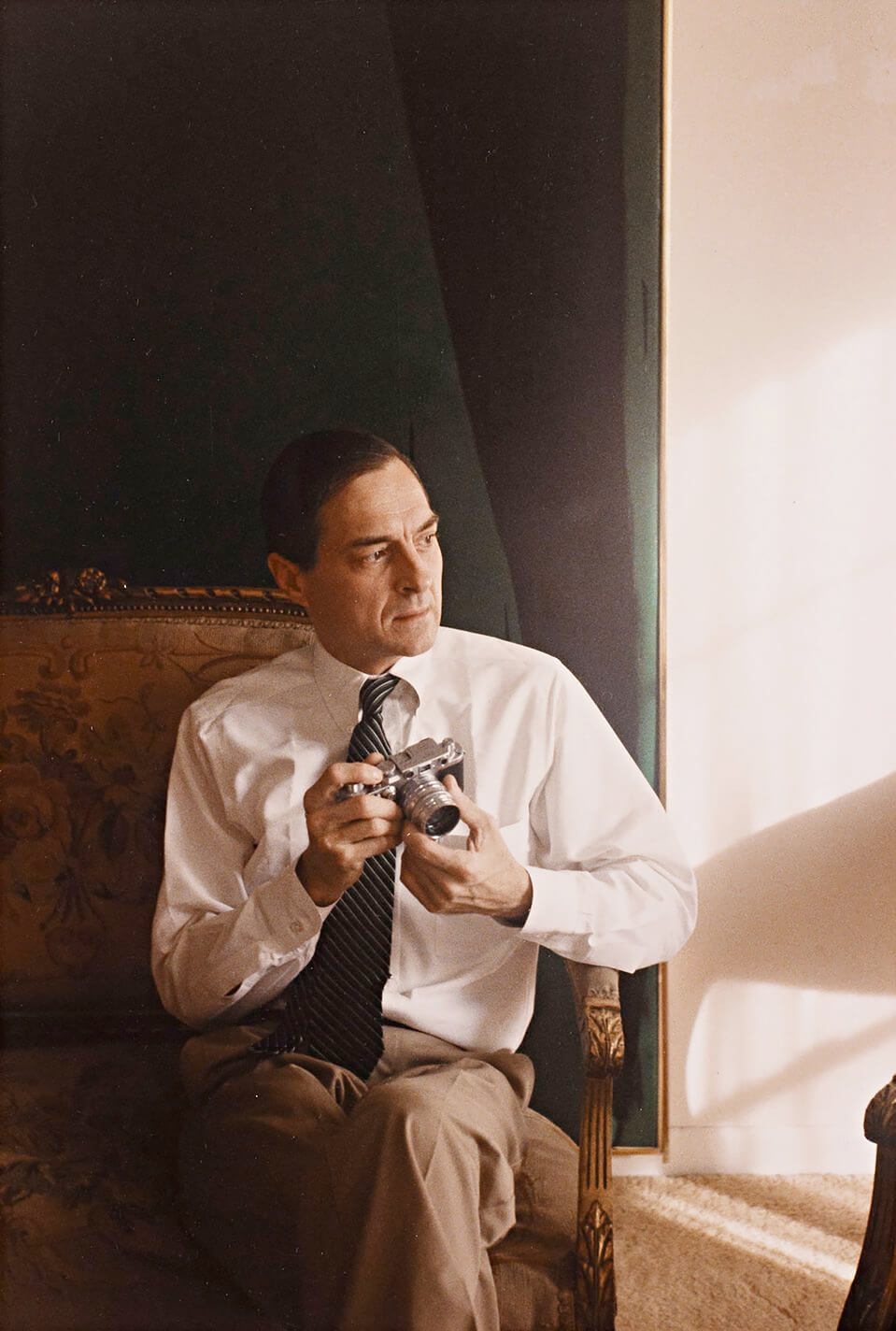 William Eggleston is still around shooting in his home of Memphis, Tennessee. He is considered the pioneer of color photographs, and is known for his aesthetic in which he was able to bring mundane objects to life. The color is more important than the actual subject in his photographs, whether he was photographing something in his fridge or the ketchup and hot sauce bottles on a diner counter. He pushed color photography forward into create fine art when black and white reigned supreme. He paints his pictures with color and light, and uses a massive collection of Leica and Canon cameras to do so.
Walker Evans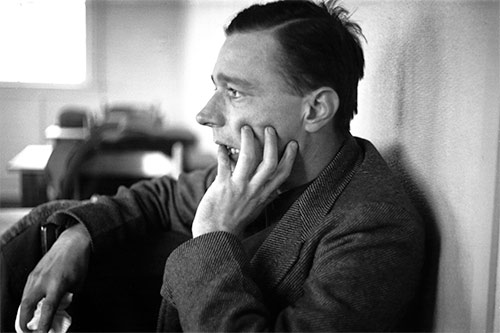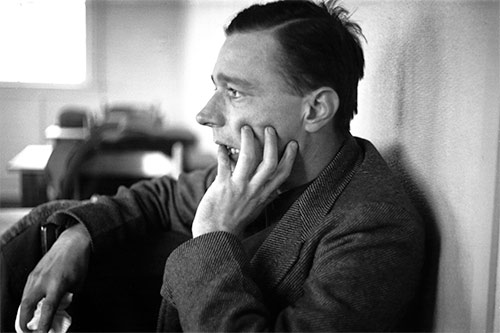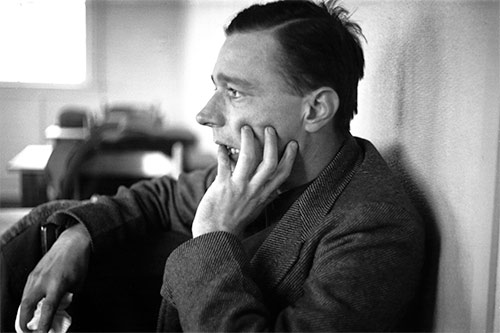 No one would ever accuse Walker Evans of having a photograph out of focus In fact, his images are so rich and detailed that you'd think he sharpened them in Photoshop. Walker was a photographer with such accuracy and precision in his portraits that he seemed to capture their personalities as well as their skin flaws. His major body of work was documenting the effects of the Great Depression on rural Americas for the Farm Security Administration. Walker used both a 8×10 view camera and a Polaroid SX-70.
Herb Ritts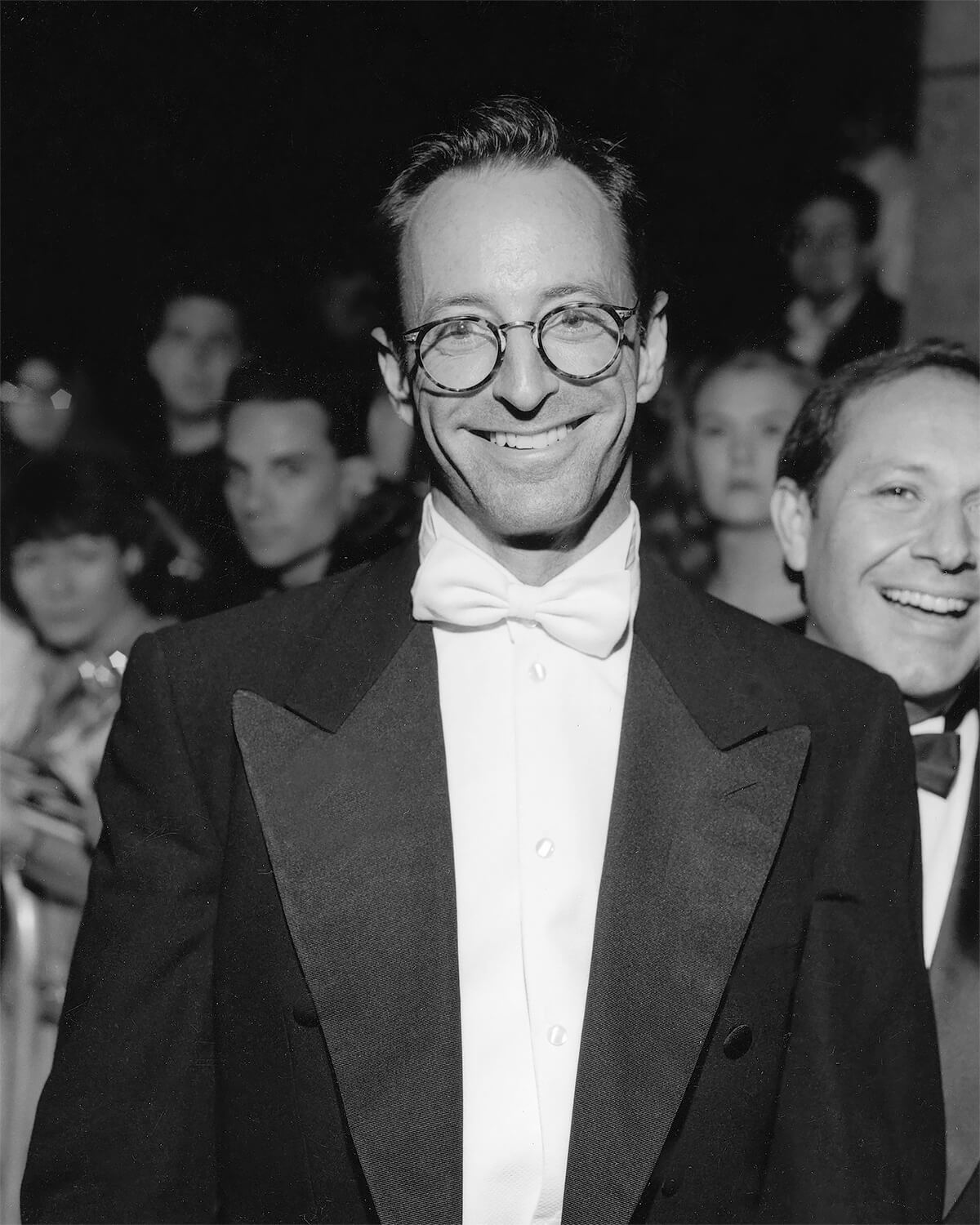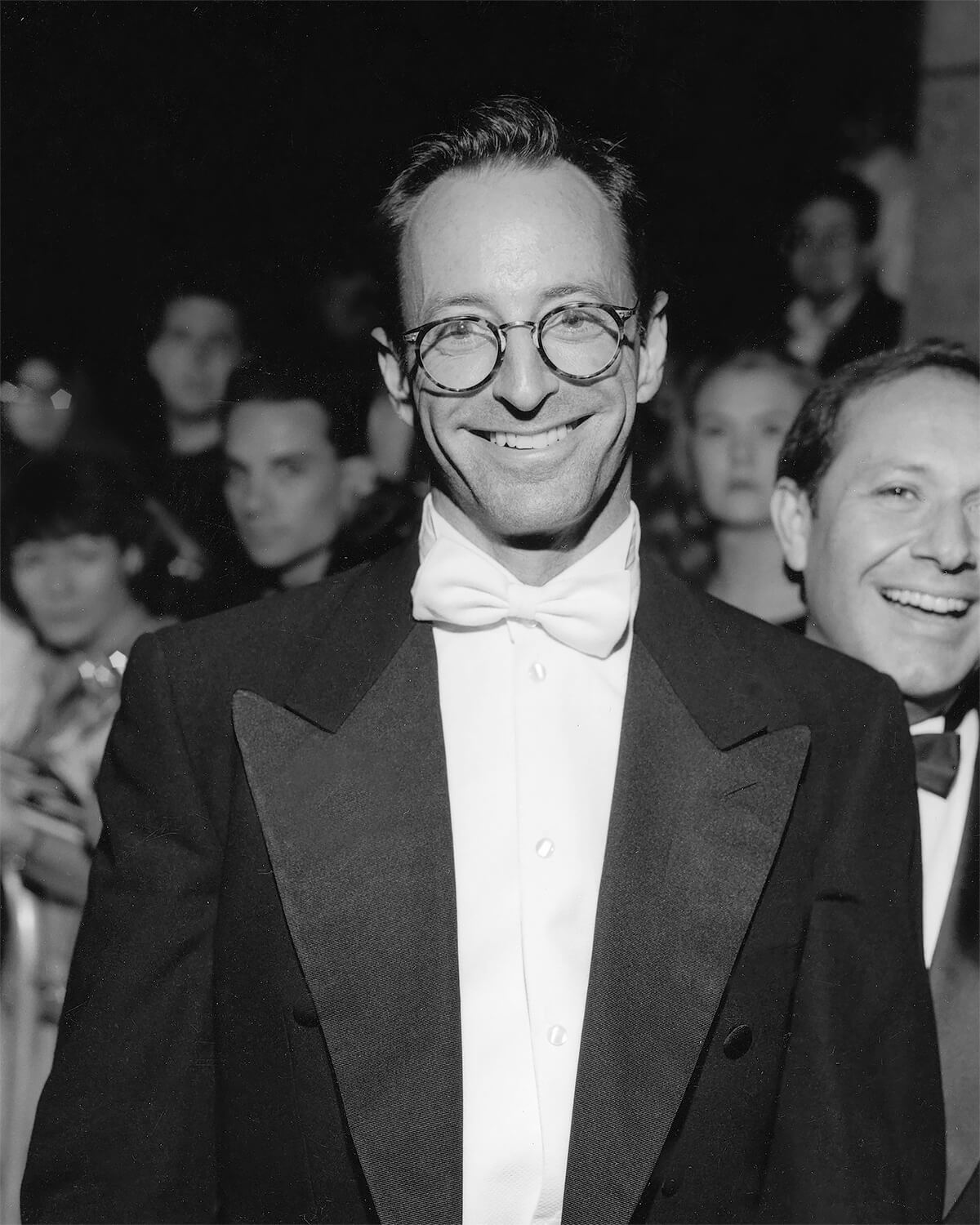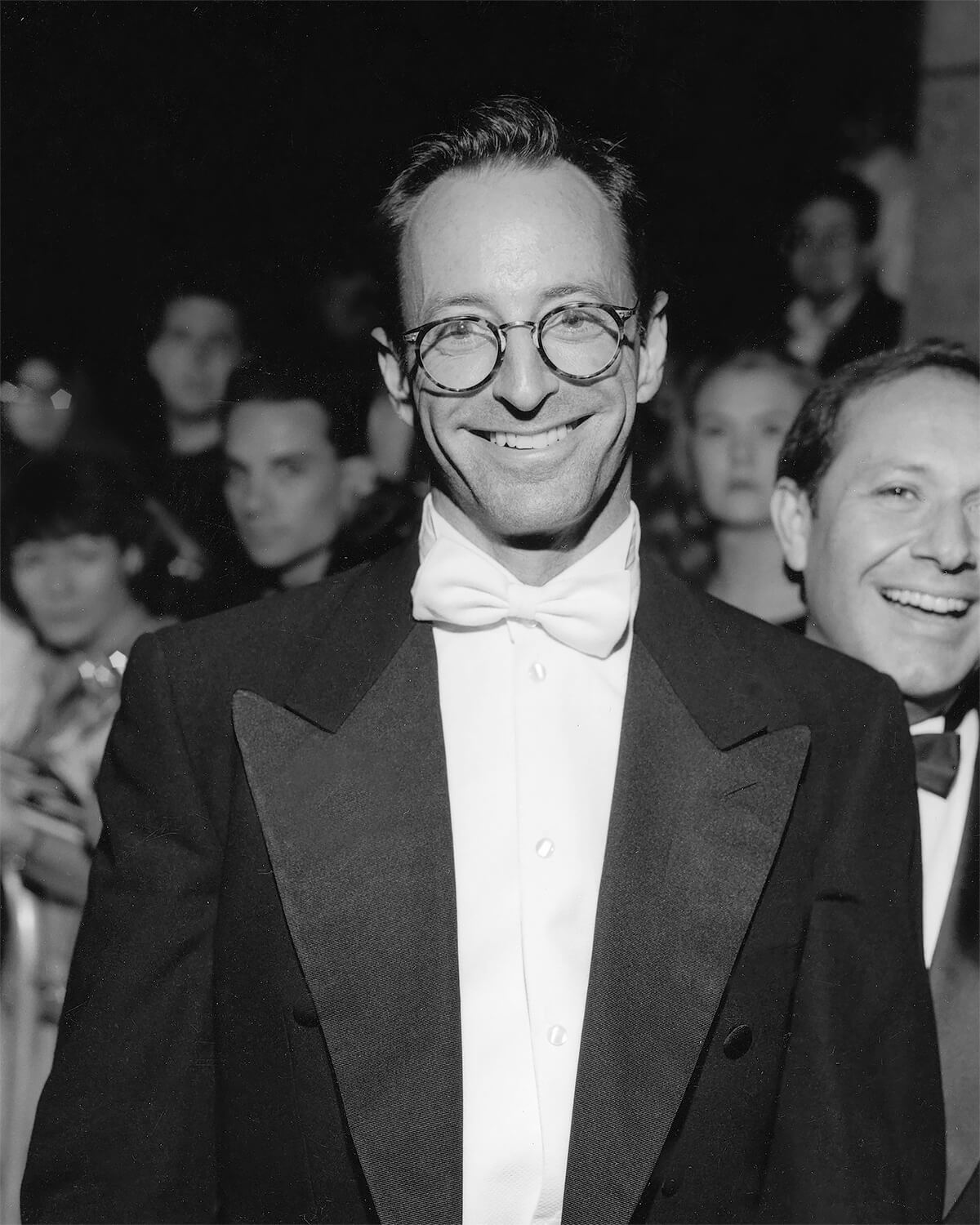 Like Avedon, Ritts was a major player in fashion photography, but he had his own distinct look and style to his work. He was known for his black and white portraits with his models emulating ancient Greek sculptures. Herb was prolific in the 80s and 90s, shooting magazine covers, celebrity portraits, and even directed Madonna's "Cherish" music video. He was another photographer who died too early, but his photographic legacy still lives on. At the age of 50 Herb Ritts died from complications of pneumonia, and had long since been suffering from HIV. Herb used a Mamiya RZ medium-format camera.
Diane Arbus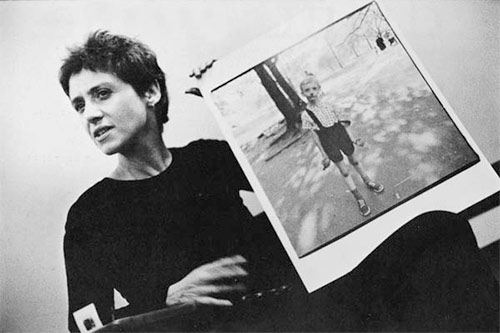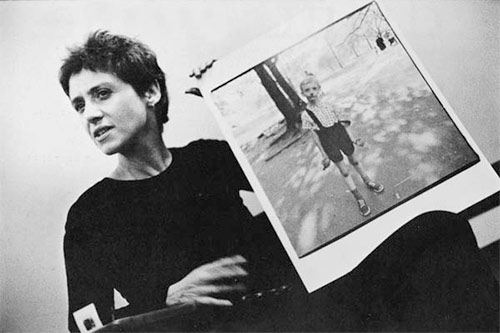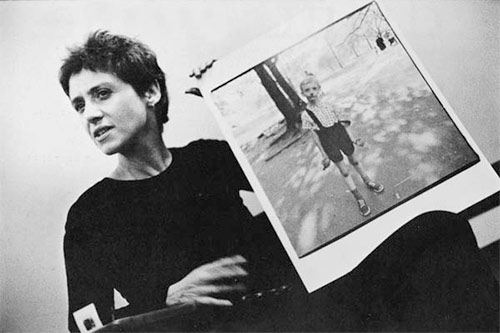 Diane Arbus has one of the most unique portfolios. She photographed 'undesirable' subjects of transgender people, giants, dwarves, nudists and circus performers. Her photographs were gritty, full of character, and told the story of her subjects. Diane's photos are hypnotic black and white pictures that stay with you. Like so many other photographers on this list, she died too early. Arbus had a history of deep depression and committed suicide at the age of 48. Her cameras of choice were a 35mm Nikon, a twin-lens reflex Rolleiflex, and a twin-lens reflex Mamiya.