Today's smartphones are designed with some of the best cameras around. You can find phones with cameras that can handle tens of megapixels on the screen. Many of these also come with dedicated flash features and multiple lenses for added image quality.
But it helps to note how well you're going to
take photos with your Smartphone
. There are many useful tips you can utilize when taking photos the right way and making your work look its best.
Use the Gridlines
The gridlines on the Smartphone screen are essential to note. These gridlines will produce boxes of sorts that can help you
in positioning your photo
. You can ensure the image you want to shoot is in the middle, or at least in enough of a box to where it is visible and easy to shoot. The positioning can work wonders for your shots.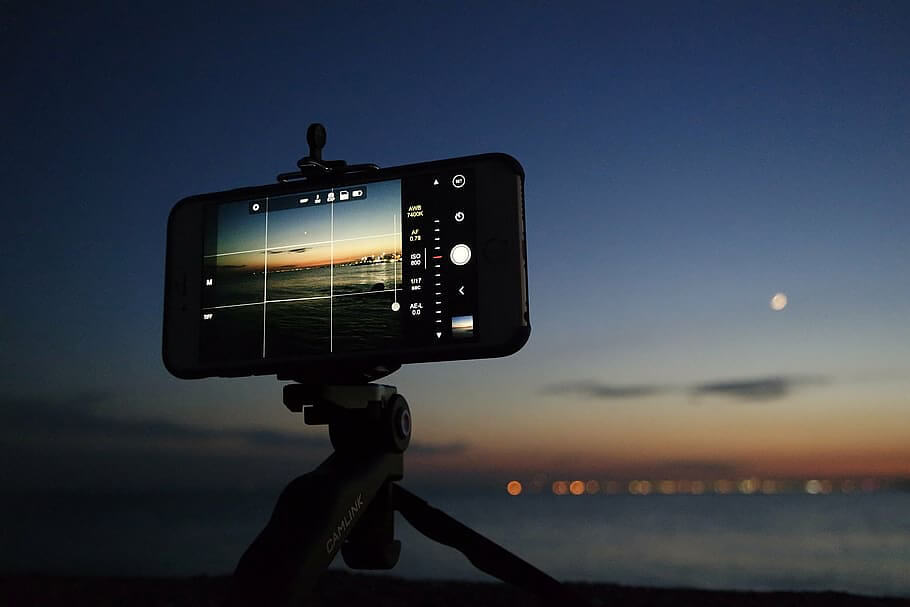 Keep In the Shade
One idea for photography is to keep from taking shots in overly bright conditions. Taking photos in the shade is best, as the soft light that comes out of the photo can be worthwhile. The arrangement also ensures it won't be hard to see the subject.
Concentrate On One Subject
Don't try to shoot too many things at once. Focus on one subject, preferably a facial subject or another focal point you can designate on your screen. Concentrating on one subject makes it easier for the sensors and lenses in your phone to focus on that item.
Allow For Negative Space
Negative space is a concept in photography relating to the empty space in a room or photo spot. Negative space can create a nice border around the subject matter. It also makes the entire shot look easier to review.
Find a Symmetrical Layout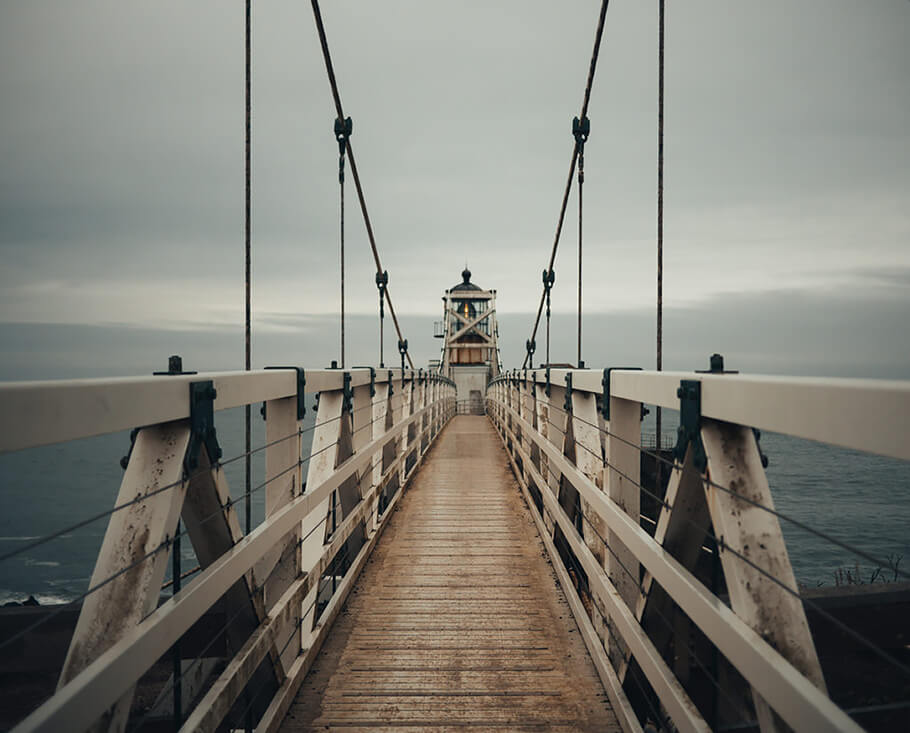 It's easier to take great photos if you can use the symmetrical features around your local area. The symmetry of your photos can entail many things, including parallel lines or others that line up with your screen without creating any slanted spots. The symmetrical arrangement can produce a better appearance that doesn't require you to edit the photo or adjust it to where the viewer won't have to see things at an angle.
Stick With Portrait Mode
While you can use a landscape-based setup on your Smartphone, you could also use the portrait mode feature. While the portrait mode setup doesn't produce as large of a canvas, it does make it easier for you to target specific things on the screen.
Don't Use Flash At Night
The flash feature on a phone can be helpful in some cases, but it shouldn't be used in dark conditions. Flash at night causes a glare to develop, causing the images to look unnatural.
You can use flash during the day instead. You can soften some shadows or place an emphasis on your main subject when using flash in brighter conditions.
An expert from
The Reviews Insider
suggests Be sure the flash works when there's a defined subject you want to focus on when shooting. The flash should focus on the specific thing that is interesting and is worth highlighting.
Use the Raw Format
A Raw file is best, as it saves more image data. A JPG format produces a lossy setup that isn't as appealing. You can adjust more features on your camera when you use the raw format.
Be advised though that the Raw file format requires more disk space. This works well if you have enough room on your phone, or if you can save the content to a cloud-based setup. Securing the content well on an outside space can be essential when you're trying to take many photos but you don't want to waste lots of space all around.
Clean the Lens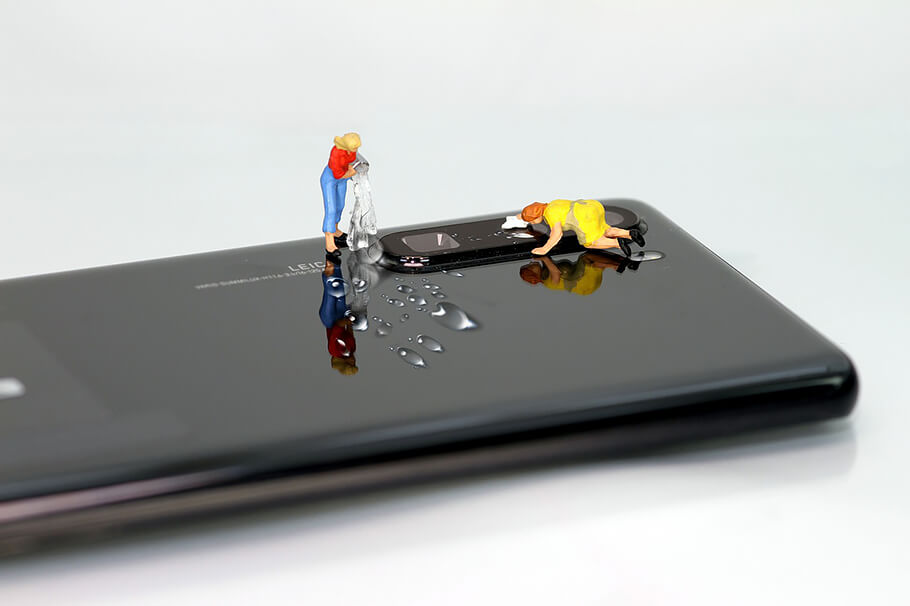 It's easy for the lens on your phone camera to become dirty, what with it being exposed all the time. You should clean off the lens with a phone cleaner tool. The same item you use on your screen may work on the lens, but you should check the instructions first.
Be sure you also look at how well the lens feels and that everything is clear. The lens should be clear before you take a shot. Anything with a scratch would have to be repaired, as that scratch would ruin the quality of your shots.
Don't Zoom
The last tip to use for shooting photos on your phone is to avoid zooming. While zooming sounds like a good idea, what with it getting you closer to a target, that doesn't mean the images will be all that great. Zooming makes the image less detailed. The number of pixels on the screen will dramatically drop when you zoom in on your shot.
You can always edit your photos by cropping them and focusing on specific sections later. Having more megapixels on the main image makes it easier for the shot to look well.