When shooting a macro photograph, you sometimes can create a great looking photo using just the lighting that's available. If you're shooting a macro photo of a flower or insect while there's filtered sunlight while outdoors, for example, you're probably going to have the perfect lighting without needing to use any additional equipment. (A macro photograph is an extreme close-up shot with a special lens that creates the image in a 1:1 ratio on the image sensor.)
However, if you want to be certain that you'll create a top-of-the-line macro photo, most of the time you'll need to make sure you have specialty lighting equipment available. The natural lighting that will be available just isn't going to be perfect on its own most of the time.
Use these tips to find the proper equipment for creating the best lighting for DSLR macro photography!
Take Advantage of the Sun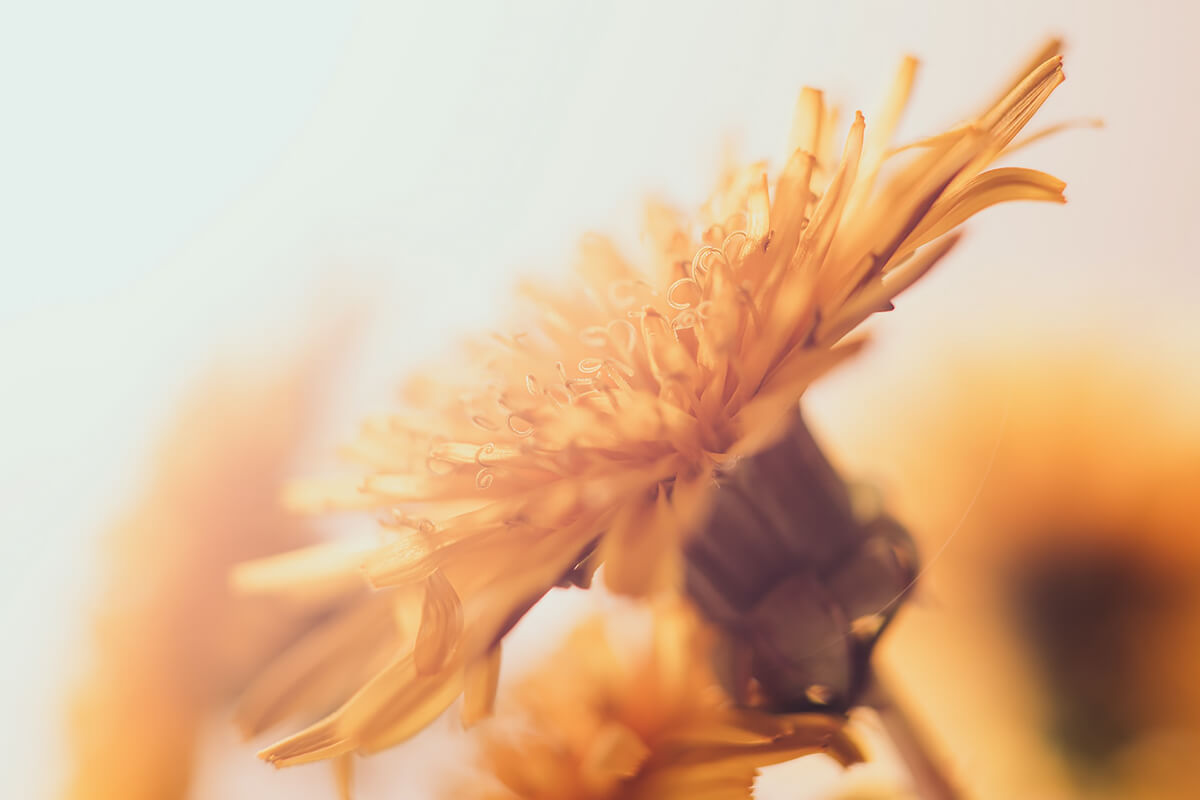 If you decide to shoot a macro photo outdoors, you'll want to take advantage of the sun as your primary light source. The sun could be a backlight to the subject, and you then can use a flash mounted on the camera as a fill light, for example.
Keep an Eye on Any Shadows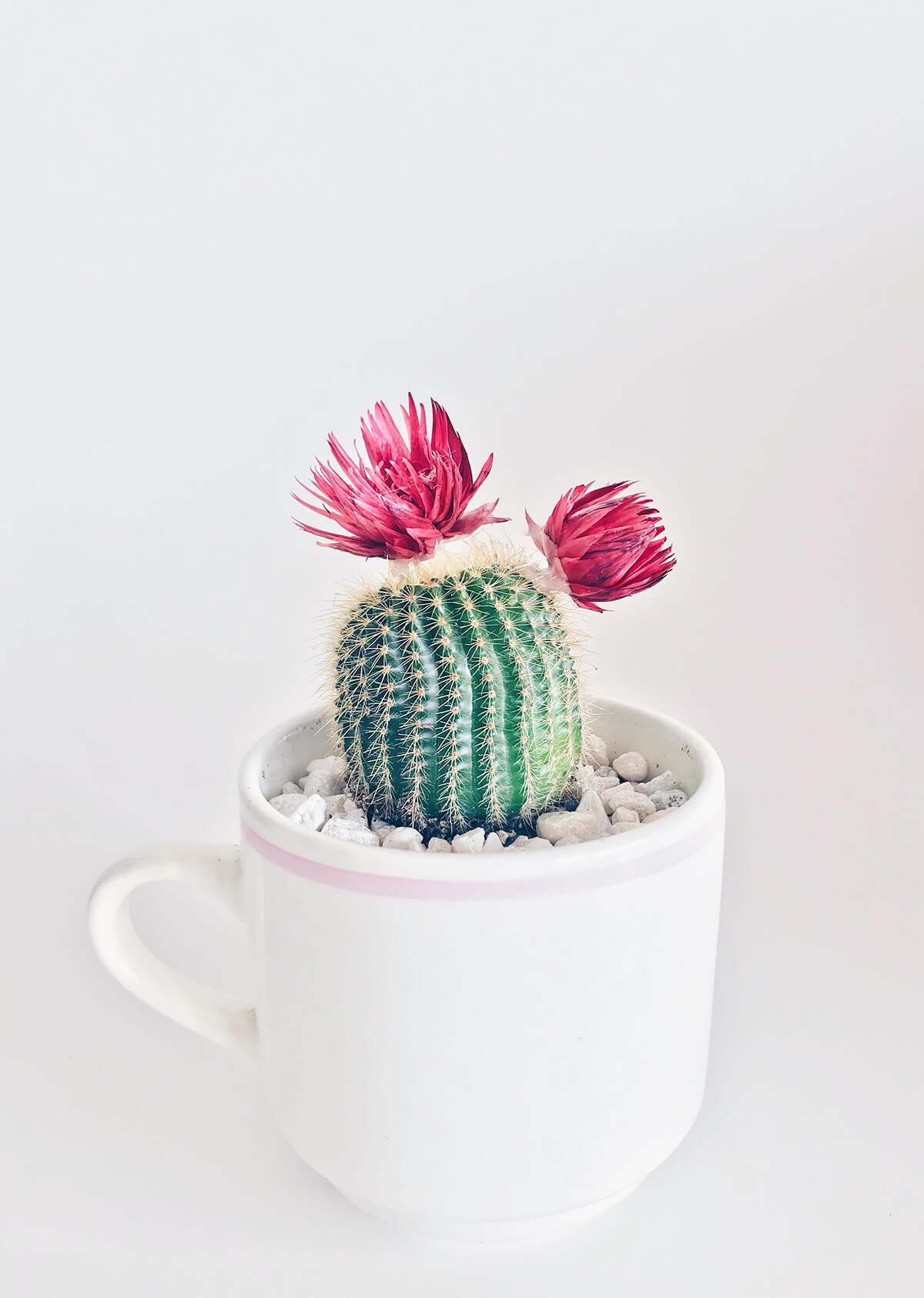 If you're going to use the sunlight as your primary light source in your macro photo with no other lighting available, you'll want to be careful about the sharply contrasted shadows the sun can create, which can ruin a macro photo. Try shooting with the sun directly overhead, which will minimize the size of the shadow (but it won't reduce the extreme contrast of shadows at this time of day). Or shoot with the sun very low in the sky, which will create some pleasing light. If you want no contrast in the photo, place the object in a shady spot and allow filtered and reflected sunlight to provide the natural lighting. You also can use reflectors or umbrellas to make the sunlight work better for you in your macro photo.
When Possible, Work Inside a Studio
If you have the option of shooting your macro photographs inside, such as in a studio, you have a lot more options for lighting equipment, as you don't have to worry about weather or finding electrical connections. Shooting indoors, you also can completely control the lighting situation, making it a preferable option for many types of macro photos. Of course with some macro subjects moving indoors won't work.
Move Your Speedlights around the Room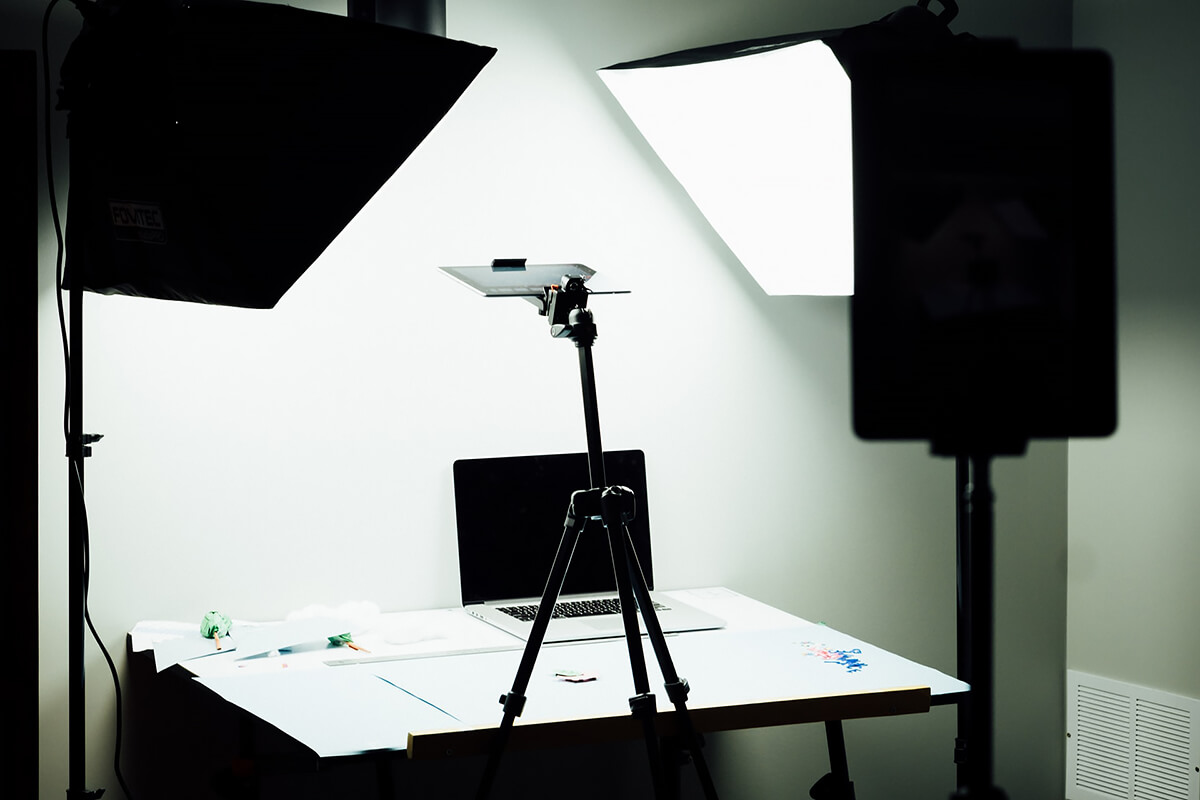 Obviously, when shooting macro photos indoors, speedlight flash units are the most commonly used options for lighting. With a macro photo, though, you'll want to move the speedlights off the camera and position them to remove shadows. Making use of multiple speedlights is a good idea as well when you're trying to remove the shadows.
Make Use of Specialty Lighting Equipment
When using speedlights, you have the option of diffusing the light, helping you to reduce the intensity. With some macro photos, light that's too intense can wash out the subject. Place the speedlights in a diffuser box, or for an inexpensive option, hang a thin white sheet between each speedlight and the subject.
Continuous Lighting Works Too
One or two direct, continuous lights can be great for macro indoor photography, too. Try some lights with different brightness levels, but you'll probably want a really strong light of 300 watts or more. Again, having diffusers available is a good idea when working with continuous lighting in macro photography.
Diffused Sunlight Can Work Indoors Too
If you just can't find the type of lighting equipment you want, consider shooting near a window. In some instances sunlight can provide all of the light you'll need for your macro photos. Just try to avoid direct sunlight through the window. Filtered and diffused sunlight is the better option.
About the author:
Rebecca Carter is one of the dissertation writers at the
do my essay
service. Besides, she is fond of traveling. In this case, she has visited a lot of countries all around the world. It should be noted that photography is her other passion. Some years ago she was providing some bloggers with wonderful pictures